Vintage images of Christmas in years gone by
Magical moments from past festivities
1870s: A Victorian Christmas scene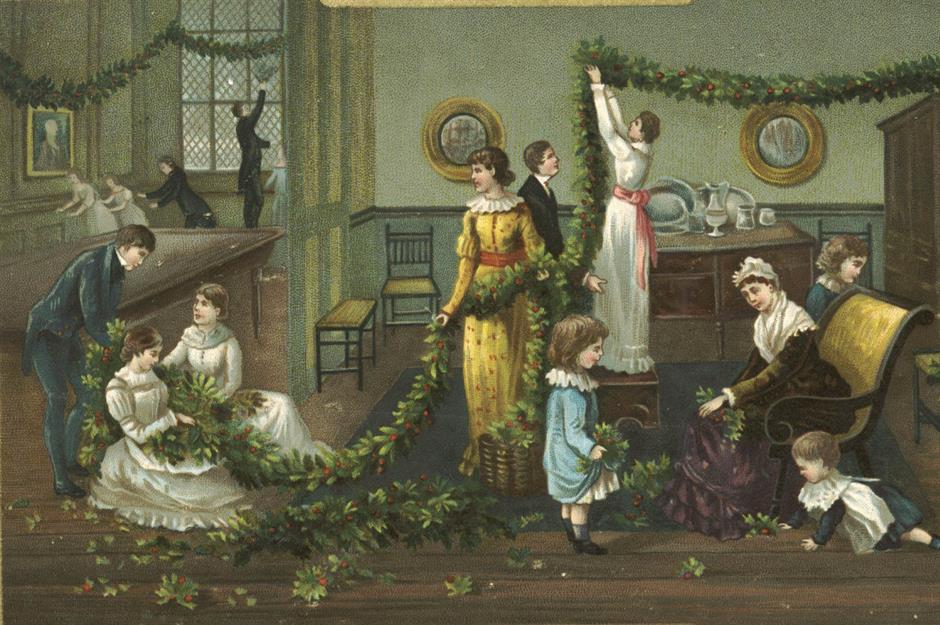 1890s: Santa Baby!
1890s: Victorian family portrait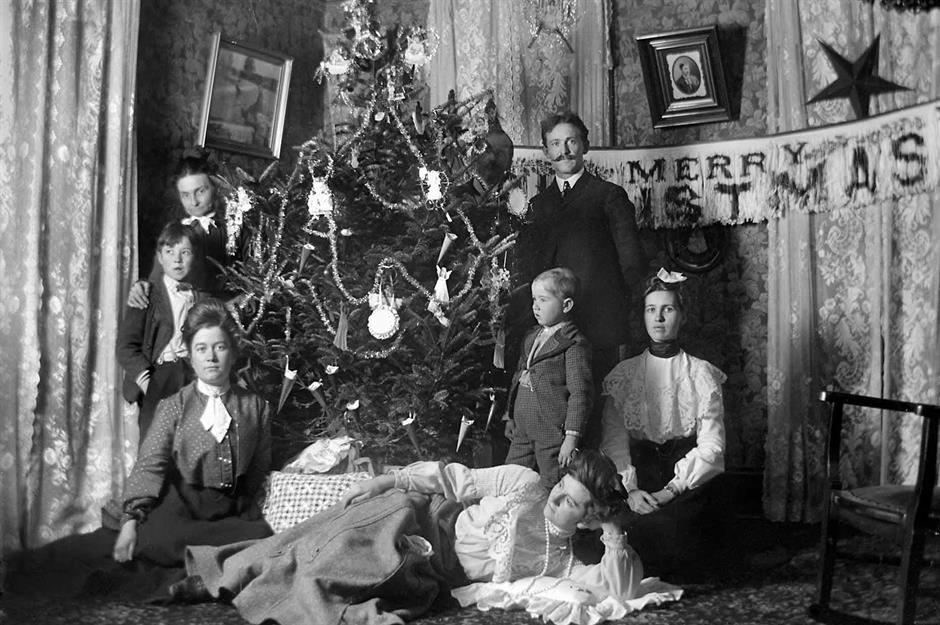 1900s: A Christmas tea
1900s: Deck the halls
1900s: Toy takeover!
1930s: Christmas with the First Lady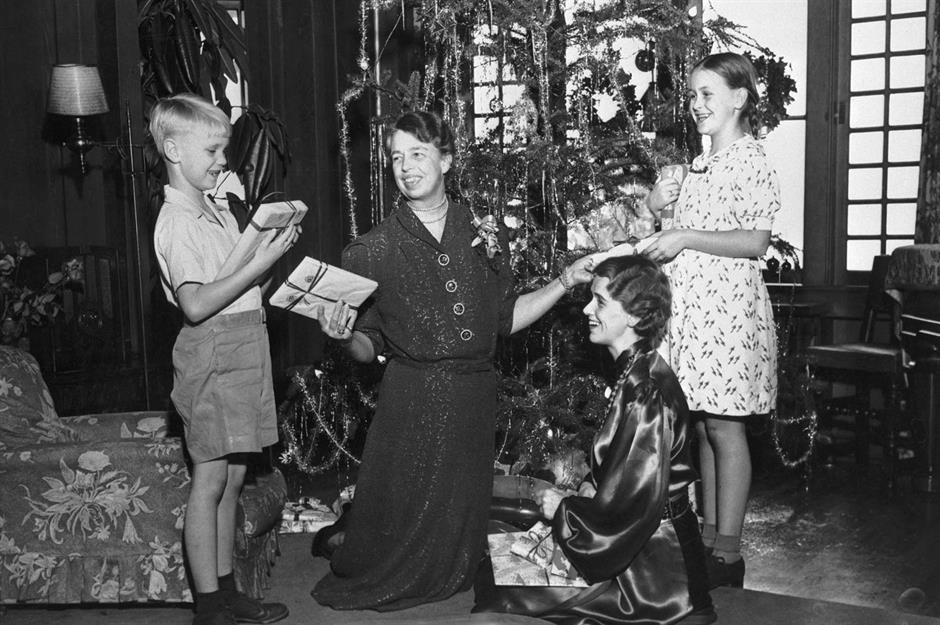 1930s: Santa's special delivery
1930s: Saying grace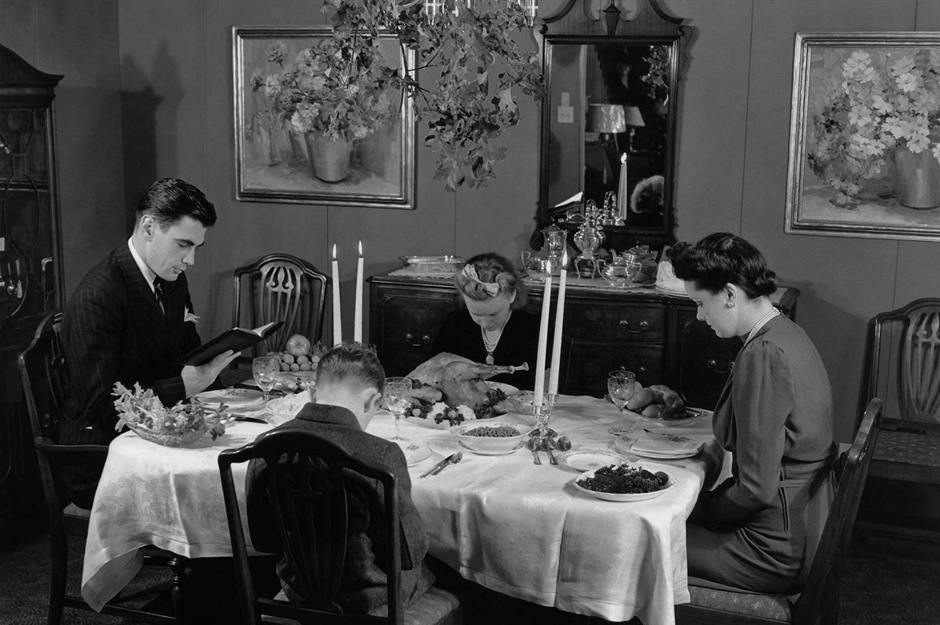 1940s: A classic Christmas
1940s: Unwrapping presents
1950s: All I want for Xmas...
1950s: Turning on the Christmas lights
1950s: A normal family Christmas
1960s: Feeling cosy?
1960s: Christmas party time!
1960s: The Kennedys' family Christmas
1960s: A time to gather the family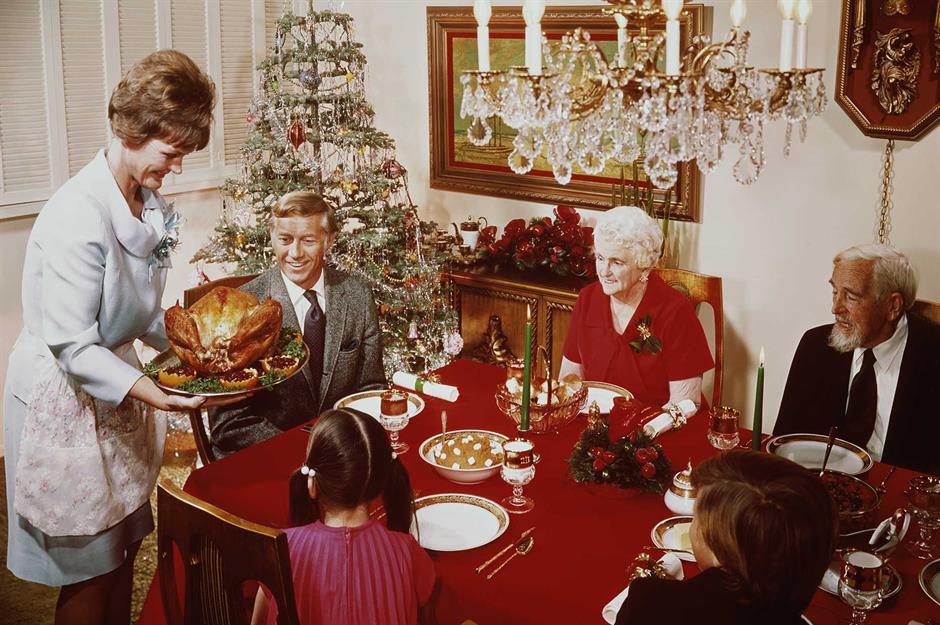 1960s: Precious metal tree
1960s: A festive ideal
1960s: A traditional Christmas fireplace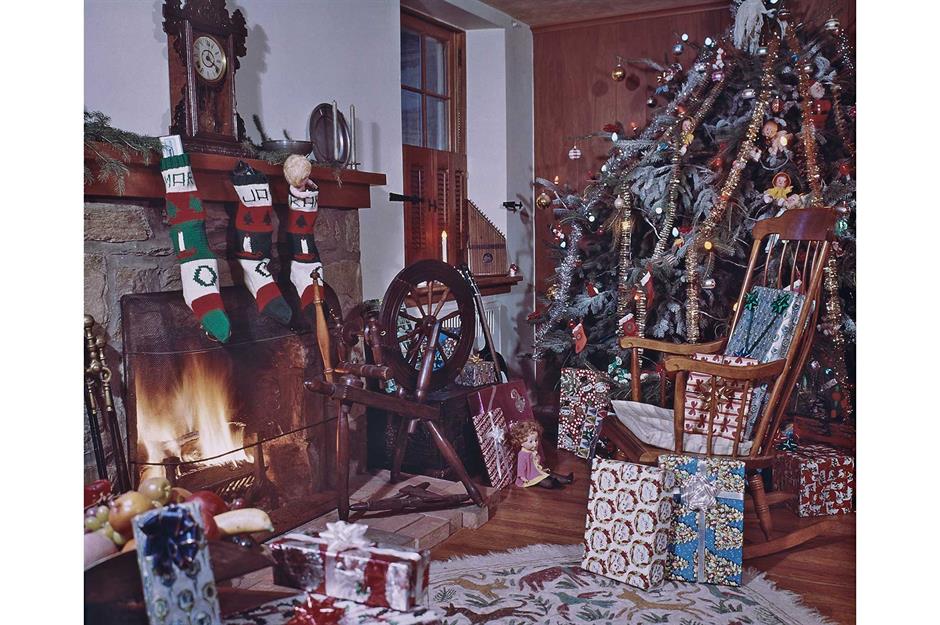 1970s: Era of shiny silk baubles
1970s: Christmas cards display
1970s: A groovy Christmas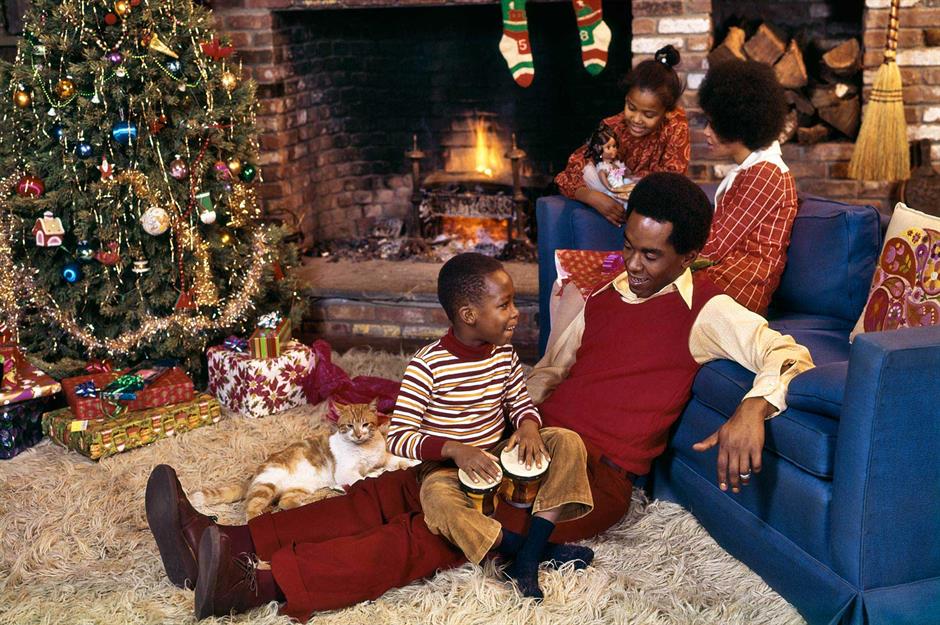 1970s: Quality family time
1970s: The perfect gift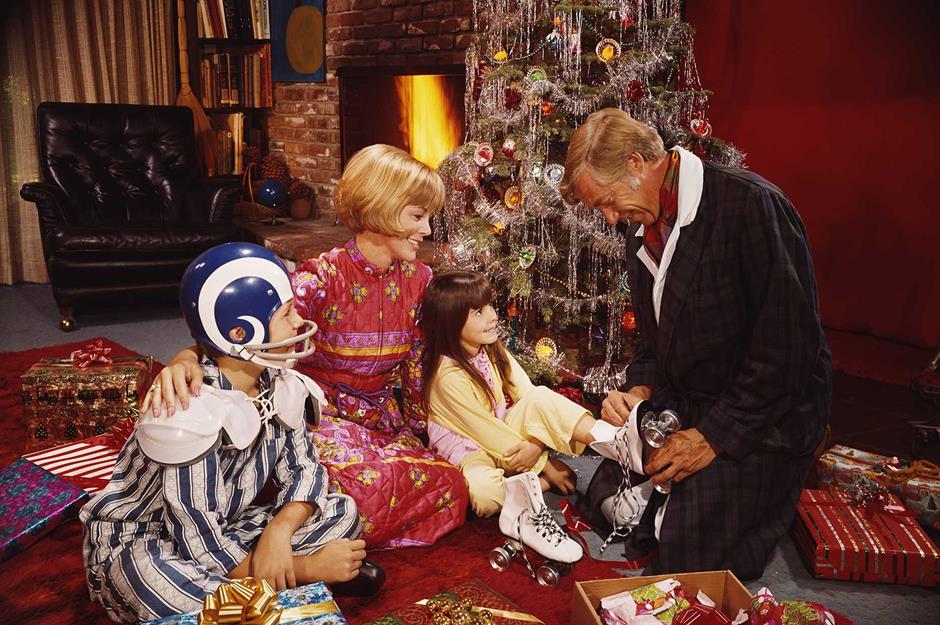 1970s: Sounds of the Seventies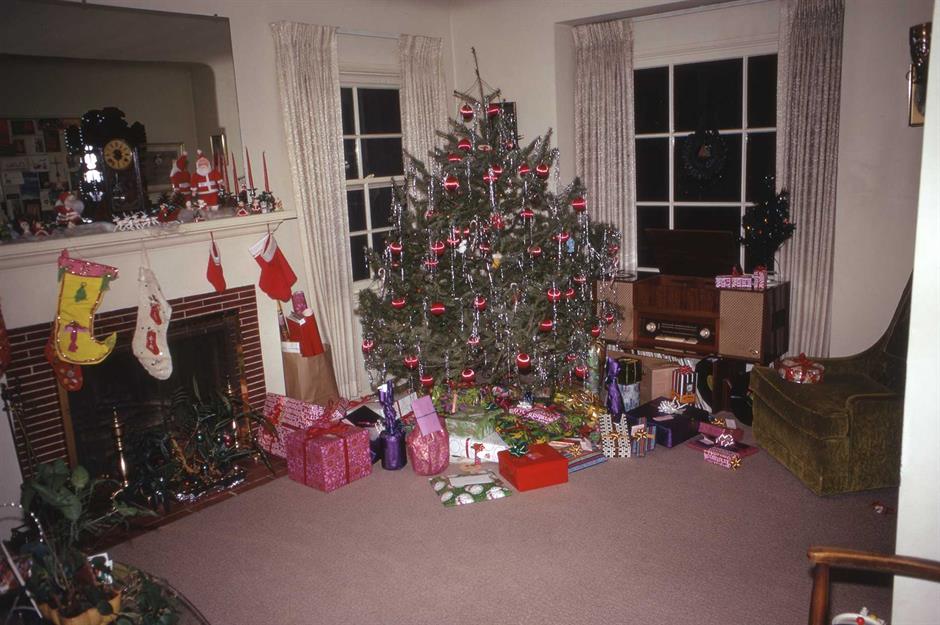 1980s: A modern 1980s Christmas
1980s: The Reagans' at Christmas
1980s: A royal family Christmas
2000s: The White House goes glam!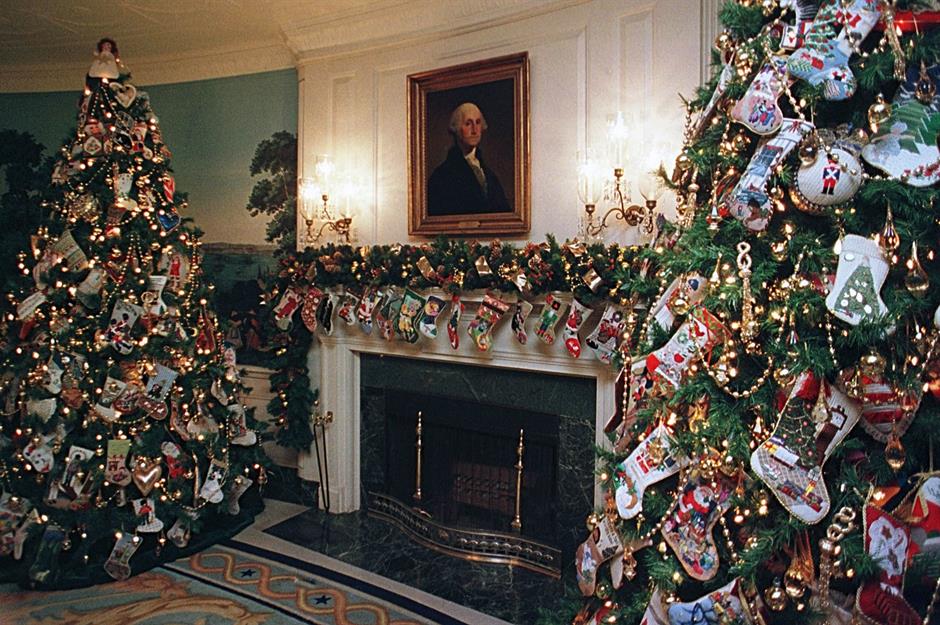 Be the first to comment
Do you want to comment on this article? You need to be signed in for this feature