Inside Donald Trump's homes: from Trump Tower to his family Westchester estate
The secrets of the Trump real estate empire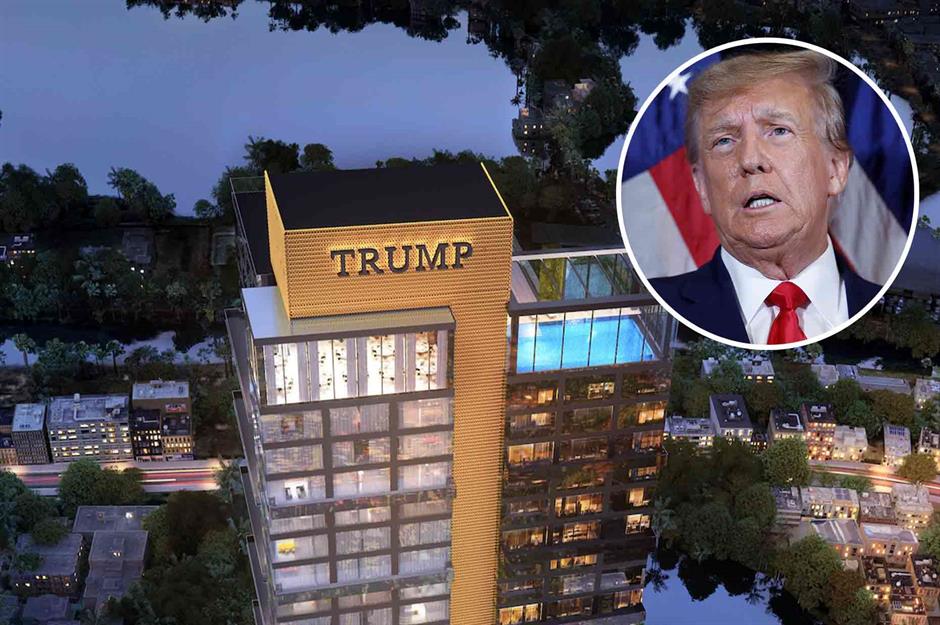 Where did Donald Trump grow up?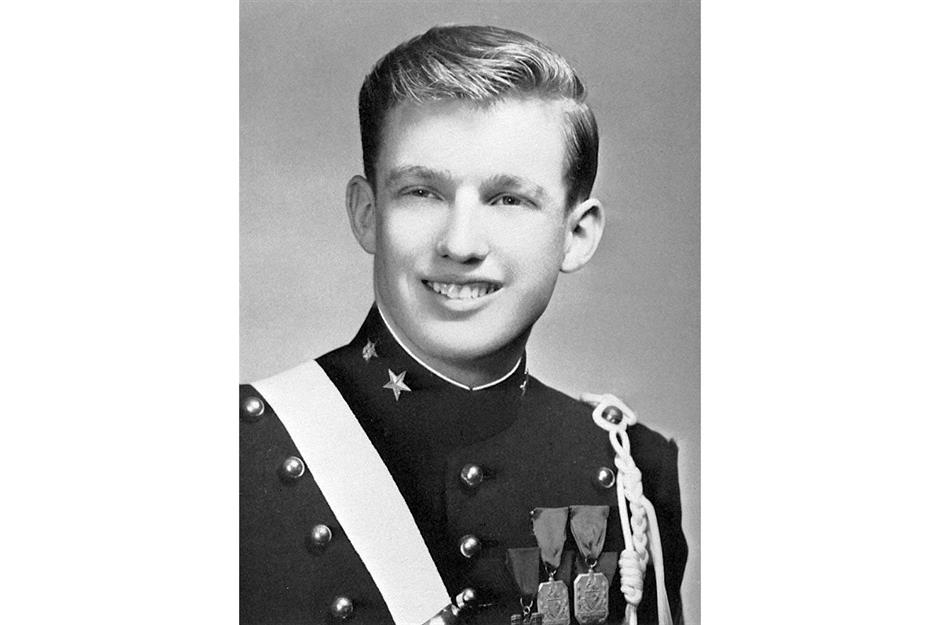 Donald Trump's childhood home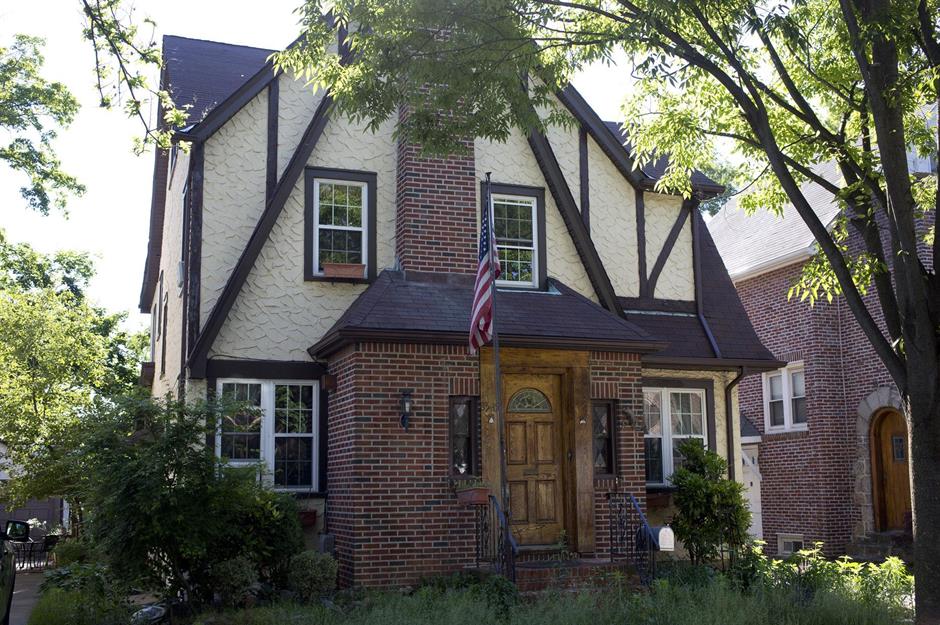 Donald Trump's Mock Tudor house in Queens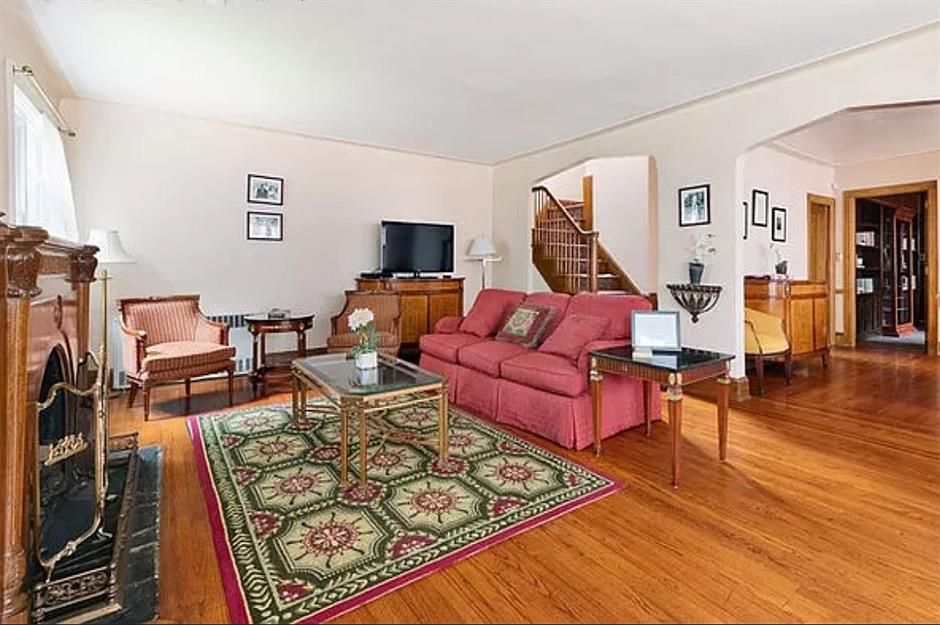 A 'thank you' gift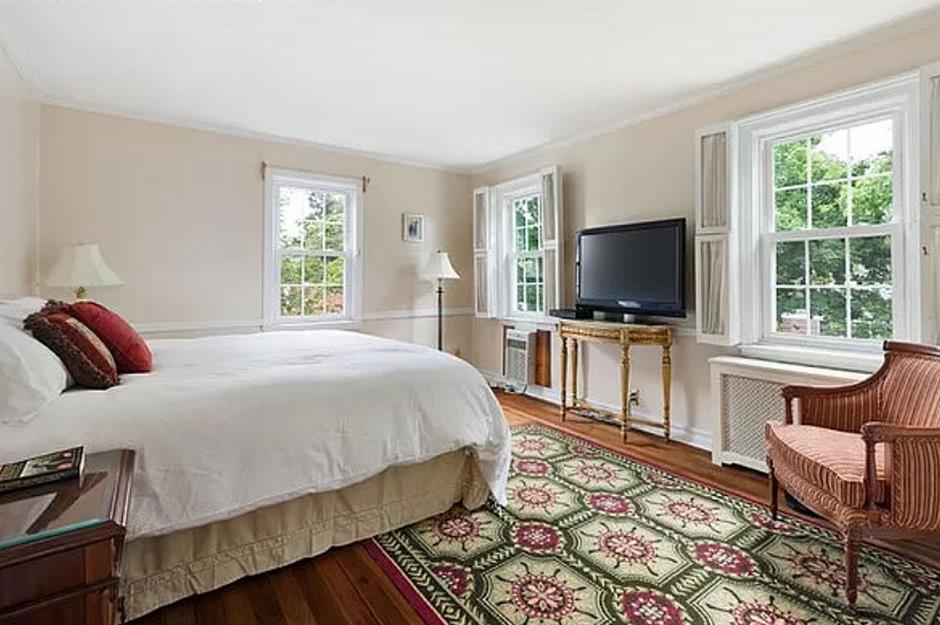 The start of Donald Trump's property journey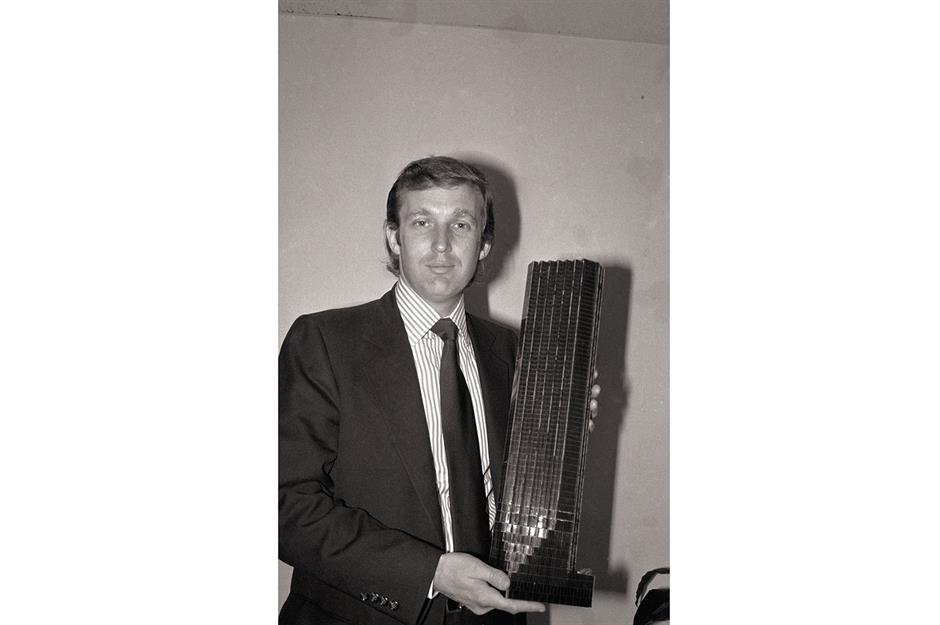 The creation of Trump Tower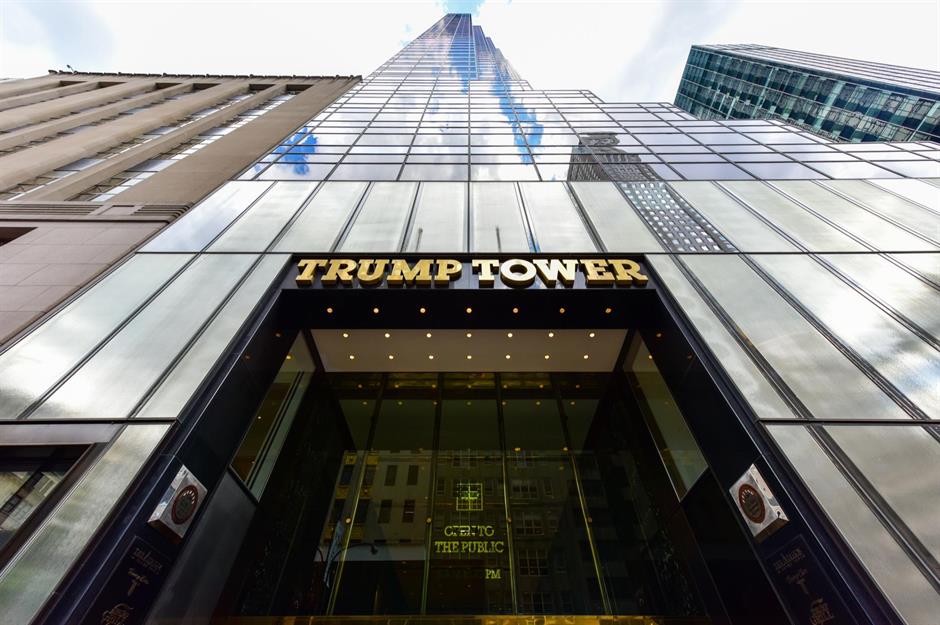 A luxury foyer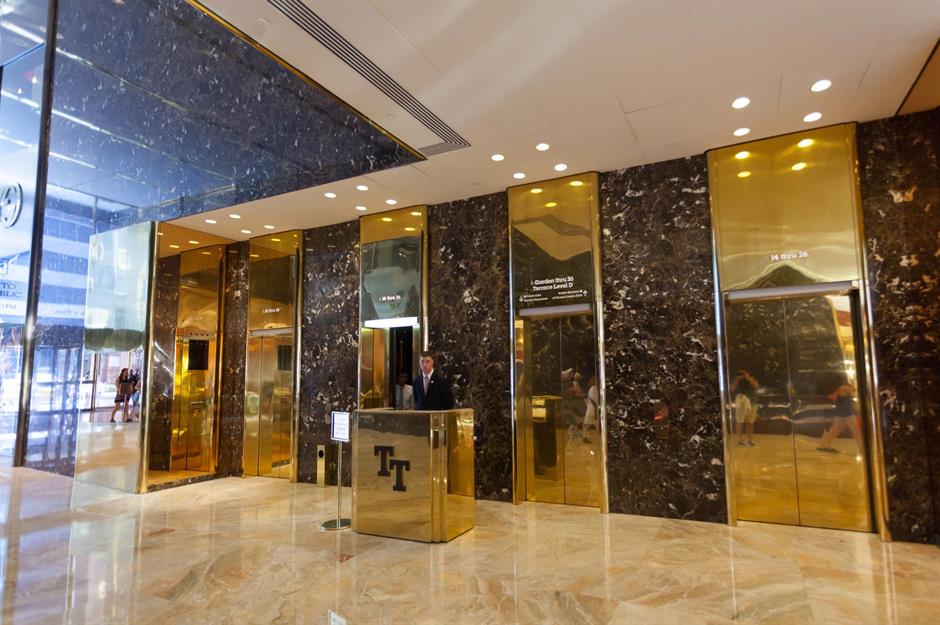 The penthouse apartment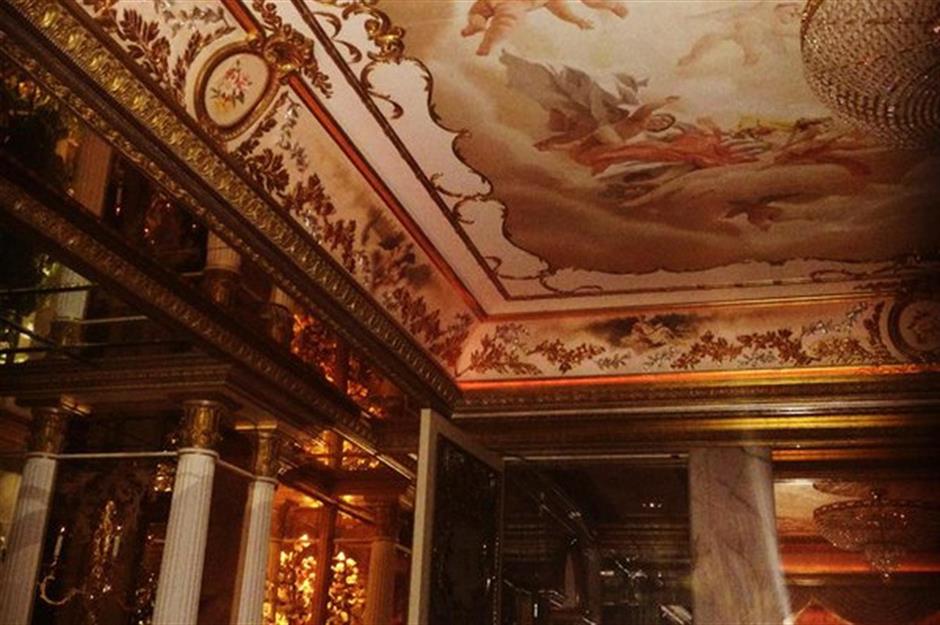 Inside Trump Tower
Trump's Connecticut marital home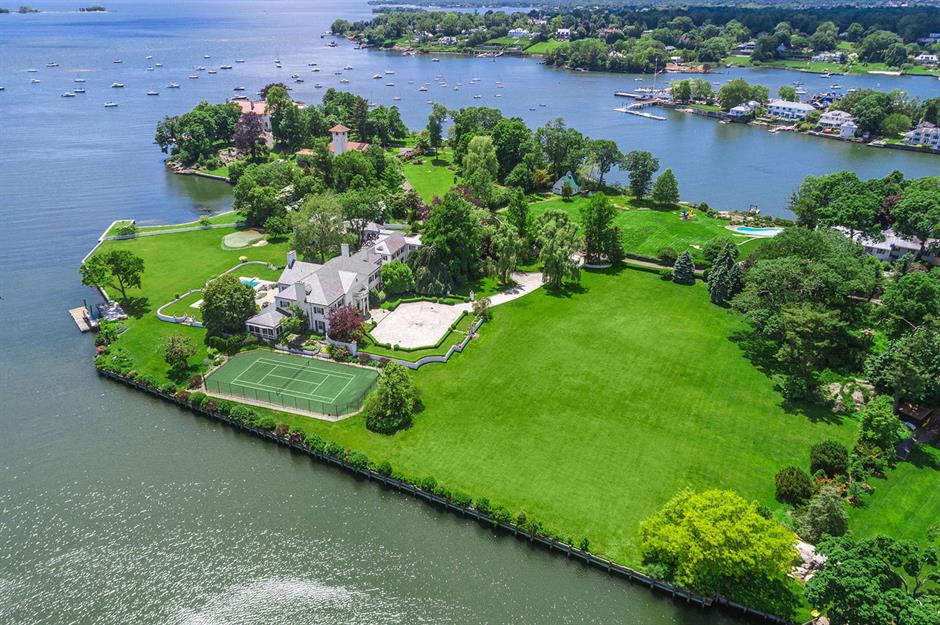 Lavish in excess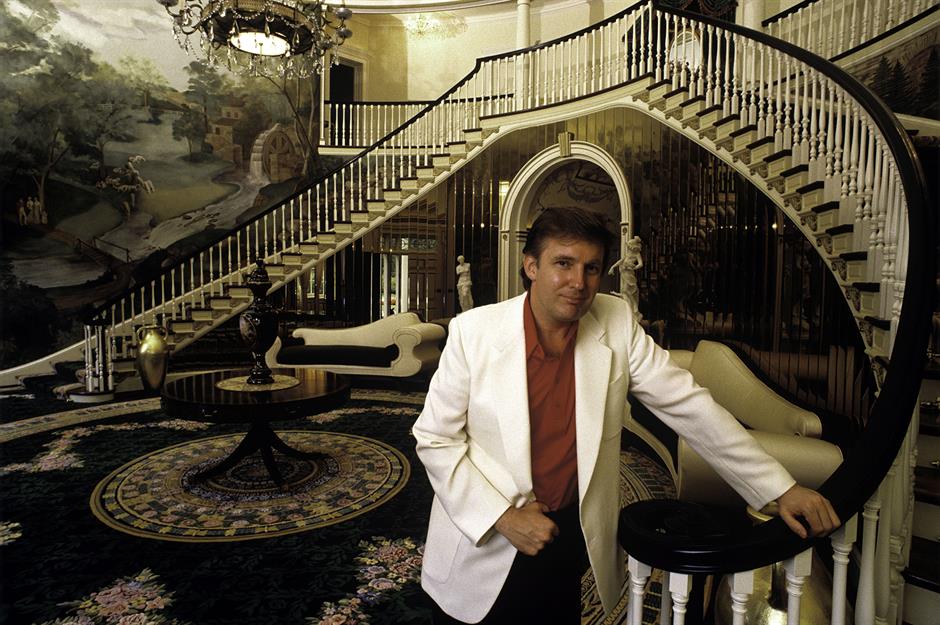 Status symbol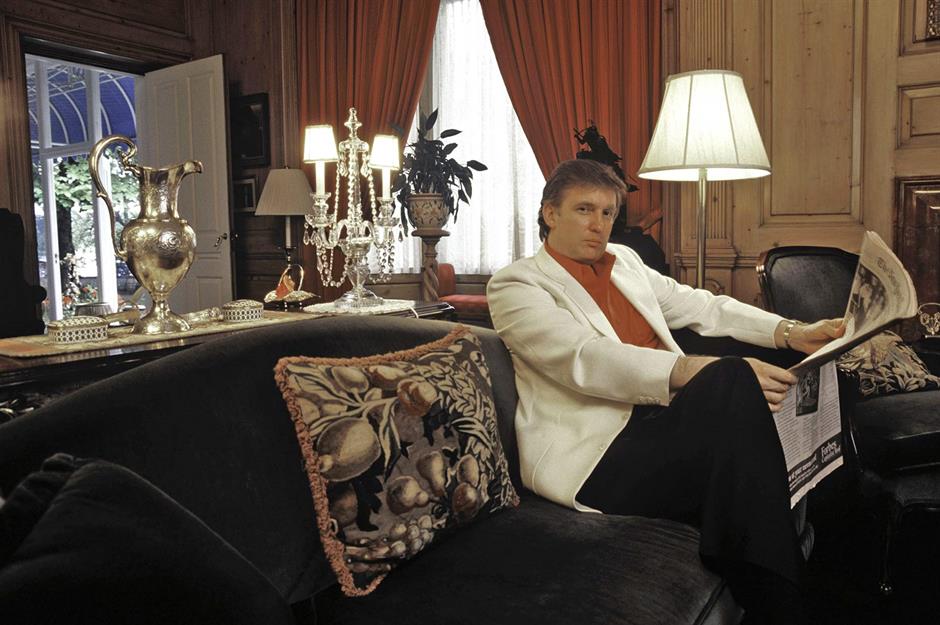 A divorce win
Luxury interiors
A secluded retreat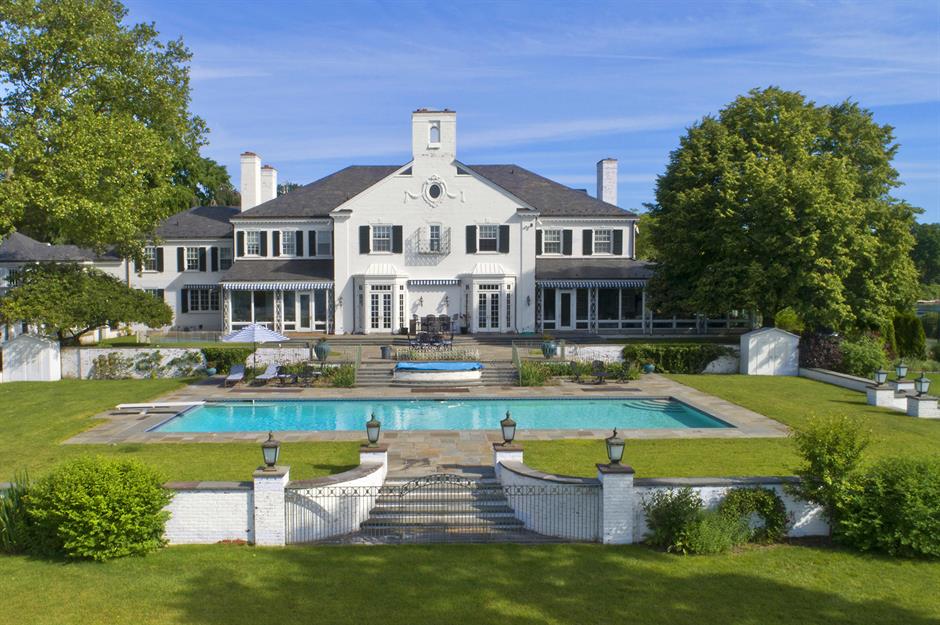 Trump heads to Florida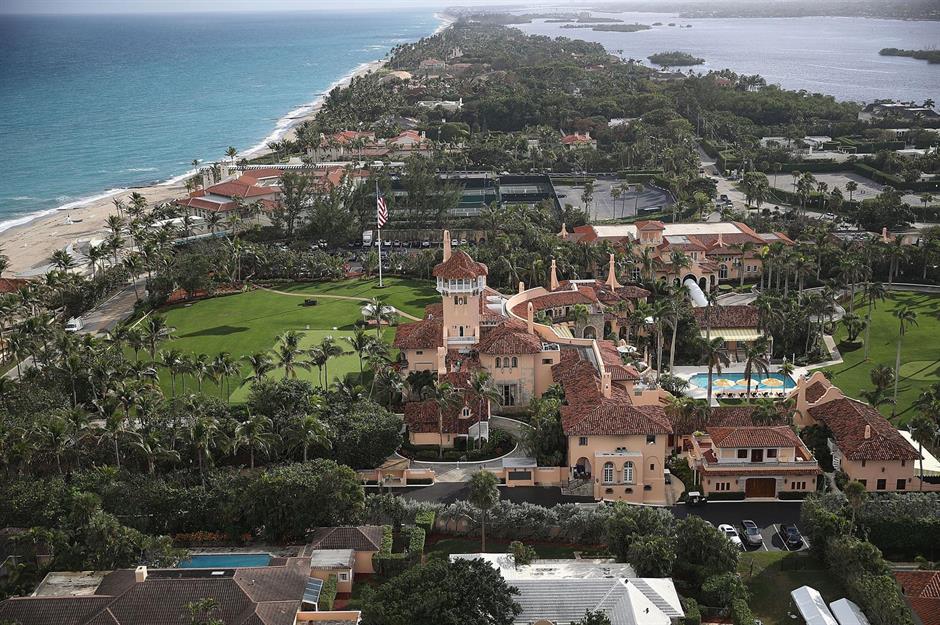 Inside Mar-a-Lago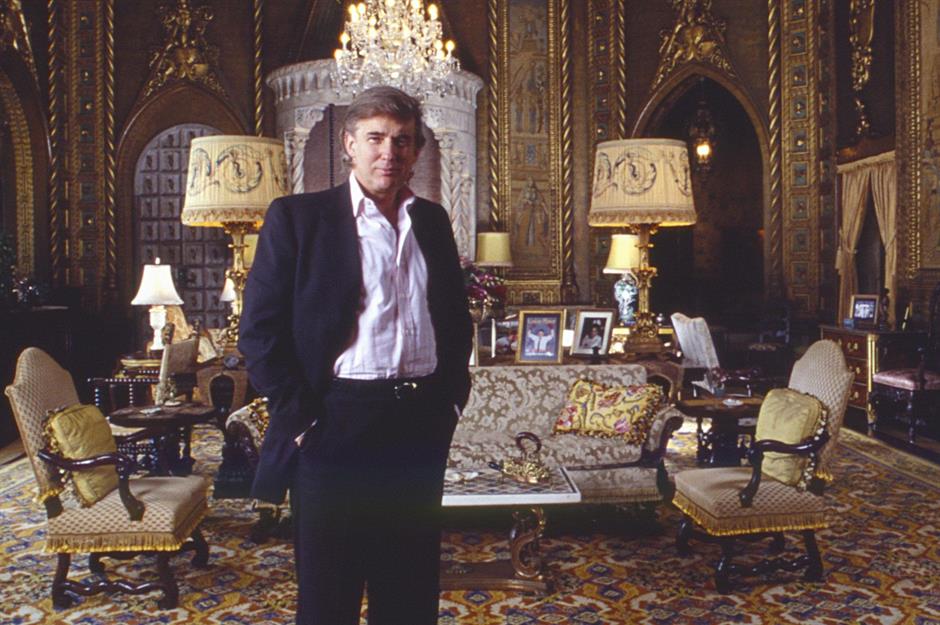 Donald Trump's $7 million gold ballroom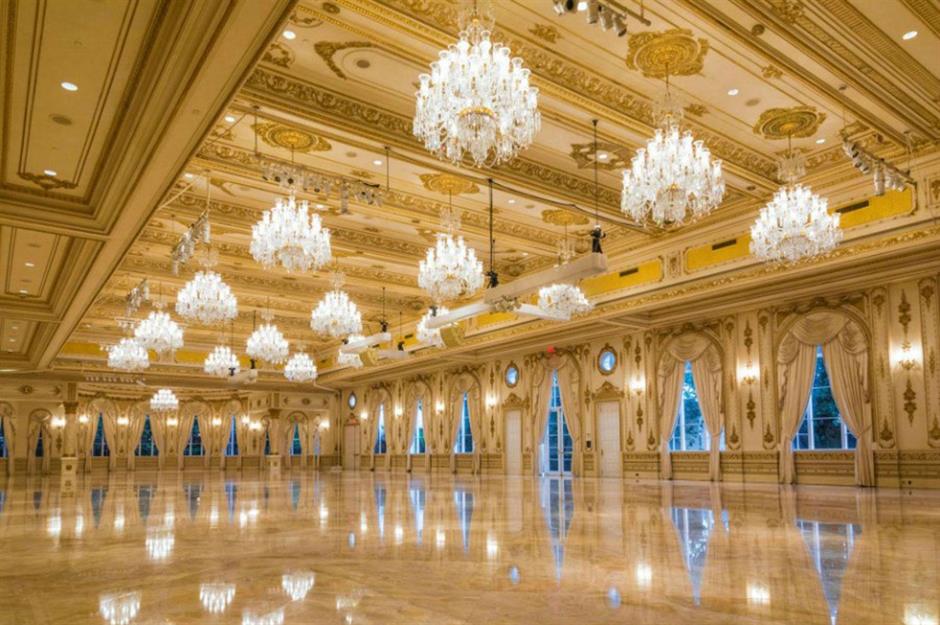 Ivanka's bedroom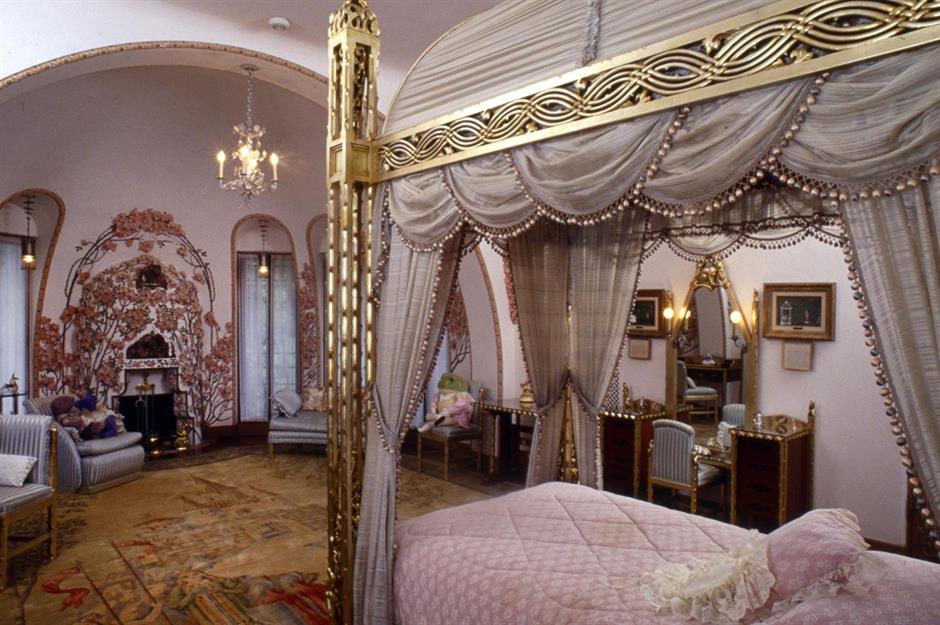 Members' club amenities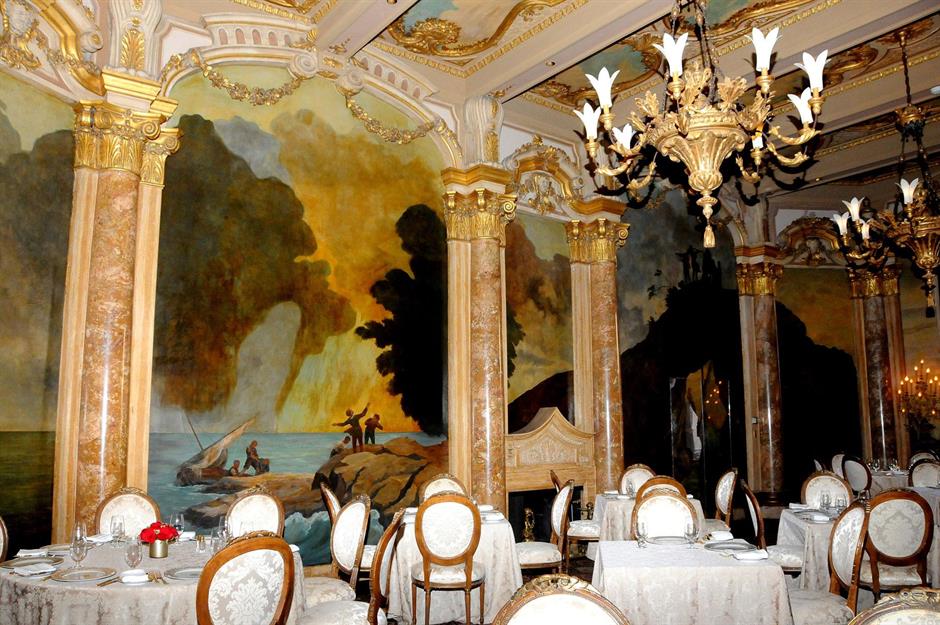 Expensive presidential visits
Returning from the White House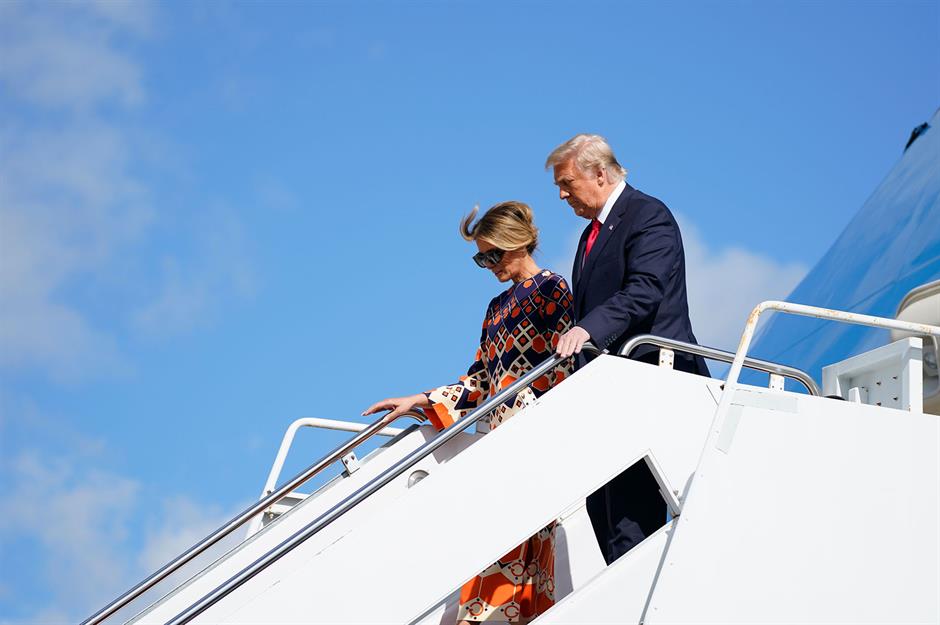 Losing presidential perks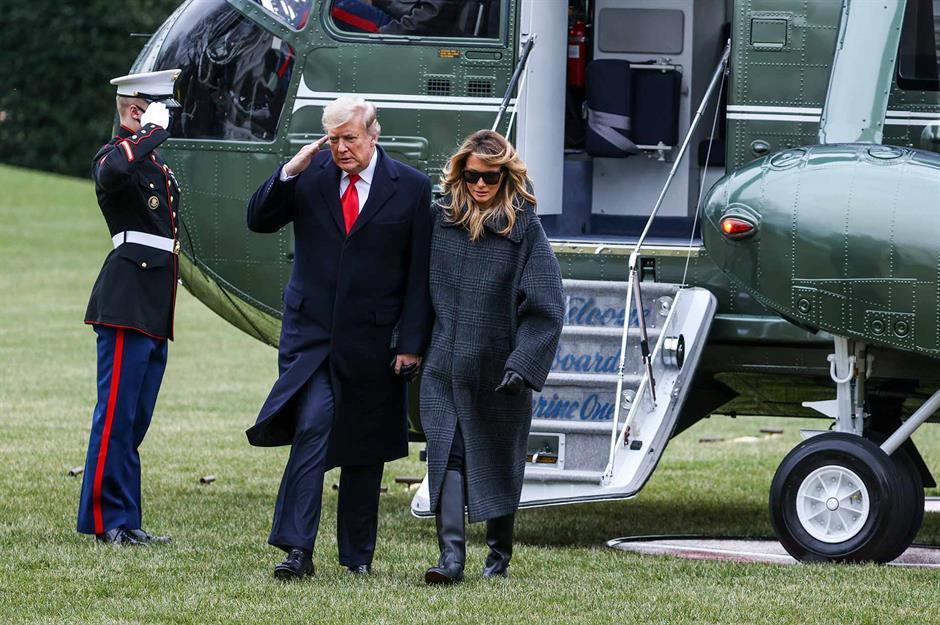 Donald Trump's Westchester estate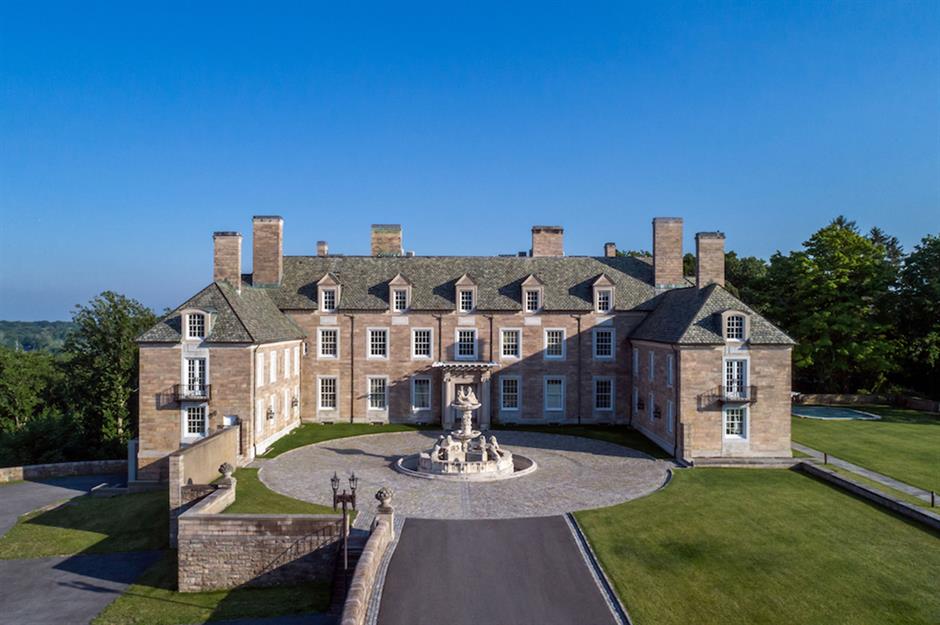 A sprawling estate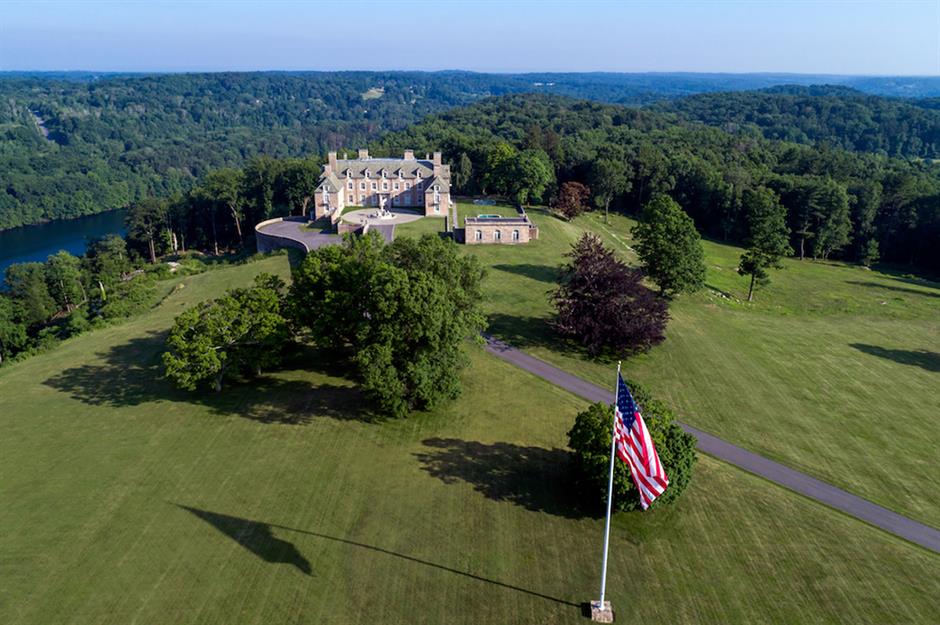 A lavish interior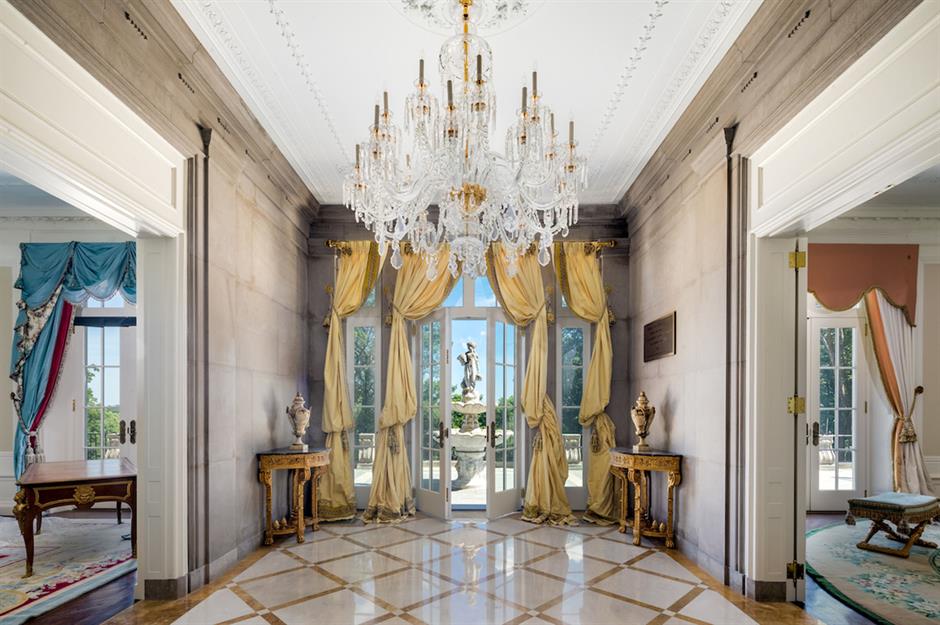 Cherished vacation home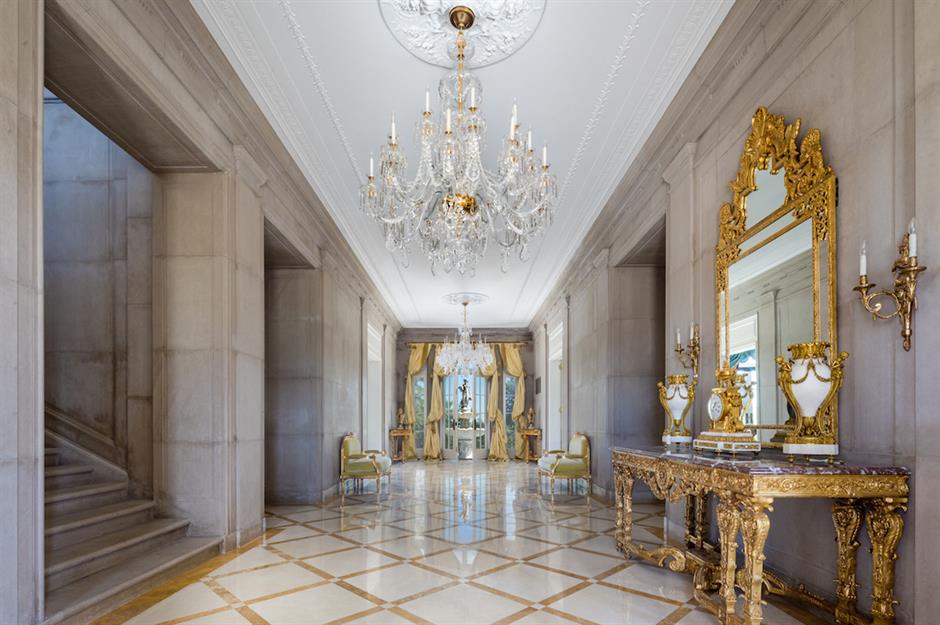 Donald Trump's Westchester golf club
No expense spared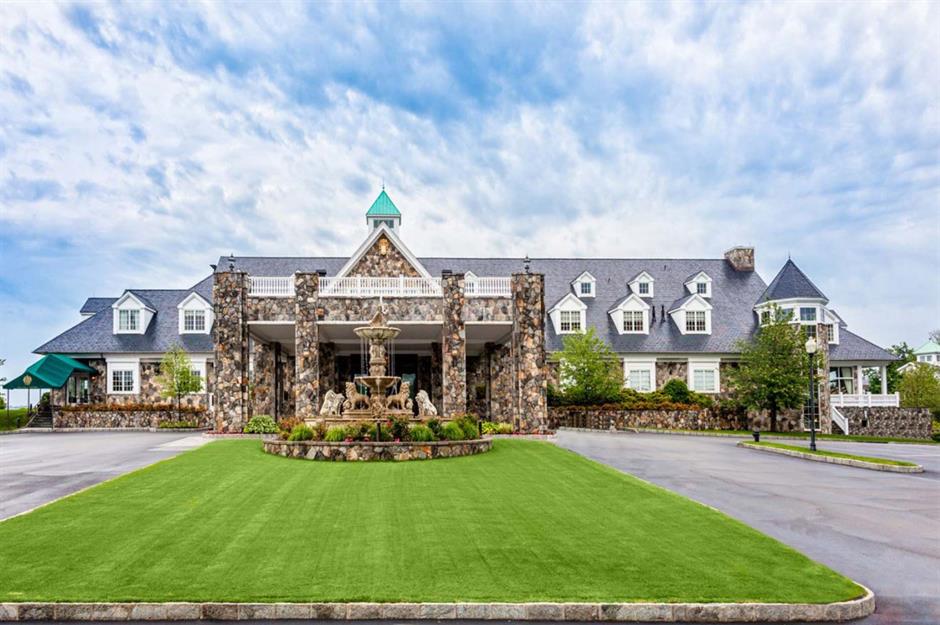 Under the microscope
Hefty tax cut
Branded a 'witch hunt'
Charity controversy
Trump Park Avenue
Ivanka's first property purchase
Troublesome tenants
Trump's New Jersey Estate
A golf course like no other
A luxury life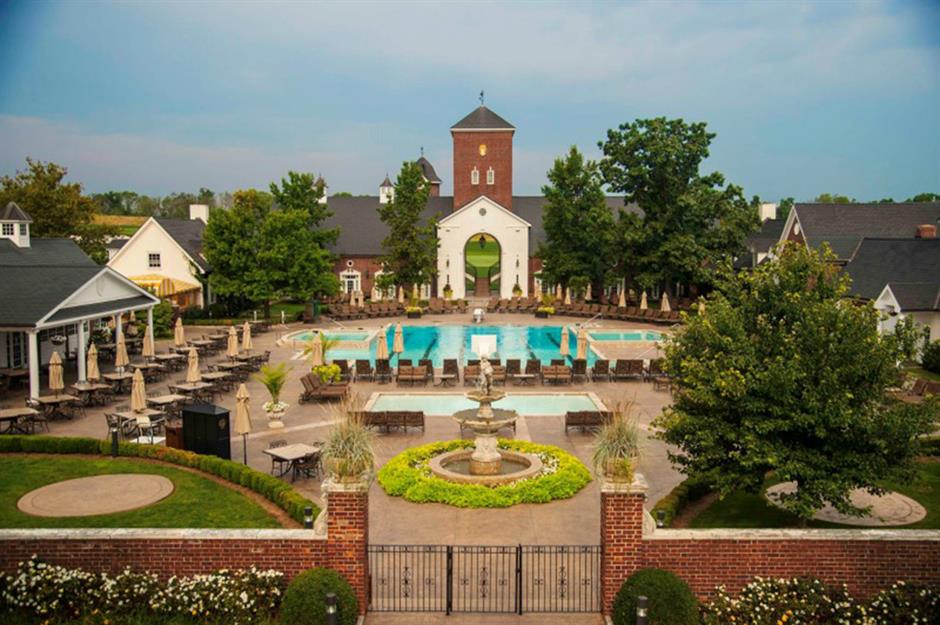 Guest quarters
Playing politics
Security issue?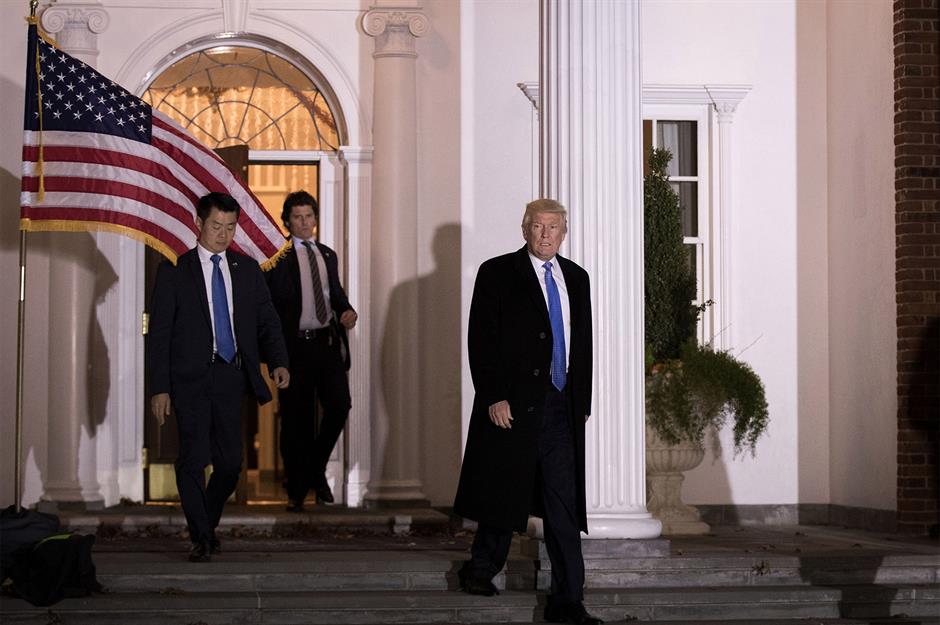 Undocumented workers?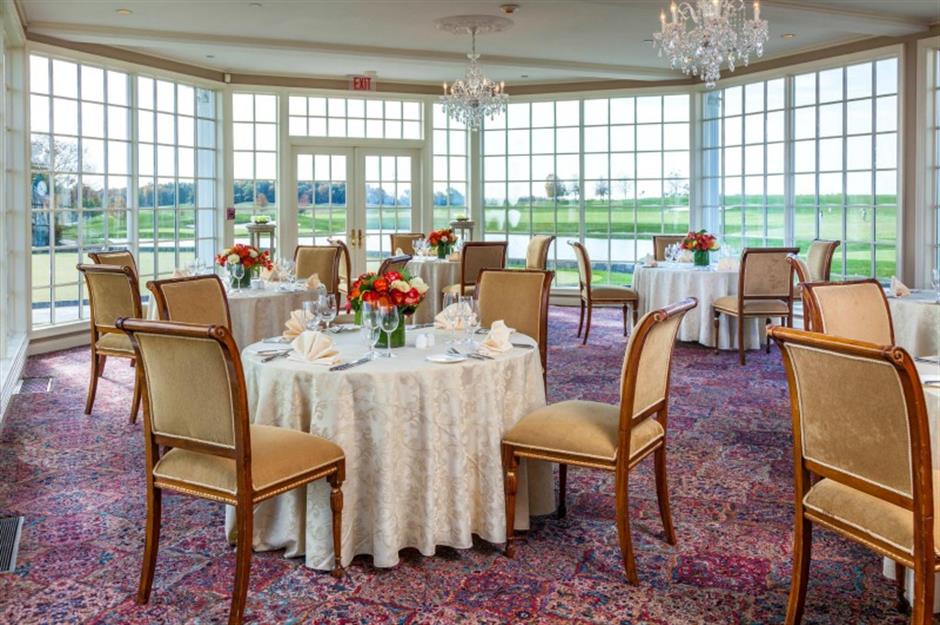 A move from Mar-a-Lago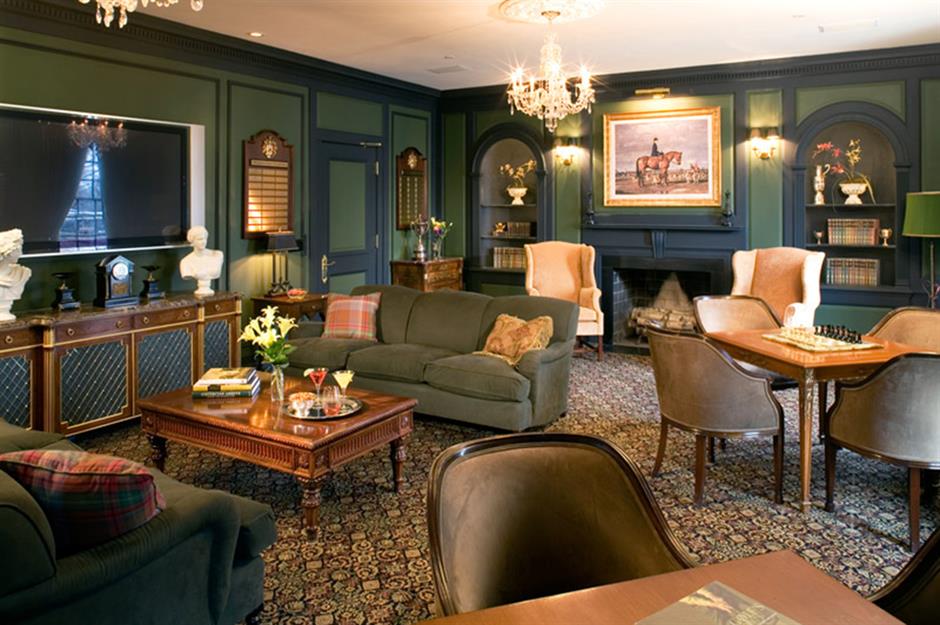 Trump charged taxpayers for his security detail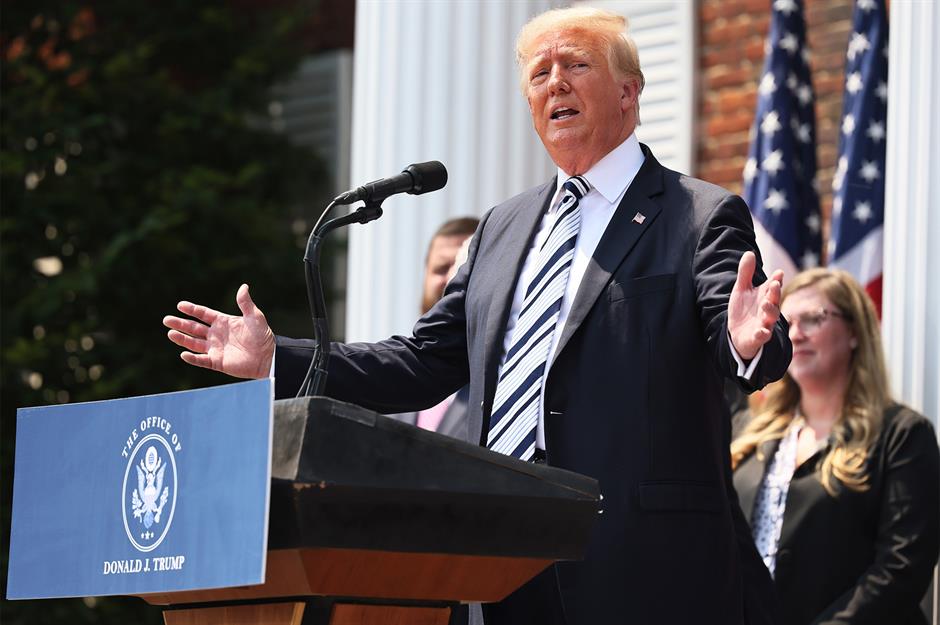 Tax-related crimes
PGA strips Bedminster of 2022 Championship event
Donald Trump's Maison de L'Amitie
A heated fight for ownership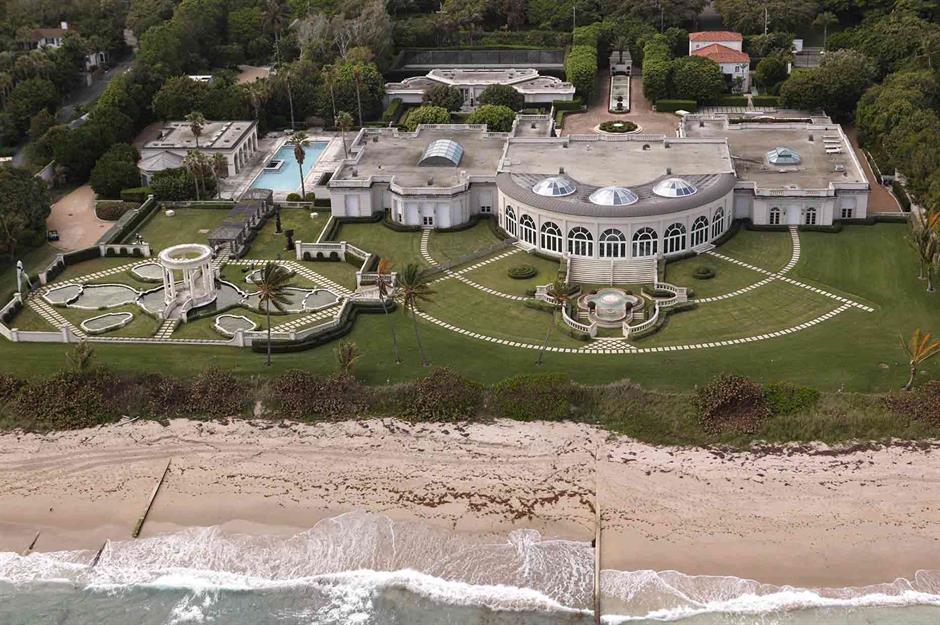 The "second-greatest house in America"
A mansion made for entertaining
Lavishly decorated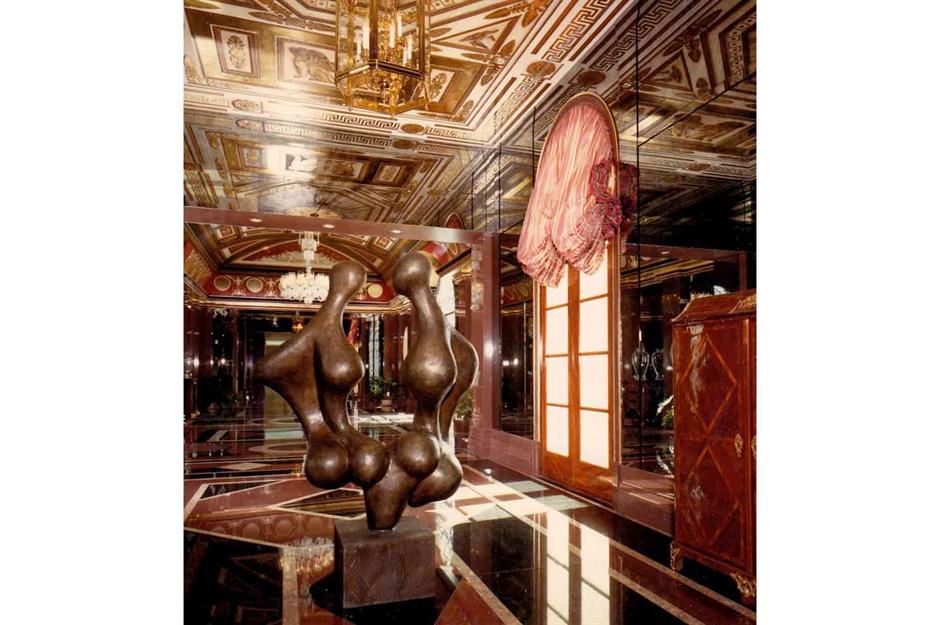 Immaculately landscaped grounds
Finding a buyer
Reduced to rubble
Trump's Balmedie estate in Scotland
A long feud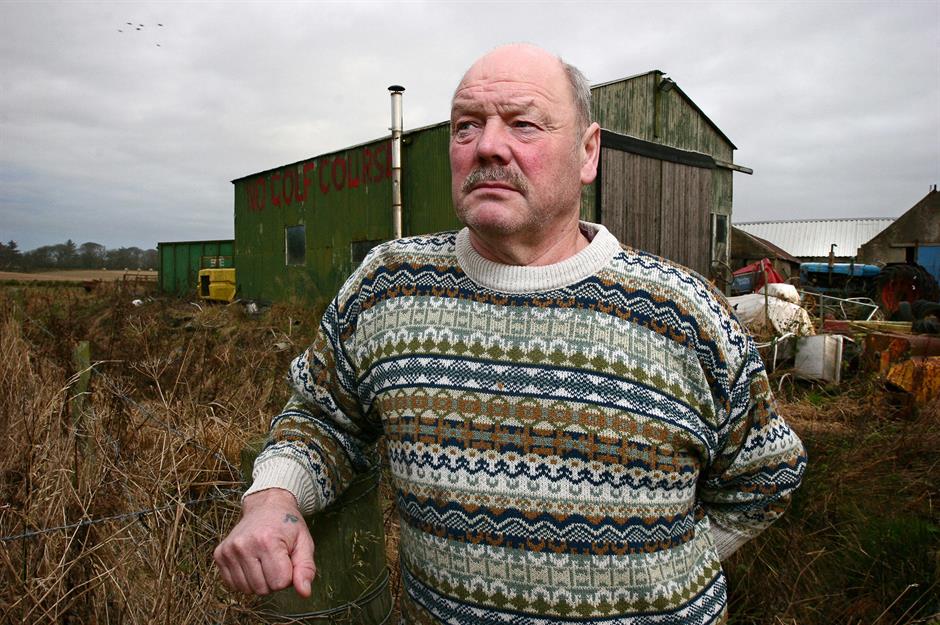 More turmoil
Macleod House and Lodge
Trump International Hotel and Tower Las Vegas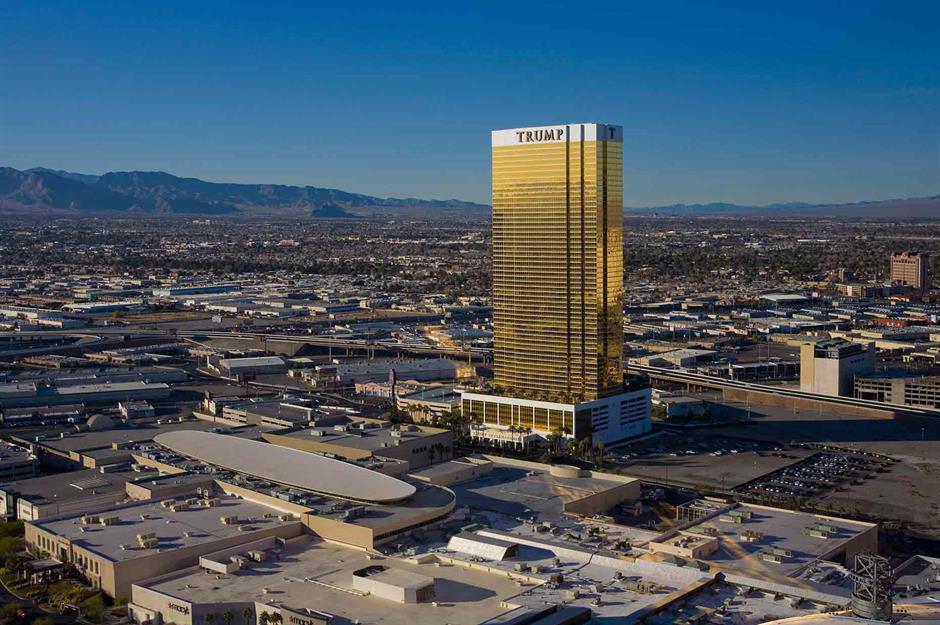 Plagued by lawsuits
Filled with opulent amenities
Another Secret Service scandal
One of America's ugliest buildings?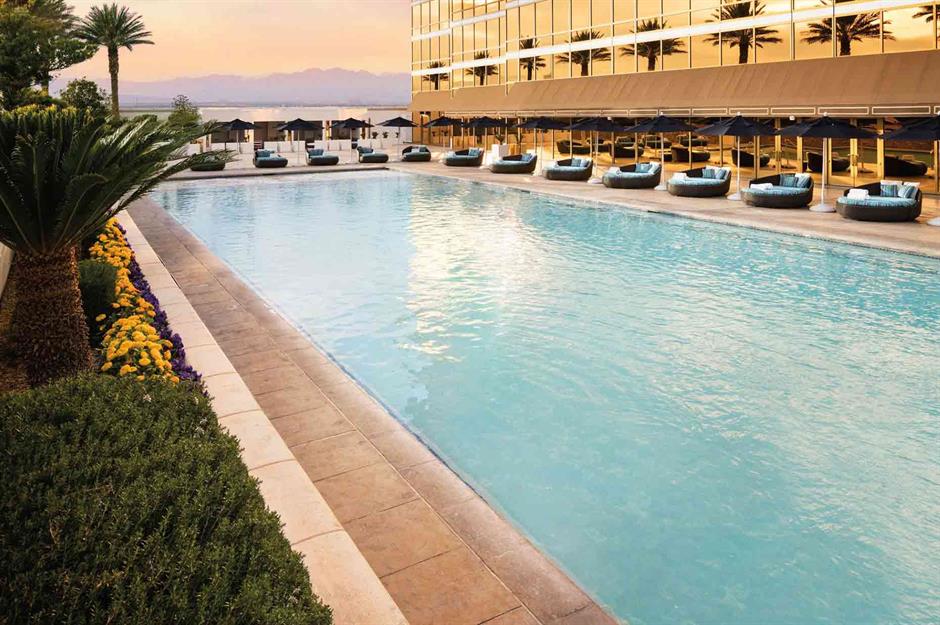 The Virginia vineyard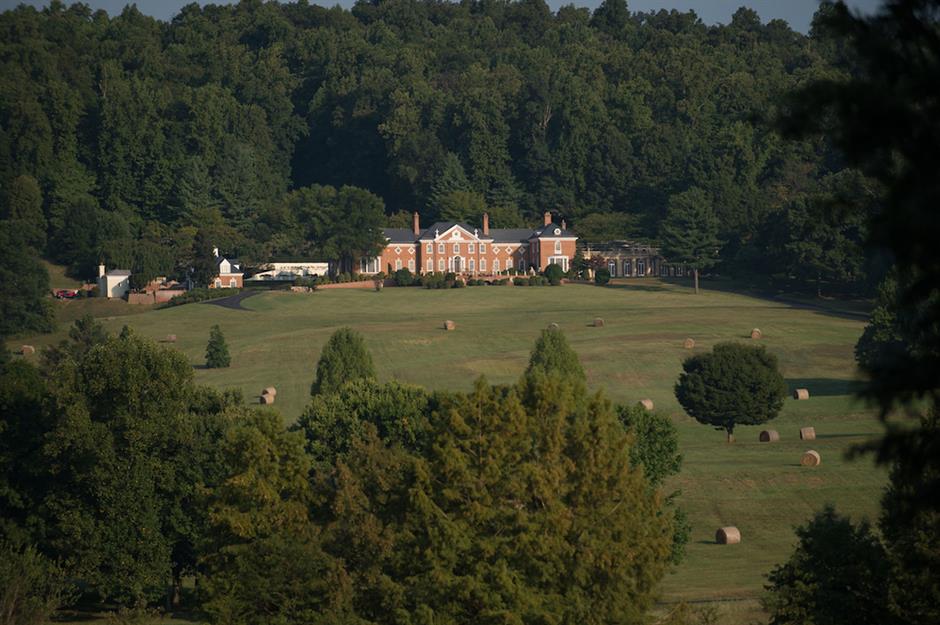 Another family business
Virginia's largest vineyard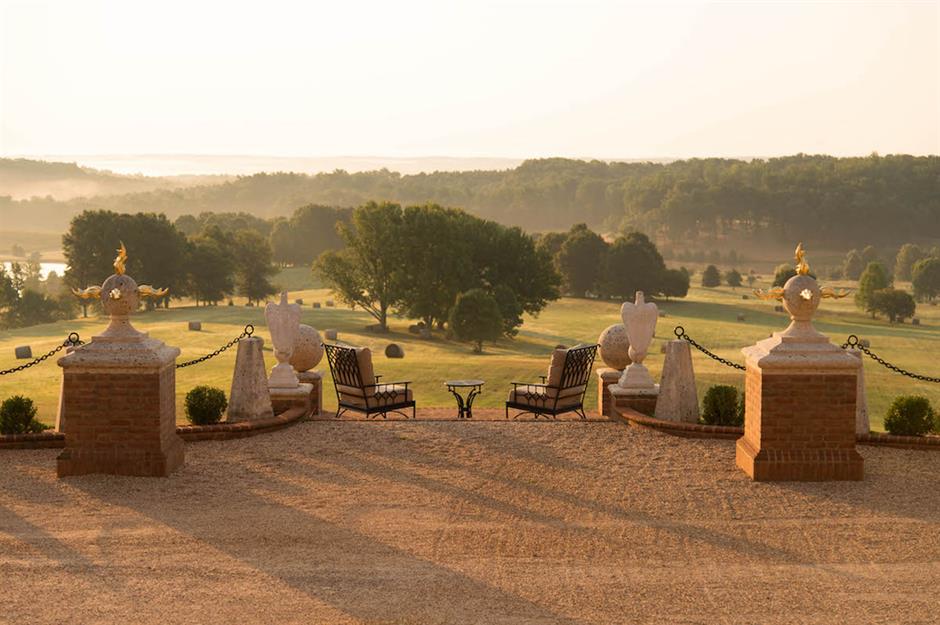 Trump National Doral Golf Club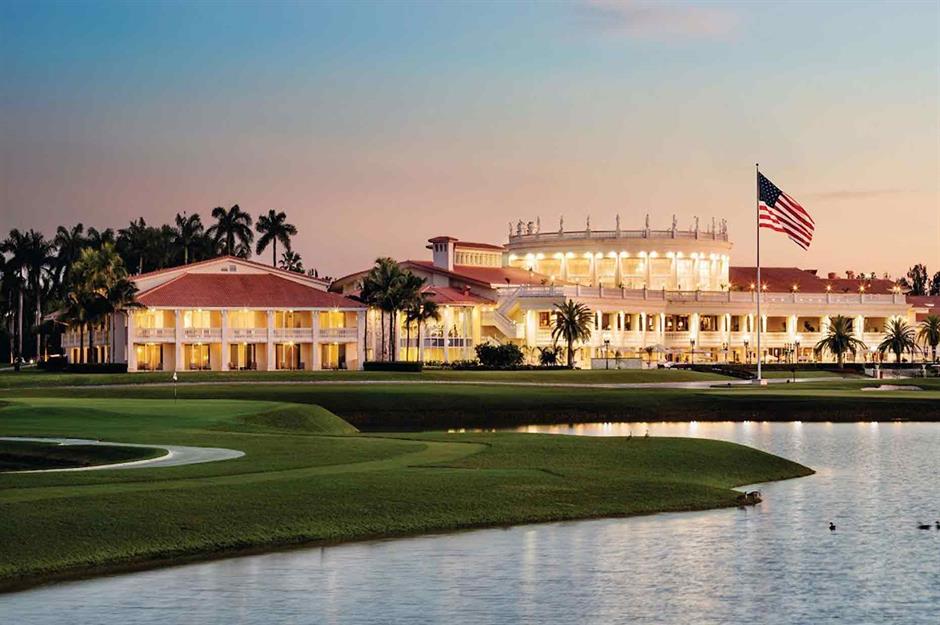 Falling on hard times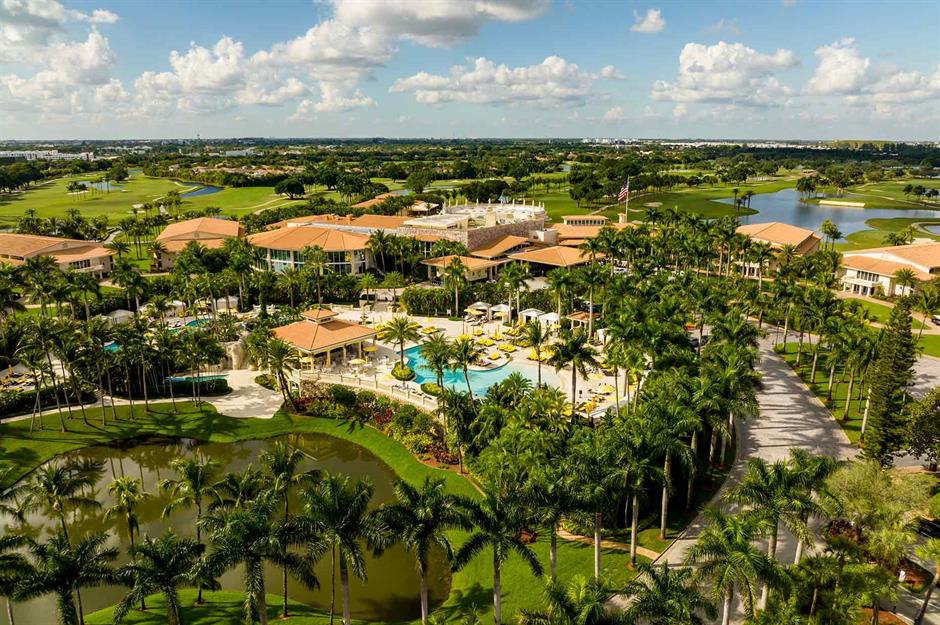 Signs of decline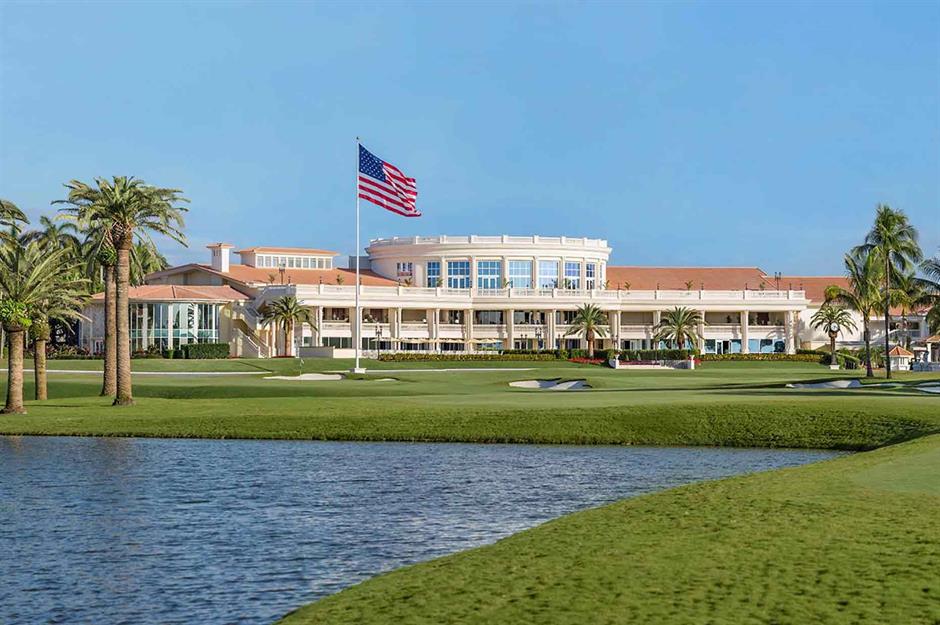 A lifeline?
Luxurious renovation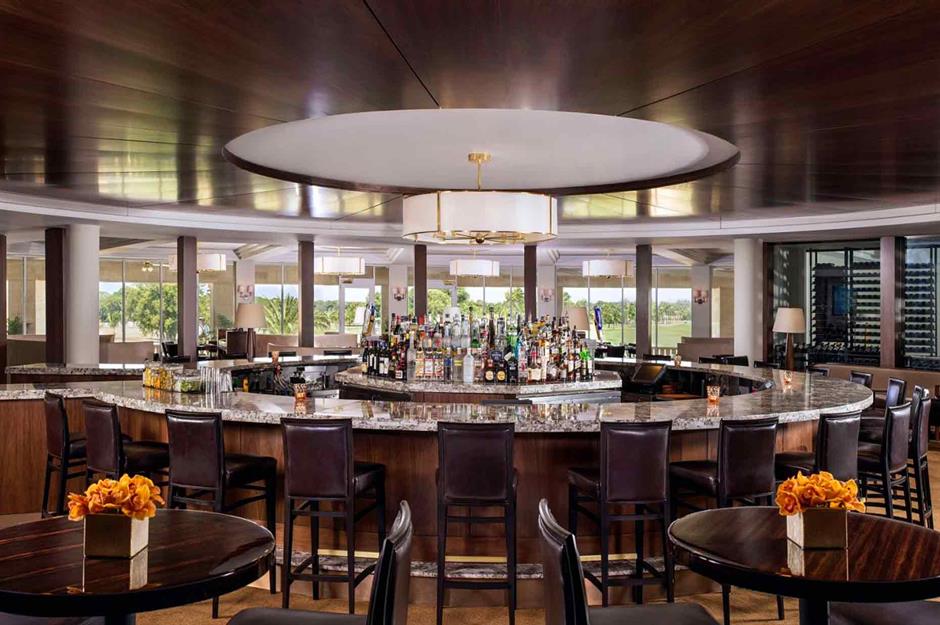 Plush accommodation
State-of-the-art golf course
Famous faces
Trump National Golf Club Jupiter
Luxury clubhouse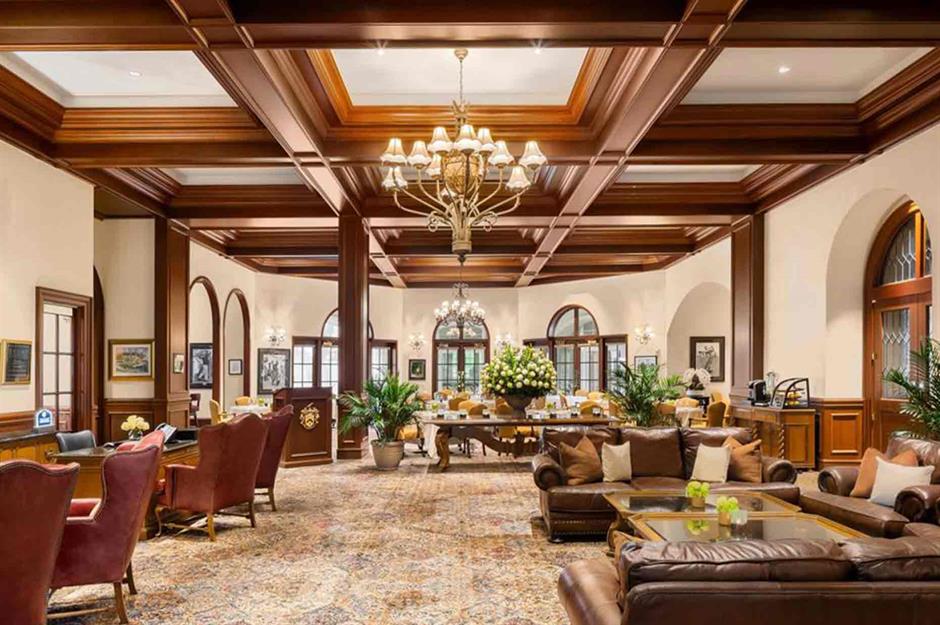 Presidential press conferences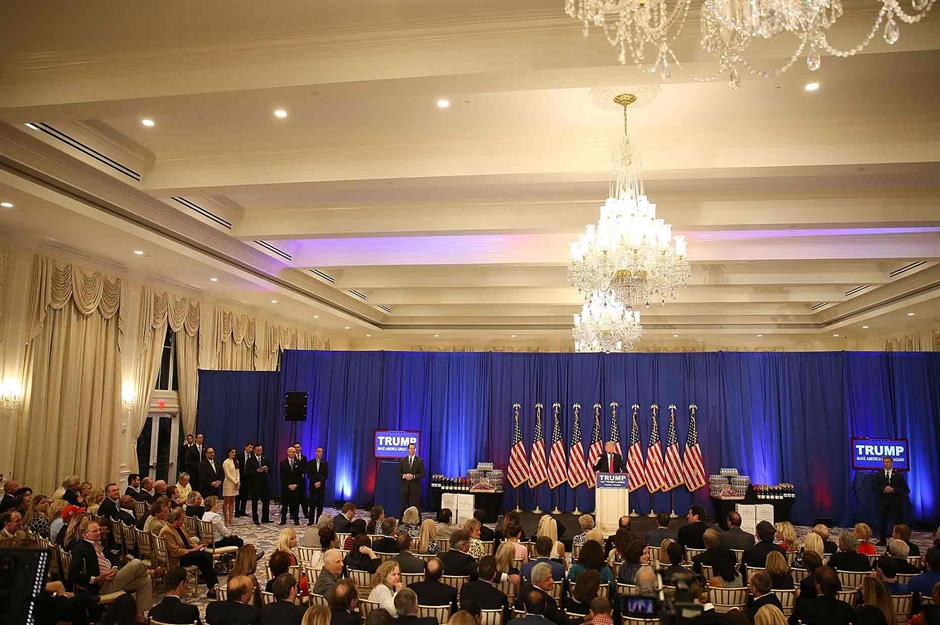 Jack Nicklaus-designed golf course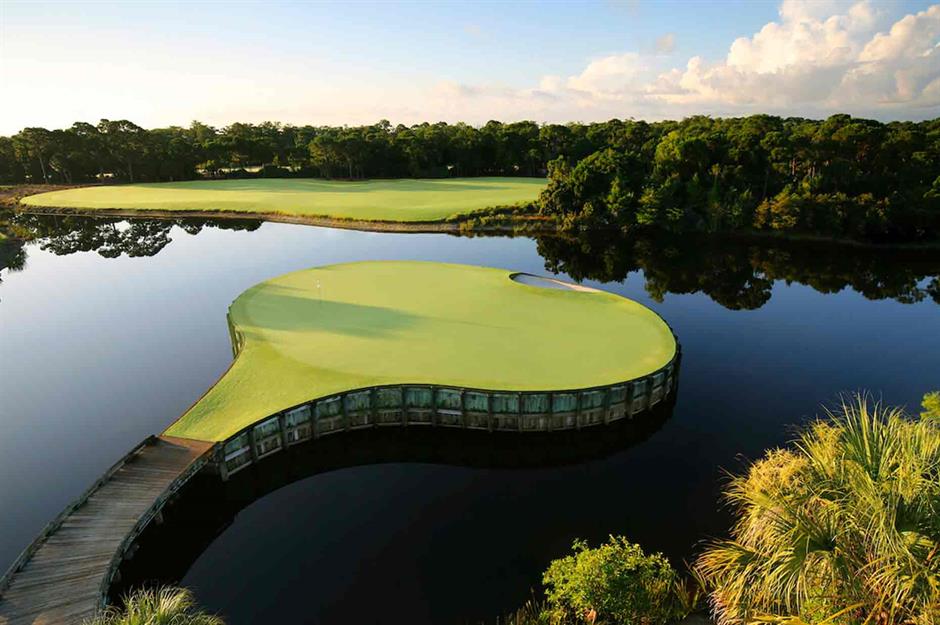 Trump International Hotel Washington, DC
Controversial acquisition
High-society hub
The Trump Townhouse
The Trump family's second Florida home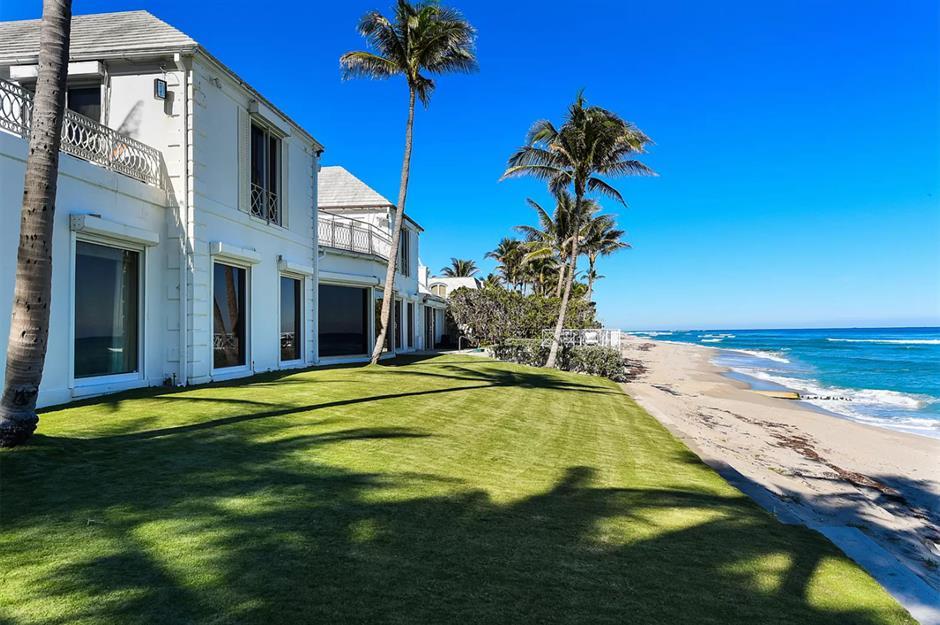 A family money earner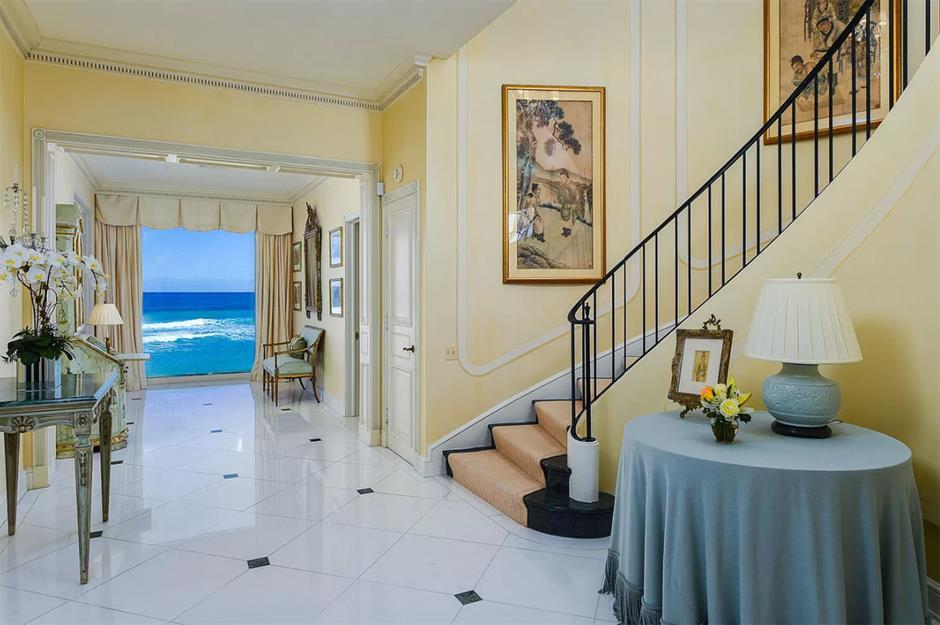 A Melania makeover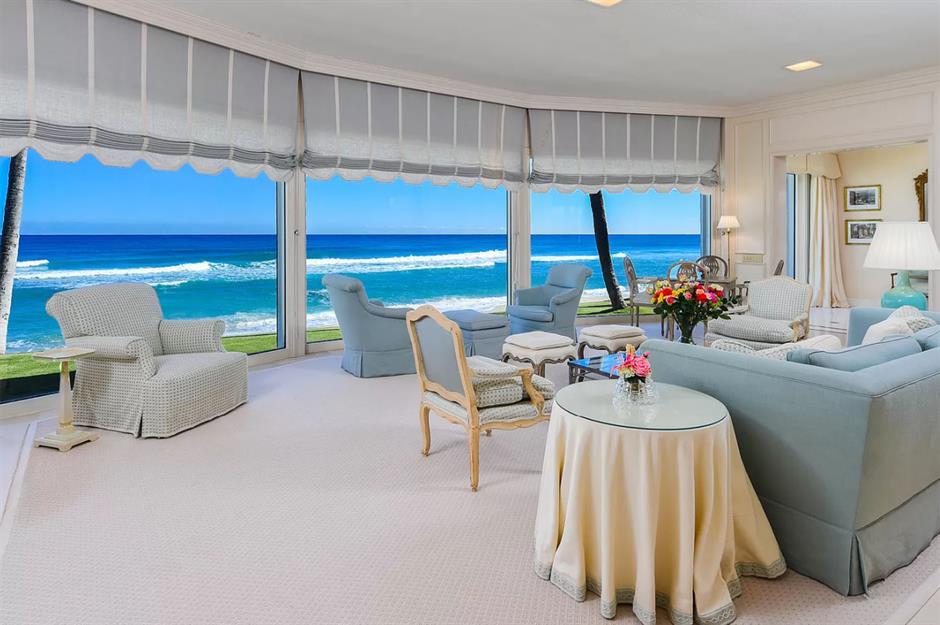 Spacious with sea views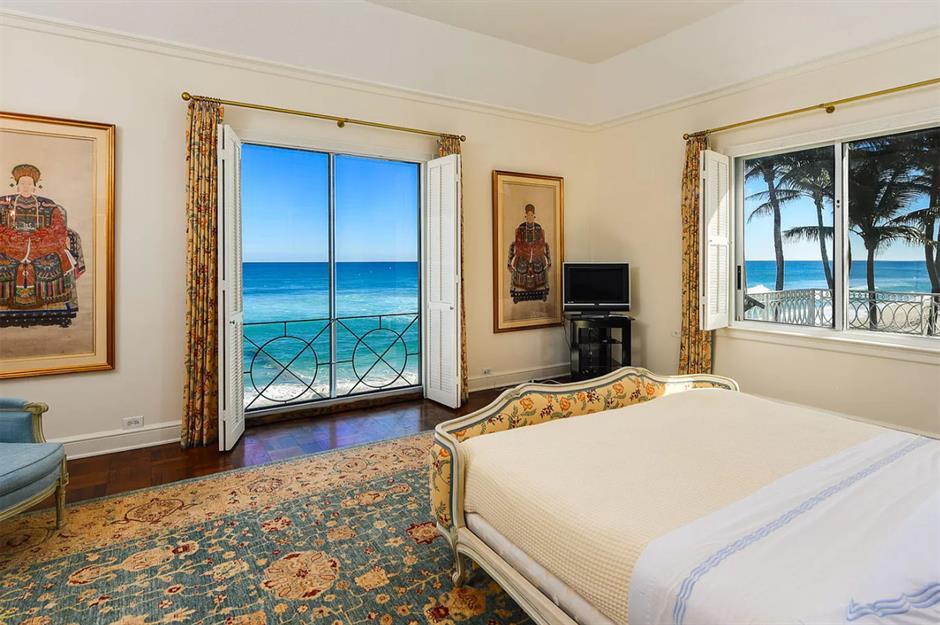 A presidential asset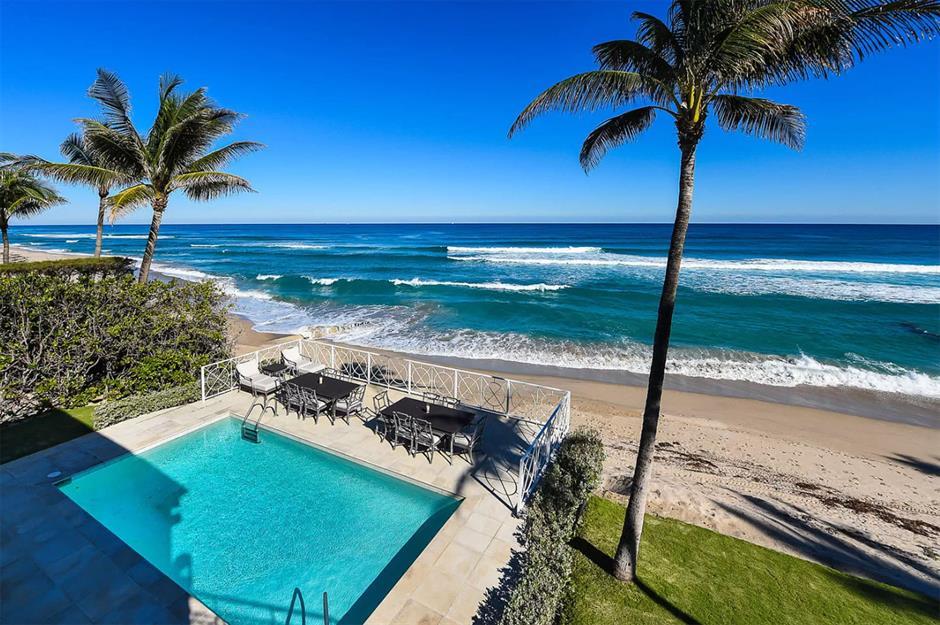 Civil lawsuit launched
The end of Trump's New York monopoly?
Mar-a-Lago allegedly overvalued by $664m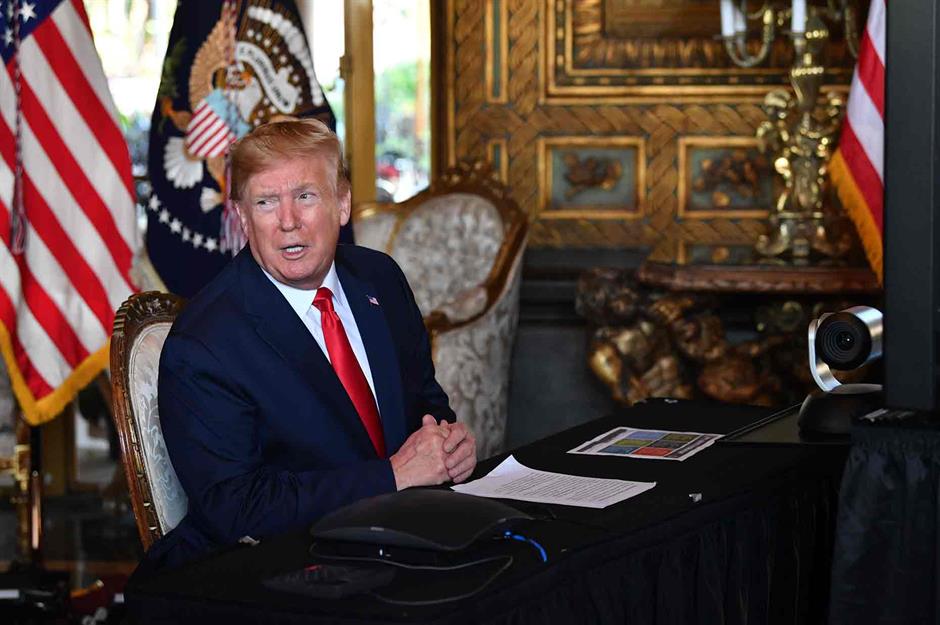 20 Trump properties listed in lawsuit
Judge orders watchdog to monitor Trump Organization
Trump barred from transferring business assets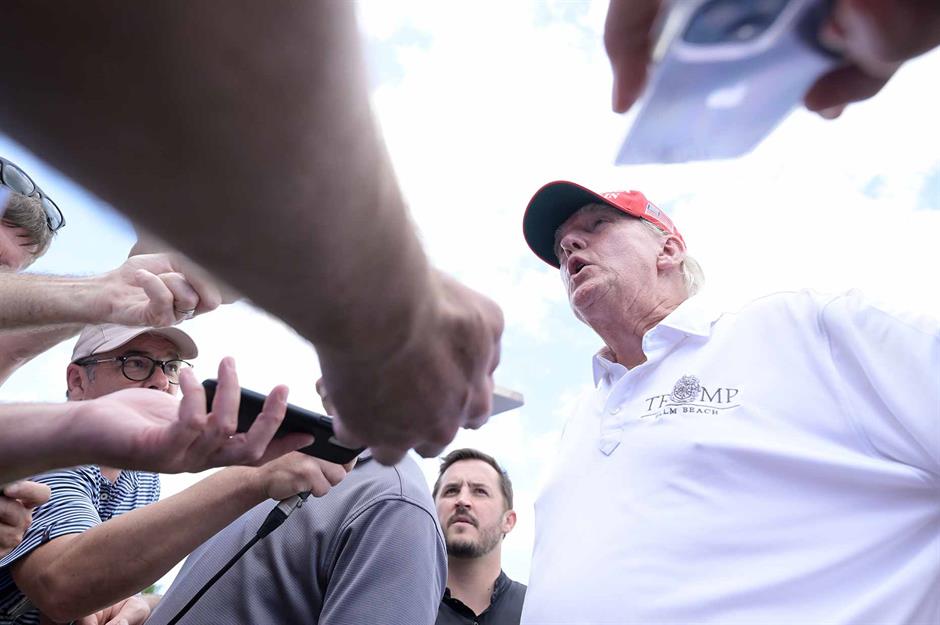 Development shifting to South Asia?
The brainchild of Donald Trump Jr.
$30m in new real estate
FBI raids Trump Towers condo
Trouble at Trump Towers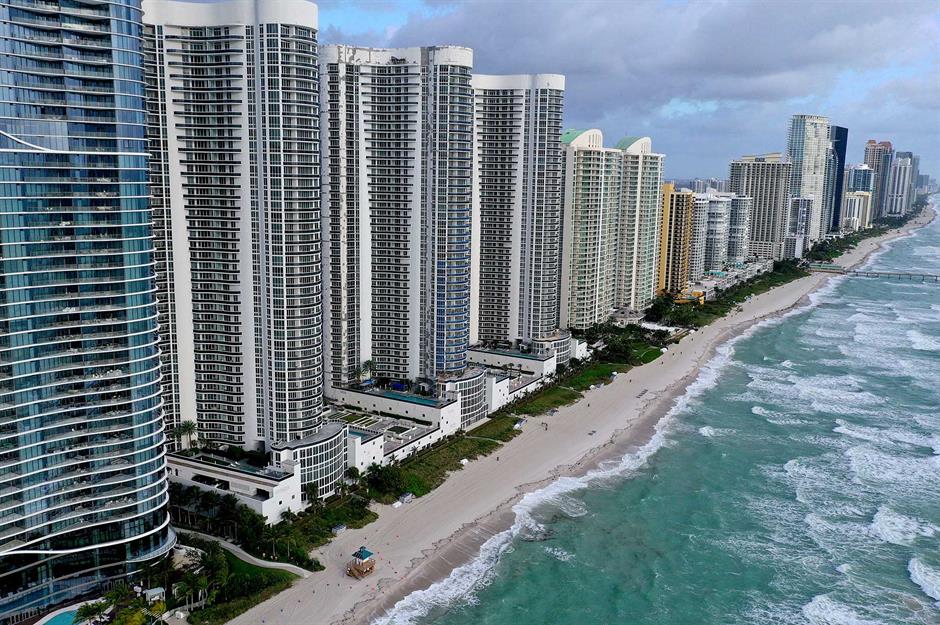 Distanced from events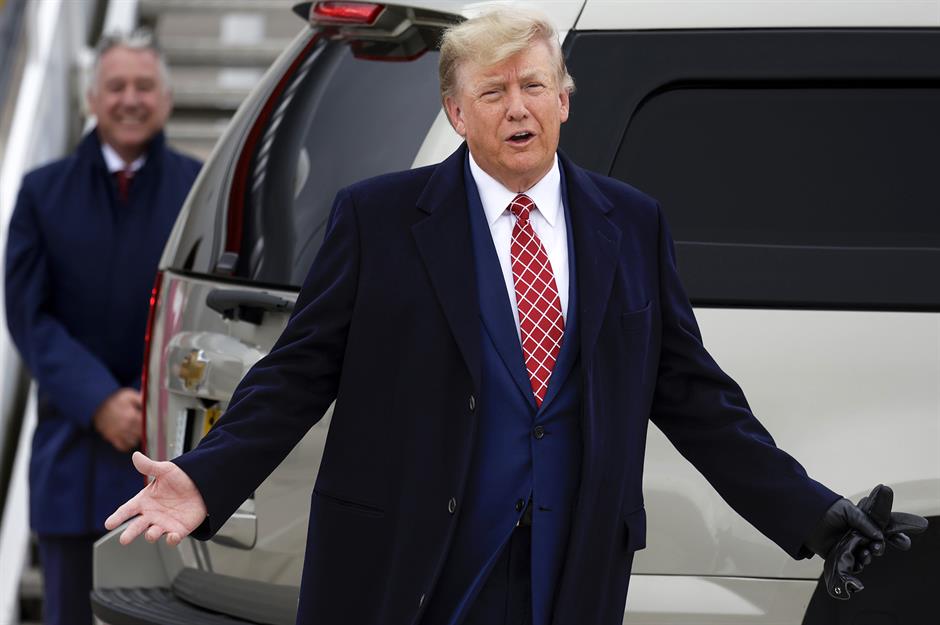 Oceanfront luxury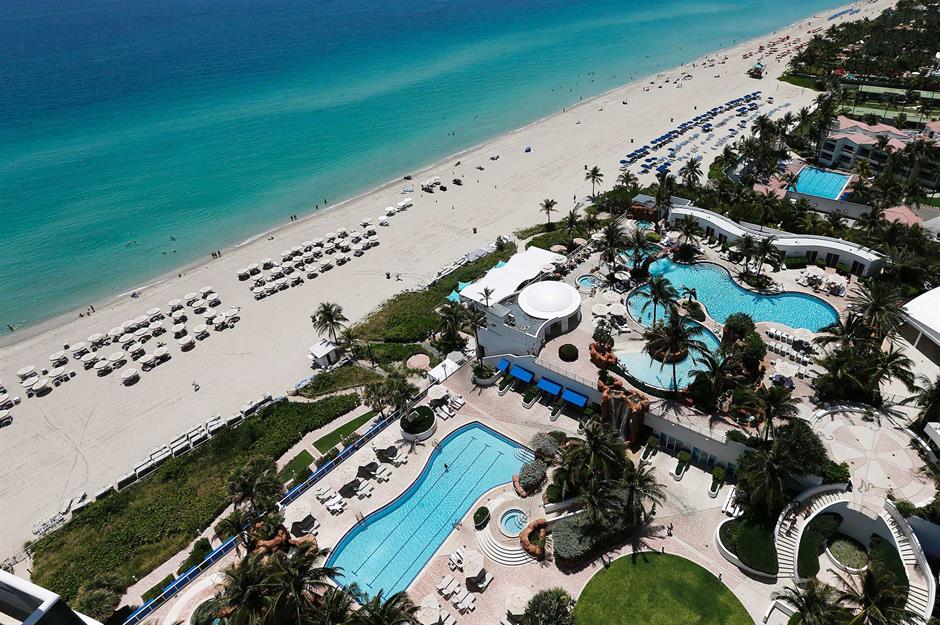 Moscow in Miami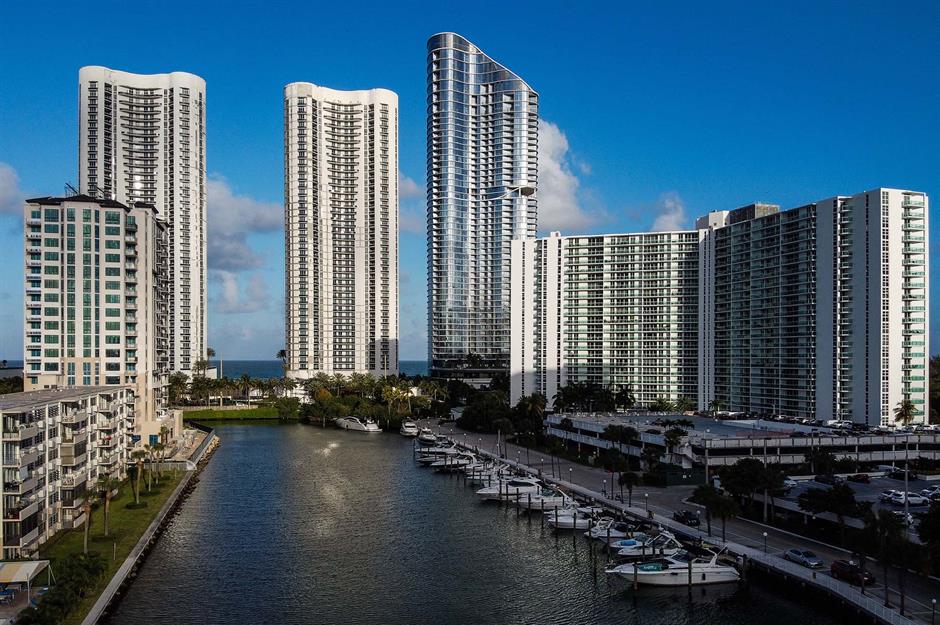 Be the first to comment
Do you want to comment on this article? You need to be signed in for this feature