Inside Donald Trump's homes: from Trump Tower to his family Westchester estate
The secrets of the Trump real estate empire
Civil lawsuit launched
The end of Trump's New York monopoly?
Mar-a-Lago allegedly overvalued by $664m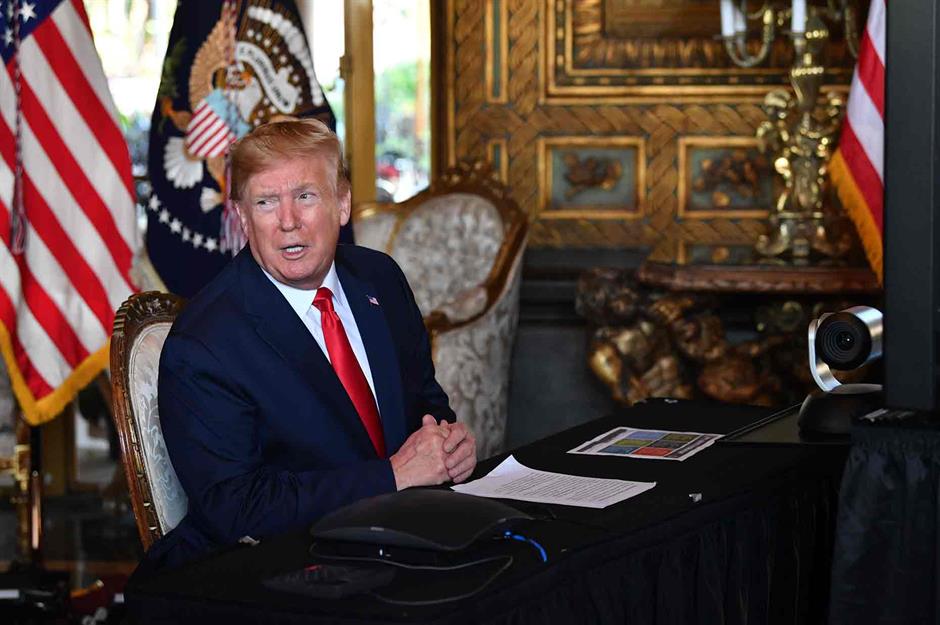 20 Trump properties listed in lawsuit
READ MORE: Where did Donald Trump grow up?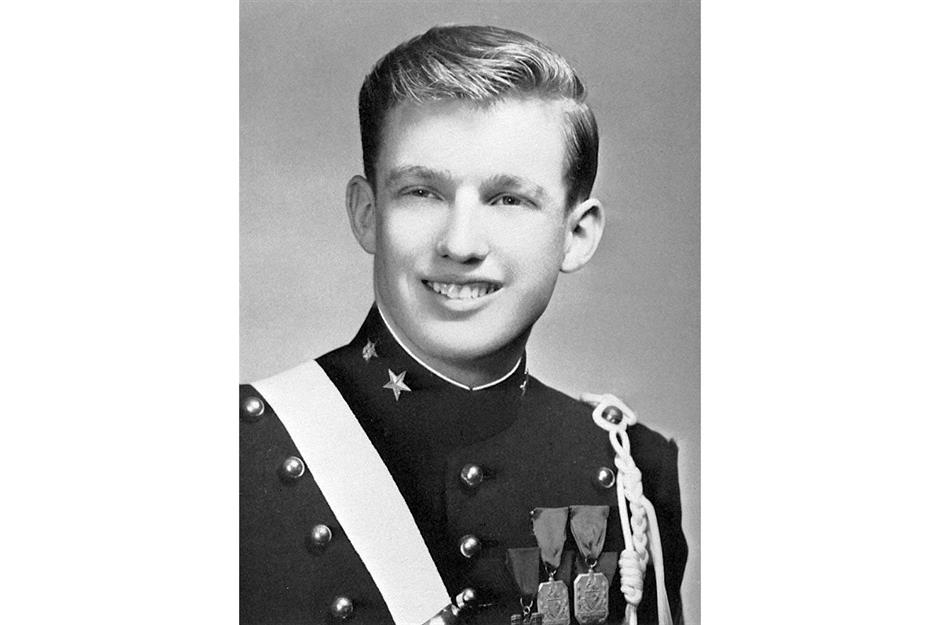 Donald Trump's childhood home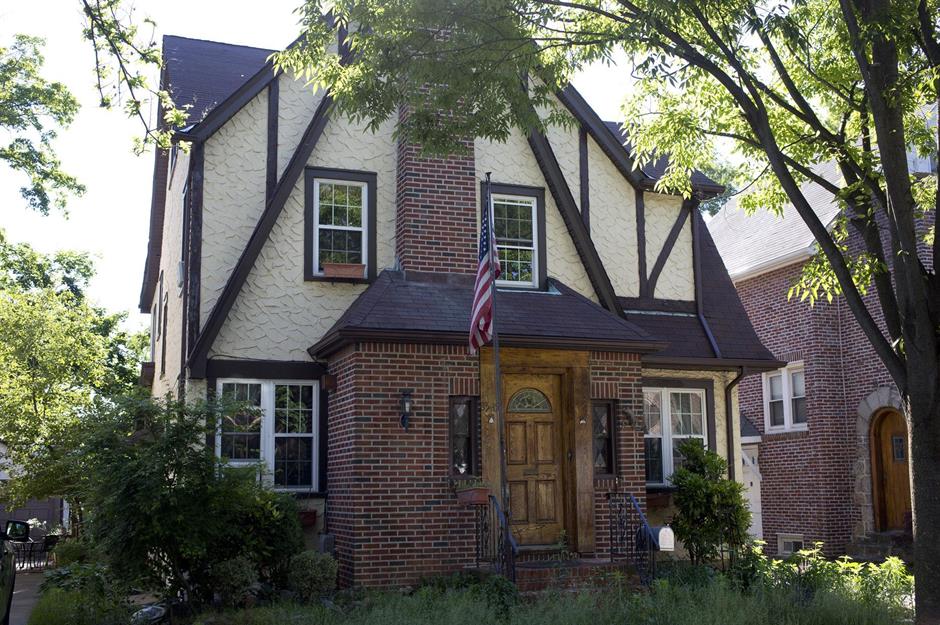 Donald Trump's Mock Tudor house in Queens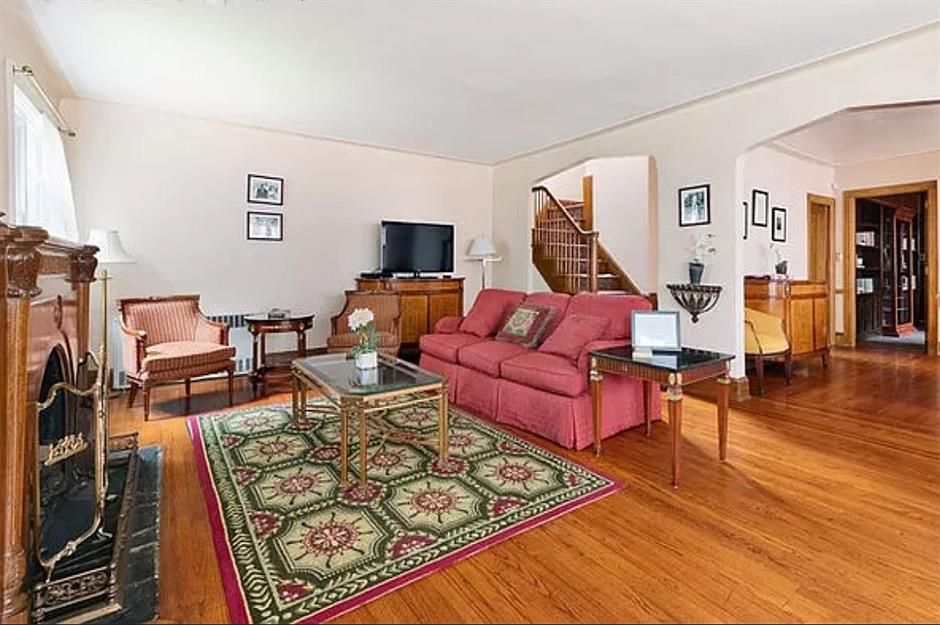 A 'thank you' gift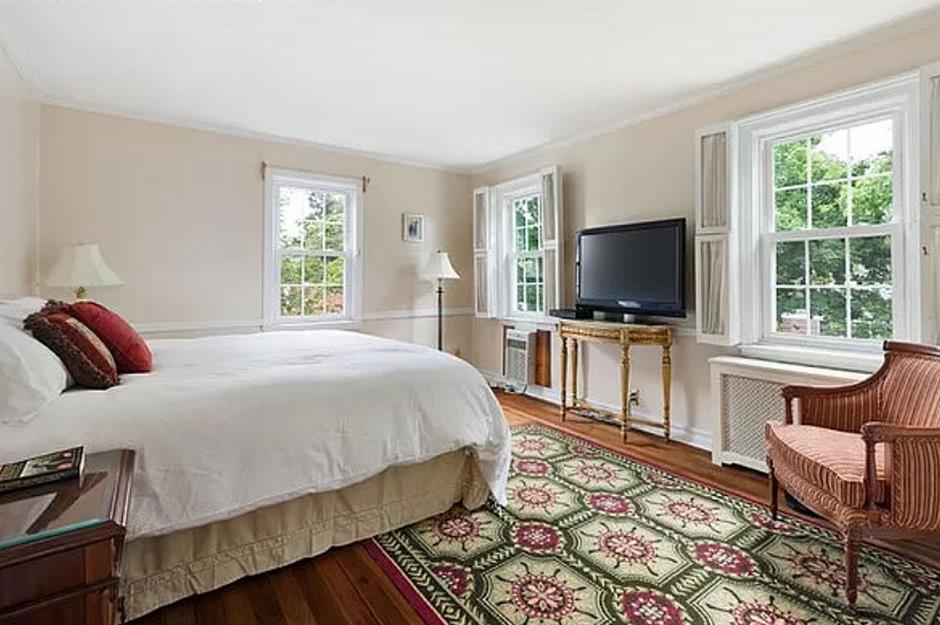 The start of Donald Trump's property journey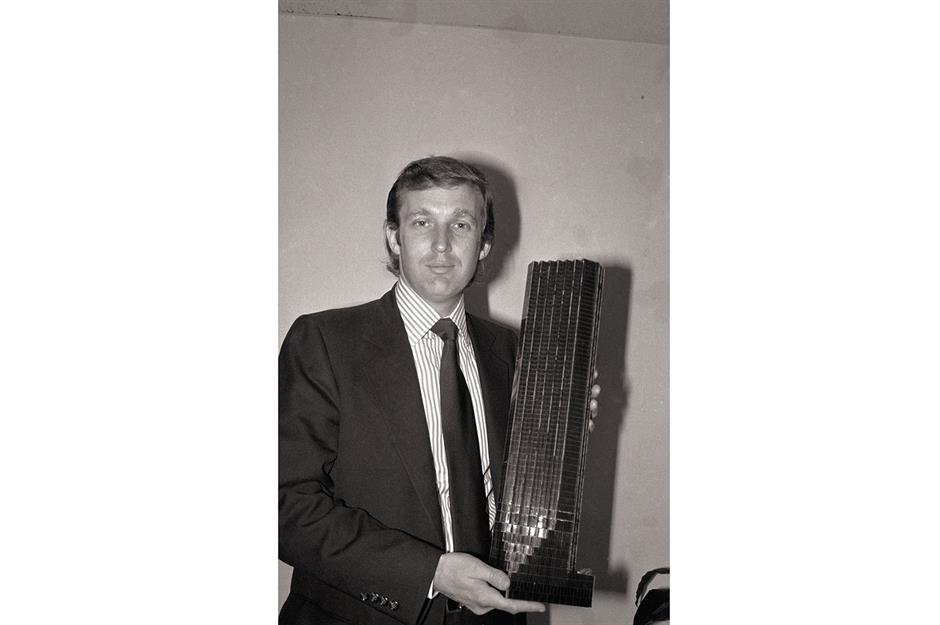 The creation of Trump Tower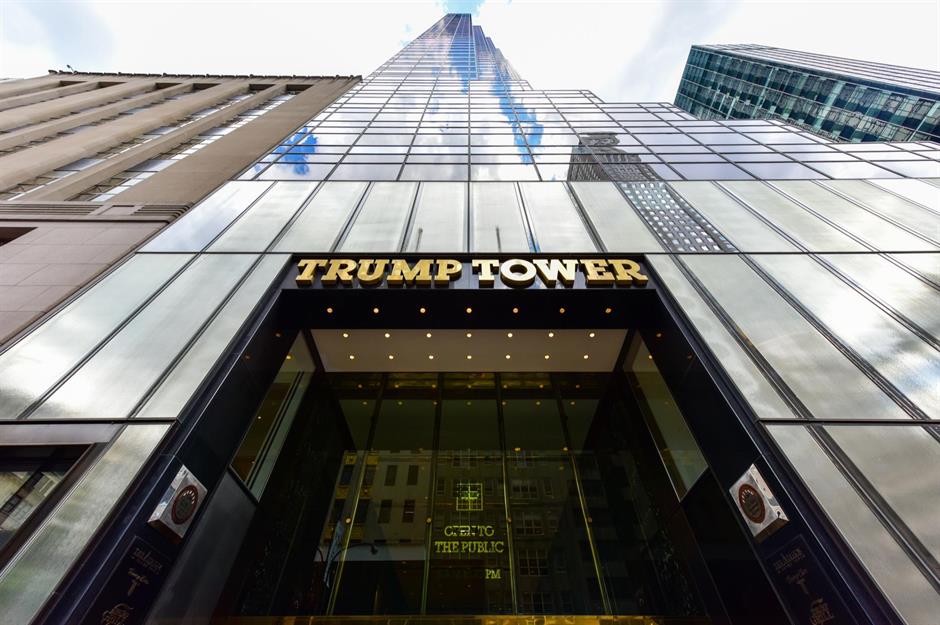 A luxury foyer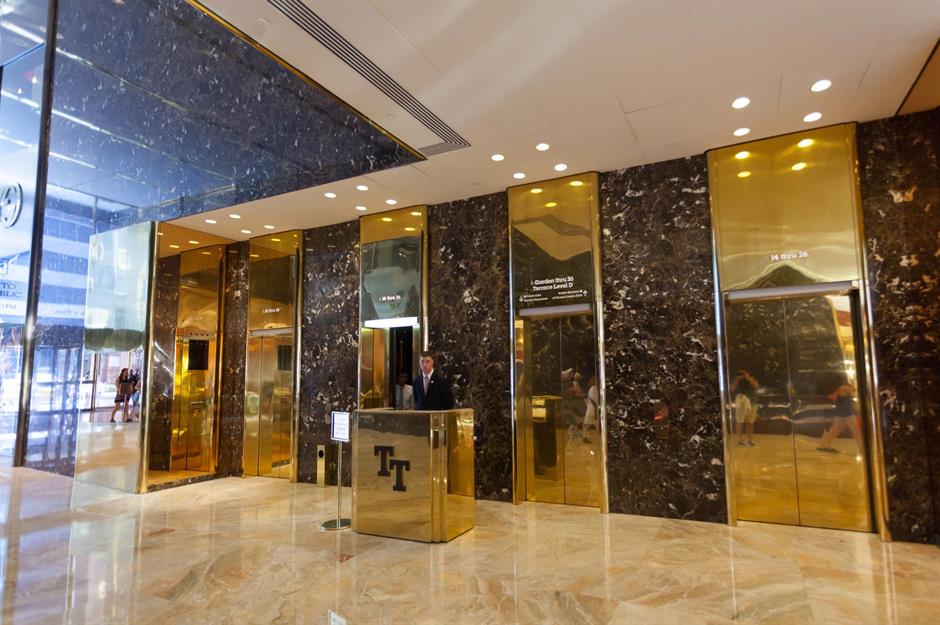 The penthouse apartment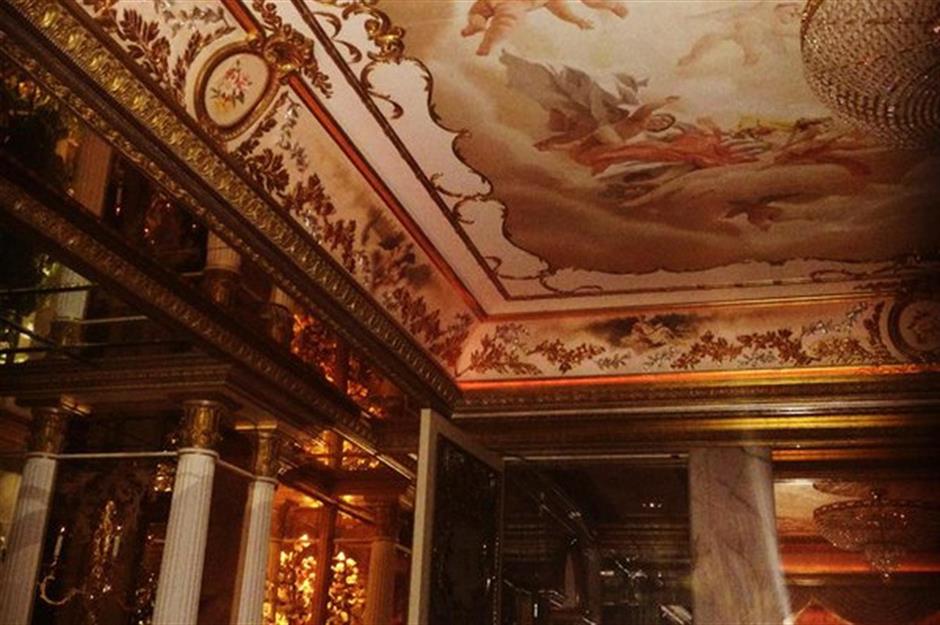 Inside Trump Tower
Trump's Connecticut marital home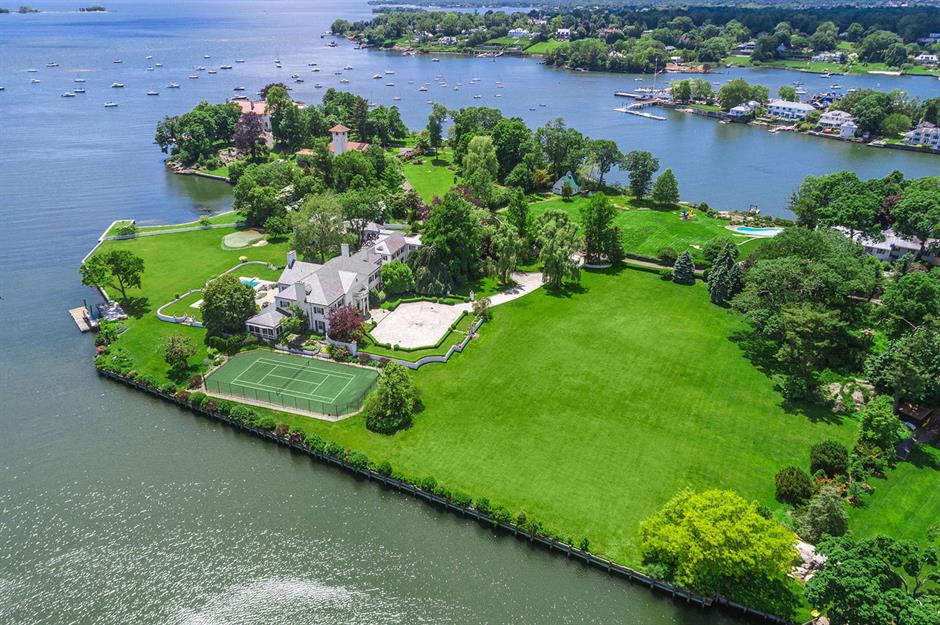 Lavish in excess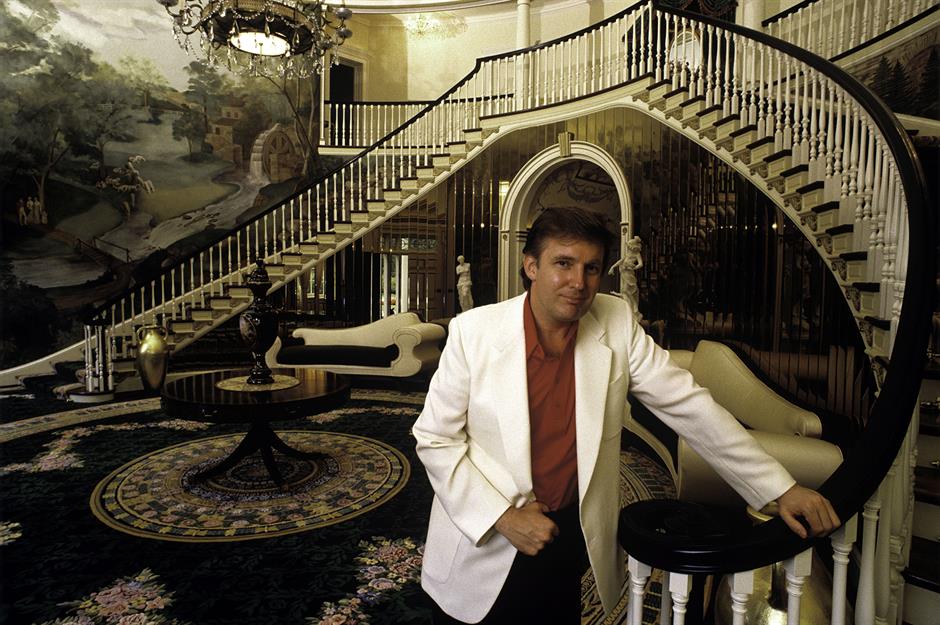 Status symbol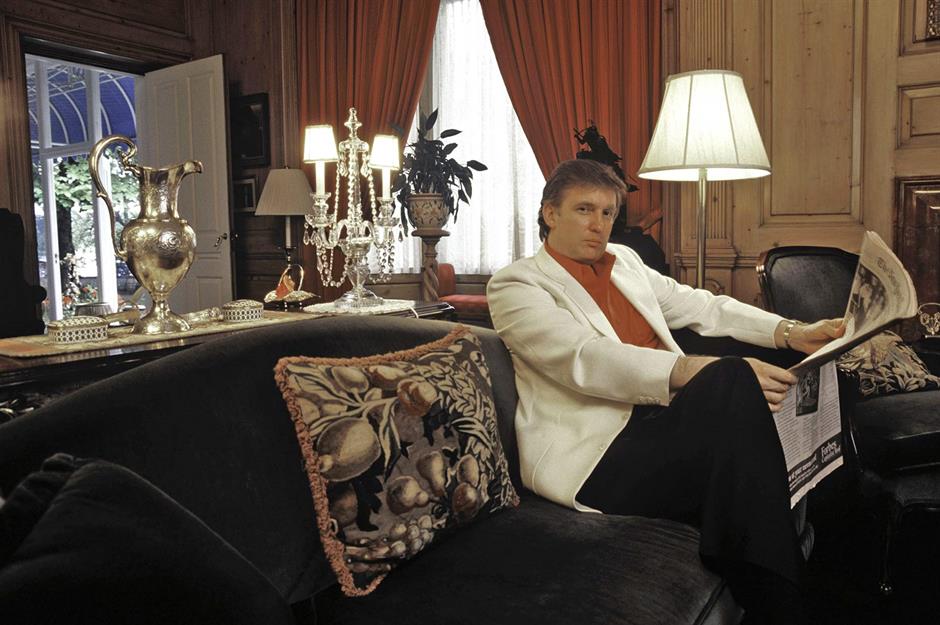 A divorce win
Luxury interiors
A secluded retreat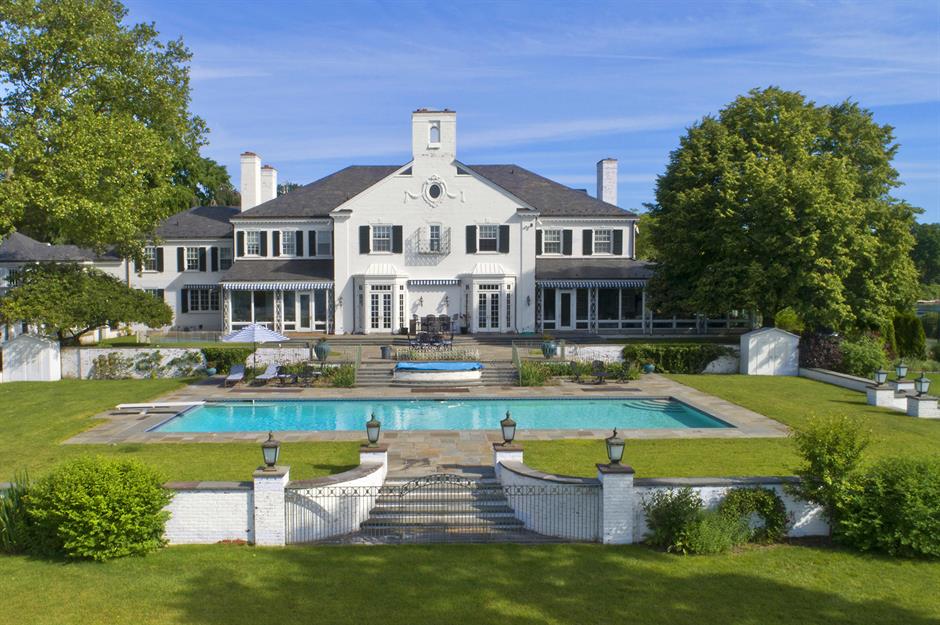 Trump heads to Florida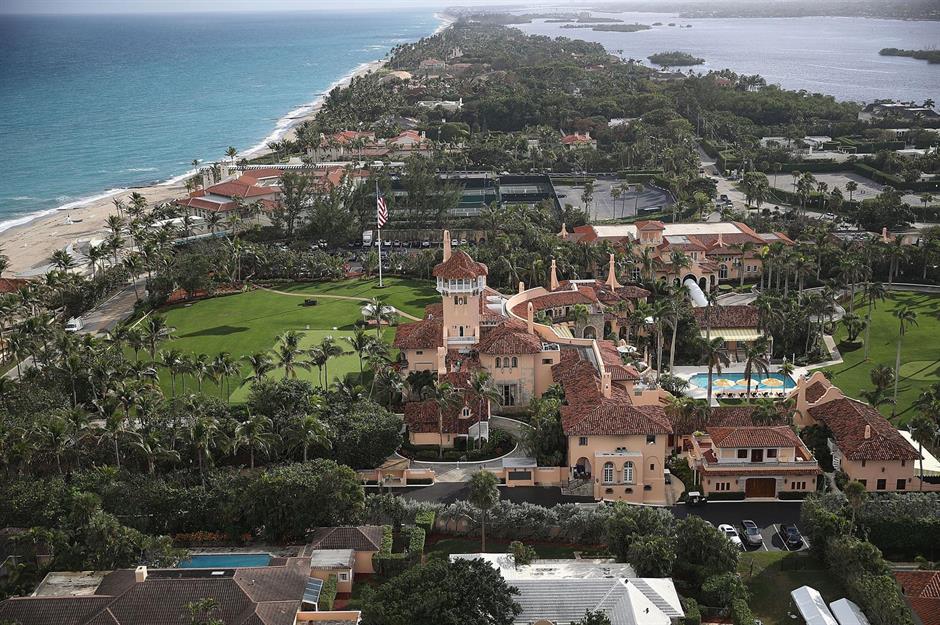 Inside Mar-a-Lago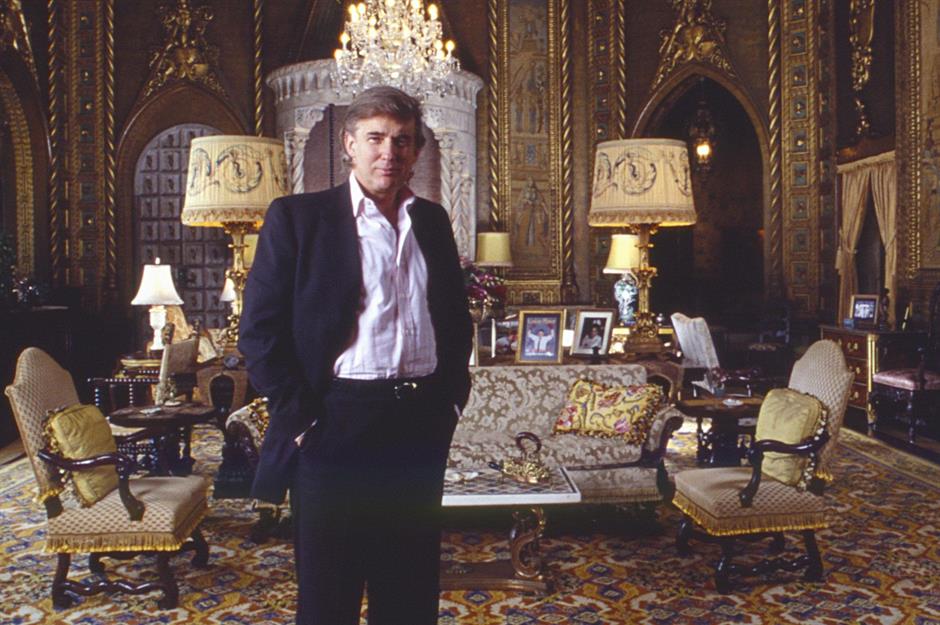 Donald Trump's $7 million gold ballroom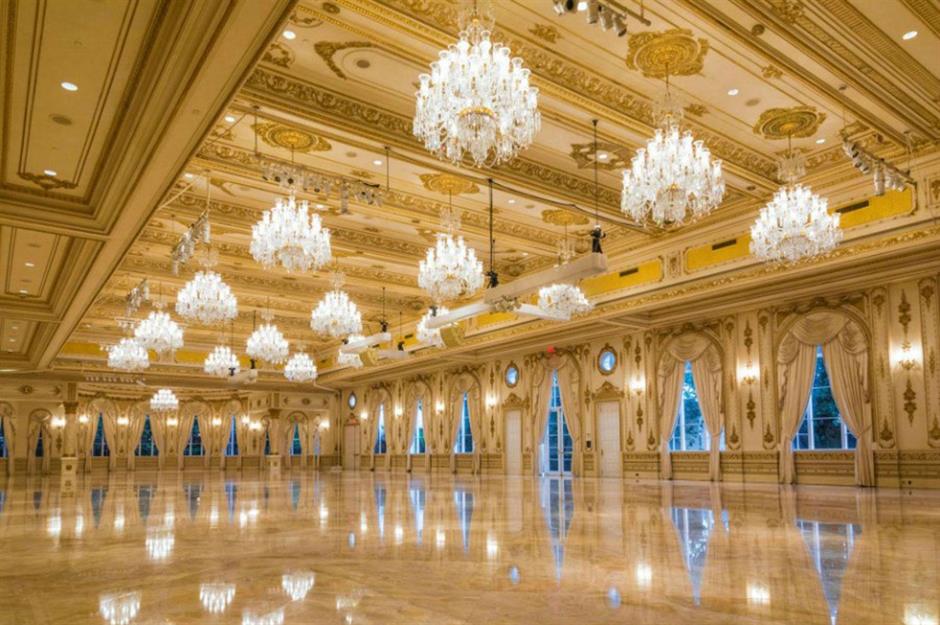 Ivanka's bedroom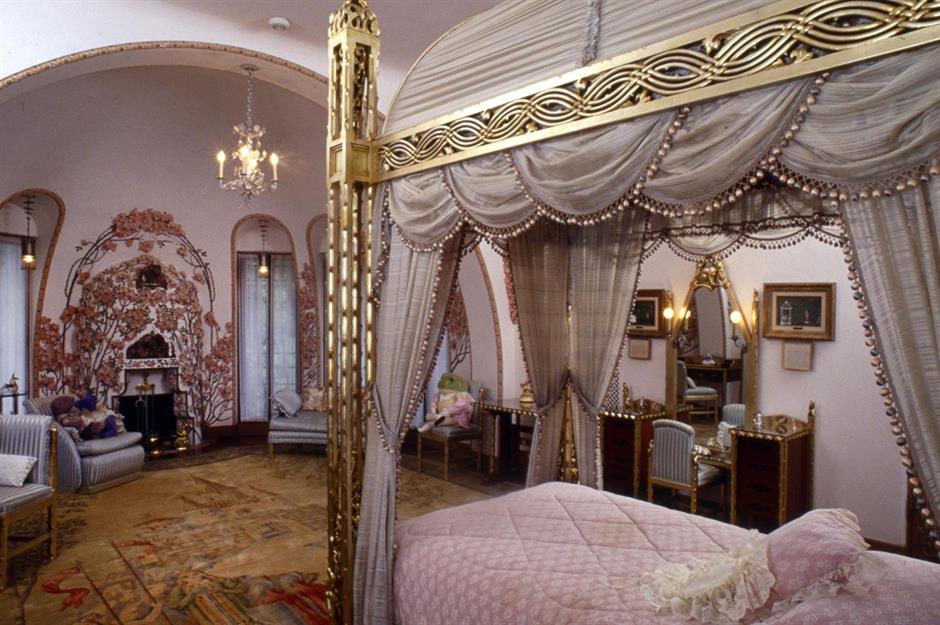 Members' club amenities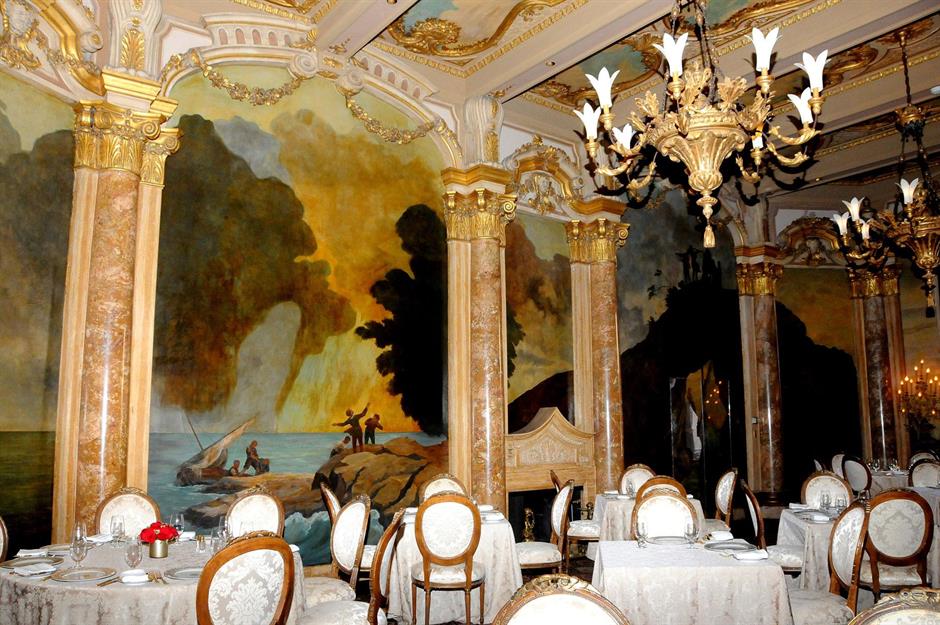 Expensive presidential visits
Returning from the White House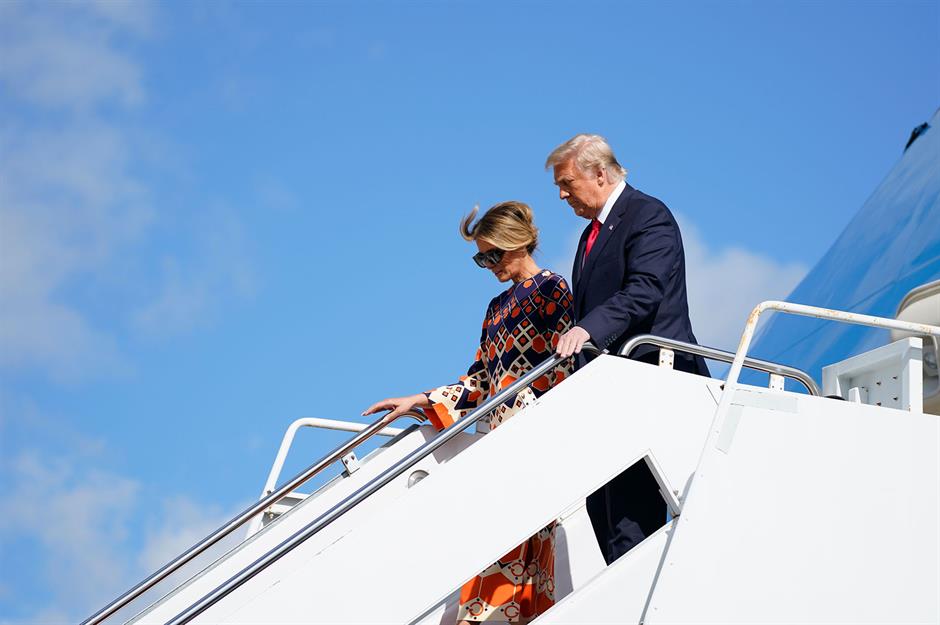 Losing presidential perks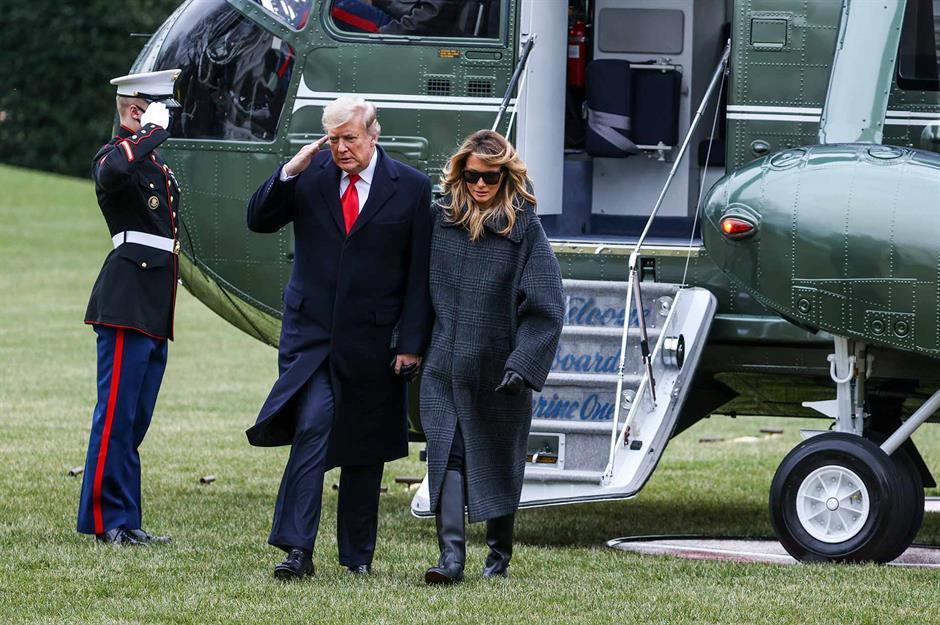 Donald Trump's Westchester estate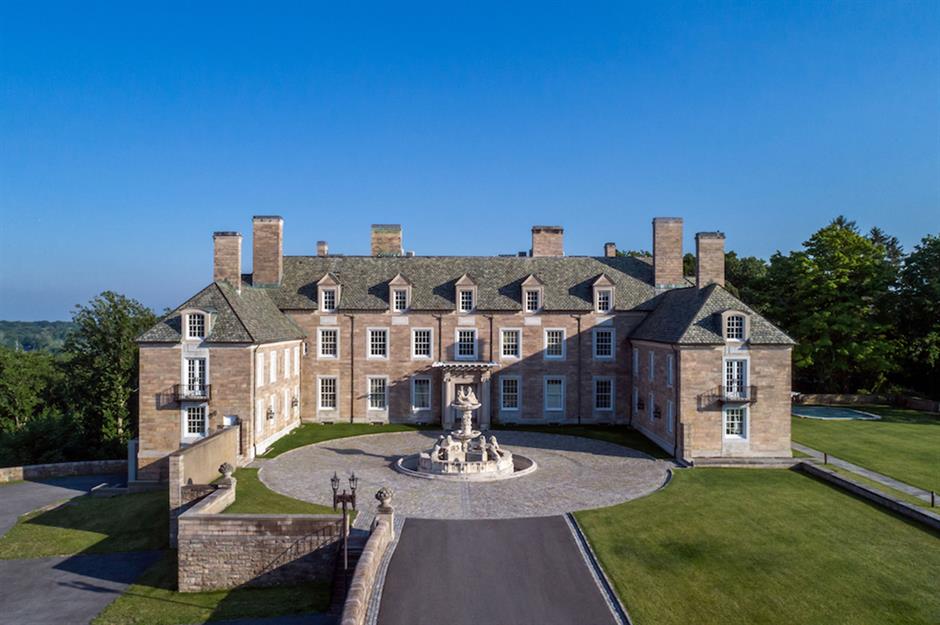 A sprawling estate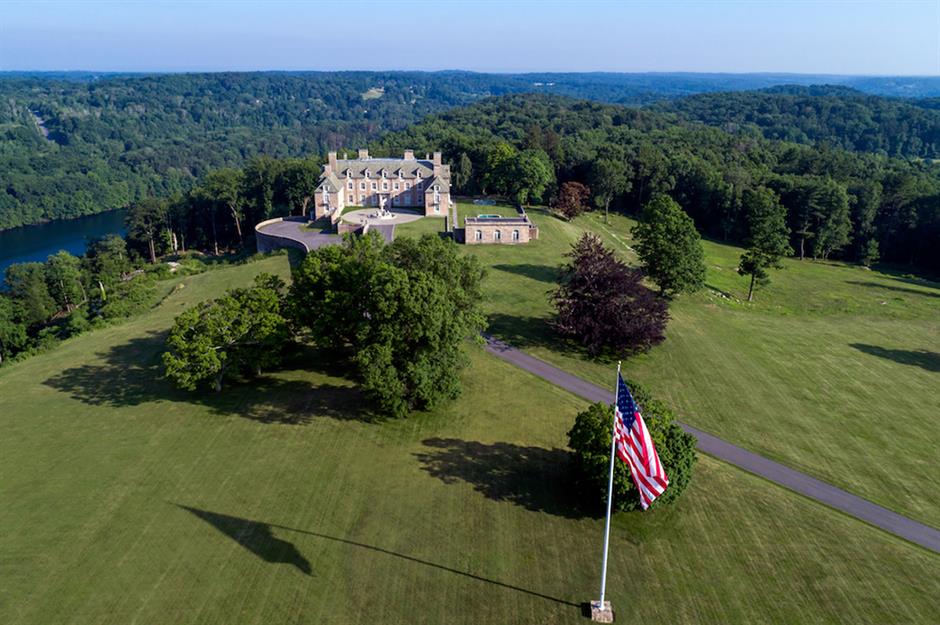 A lavish interior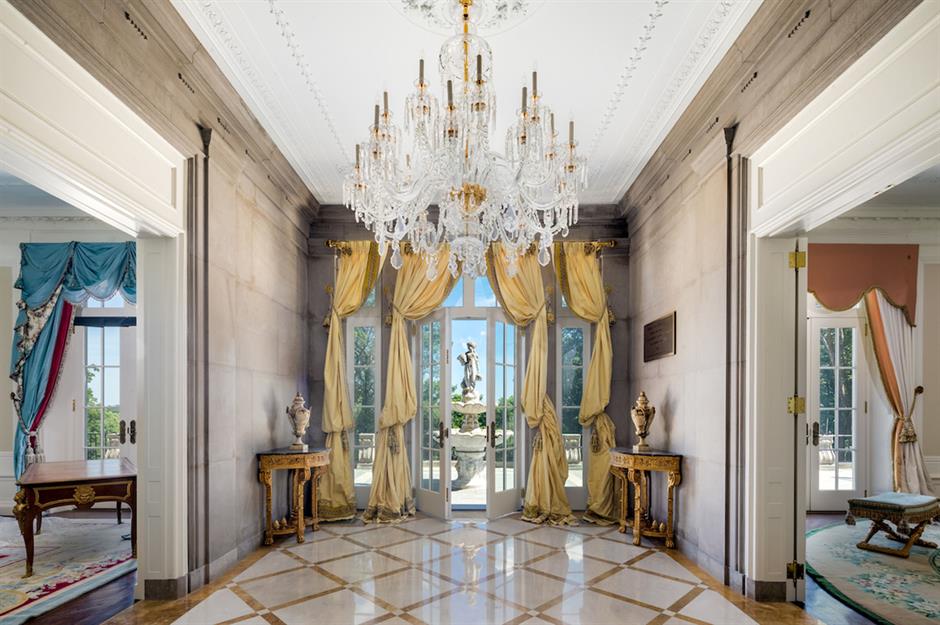 Cherished vacation home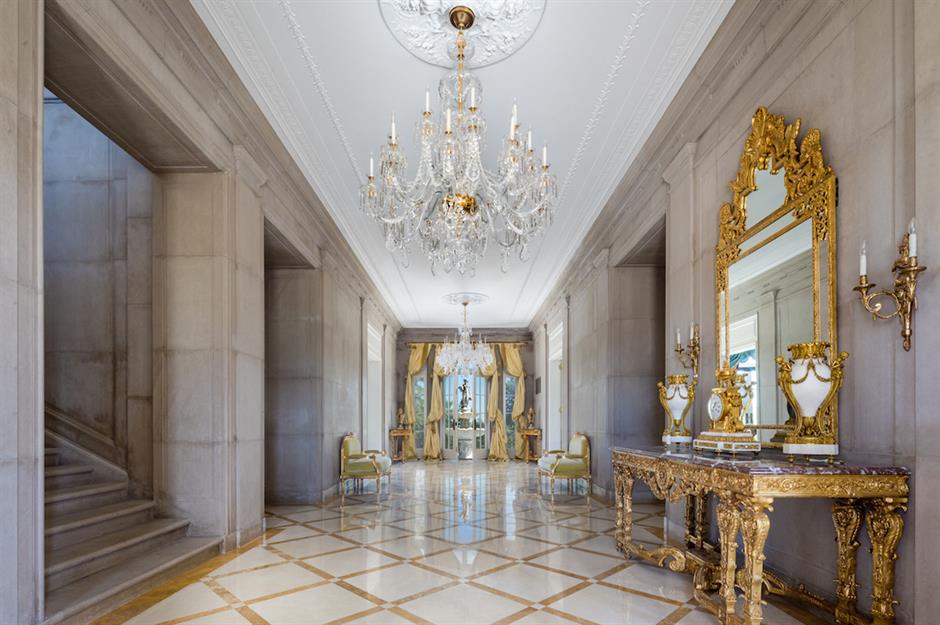 Donald Trump's Westchester golf club
No expense spared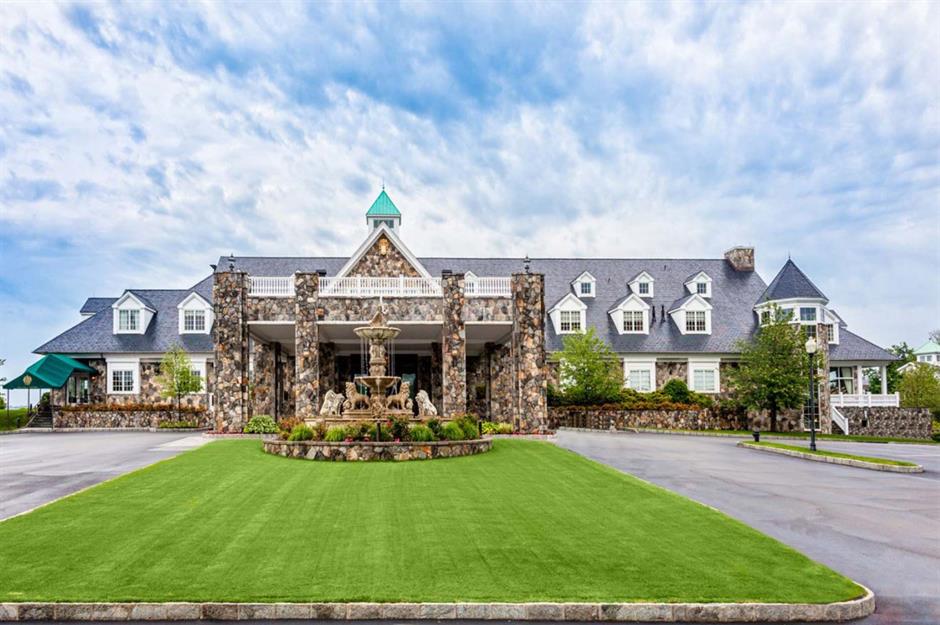 Under the microscope
Hefty tax cut
Branded a 'witch hunt'
Charity controversy
Trump Park Avenue
Ivanka's first property purchase
Troublesome tenants
Skyline views
Trump's New Jersey Estate
A golf course like no other
A luxury life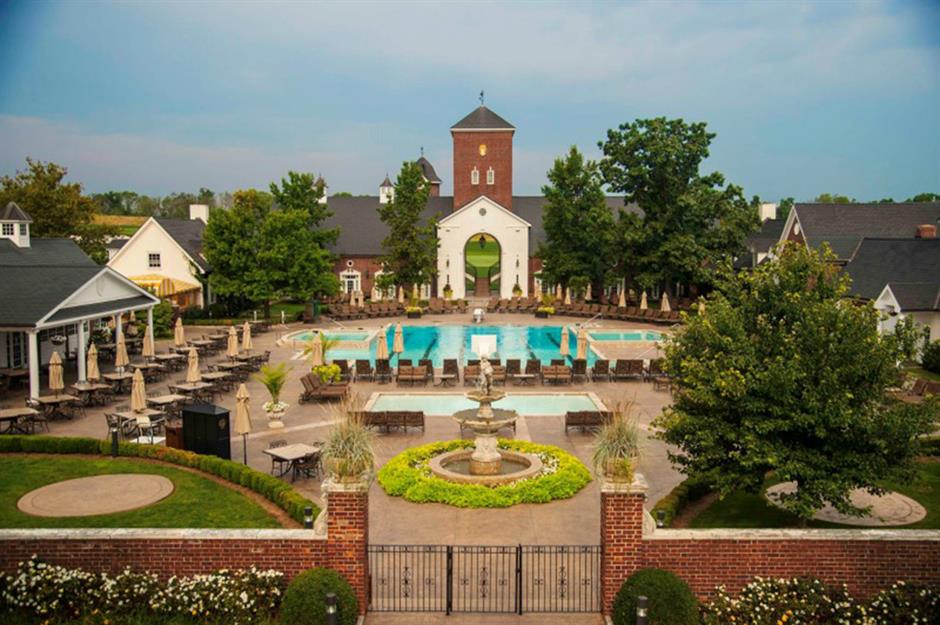 Guest quarters
Playing politics
Security issue?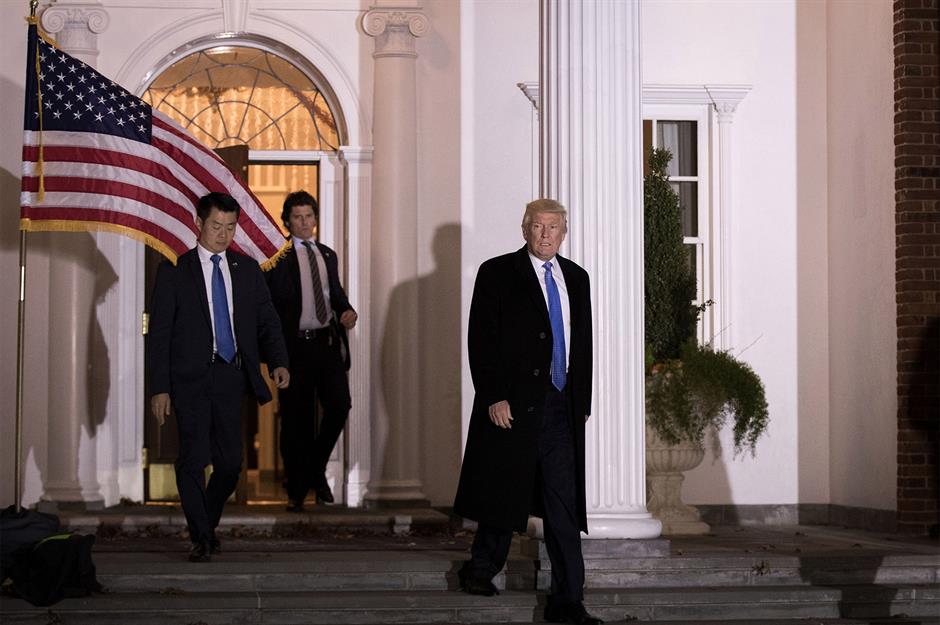 Undocumented workers?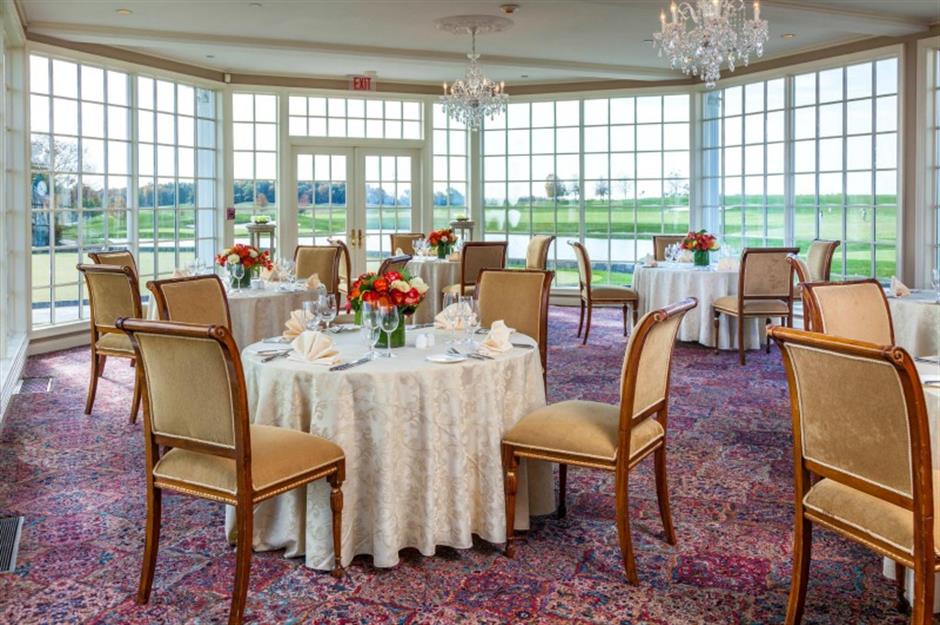 A move from Mar-a-Lago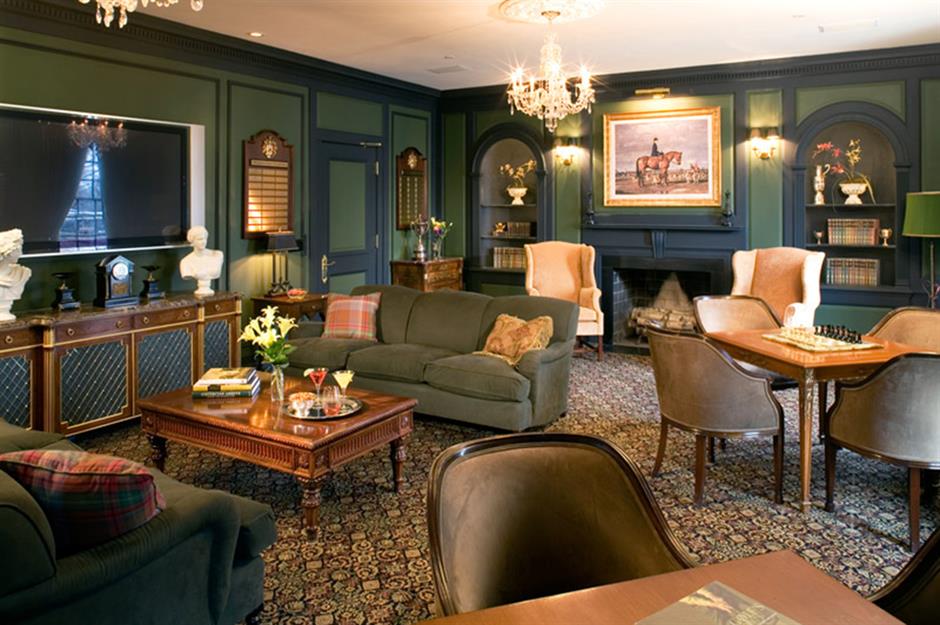 Trump sues tech giants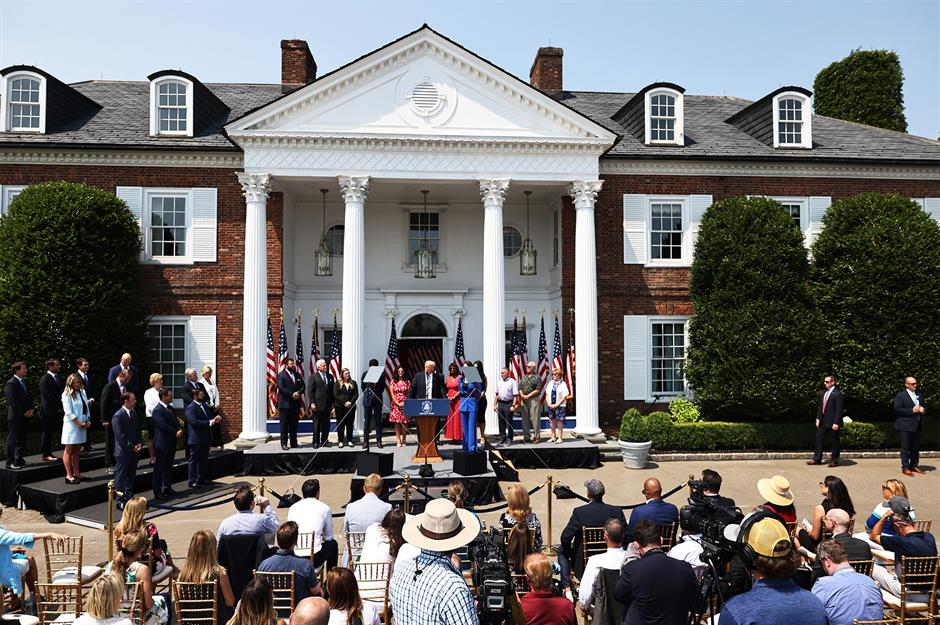 Trump charged taxpayers for his security detail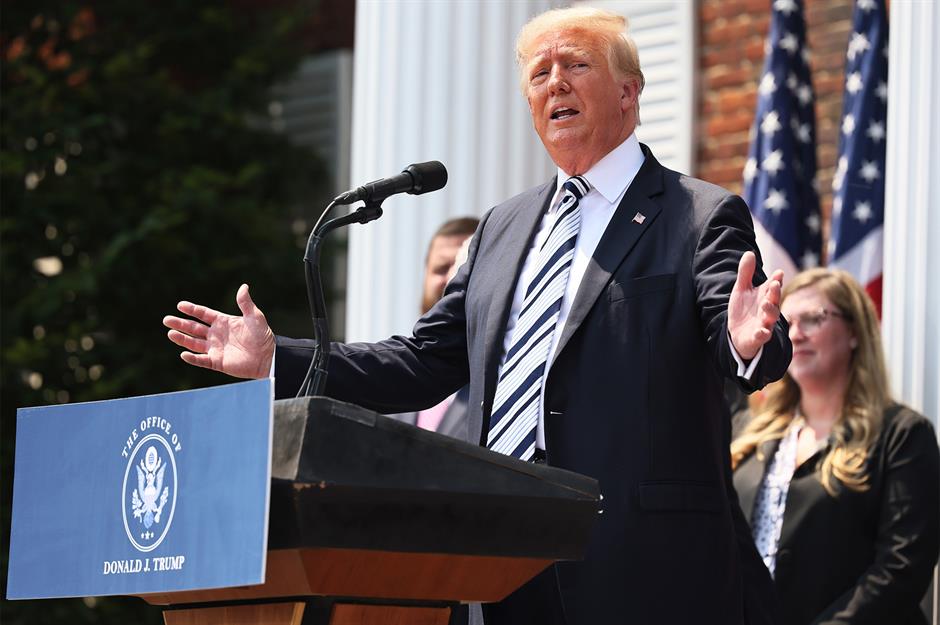 Tax-related crimes
PGA strips Bedminster of 2022 Championship event
Trump made $1.6 billion while president
Trump's Balmedie estate in Scotland
A long feud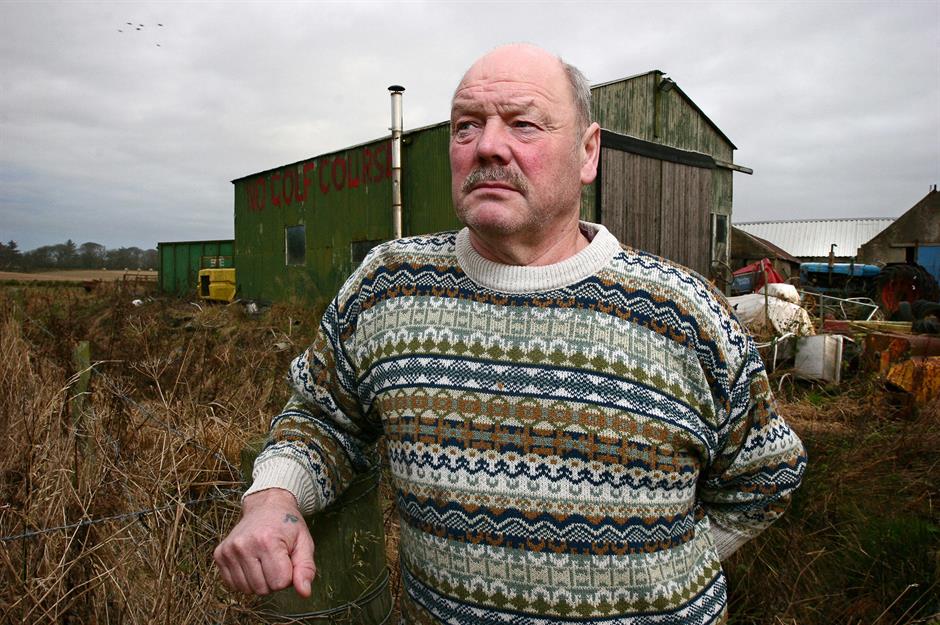 More turmoil
Macleod House and Lodge
The Virginia vineyard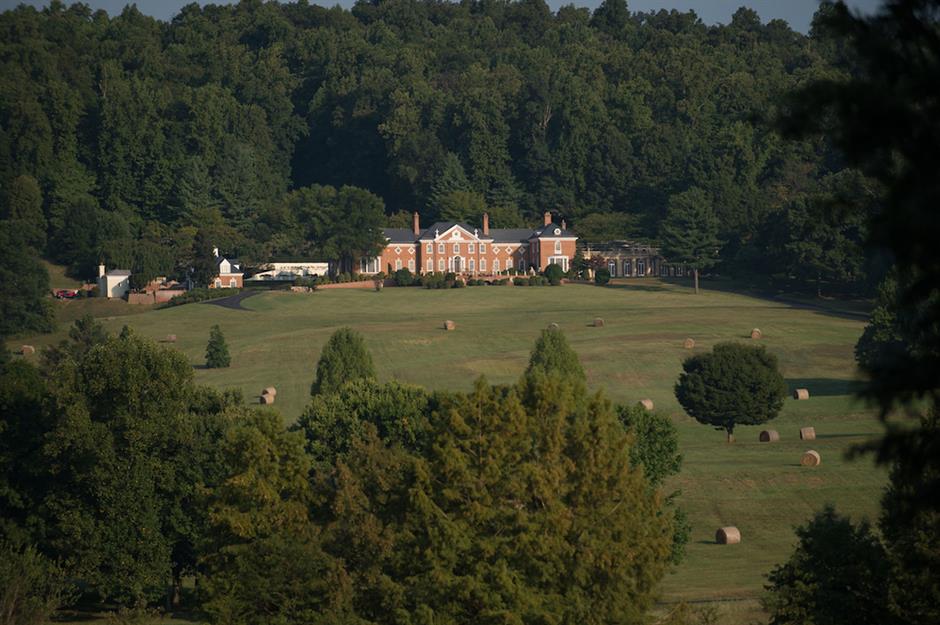 Another family business
Virginia's largest vineyard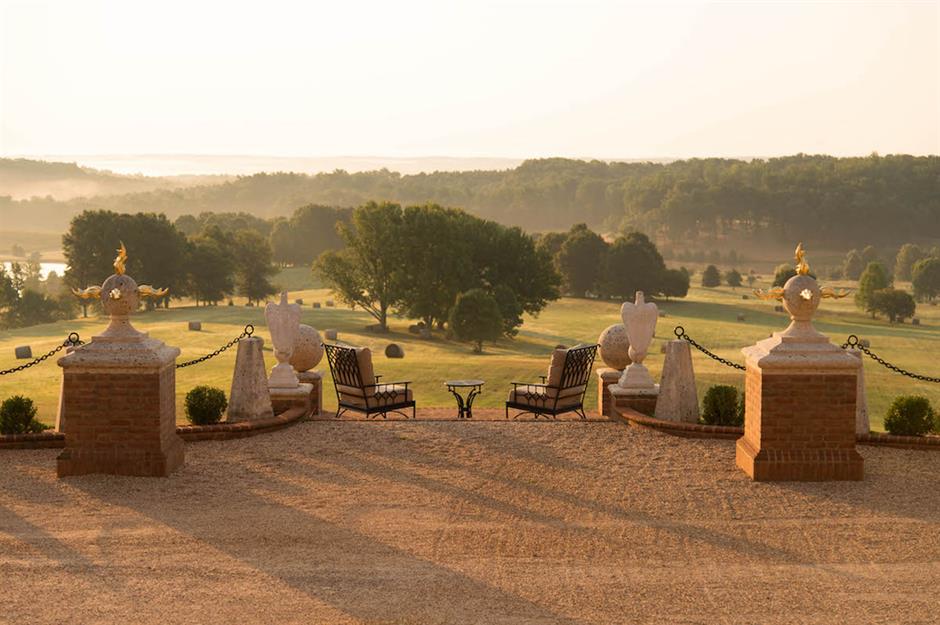 Trump National Doral Golf Club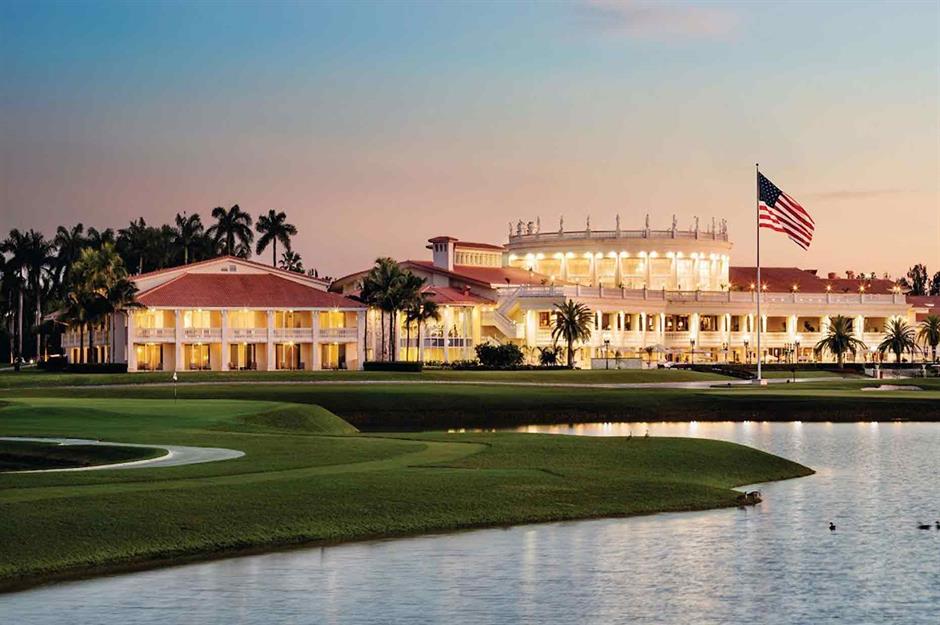 Falling on hard times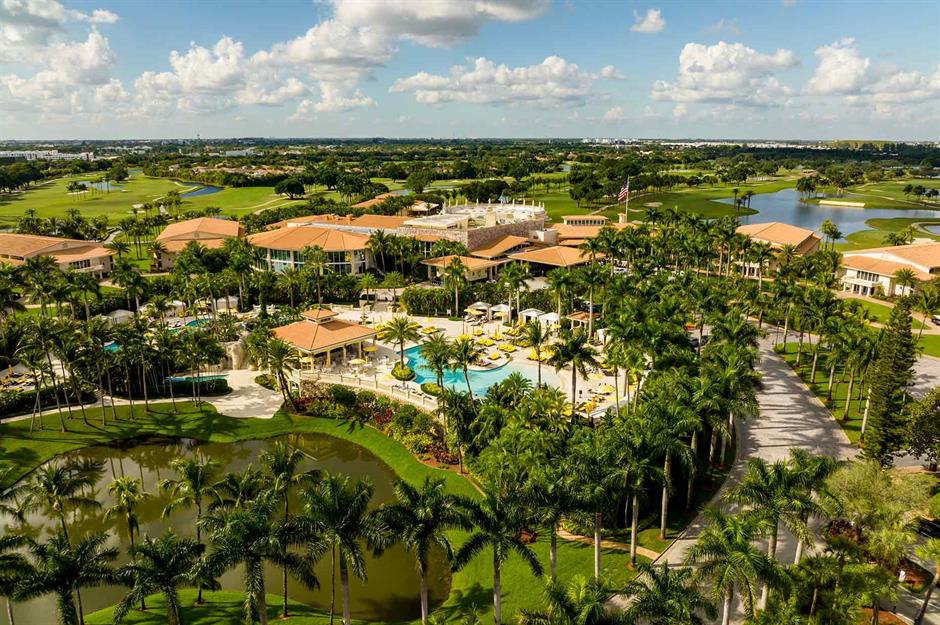 Signs of decline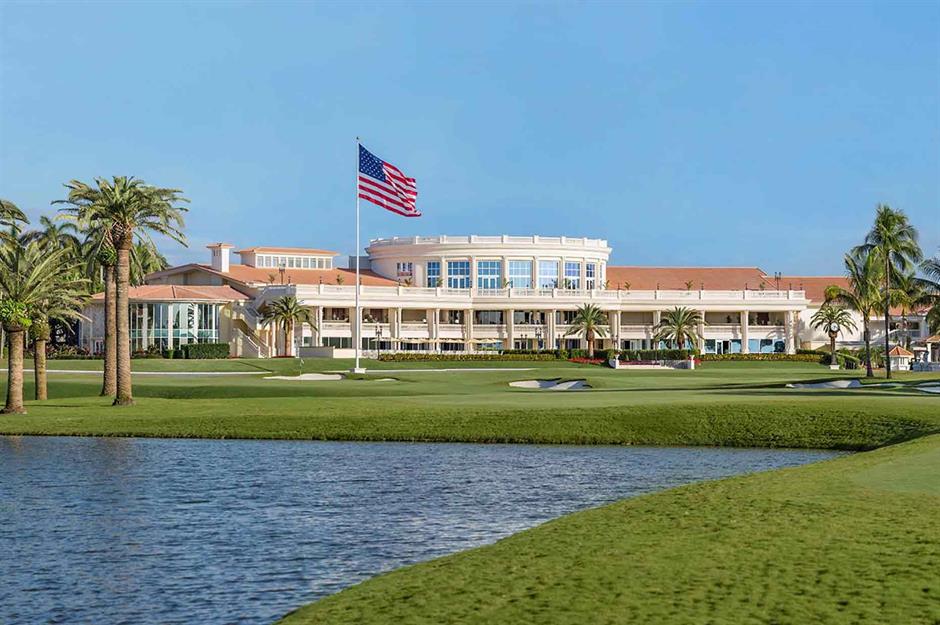 A lifeline?
Luxurious renovation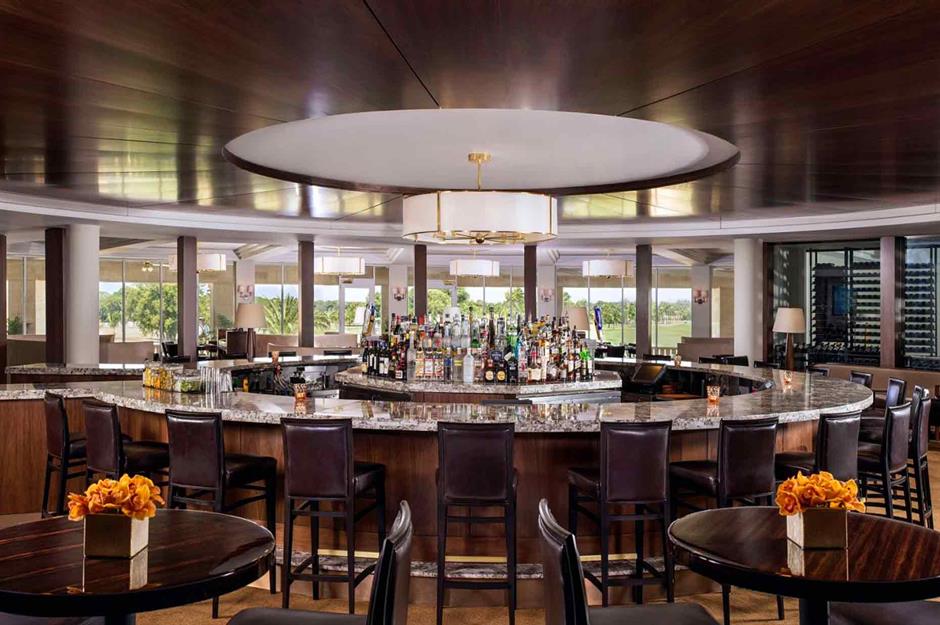 Plush accommodation
Opulent events spaces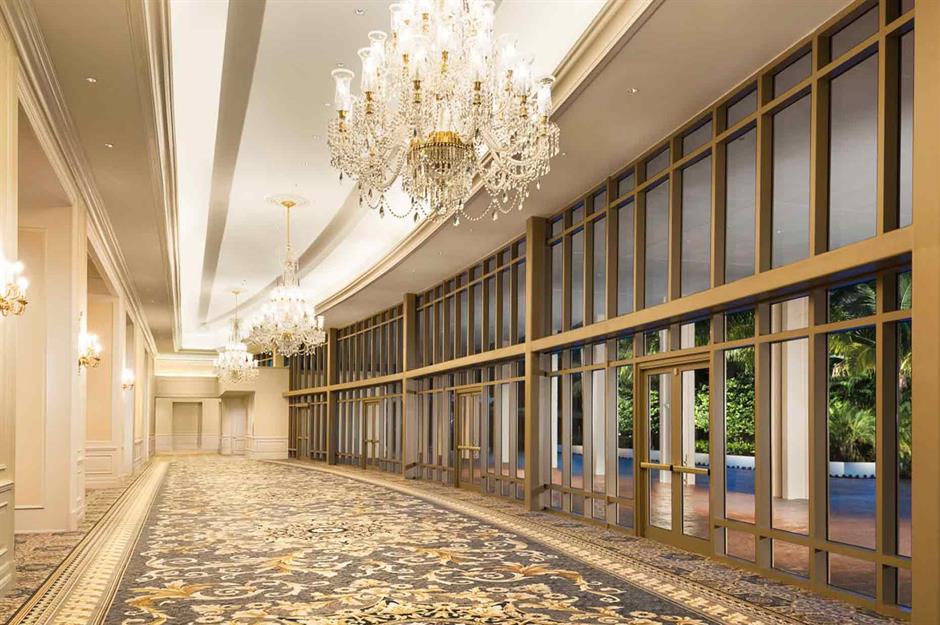 State-of-the-art golf course
Famous faces
Trump National Golf Club Jupiter
Luxury clubhouse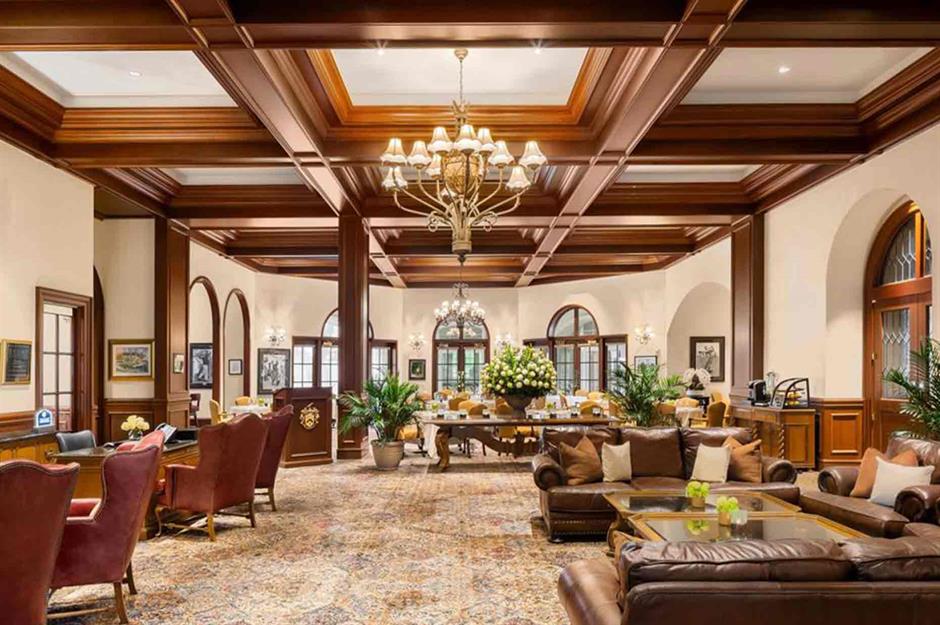 Presidential press conferences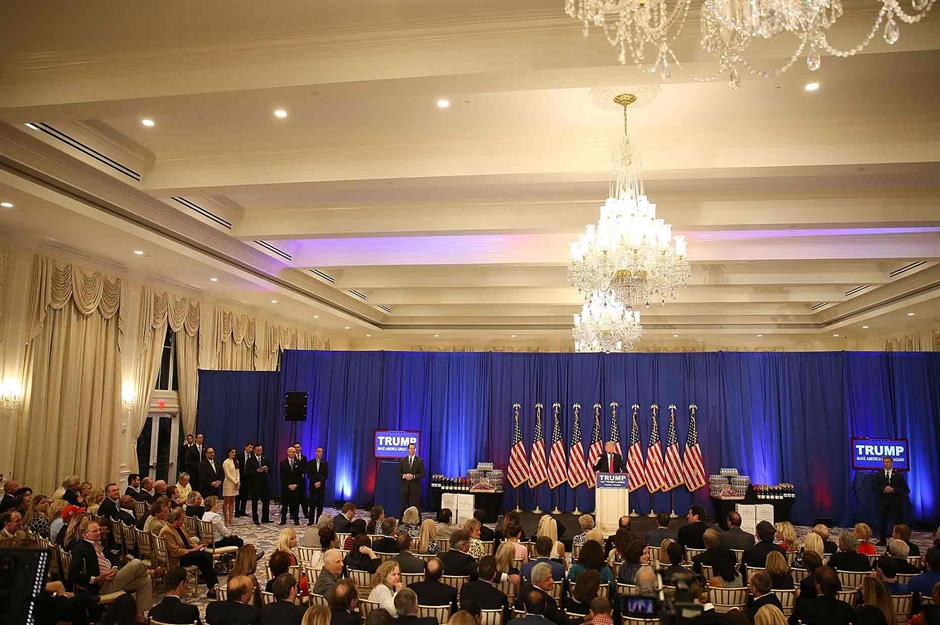 Jack Nicklaus-designed golf course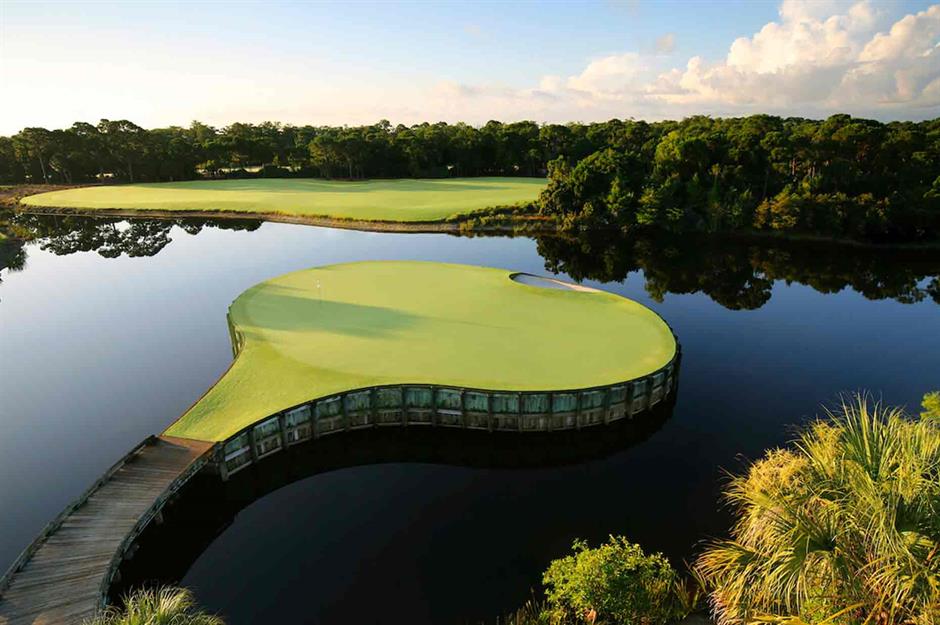 Trump International Hotel Washington, DC
Controversial acquisition
High-society hub
The Trump Townhouse
The Trump family's second Florida home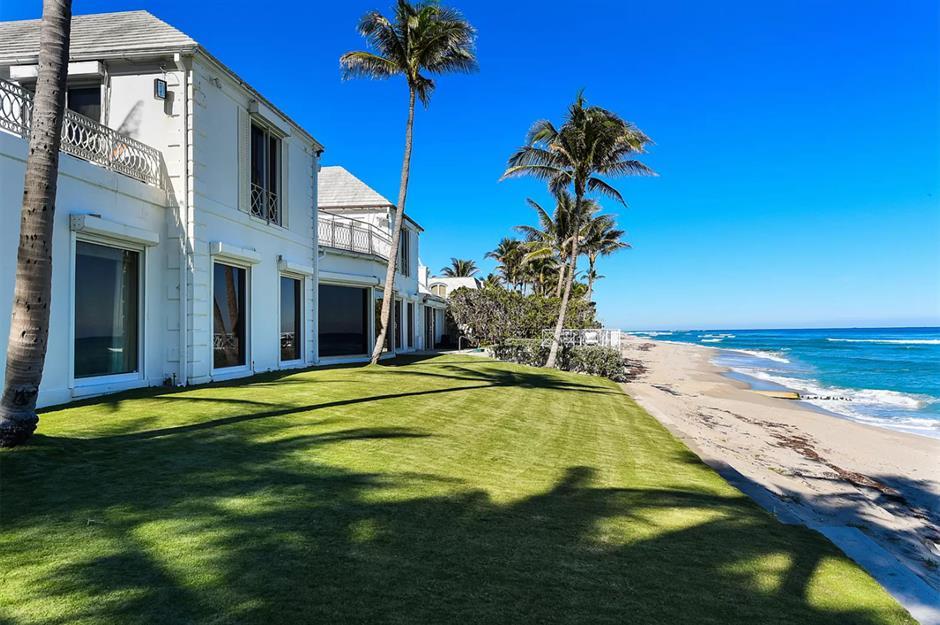 A family money earner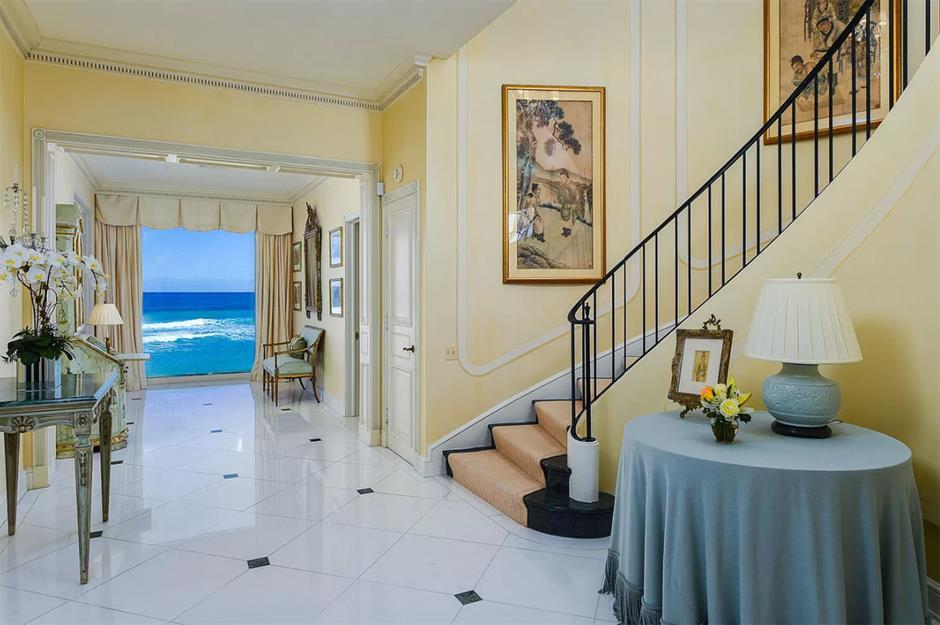 A Melania makeover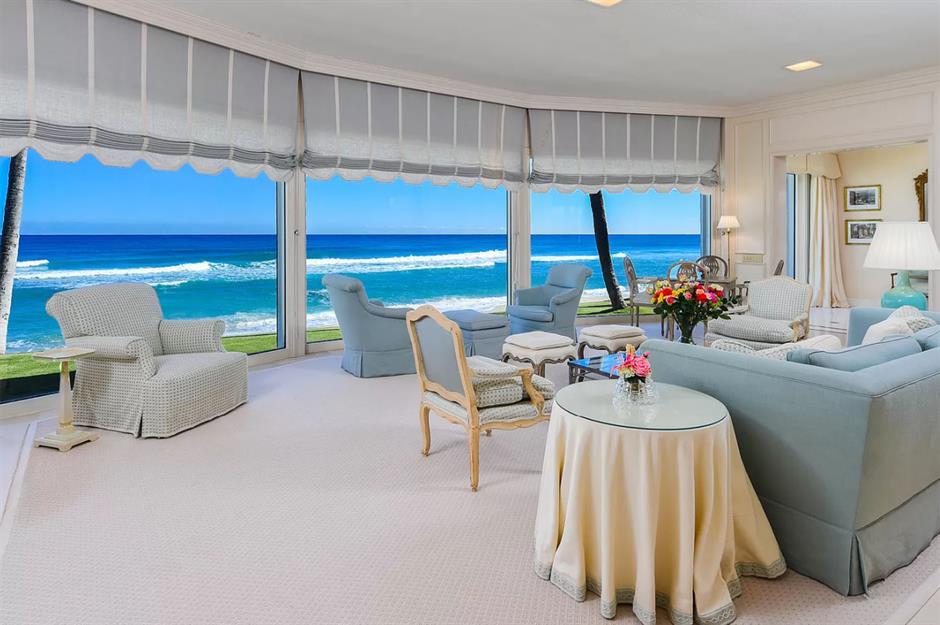 Spacious with sea views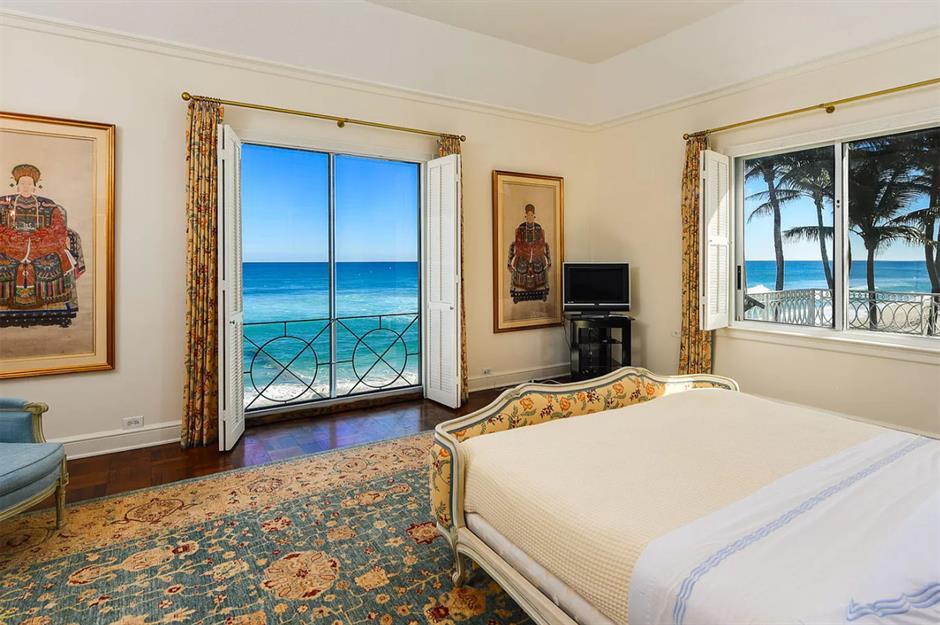 A presidential asset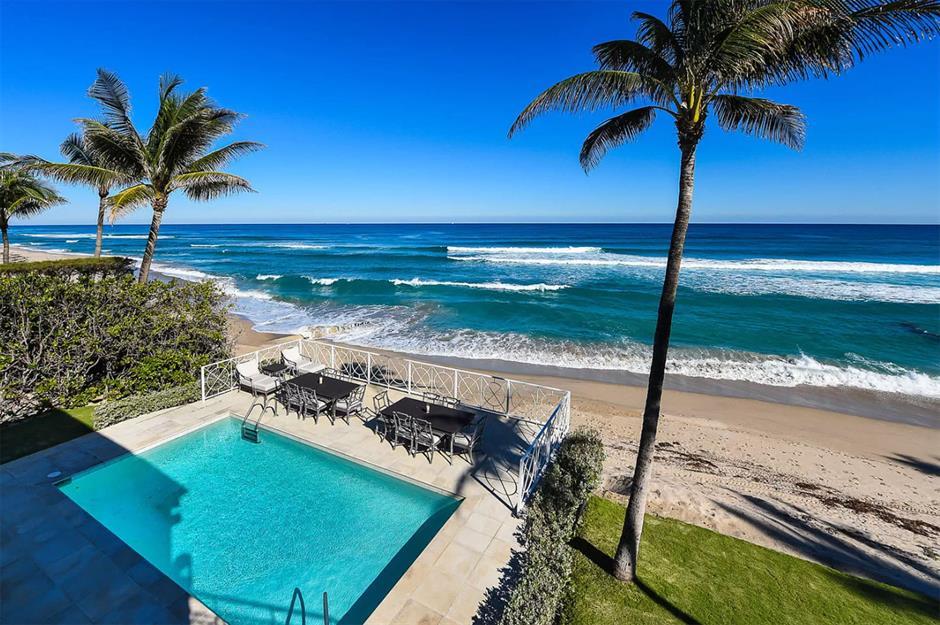 Be the first to comment
Do you want to comment on this article? You need to be signed in for this feature