The shocking secrets of Trump's luxury New Jersey estate
Trump's controversial dealings at Bedminster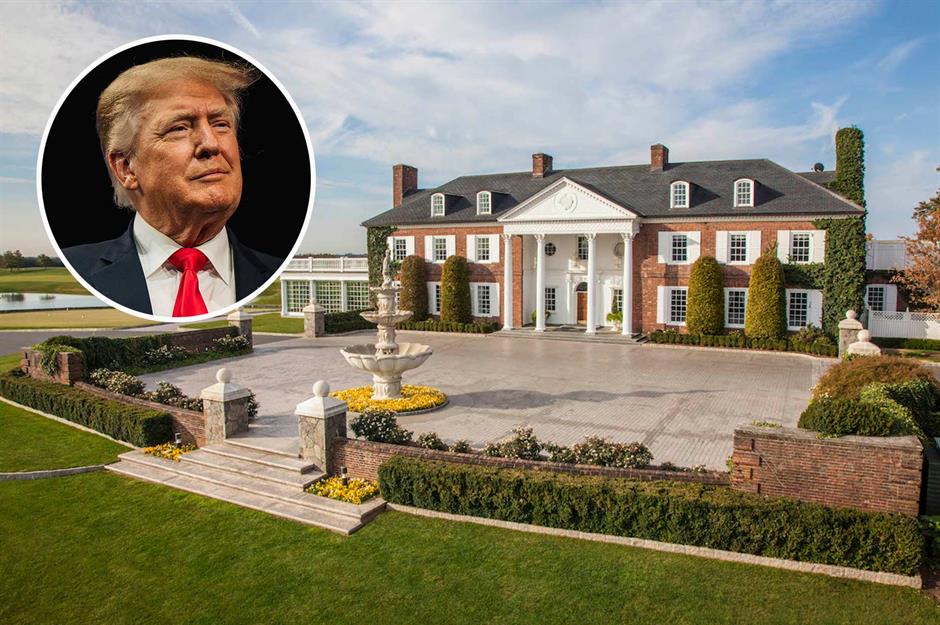 A golf course like no other
A luxury life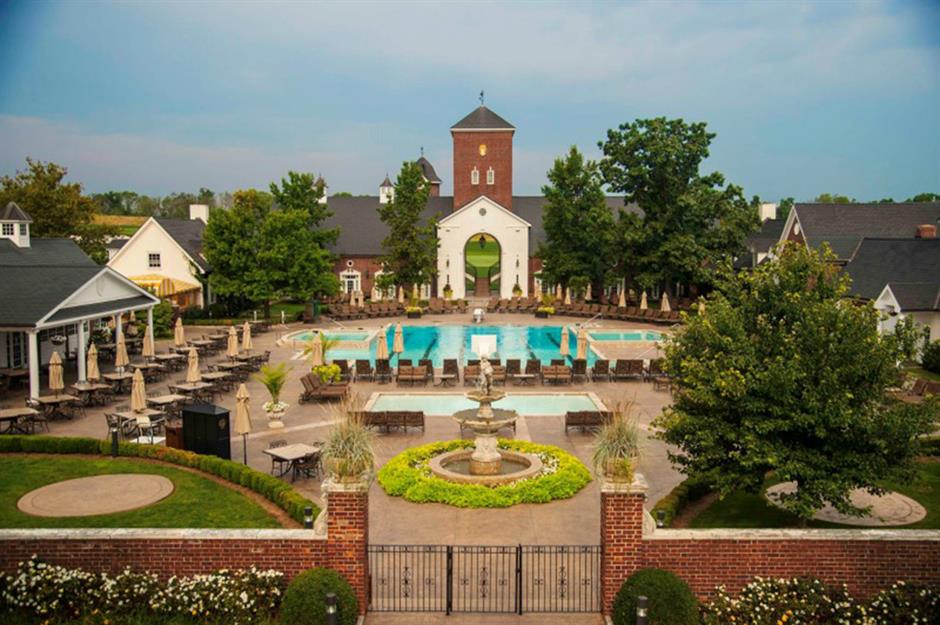 Guest quarters
Playing politics
Security issue?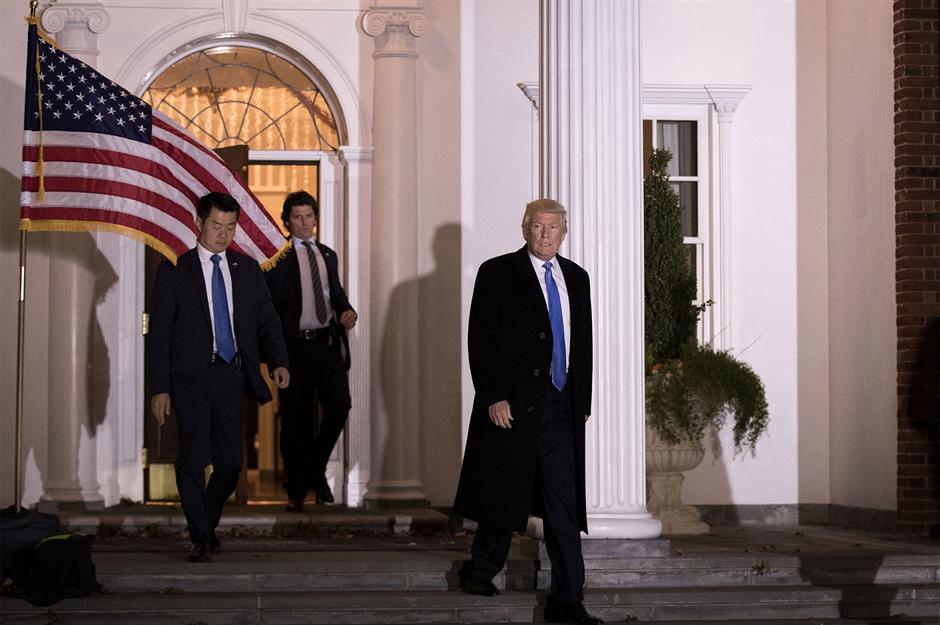 Undocumented workers?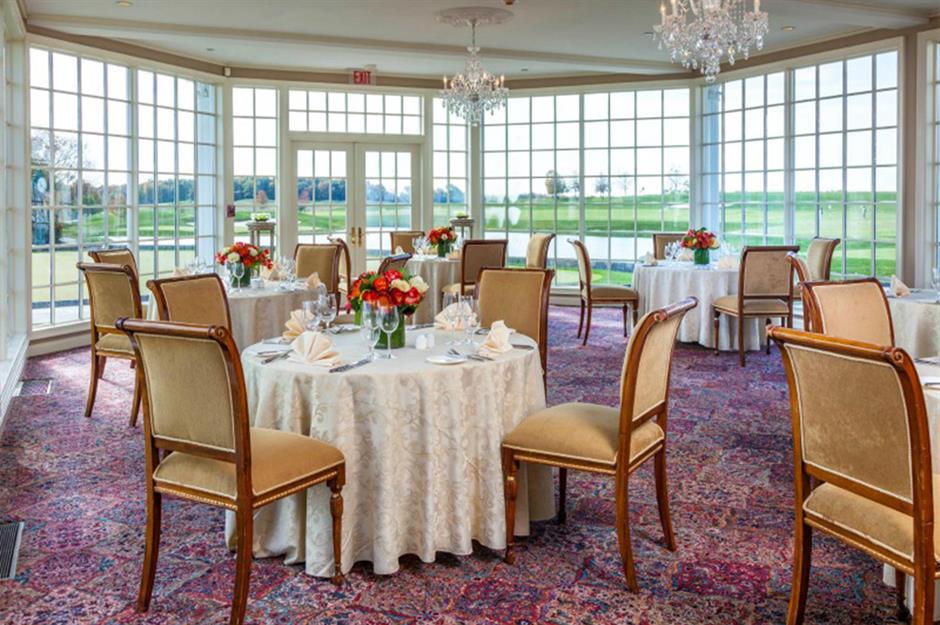 Trump sues tech giants
Trump charges taxpayers for his security detail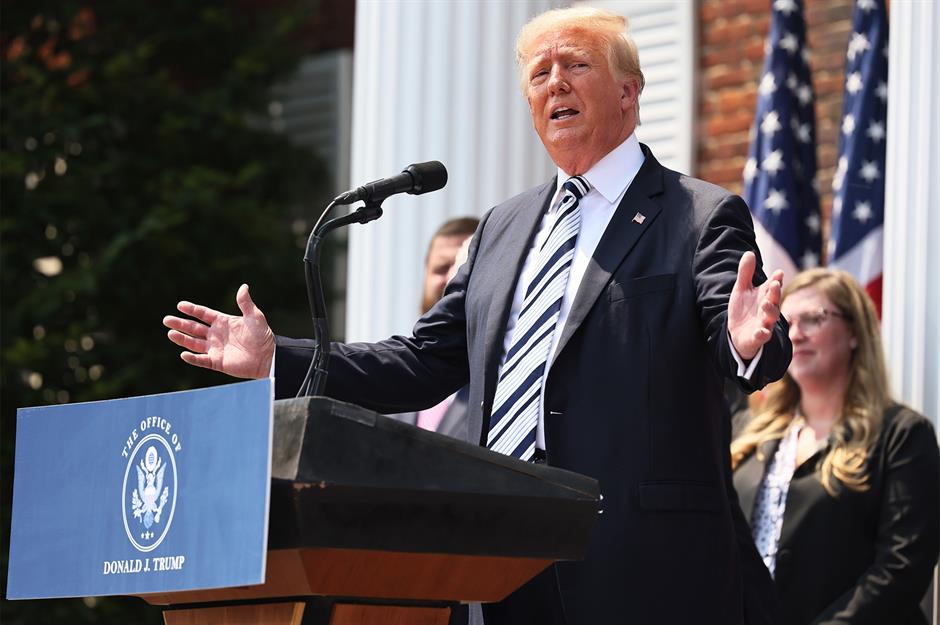 Tax-related crimes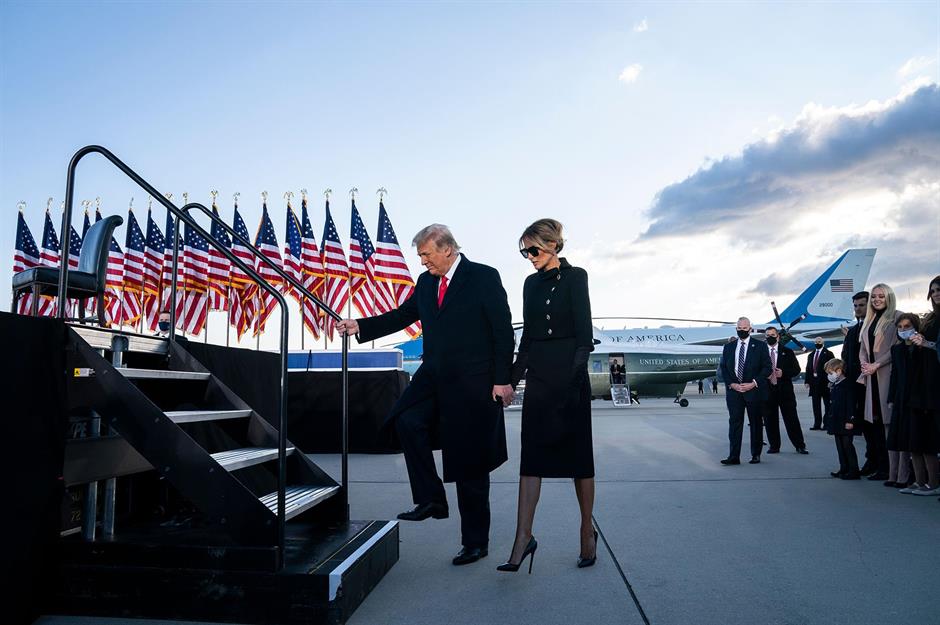 And it's not the first time...
PGA strips Bedminster of 2022 Championship event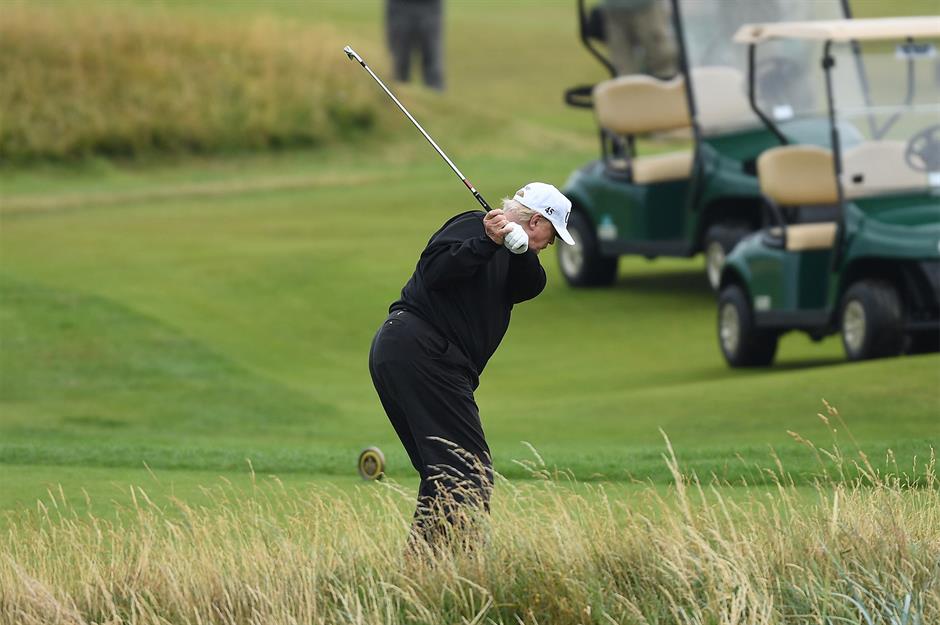 Trump made $1.6 billion while president
A move from Mar-a-Lago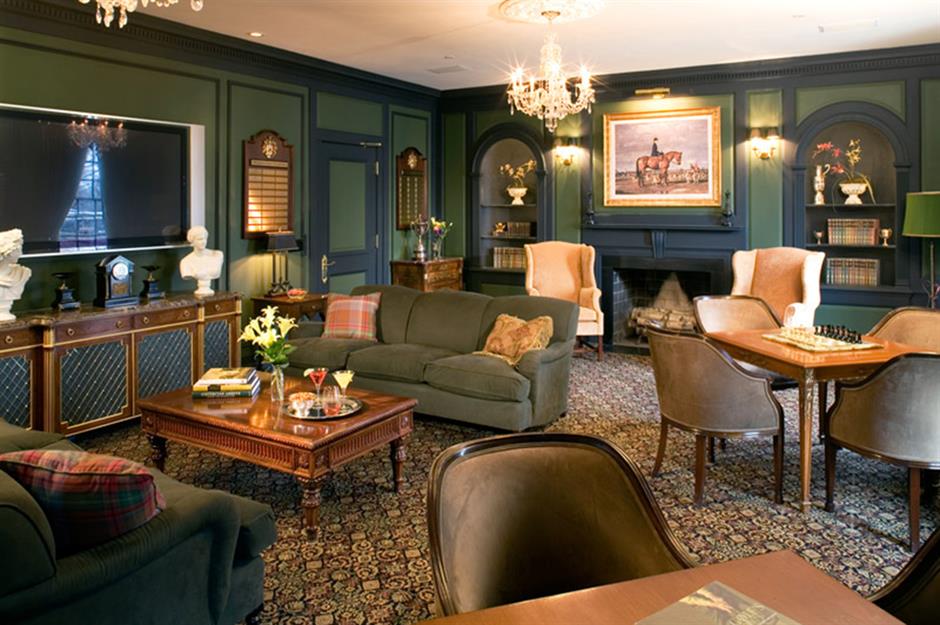 READ MORE: The Trump real estate empire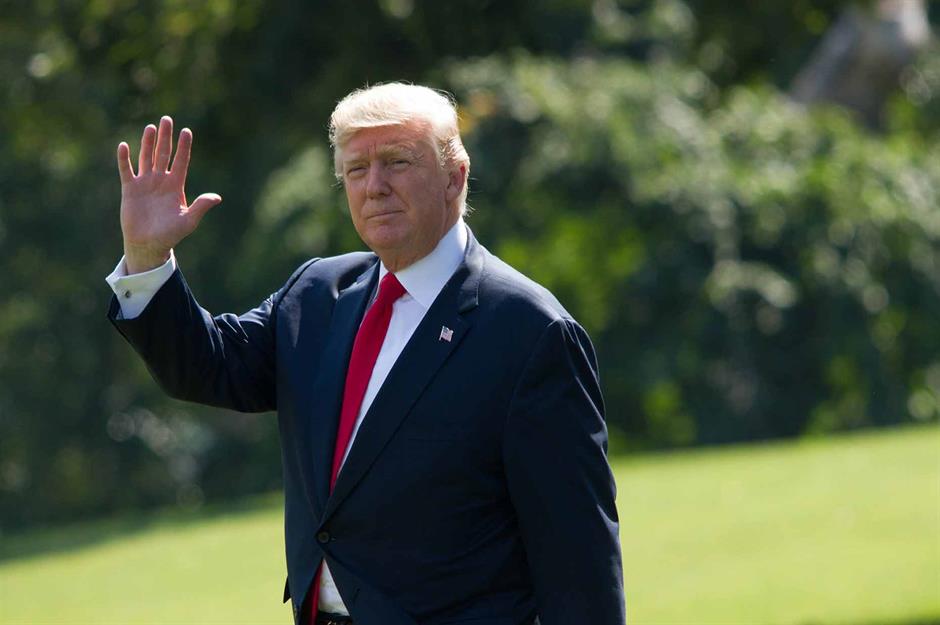 Where did Donald Trump grow up?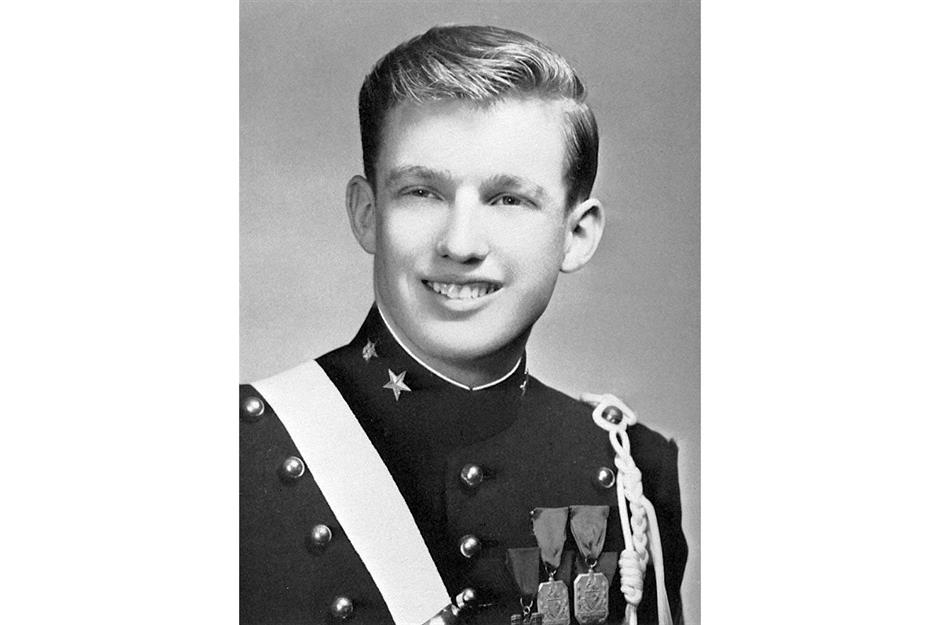 Donald Trump's childhood home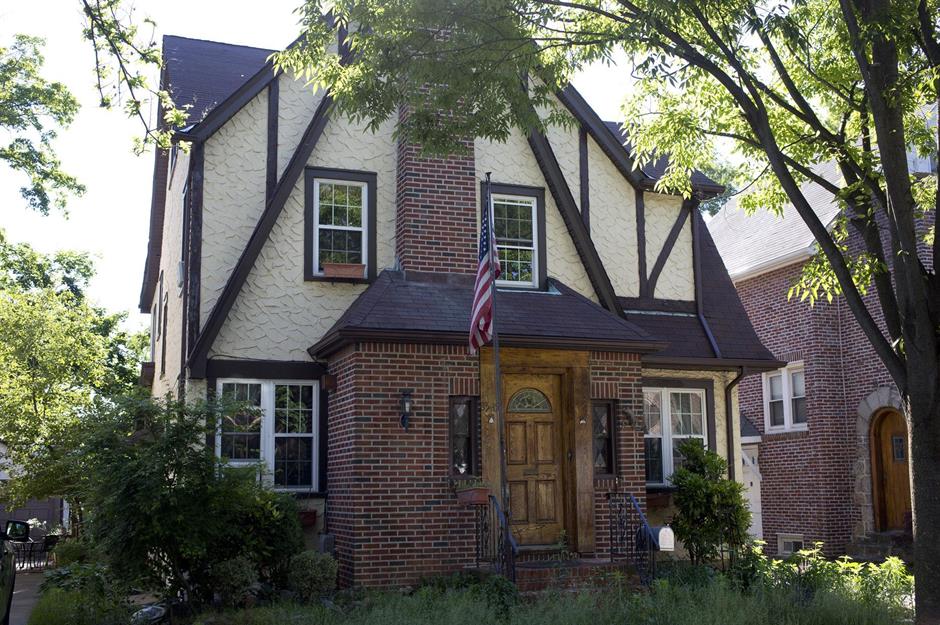 Donald Trump's Mock Tudor house in Queens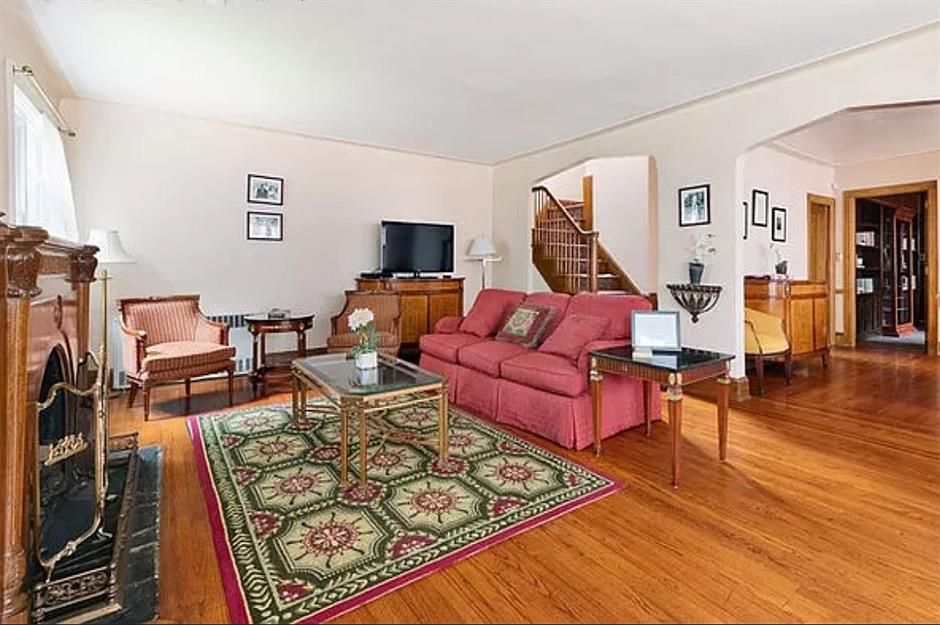 A 'thank you' gift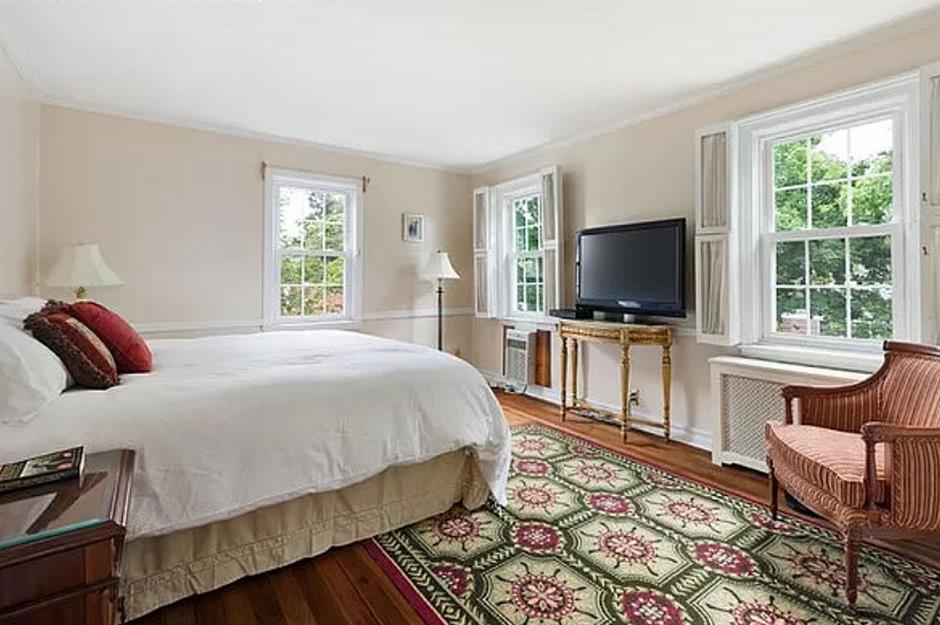 The start of Donald Trump's property journey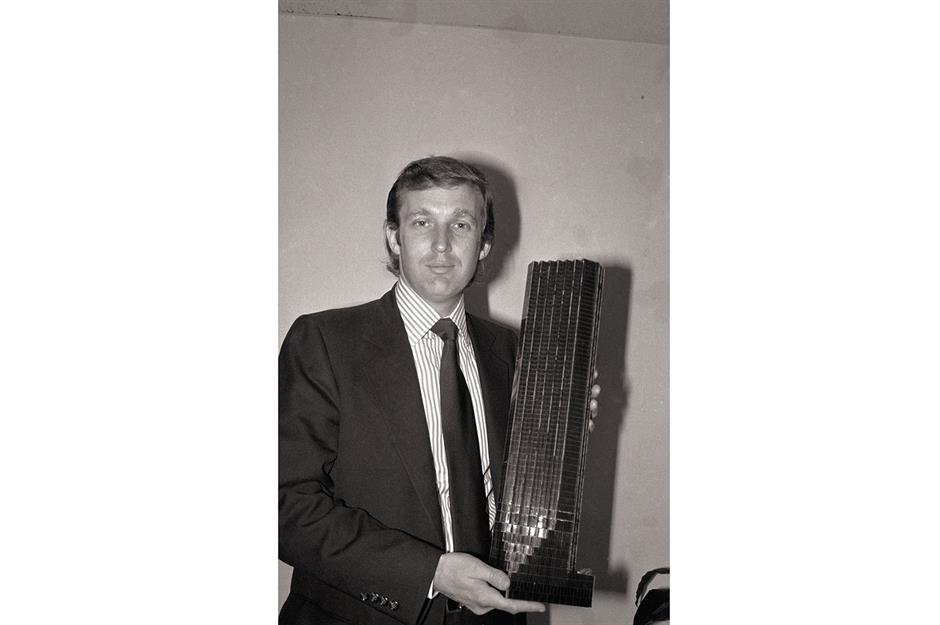 The creation of Trump Tower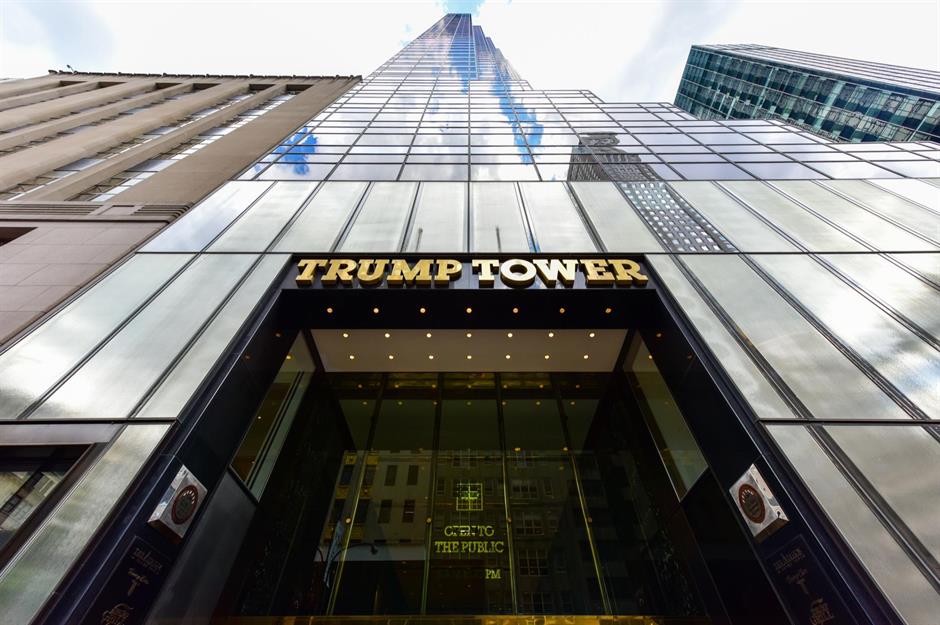 A luxury foyer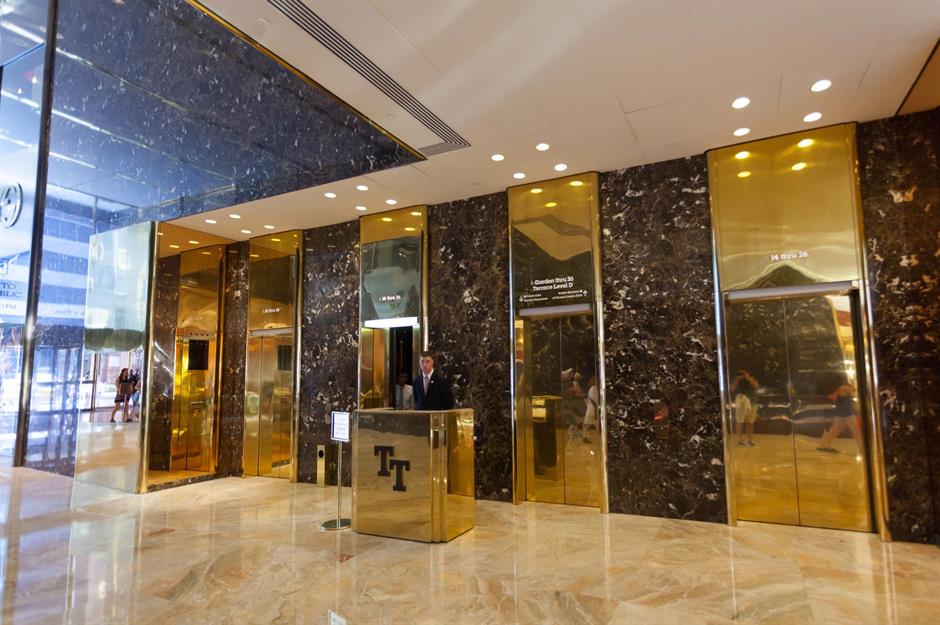 The penthouse apartment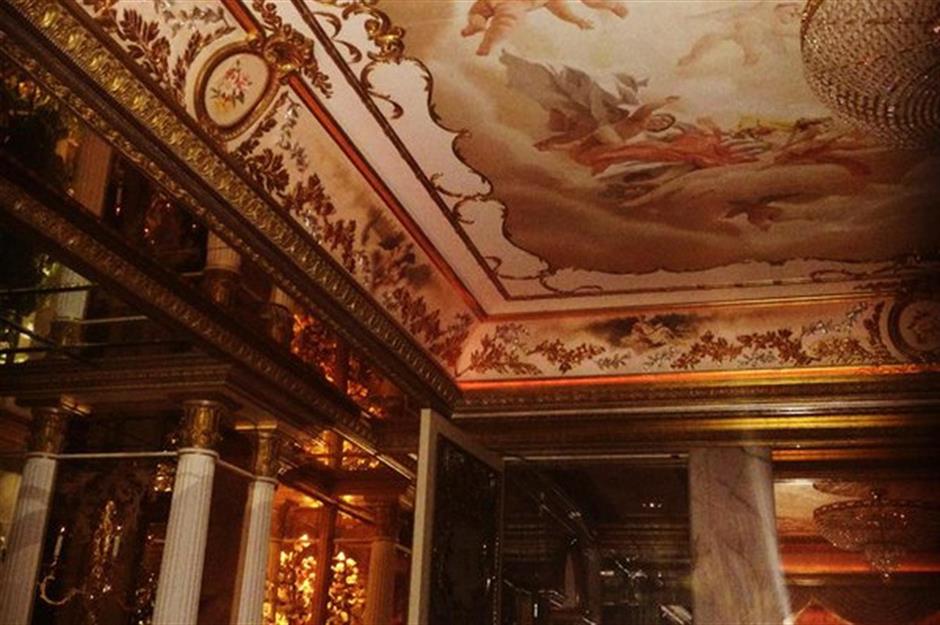 Inside Trump Tower
Trump's Connecticut marital home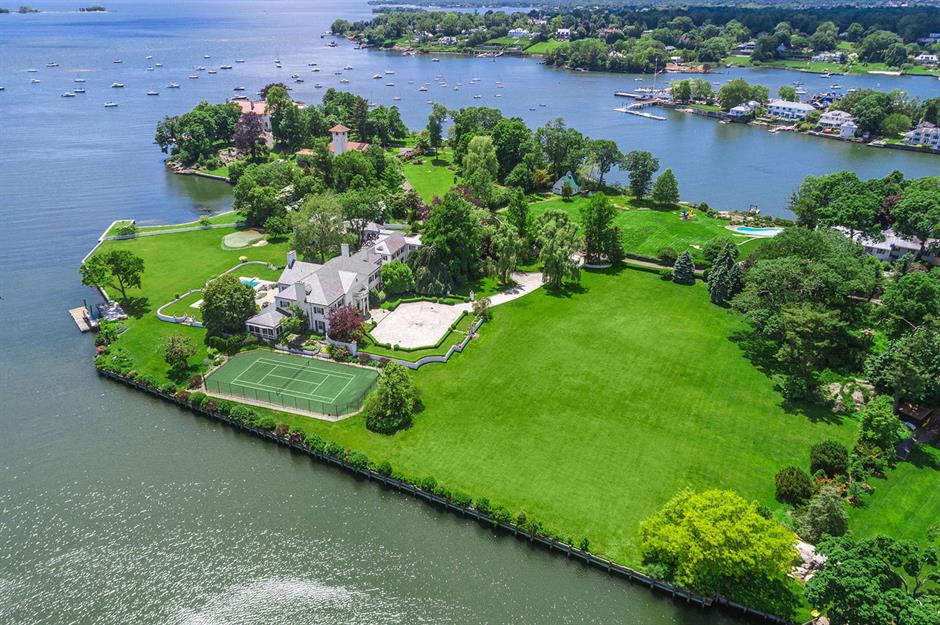 Lavish in excess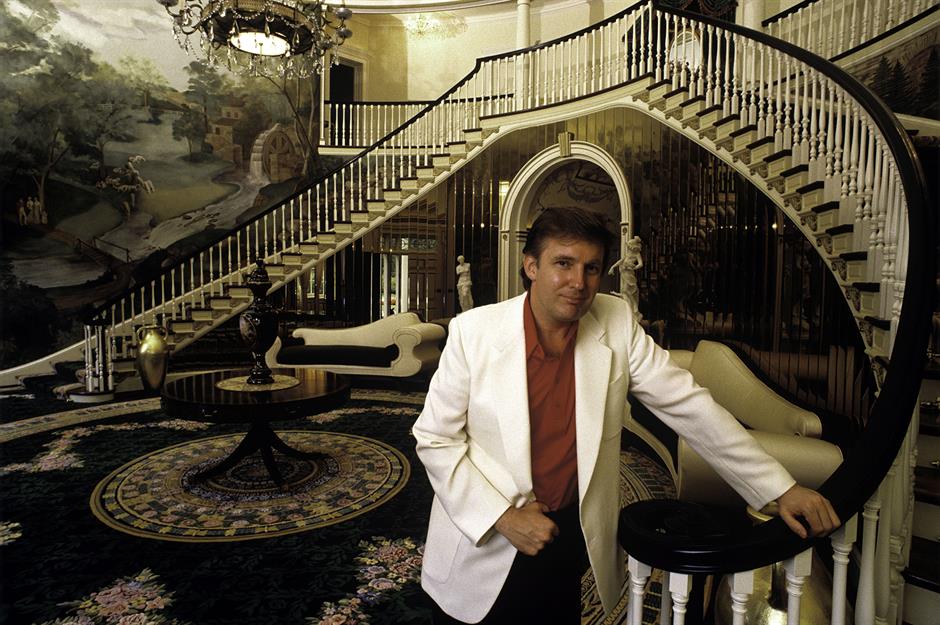 Status symbol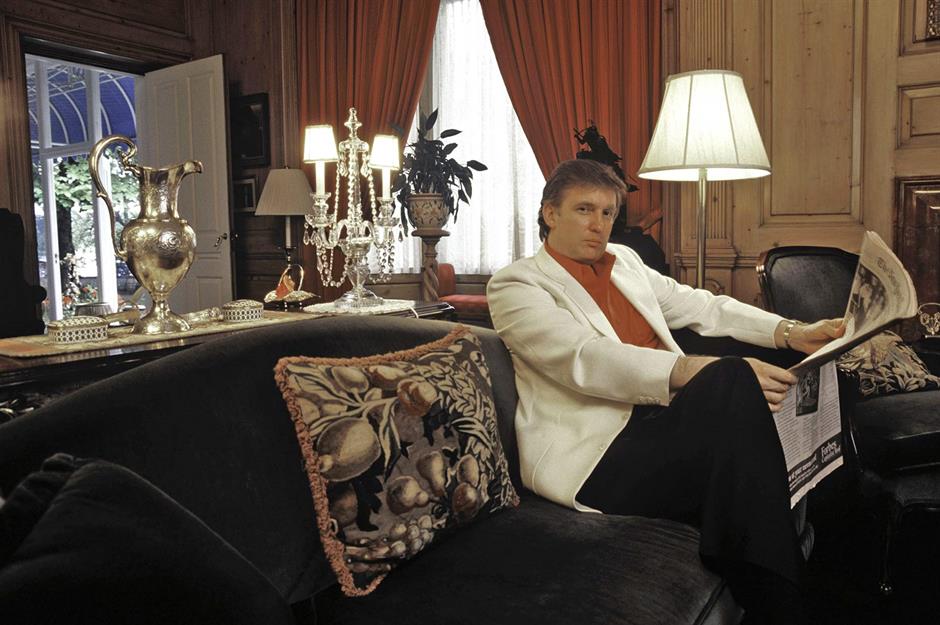 A divorce win
Luxury interiors
A secluded retreat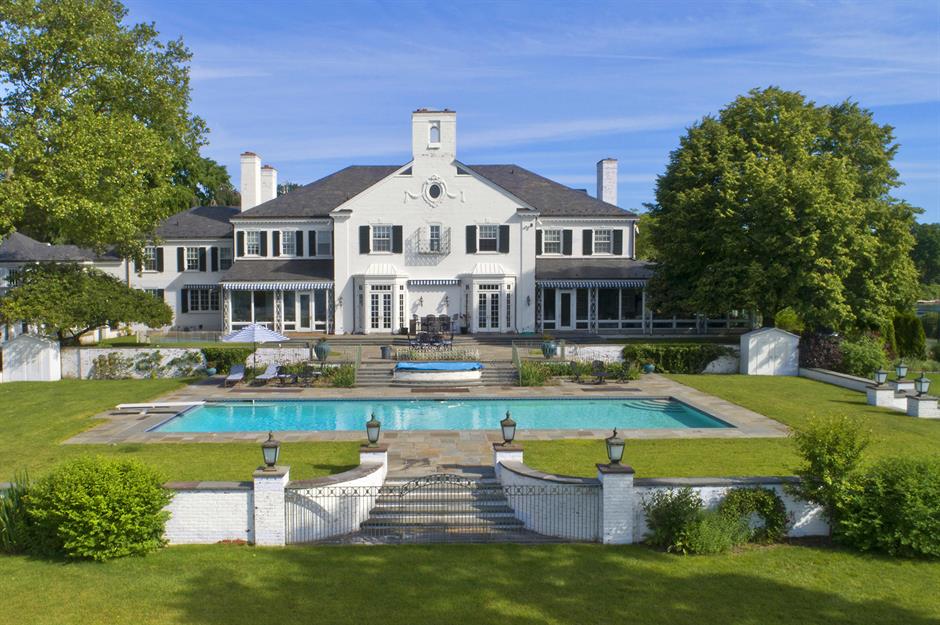 Trump heads to Florida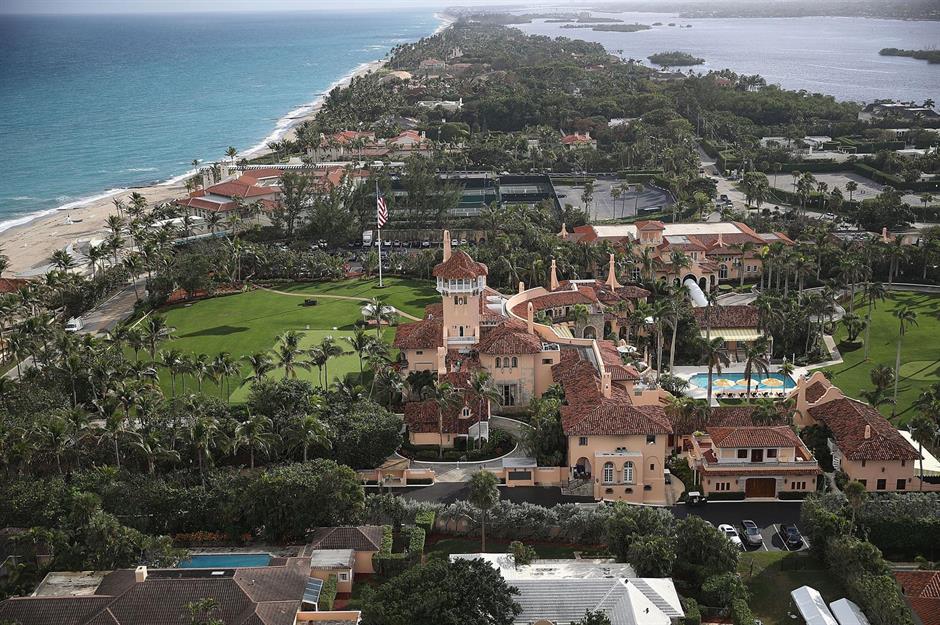 Inside Mar-a-Lago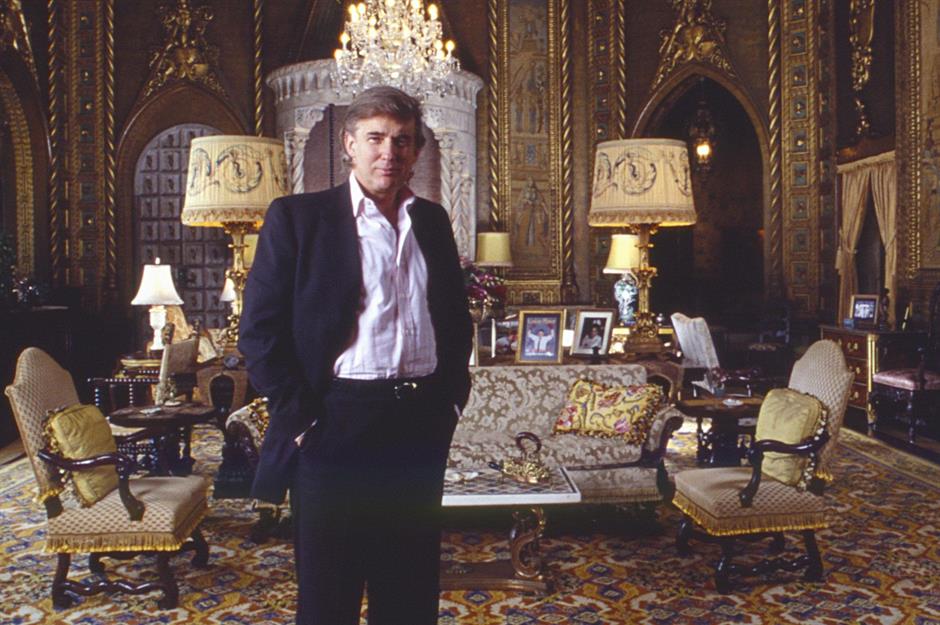 Donald Trump's $7 million gold ballroom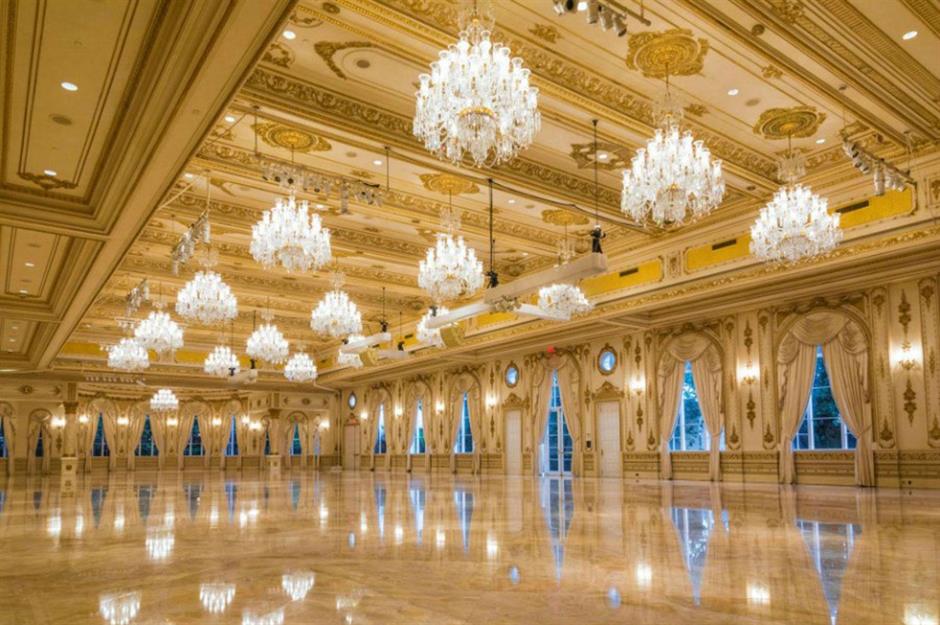 Ivanka's bedroom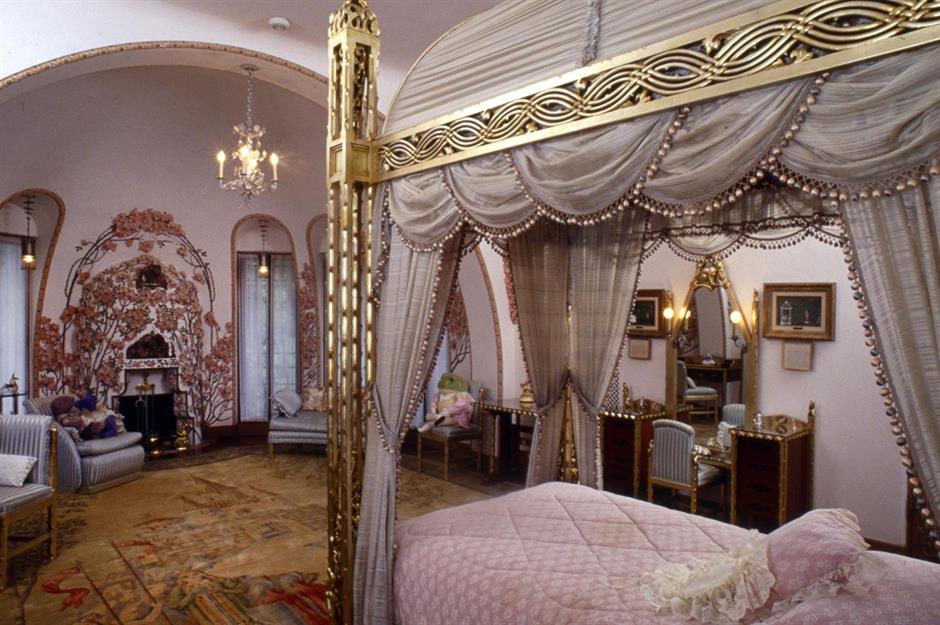 Members' club amenities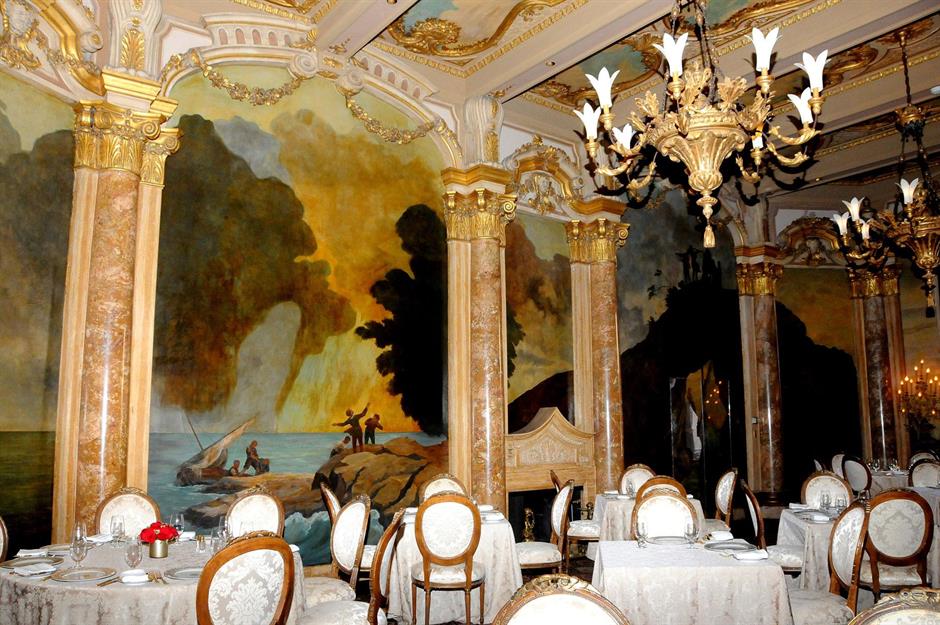 Expensive presidential visits
Returning from the White House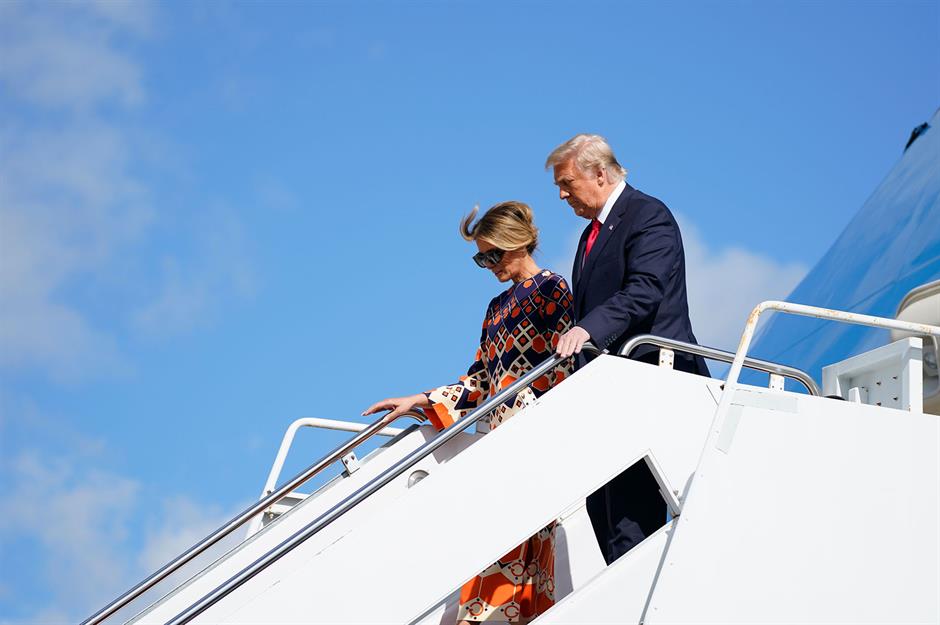 Losing presidential perks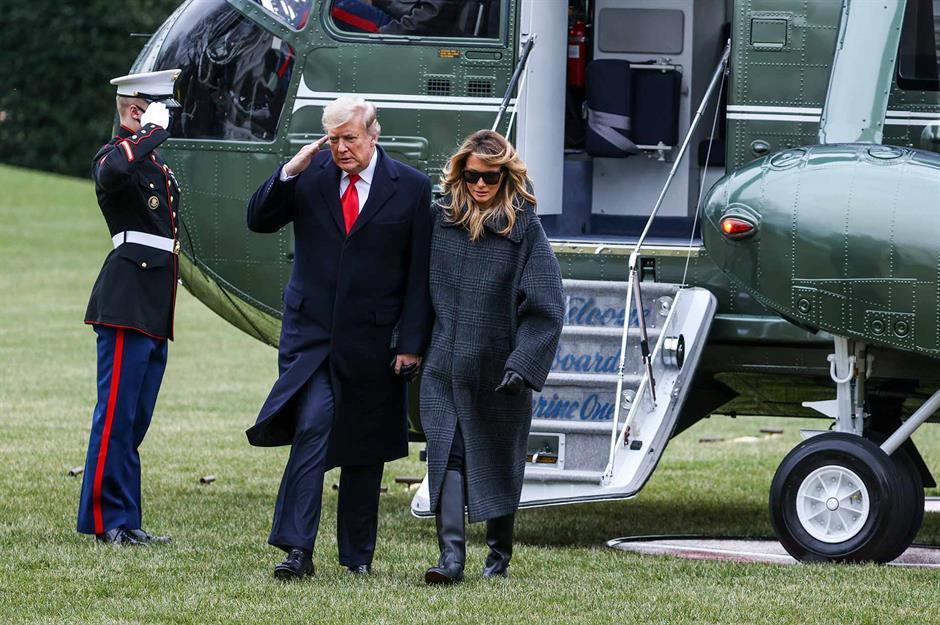 The Trump family's second Florida home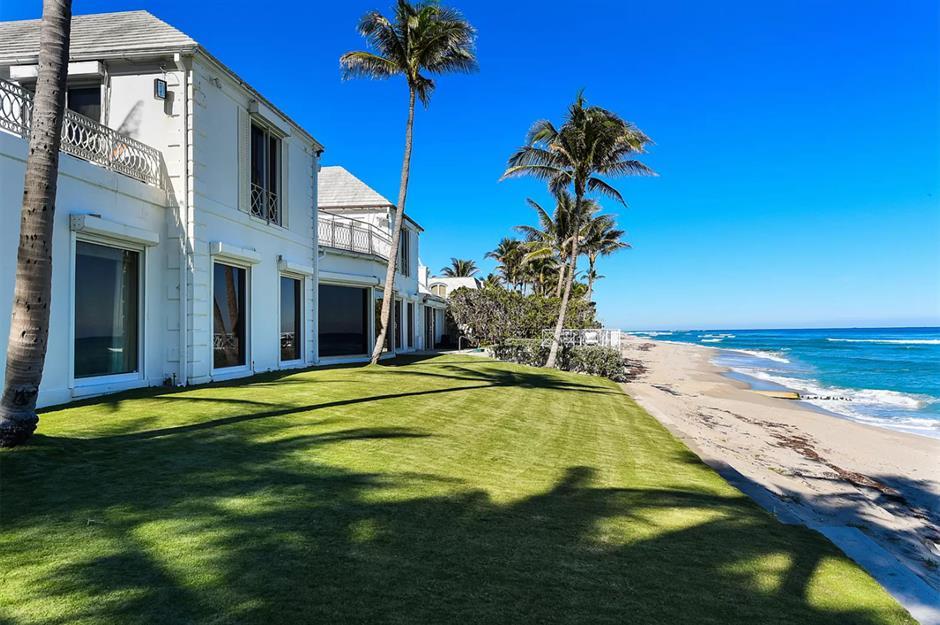 A family money earner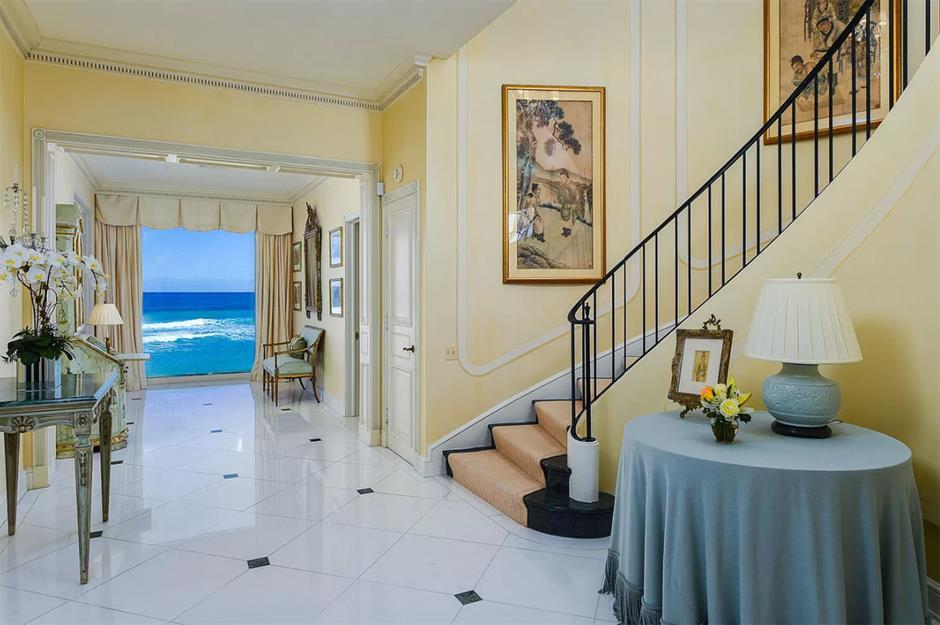 A Melania makeover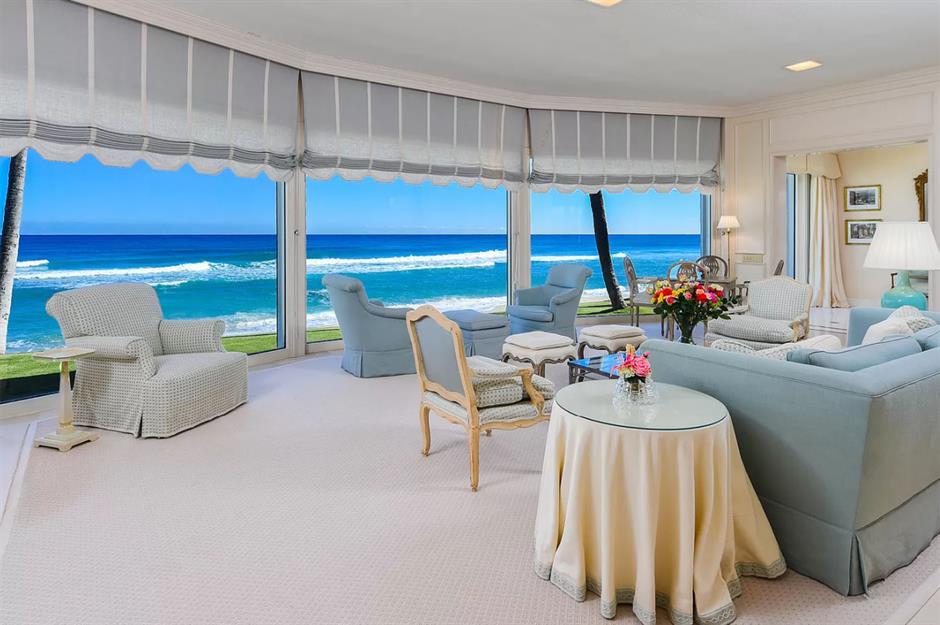 Spacious with sea views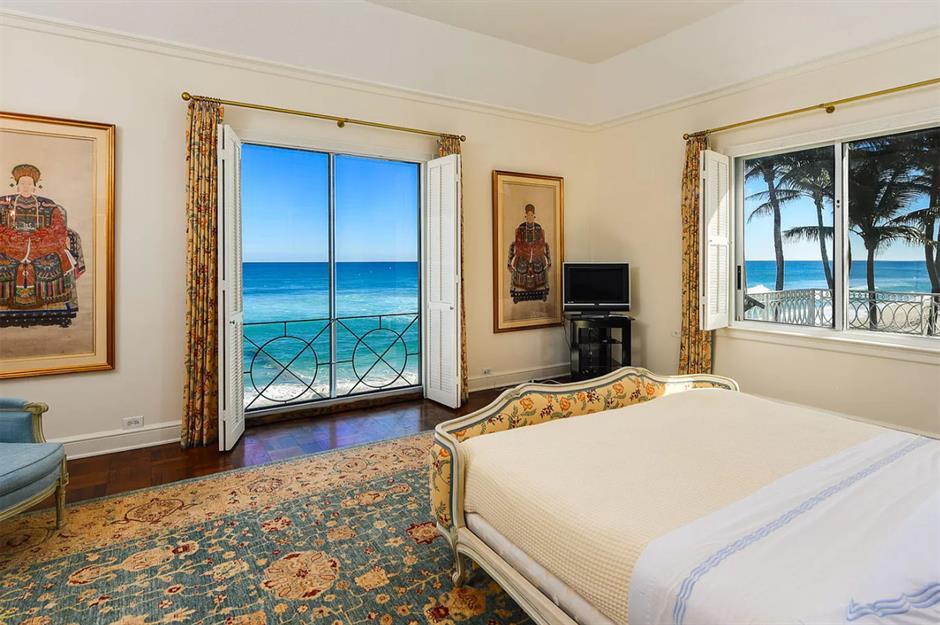 A presidential asset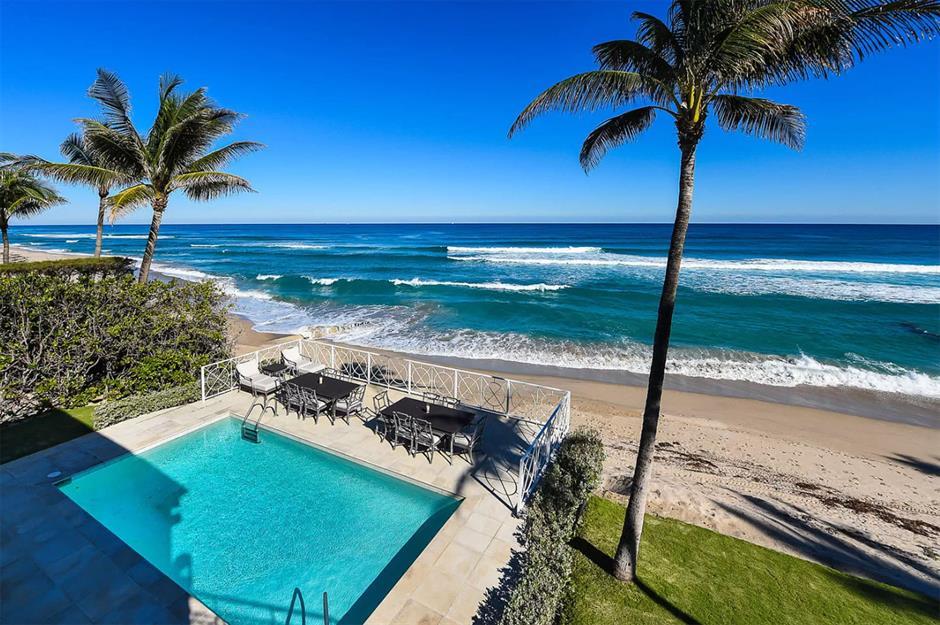 Donald Trump's Westchester estate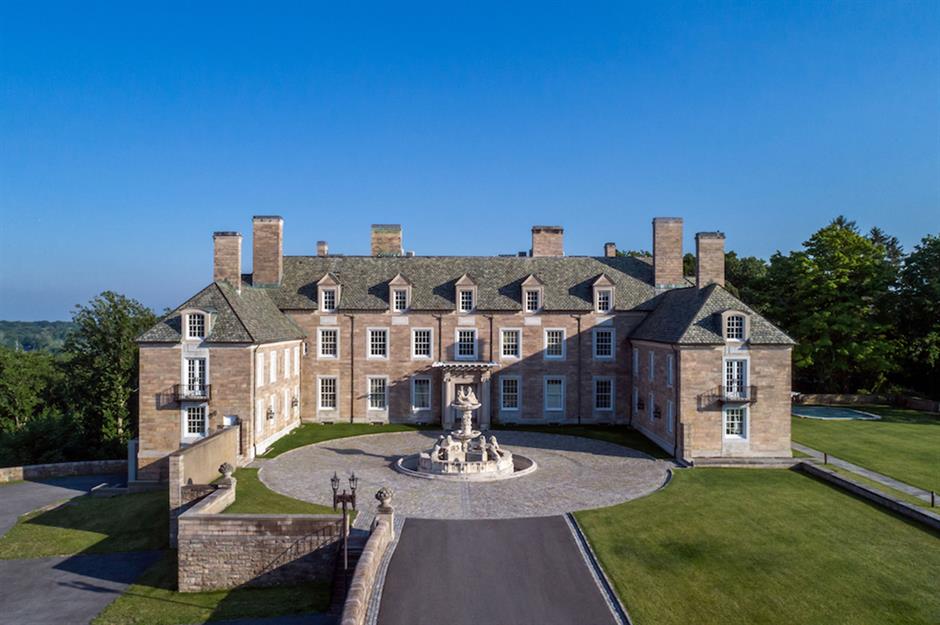 A sprawling estate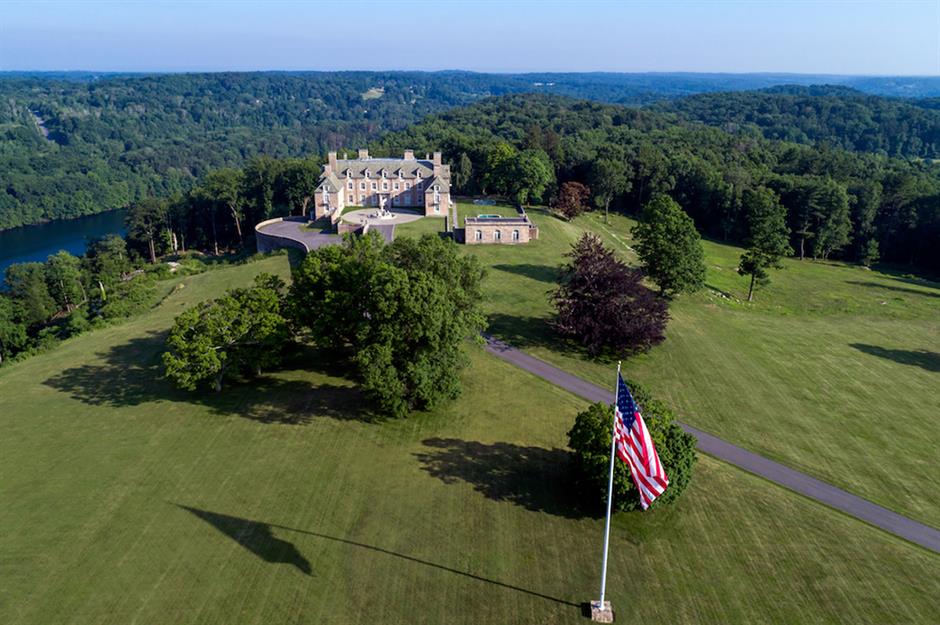 A lavish interior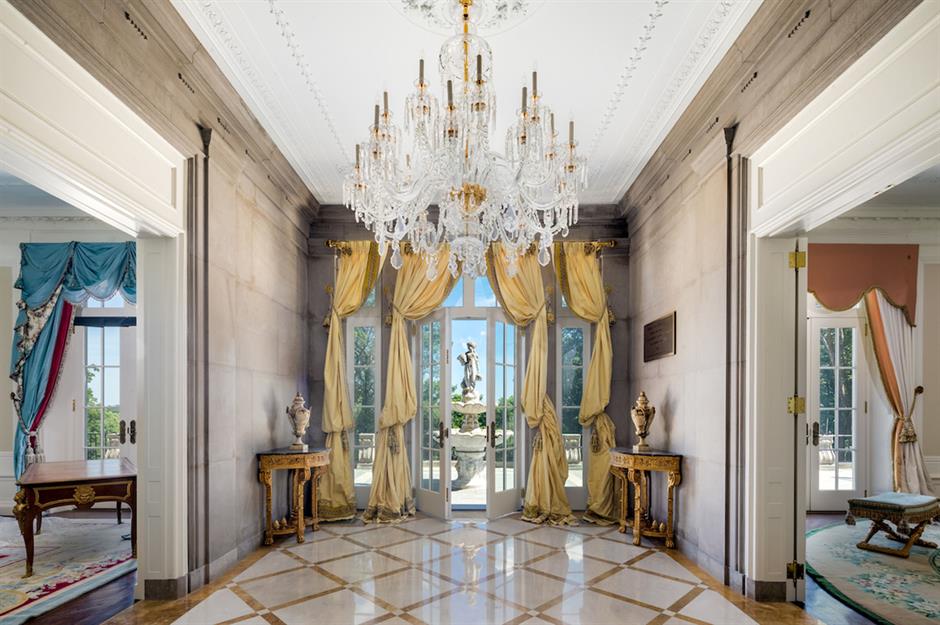 A legal investigation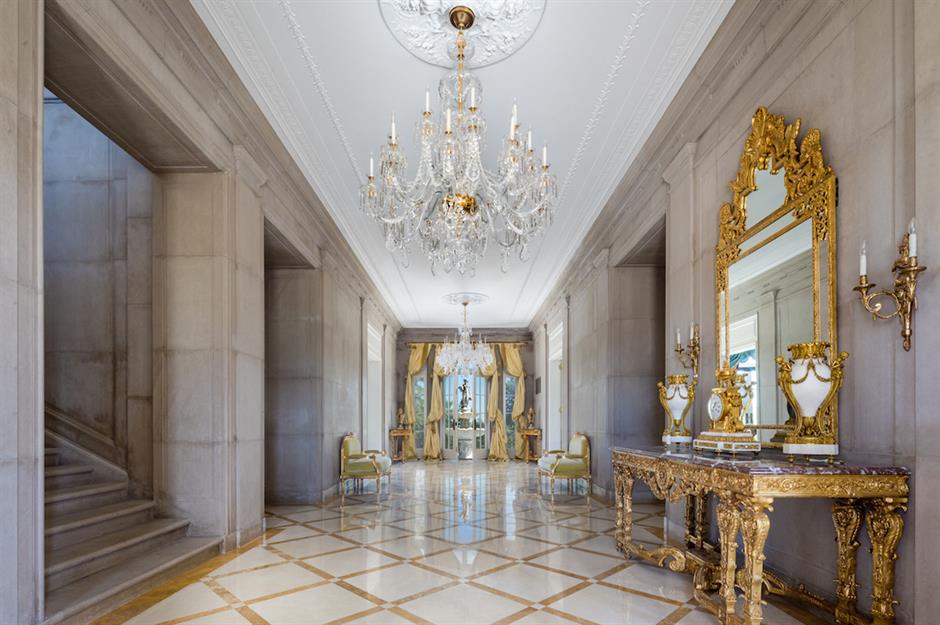 Donald Trump's golf courses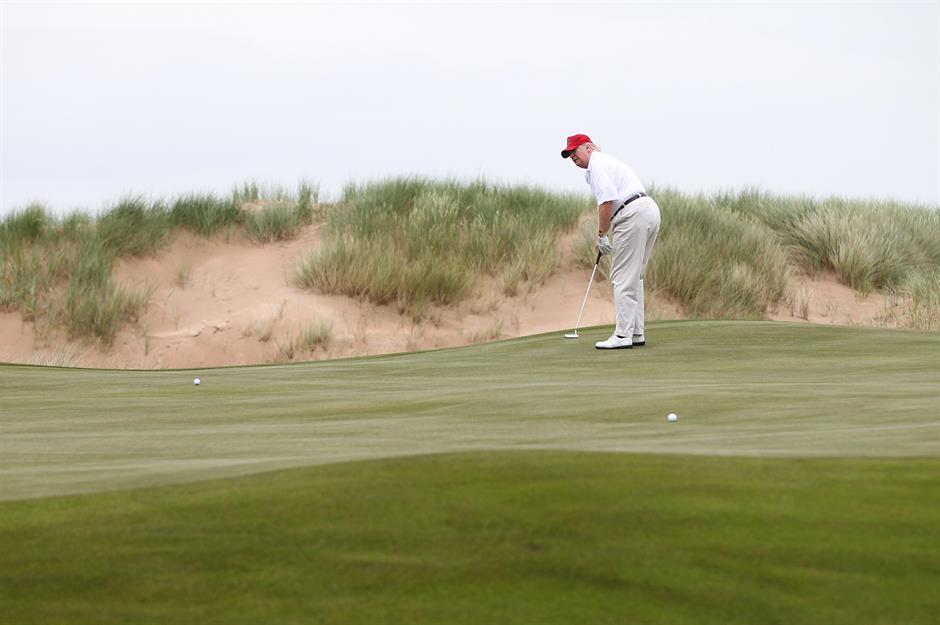 Trump's Scottish estate
A long feud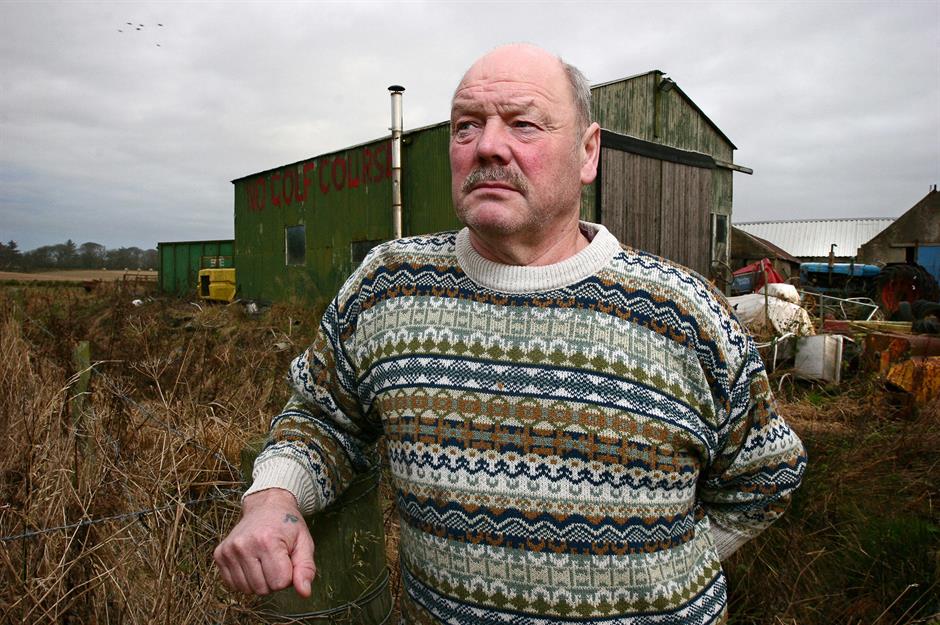 More turmoil
Macleod House and Lodge
The Virginia vineyard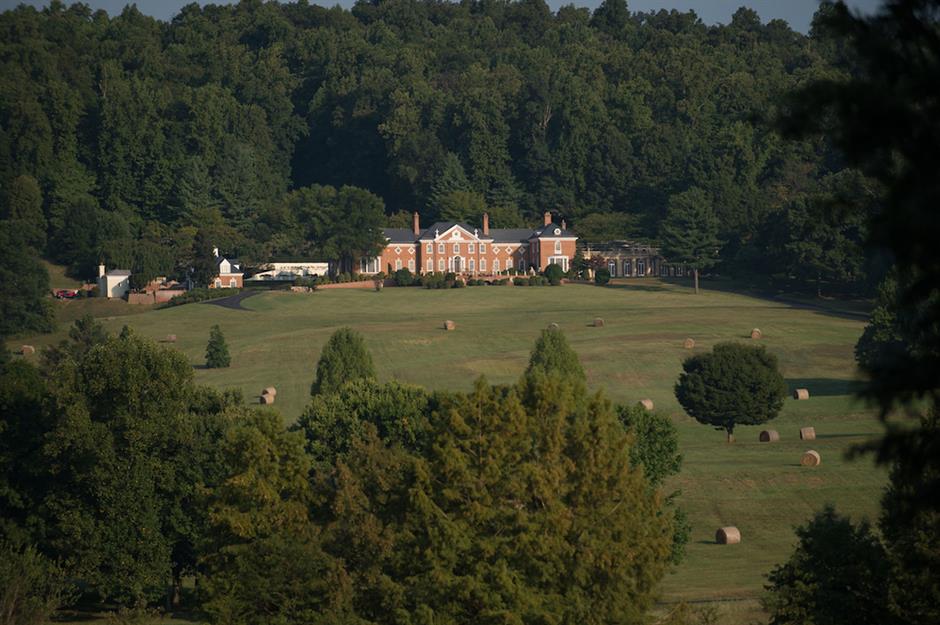 Another family business
Virginia's largest vineyard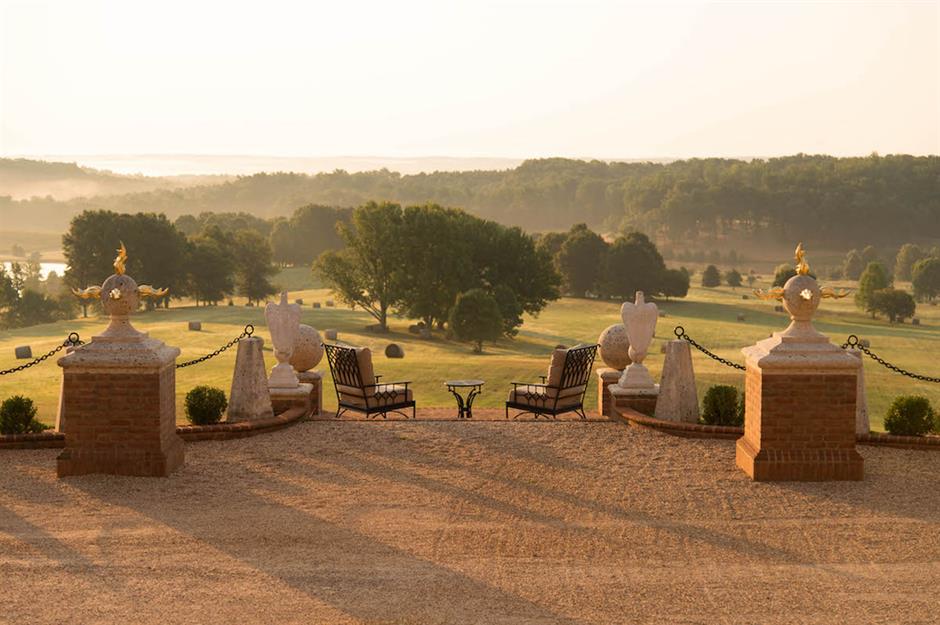 Be the first to comment
Do you want to comment on this article? You need to be signed in for this feature