President Joe Biden's White House secrets
Secret Service investigating White House cocaine scandal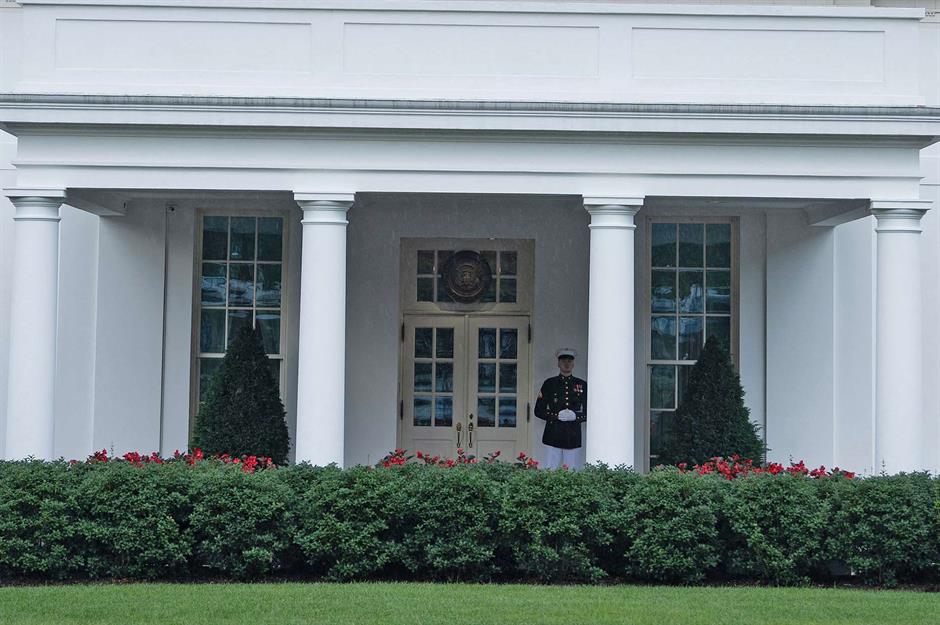 DNA testing and fingerprint analysis underway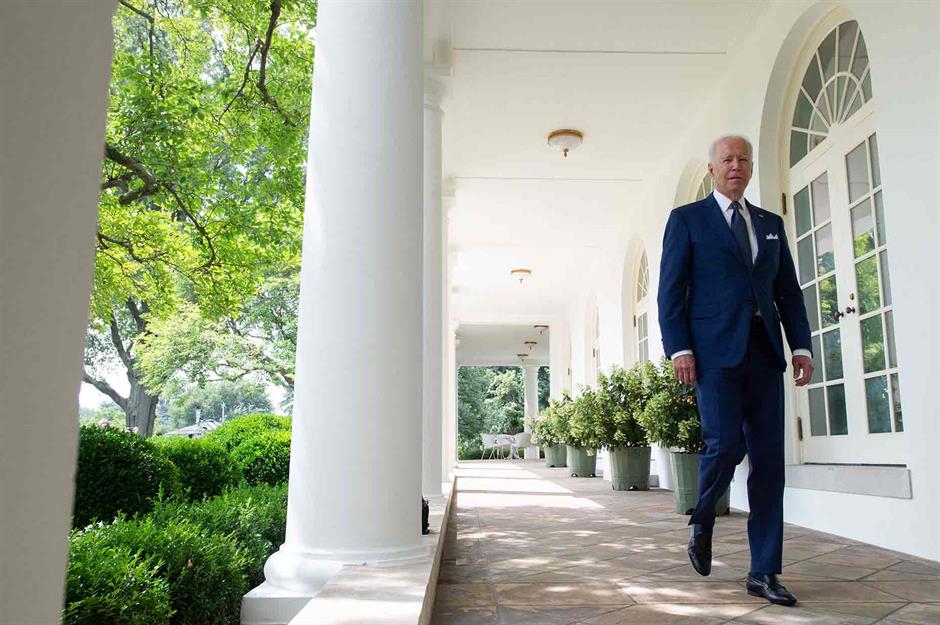 Biden away on family vacation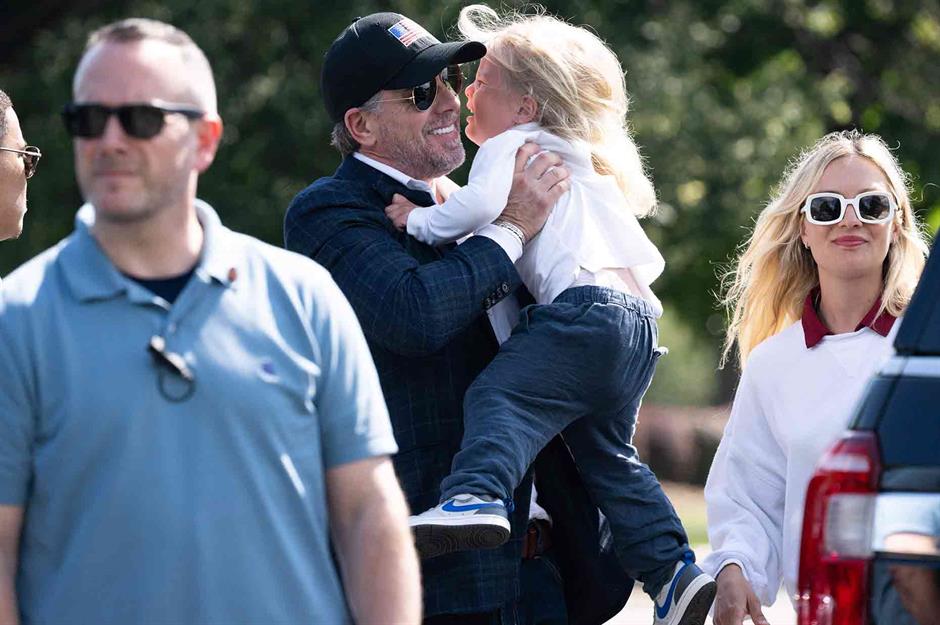 Trump's vitriolic response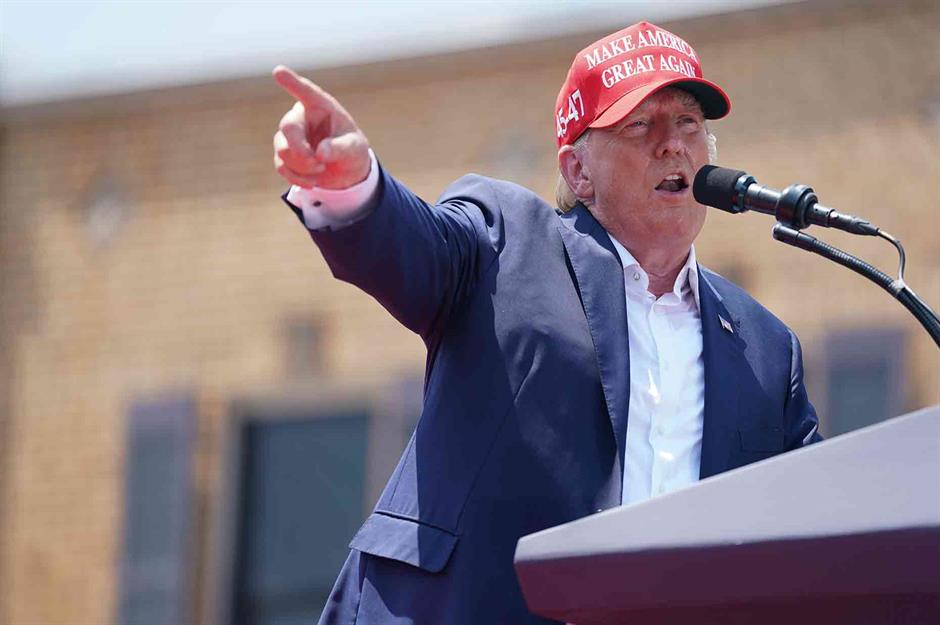 READ MORE: Behind the scenes in Biden's presidential mansion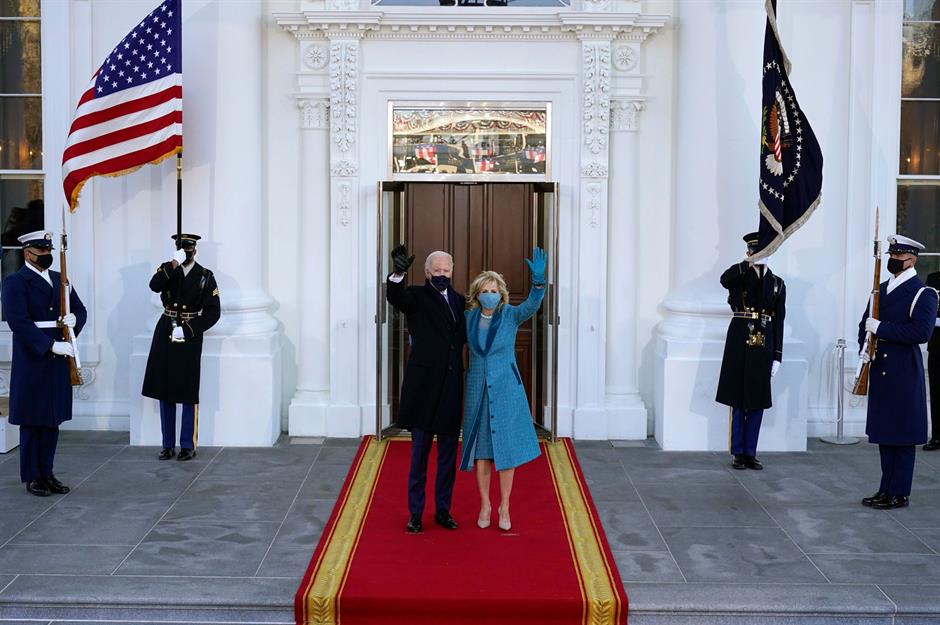 President Biden didn't like the White House when he moved in...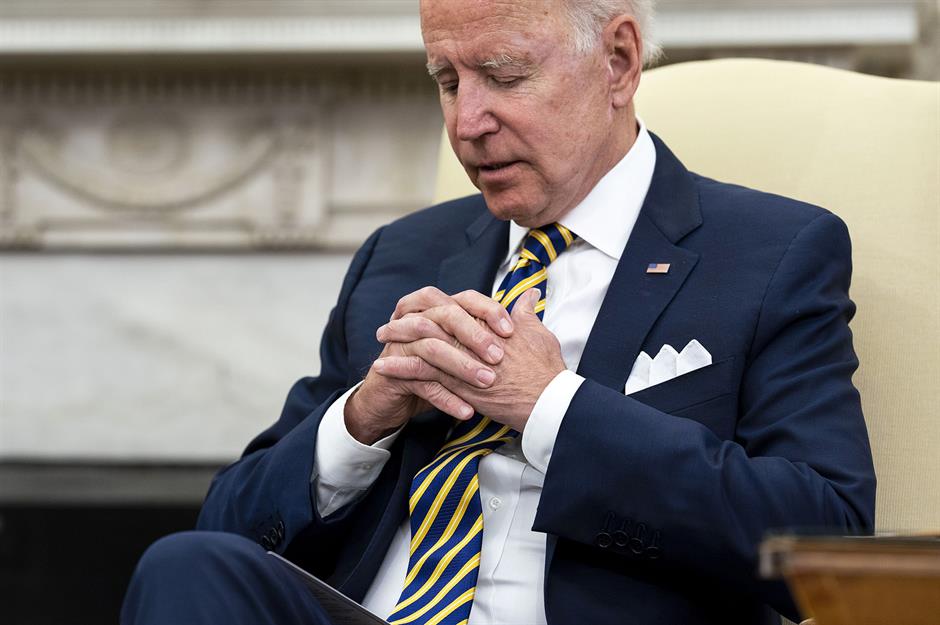 ...and had to clear out Trump's old toys
Was Biden upstaged in his own home?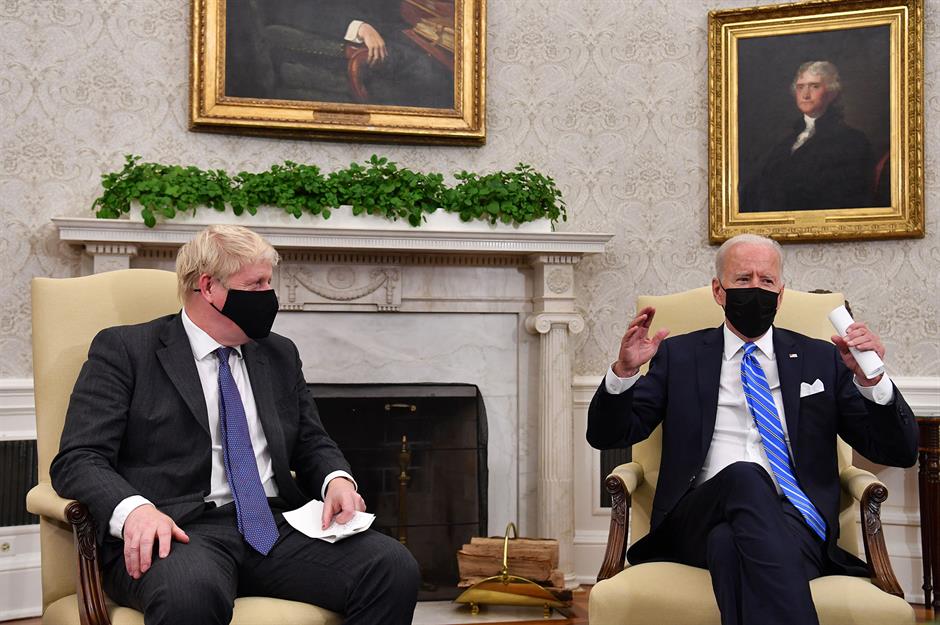 The incoming administration splurged $127,000 disinfecting the building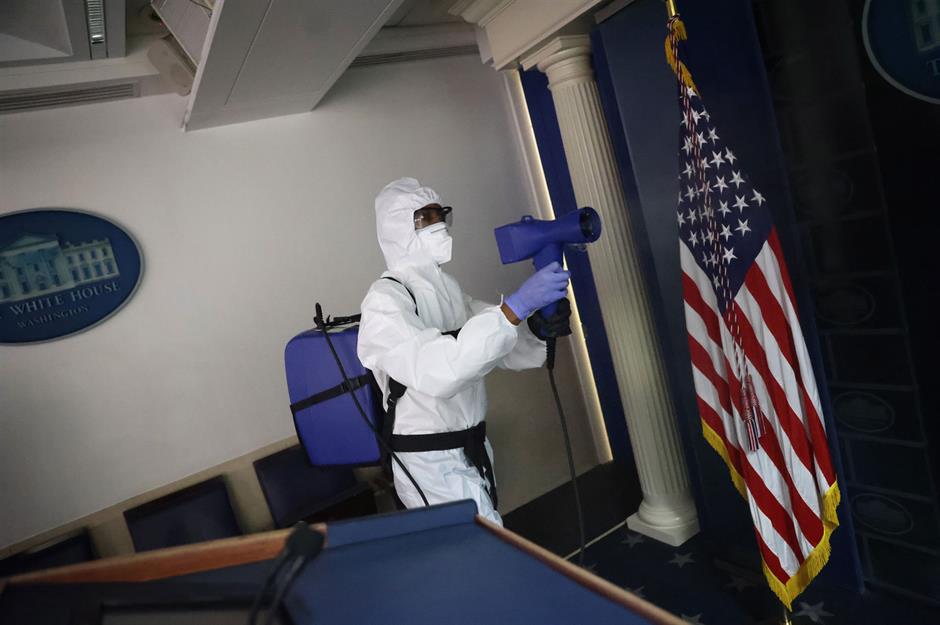 An extra $44,000 was spent sanitising the carpets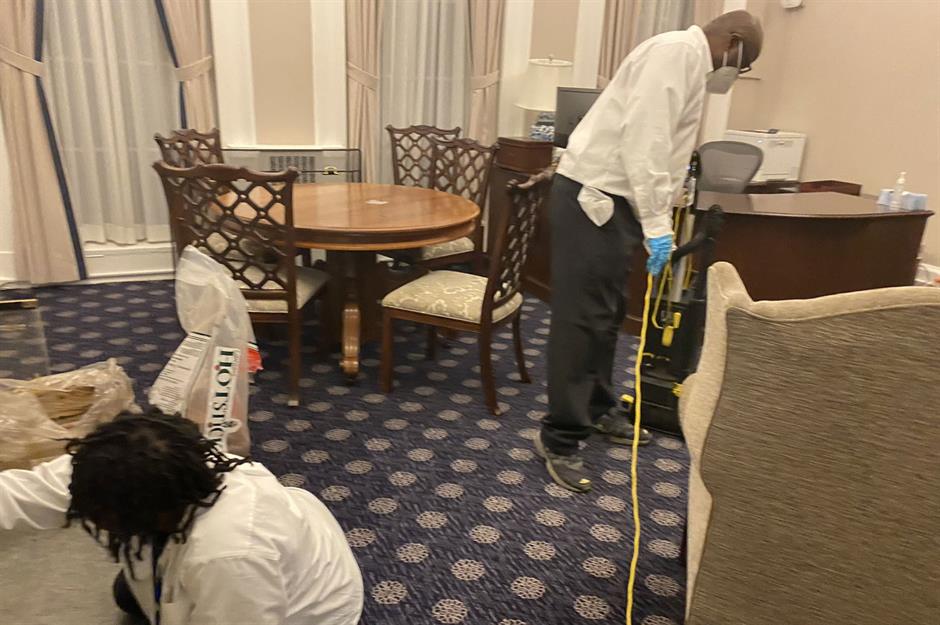 President Biden has put his personal stamp on the Oval Office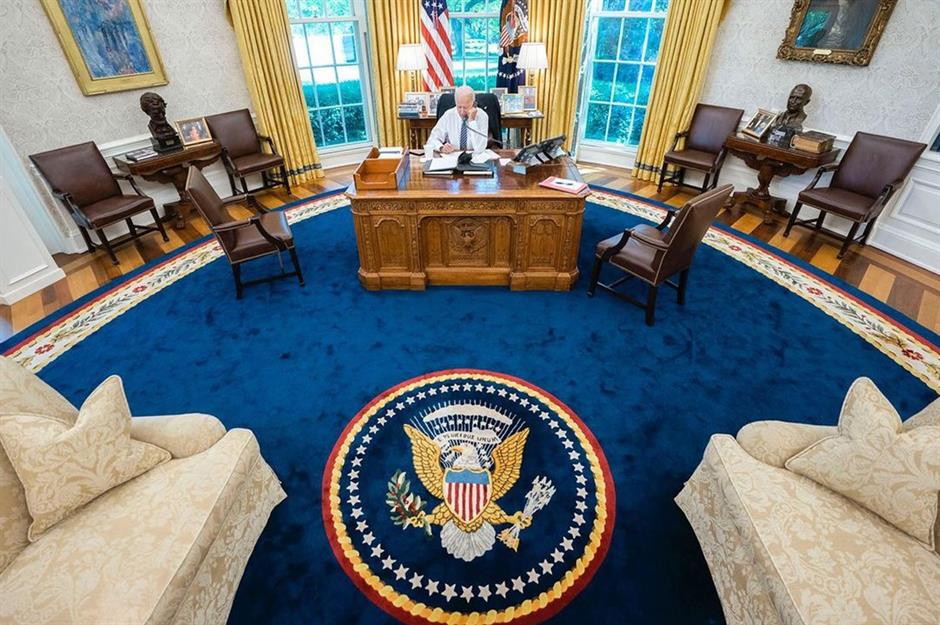 The Churchill bust was swapped for activist Cesar Chavez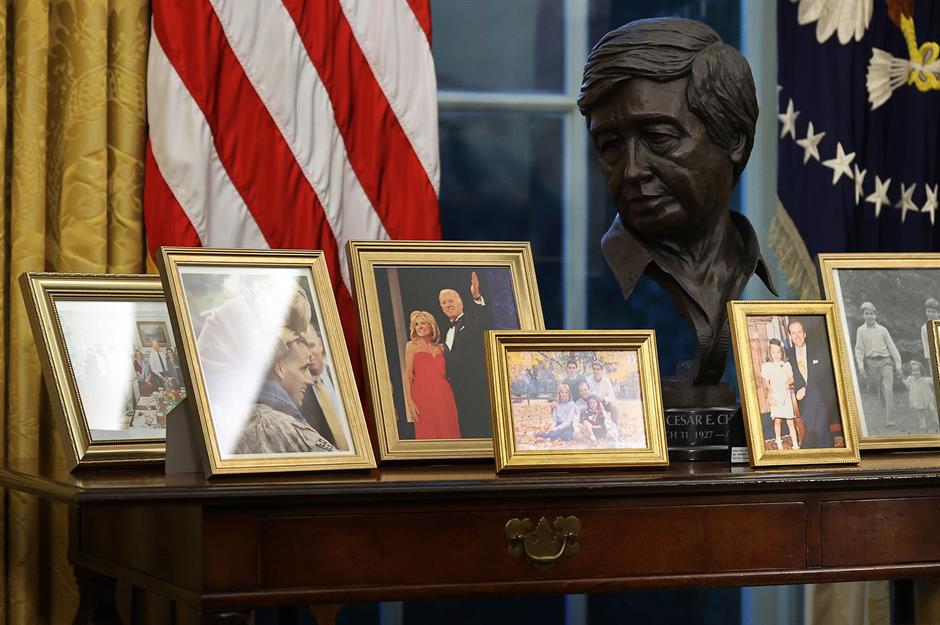 Civil rights icons are honoured in the refreshed Oval Office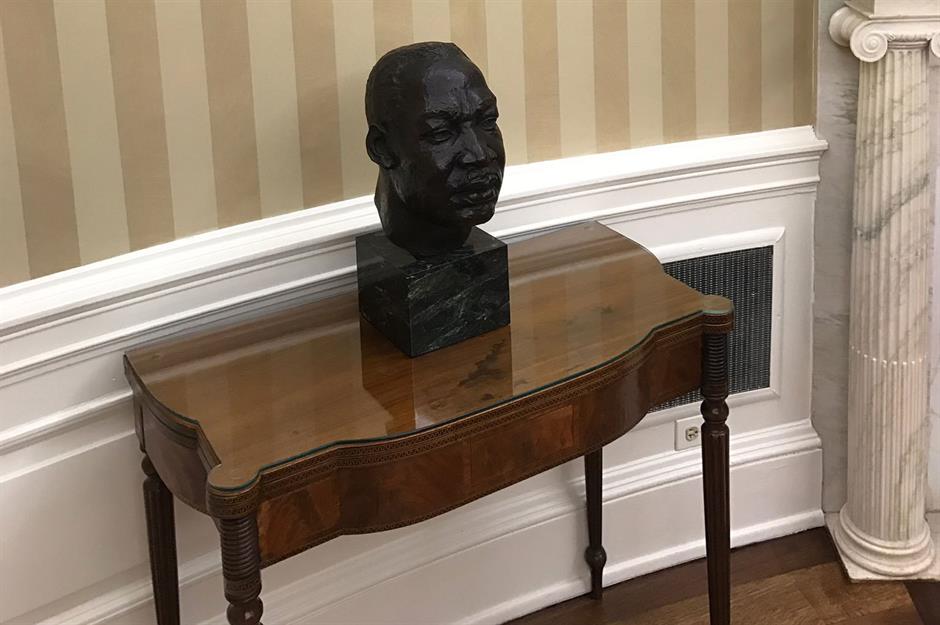 The controversial Andrew Jackson artworks have gone
Other new additions include a piece of the moon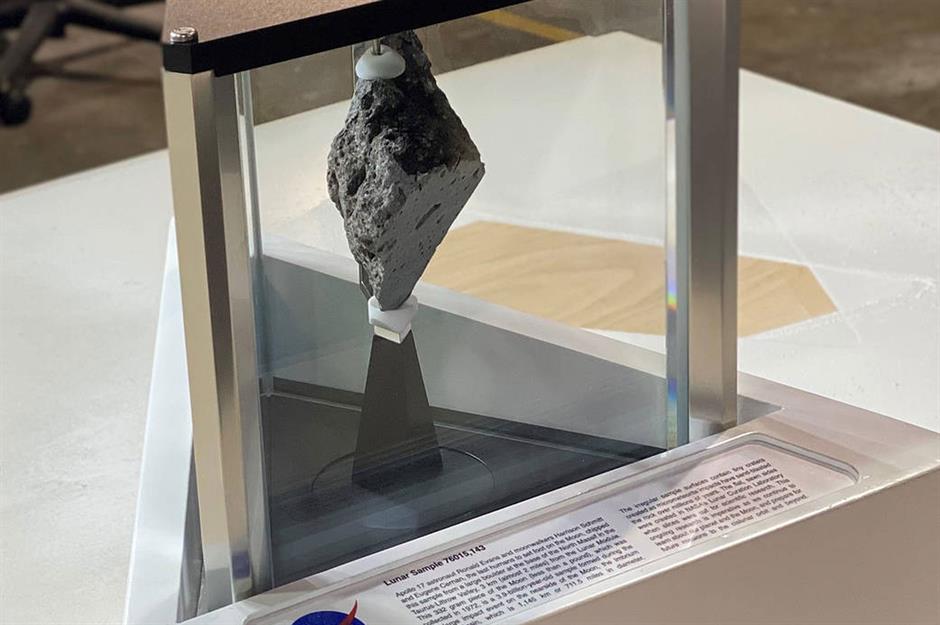 The president enjoys throwing a log on the Oval Office fire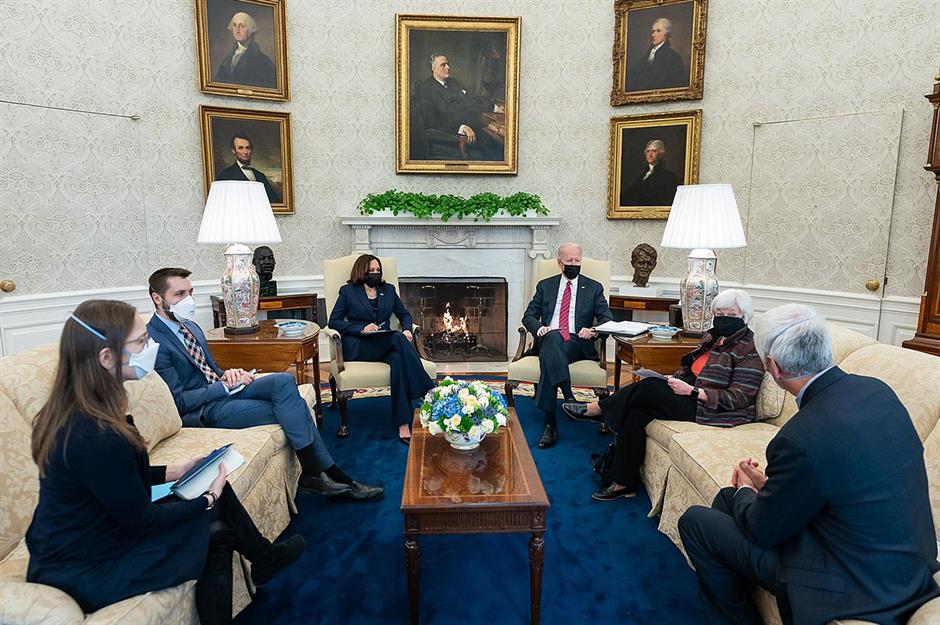 The Bidens are planning a homely overhaul of the private quarters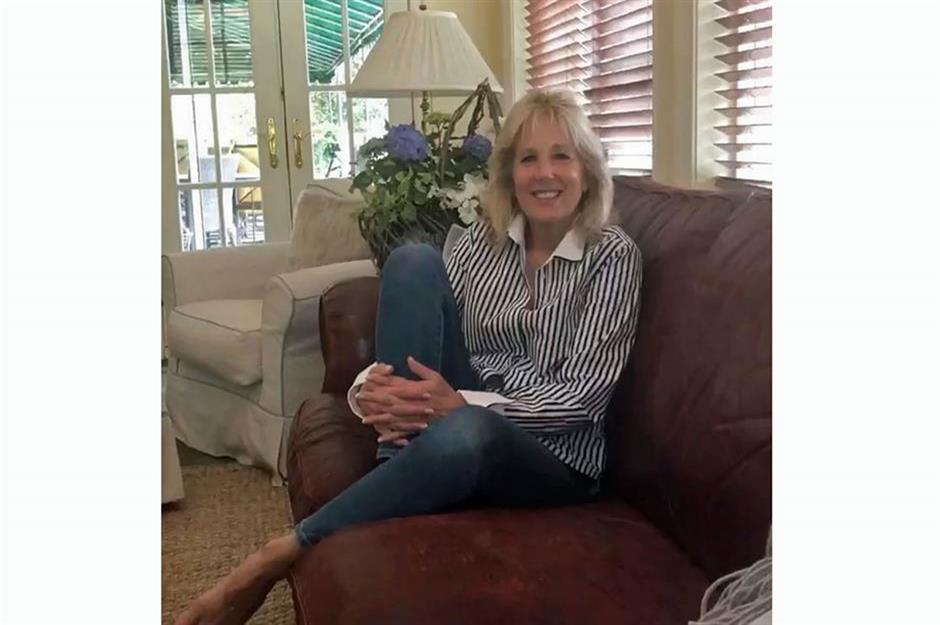 $1.2 million has been lavished on restrooms in the East Wing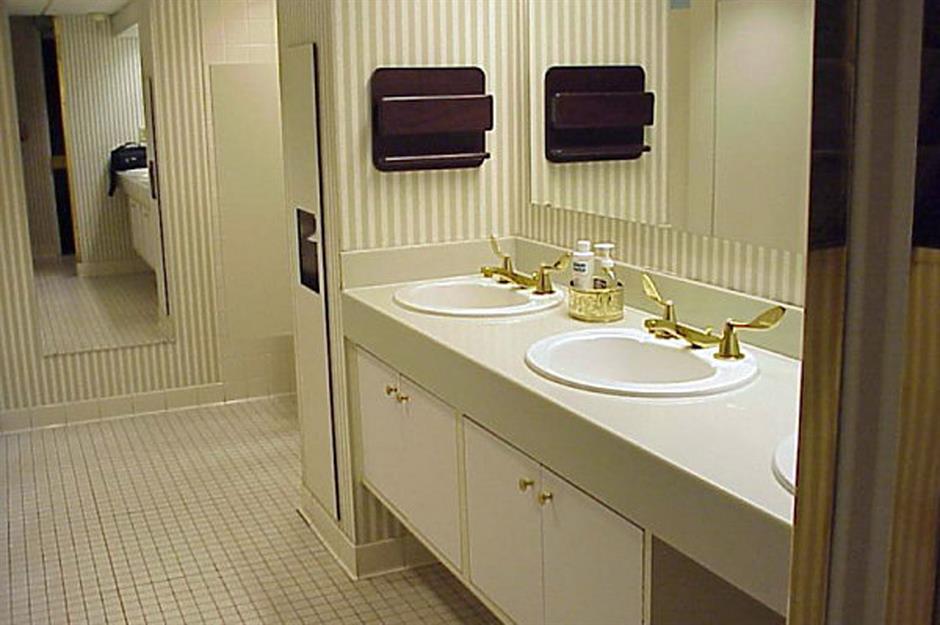 Jill Biden is redefining the role of FLOTUS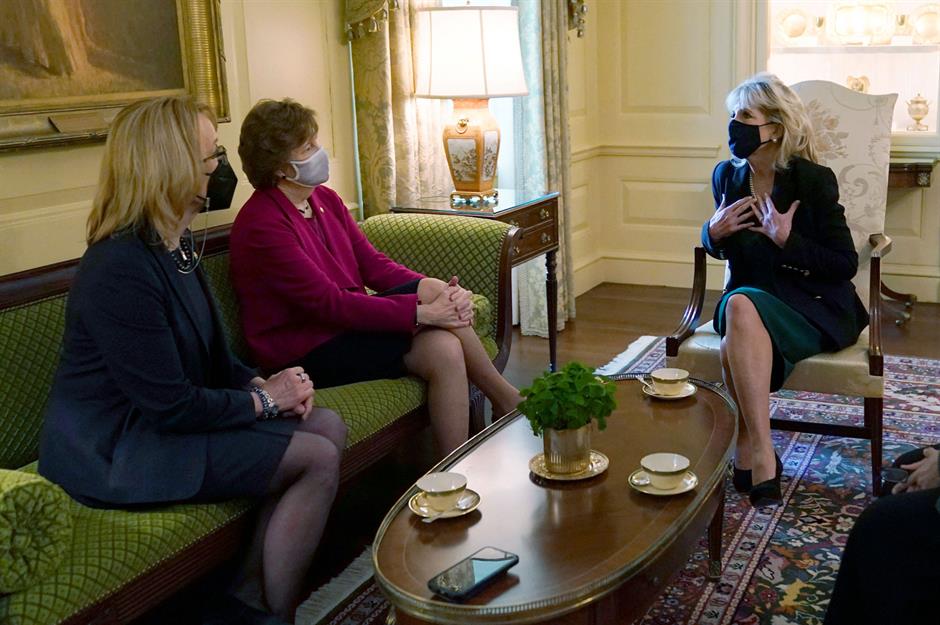 Campaigners want the new first lady to restore the Rose Garden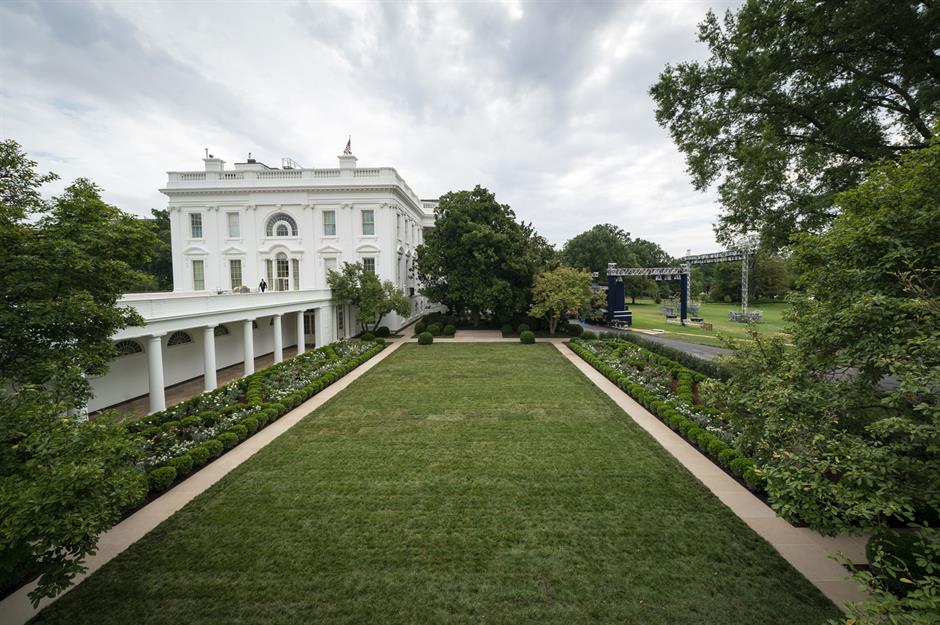 Jill has planted a cutting garden in the White House grounds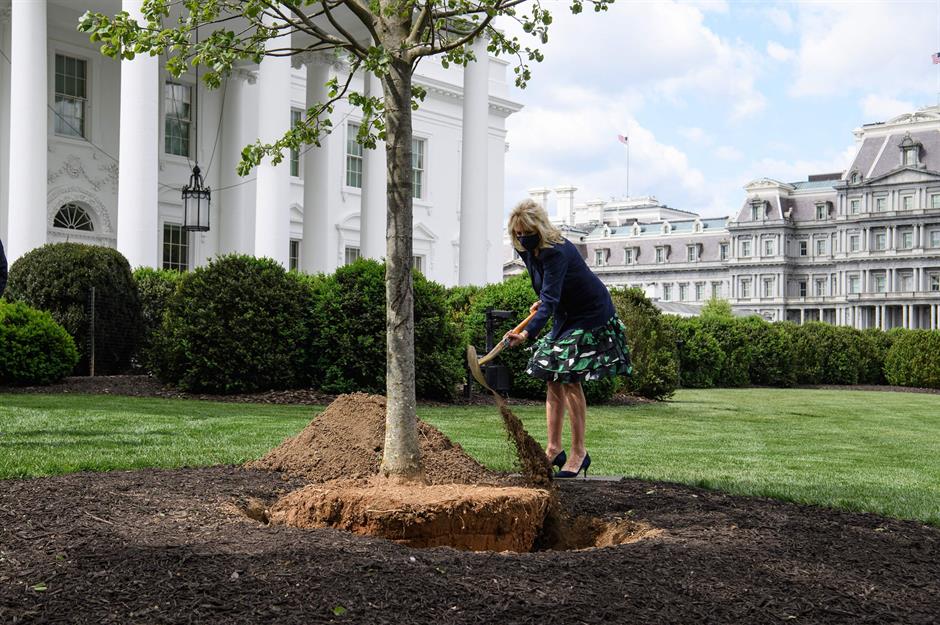 The Trumps left the Bidens a big nuisance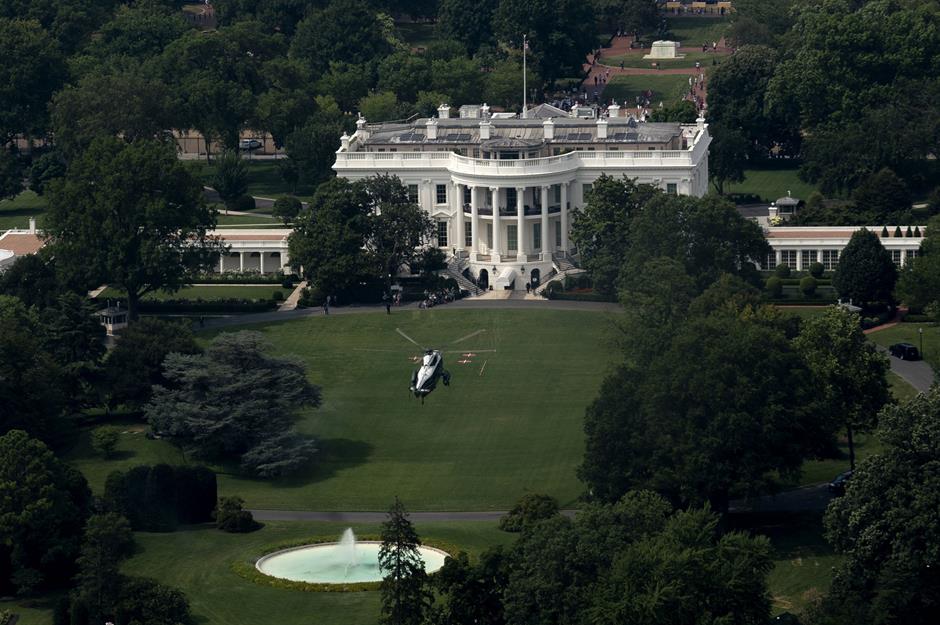 The Secret Service team was tweaked to weed out Trump loyalists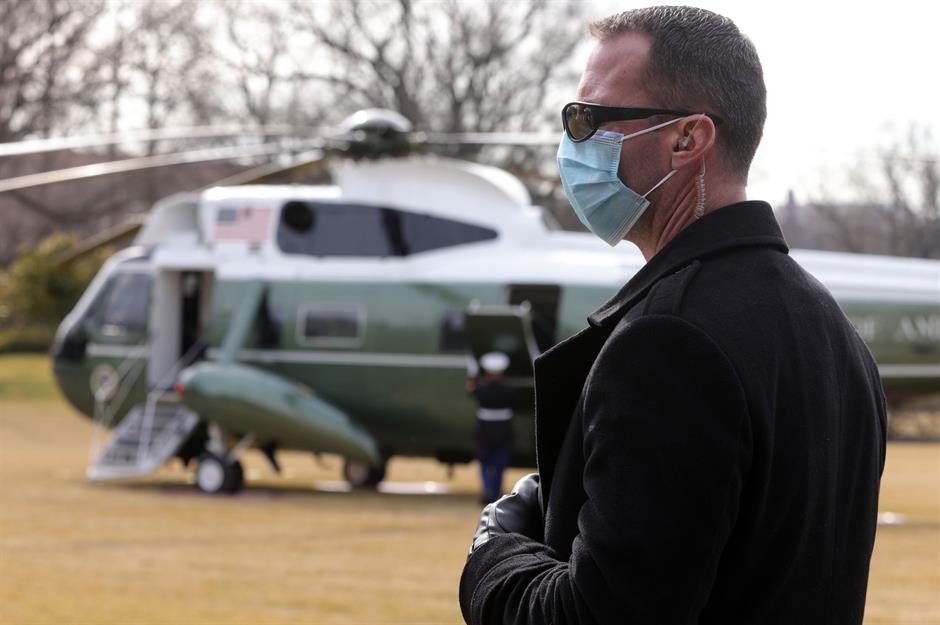 President Biden rises early and hits the gym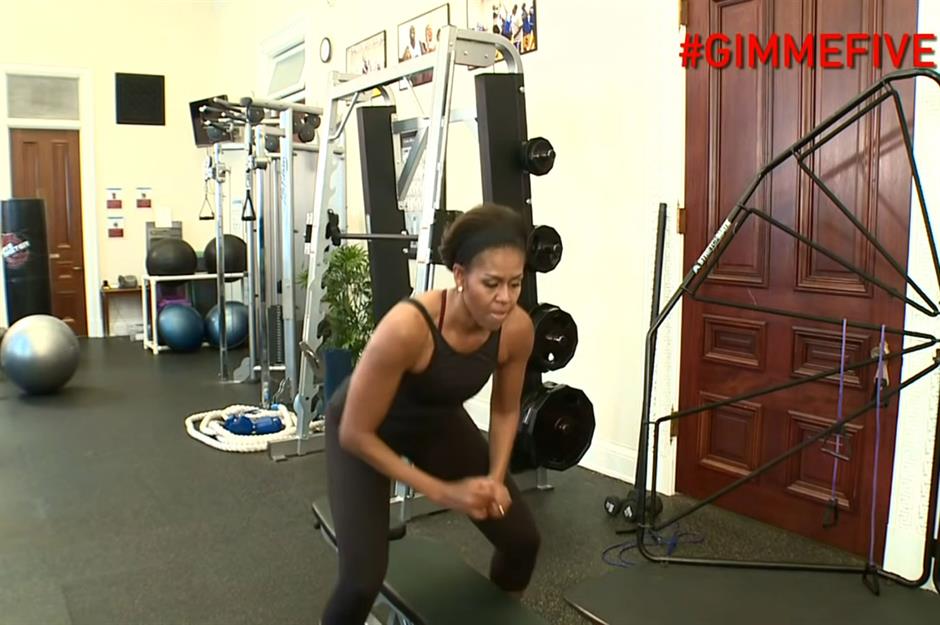 The POTUS is a bona fide fitness junkie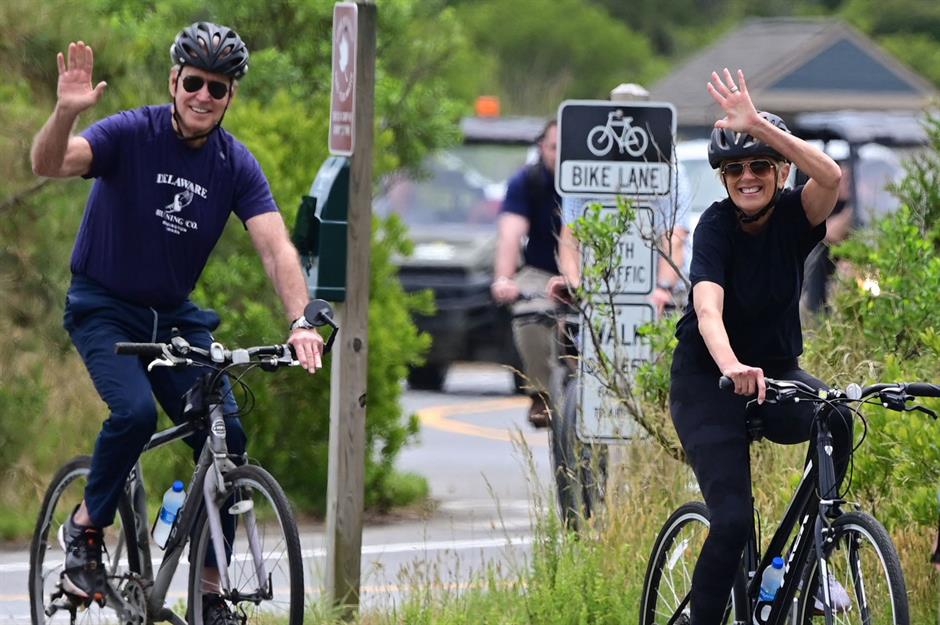 The president's workouts are full-on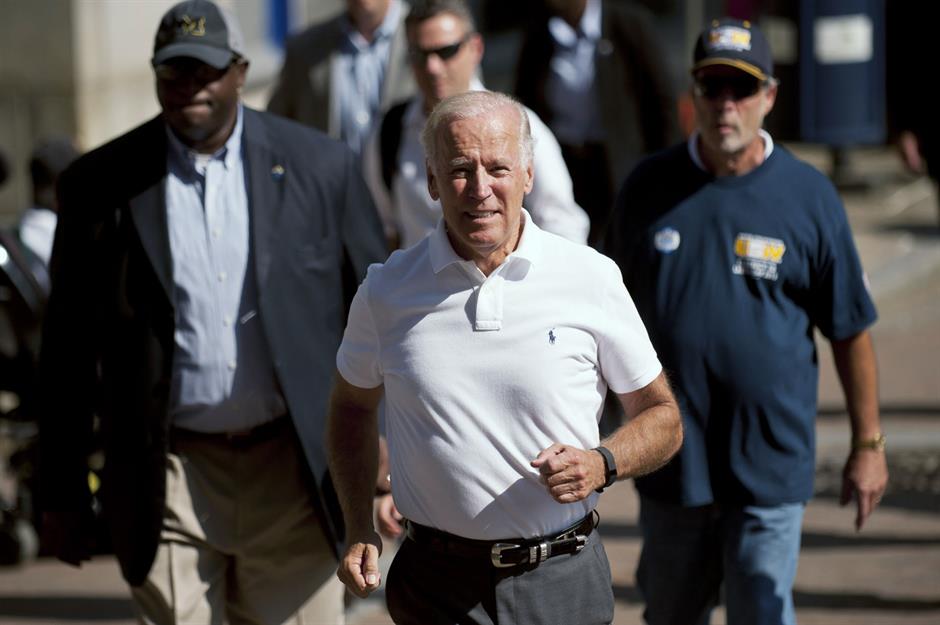 President Biden's Peloton has been a security headache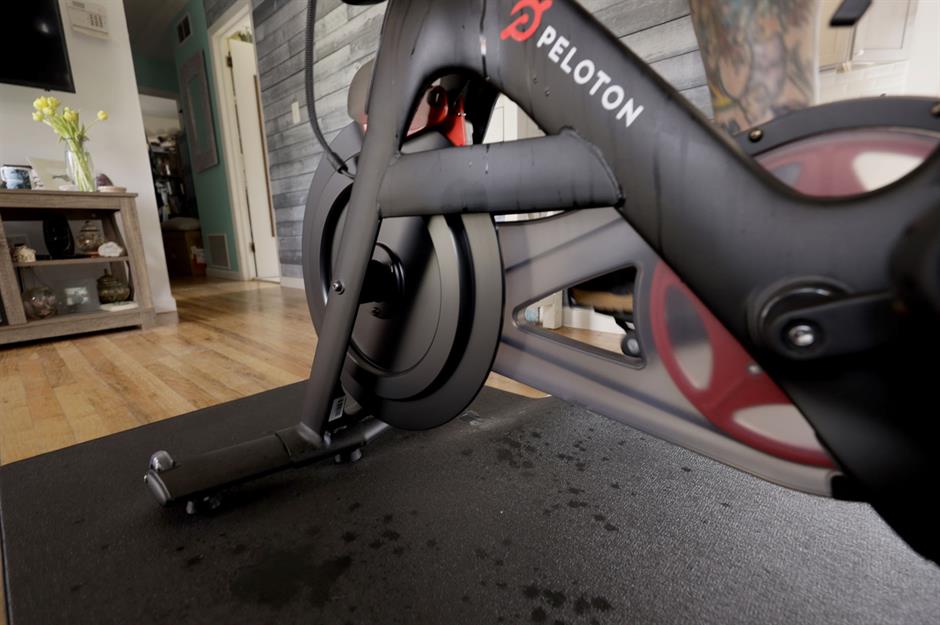 Skinny dipping in the White House pool is off the agenda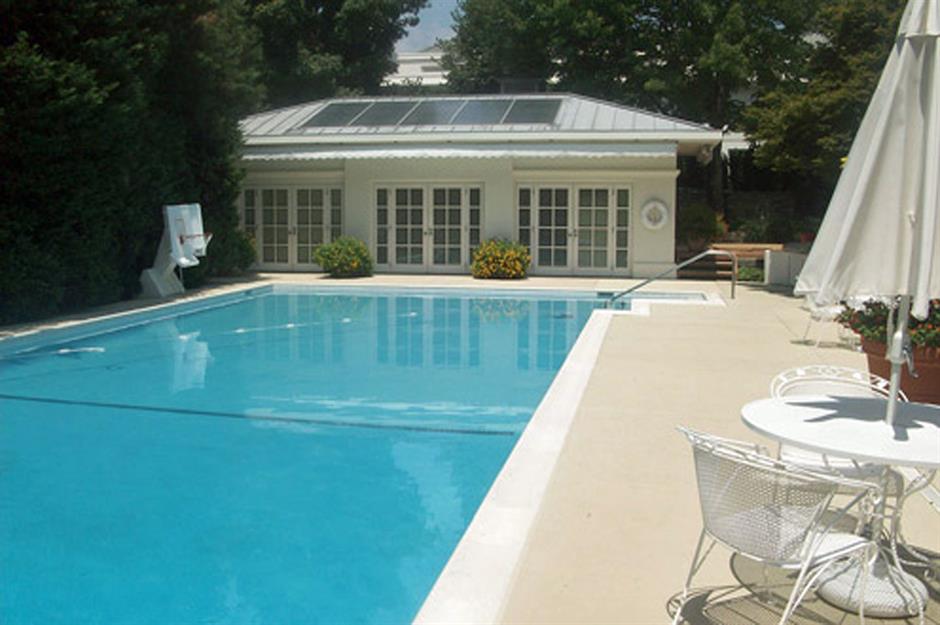 The POTUS breakfasts in his robe sans Secret Service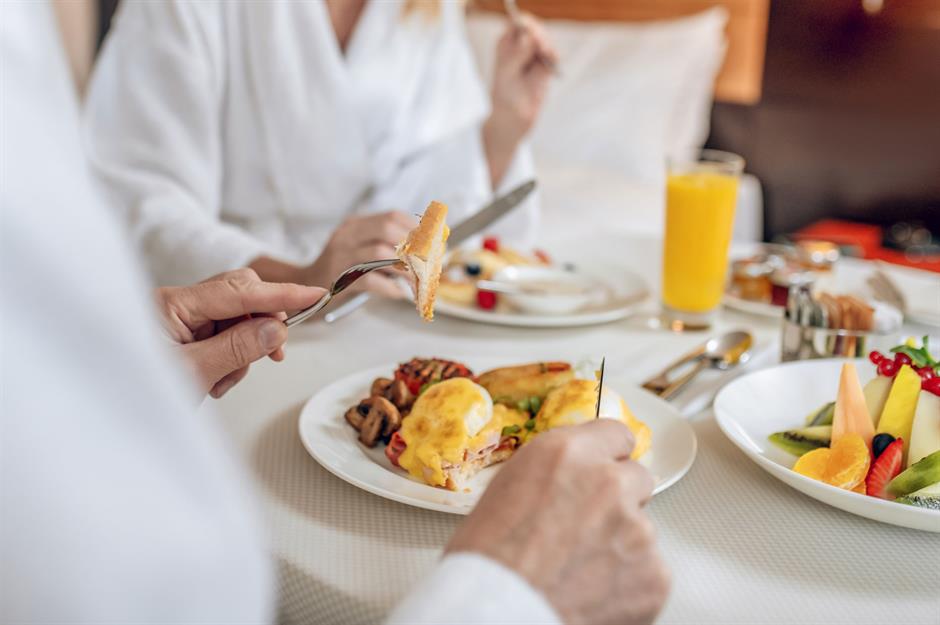 Biden often walks his dogs before heading to work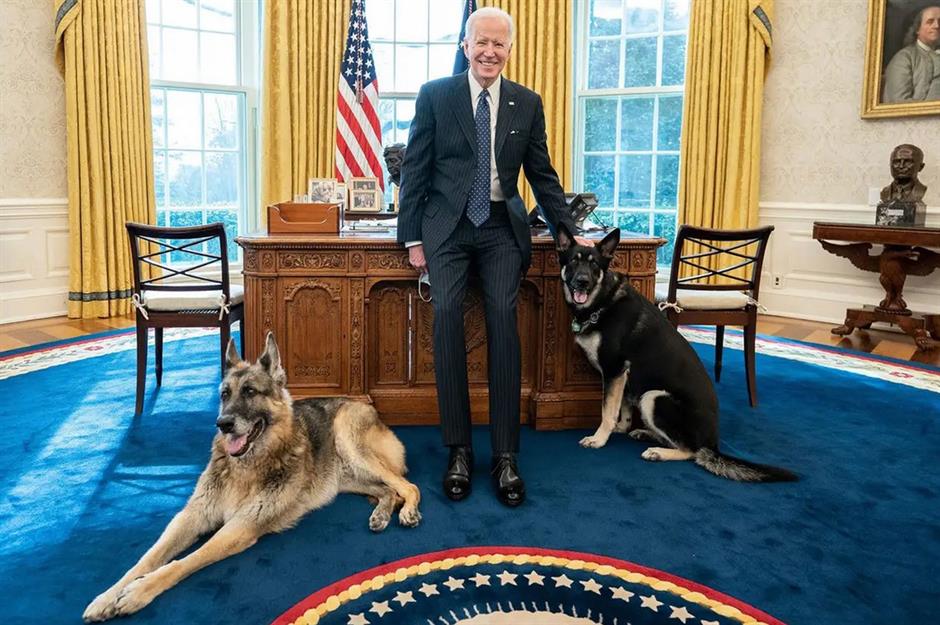 Major was a major problem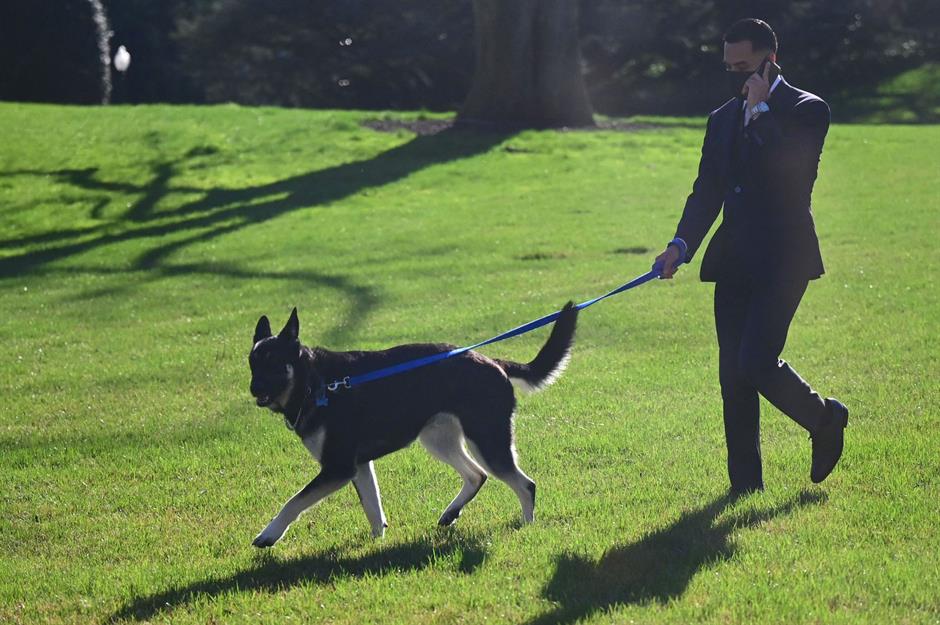 The Bidens adopted a farm cat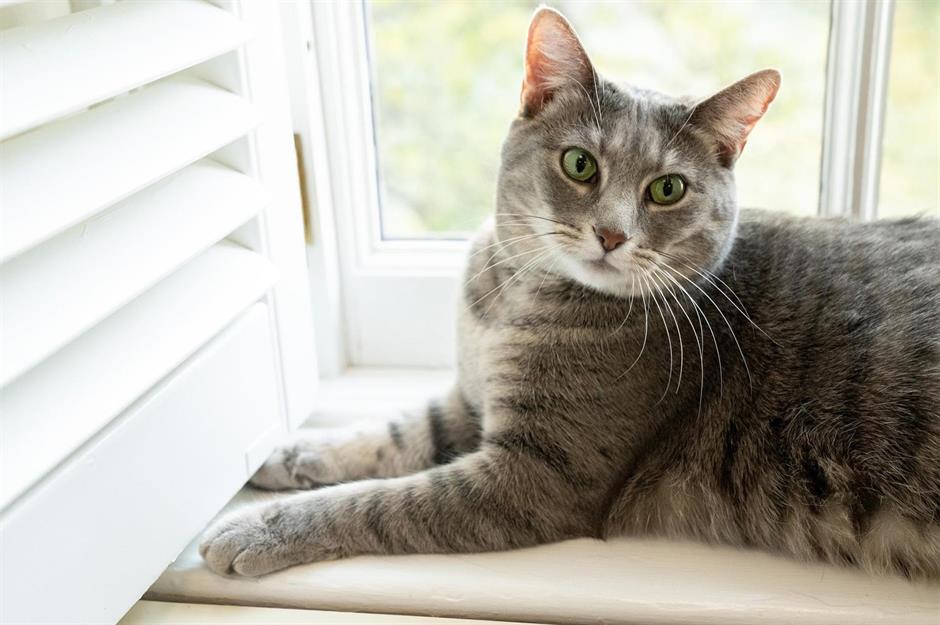 The president has the most diverse team in history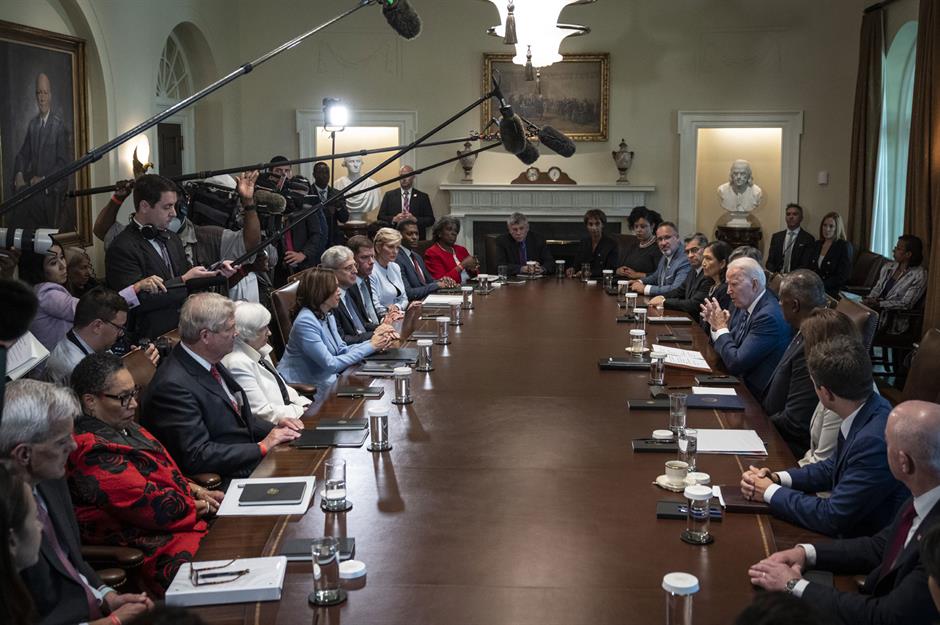 The White House has more staff than ever...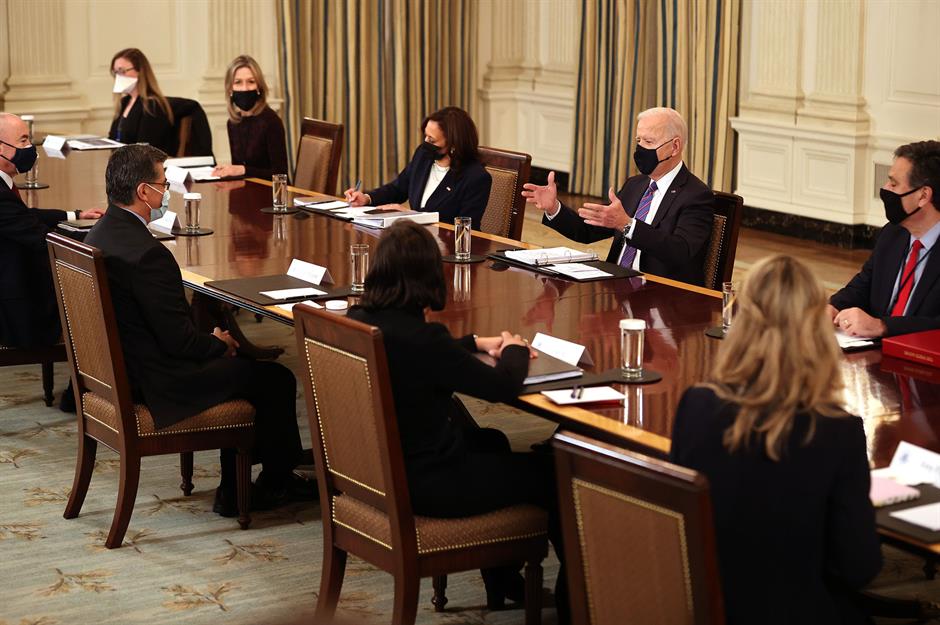 …yet ironically the building has never been so quiet
COVID precautions were strictly adhered to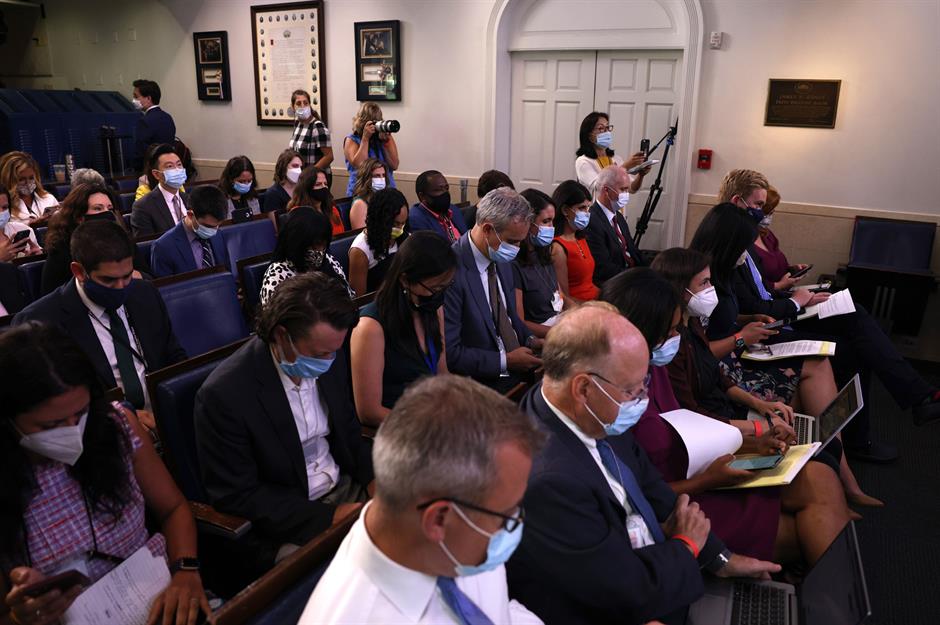 Interns are nowhere to be seen
Past marijuana use permitted for new White House staff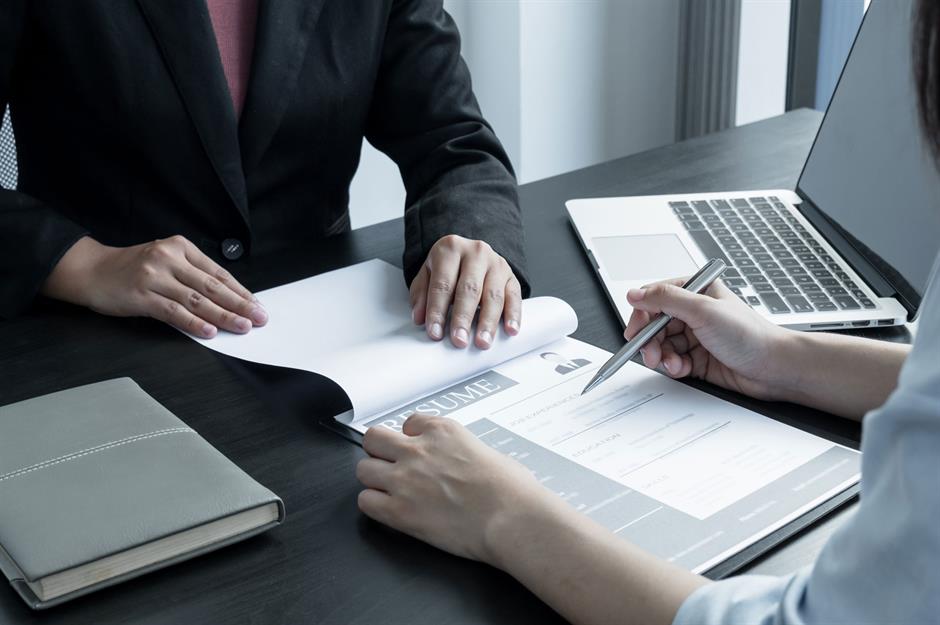 President Biden's leadership style may surprise you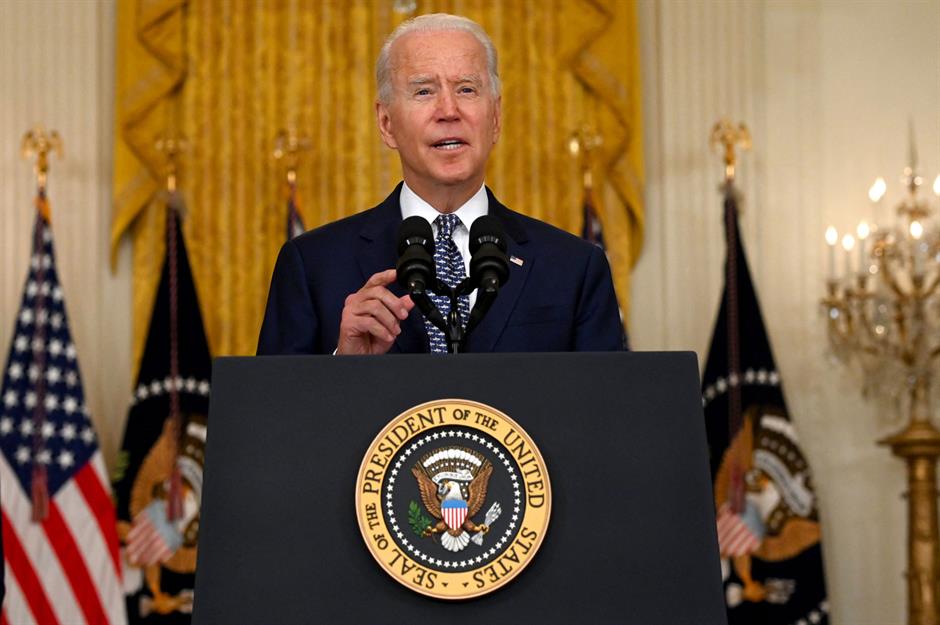 The president is not such a big TV fan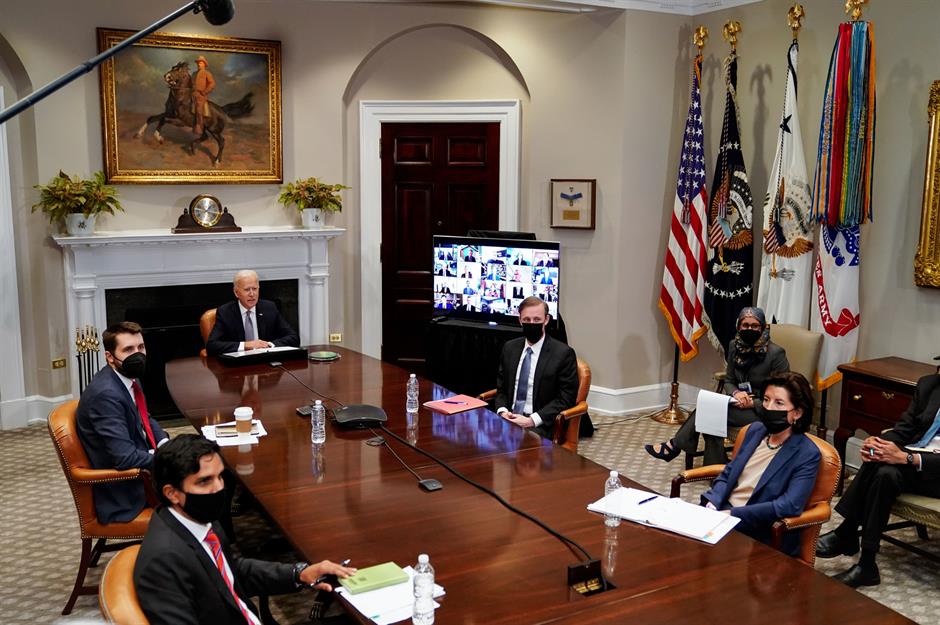 President Biden isn't wowed by pomp and circumstance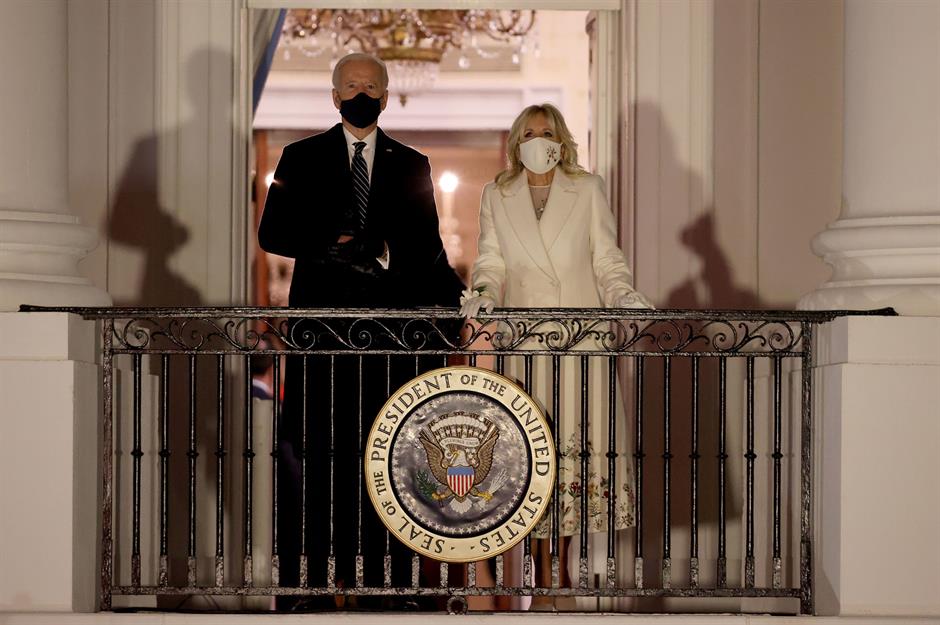 Lunch for the president is usually a solitary affair
Biden subjects Kamala to a weekly travel-photo slideshow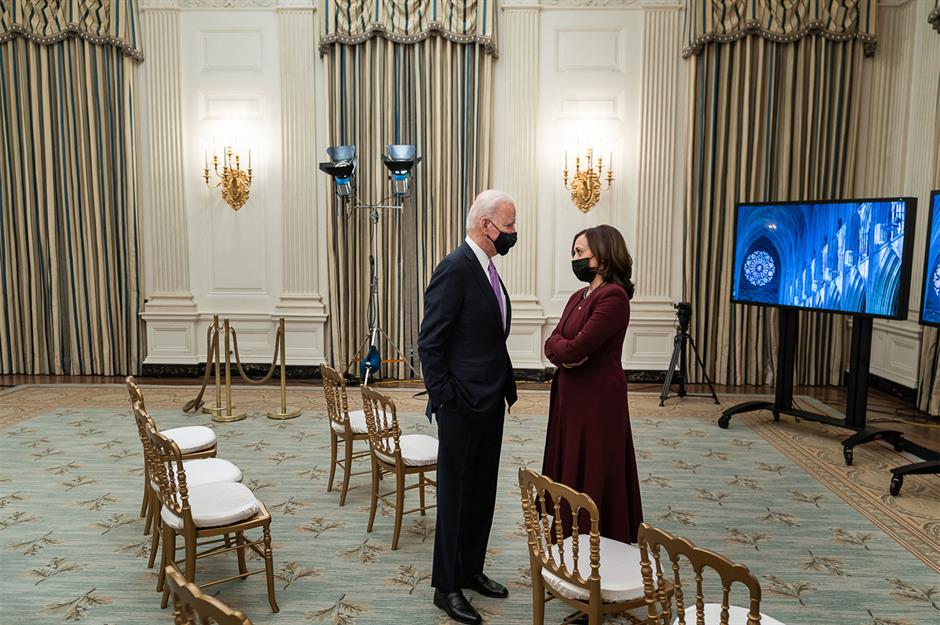 President Biden has the food tastes of 'a five-year-old'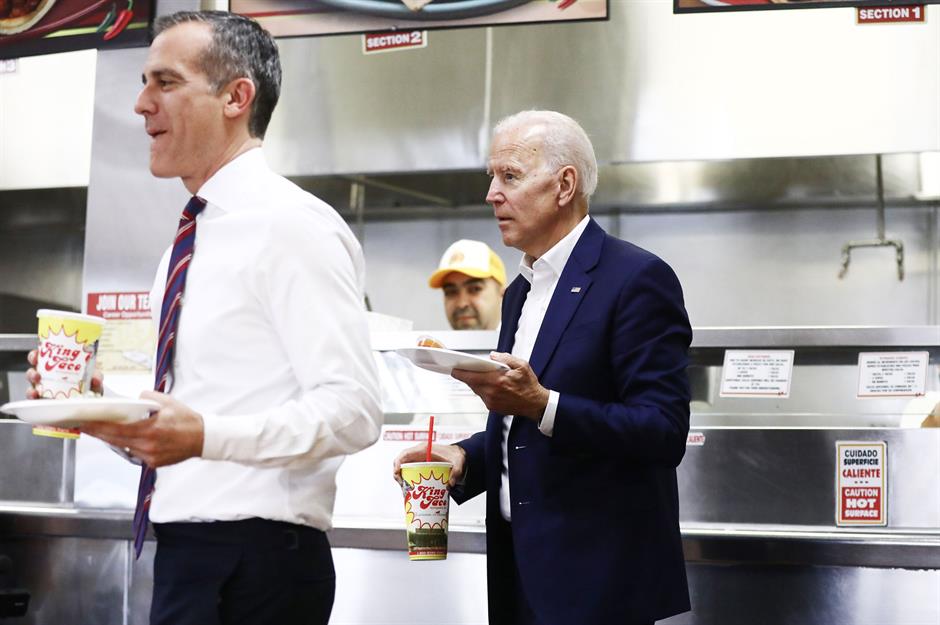 Ice cream is the president's biggest vice
The president isn't a salad-dodger though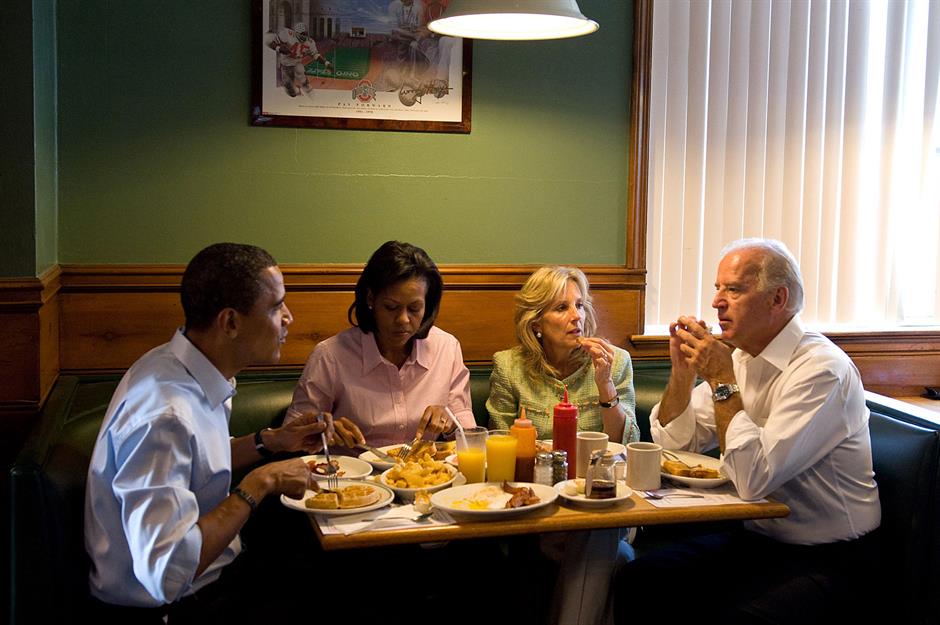 Unlike President Trump, Biden ventures to the second floor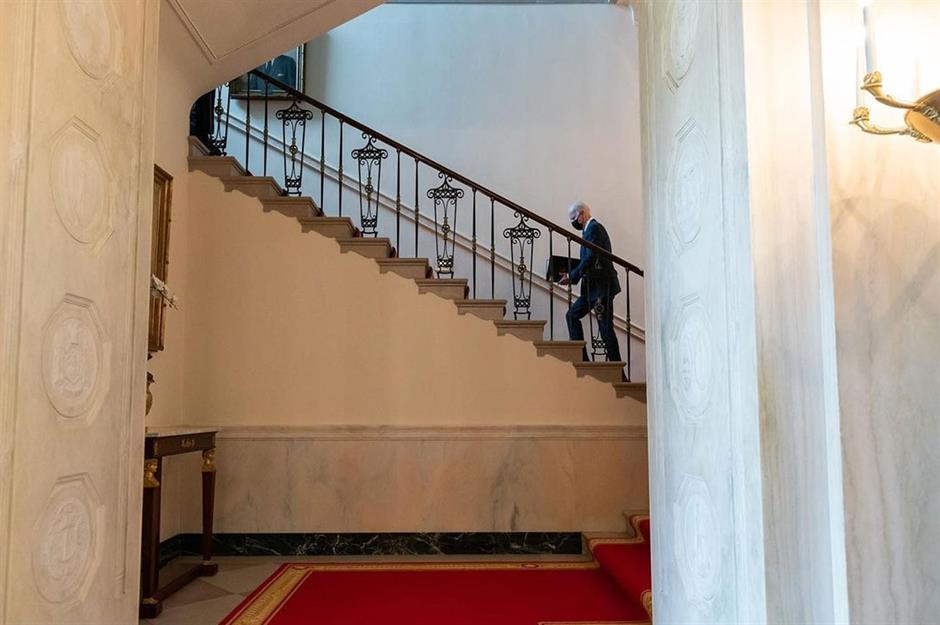 Biden spends his evenings reading letters and calling family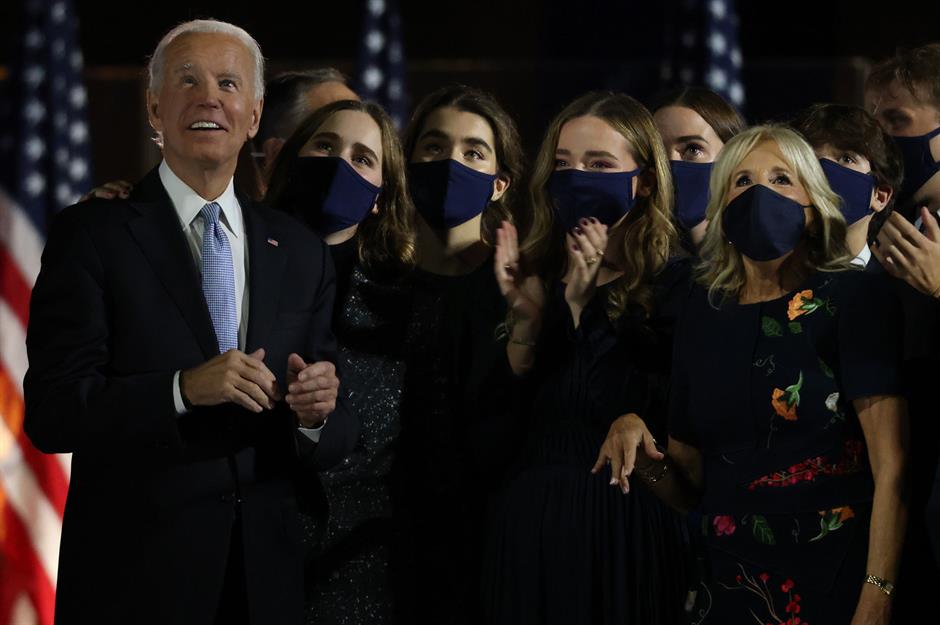 The 46th president hits the sack early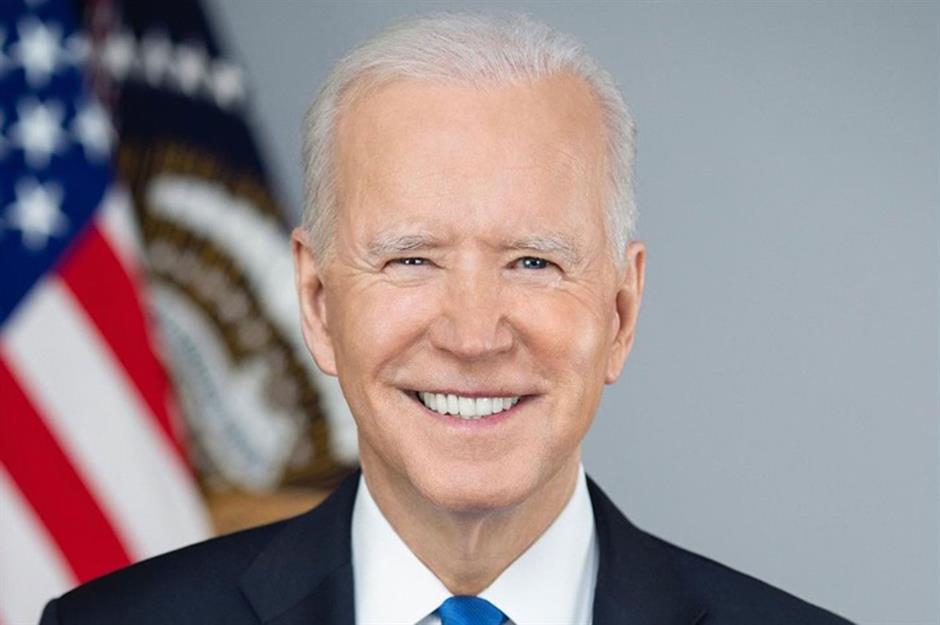 President Biden is a 'Monday to Friday' White House guy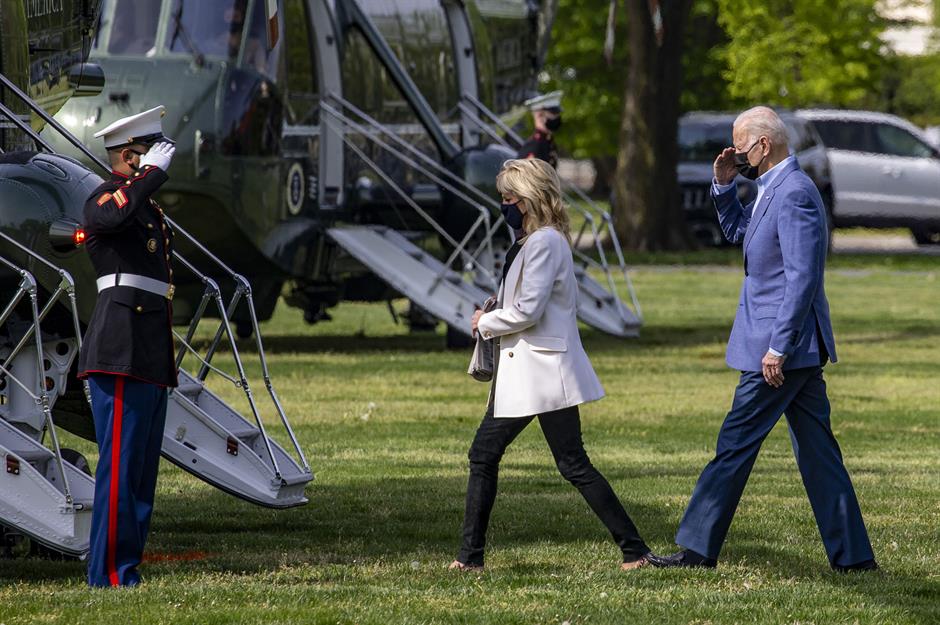 WFH? Where has Biden spent a quarter of his presidency?
Biden's custom Delaware home escape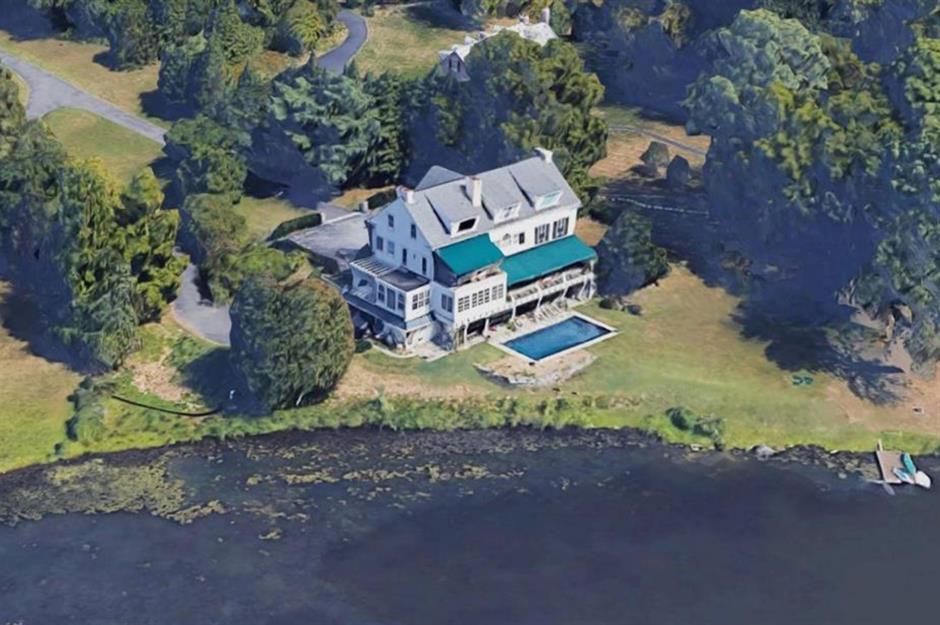 Home fit for a POTUS and FLOTUS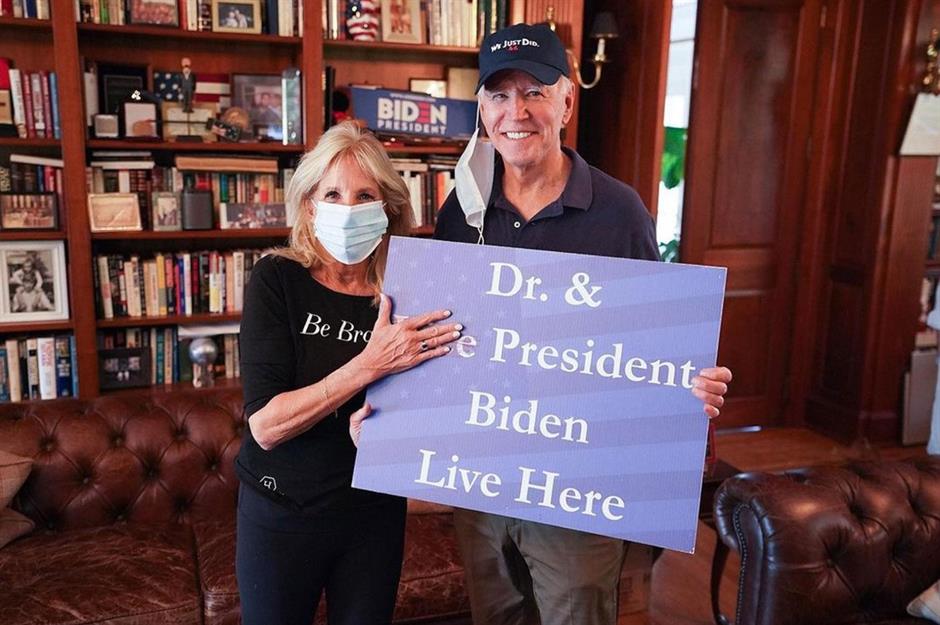 Biden's beach house retreat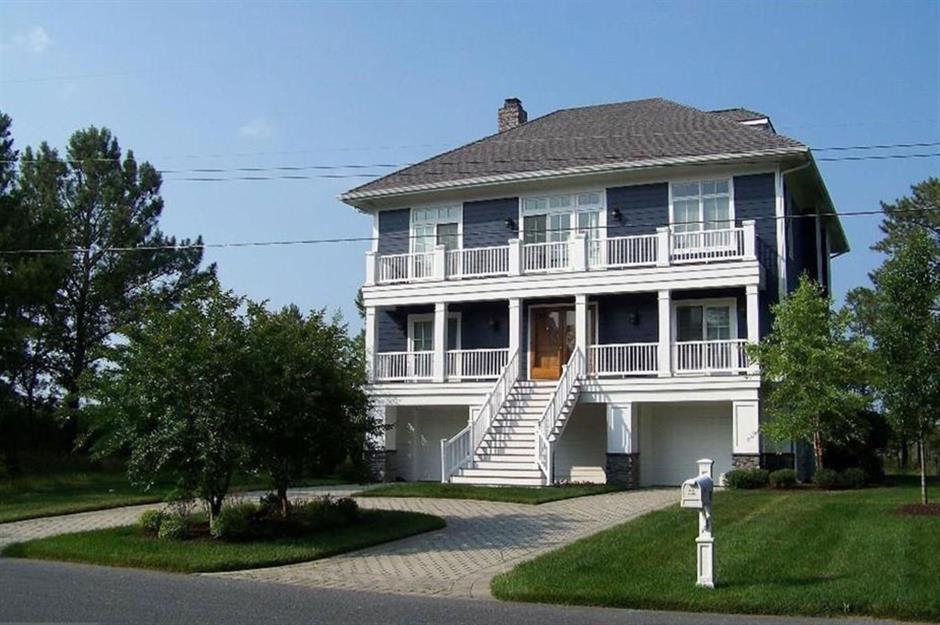 Quick White House getaways
Naomi Biden's White House wedding day
The start of their love story
A presidential tradition
Super-secure venue
Walking down the aisle
America's First Family
A helping hand from nana
A night to remember
Classified documents discovered in locked closet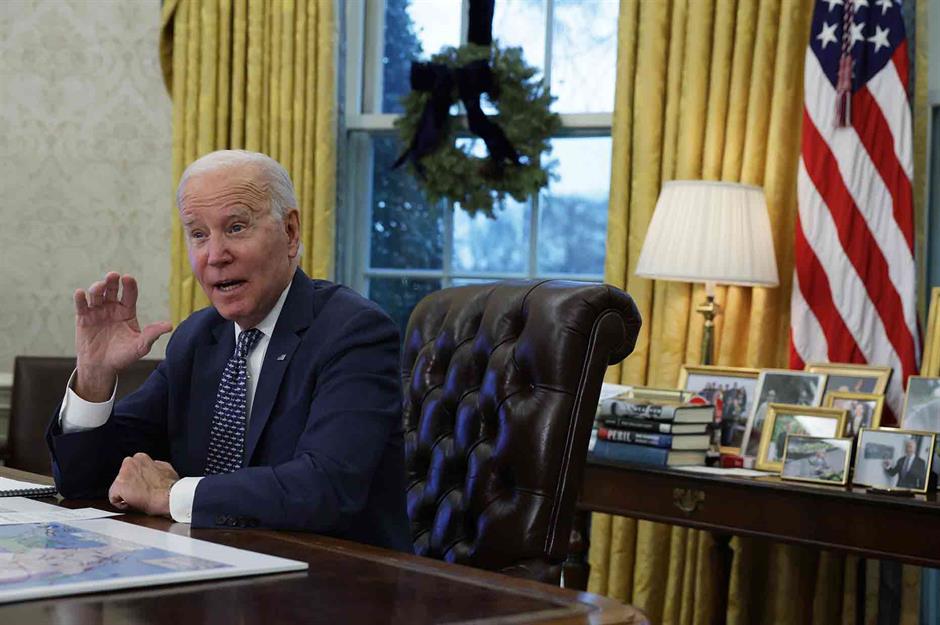 Biden's think tank misstep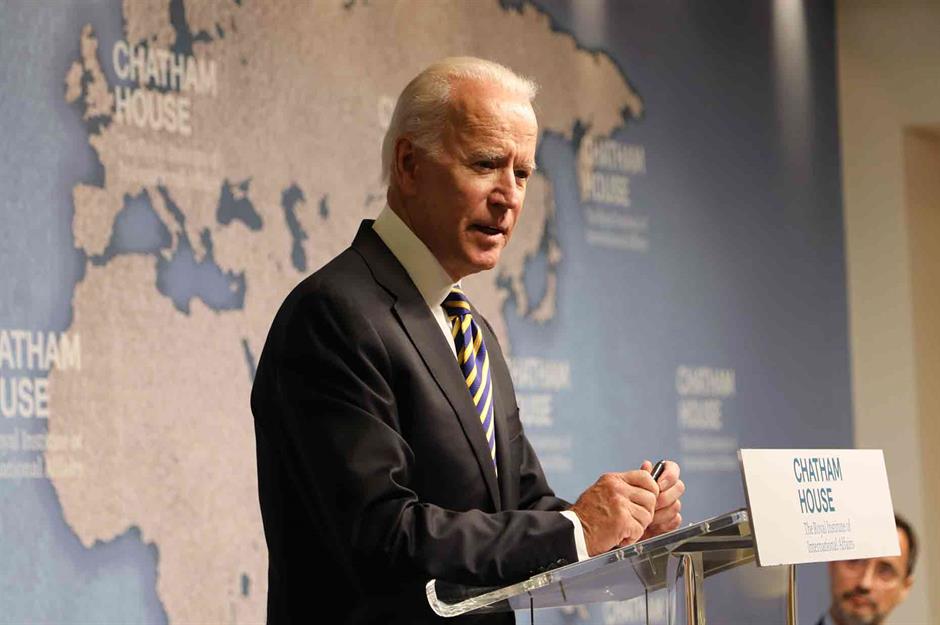 White House files stored in Biden garage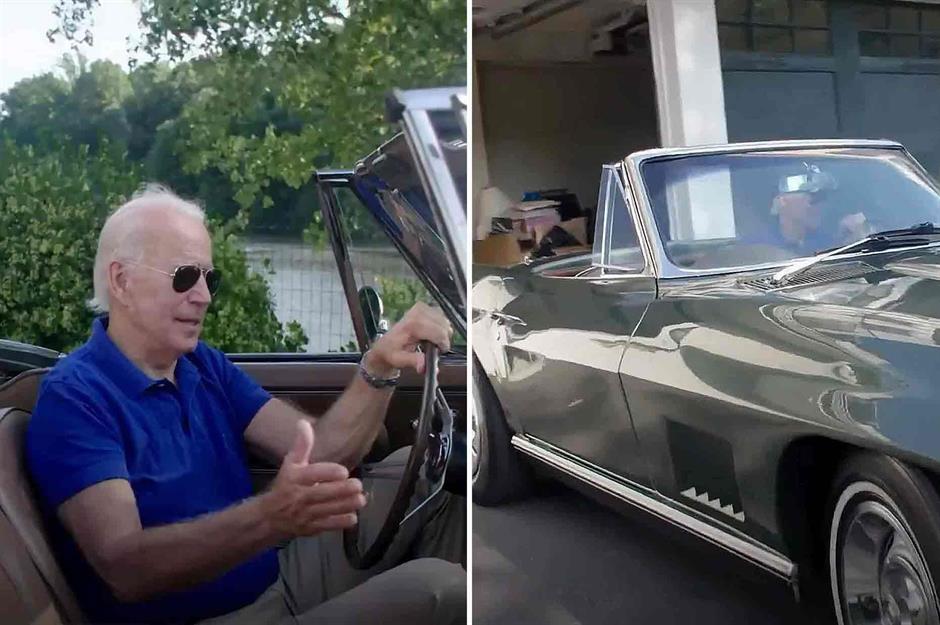 Does Hunter Biden live at the White House?
Be the first to comment
Do you want to comment on this article? You need to be signed in for this feature