Trump Organization's real estate empire rocked by law suits
What does this guilty verdict mean for Donald Trump?
A huge loss for the Trump Organization
What were the charges?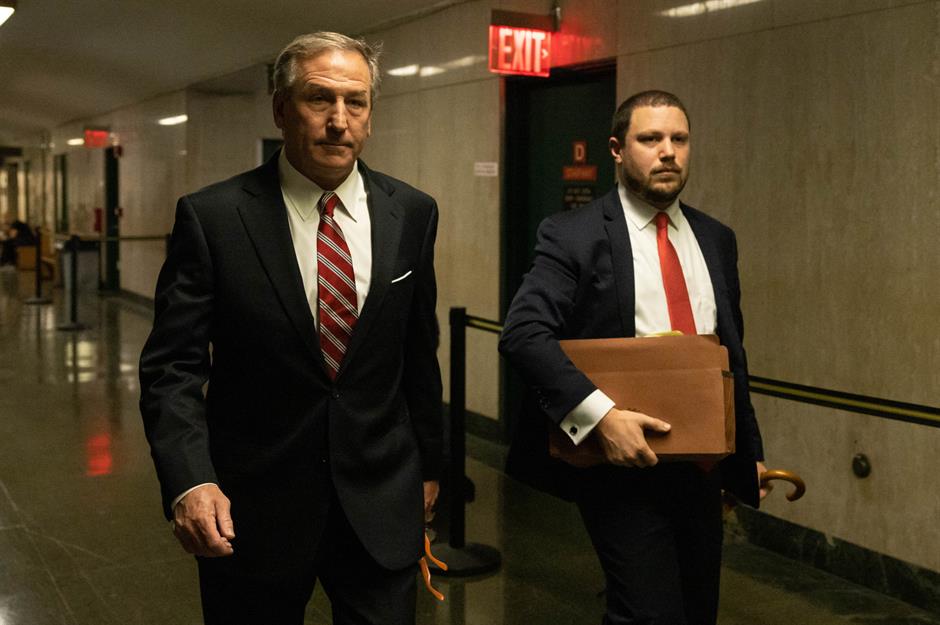 Who is Allen Weisselberg?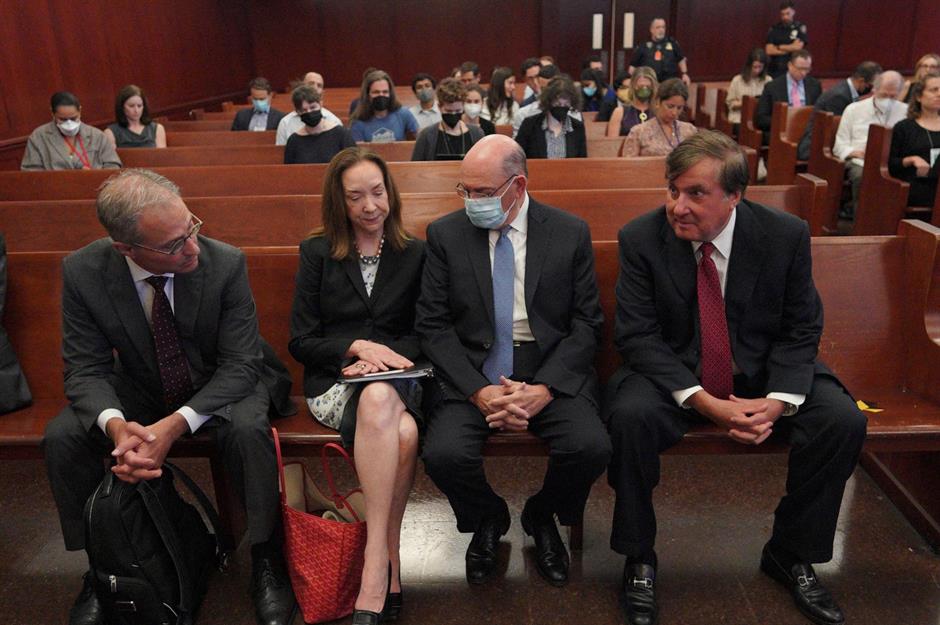 What does this mean for Donald Trump?
What happens next?
Civil lawsuit launched
The end of Trump's New York monopoly?
Mar-a-Lago allegedly overvalued by $664m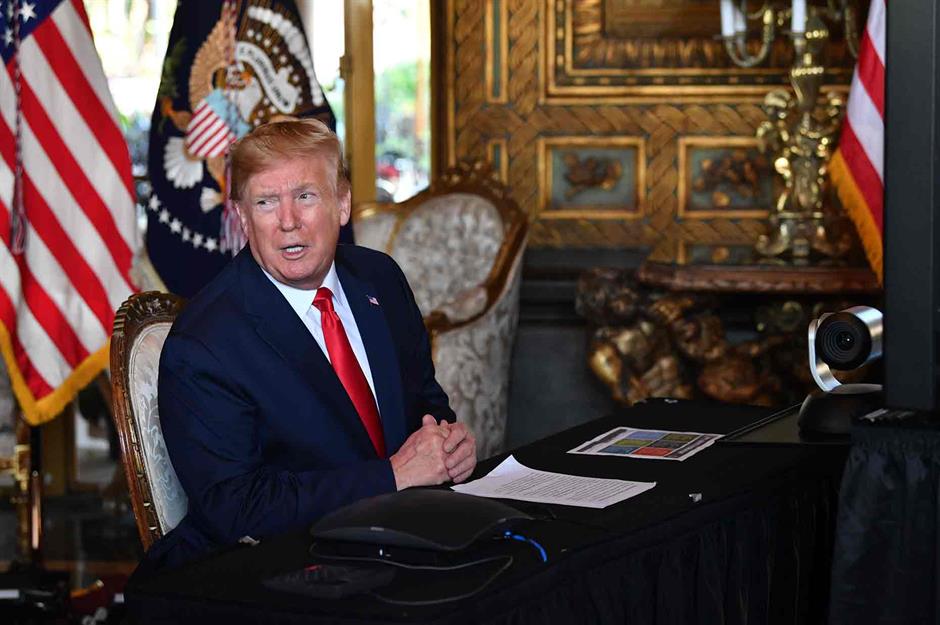 Judge orders watchdog to monitor Trump Organization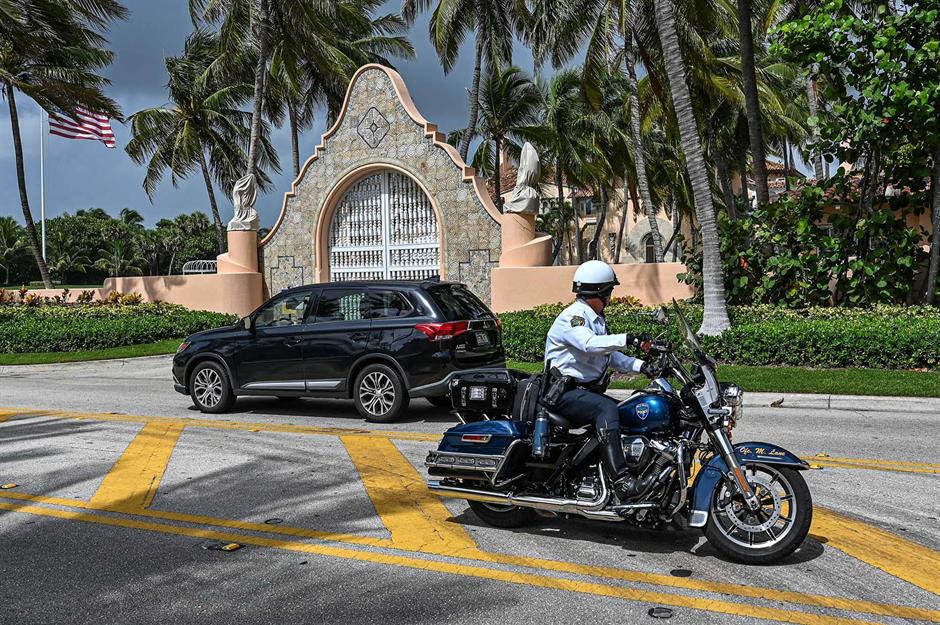 Trump barred from transferring business assets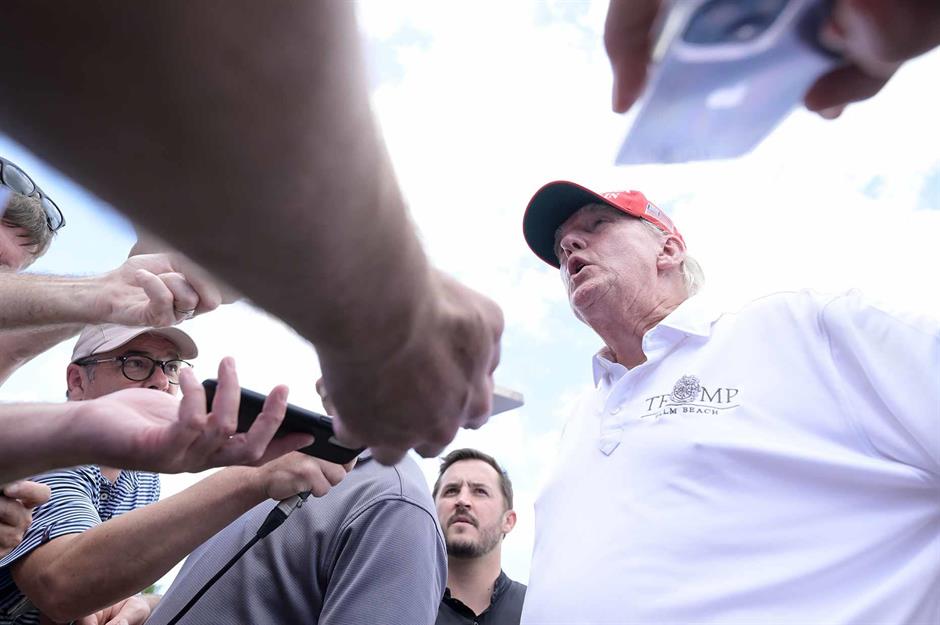 Trump sues NY Attorney General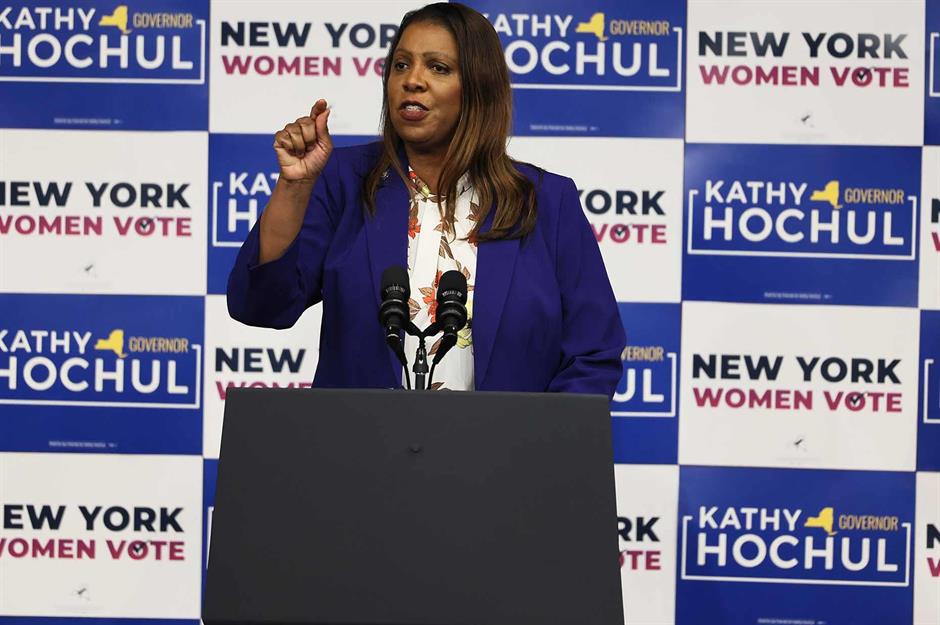 20 Trump properties listed in lawsuit
Trump Tower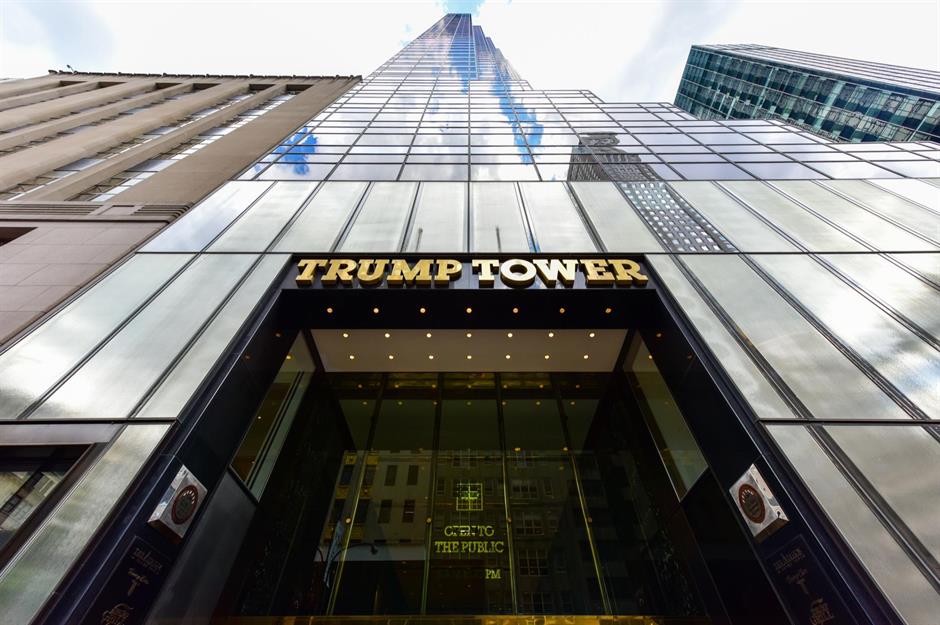 Trump Tower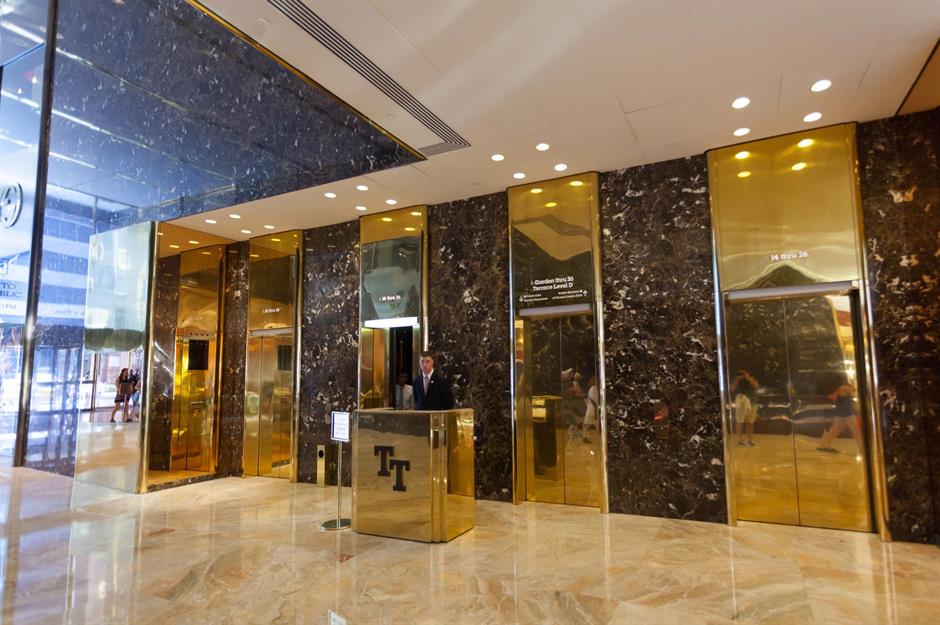 Trump Tower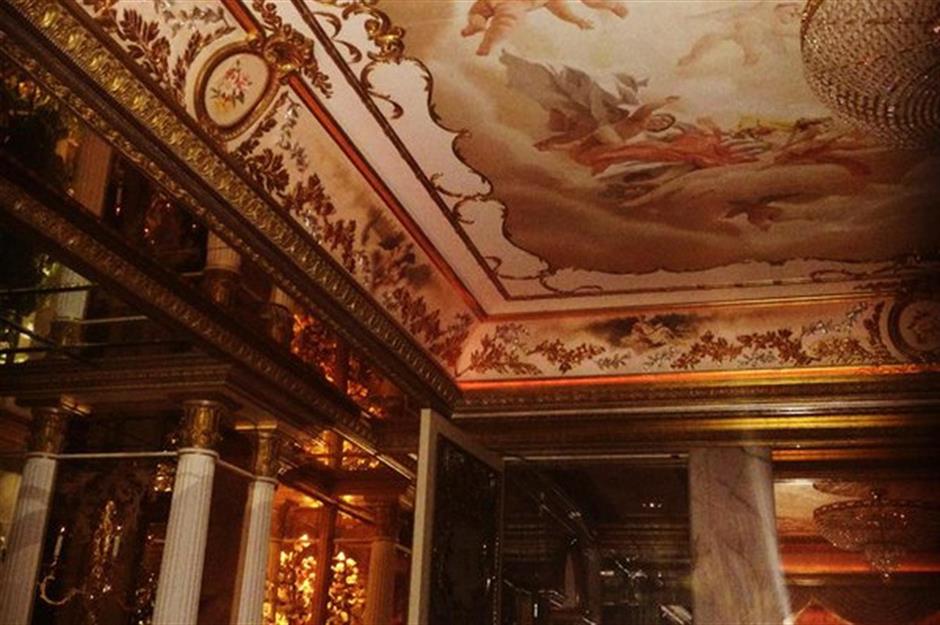 Trump Tower
Mar-a-Lago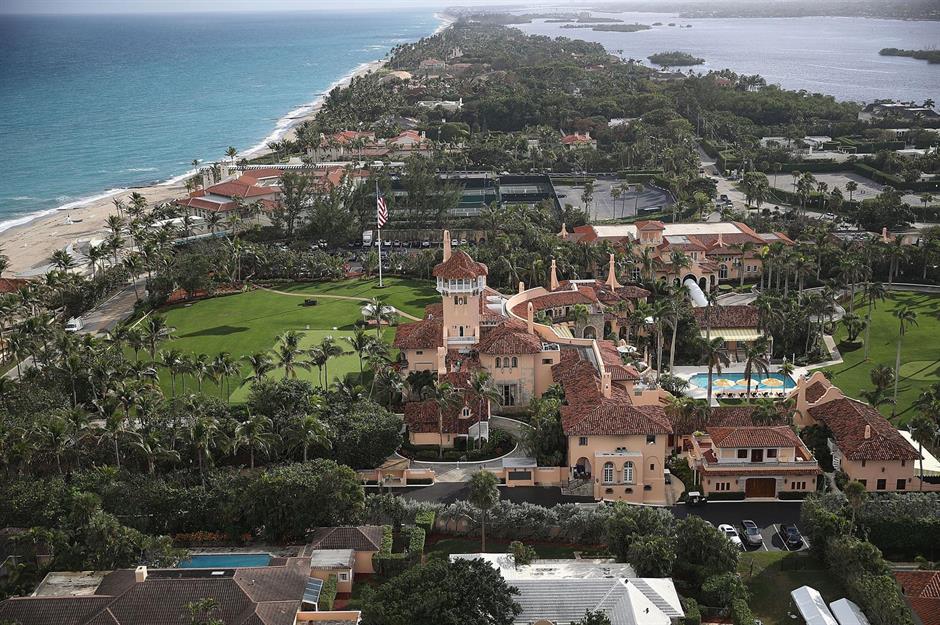 Mar-a-Lago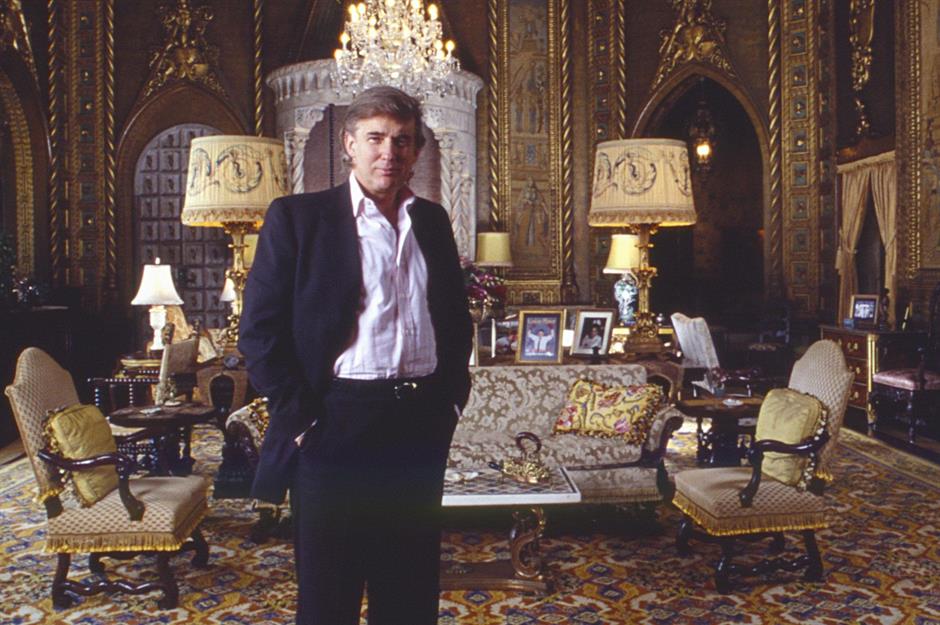 Mar-a-Lago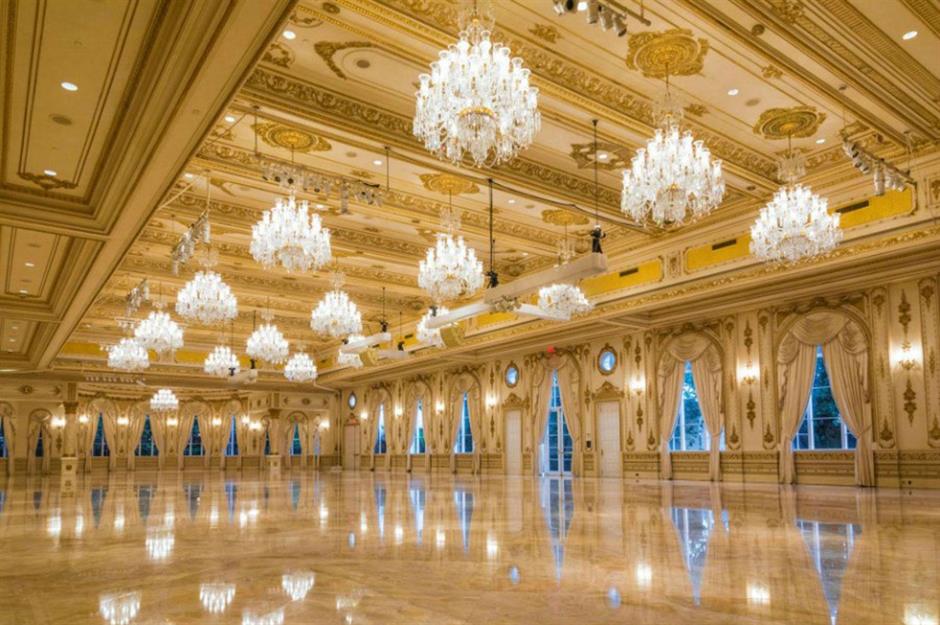 Mar-a-Lago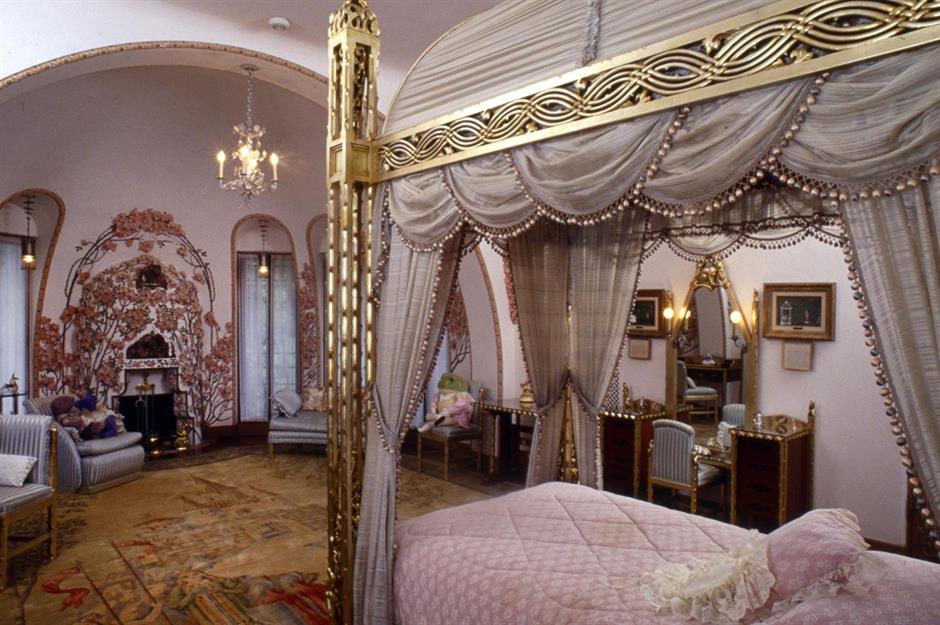 Mar-a-Lago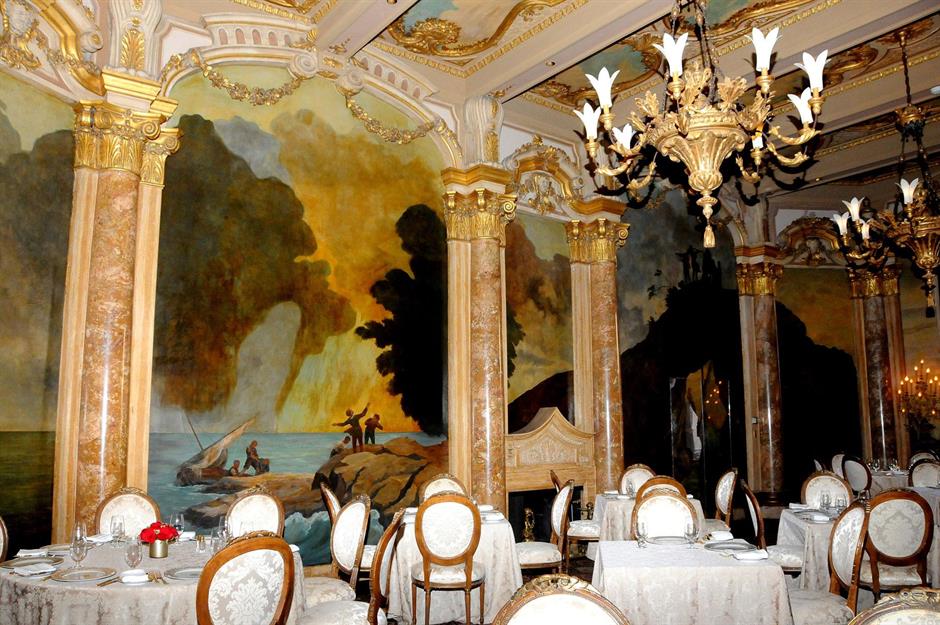 Mar-a-Lago
Mar-a-Lago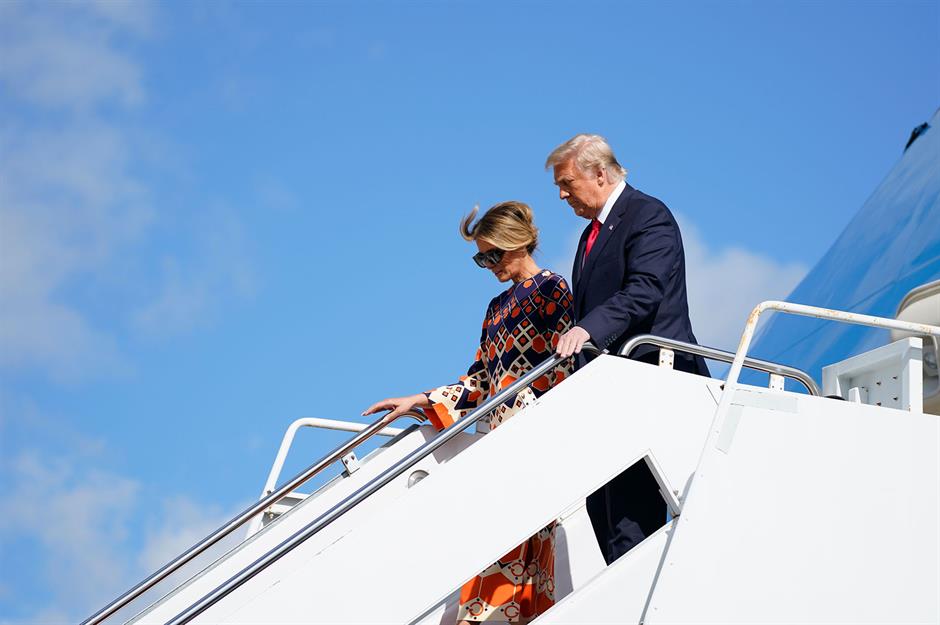 Mar-a-Lago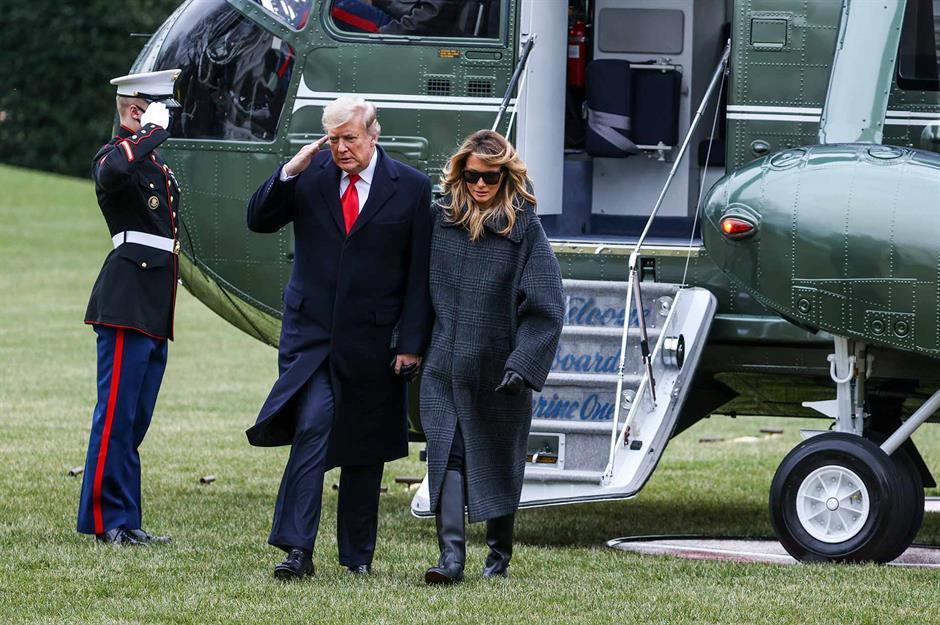 Seven Springs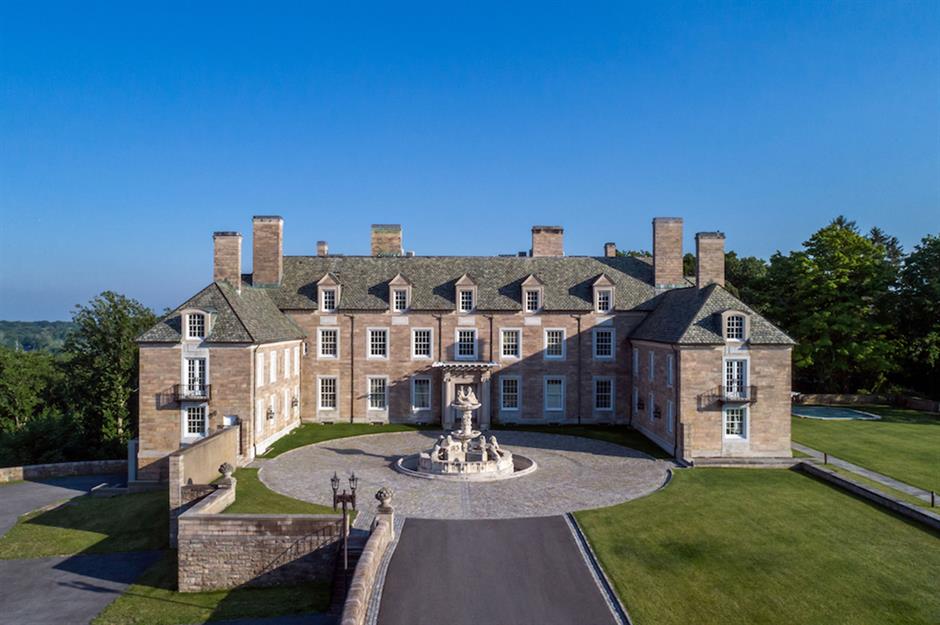 Seven Springs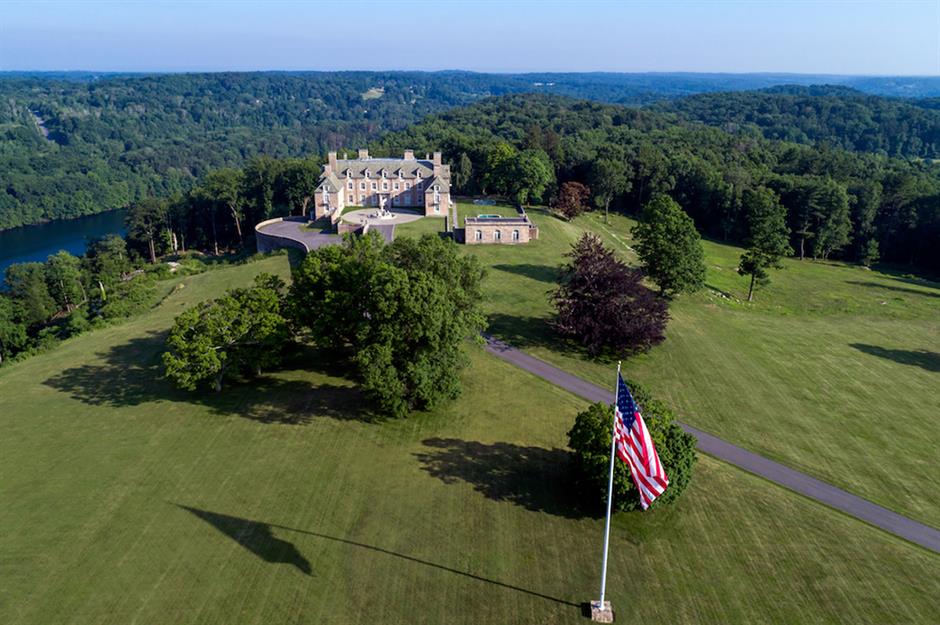 Seven Springs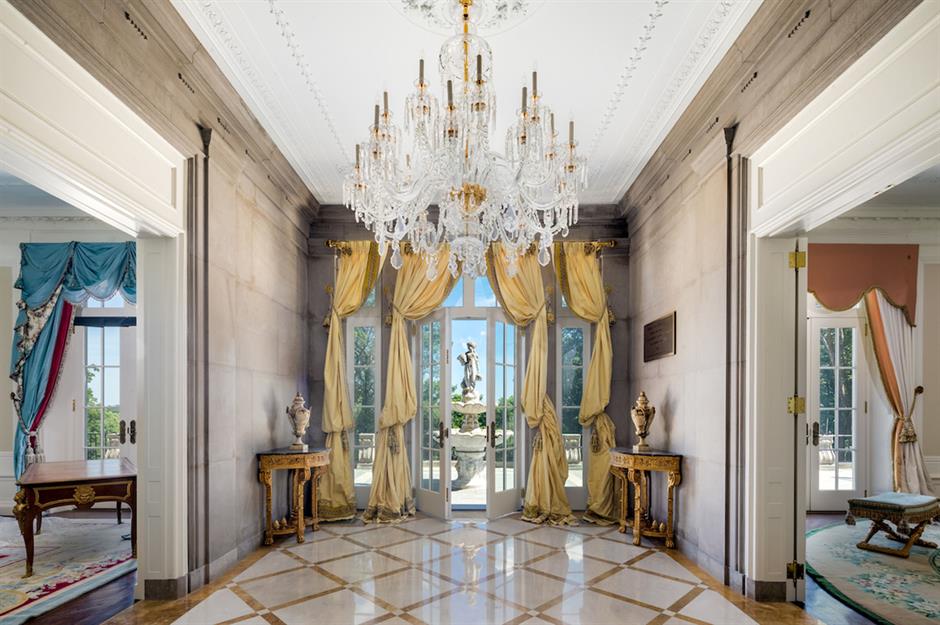 Seven Springs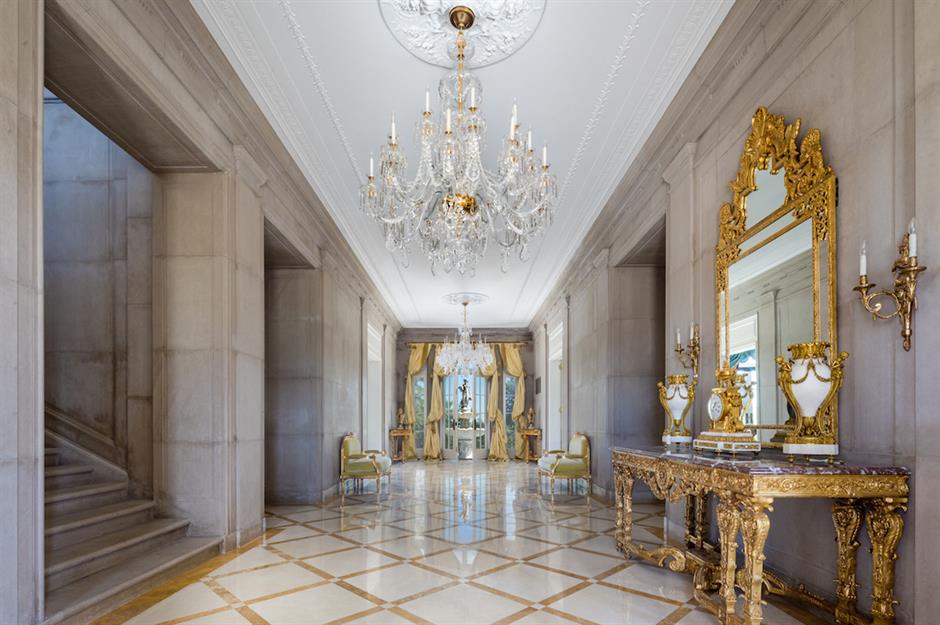 Trump National Golf Club Westchester
Trump National Golf Club Westchester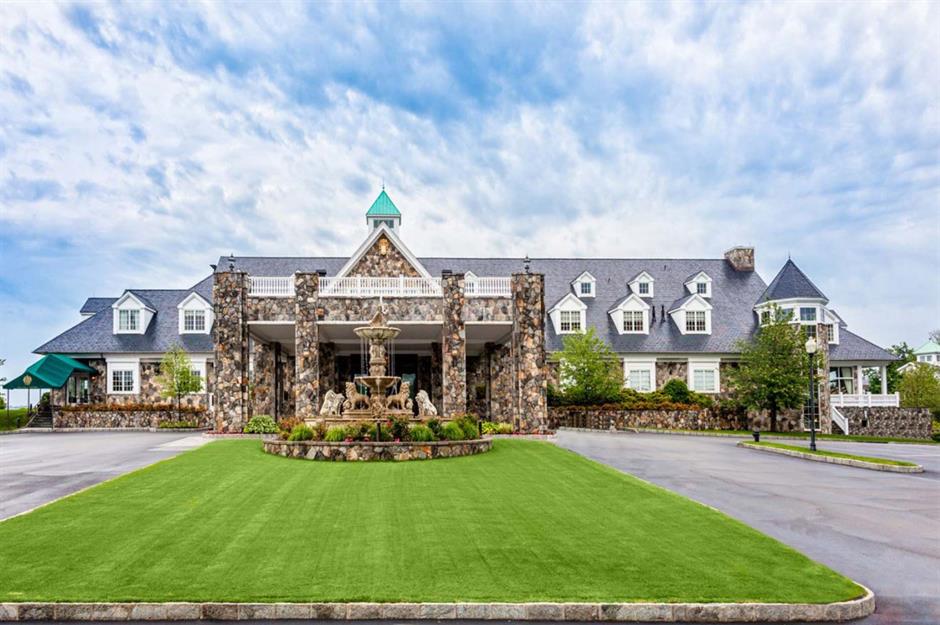 Trump National Golf Club Westchester
Trump National Golf Club Westchester
Trump National Golf Club Westchester
Trump National Golf Club Westchester
Trump Park Avenue
Trump Park Avenue
Trump Park Avenue
Trump Park Avenue
Trump National Golf Club Bedminster
Trump National Golf Club Bedminster
Trump National Golf Club Bedminster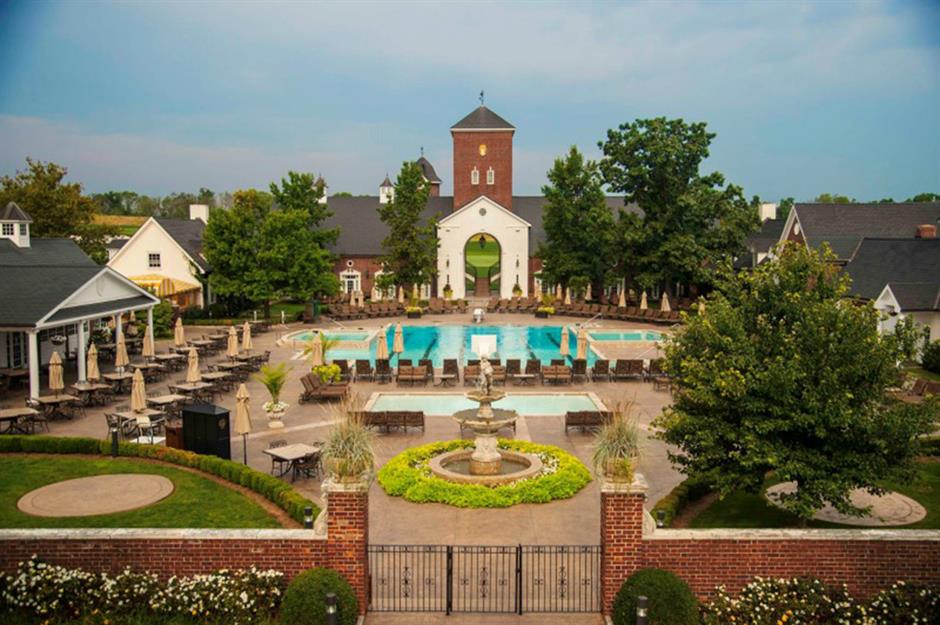 Trump National Golf Club Bedminster
Trump National Golf Club Bedminster
Trump National Golf Club Bedminster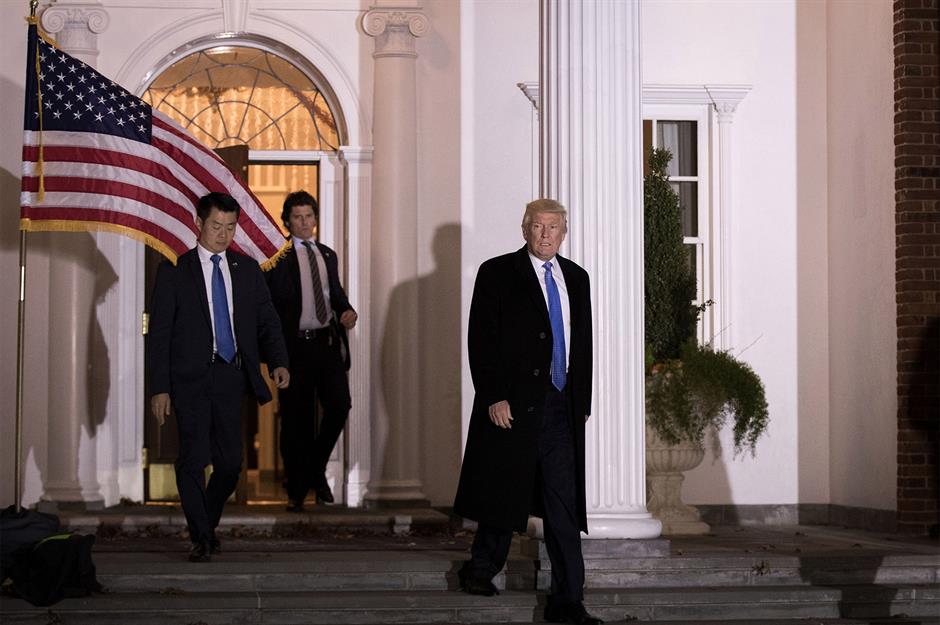 Trump National Golf Club Bedminster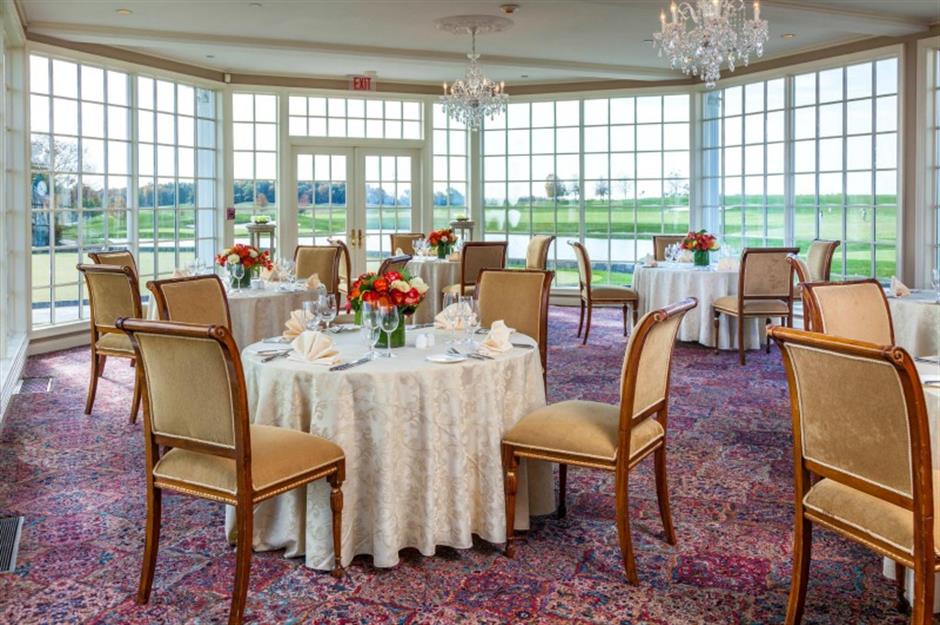 Trump National Golf Club Bedminster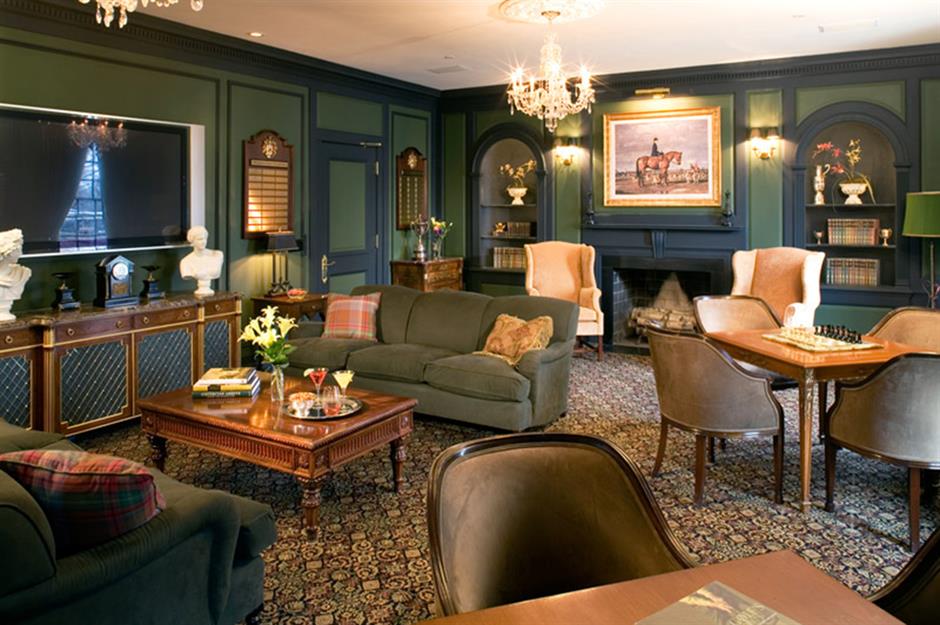 Trump National Golf Club Bedminster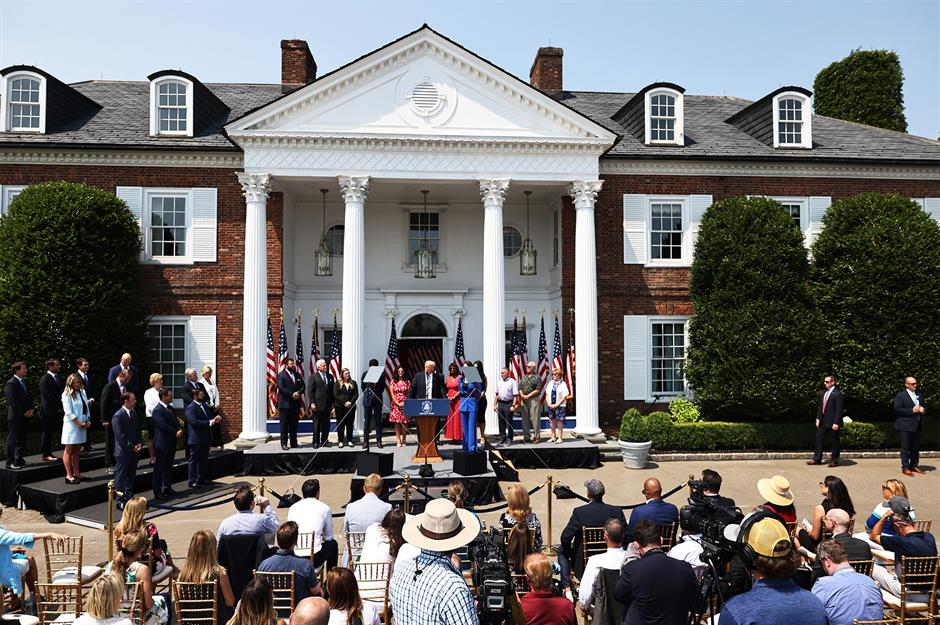 Trump National Golf Club Bedminster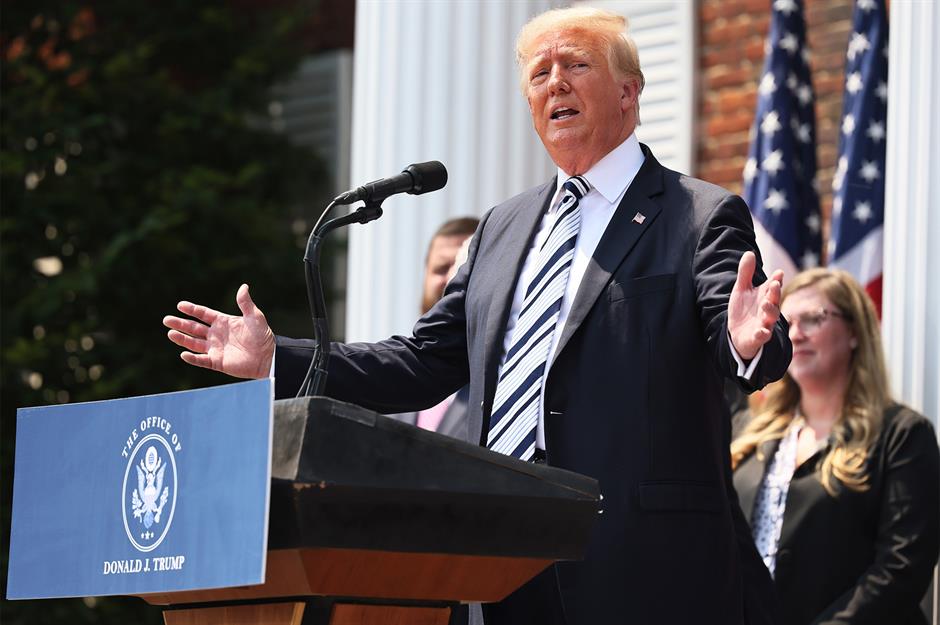 Trump National Golf Club Bedminster
Trump National Golf Club Bedminster
Trump International Golf Links Aberdeen and MacLeod House
Trump International Golf Links Aberdeen and MacLeod House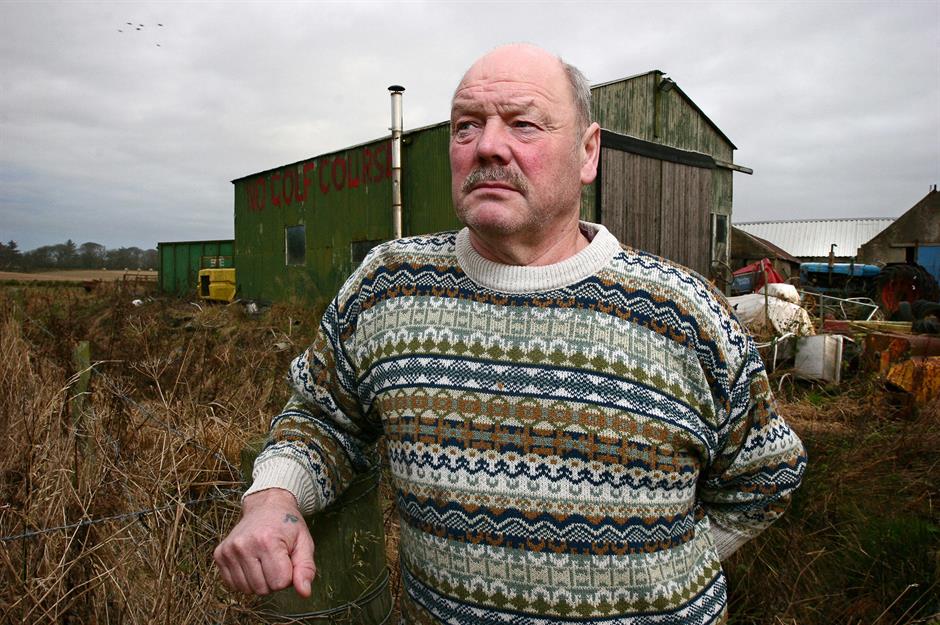 Trump International Golf Links Aberdeen and MacLeod House
Trump International Golf Links Aberdeen and MacLeod House
Trump National Doral Golf Club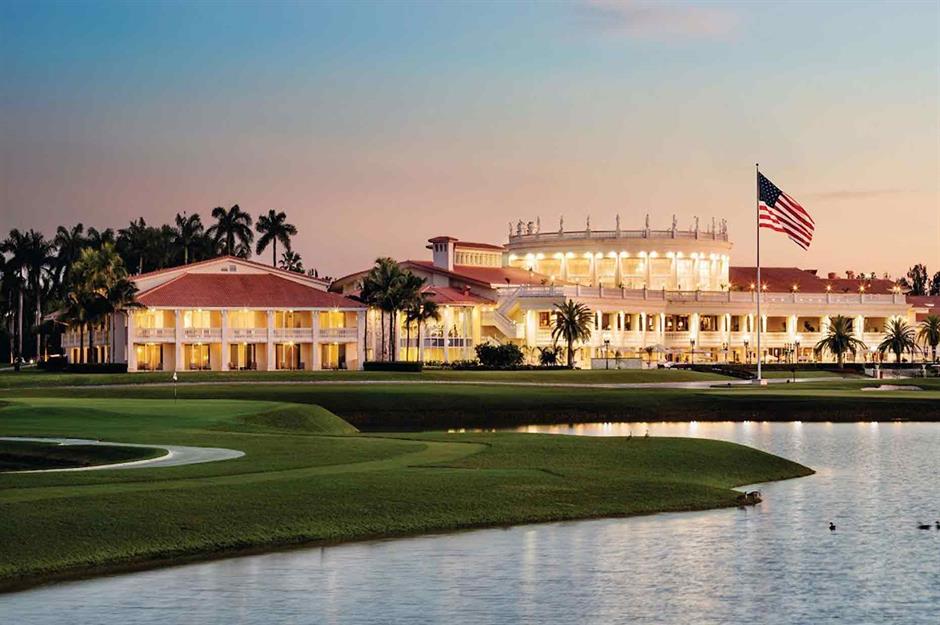 Trump National Doral Golf Club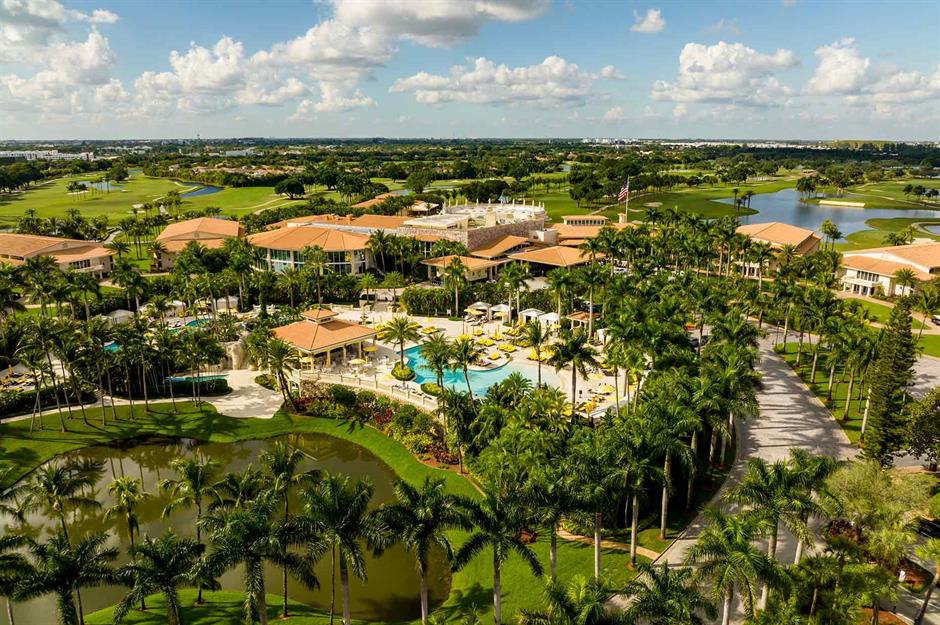 Trump National Doral Golf Club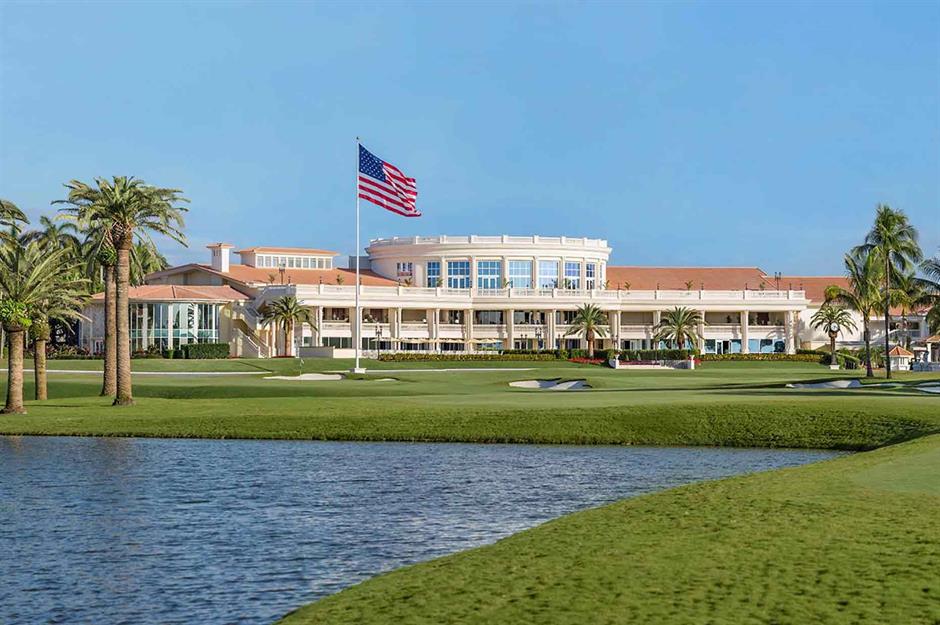 Trump National Doral Golf Club
Trump National Doral Golf Club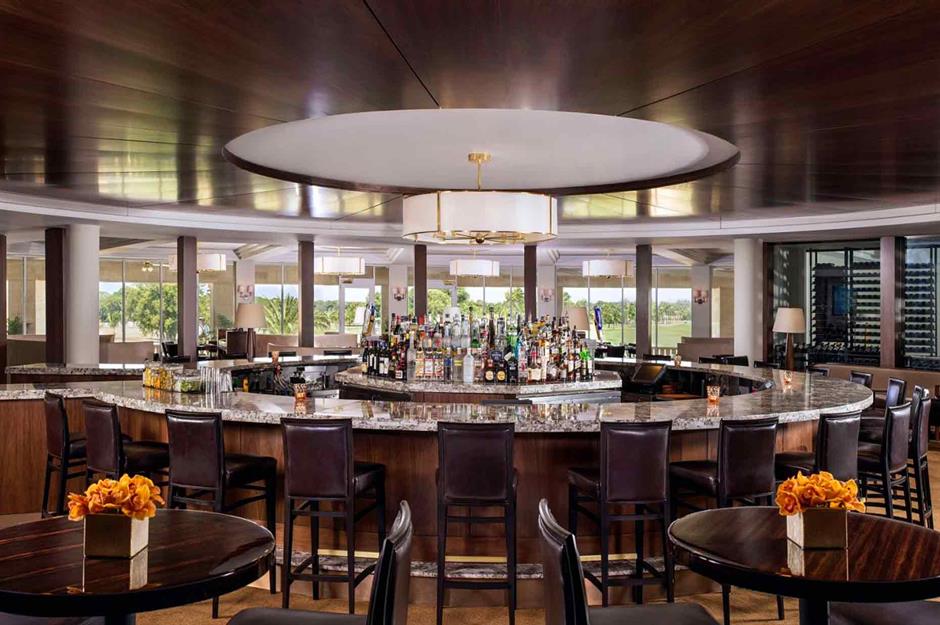 Trump National Doral Golf Club
Trump National Doral Golf Club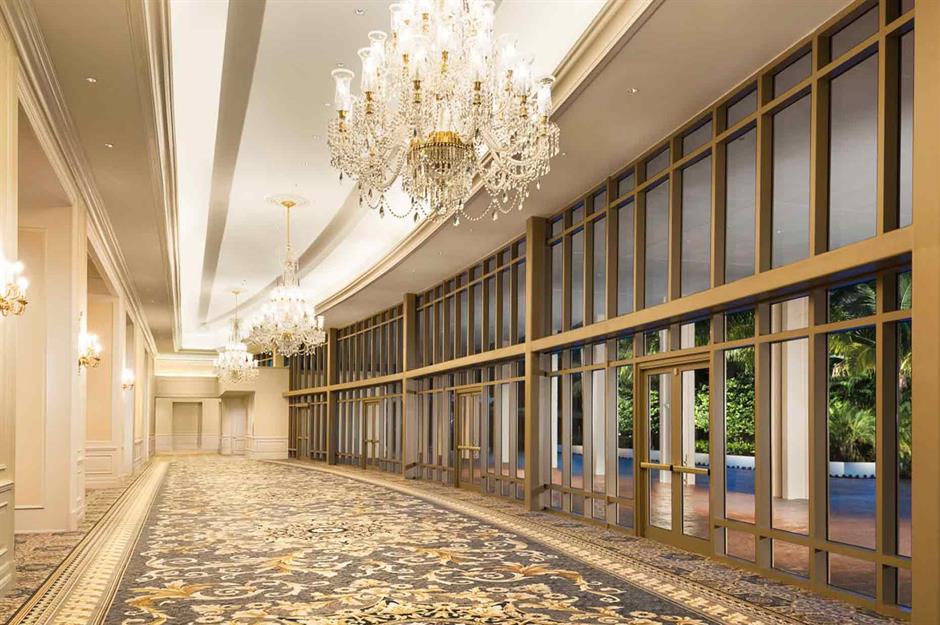 Trump National Doral Golf Club
Trump National Doral Golf Club
Trump National Golf Club Jupiter
Trump National Golf Club Jupiter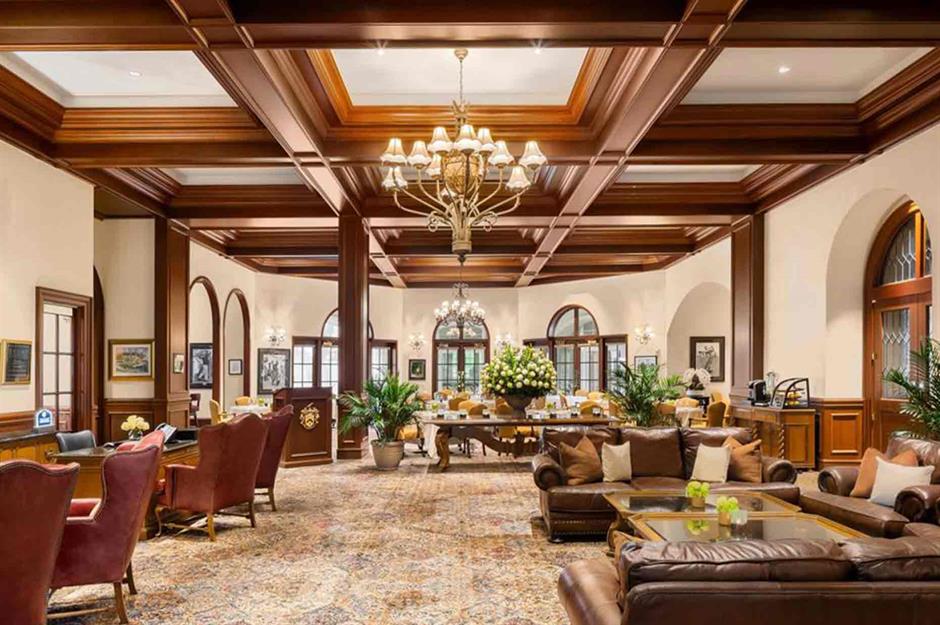 Trump National Golf Club Jupiter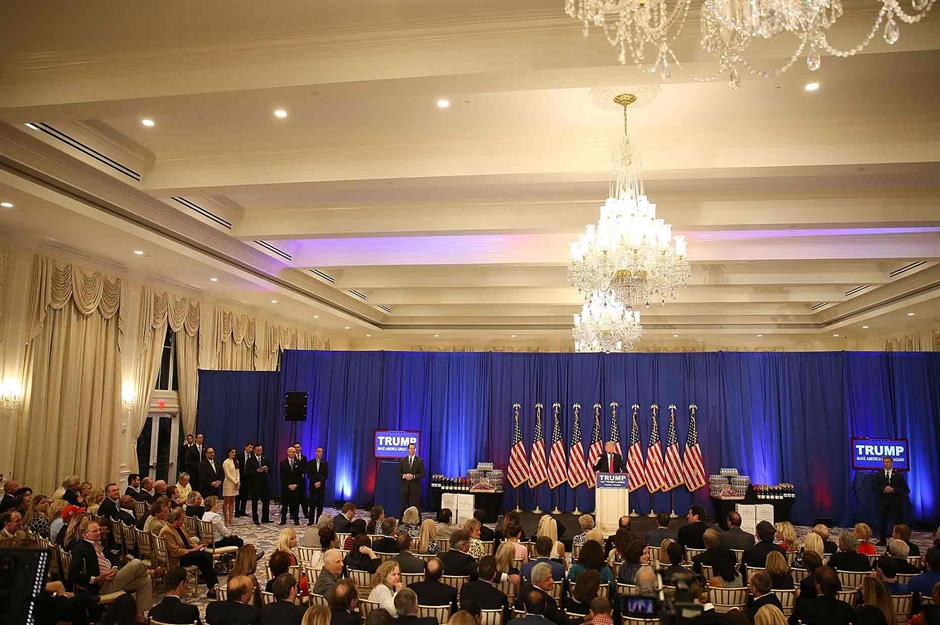 Trump National Golf Club Jupiter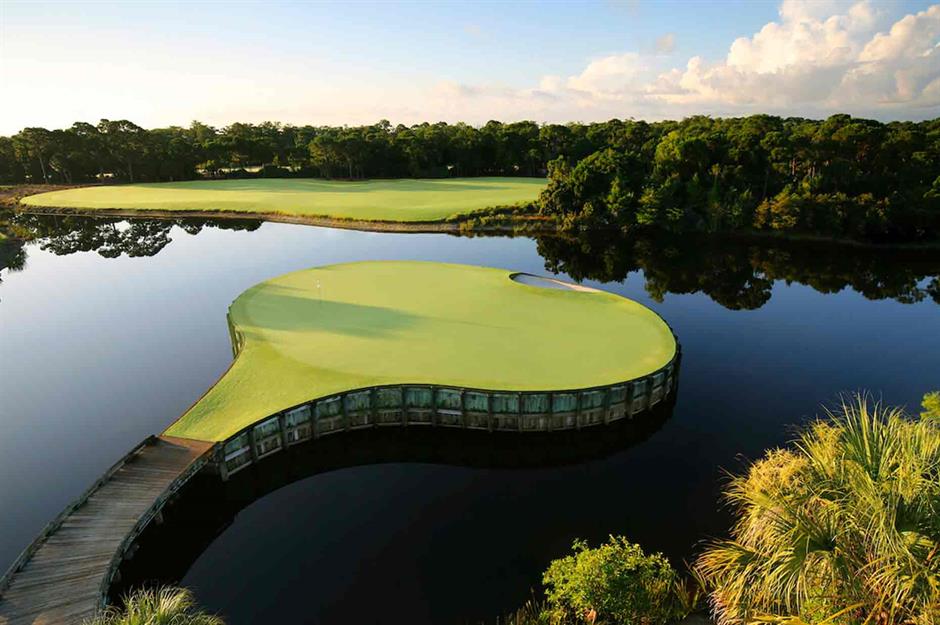 Trump International Hotel Washington, DC
Trump International Hotel Washington, DC
Trump International Hotel Washington, DC
Trump International Hotel Washington, DC
Be the first to comment
Do you want to comment on this article? You need to be signed in for this feature