Epic home fails: world's worst design and DIY mistakes
When home design goes horrendously wrong...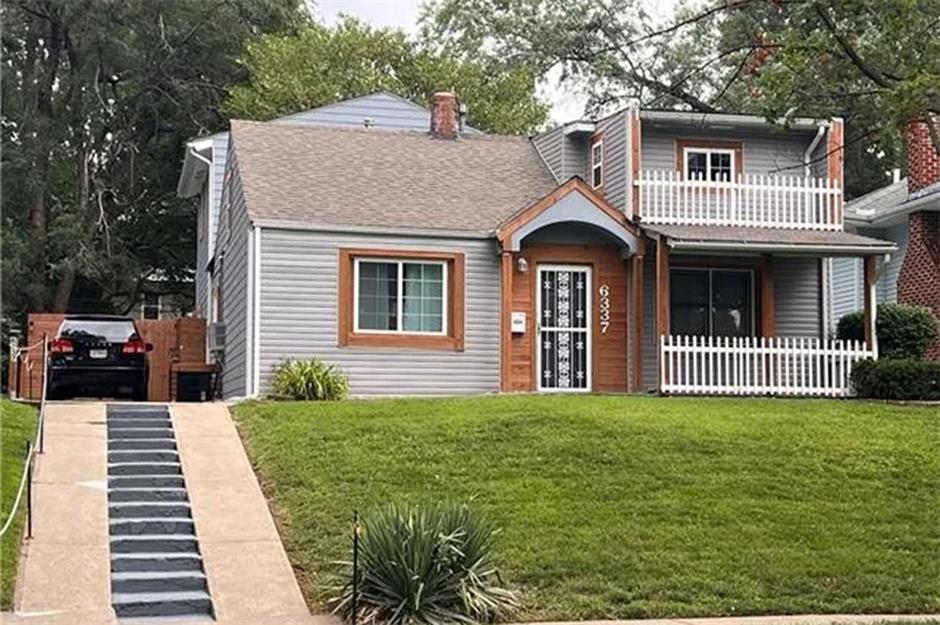 Who needs a front door?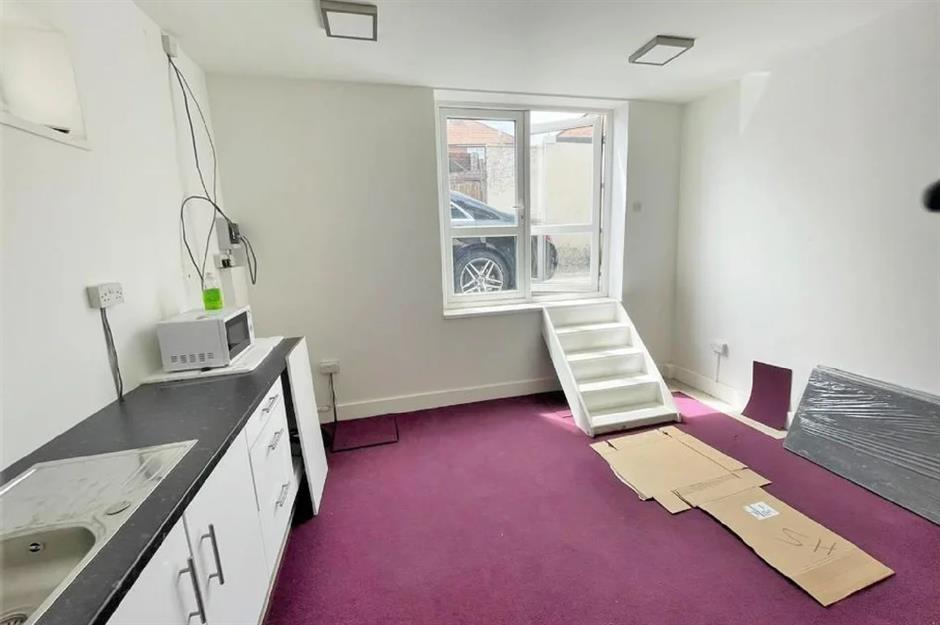 Your life in your hands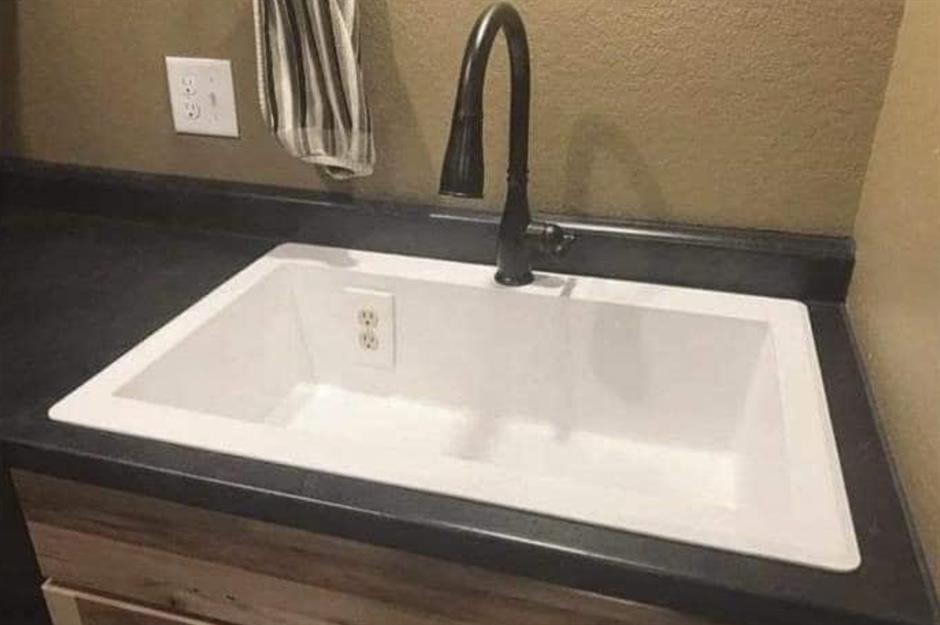 'Room' with a view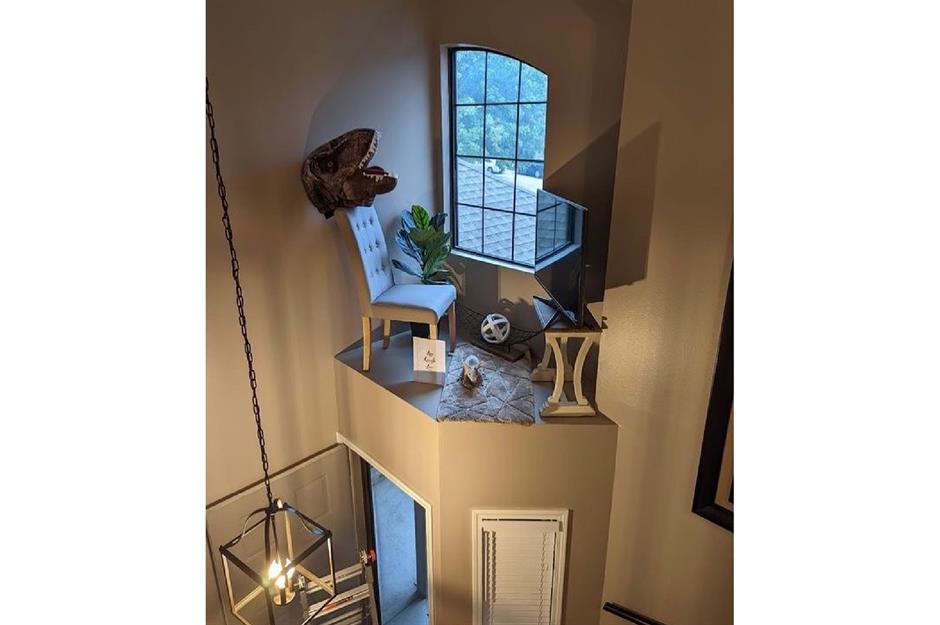 Epic fail or epic time saver?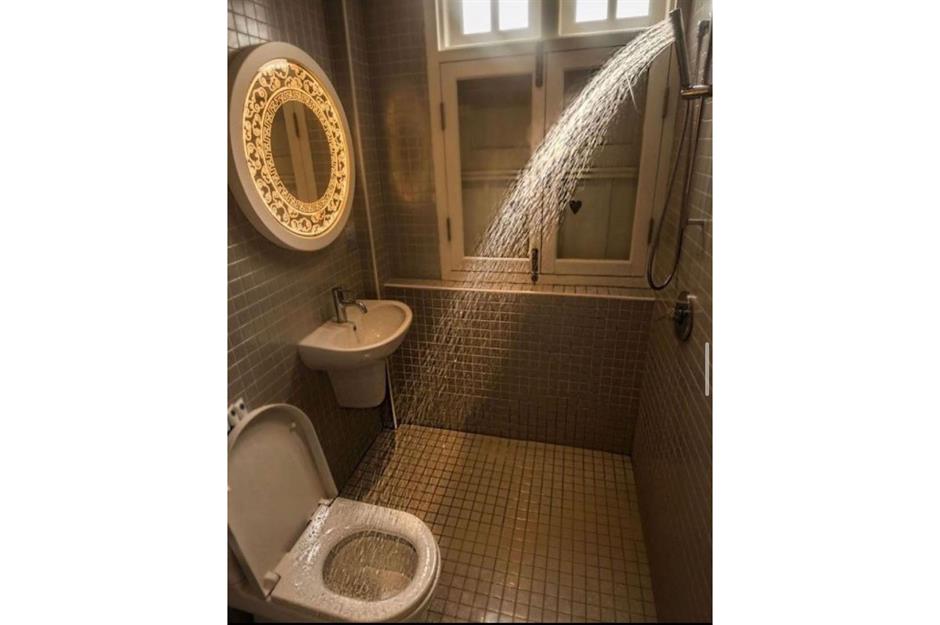 Random indoor balcony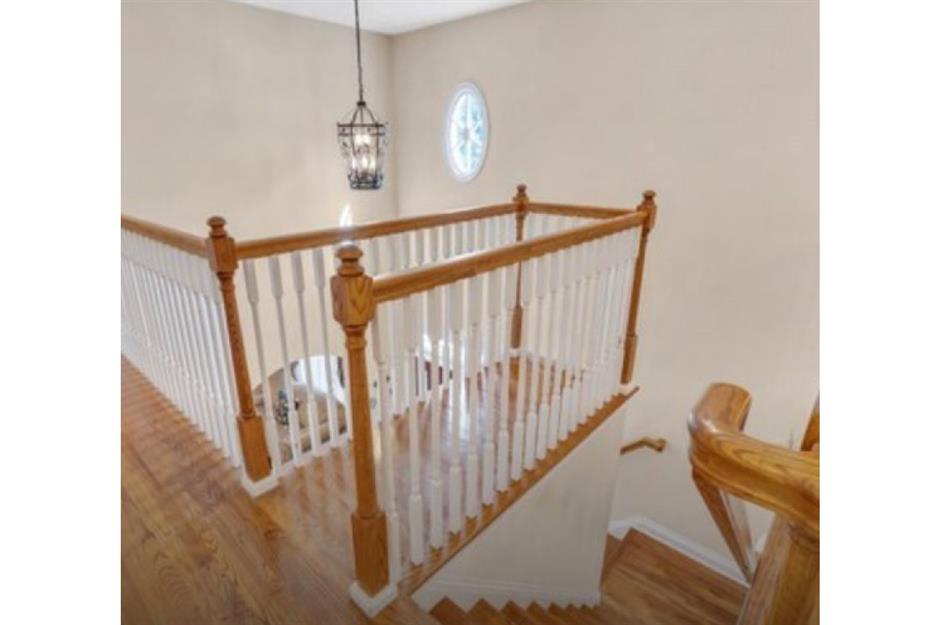 Corner (of the bedroom) bath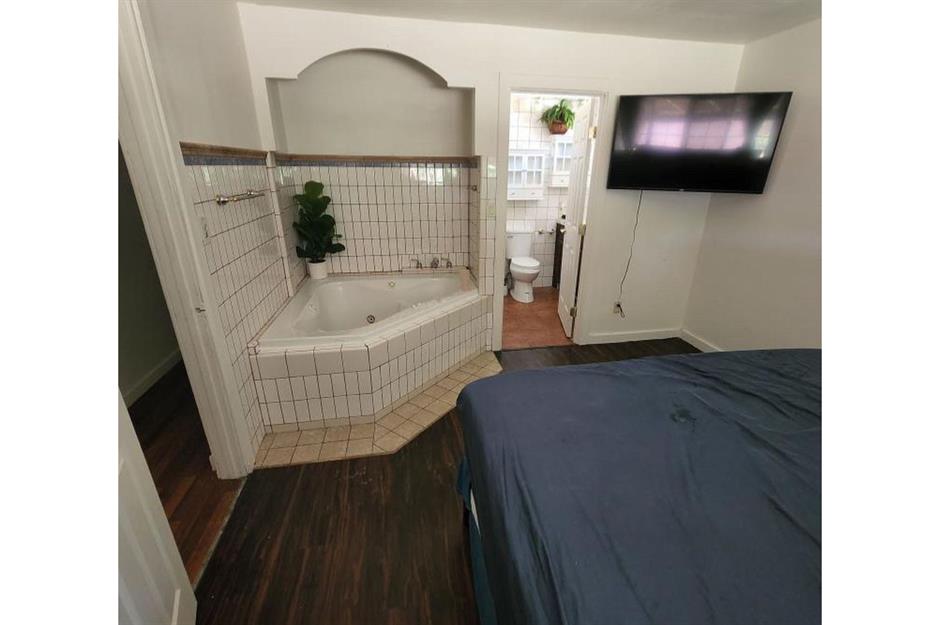 A challenging front door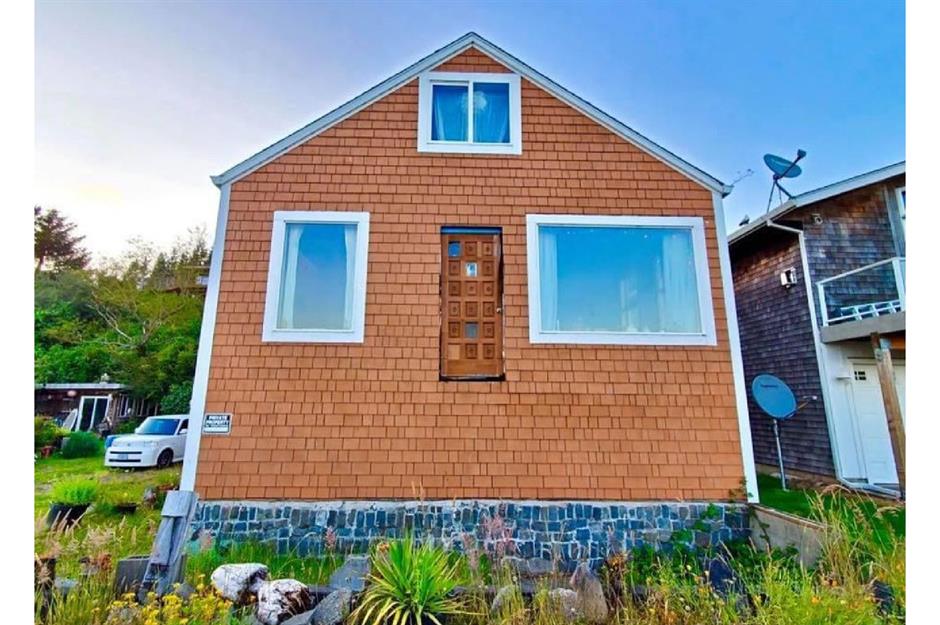 A very tight squeeze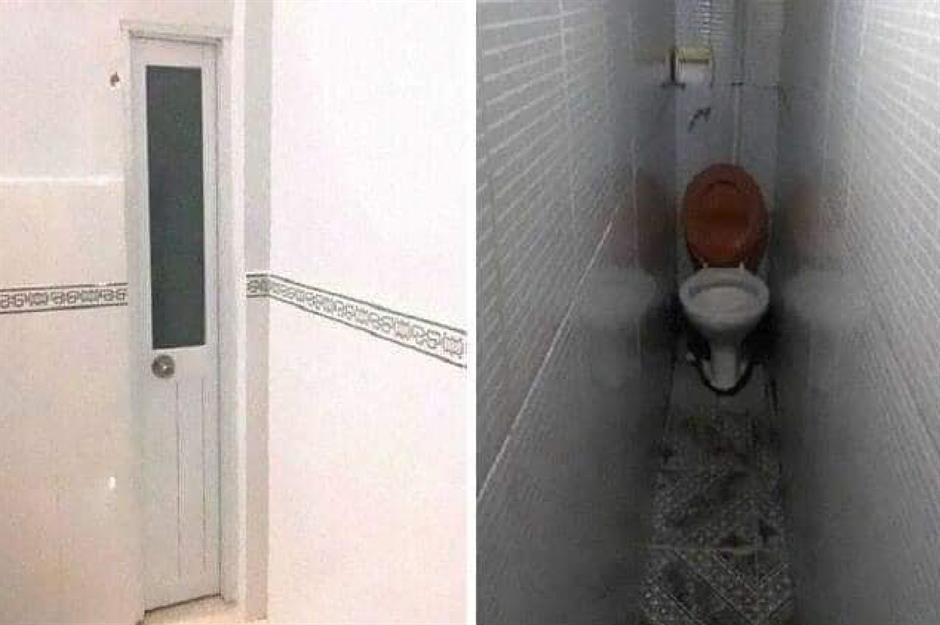 Watching soaps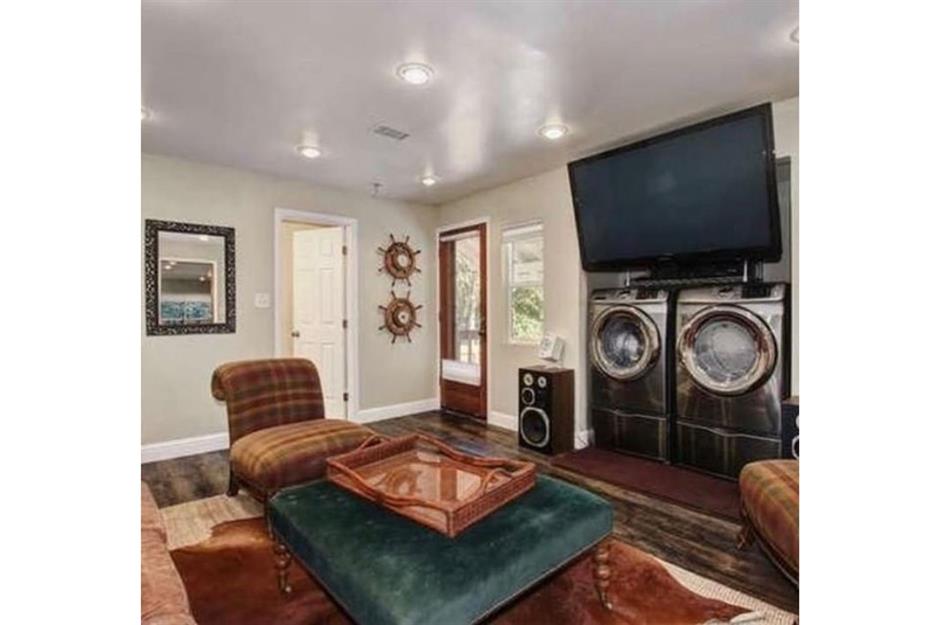 Intruders can't climb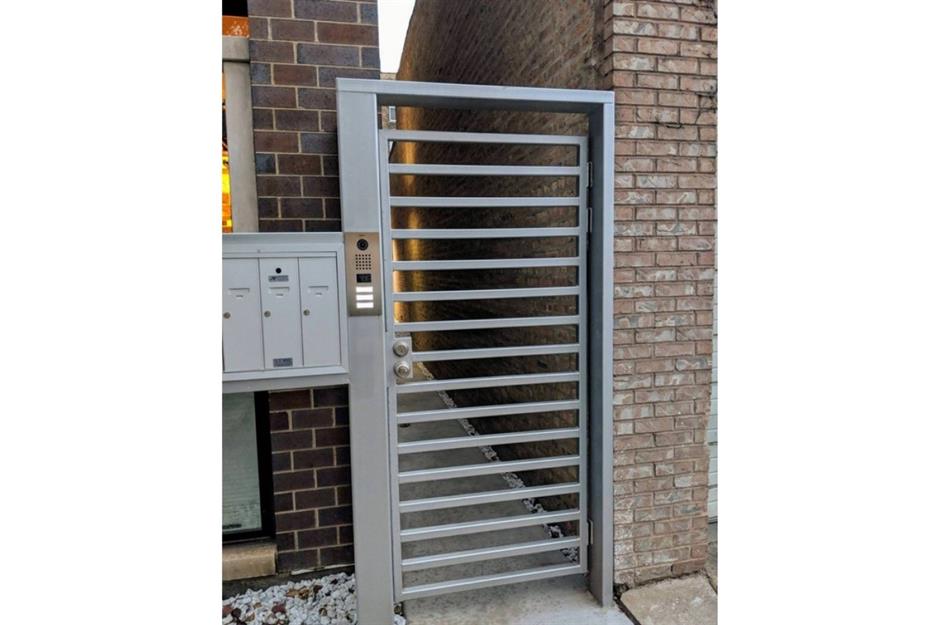 A kitchen with a natural twist
Curtains are redundant
Fireplace woes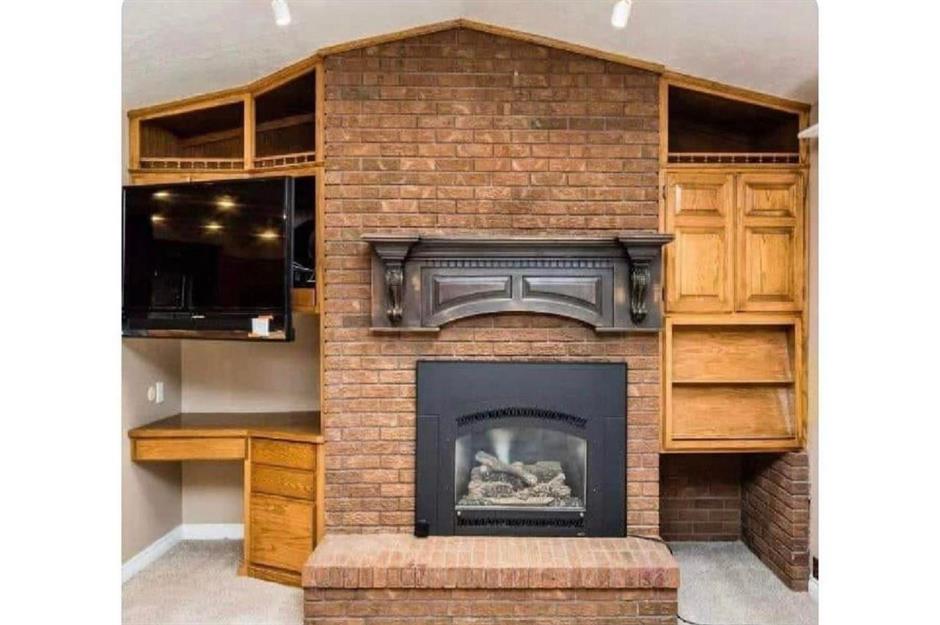 Making the most of every inch?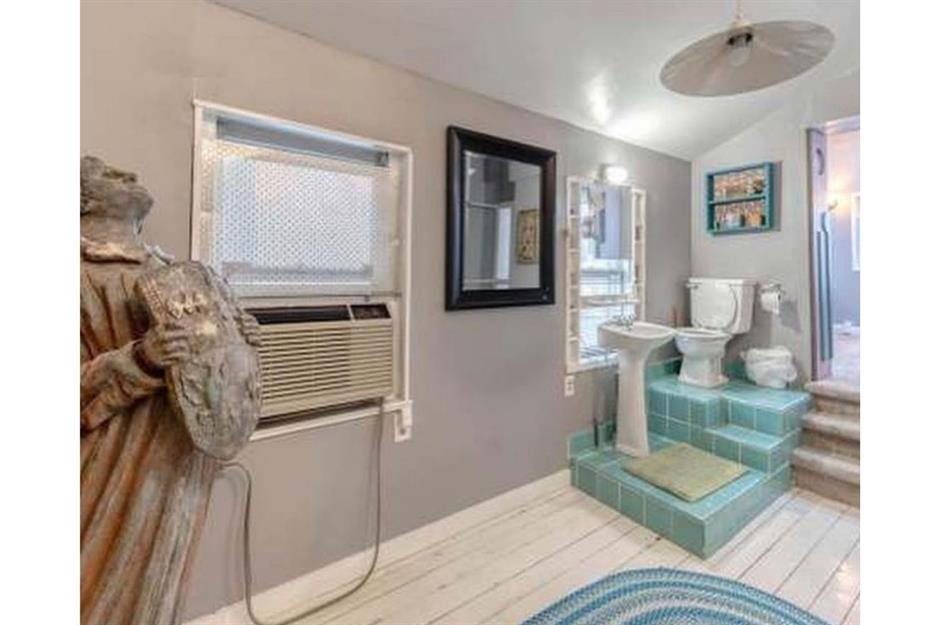 We're going to need a longer duster...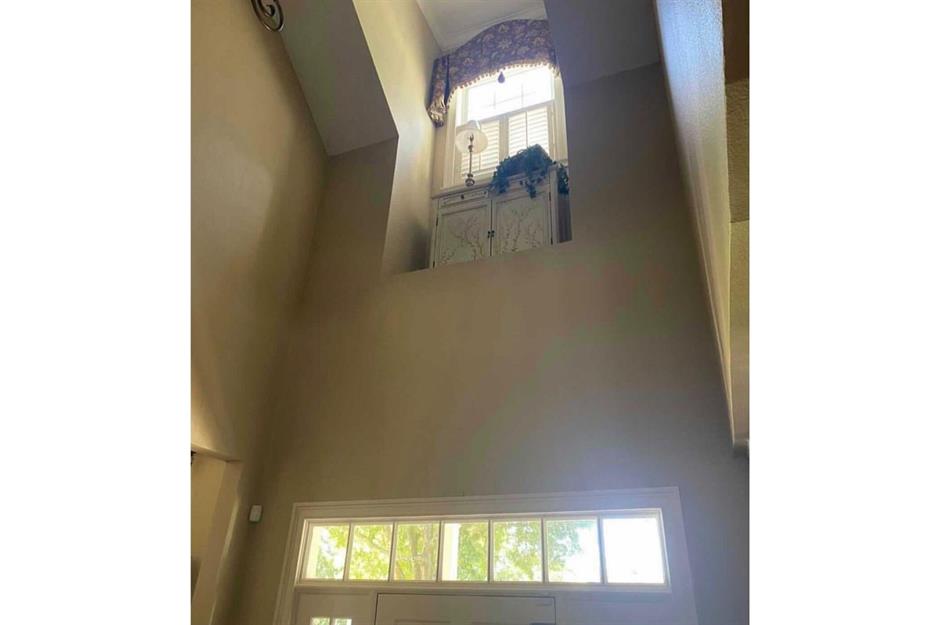 Falling for this room
Let there be light (sort of!)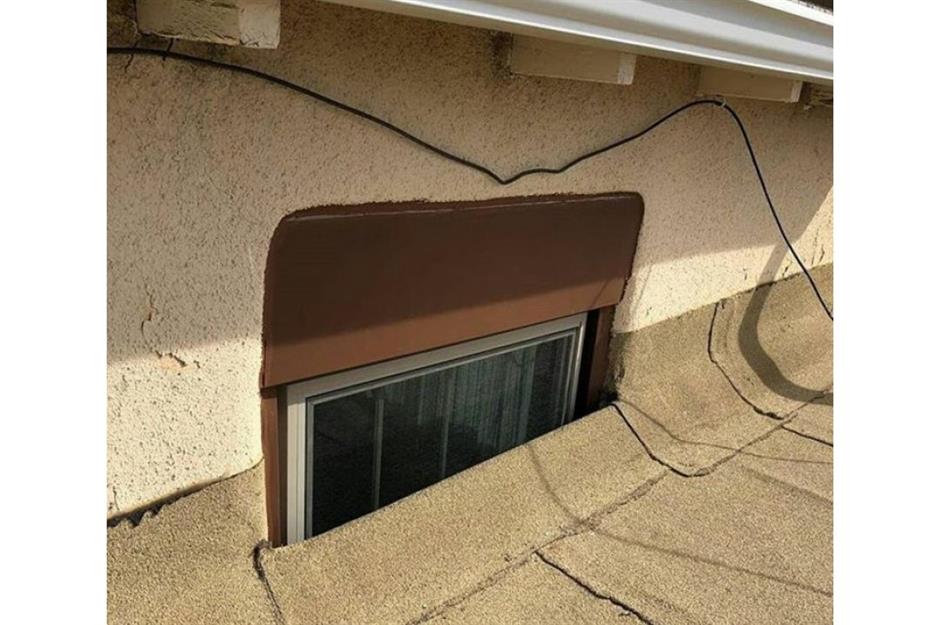 Falling asleep or just falling?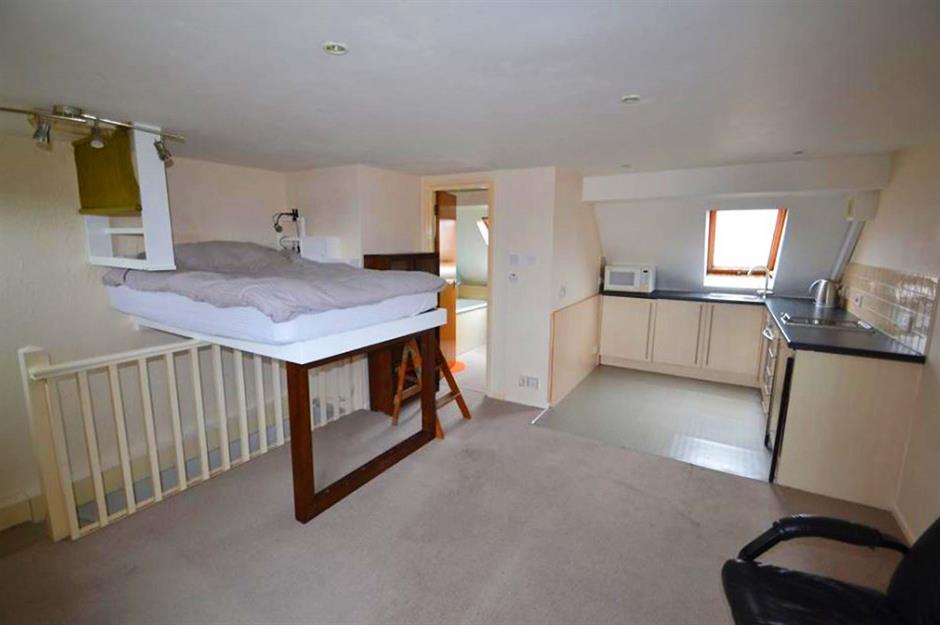 Elevated throne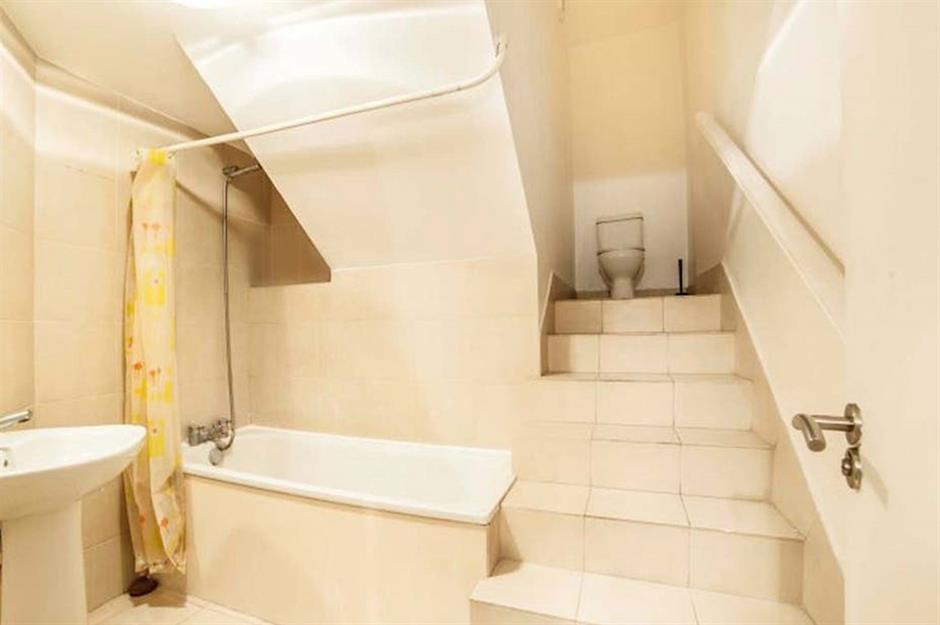 Multi-level living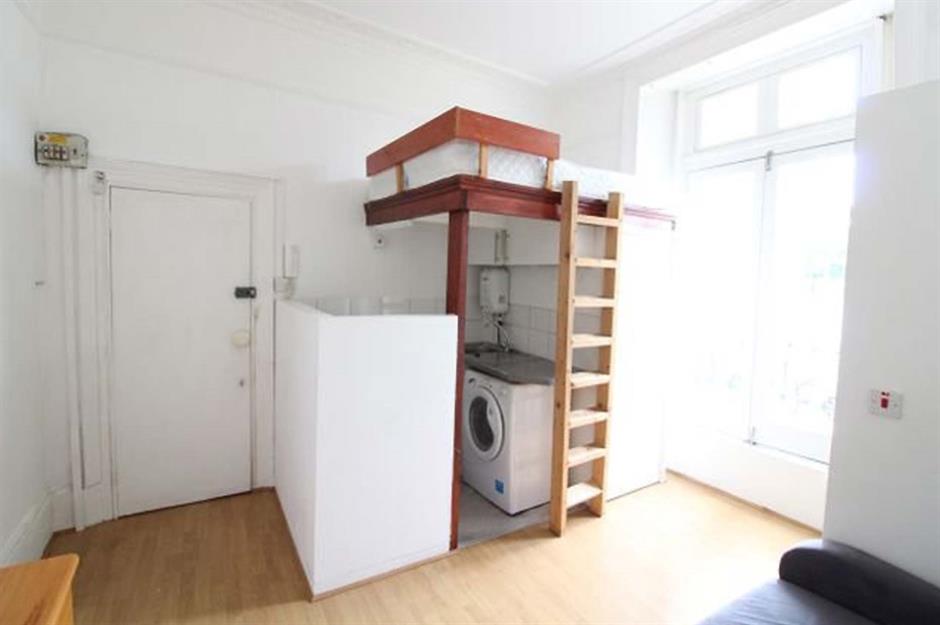 Tight squeeze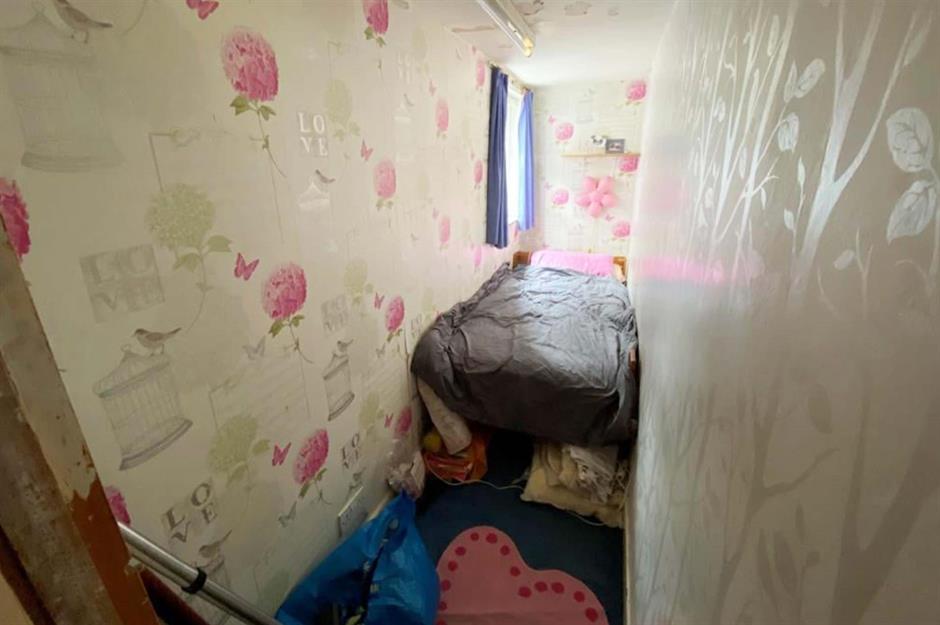 A toilet that doesn't fit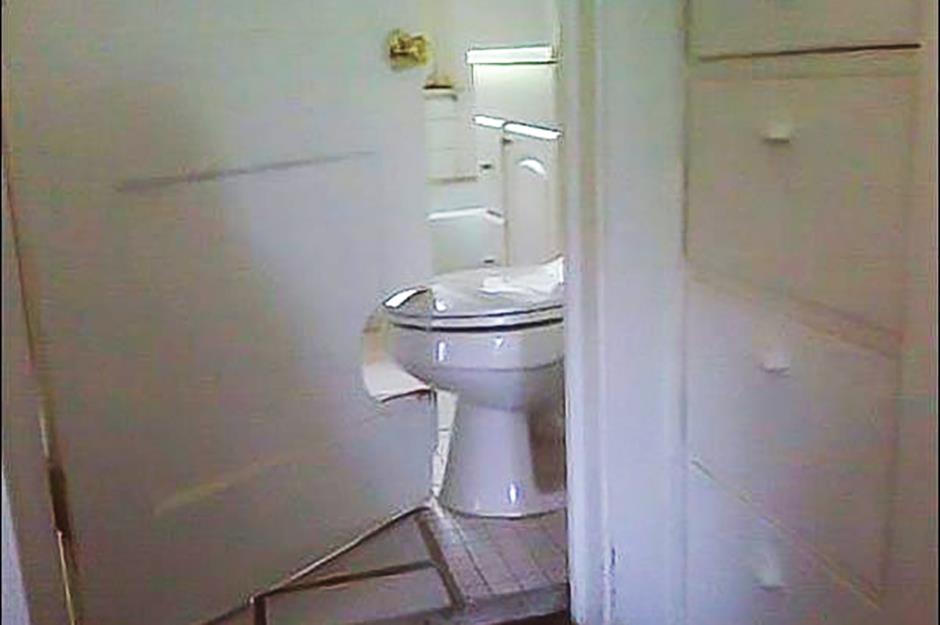 Mismatched mirrors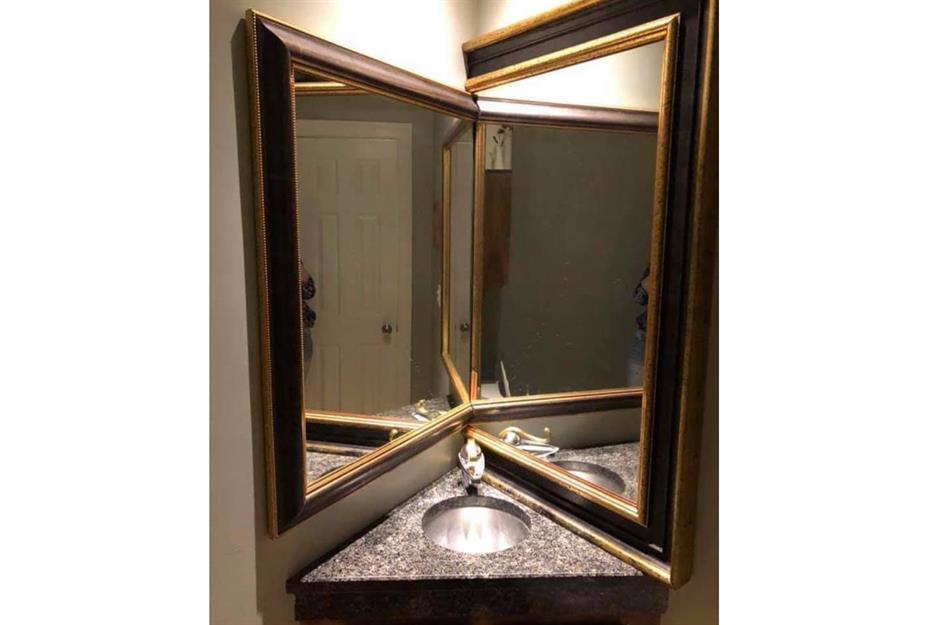 An unusual kitchen addition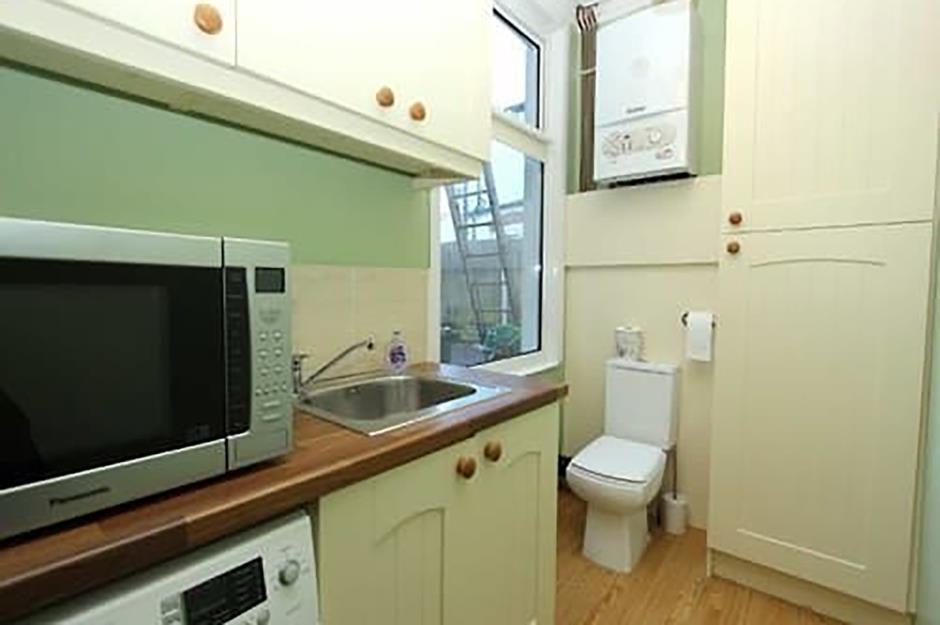 An off-centre chandelier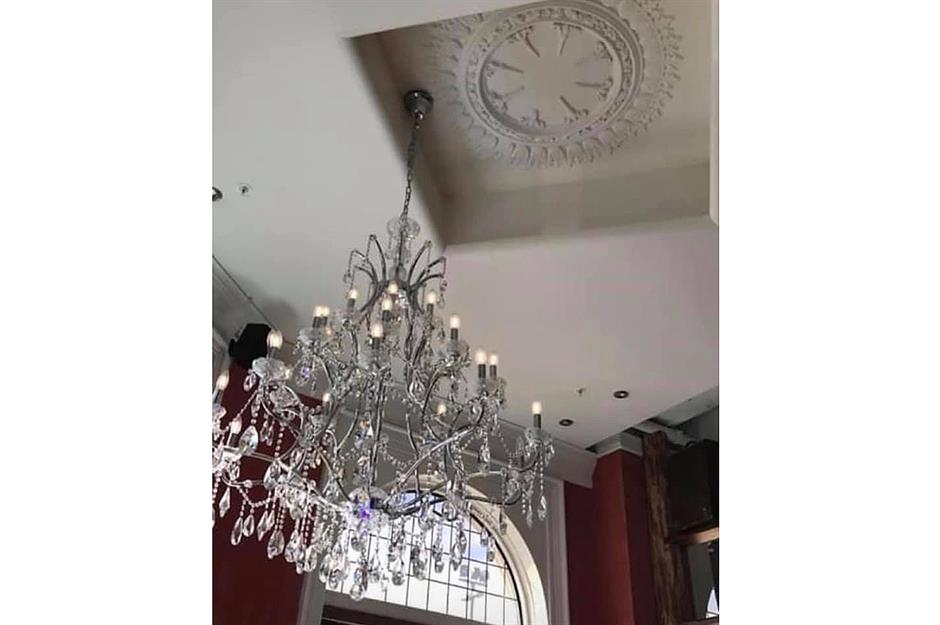 A mismatched duo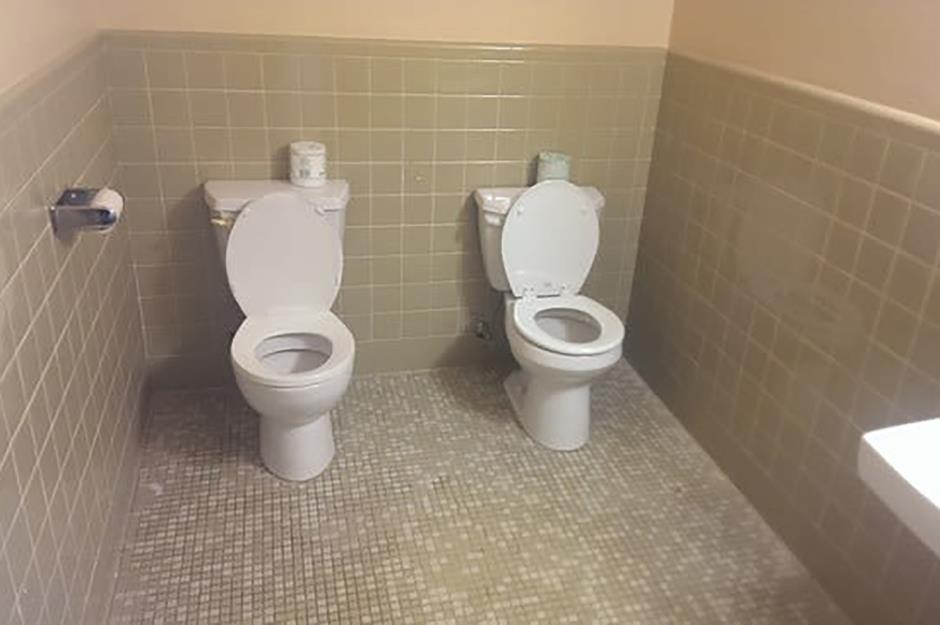 An open-plan space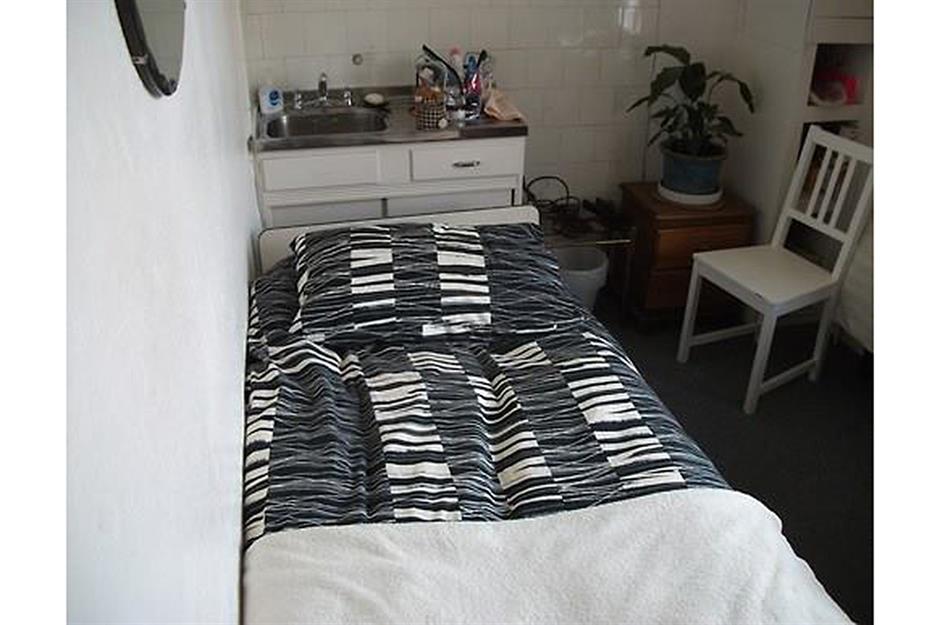 A steep approach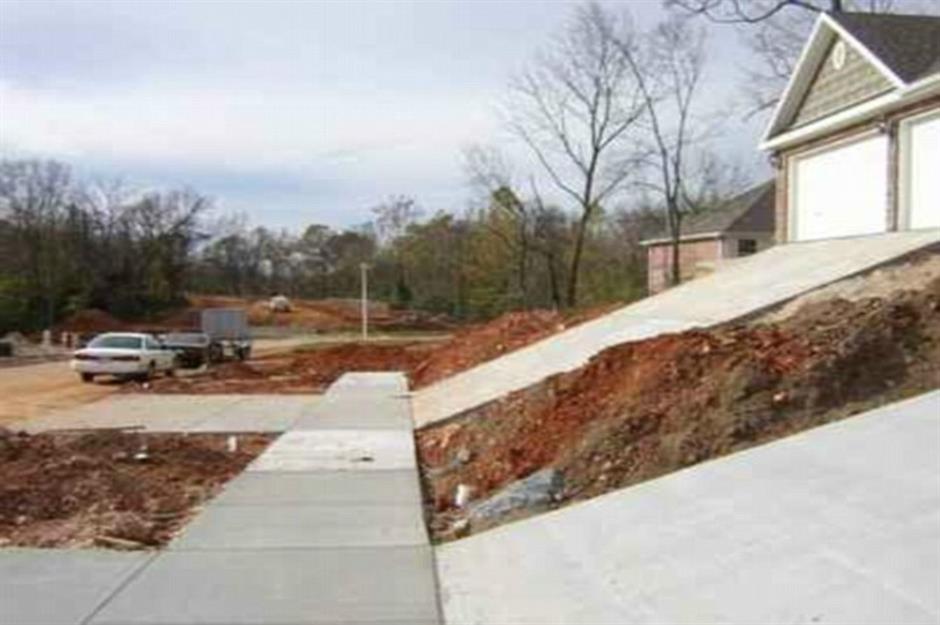 A grand entrance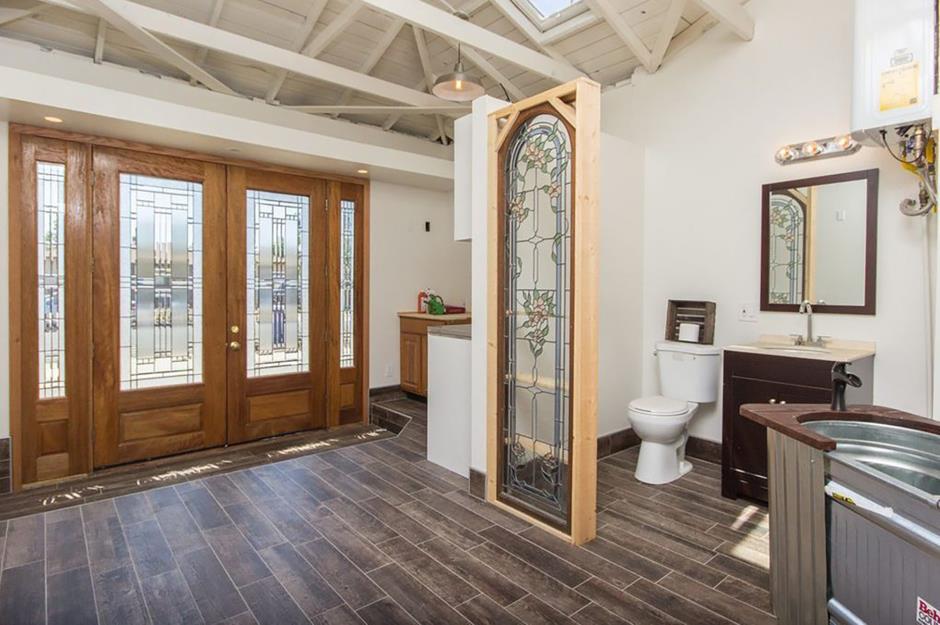 A dead-end driveway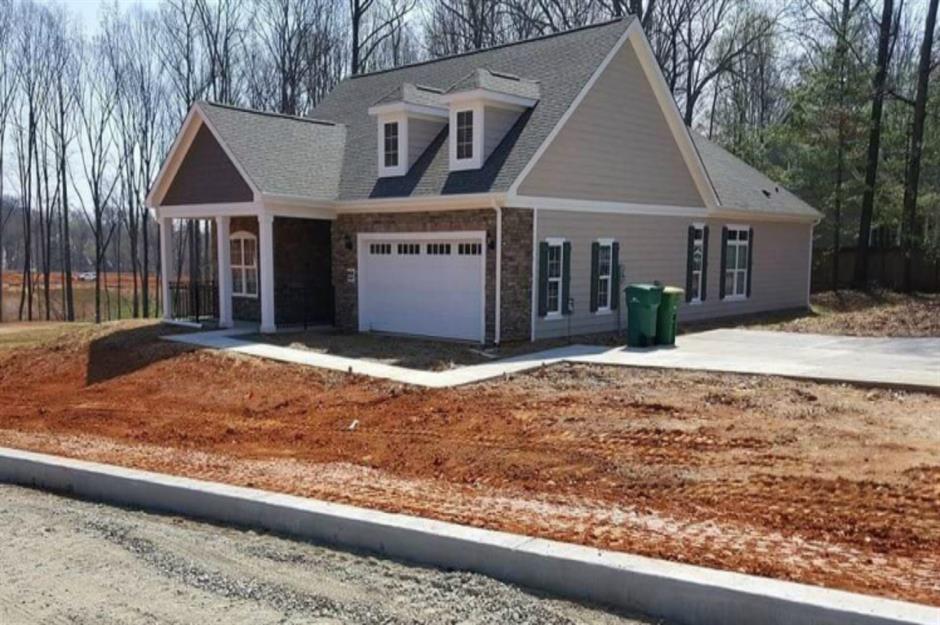 A multipurpose bathroom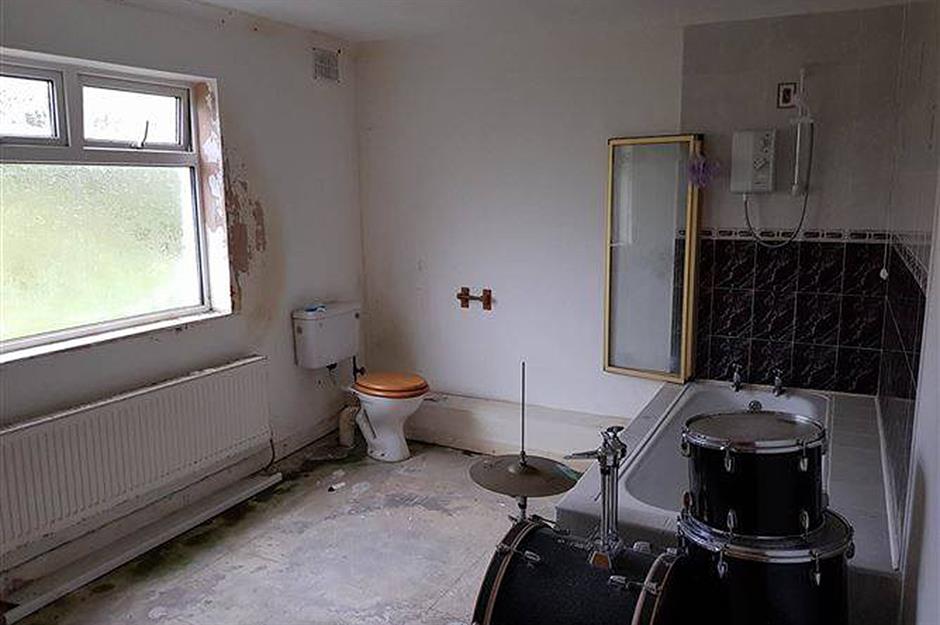 Half measures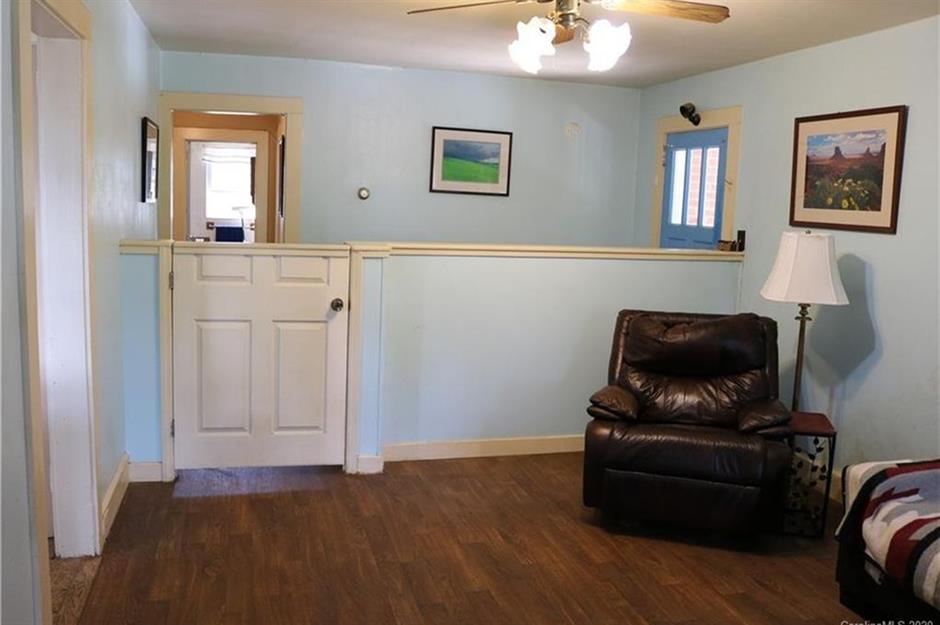 A balancing act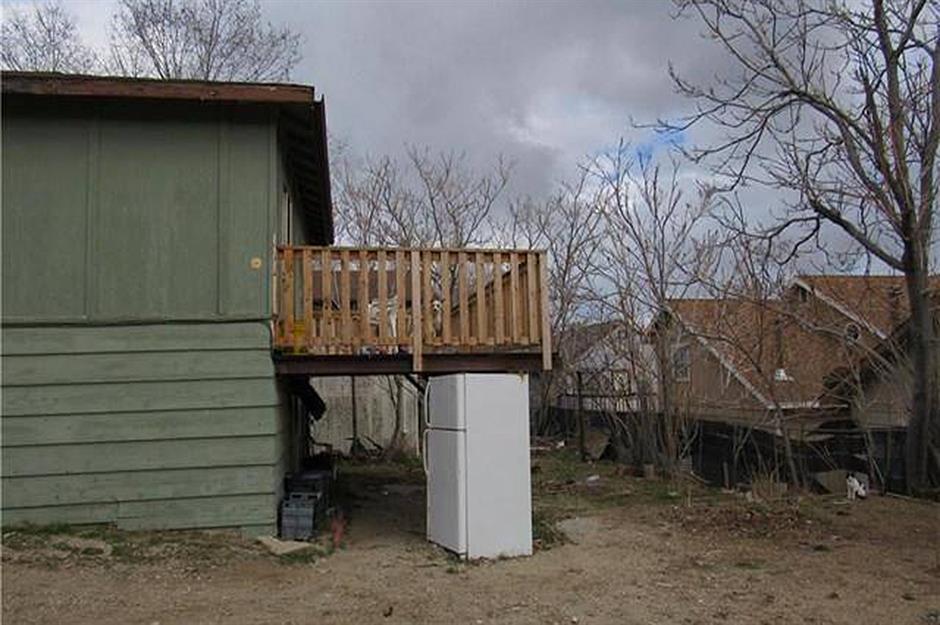 Putting down roots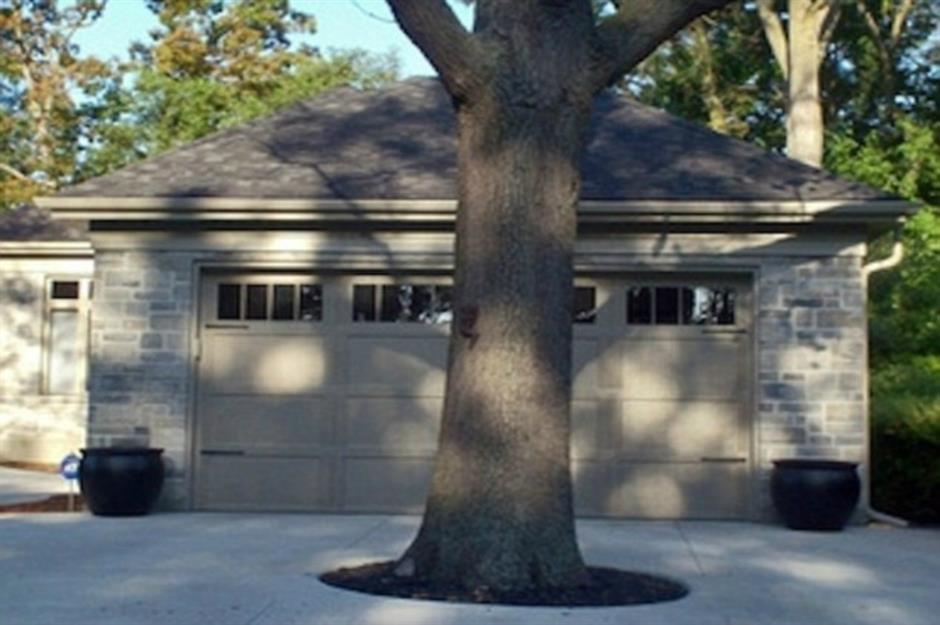 Imperfect patterns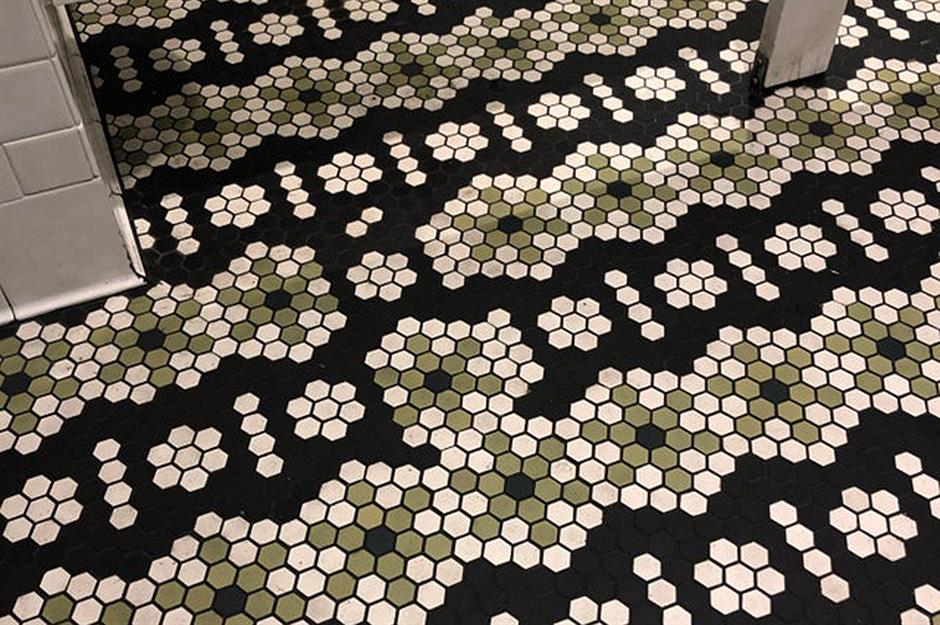 Is it a bathroom or a kitchen?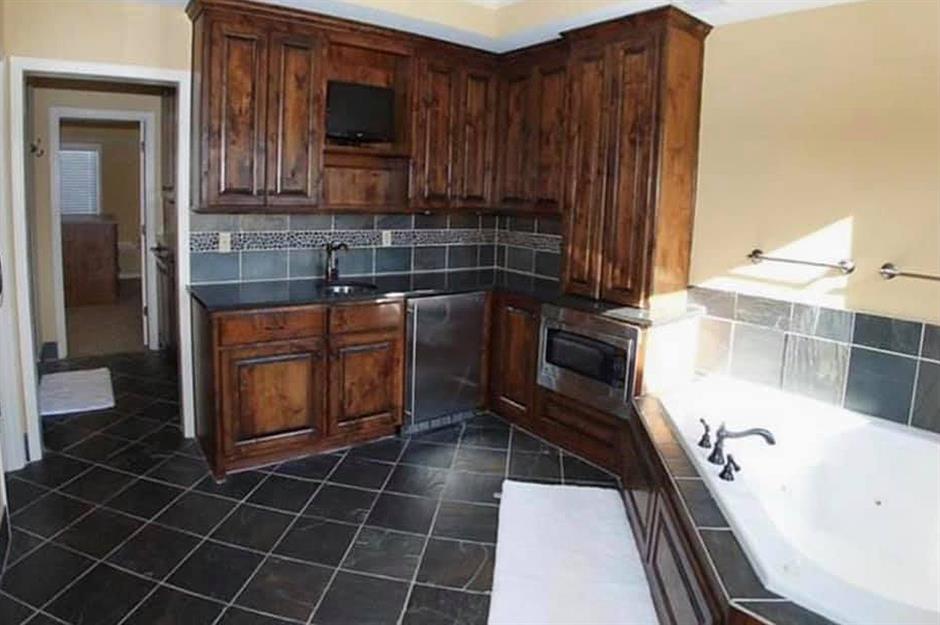 Infuriating hob design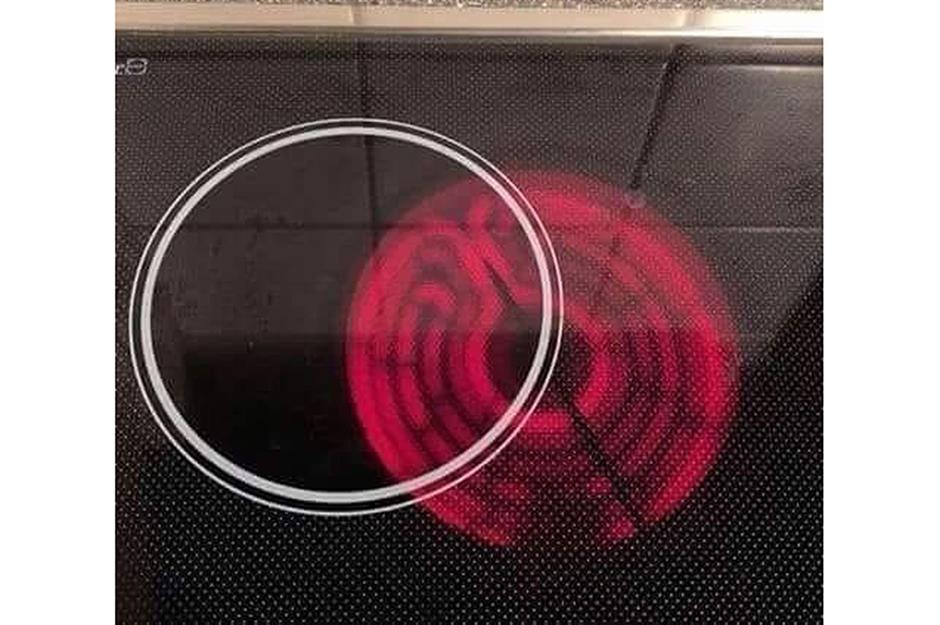 A problematic door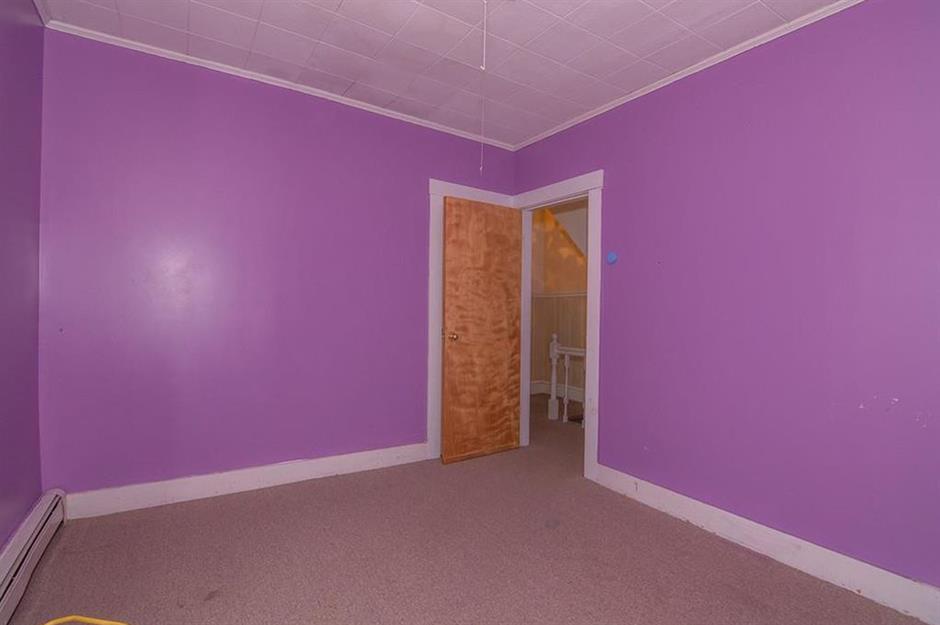 Too much for anyone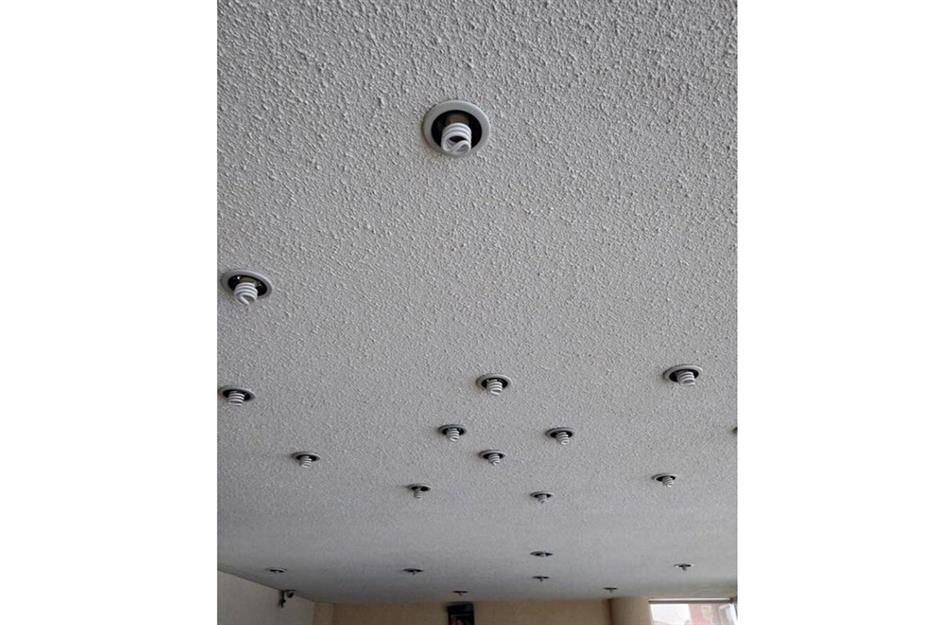 An attic design disaster
Wonky garage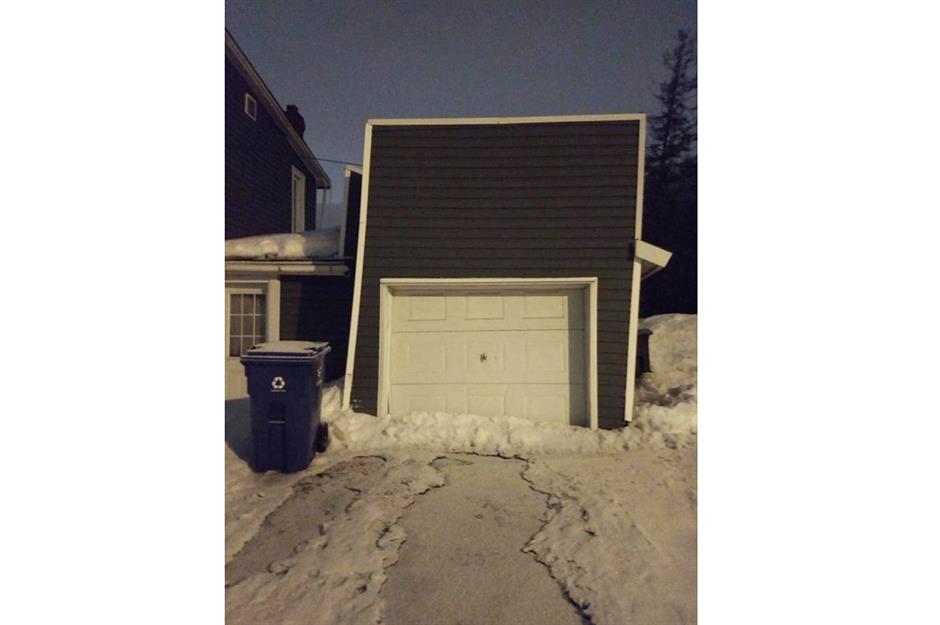 A very public toilet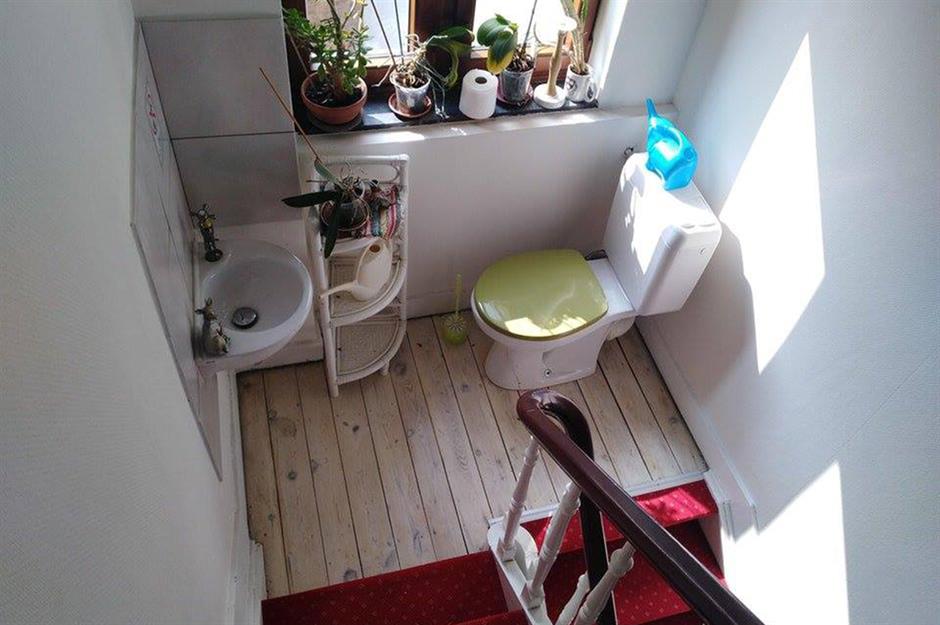 A stand-out tile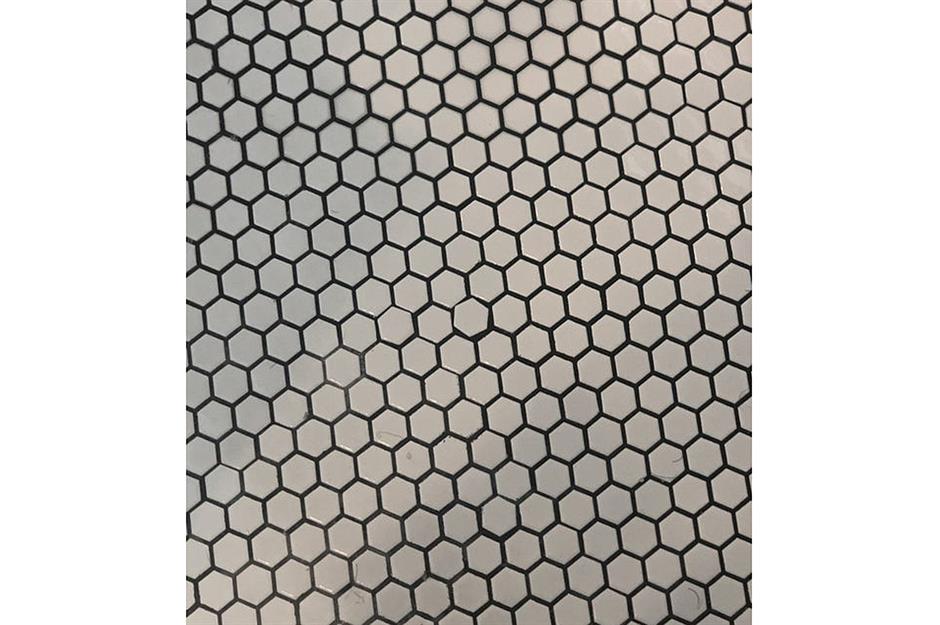 Make a wish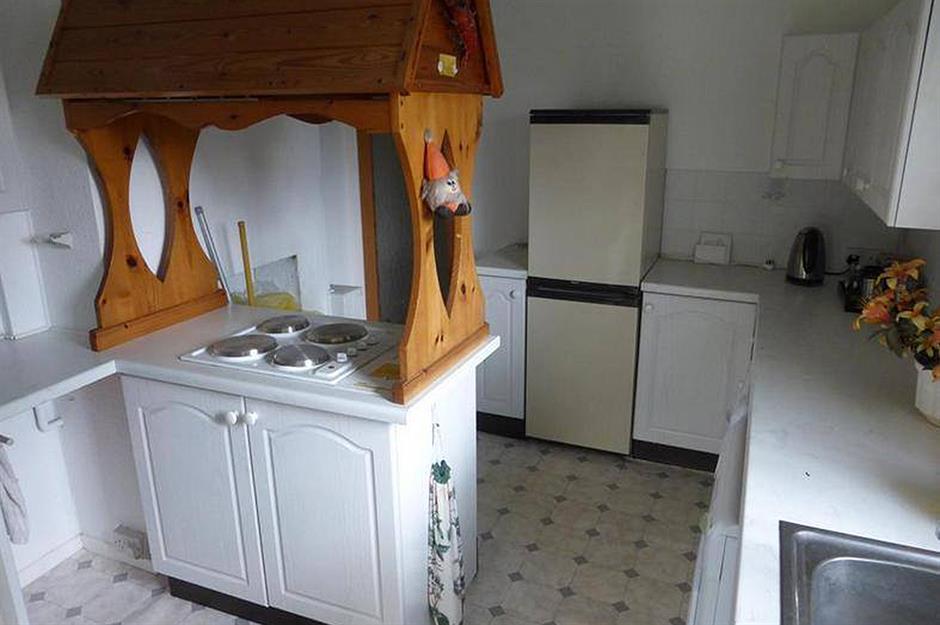 Crooked bricklaying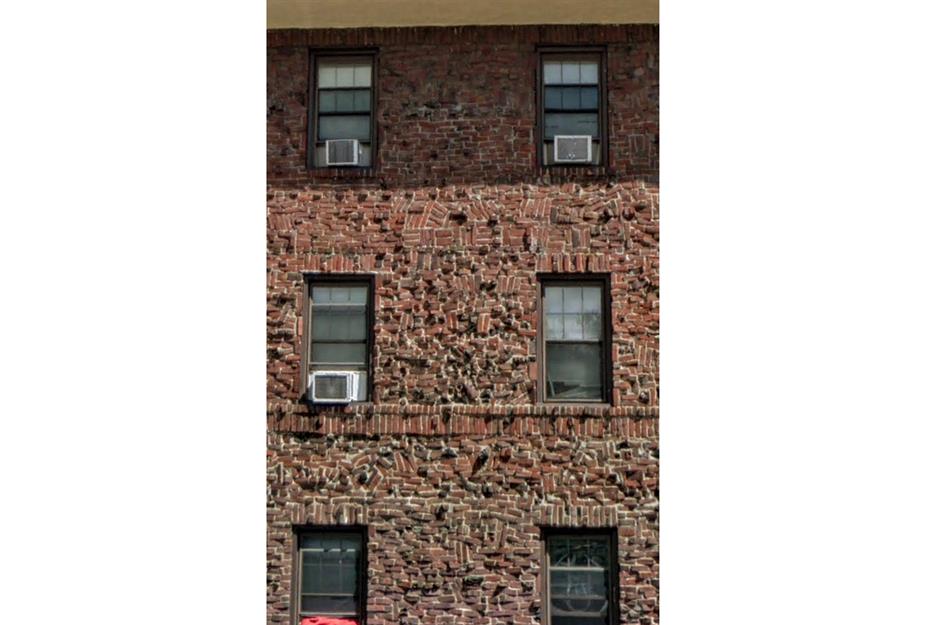 A precariously placed bath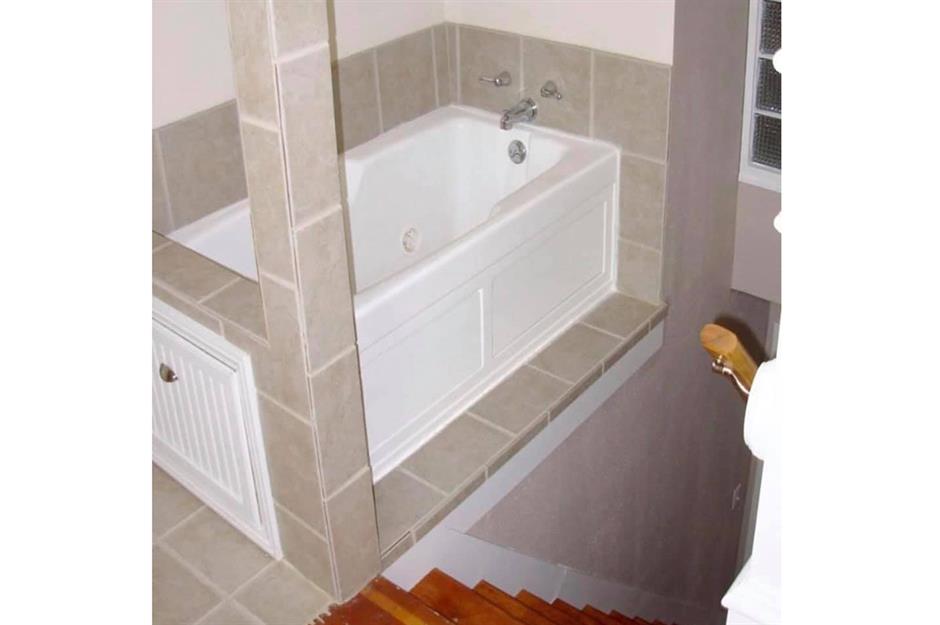 A difficult pipe design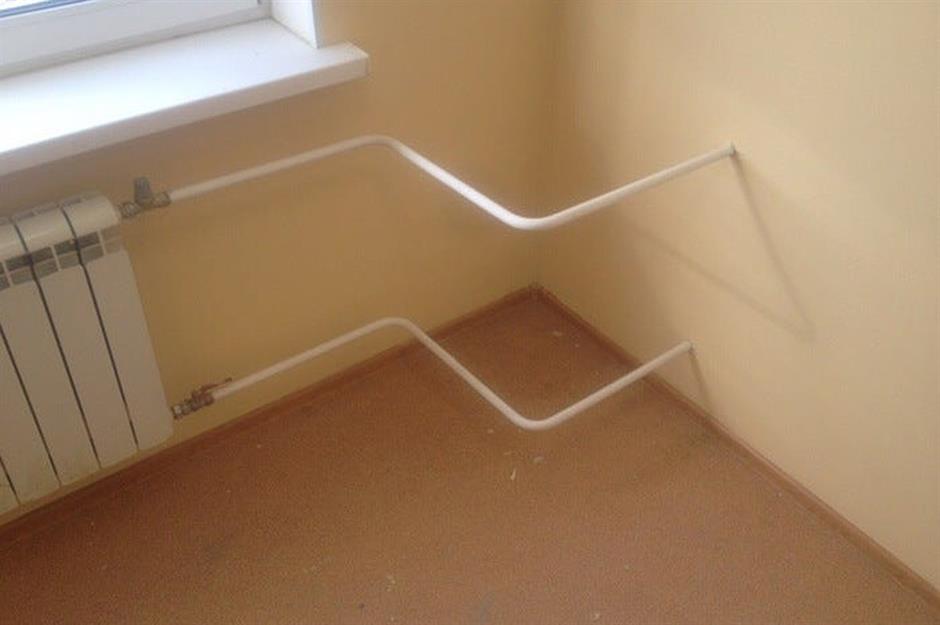 Askew angles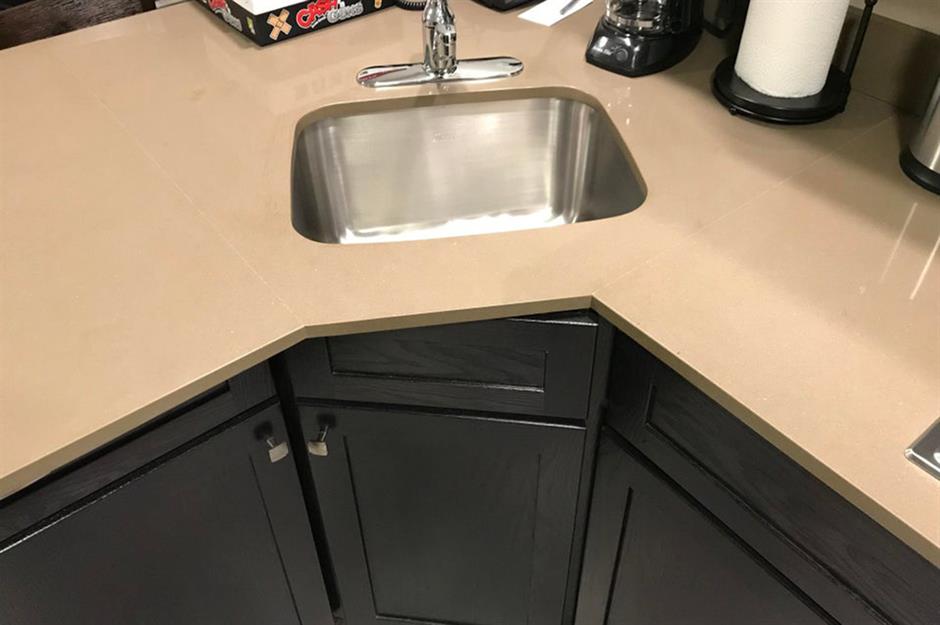 Misplaced wall socket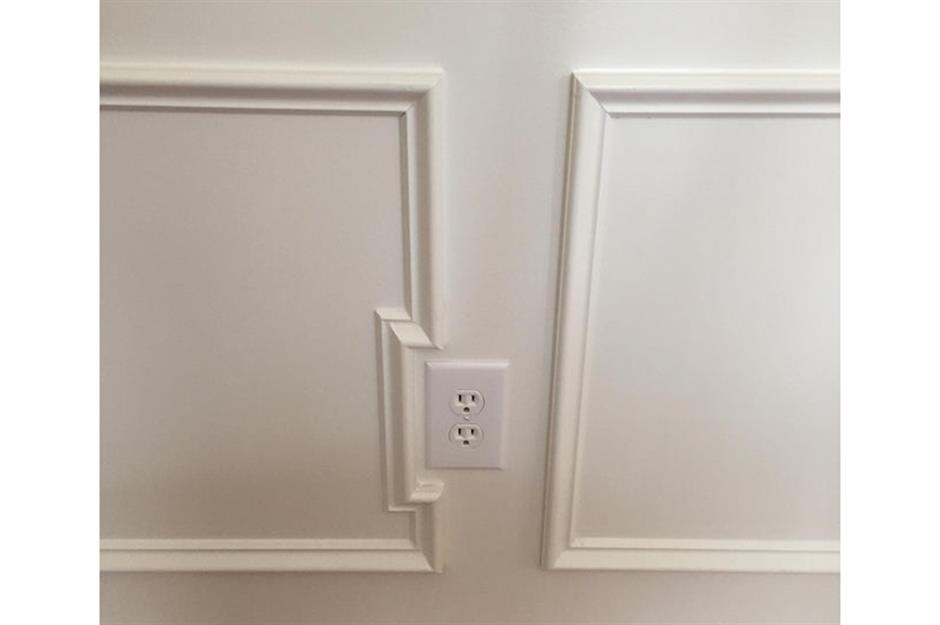 An extra bathroom addition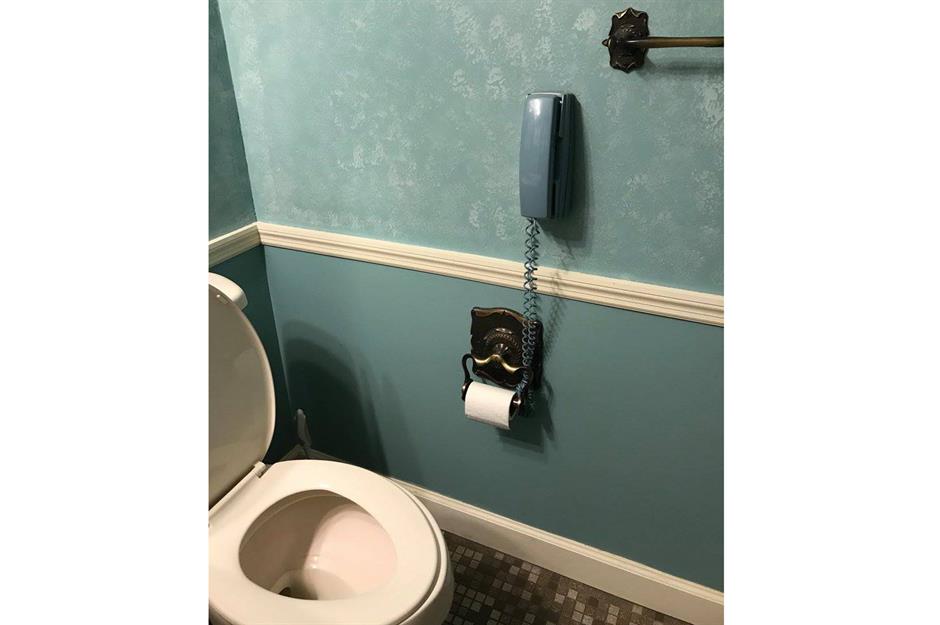 The doors to nowhere
Balcony access?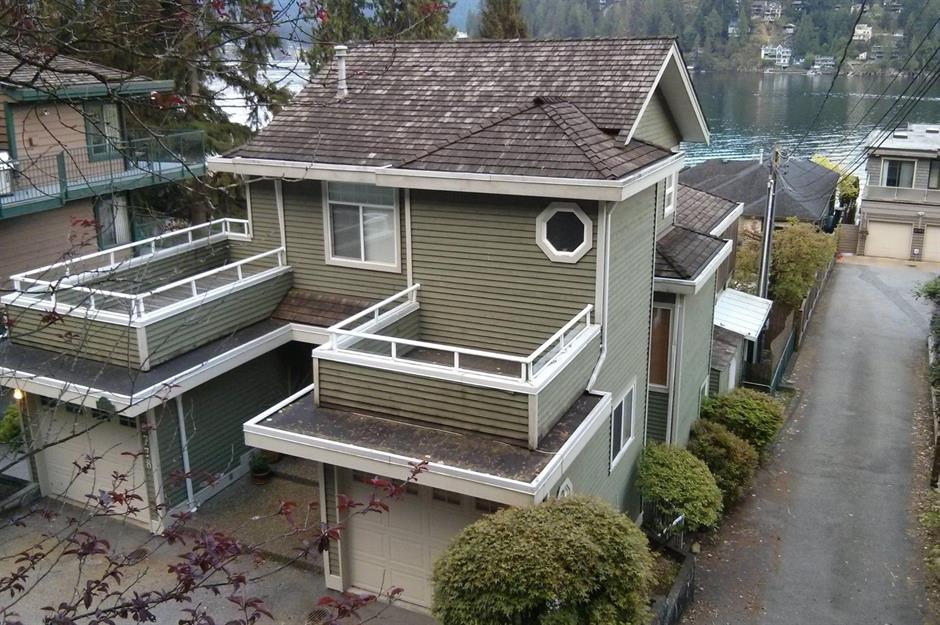 Soak yourself and the dishes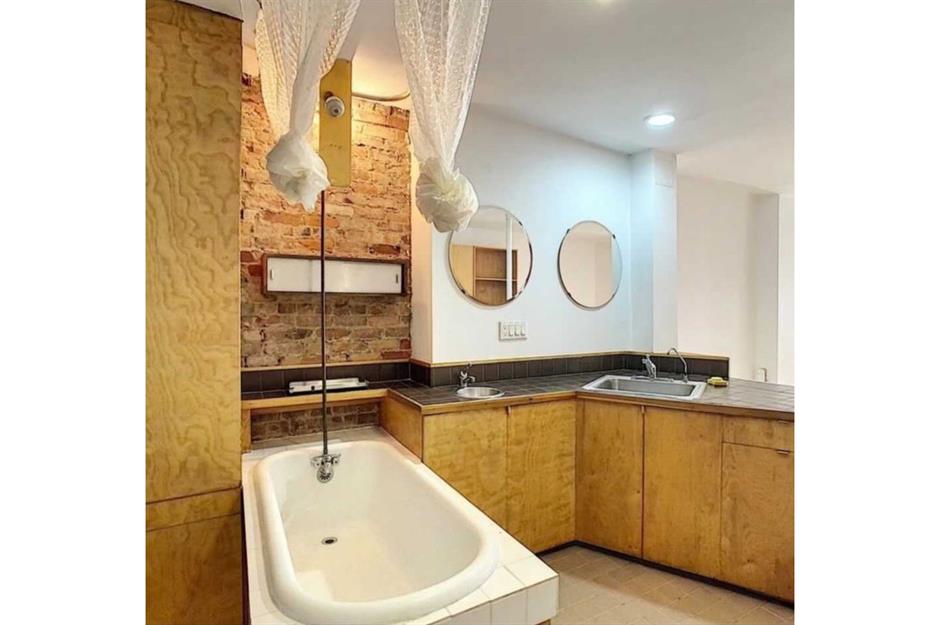 The covetable sunken bath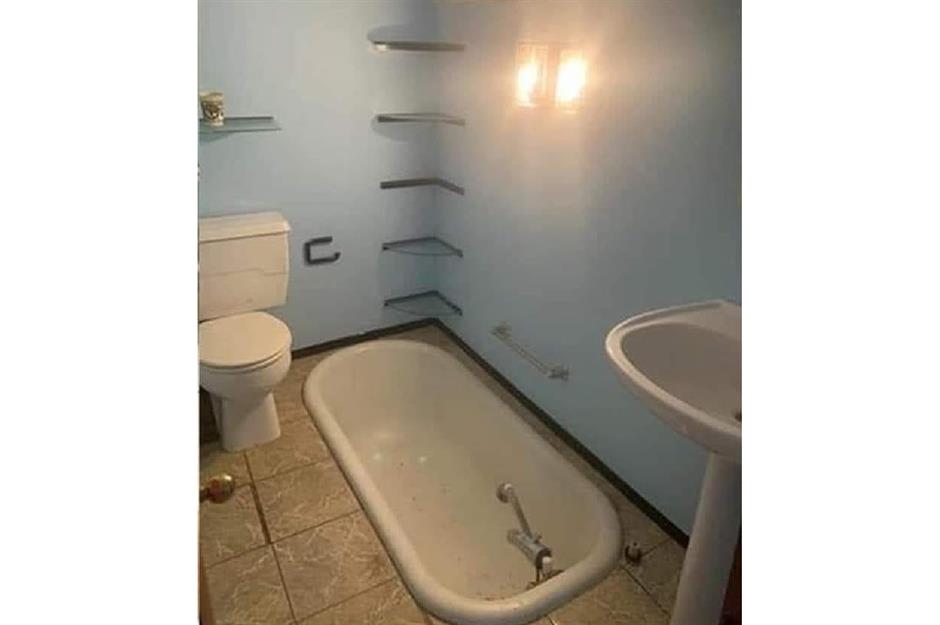 Overlapping views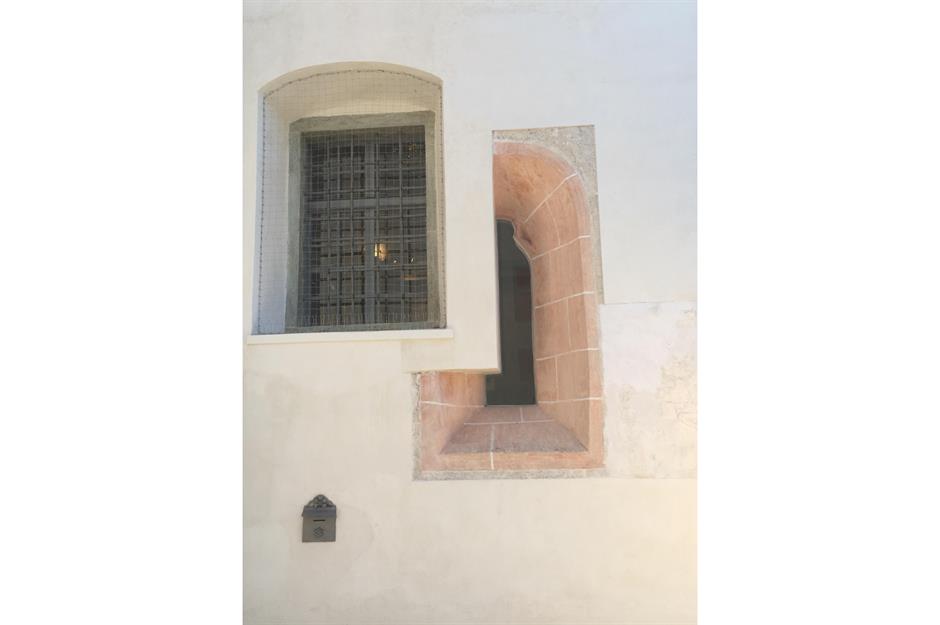 Let that sink in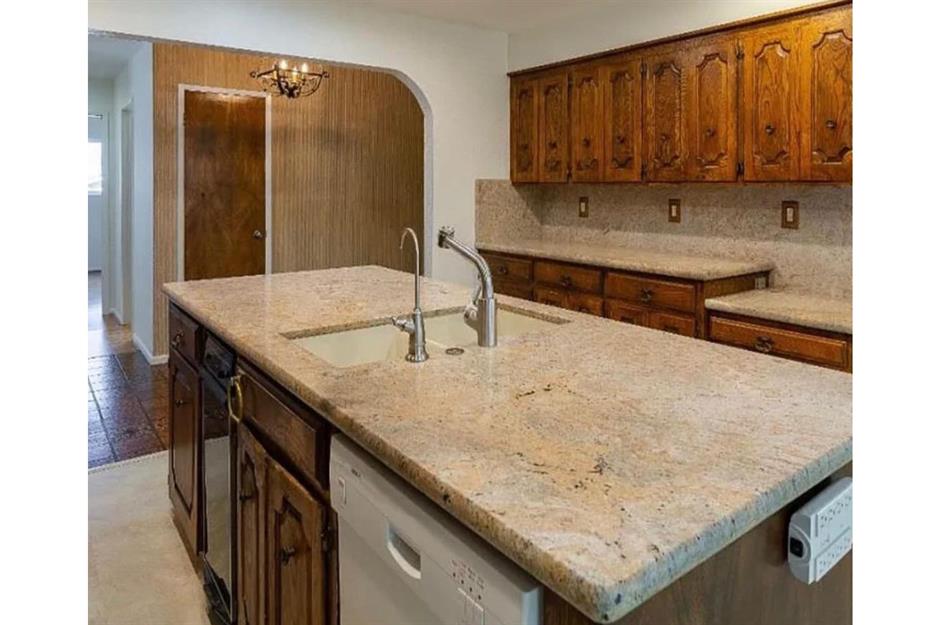 Working up a sweat?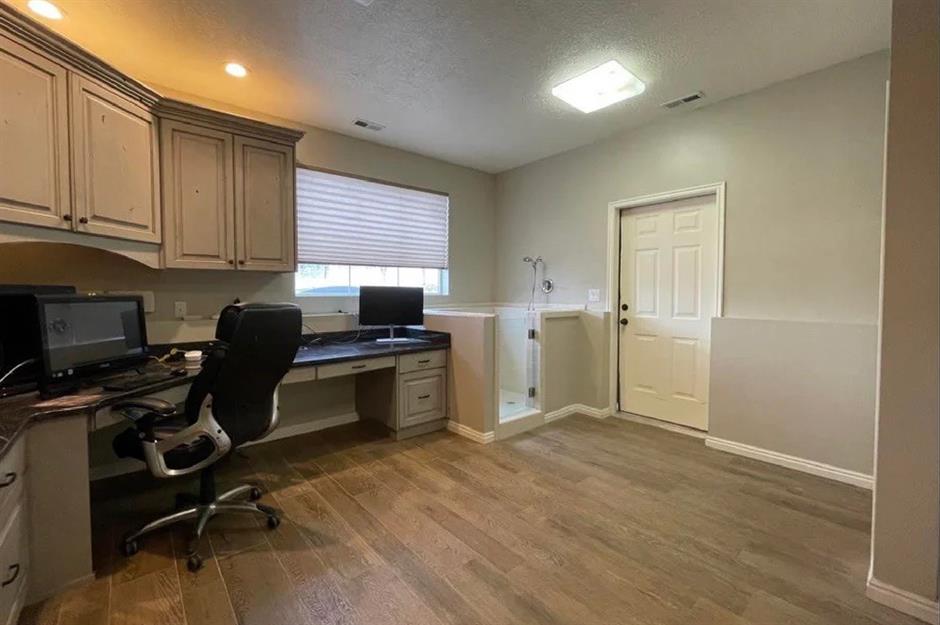 A sobering staircase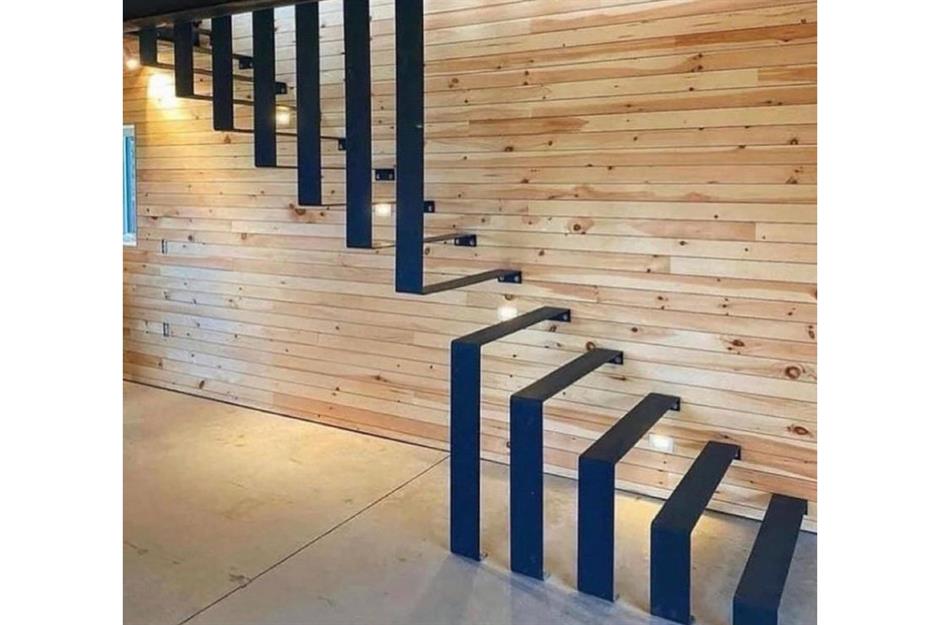 M. C. Escher style stairway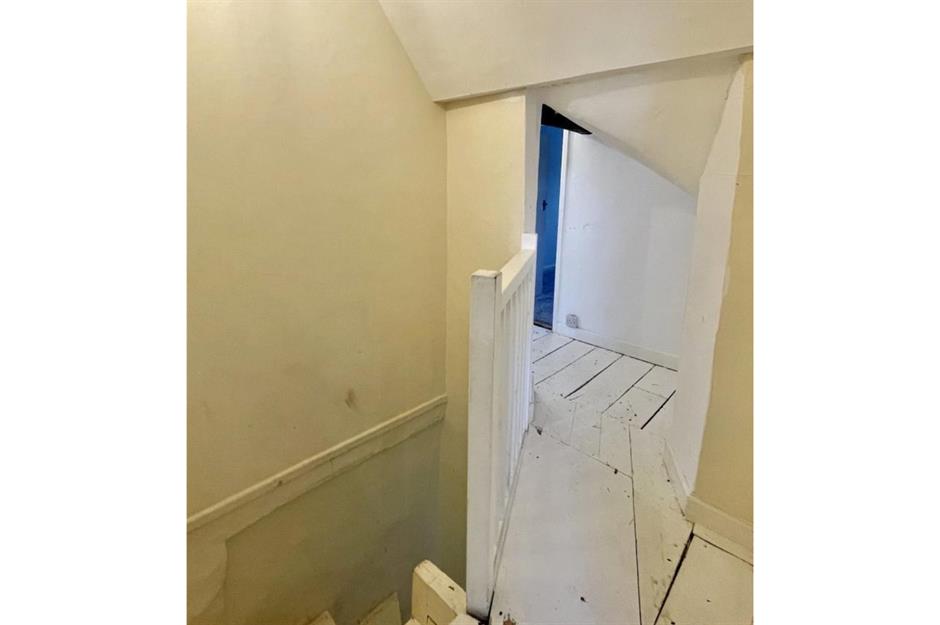 Incredible invisible sink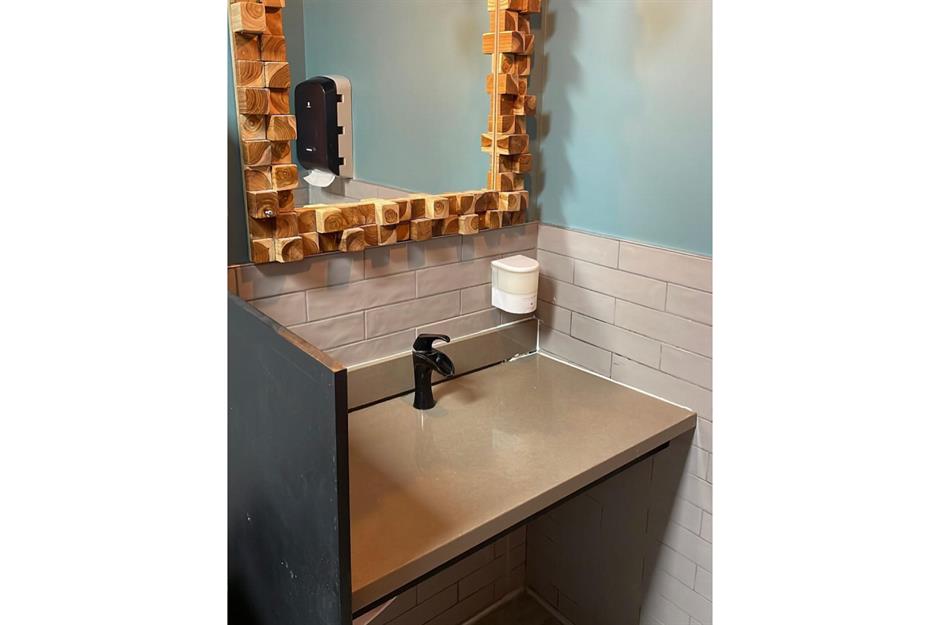 Challenging balconies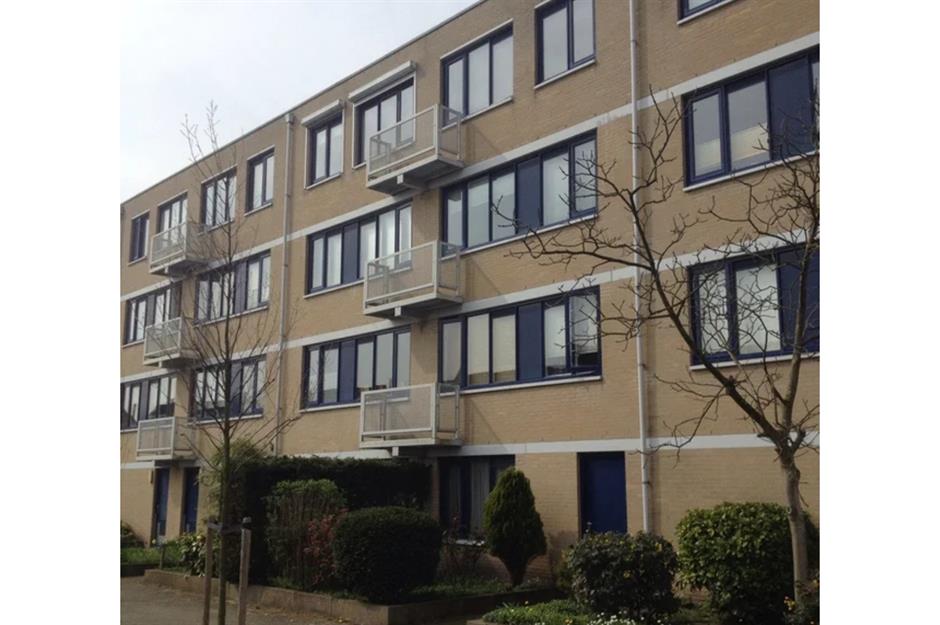 Stairway to hell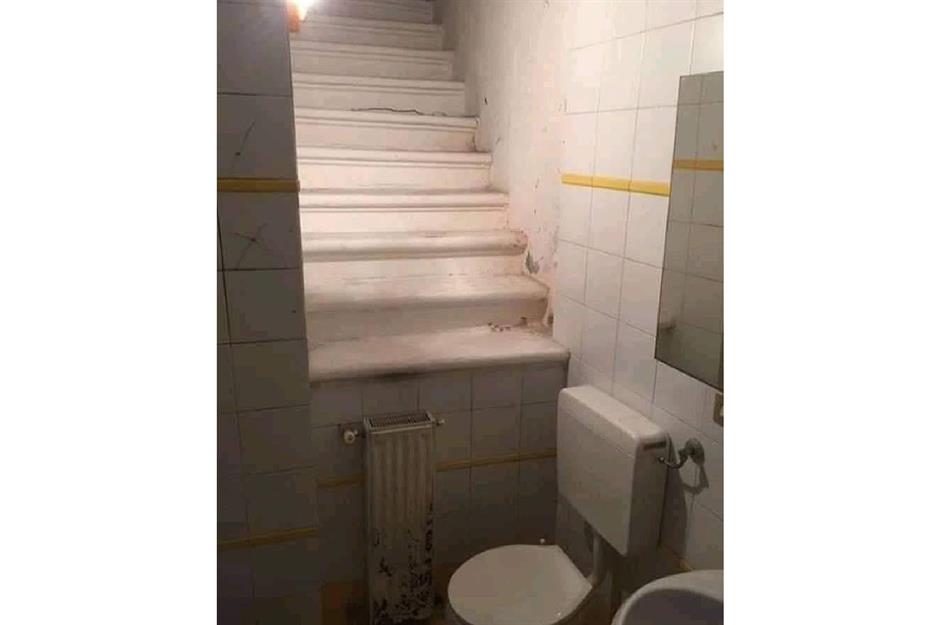 Just a heated indoor pool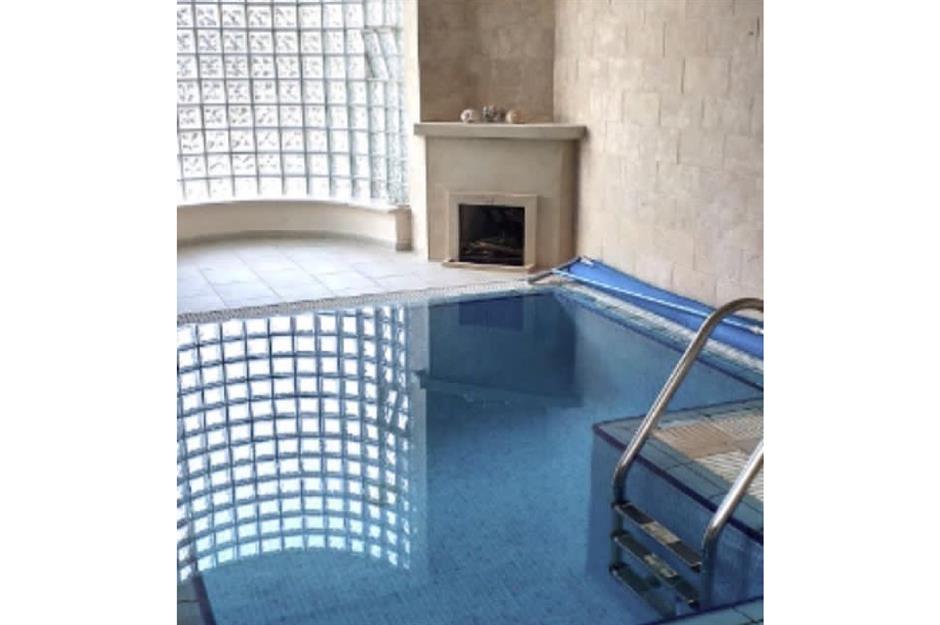 The mysterious disappearing window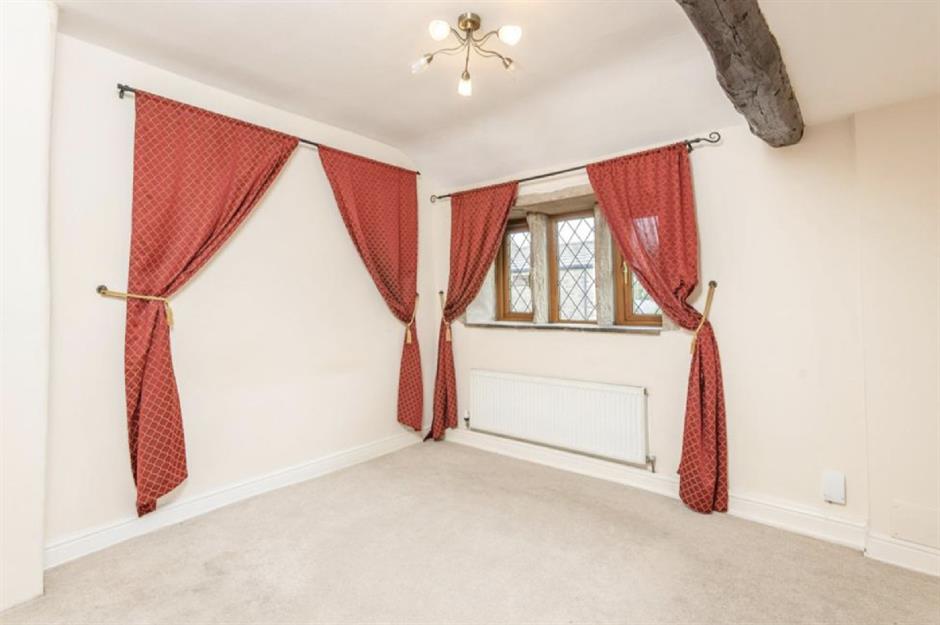 Convenient kitchen feature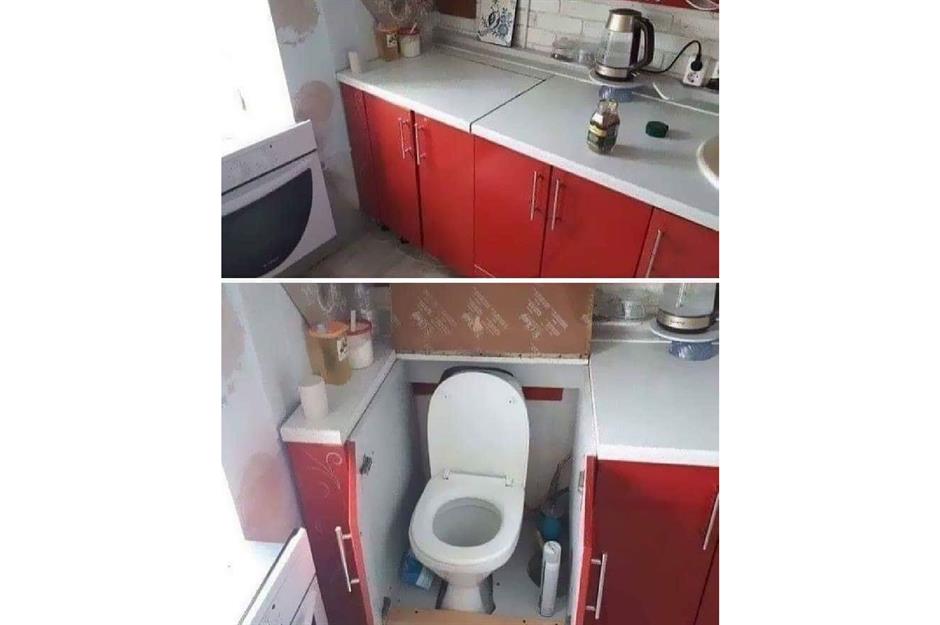 Slim-line indoor balcony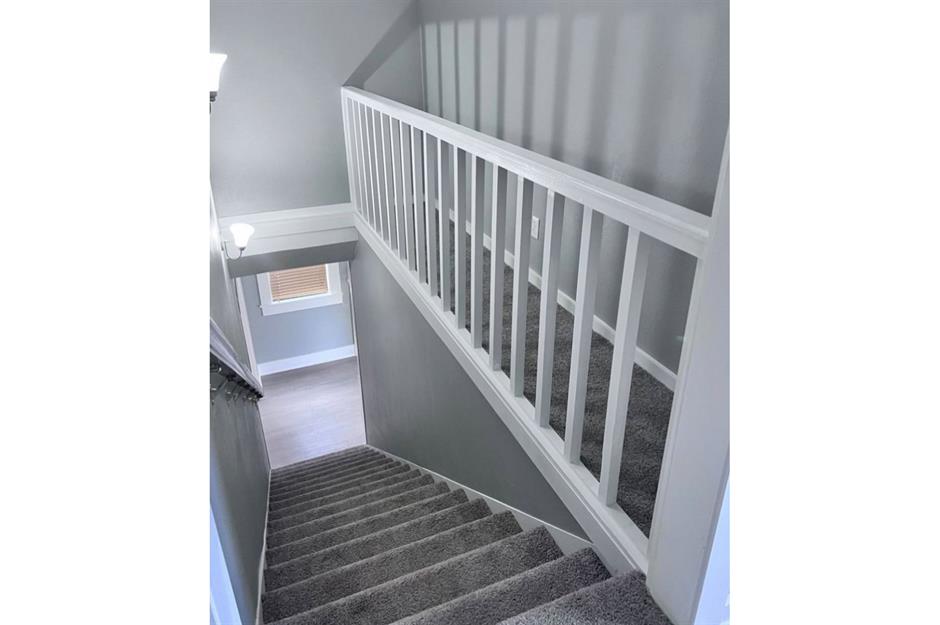 A toilet in the porch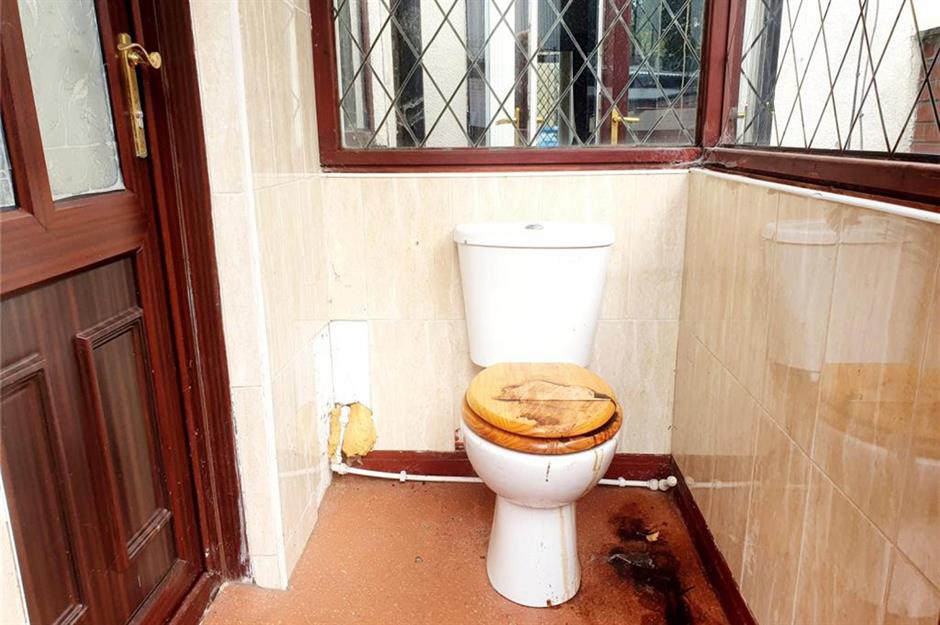 Tree house or house tree?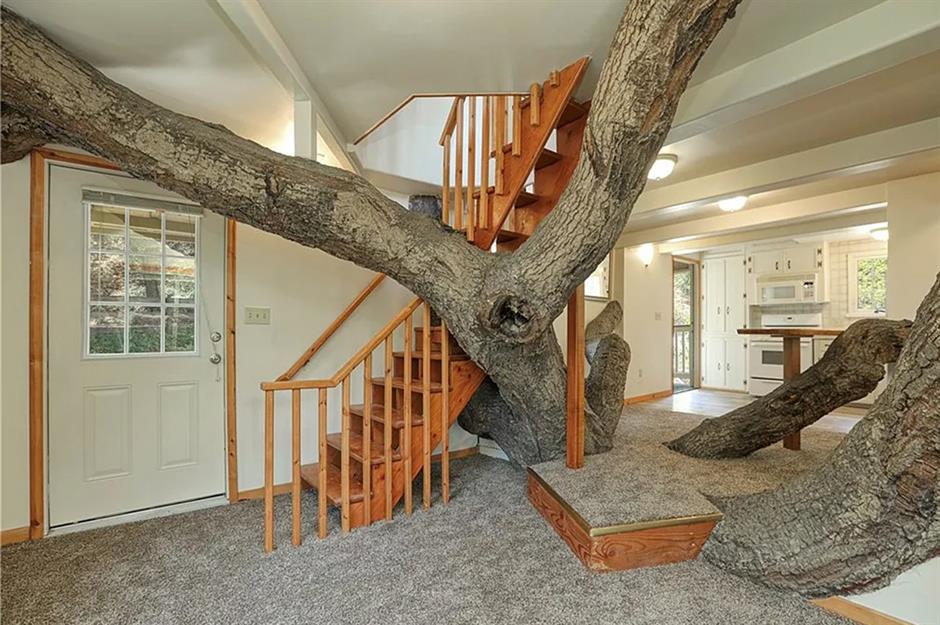 A second storey fence?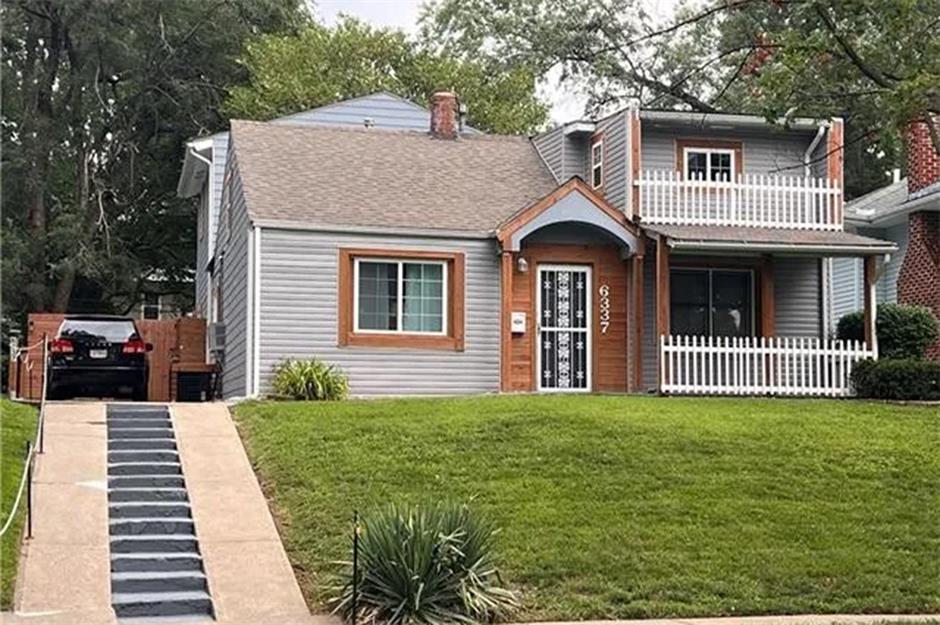 An oven-width kitchen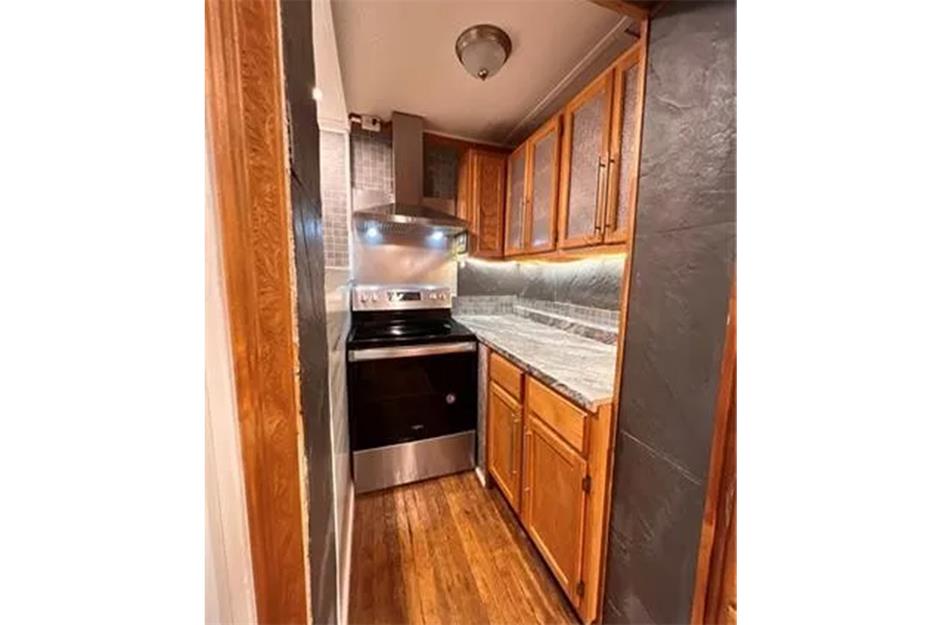 Multi-texture walls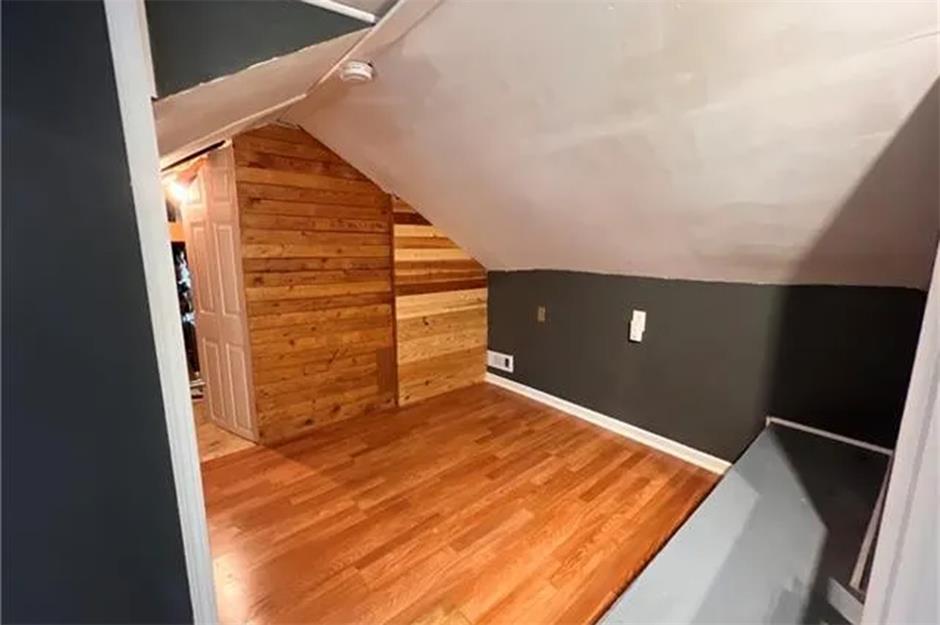 Be the first to comment
Do you want to comment on this article? You need to be signed in for this feature