Epic home fails: world's worst design and DIY mistakes
When home design goes horrendously wrong...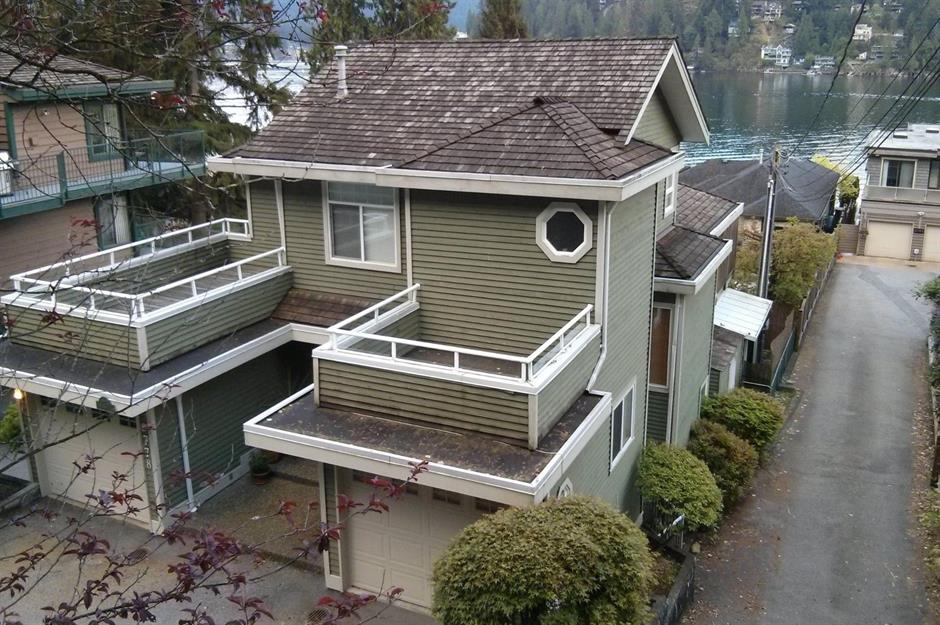 Watching soaps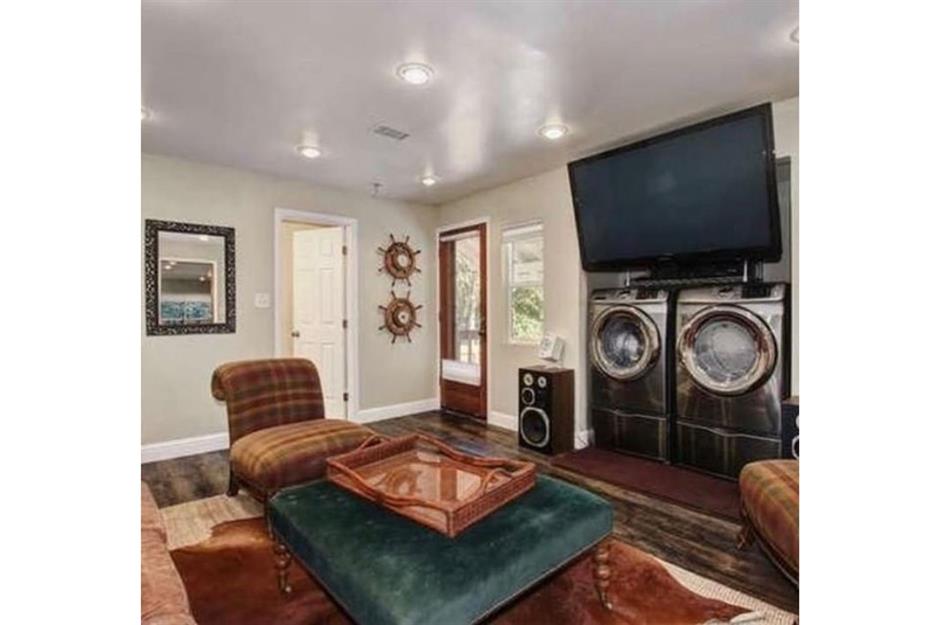 Intruders can't climb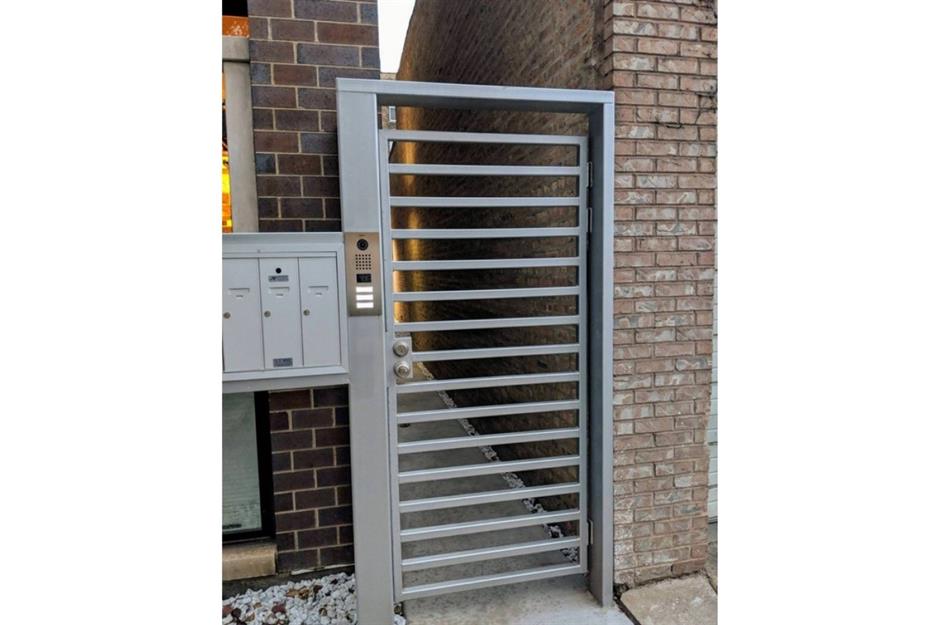 A modern kitchen, but make it natural
Curtains are redundant
Fireplace woes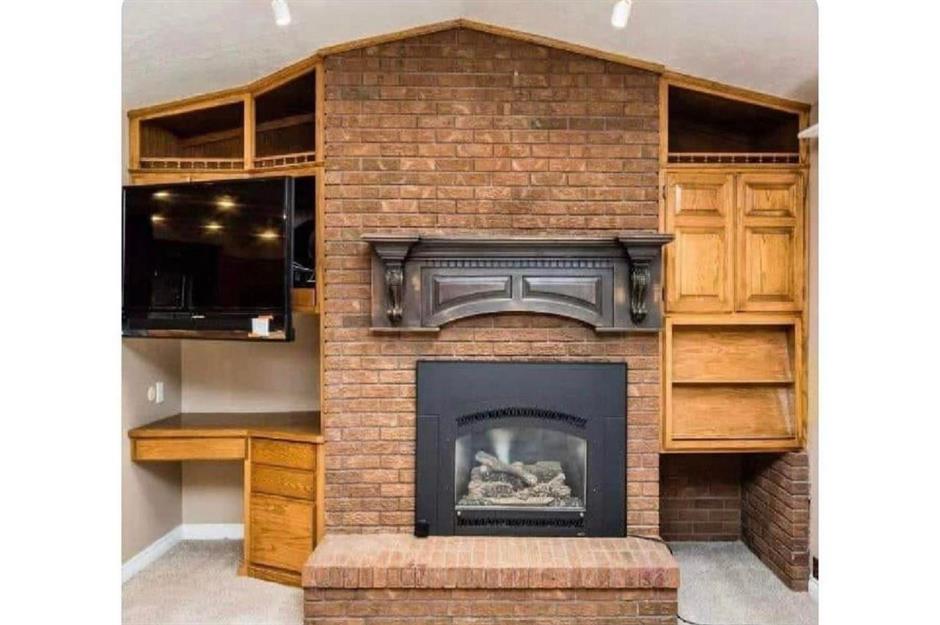 Making the most of every inch?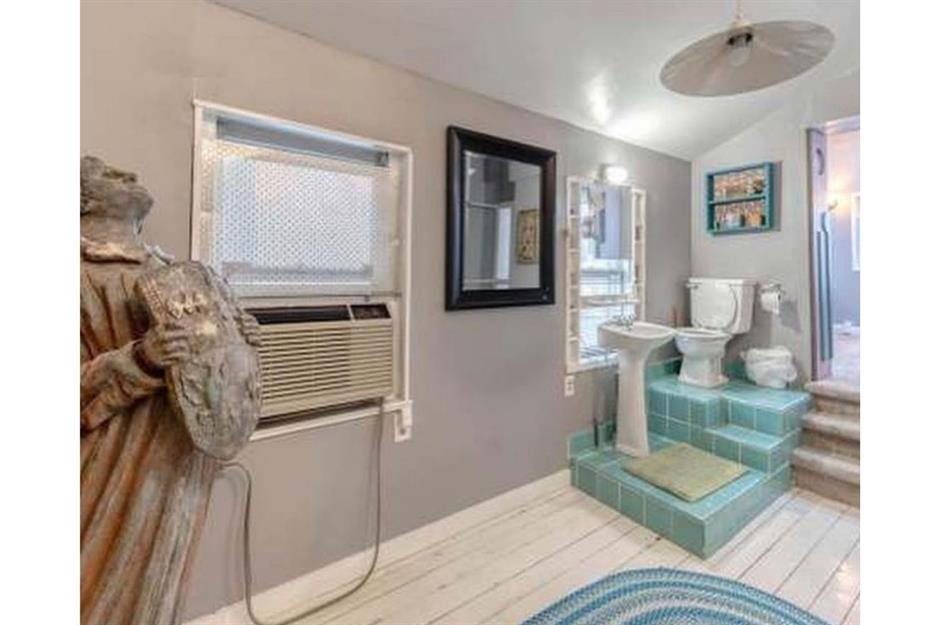 We're going to need a longer duster...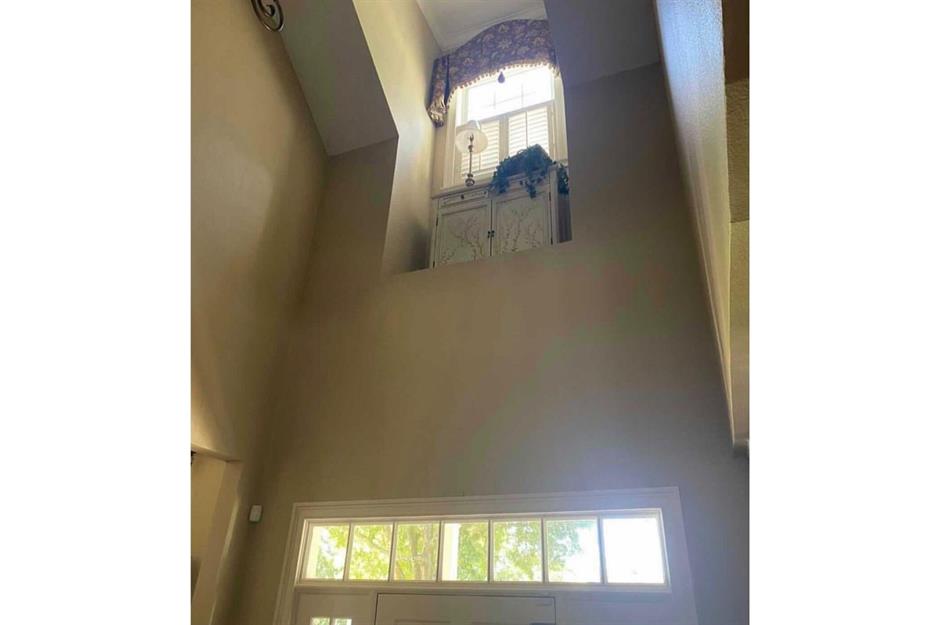 Falling for this room
Let there be light (sort of)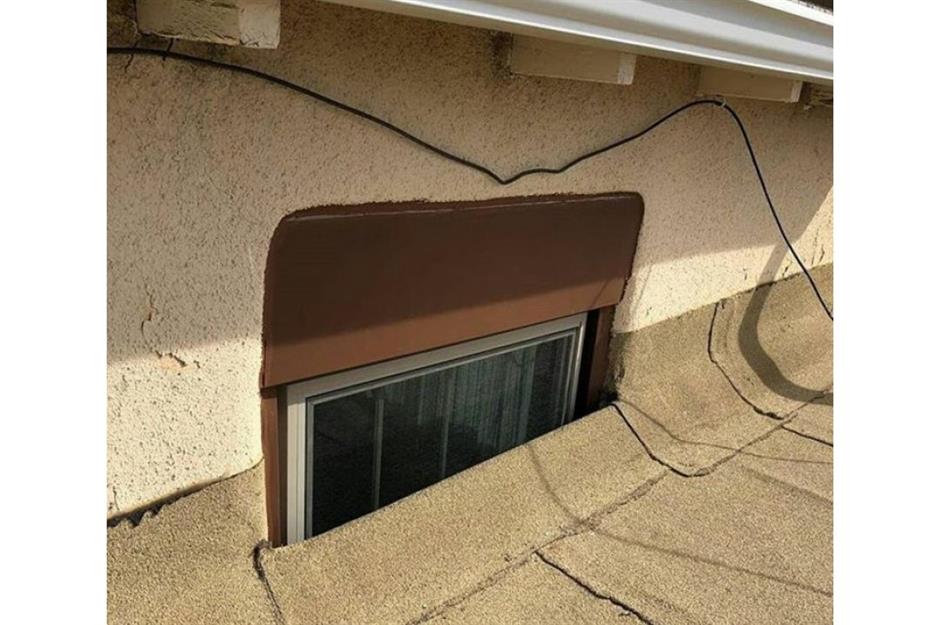 Falling asleep or just falling?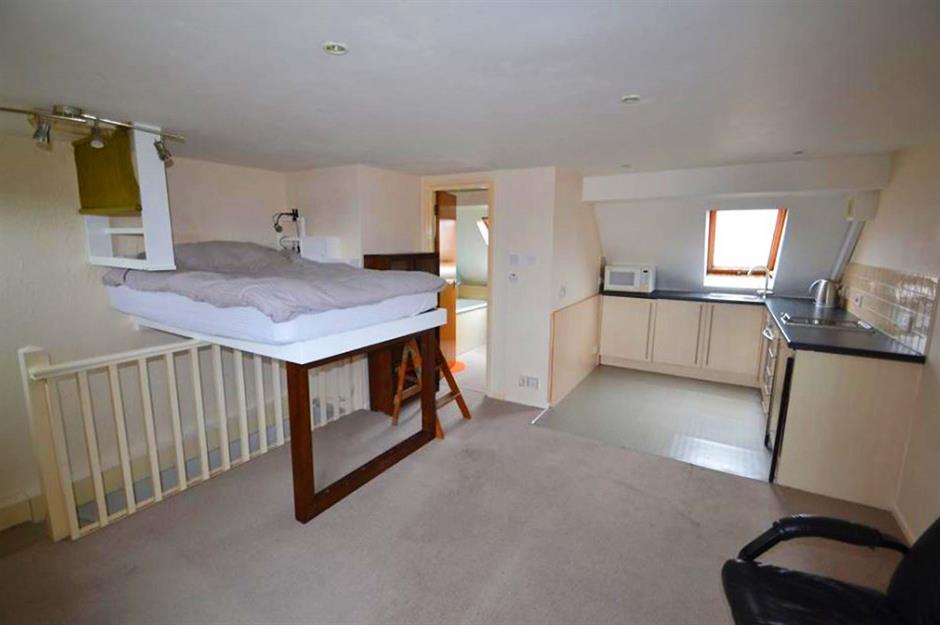 Elevated throne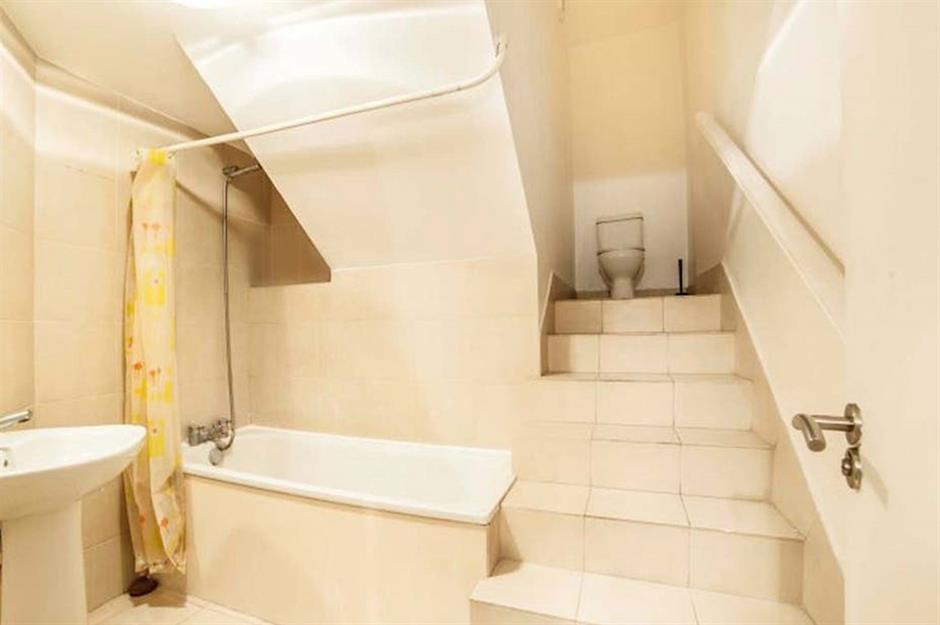 Multi-level living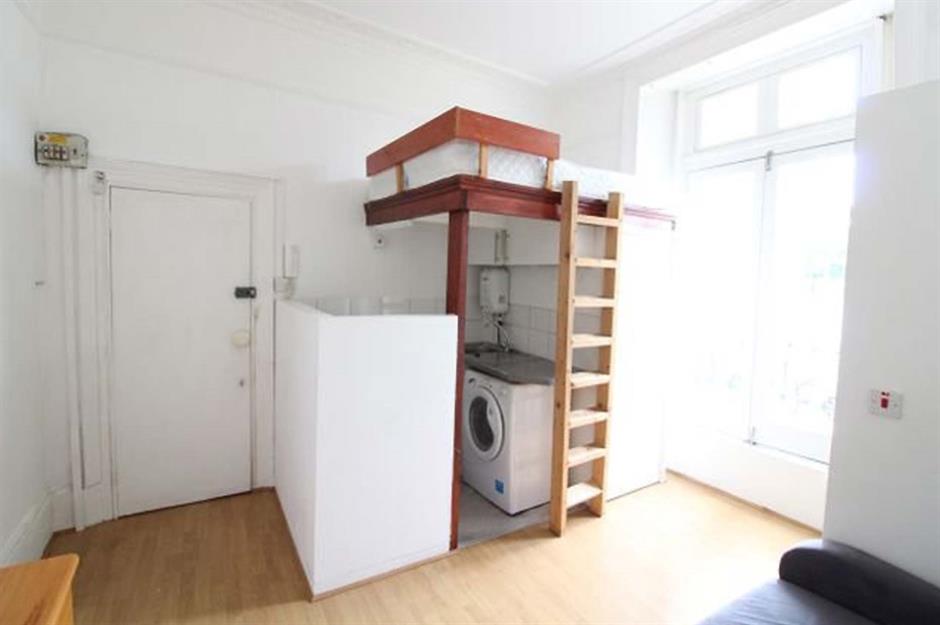 Tight squeeze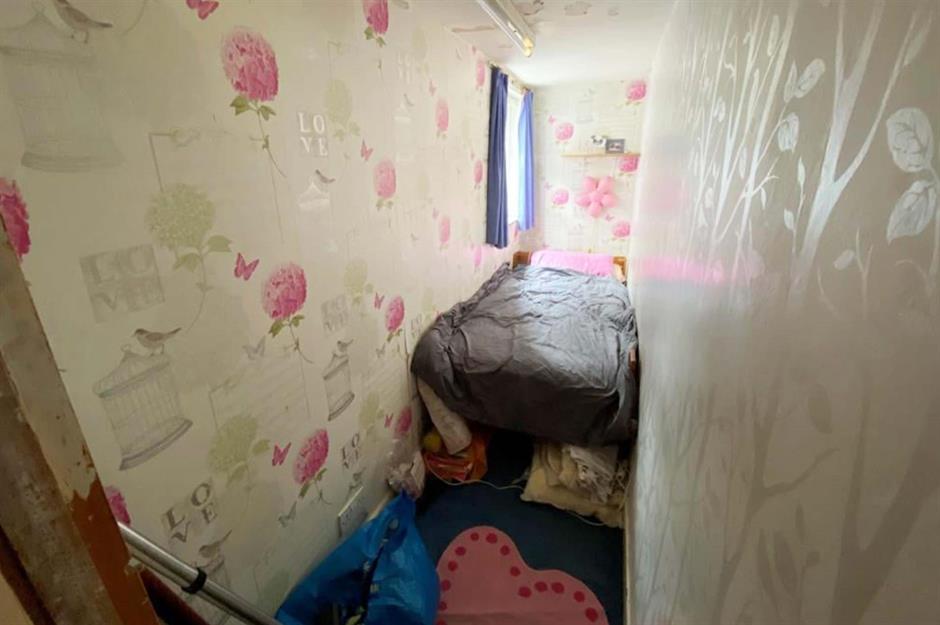 A toilet that doesn't fit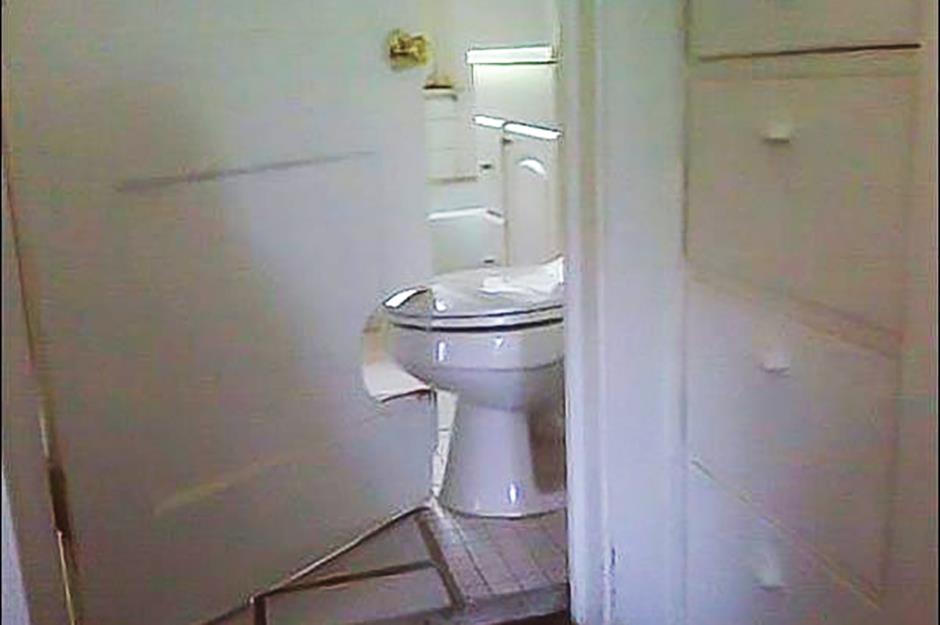 Mismatched mirrors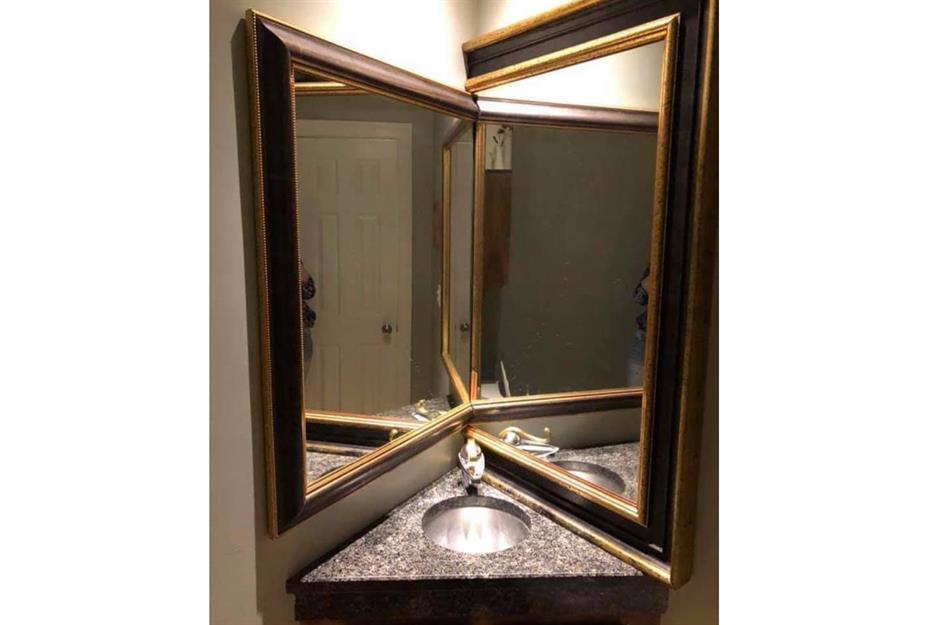 An unusual kitchen addition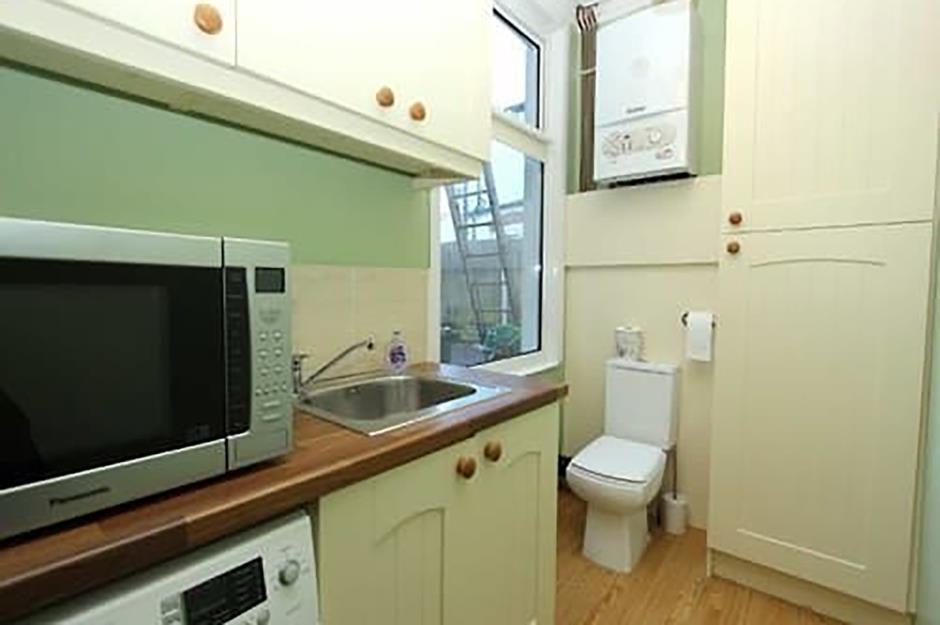 An off-centre chandelier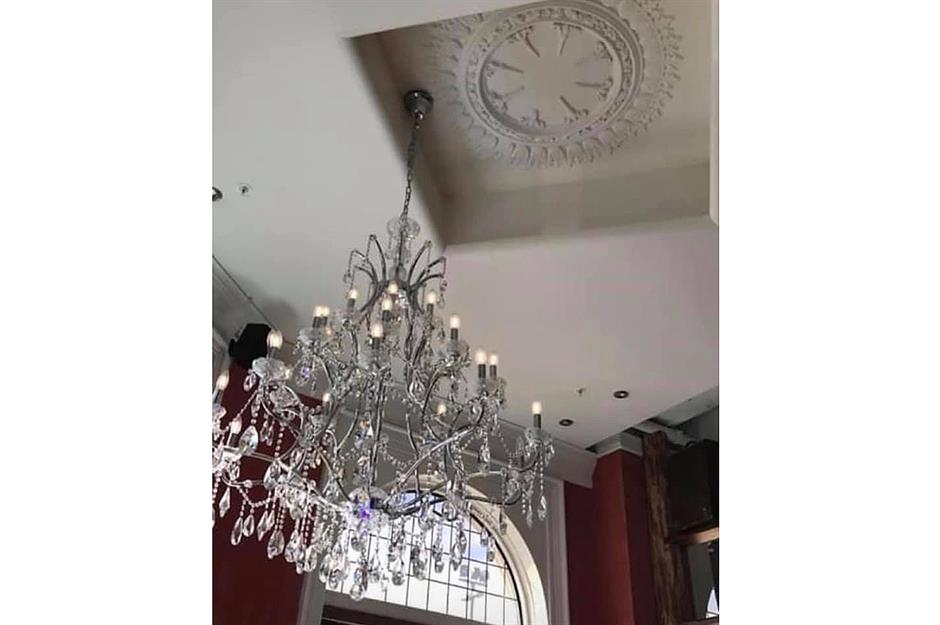 A mismatched duo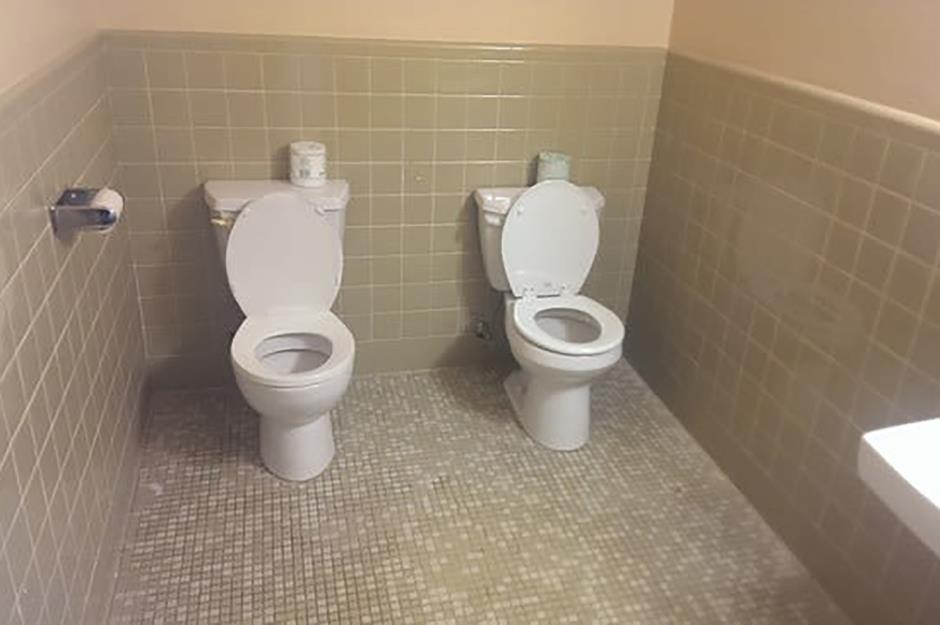 An open-plan space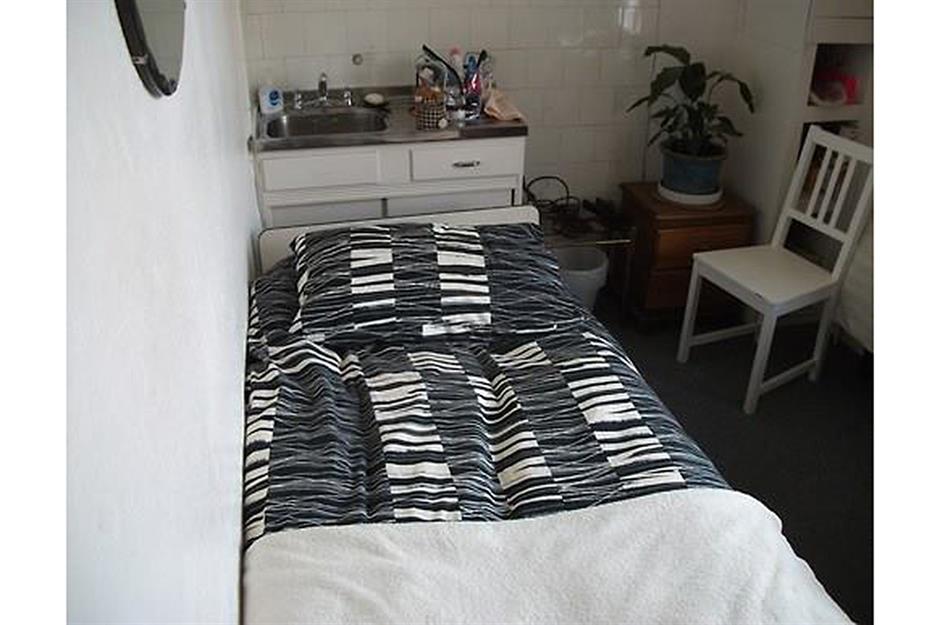 A steep approach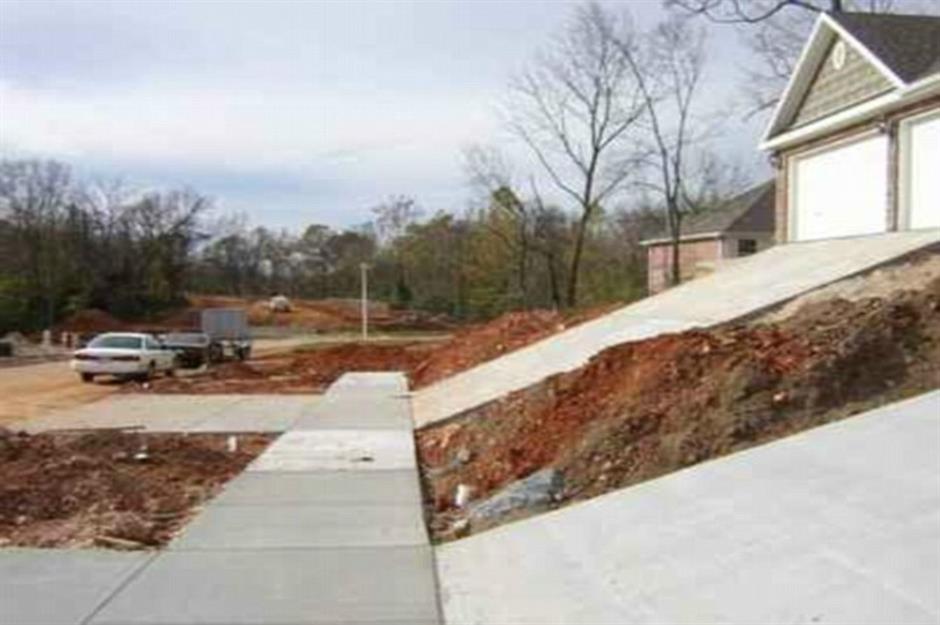 A grand entrance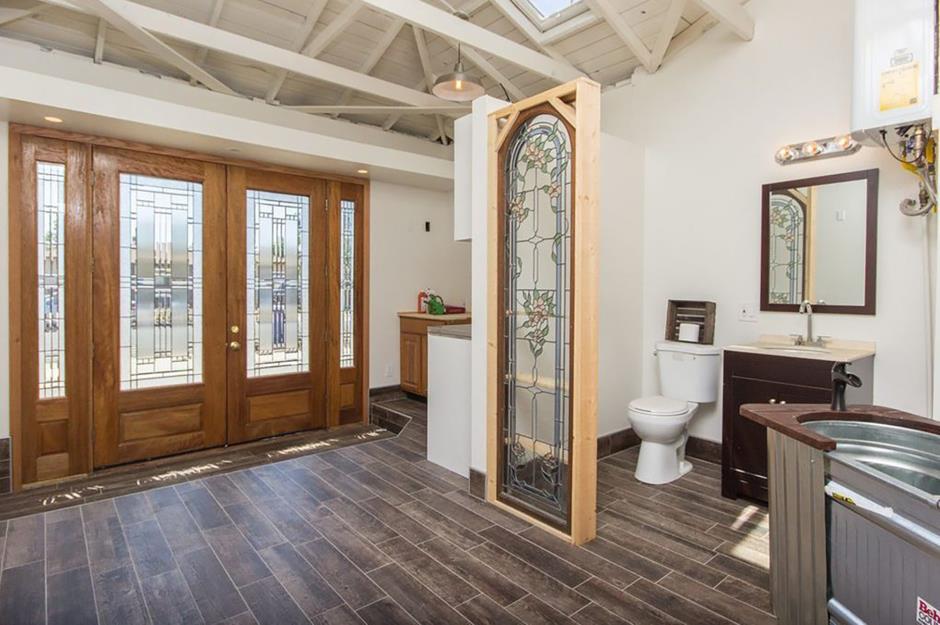 A dead-end driveway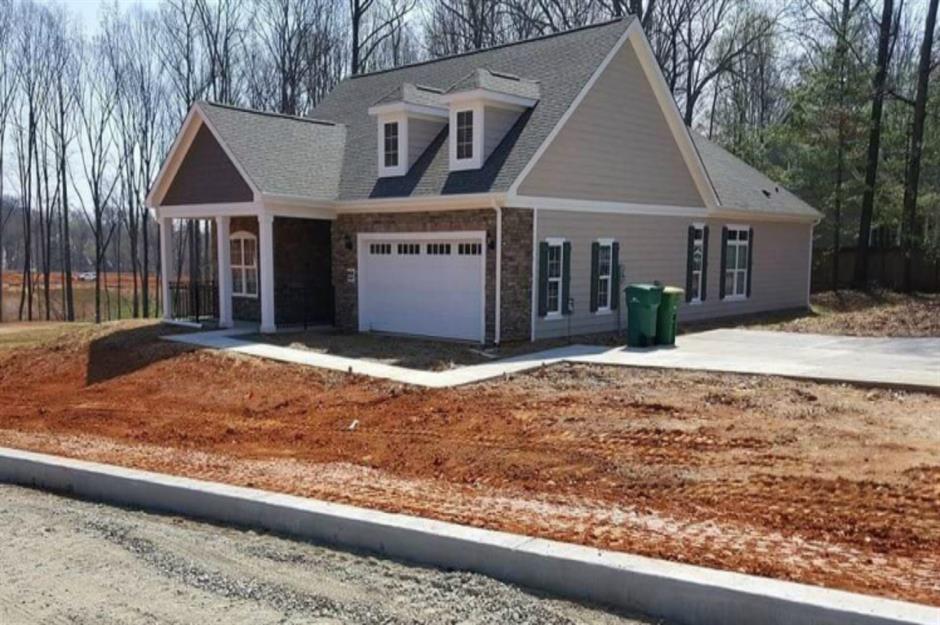 A multipurpose bathroom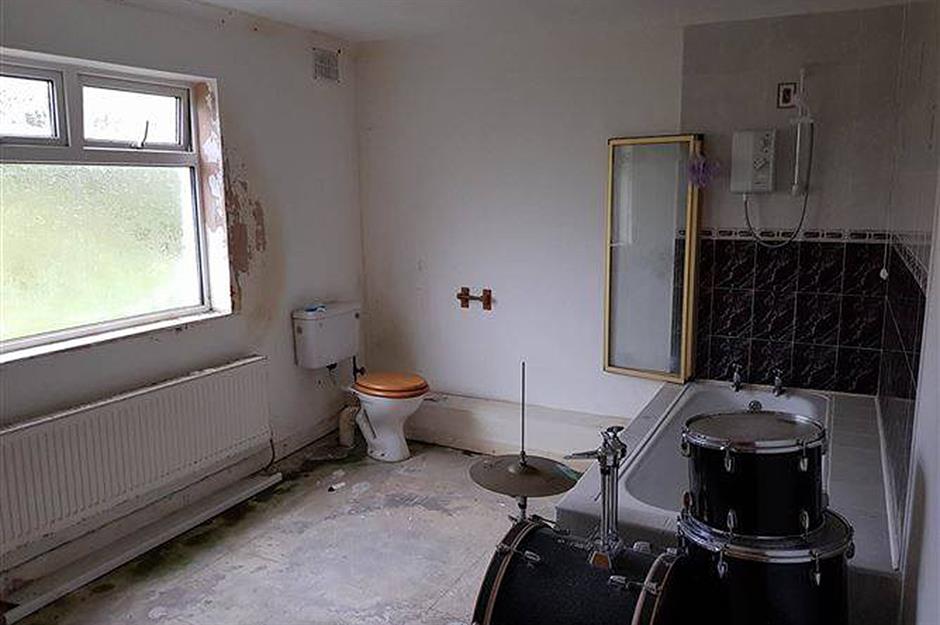 Half measures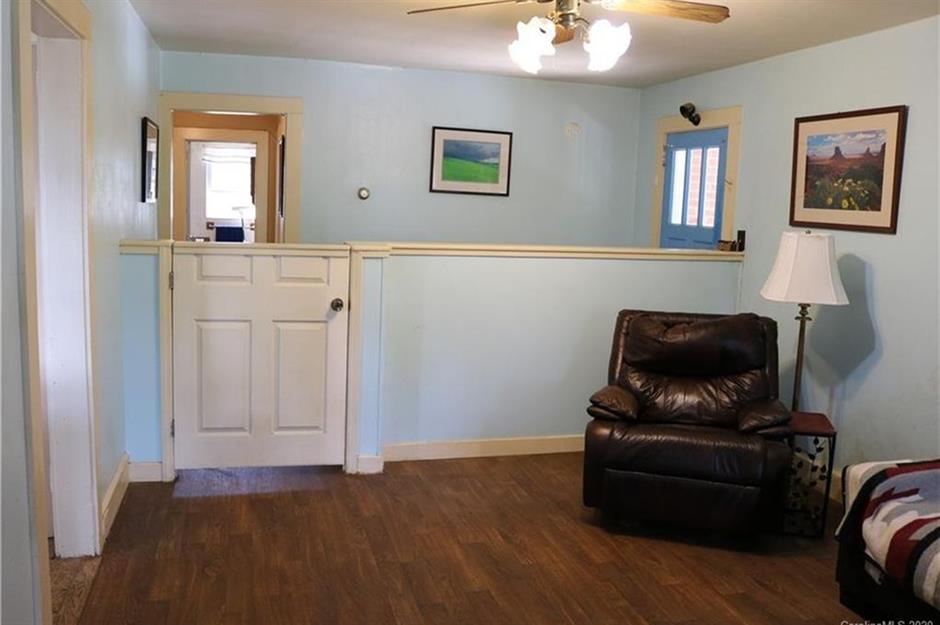 A balancing act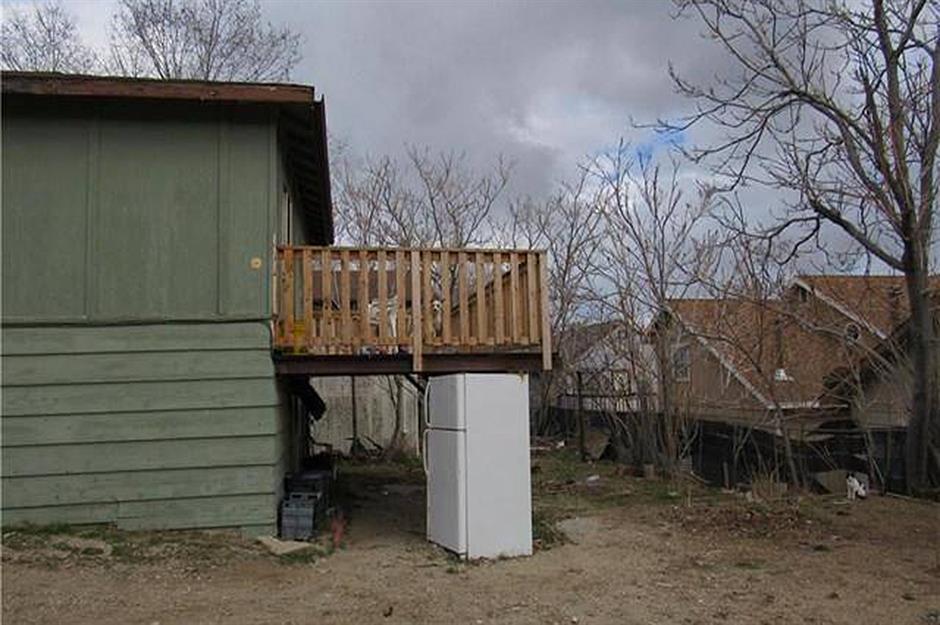 Putting down roots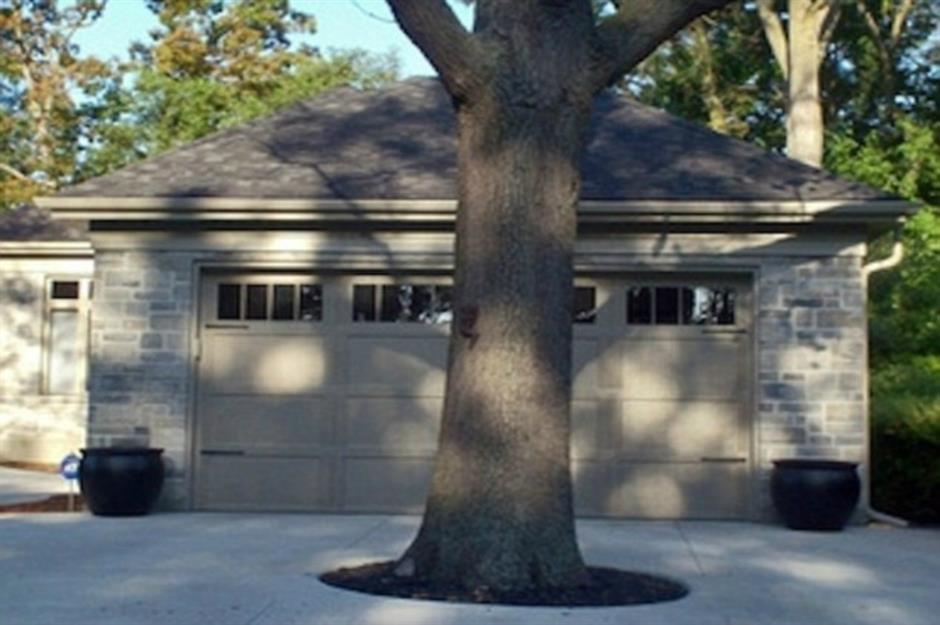 Imperfect patterns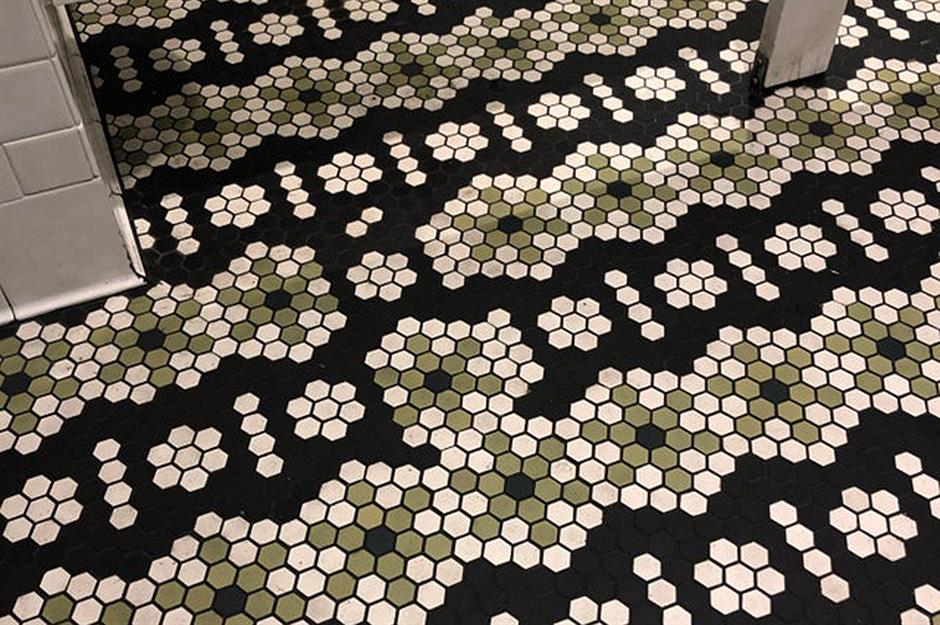 Is it a bathroom or a kitchen?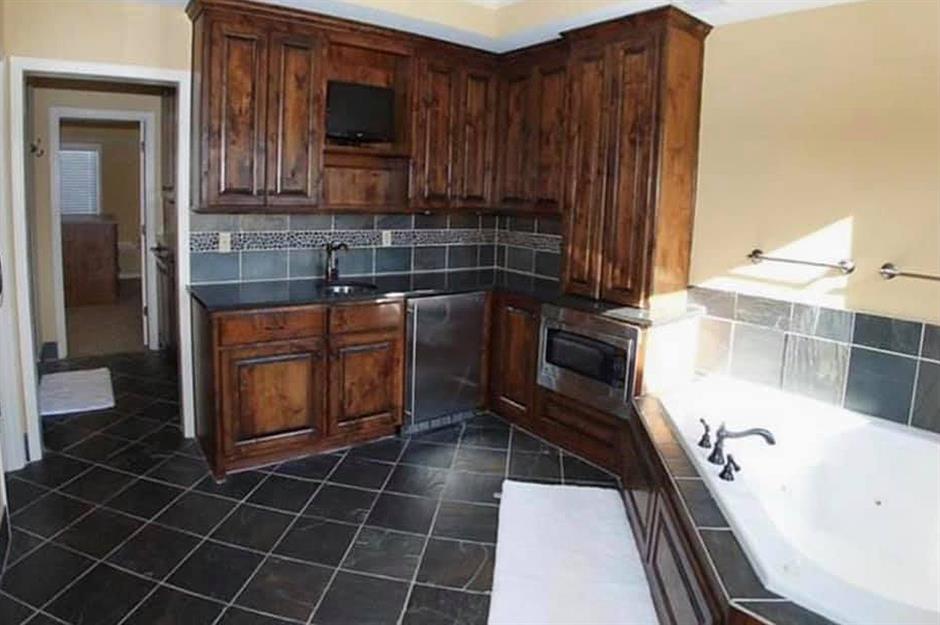 Infuriating hob design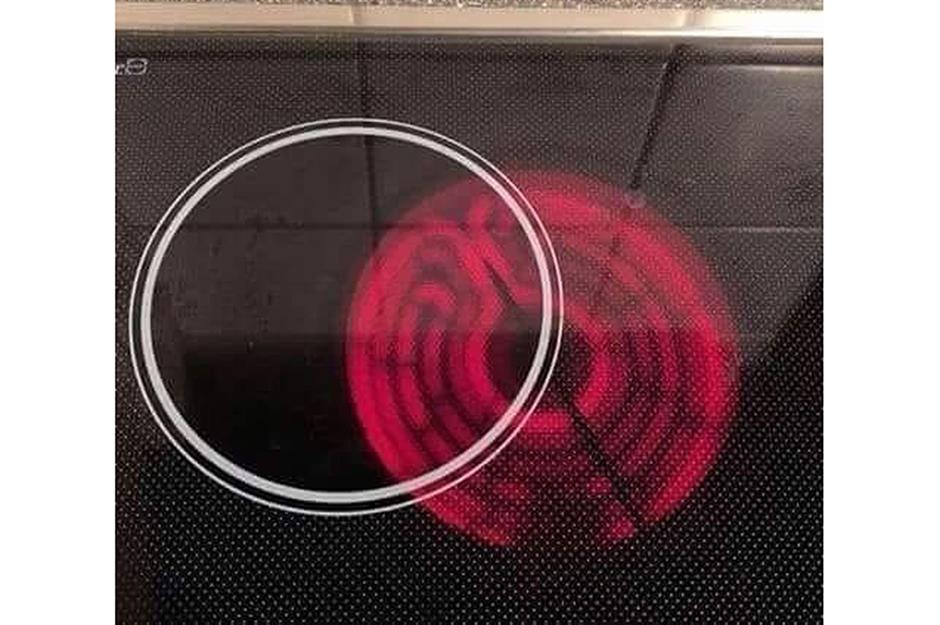 A problematic door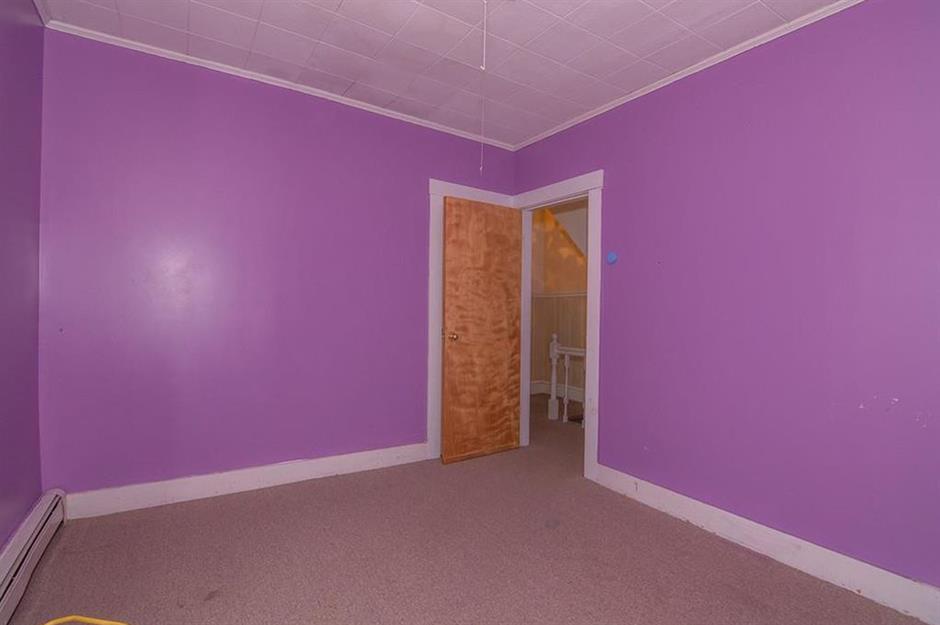 Too much for anyone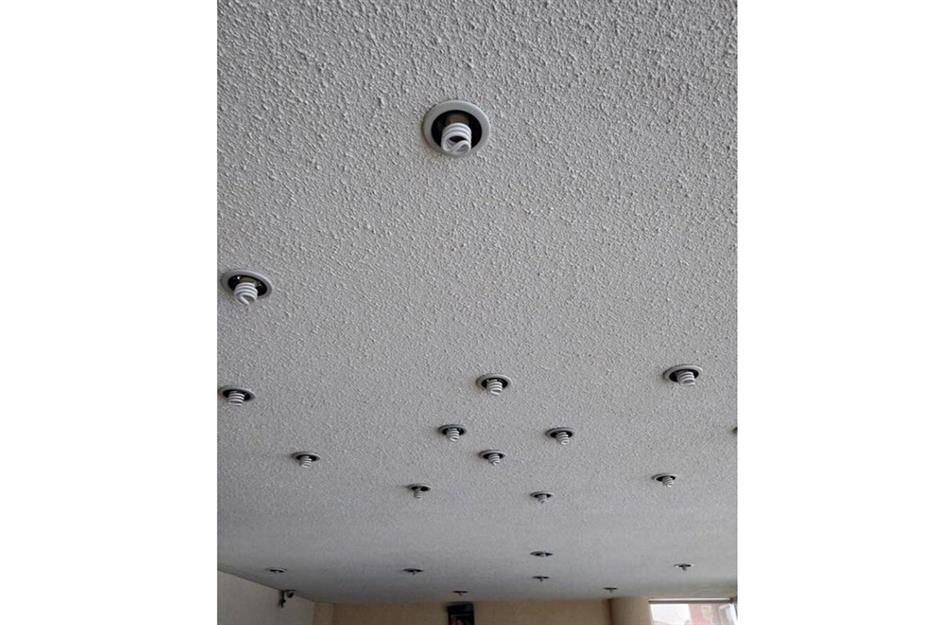 An attic design disaster
Wonky garage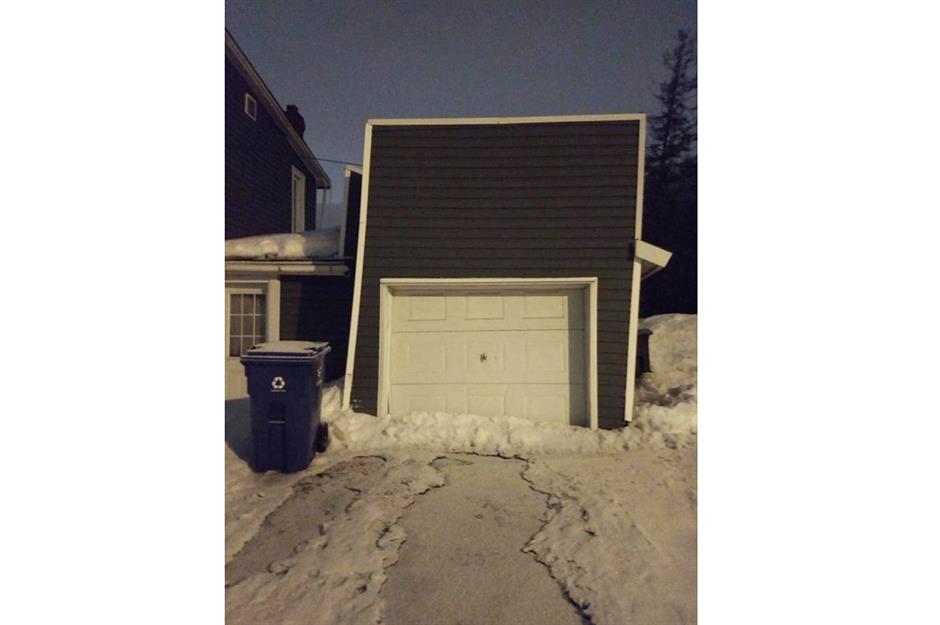 A very public toilet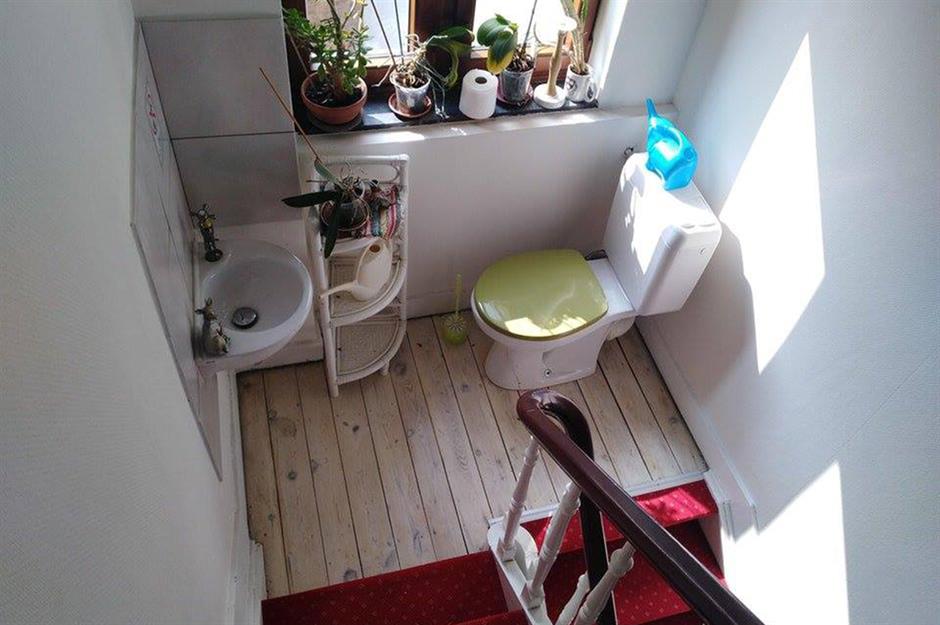 A stand-out tile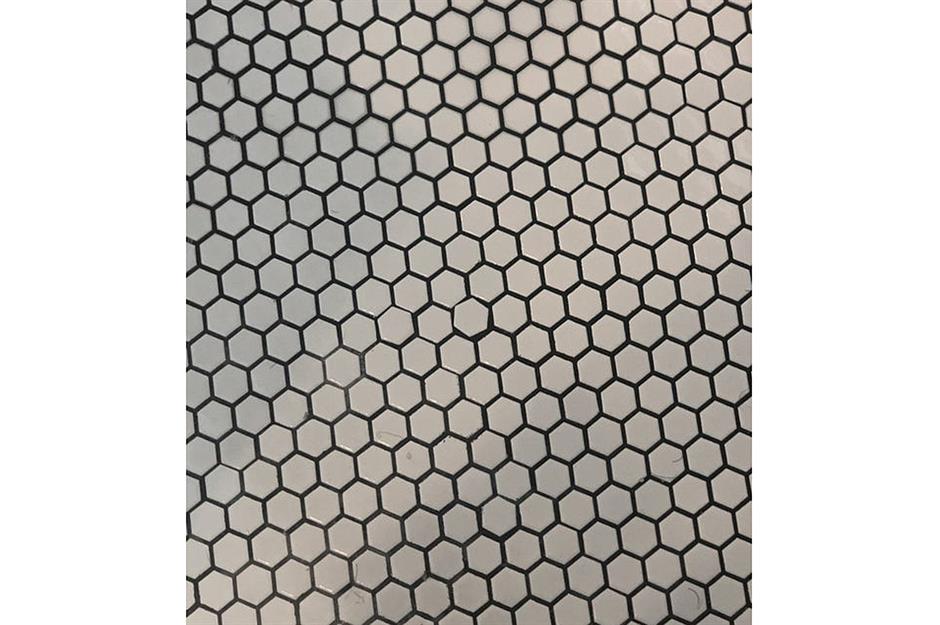 Make a wish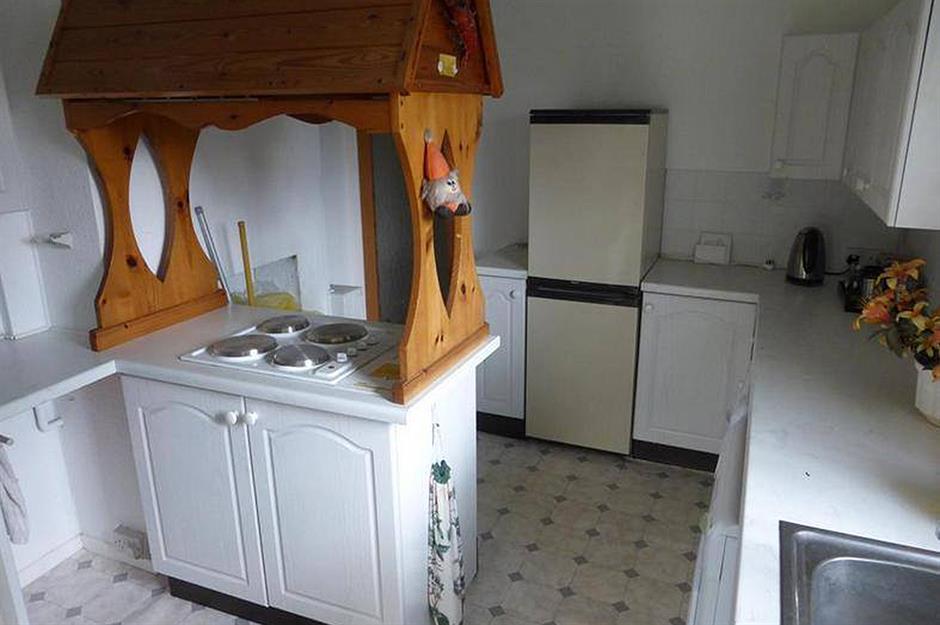 Crooked bricklaying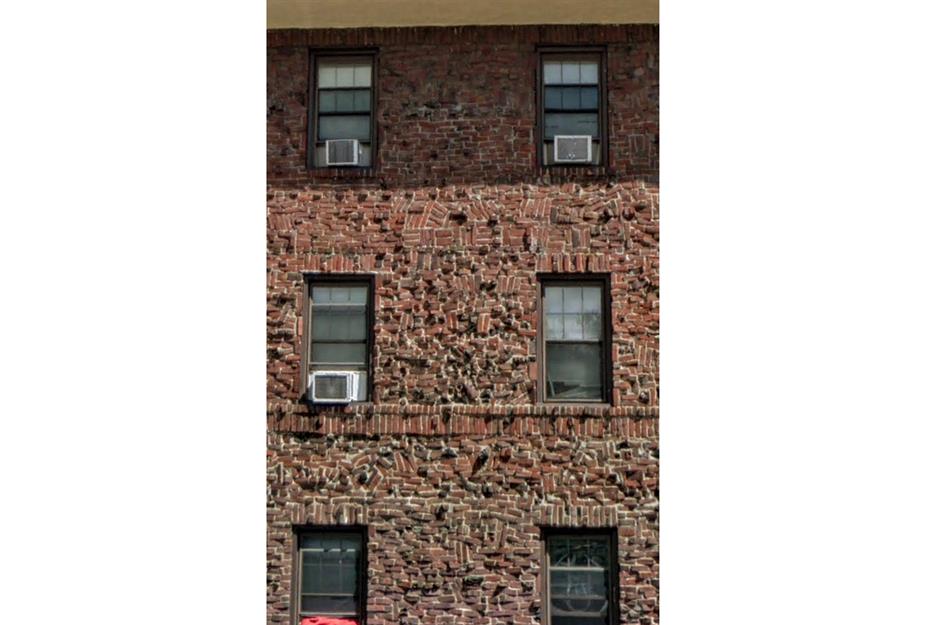 A precariously placed bath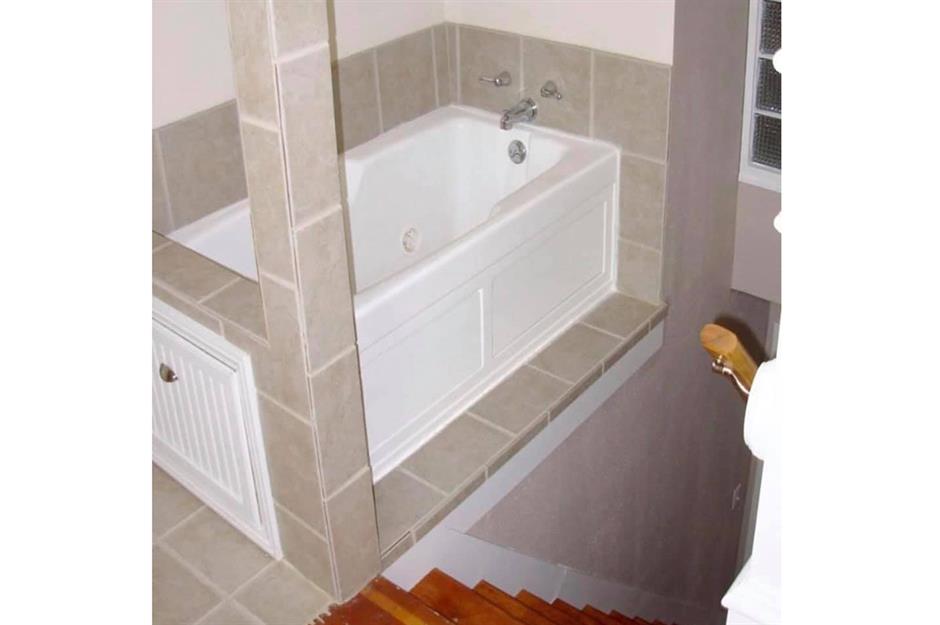 A difficult pipe design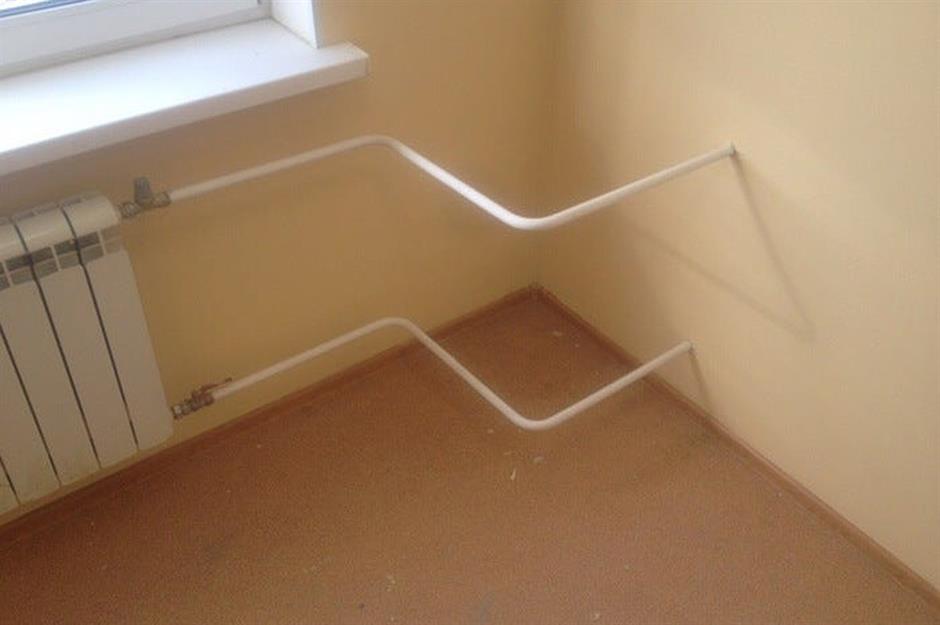 Askew angles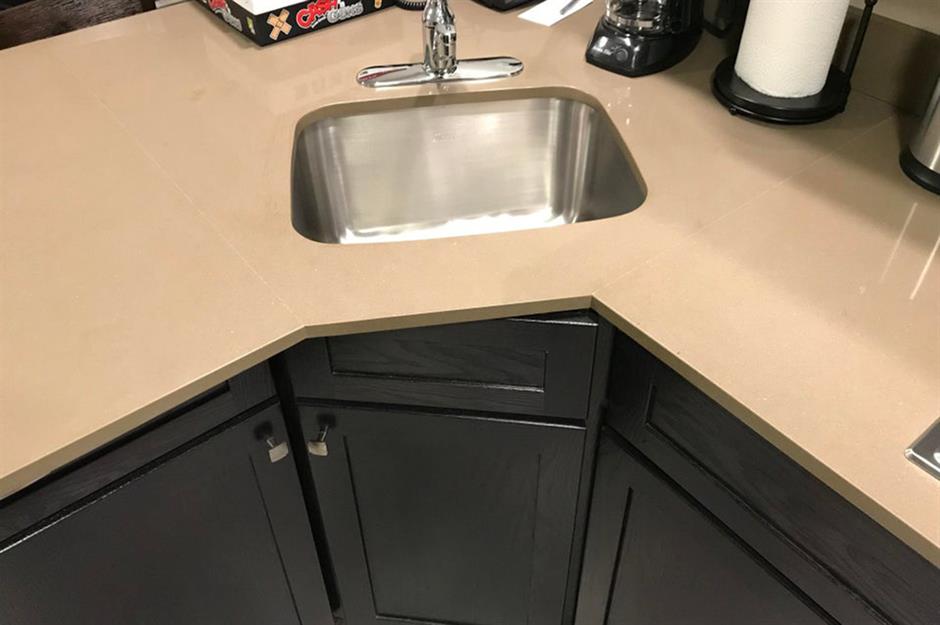 Misplaced wall socket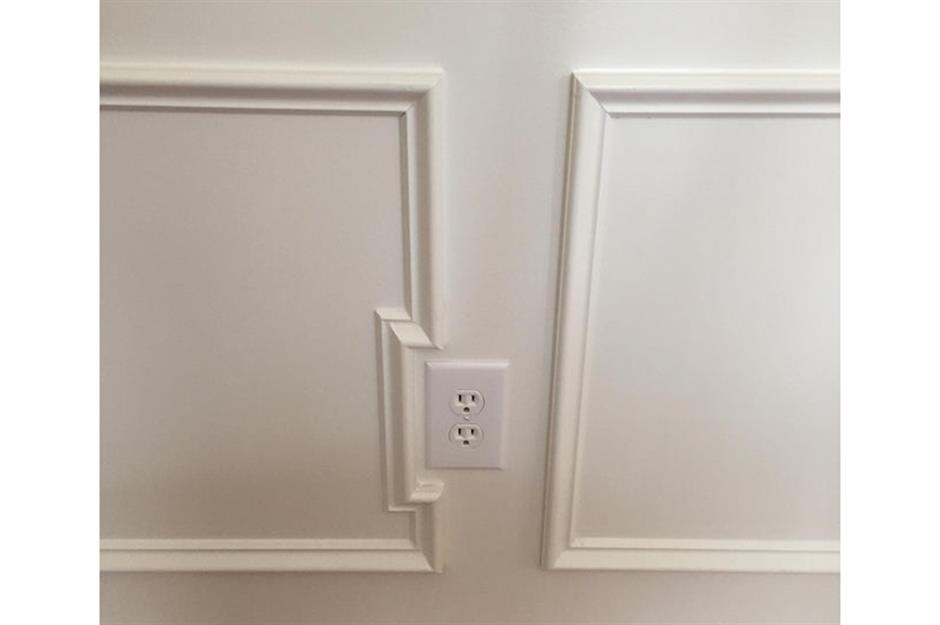 An extra bathroom addition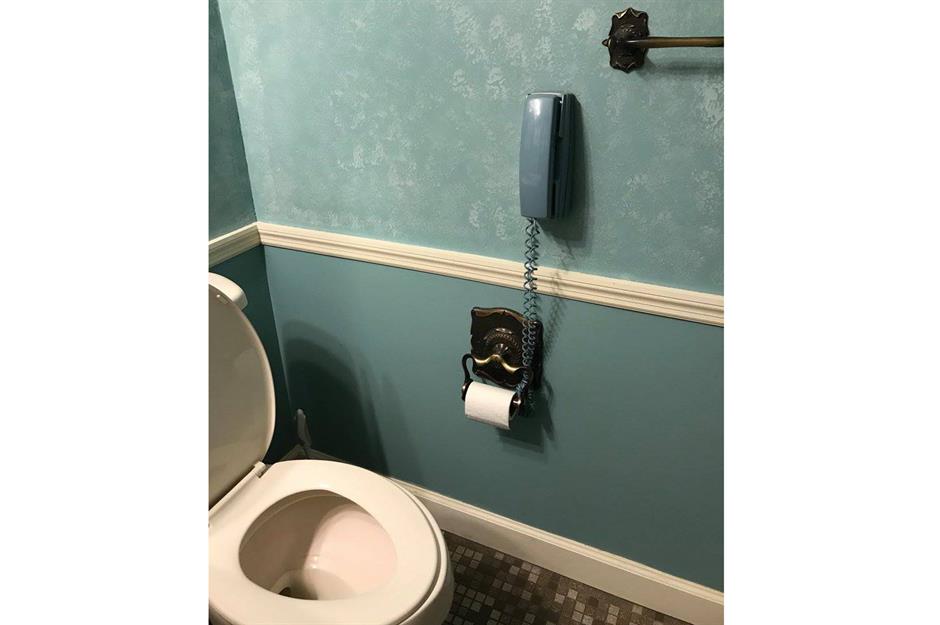 The doors to nowhere
Balcony access?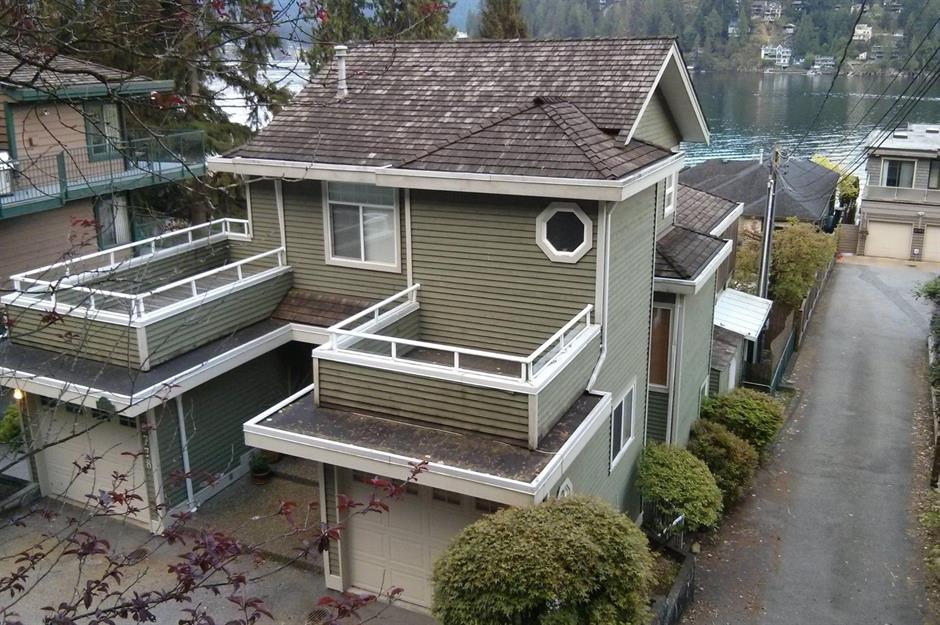 Soak yourself and the dishes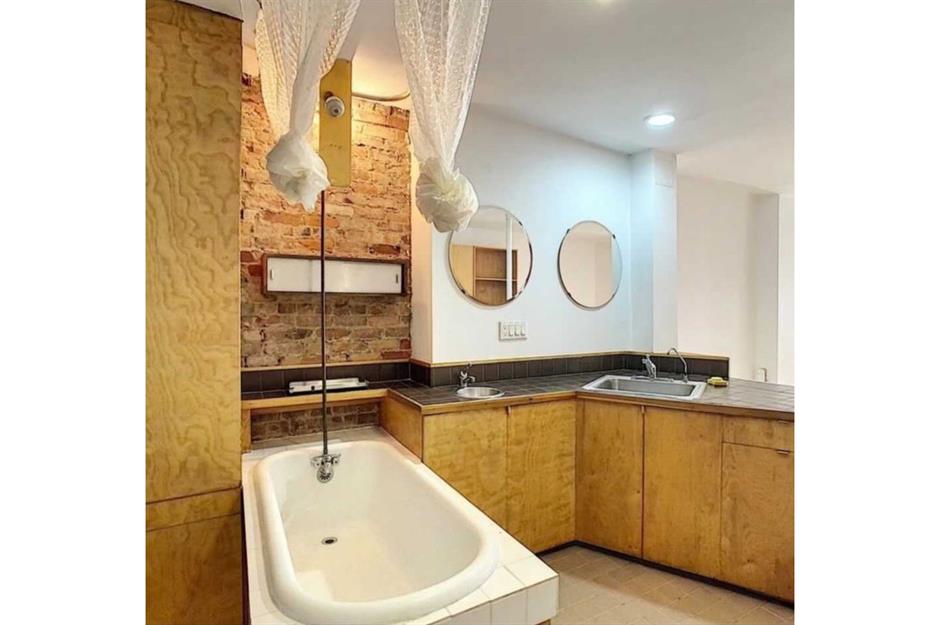 Who needs a front door?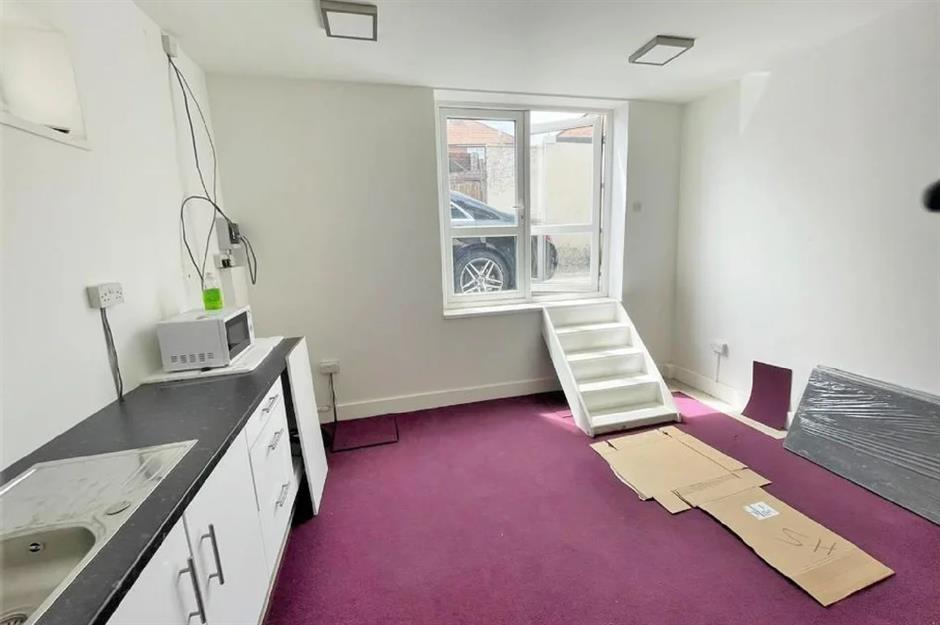 Your life in your hands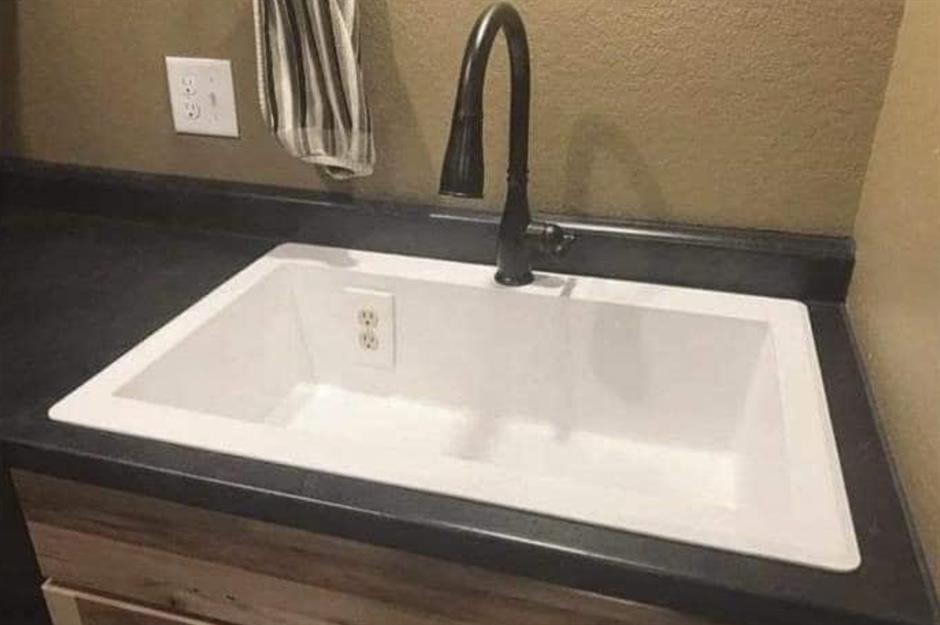 The covetable sunken bath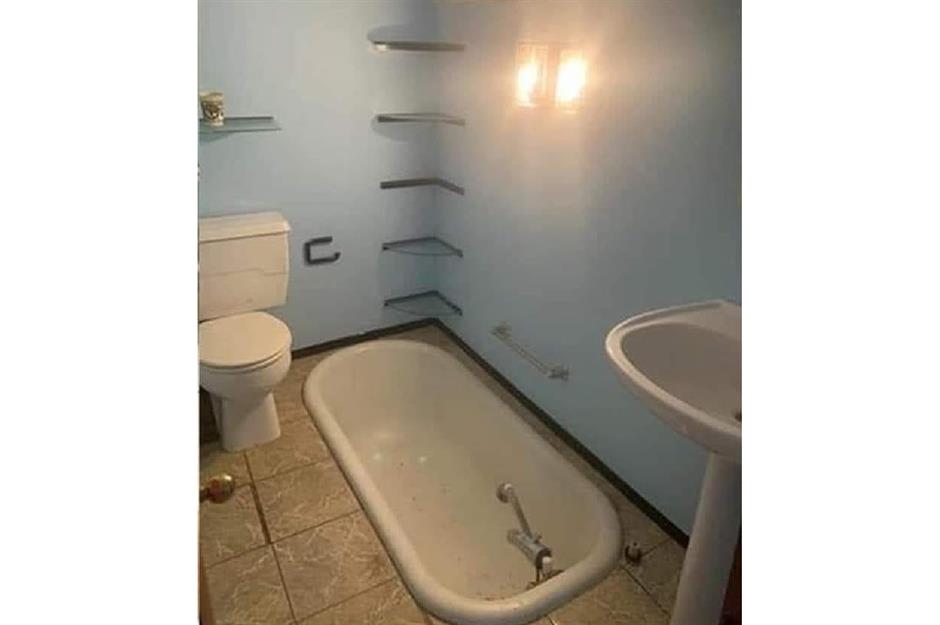 Overlapping views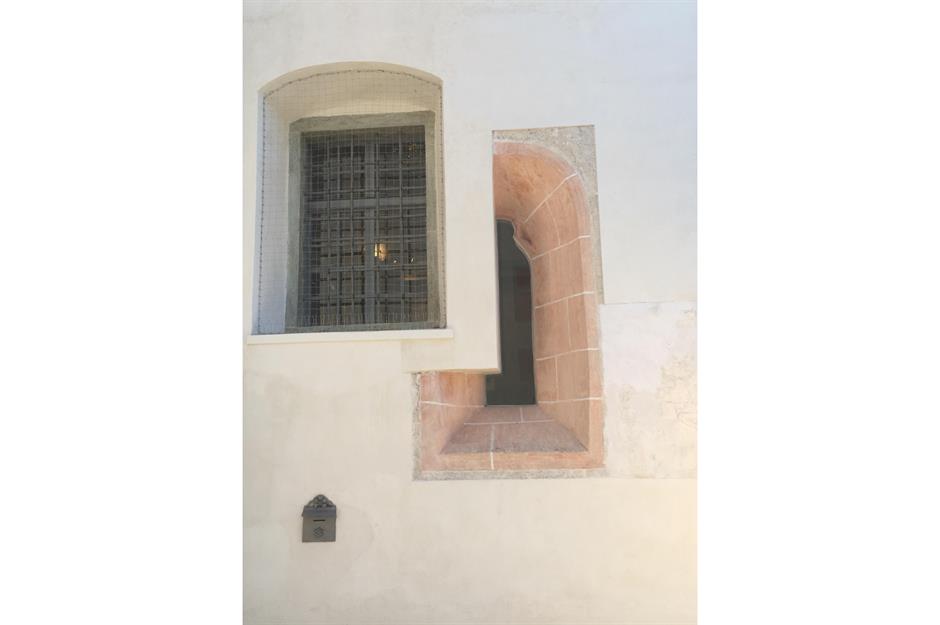 Let that sink in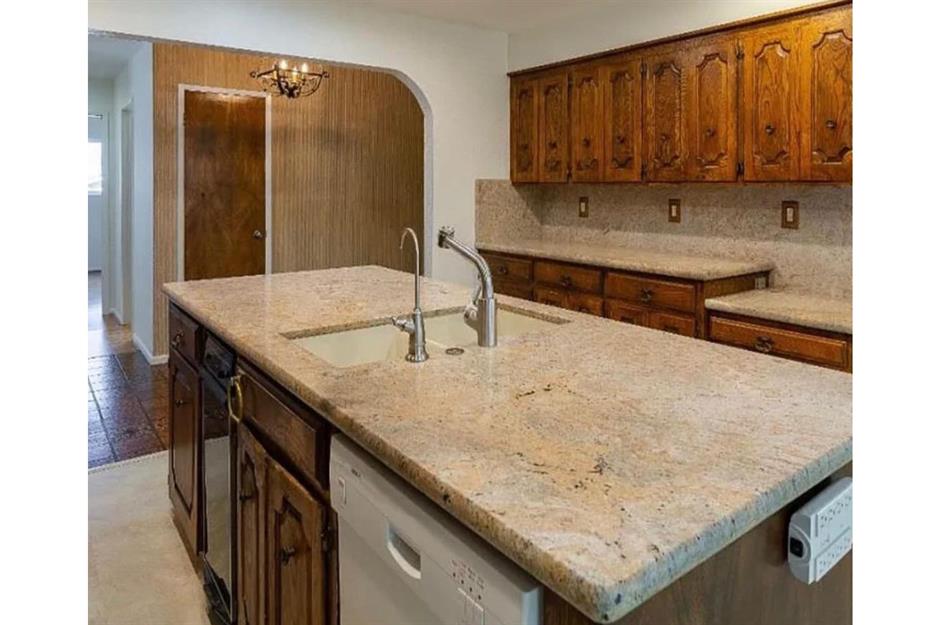 Working up a sweat?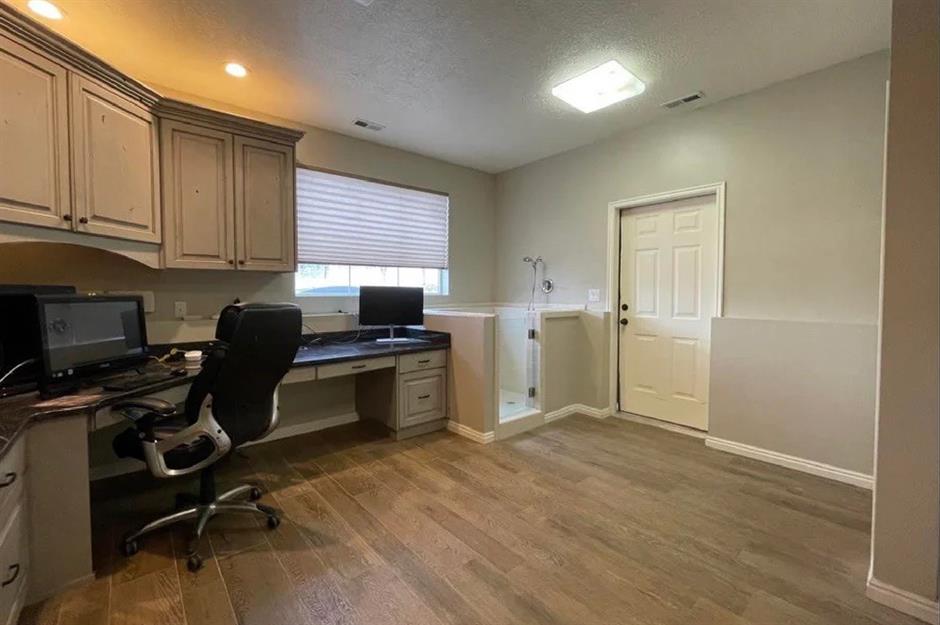 'Room' with a view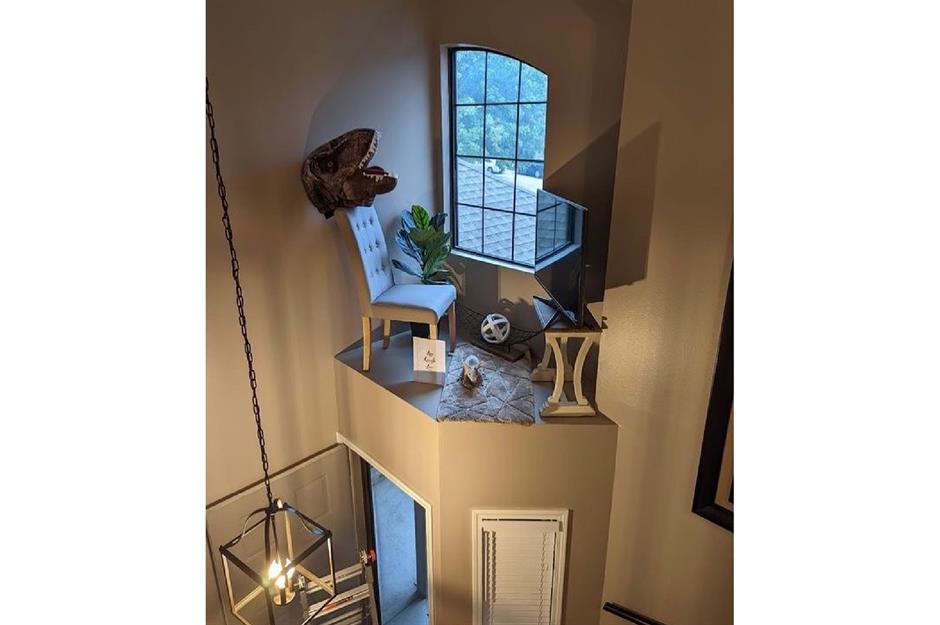 A sobering staircase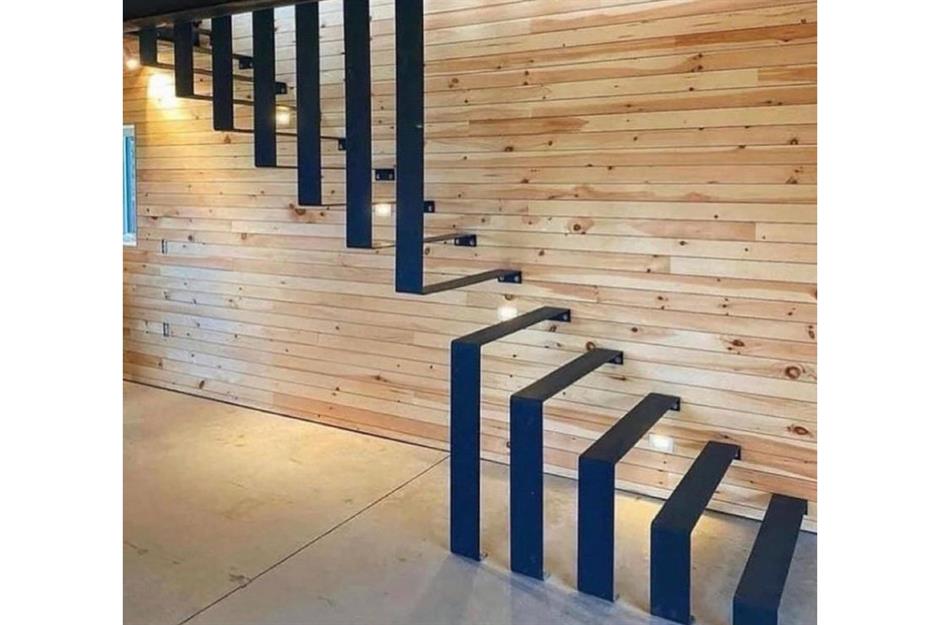 M. C. Escher style stairway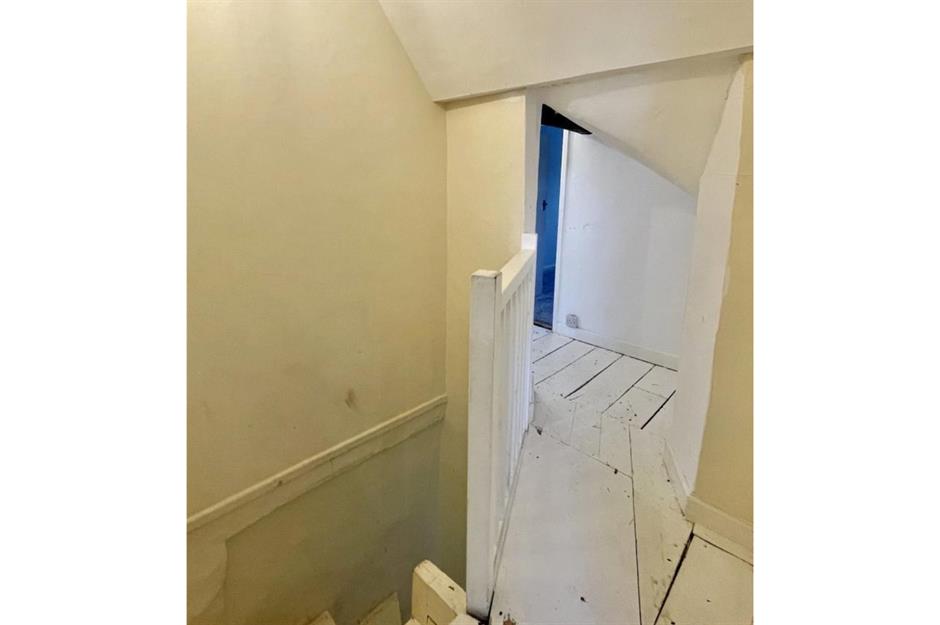 Incredible invisible sink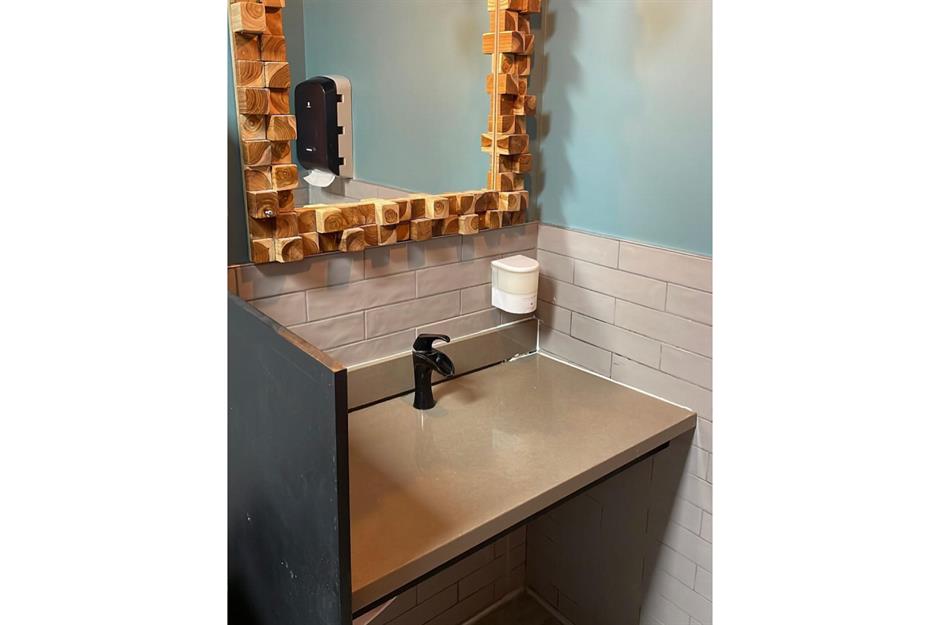 Challenging balconies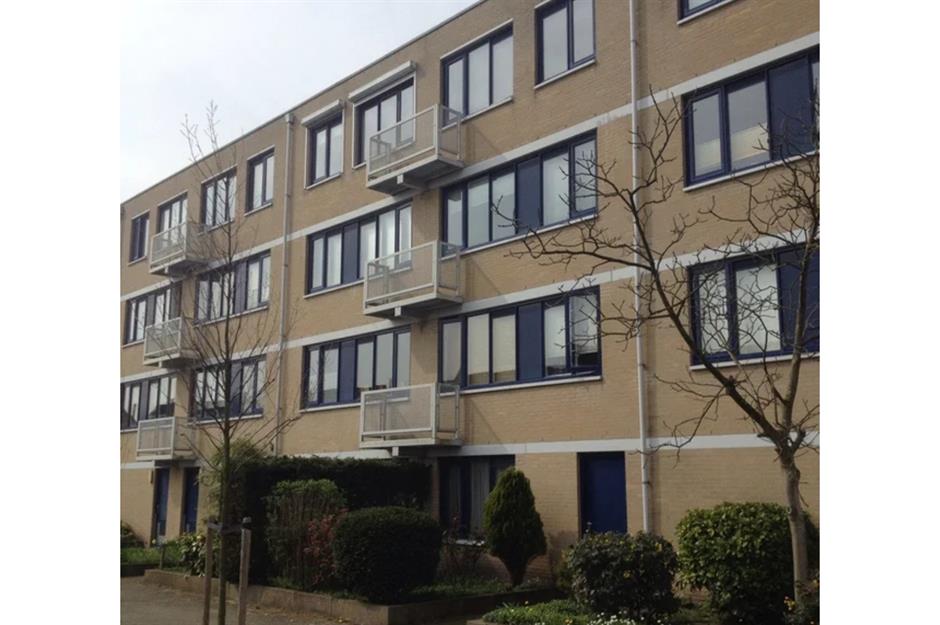 Stairway to hell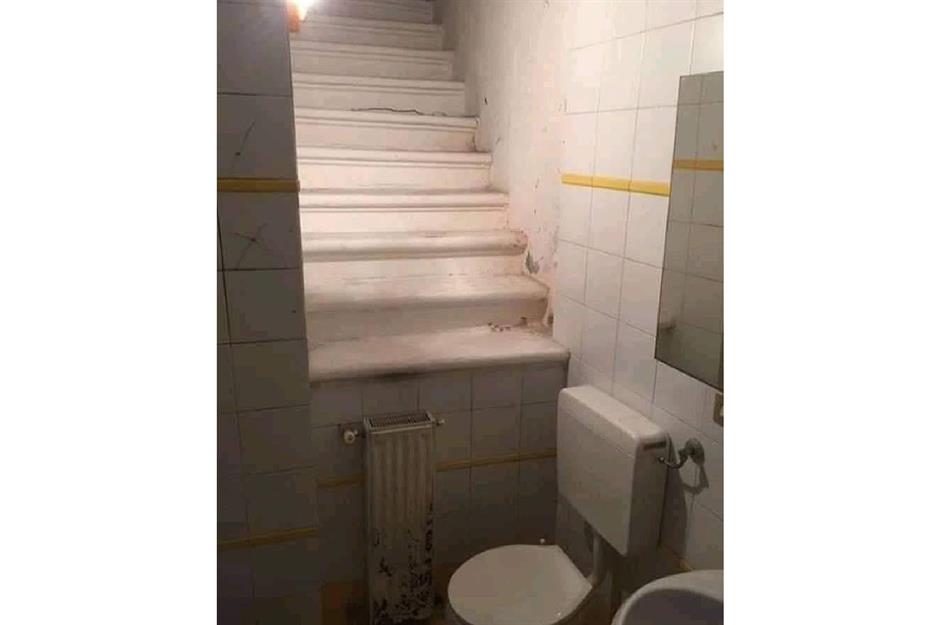 Just a heated indoor pool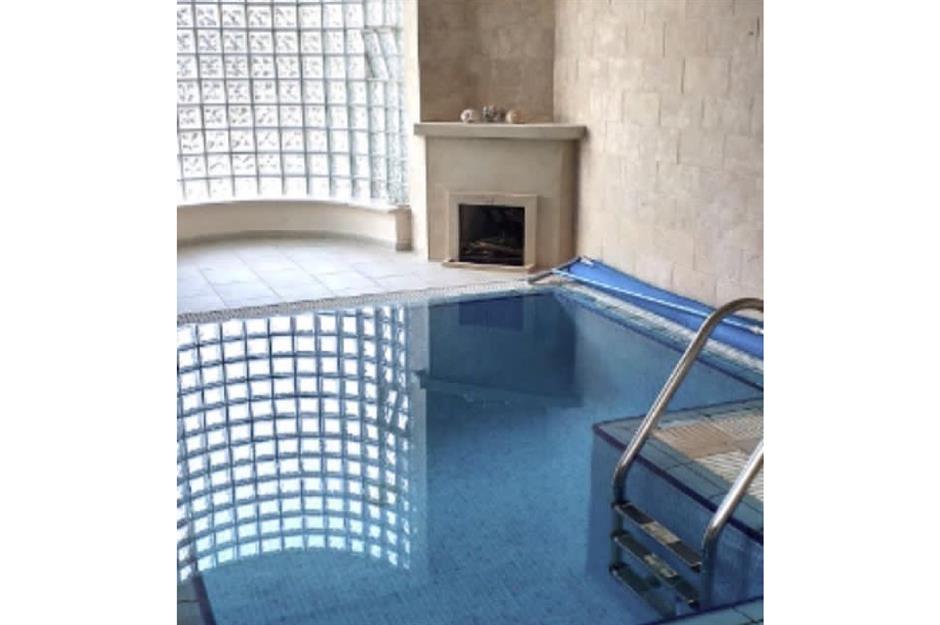 The mysterious disappearing window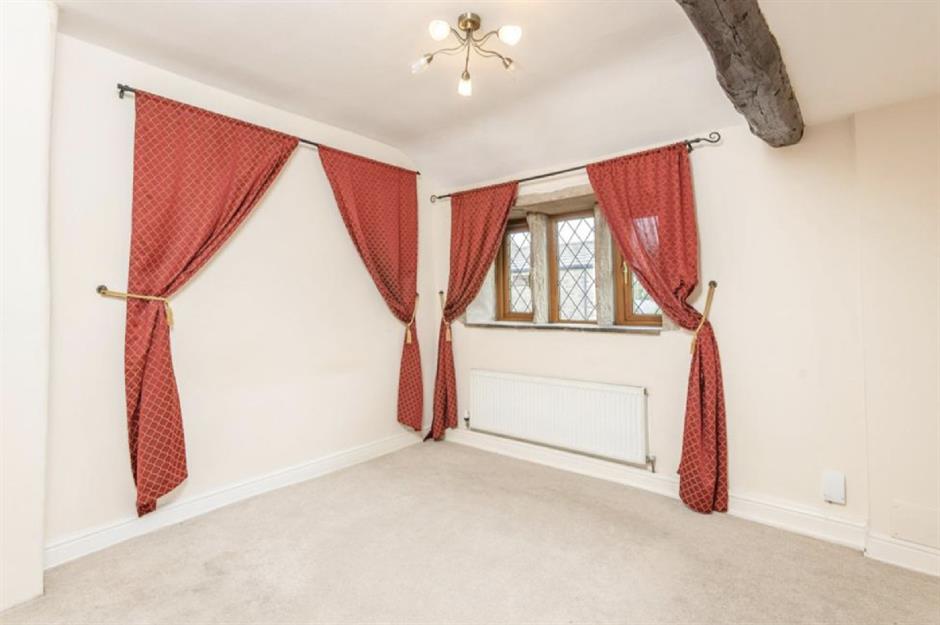 Convenient kitchen feature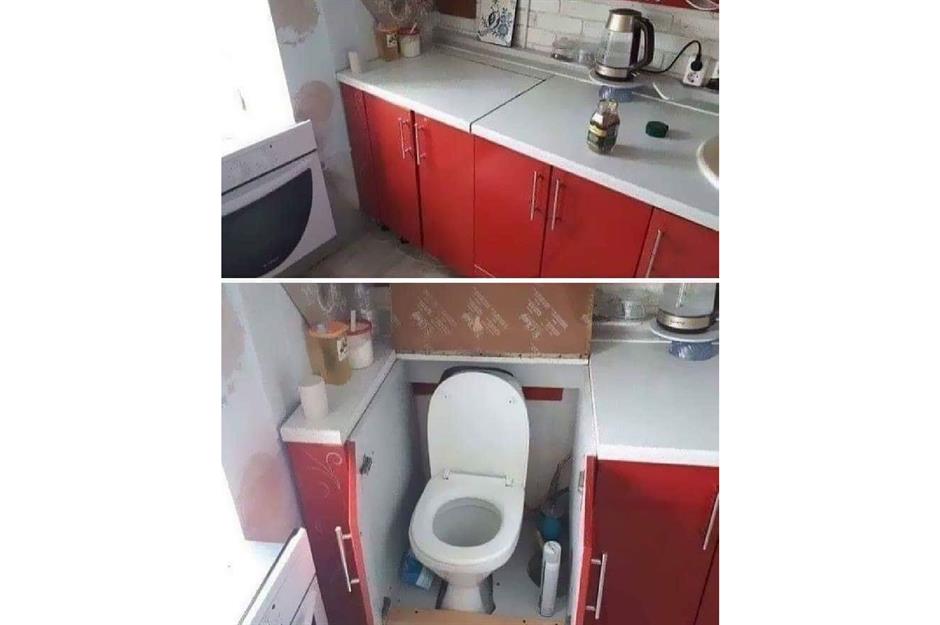 Slim-line indoor balcony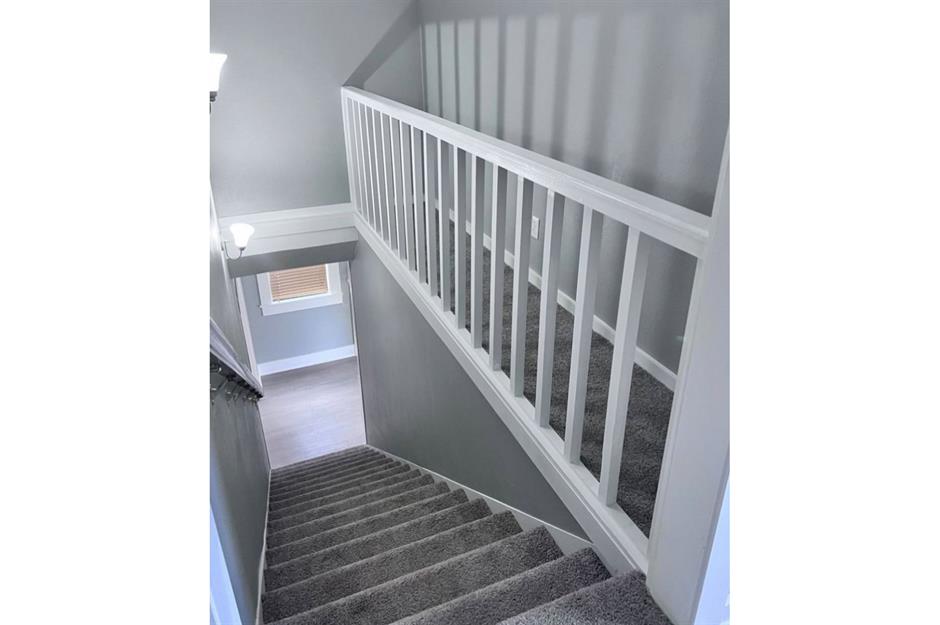 Epic fail or epic time saver?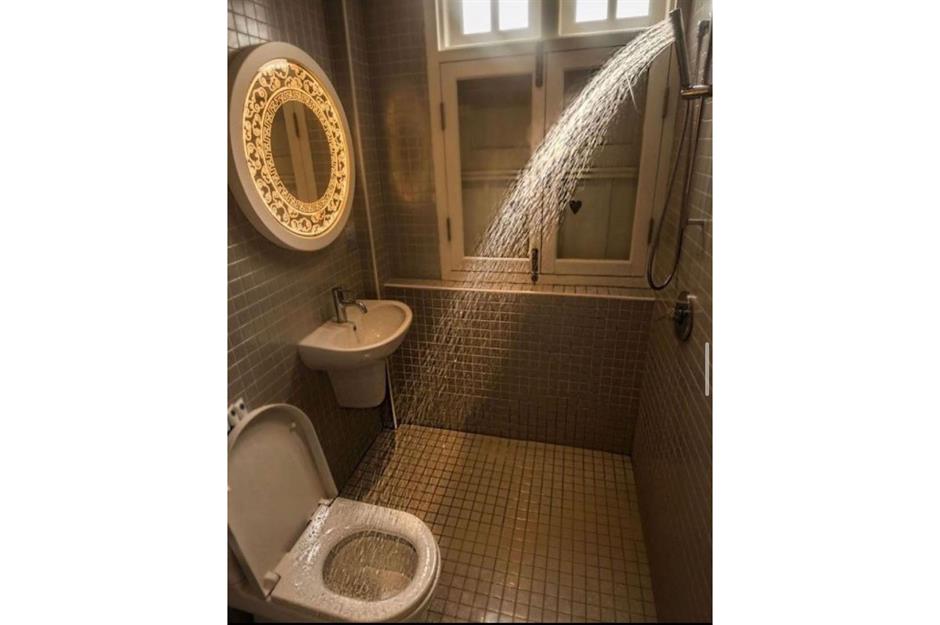 Random indoor balcony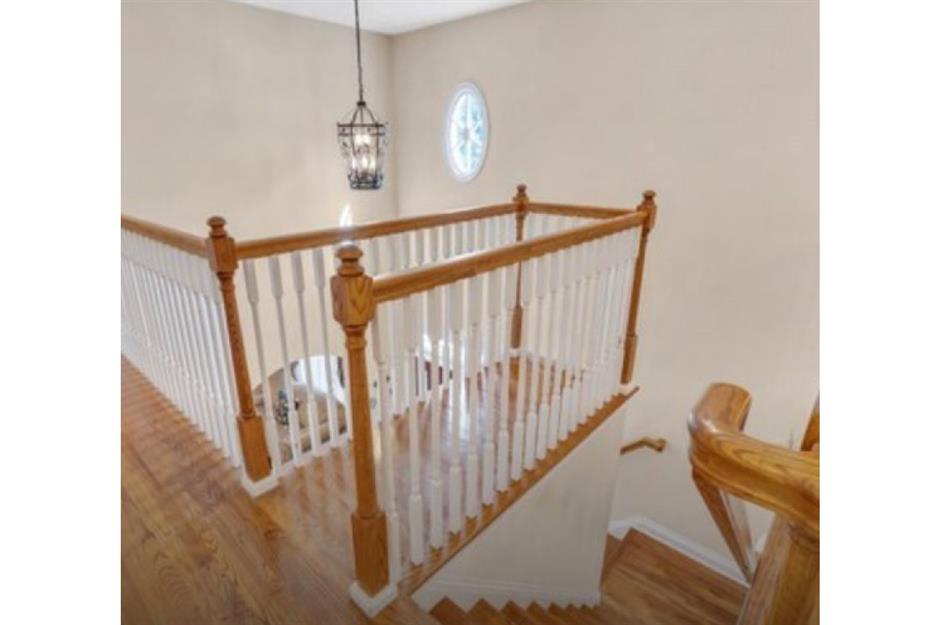 Corner (of the bedroom) bath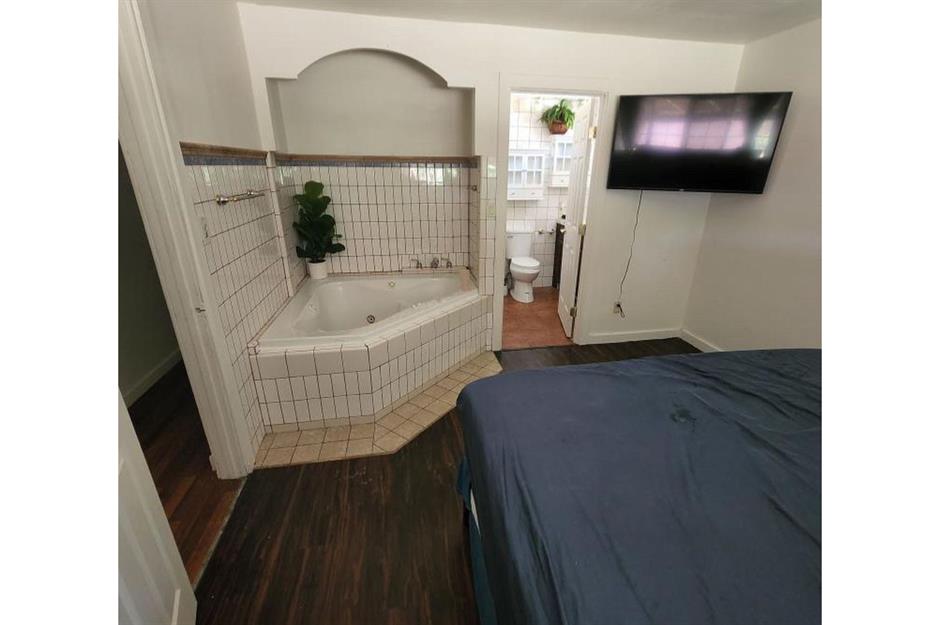 A challenging front door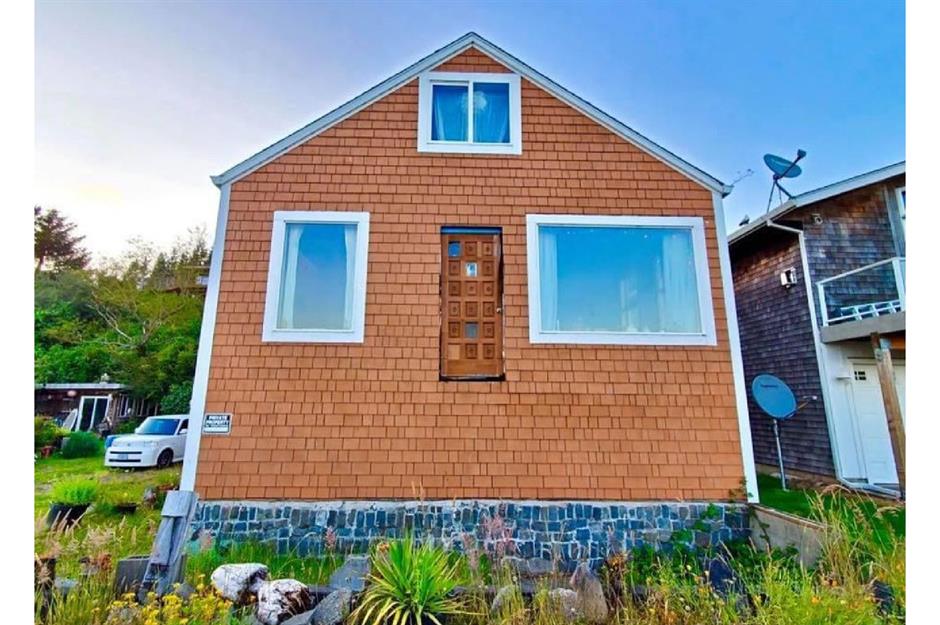 A very tight squeeze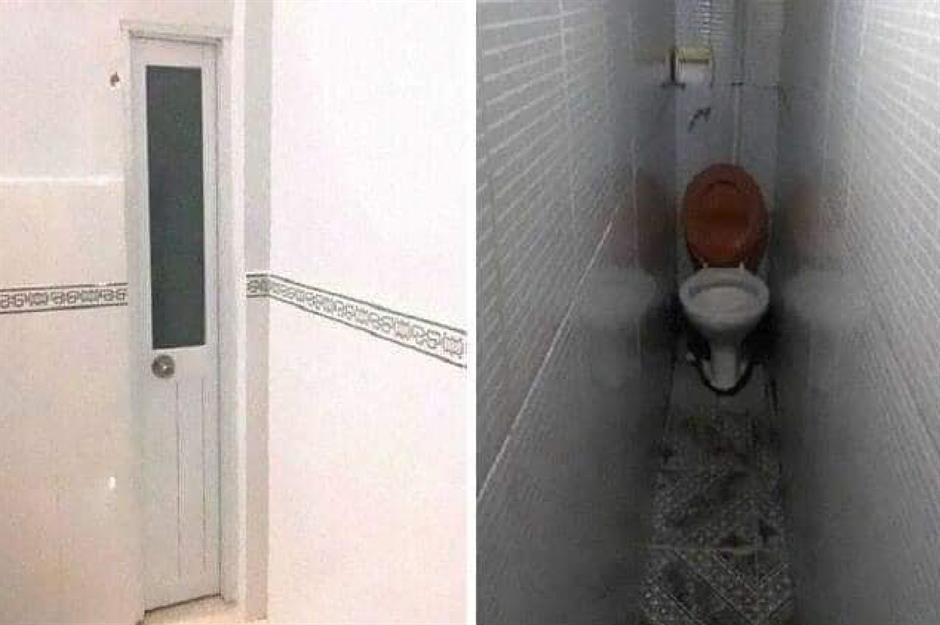 Be the first to comment
Do you want to comment on this article? You need to be signed in for this feature