The best Elf on the Shelf ideas
Get into the holiday spirit with Elf on the Shelf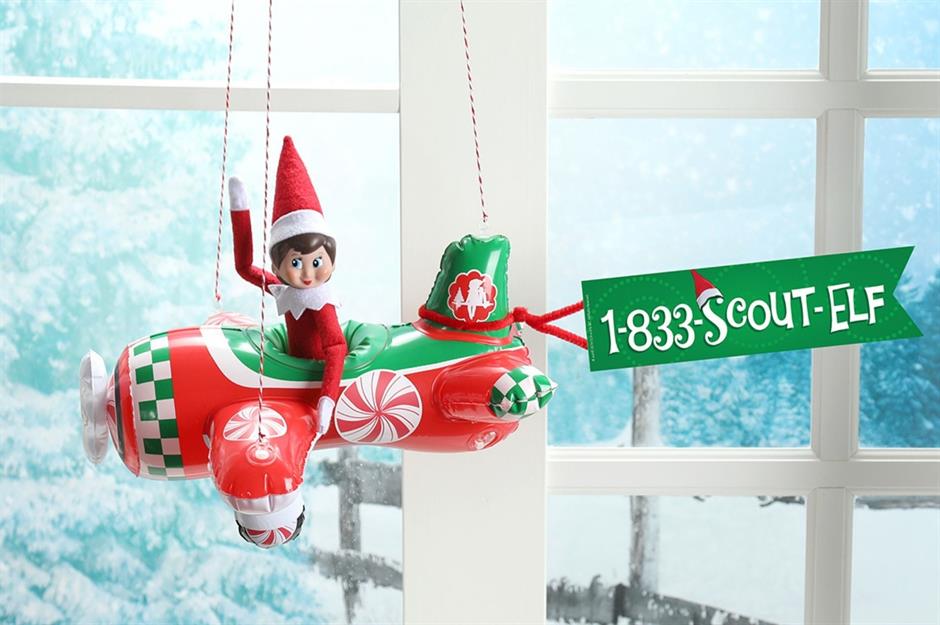 The elf arrives...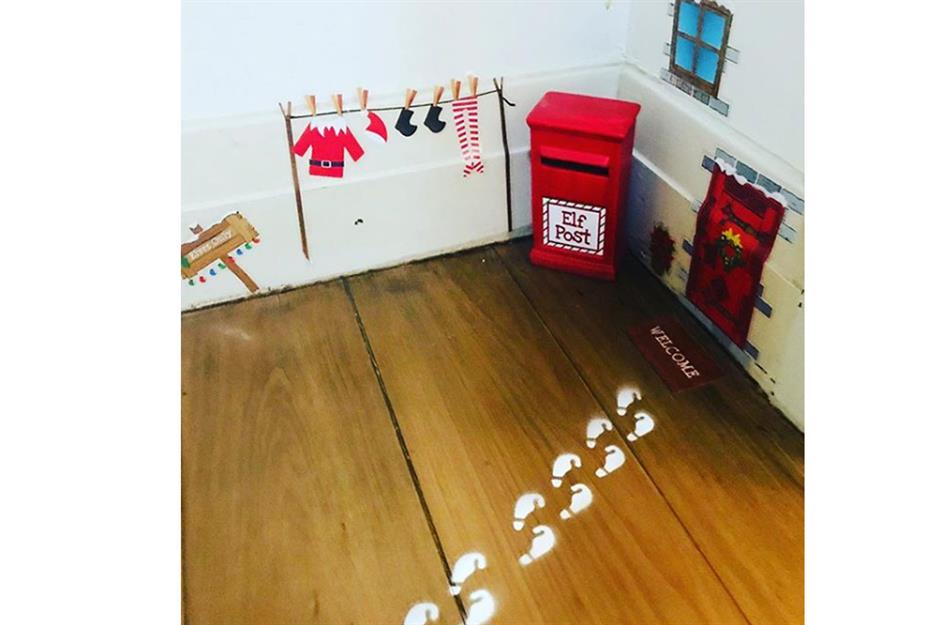 The elf's first appearance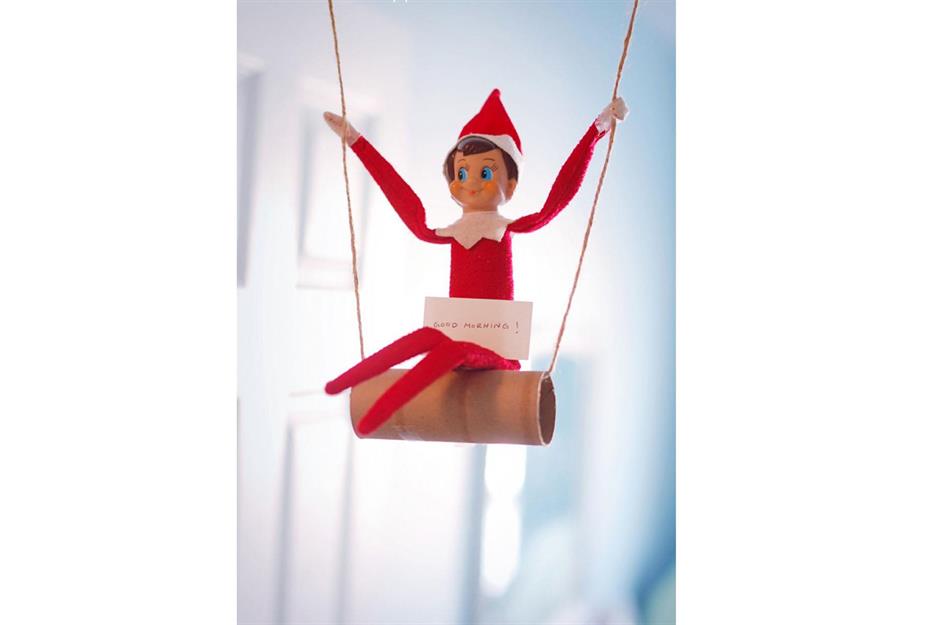 Dropping in for a visit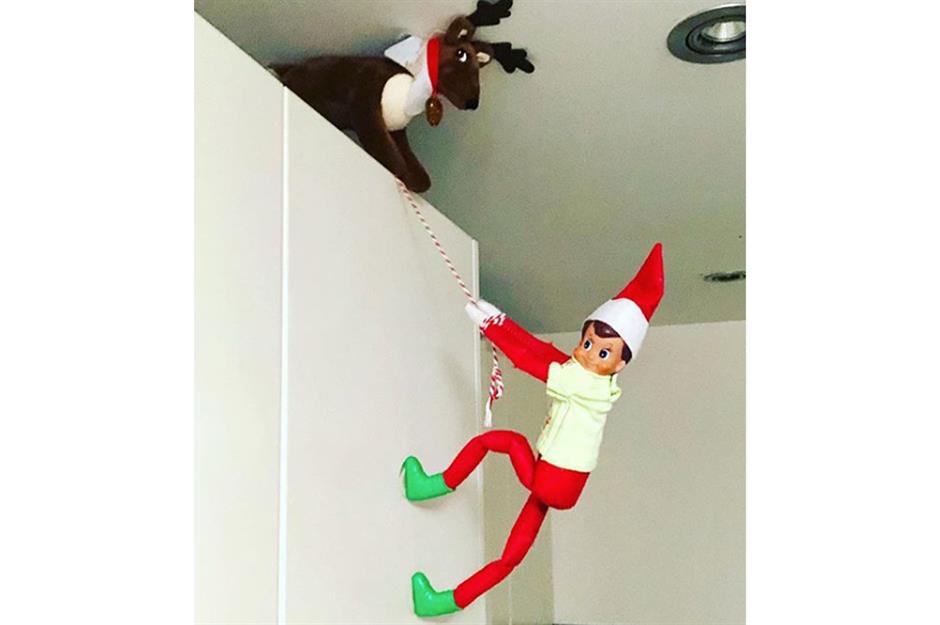 Elf and safety first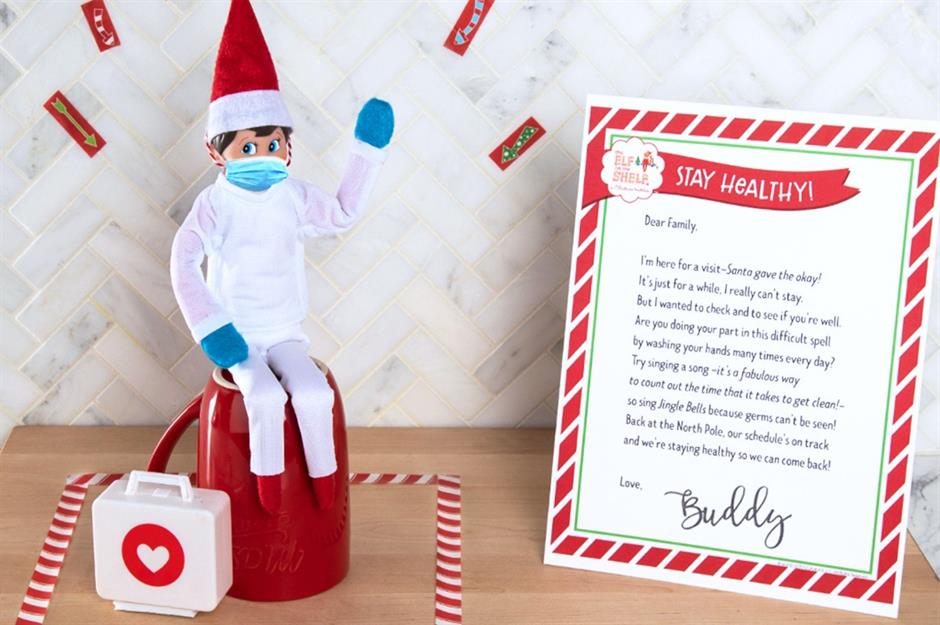 Getting into mischief
Elsa vs Elf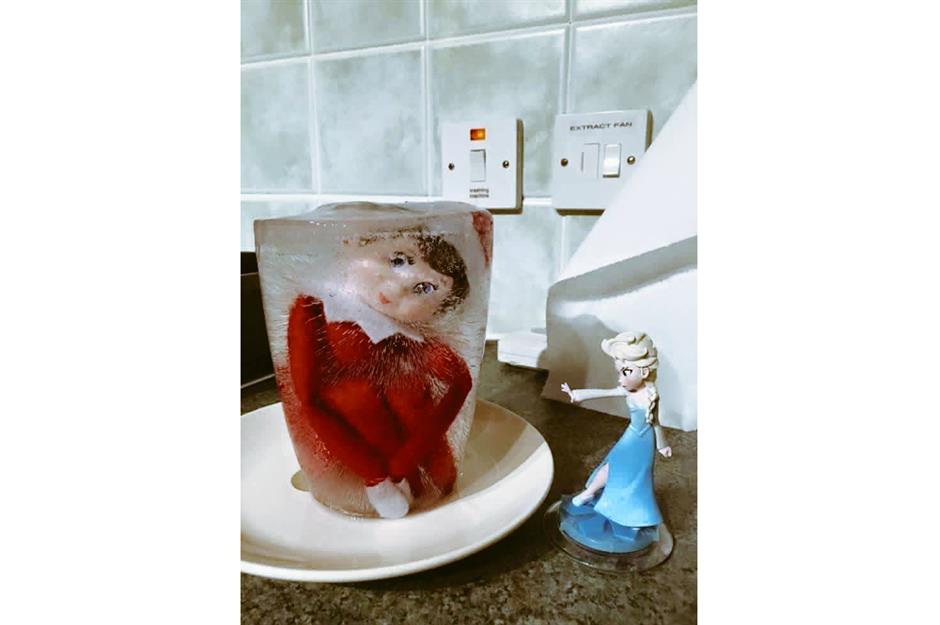 Staying connected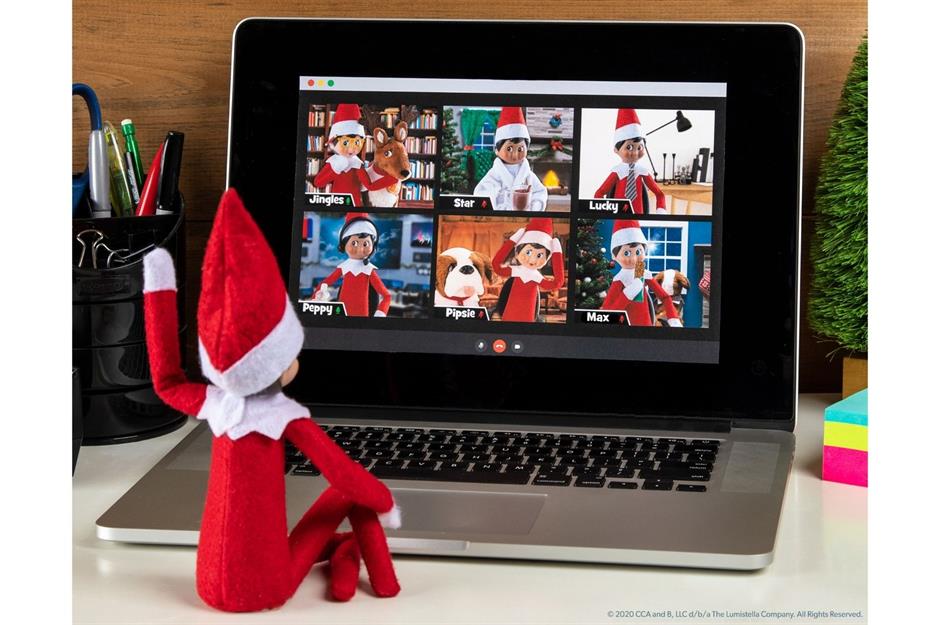 He's an elf, not an angel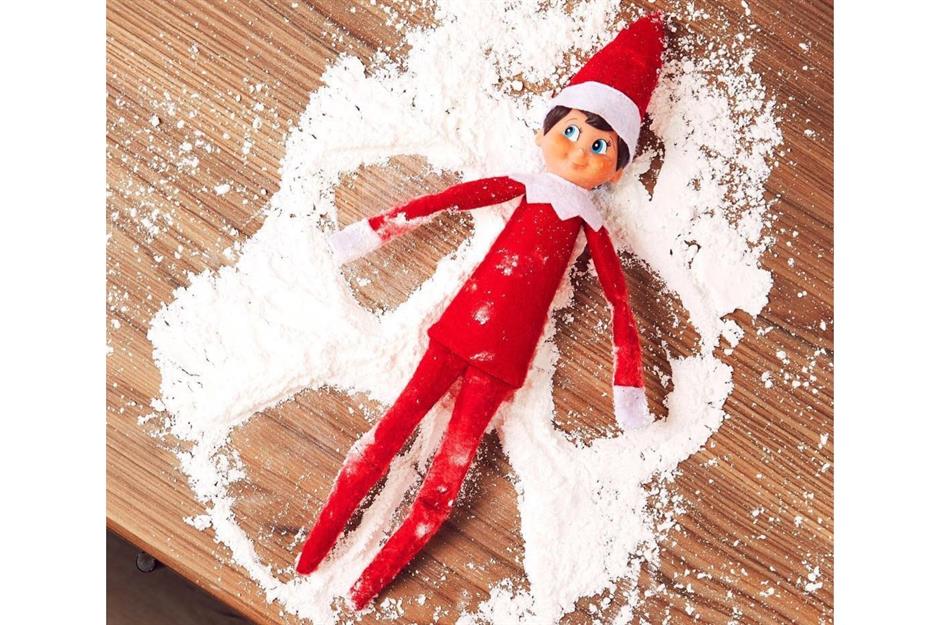 Rolling into Christmas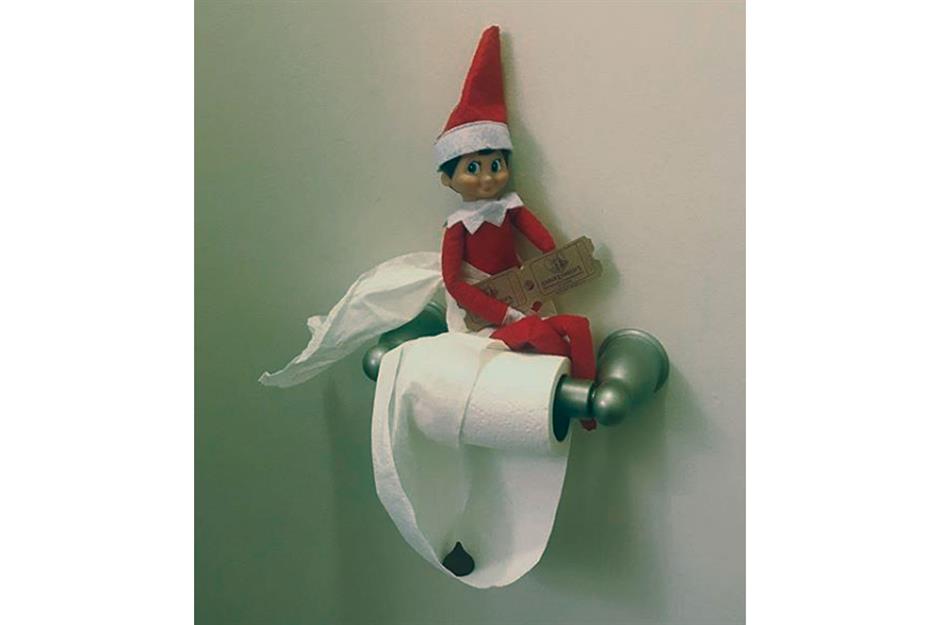 Feeling under the weather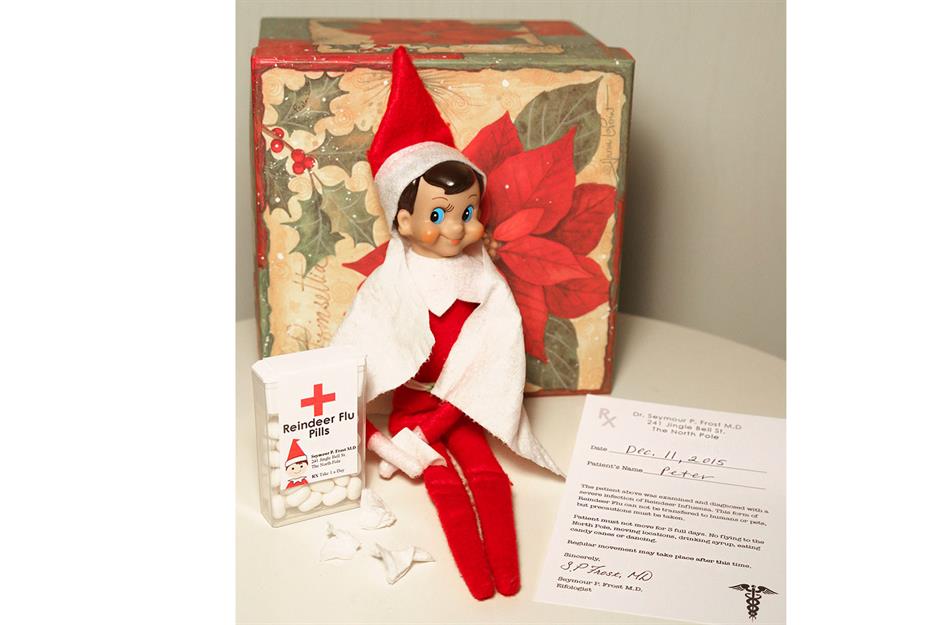 All-star sack race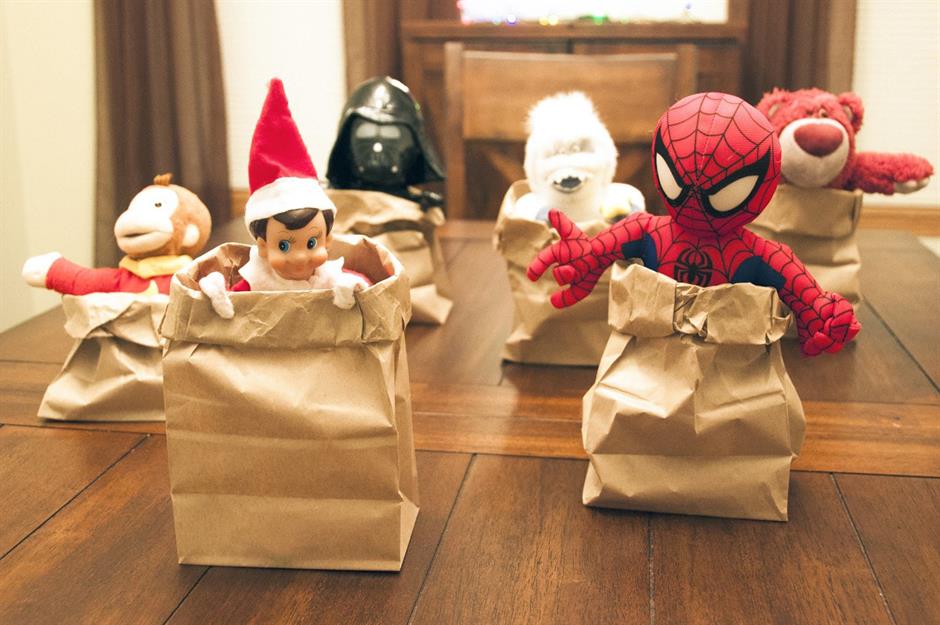 Sneaky hiding places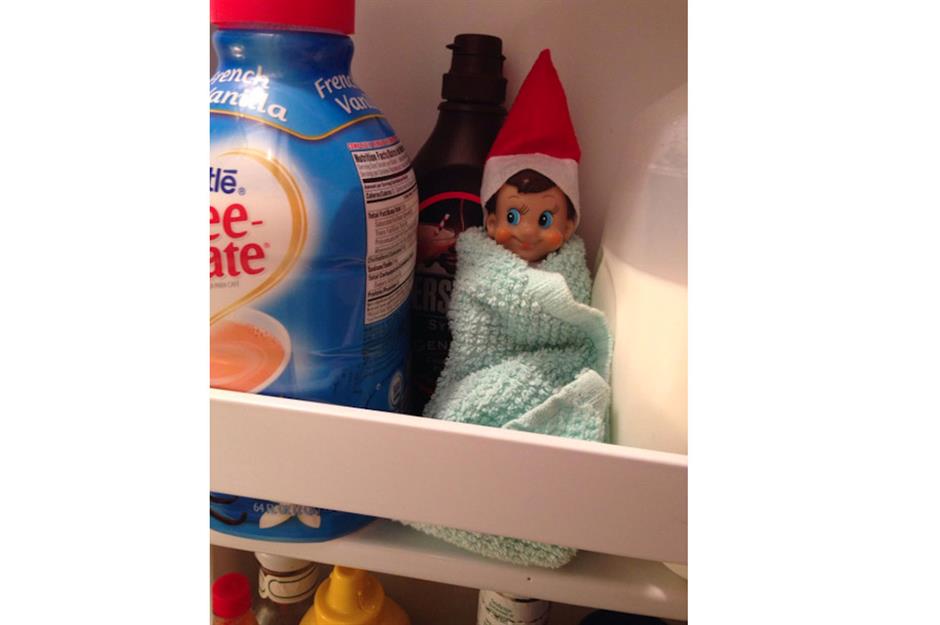 Getting crafty
Catch your elf while he's sleeping
Elves have responsibilities...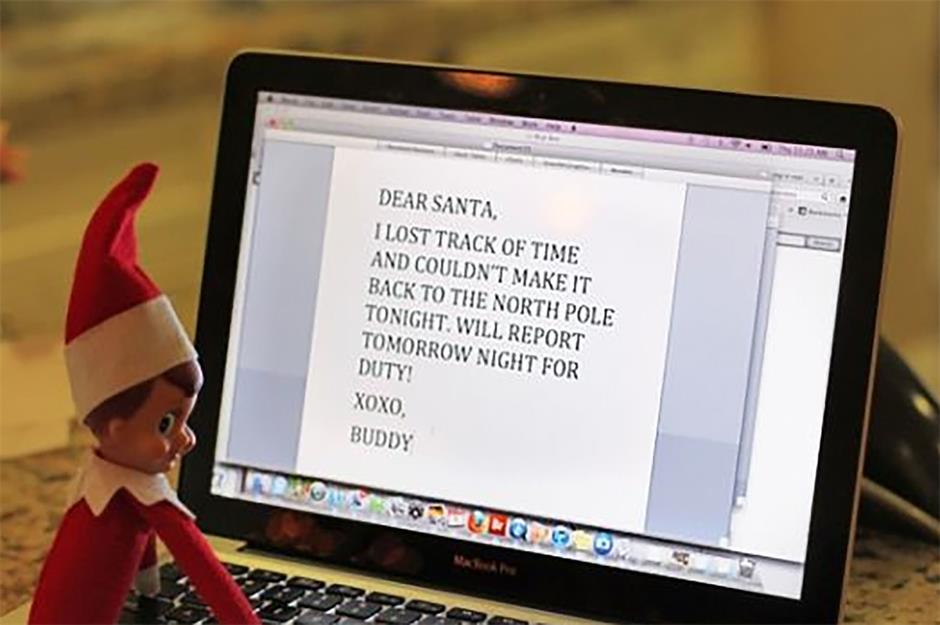 Seasons greetings!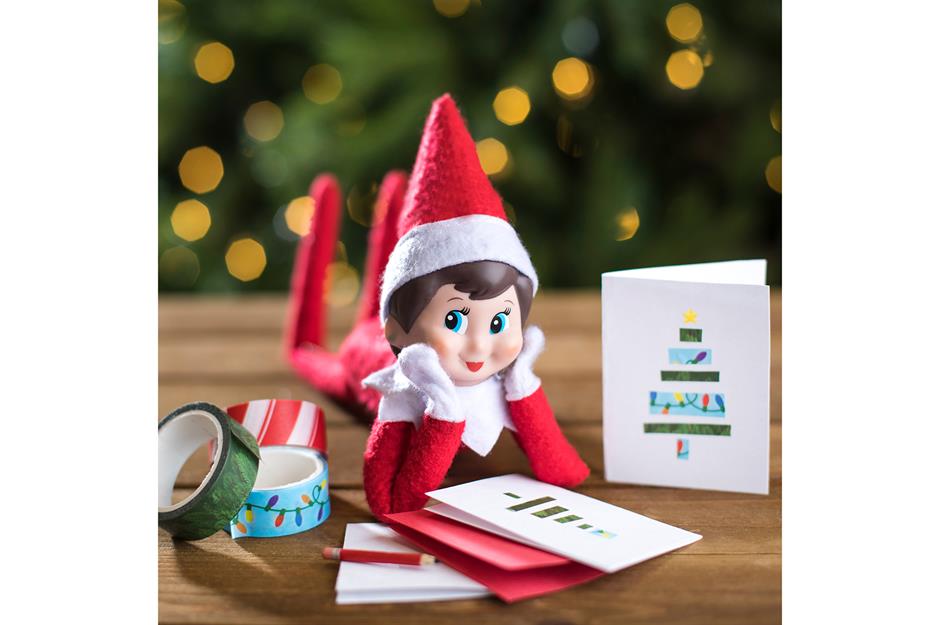 Getting naughtier still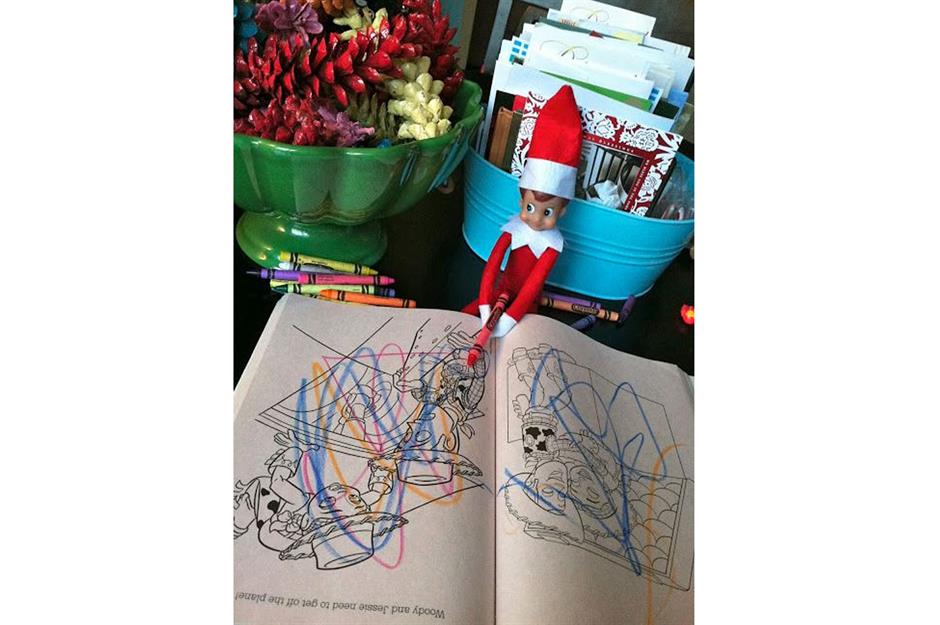 The naughtiest of all?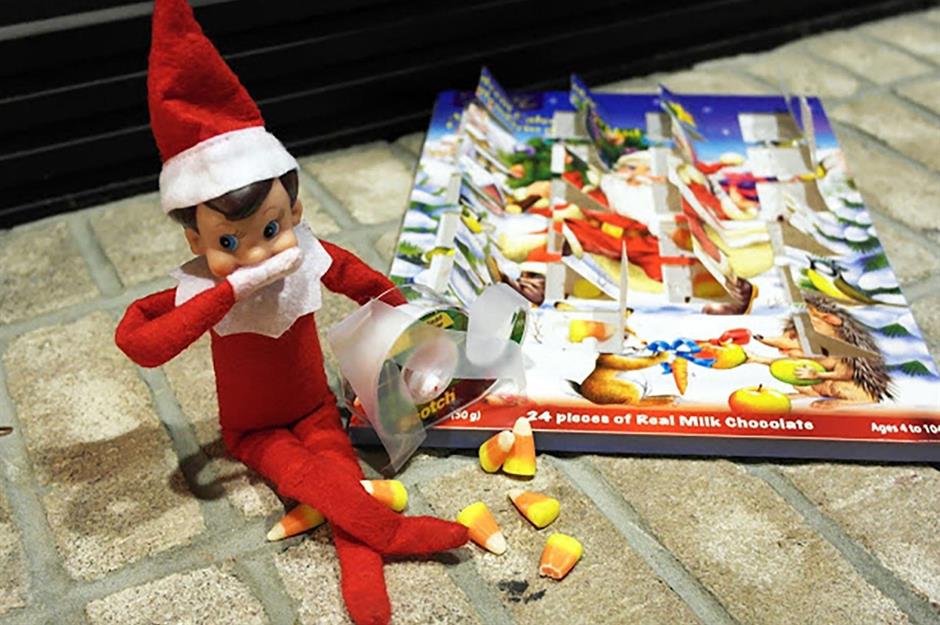 Playing nice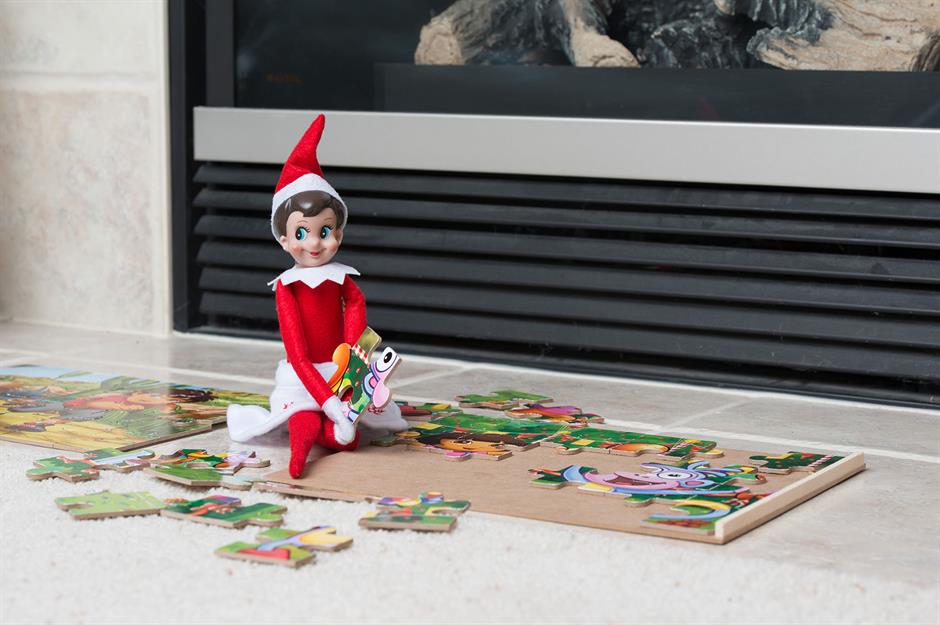 Swapping cultures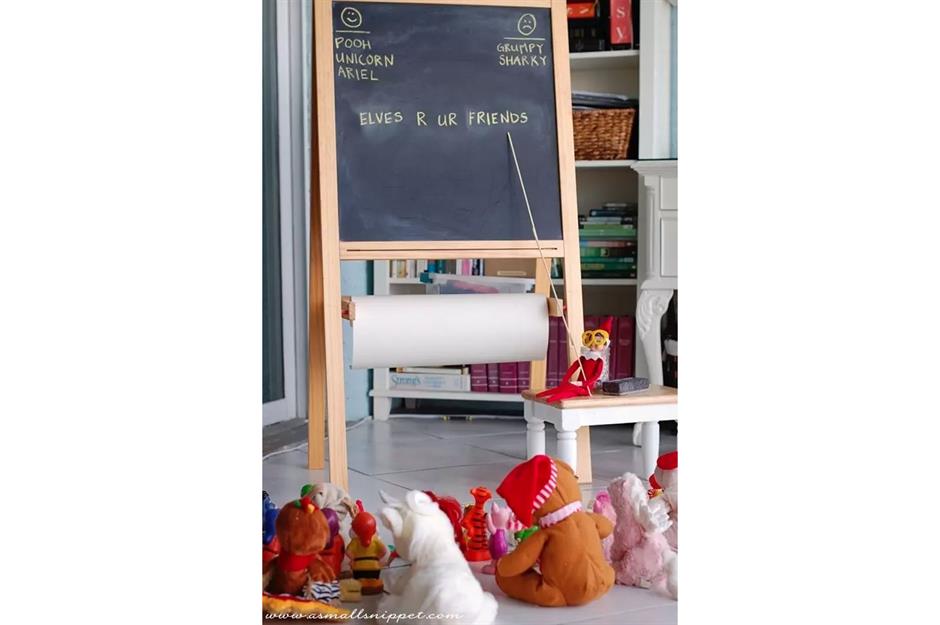 That's not fair...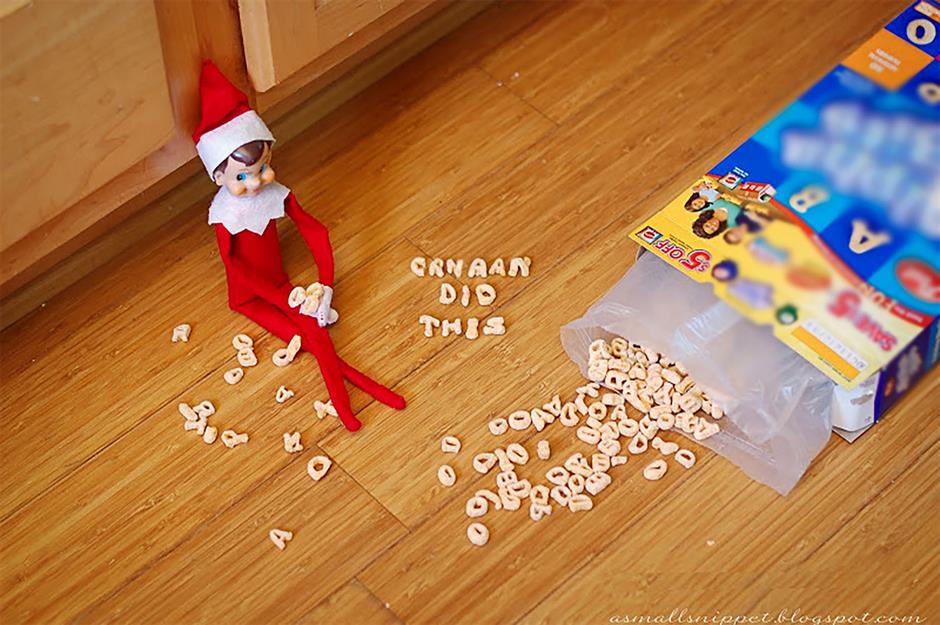 Up, up and away!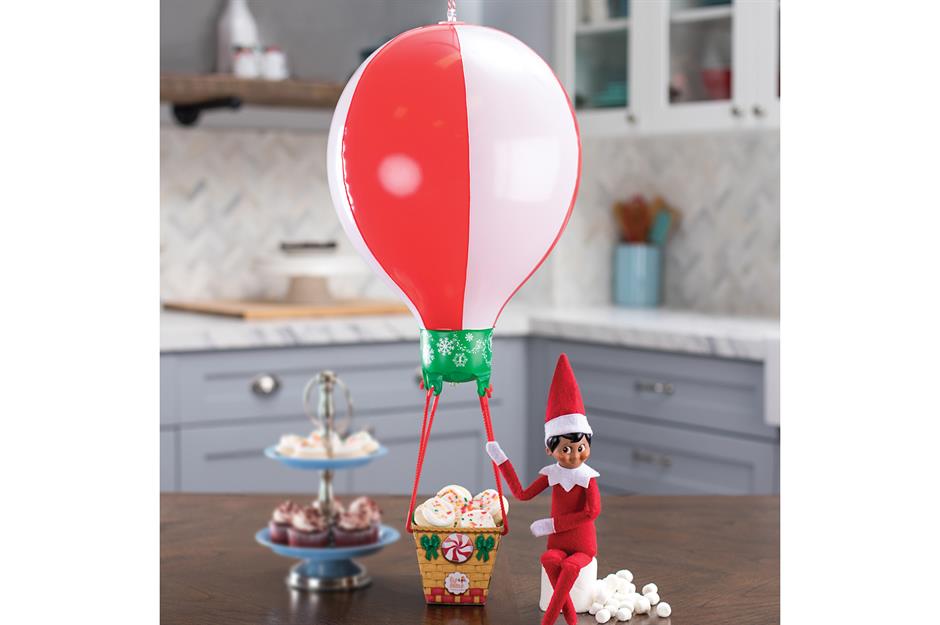 My little reindeer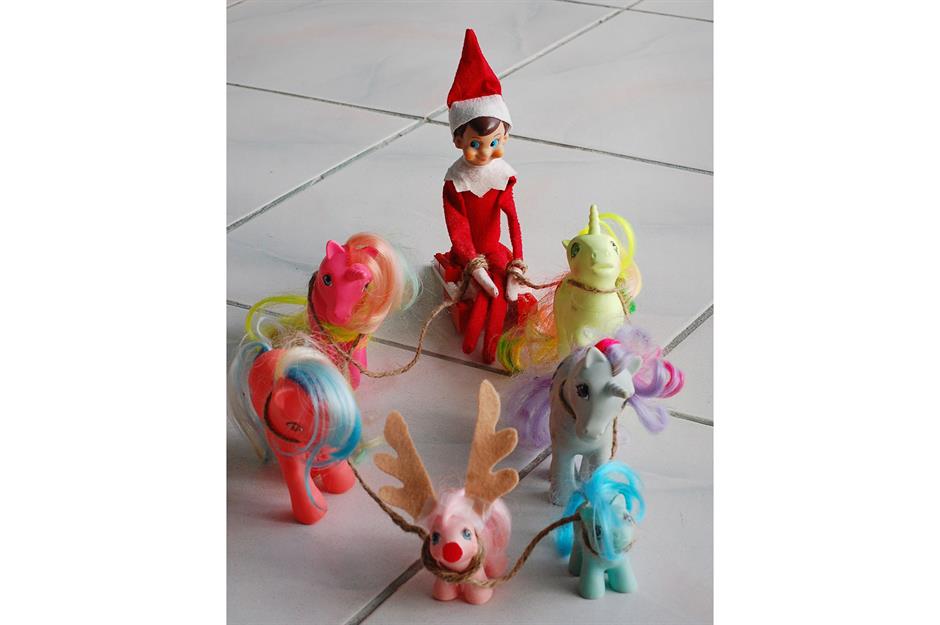 Hitting the slopes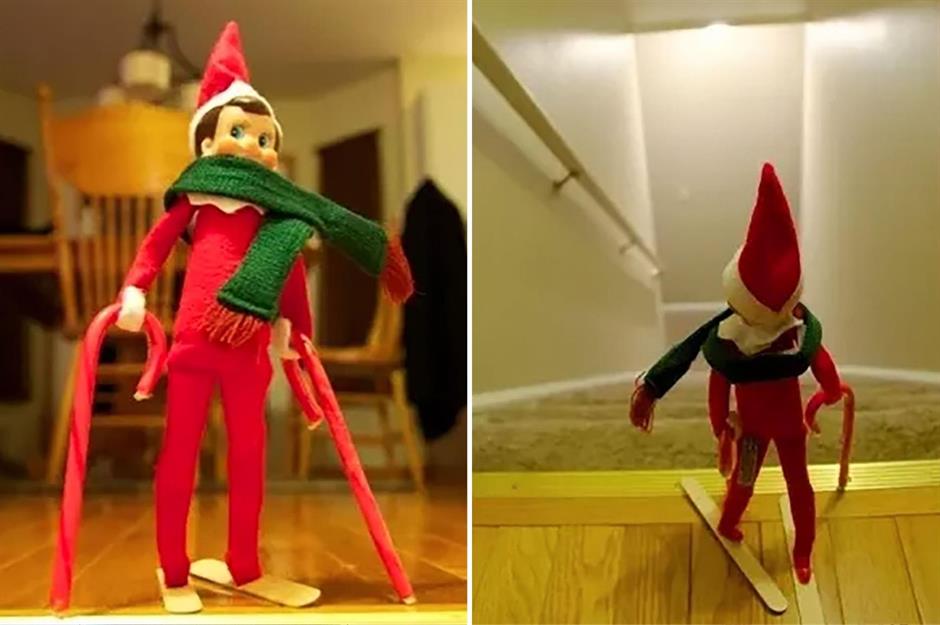 Dress-up elf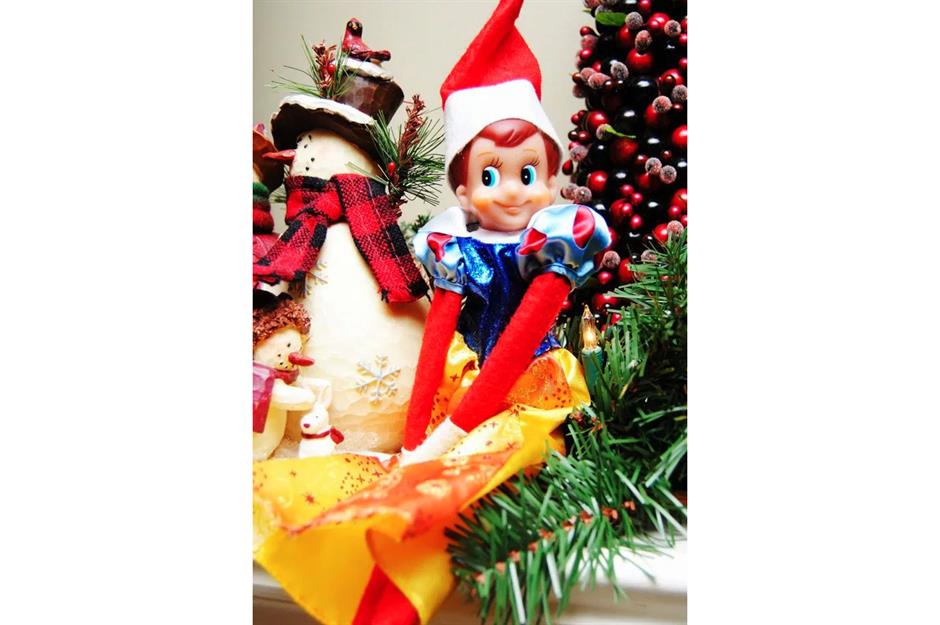 Seasonal games, elf-style!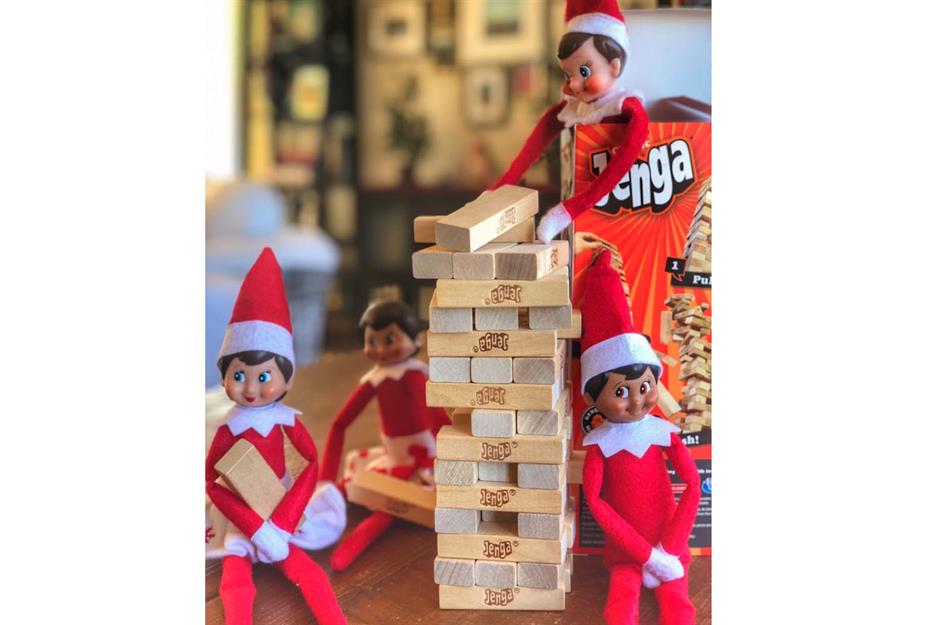 A sneaky farewell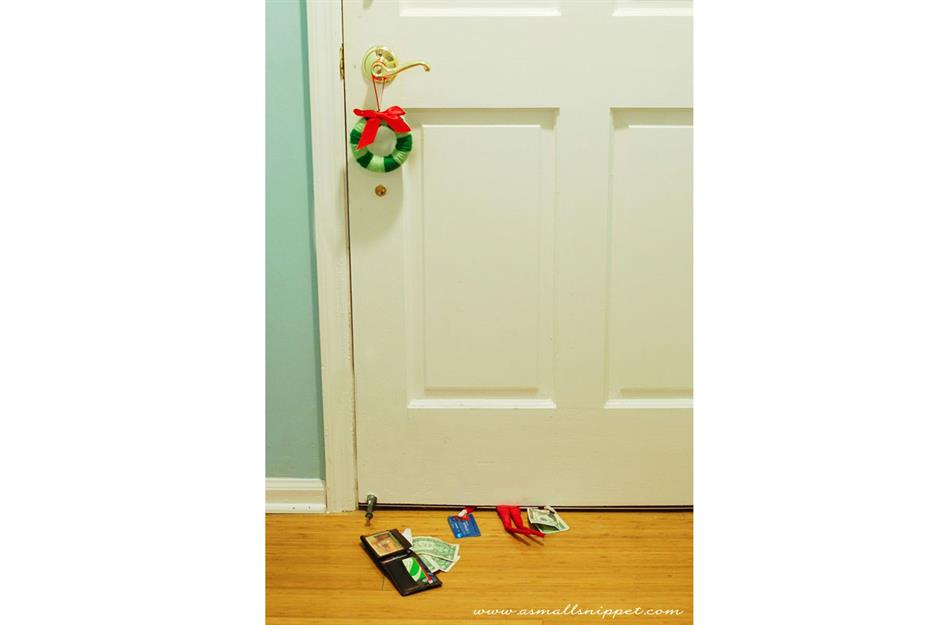 Mission elf-possible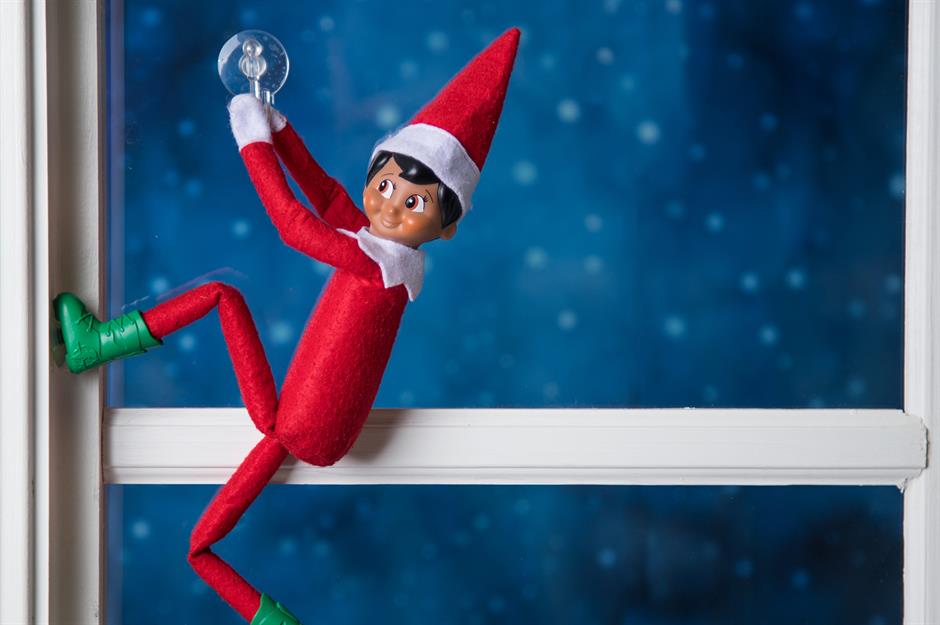 The elf that makes an exit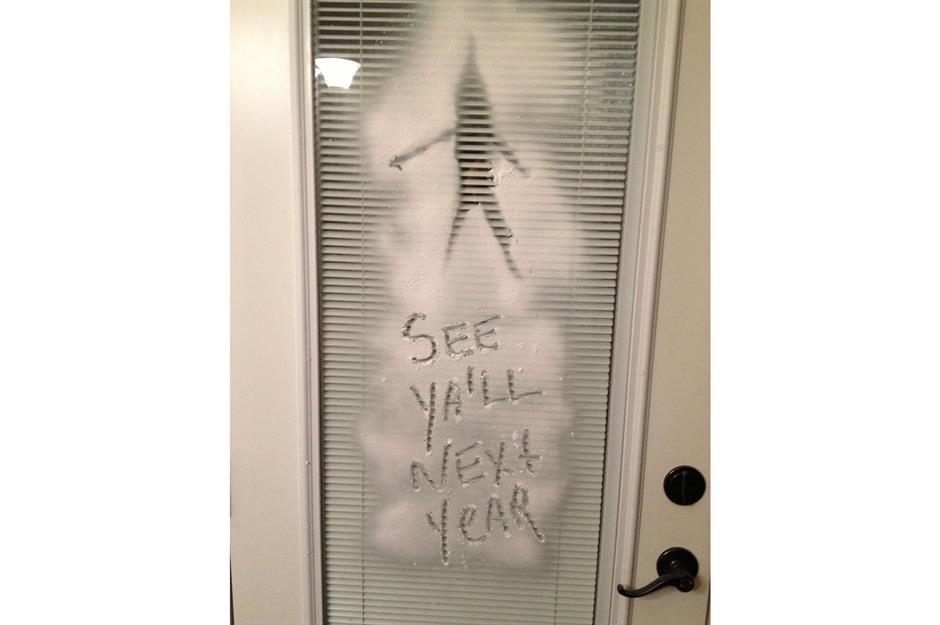 Flying into the New Year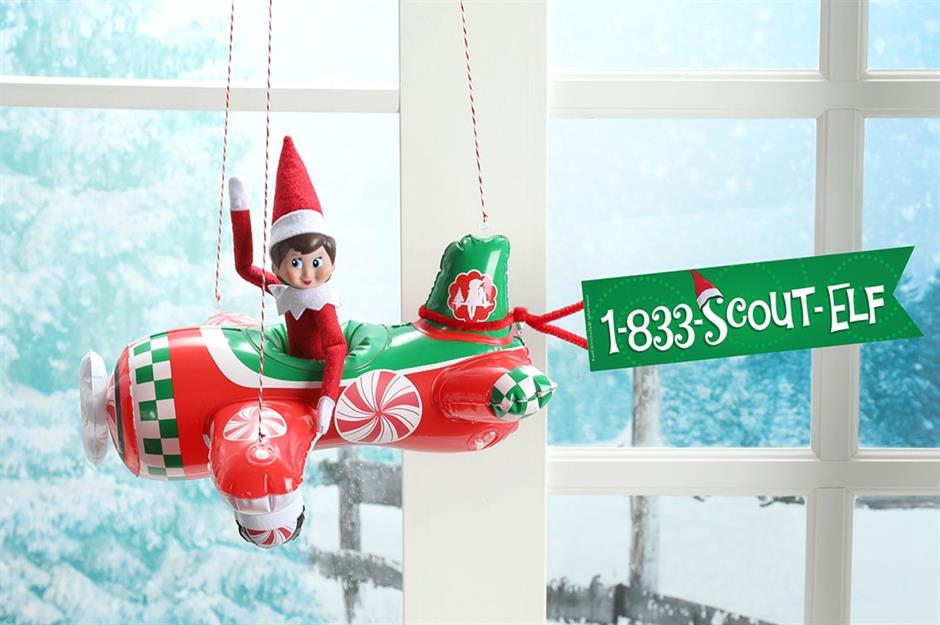 Be the first to comment
Do you want to comment on this article? You need to be signed in for this feature