6 problems that will delay your house sale and how to avoid them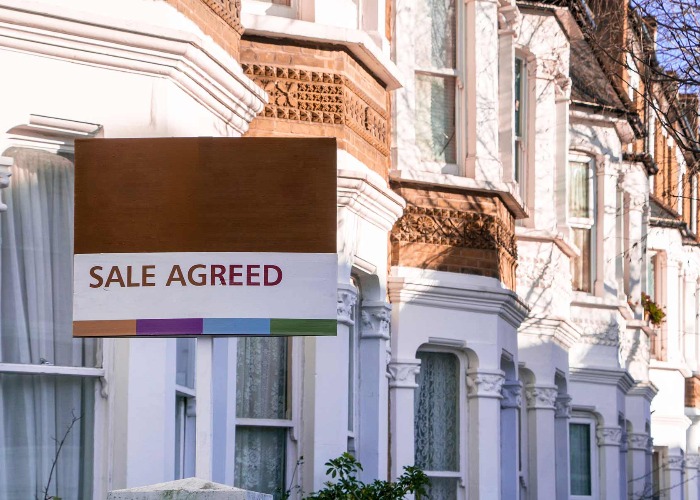 Want to sell your home? From finding the right buyer to exchanging contracts, here's how to make sure everything goes as smoothly as possible
With the housing market booming before the stamp duty holiday ends on 31 March, the last thing any seller wants is a delay that scuppers their plans for a move.
READ MORE: 6 reasons why Christmas is a good time to buy a house
Unfortunately, in the current climate that is a serious risk, says Matthew Cooper, founder and managing director of Yes Homebuyers:
"With the market buckling under the pressure of a huge influx of buyer demand spurred by the current stamp duty holiday, many home sellers will currently be experiencing lengthy delays while trying to complete."
The good news is that you don't have to just sit around and hope for the best. By being proactive you can give yourself a much better chance of a successful sale.
"There are plenty of things you can do to help speed up your sale such as organising your paperwork in advance, keeping on top of your agent and solicitor and committing yourself to the process," says Cooper.
Here are the main issues that could jeopardise your sale and how to steer clear of them.
1. Putting emotions before reality
Most of us love our homes and only move on because we really have to, whether that's down to a growing family, downsizing or a new job. But sometimes our attachment to our houses can cloud our judgment when it comes to value.
Don't set your asking price too high just because you think your house is wonderful. If your initial asking price is unrealistic, your property could sit on the market with no interest for weeks, or even months.
While it's true that you can reduce the price later, many buyers are put off by properties that have been hanging around for ages.
2. Prioritising cost over service
There's a saying that you get what you pay for and nowhere is this more true than in property. The price of estate agents and conveyancing varies wildly and given how expensive it is to move, it can be tempting to go for the cheapest deal.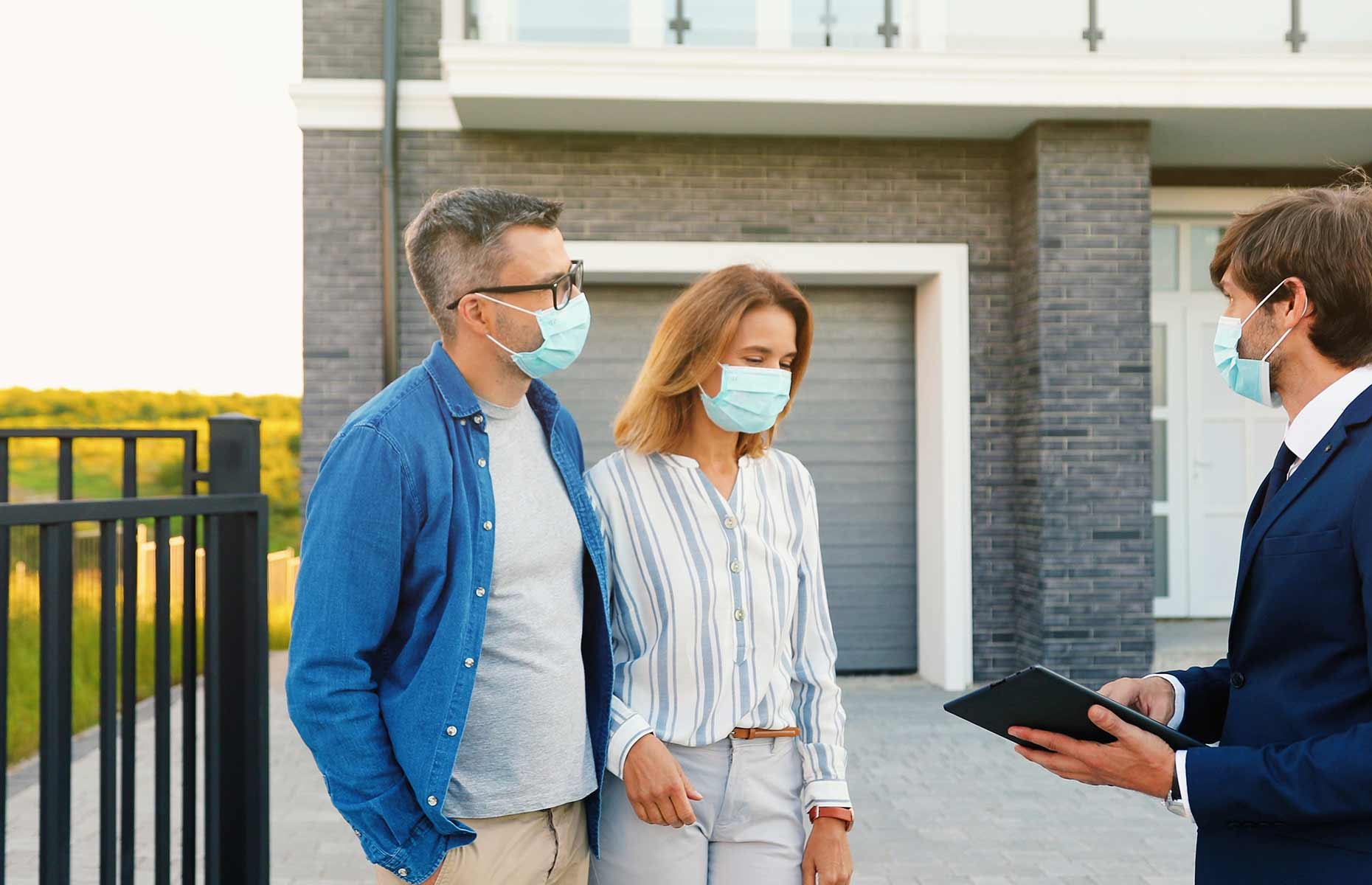 However, it's also risky. According to Quick Move Now's Fall Through Index, almost 25% of all sales agreed in the last 12 months fell through. A good agent or solicitor can be the glue that holds a shaky deal together, while the opposite is also true.
When it comes to agents, if you can't get a personal recommendation from a friend or relative, look at online reviews and use comparison sites such as GetAgent.co.uk.
Don't be tempted to go for the agent who values your home the highest – some agents do this to secure business with a plan to convince you to reduce the price down the line.
Equally, opting for the solicitor with the cheapest quote could lead to more delays due to high demand. Take recommendations from agents or developers with a pinch of salt – they may be getting a commission and might not always have your best interests at heart.
3. Being disorganised
The list of documents you're asked for when selling a house can seem endless: EPCs, gas certificates, warranties, permissions from freeholders if you're a leaseholder and so on.
Then there are the official Property Information Forms that ask for all sorts of information about your property that you might not necessarily have to hand. Often your solicitor might not present these documents until halfway through the sale and if it takes you a few weeks to fill it in, this could delay your sale.
Ask your estate agent and conveyancer for details of everything you need to provide and do it as soon as possible, preferably before you even put your property on the market.
4. Letting things slide
Although it's your estate agent and solicitor's job to keep your sale moving along, it's a good idea to check in with them on a regular basis to make sure everything is progressing as it should.
Sometimes they won't check your file until you're on the other end of the line, so giving them a nudge will make sure there isn't something being overlooked by their office.
On the other hand, many conveyancers are extremely busy at the moment due to the stamp duty holiday and the backlog of transactions from the lockdown period so keep it polite and make sure chasing doesn't turn into pestering.
5. Choosing the wrong buyer
One of the biggest reasons sales are delayed is because of chains. Being in a long chain with multiple buyers means there are multiple agents and multiple solicitors and therefore far more opportunities for things to get held up.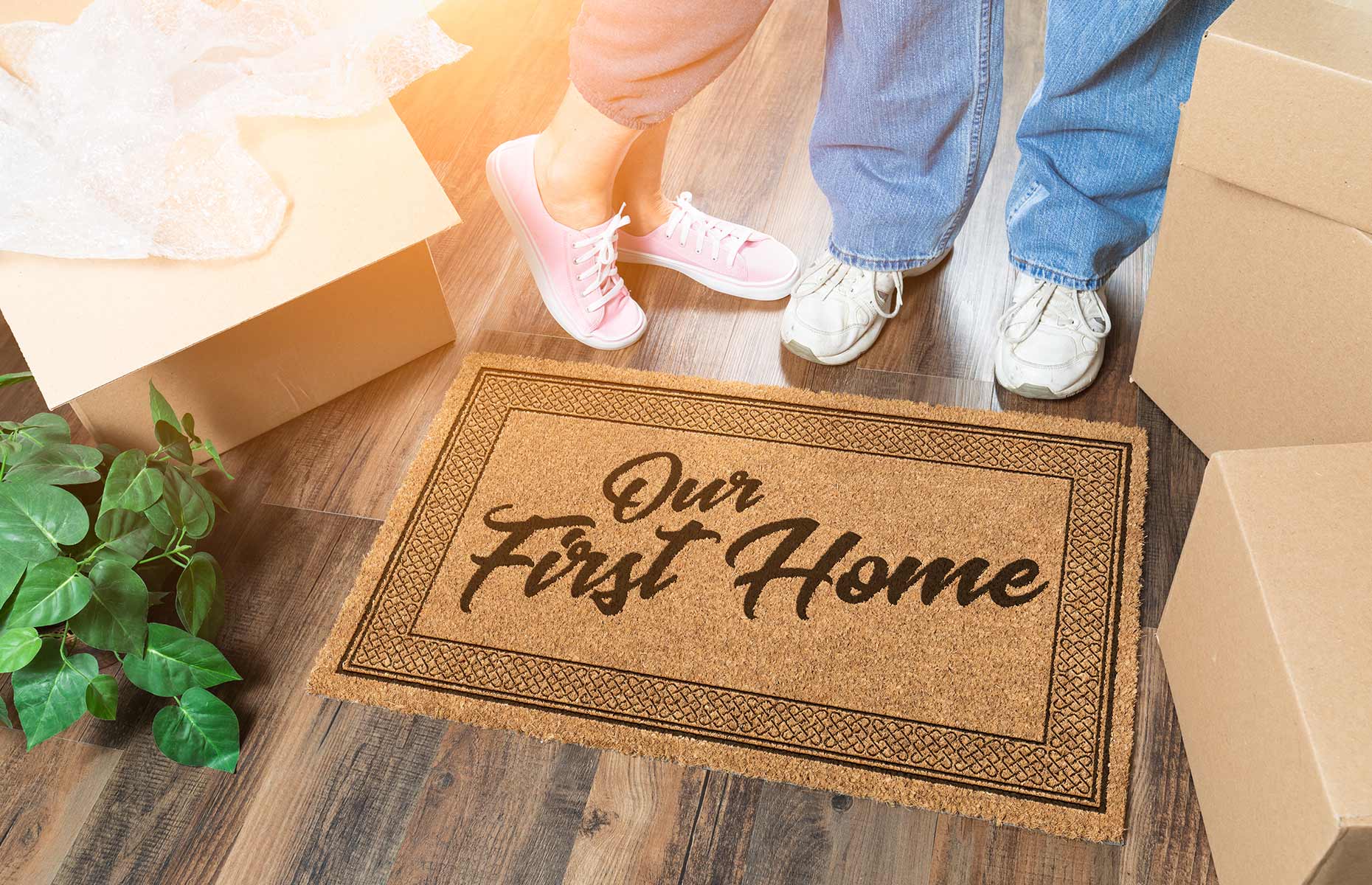 The best way to avoid ending up in a long chain is to choose the right buyer. If your buyer is a first-time buyer or a chain-free buyer your chances of getting caught up in a lengthy process are minimised. These buyers may sometimes expect a discount due to their favourable buying position though.
6. A broken chain
The other risk of a long chain is that it could break if one of the sales in the chain falls through. Sometimes another buyer can be found for that property, but this will still almost certainly cause a delay to your own sale as that new buyer will be starting the legal process from scratch.
In the worst-case scenario, a chain break could cause all of the sales in the chain to fall through. A broken chain was behind 9% of failed sales last year, according to data from Quick Move Now.
However, if the worst happens and you need to shift your home fast, there are other options, from property auctions to home-buying platforms like Yes Homebuyers, who purchase your home directly from you, albeit at around 80%-95% of its market value.
Selling your house is undoubtedly stressful, with various studies labelling it the most stressful life event for many people, more so than divorce or having a child.
But if you follow the above steps, you'll give yourself the best chance of minimising missteps and offloading your home as quickly as possible.
READ MORE: Secret style tricks that will sell your house
Featured image: Willy Barton / Shutterstock
Be the first to comment
Do you want to comment on this article? You need to be signed in for this feature