Gardener near me? How much a gardener costs around the UK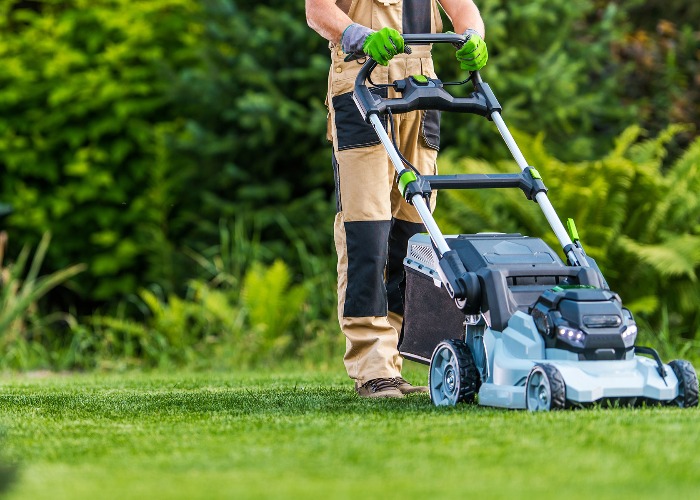 If you're planning a summer barbecue and need to get your garden in shape, we've got the lowdown on how much it'll cost to get the professionals in
With warm weather and sunshine finally upon us and outdoor gatherings now allowed in all parts of the UK, our gardens are officially back in business.
READ MORE: Easy gardening hacks to take the graft out of growing
But after a wet and windy May, many of our backyards might not be in the best shape and some professional help could be the quickest way to transform your outdoor space.
According to research from Gazeboshop, online searches for 'gardener near me' have risen by 589% recently as Brits seek help taming their gardens.
But for many, the big question will be how much does it cost to hire a local gardener?
Average cost of a gardener
According to the Gazeboshop study, which analysed prices on tradesperson marketplace HaMuch, the average cost of a gardener across the UK is £25 an hour.
But it turns out there are big differences in how much horticultural pros are charging around the country.
The northern city of Sheffield featured the heftiest price tag for a gardener, with the highest prices there coming in at a staggering £73 an hour. Unsurprisingly though, London had the highest average price at £35.
The very cheapest gardeners were found in Birmingham and Coventry, where the lowest price available was a very reasonable £10 per hour.
The lowest average price was found in the port city of Plymouth, with gardeners there charging just £14 an hour.
City

Highest
Price

Lowest
Price
Average
Sheffield
£73
£12
£32
Newport
£72
£12
£32
London
£67
£17
£35
Manchester
£63
£12
£27
Liverpool
£63
£14
£26
Portsmouth
£60
£11
£31
Southampton
£60
£11
£31
Nottingham
£60
£14
£24
Stoke-on-Trent
£60
£20
£33
Wrexham
£60
£15
£29
Lockdown lifeline
After a year in which even the smallest outside spaces have provided lifelines for those stuck in their homes during lockdown, it's no surprise that people are now planning to invest in their gardens, said Sam Richards, marketing manager at Gazeboshop.
"There has been a significant increase in people appreciating and spending time in their gardens since lockdown began. People have begun to invest time into their homes and outdoor spaces, understanding the benefits it can bring to your wellbeing and happiness.
"We are expecting to see the demand for garden services continue to grow as we move into the summer."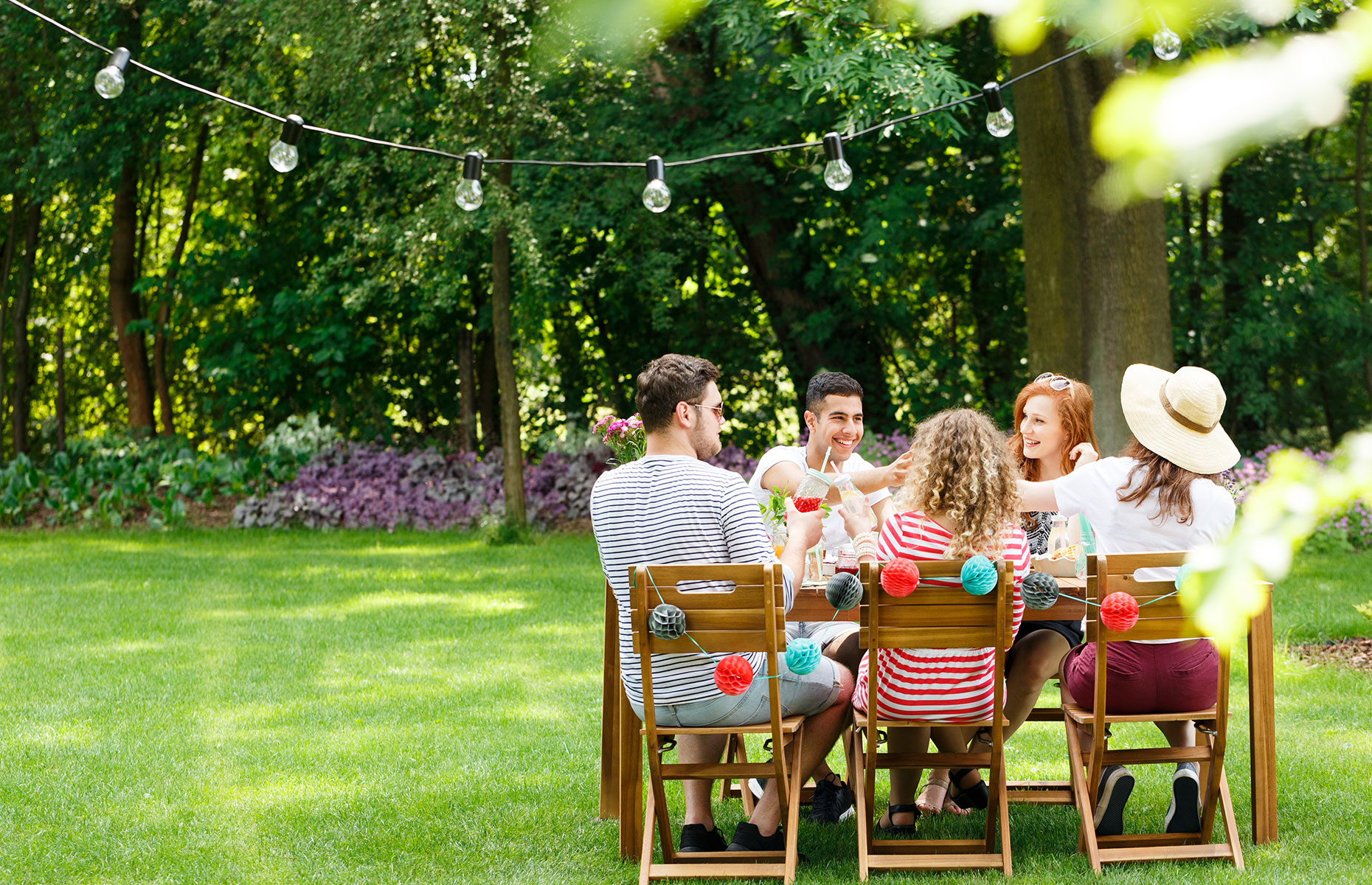 A good investment
The good news is that any money poured into your garden should be money well spent.
According to a recent study of 1,282 UK homebuyers by bridging lender Market Financial Solutions, a garden or outdoor space is now the single most important factor for house-hunters looking for their next home.
A whopping 92% of respondents said it was either important or very important, more so than even a property's square footage.
For those planning garden projects that require more of a cash injection than a simple tidy-up, some recent research by My Tool Shed could help you decide whether spending big will pay off.
The online retailer found that decking could add 10% to the value of a home, as could bi-folding doors to the garden.
With so many people now working from home, garden offices and rooms have also become more valuable, adding 5-15% to a property's value.
Need some inspiration for your next garden project?
Lead image: Virrage Images / Shutterstock
Be the first to comment
Do you want to comment on this article? You need to be signed in for this feature