This Italian town is auctioning off homes for €2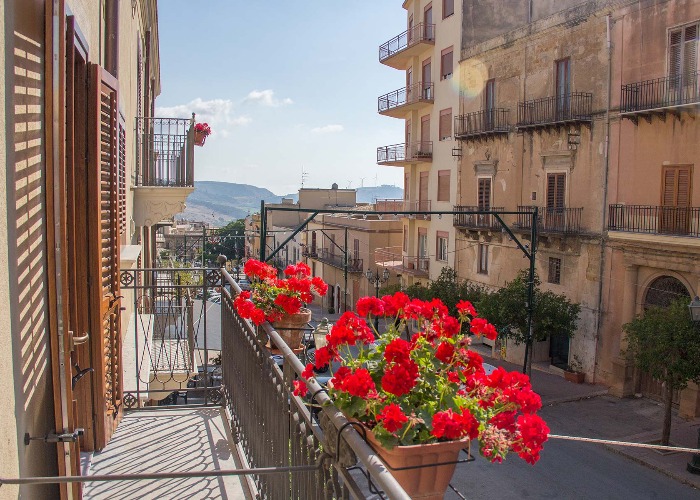 Snap up a renovation project in Sicily for less than the cost of a slice of pizza
The lockdowns over the past year and a half have given many of us plenty of time to dream about our ideal place in the sun.
READ MORE: Incredible homes for next to nothing (BUT they come with a catch)
If you're yearning for an idyllic holiday retreat but you're working with a tight budget, you might find it's cheaper than you think – one town in Italy is now auctioning off houses for just €2 (£1.70).
The ultimate fixer-upper
A couple of years ago, a number of villages and towns with dwindling populations in Italy started selling off empty houses for just €1 (£0.80) in a bid to attract new residents to their regions and encourage investment.
Sambuca di Sicilia, set in the picturesque Belice valley on the island of Sicily, launched its €1 (£0.80) house scheme back in 2019 and was overwhelmed with demand, attracting thousands of inquiries from all over the world.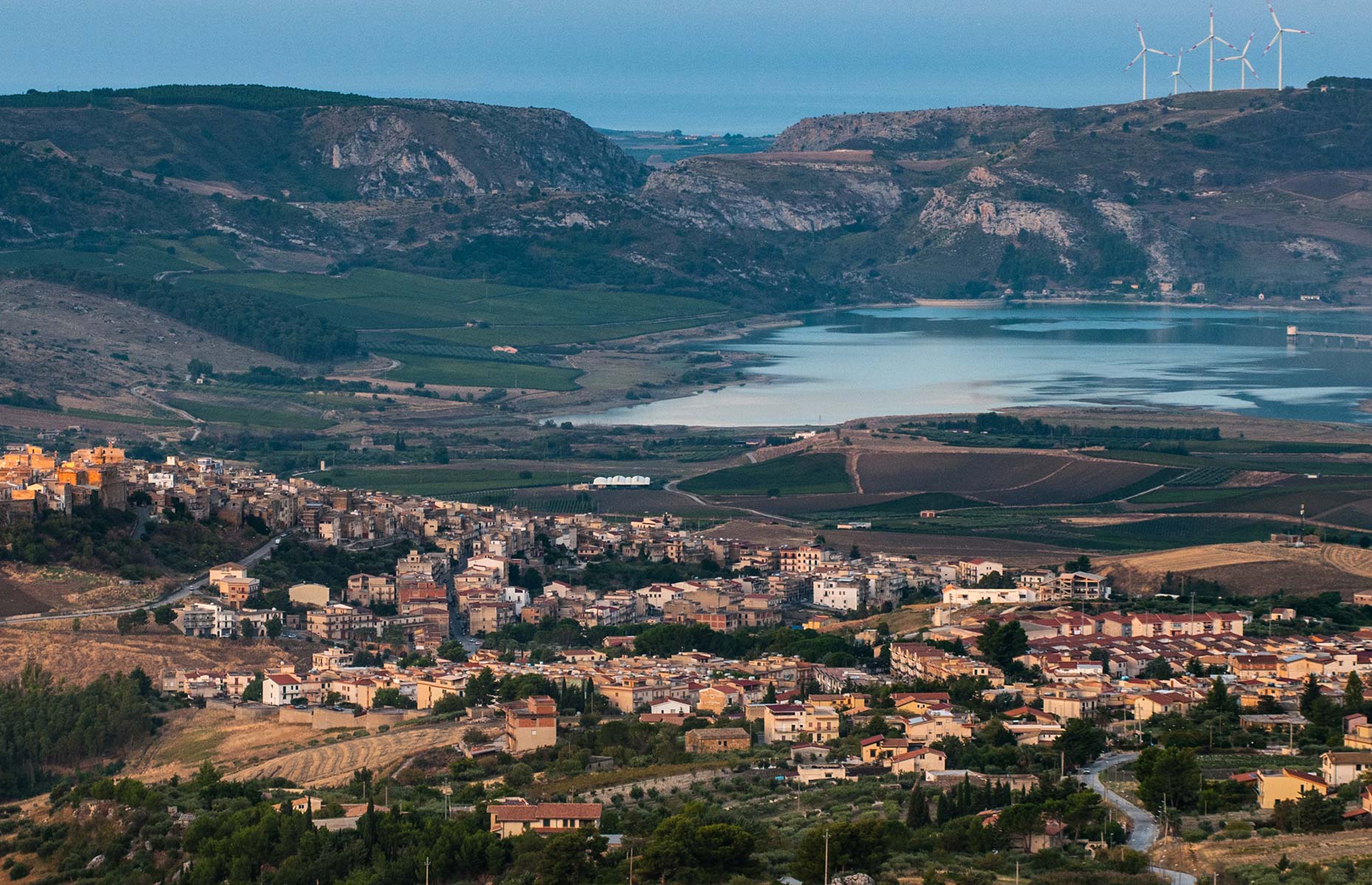 Sambuca di Sicilia is a picturesque town with ancient origins located in the west of Sicily
One of the properties was even snapped up by US actress Lorraine Bracco, known for her roles in The Sopranos and Goodfellas. She went on to make a TV show, My Big Italian Adventure, about her efforts to restore the property.
Given the town is just 20 minutes from the nearest beach and less than an hour from both Trapani and Palermo airports, it's hardly surprising so many people were keen to snap up a bargain there.
Now the town has launched phase two of its project, putting a fresh batch of houses up for auction and upping the price to €2 (£1.70).
The homes are all in the town's historic centre, which is not far from the tourist hotspots of Lago Arancio and Monte Genuardo National Park.
What's the catch?
It would be something of an understatement to say that the 17 properties on offer are fixer-uppers projects.
As is clear from the pictures on the town's website, most of the houses appear to have some structural issues and damp, while many were damaged in the earthquake that devastated Sicily back in 1968.

One of the historic homes up for auction. Image: Commune di Sambuca di Sicilia
However, each of the homes is a reasonable size, with the majority measuring between 528 and 861 square feet, and some appear to be in better condition than others.
While you won't need a lot of cash to buy one of these renovation projects, prospective buyers will need to pay a €5,000 (£4.3k) deposit prior to the auction, which will be refunded if their bid is unsuccessful.
The lucky new owner must also commit to refurbing the house within three years. If you miss the deadline, you'll lose your deposit. And of course, buyers will need to factor in Covid-19 travel restrictions to Sicily.
It's also worth pointing out that as it's an auction, it's likely that some of the less dilapidated houses will sell for more than the €2 (£1.70) guide price.
You can find more details of the properties on offer, and make an application to bid on the town's website. Auction registration closes on 5 November 2021.
READ MORE: Ultimate fixer-uppers: castles, forts and mansions
Featured image: Kyle Guenzler / Shutterstock
Be the first to comment
Do you want to comment on this article? You need to be signed in for this feature