How much does a garage conversion cost?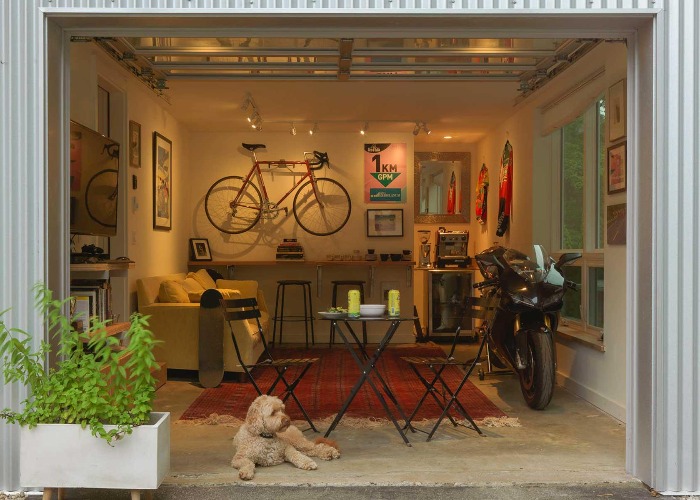 Clearing the clutter from your garage could give you extra room and add value to your home. But how much will this kind of conversion set you back?
If the space in your home is starting to feel a bit cramped, an extension might feel like the obvious answer.
READ MORE: 26 garage renovation mistakes people often make
But with issues related to the pandemic and Brexit wreaking havoc on the availability of both materials and labour, the cost of adding to your home's footprint has risen dramatically over the past year.
The good news is that you might already have the extra space you need – it's just a matter of converting it into something more useful.
The prime candidate in most homes is the garage. According to research carried out by insurer Admiral in 2019, 45% of Brits never or rarely use their garage to park a car in.
Its data found that just 9% of people parked their car in their garage every night, down from 16% in 2009 and 31% in 1999.
Wasted space
Instead, it found homeowners were using their garage as a dumping ground for all the things they didn't need on a regular basis.
A whopping 64% were using it to store tools and garden items, while 35% were filling it up with furniture and household goods they hardly used.
But by decluttering for good or relocating items somewhere else, for example into a shed, Admiral's research suggested homeowners could not only benefit from converting their garages into extra living space, they could also add up to £45,000 to their home's value.
Similarly, tradesperson listing site Checkatrade estimates a garage conversion could add up to 20% to the value of a home if it means it has an extra bedroom and ensuite, while a home office or playroom could add 10% onto a home's price tag.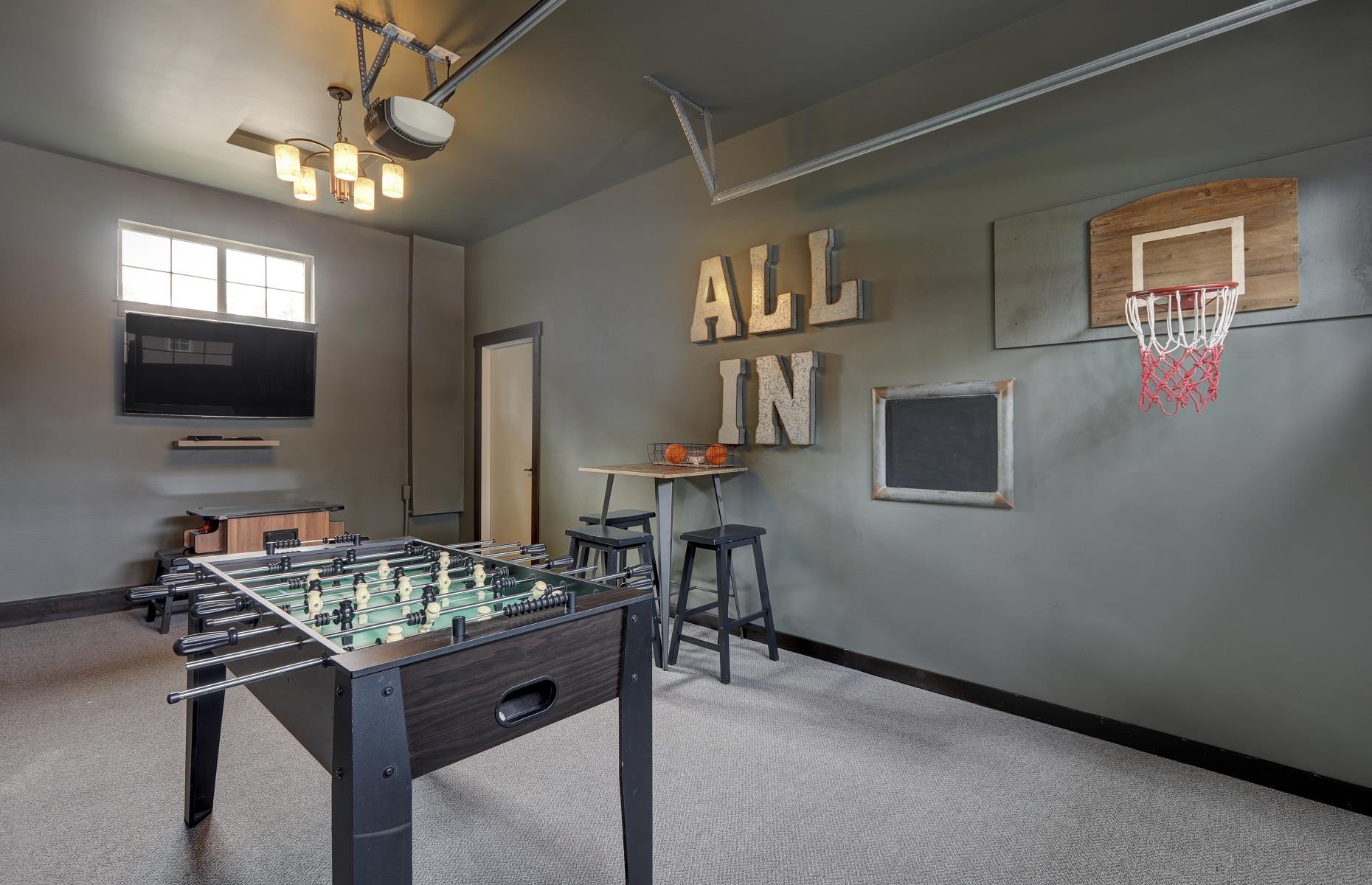 What does a garage conversion cost?
The good news is that compared with an extension, the cost of a garage conversion is relatively modest. Tradesperson finder site MyJobQuote estimates that the average single garage conversion will set you back £13,500, with costs typically ranging from £7,000 to £20,000.
Checkatrade puts the average garage conversion cost at £469-£1,200 per square metre. Compared to its average estimate of £1,250-£2,500 square metre for a home extension, this highlights how much more budget-friendly a garage conversion can be.
The cost of a garage conversion will be lower if your garage is attached to your home or is an integral garage, and as an added bonus you shouldn't need planning permission for such a conversion as it usually falls under permitted development.
If your garage is detached, it is likely to cost more and you may need the local planners to sign off on your project if you're making external changes.
The table below, compiled by Checkatrade, has a handy guide to the likely costs of different types of garage conversions.
Garage type
Cost + VAT
(low-high)
Average
cost
Garage conversion (16m2)
£9,500-£20,000
£14,500
Integral garage conversion
£7,500-£12,600
£10,000
Attached garage conversion
£10,000-£20,000
£15,000
Detached garage conversion
£15,000-£25,000
£20,000
Double garage conversion (36m2)

£17,500 (integral)
£45,000 (detached)

£29,000
Carport to garage conversion
£10,500-£15,000
£12,500
Partial garage conversion
£5,500-£8,500
£7,000
DIY garage conversion
£2,500-£6,000
£4,250
Aside from whether your garage is attached to your home, the other main factor that can influence its cost is the intended purpose of the room, especially if you're dreaming of turning it into a kitchen or bathroom.
While many garages already have some electrics, they are less likely to have any plumbing connected and a significant amount of work will be needed to install a kitchen or bathroom.
Considering you'll also need to budget for the kitchen or bathroom fixtures and fittings, Checkatrade estimates adding a bathroom could add £2,500 to £5,000 to your garage conversion cost, while a kitchen could add £10,000 to £25,000 to the final bill.
On the other hand, it says transforming your garage into a bedroom, living room or home office will help keep costs towards the lower end of the scale.
Need some inspiration for your conversion project?
Featured image: Brown + Davis
Be the first to comment
Do you want to comment on this article? You need to be signed in for this feature