What it really costs to live in a stately home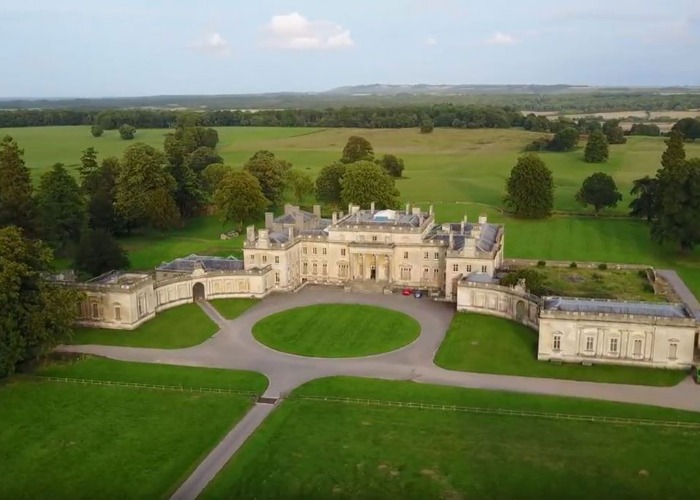 Clue: It's a LOT (but you do get a 100 rooms and your own temple)
Home to nobility for 900 years, Tottenham House in Wiltshire has lain abandoned for over a decade. Now it's being redeveloped into an ultra-luxury estate, but can anyone afford to live there?
With plans for a helicopter hanger, grand banqueting hall, kennels and stables a dilapidated country estate in Wiltshire is set to be transformed into one of England's most sought after properties. The catch? Running costs for Tottenham House on the Savernake Estate near Marlborough, are forecast to be around £3m per year. The annual outlay will be needed to cover maintenance costs and a staff of 69 butlers, gardeners and pilots required to look after the property and its residents.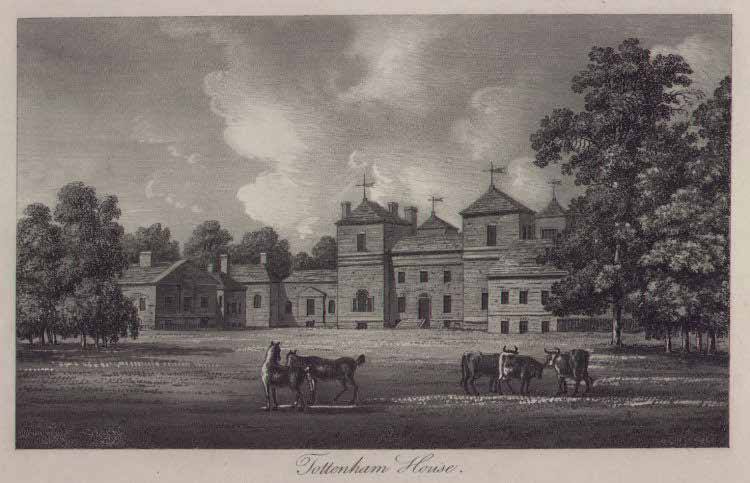 GL Hearn
Tottenham House has been empty since 2005, but a 255-document planning application, lodged with Wiltshire Council during January, shows ambitious plans to reinstate the house to its former glory. The plans include restoring many of the property's outbuildings including an octagonal pavilion (pictured below) orangery and temple.
Hampshire based Adam Architects, who specialise in restorations and alterations of historic stately homes, have drawn up the plans to redevelop the 200-year-old, 100-room country pile in the North Wessex Downs, an area of outstanding natural beauty. Adam Architects' director, George Saumarez Smith is believed to be leading the project.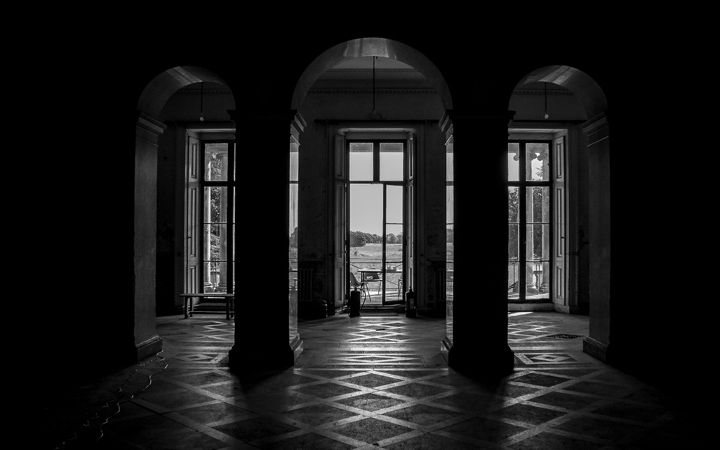 GL Hearn
Tottenham House was previously owned by the Earl of Cardigan, but in 2014 the house and 800 acres were sold for £11.25m. The undisclosed buyer at the time was thought to be the property developer Jamie Ritblat.
A word of warning for anyone harbouring Downton Abbey fantasies: the expense of running the property will stretch even the healthiest of bank balances. Despite the estate being in the Earl of Cardigan's family for 900 years, the Earl and his family were living in a smaller lodge in the grounds before the sale in 2014. Lord Cardigan was also reported to be working as a delivery driver.
Watch the amazing fly-over video below:
Be the first to comment
Do you want to comment on this article? You need to be signed in for this feature