The UK's fastest internet has arrived!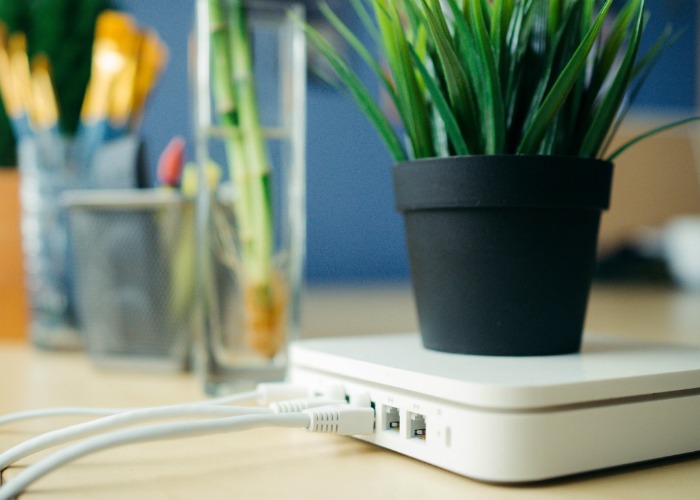 The UK's fastest internet has arrived in York - plus tips to increase your broadband speed at home
It's the bane of modern life: the buffering bar of doom that appears as you settle on the sofa to stream your favourite show on catch-up TV. So it's no wonder that when you're looking to move house, a fast and reliable broadband connection is now as much of a home's appeal as a great kitchen, large garden or well-regarded local schools. For many of us it's the 'fourth utility' and as essential as gas, electricity and water. It all helps to explain why research from LSE and Imperial College Business School has shown property prices in the UK increase by around 3% when internet speeds double.
Which means there's good news for homeowners in the historic city of York. It has just been named the first "Gigabit City" thanks to the completion of a 125km UFO (Ultra Fibre Optics) network. The city's upgraded service supports broadband speeds of 1Gbps (that's one gigabit or 1,000 megabits per second), significantly quicker than the current national average of 36.2Mbps.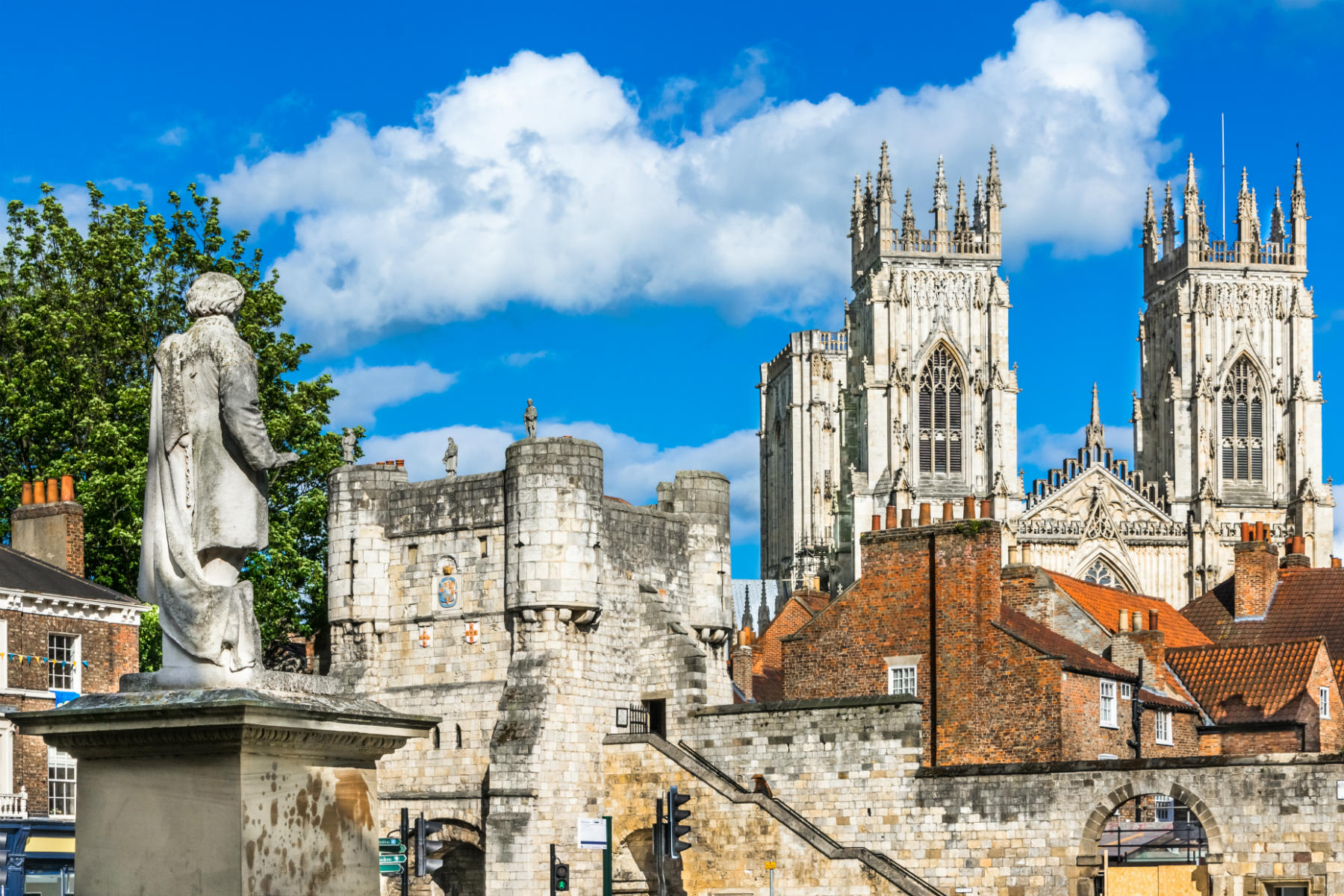 York city centre and Minster; David Ionut/Shutterstock
In practice the ultra-fast connection means you could download a two-hour film in seven seconds, compared to 25 minutes using a 100Mbps connection. It doesn't cost an arm and a leg either, with most locals only paying £21.70 per month. Currently available in the north of the city, provider Talk Talk will be rolling out the service more widely by 2020.
The need for speed
York isn't the only city to benefit: Milton Keynes is next on the list with broadband provider CityFibre putting up a £40m investment to boost online speeds in the Buckinghamshire "New Town".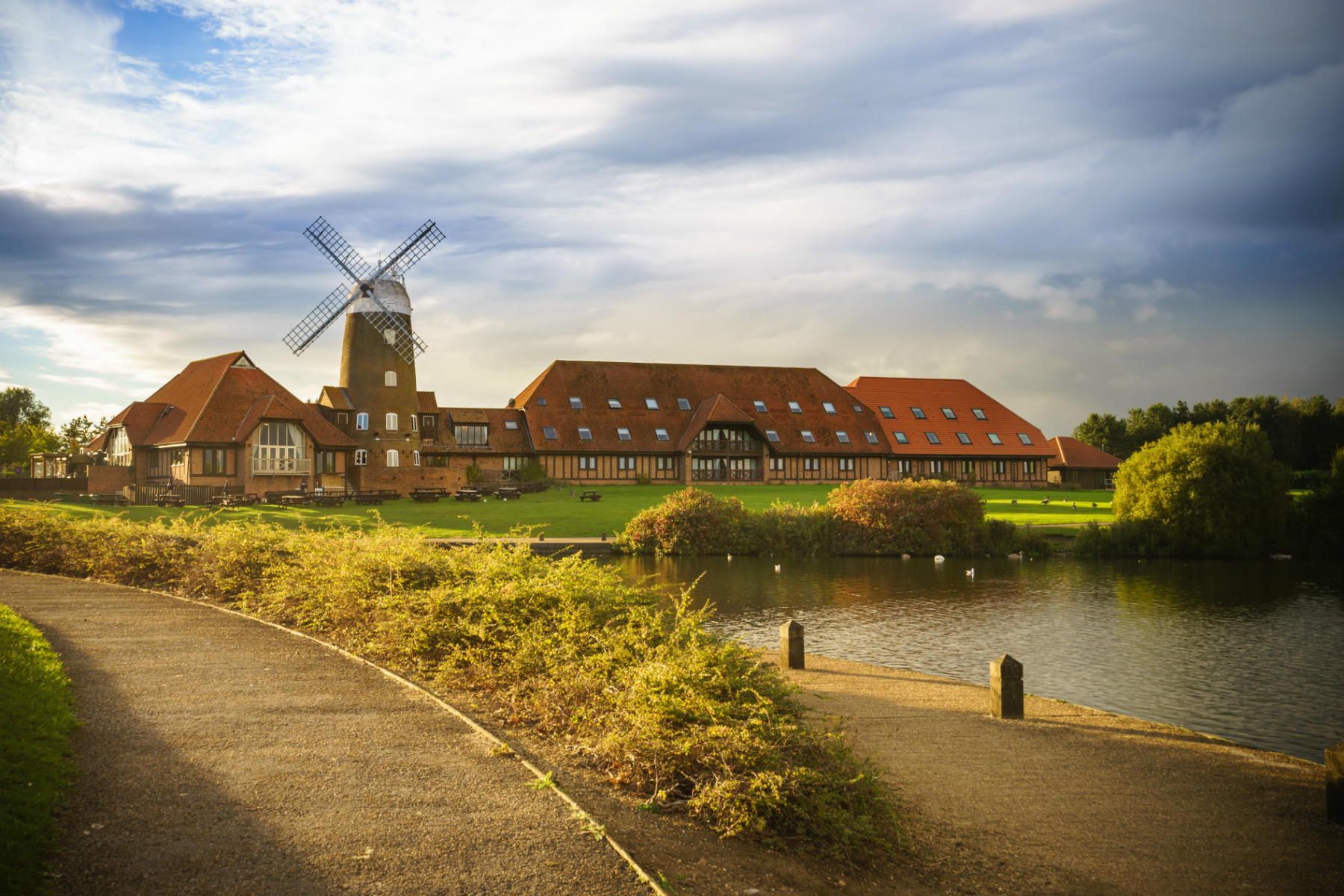 Old windmill at Caldecotte Lake; Pajor Pawel/Shutterstock
For many homes and businesses it can't come soon enough. Last December Speedtest ranked the UK 26th in the world for fixed broadband speeds, lagging far behind South Korea, Japan and Singapore (which had the fastest).
Improving the consistency of service and speed of broadband isn't just essential for business or anyone binge-watching Narcos on Netflix. The pressure on domestic connections is ever increasing thanks to smart home gadgets – from fridges to toilets – adding to the burden. UFO is more reliable because it doesn't use older copper cables, so customers won't see a drop-off in service during peak times.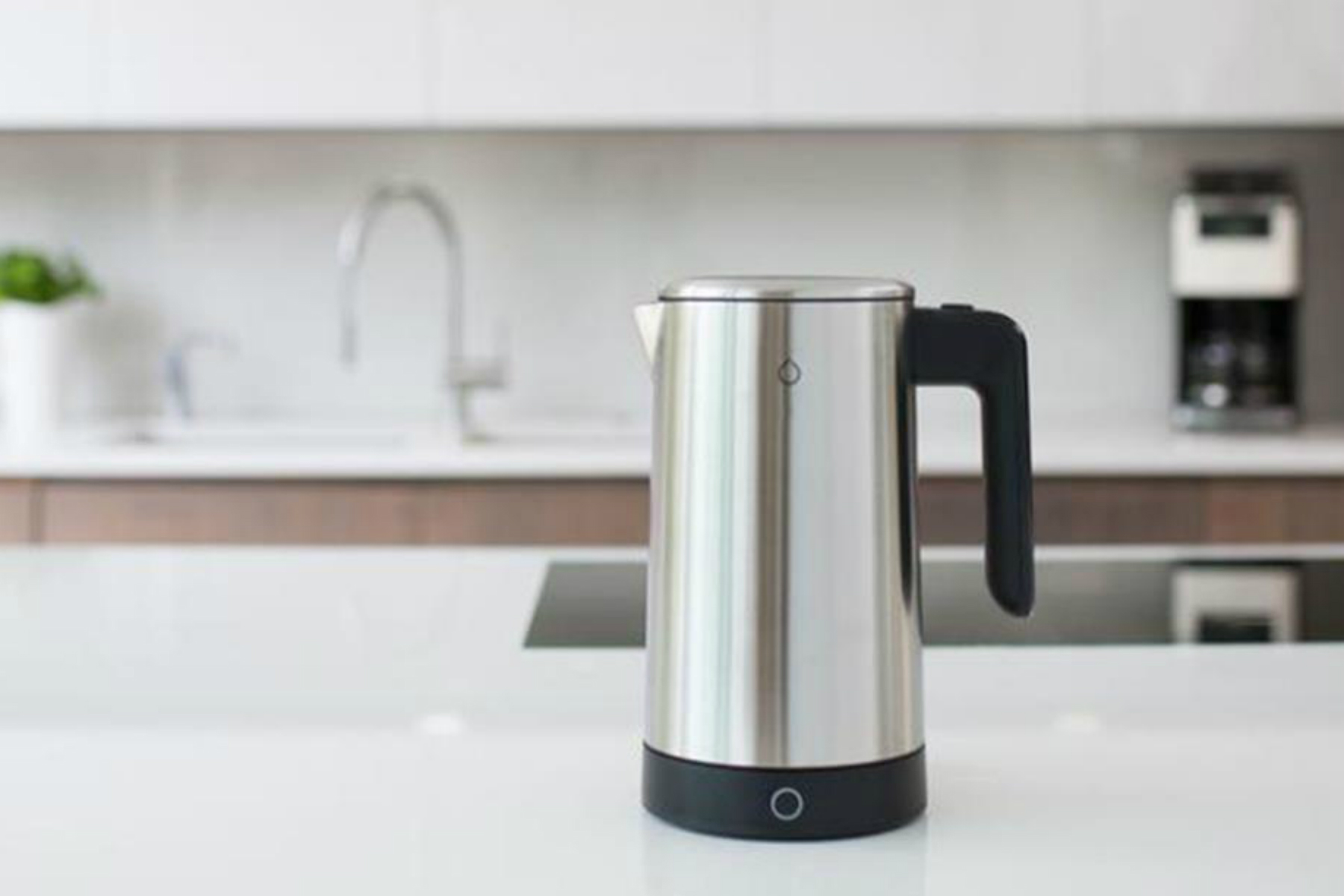 Wifi connected kettle; iKettle
So, if you're fed up of seeing that spinning wheel of doom here's our top tips for getting the best from your broadband...
Carry out a speed test
Use one of Ofcom's recommended online tools to see what service you're currently getting. Broadband.co.uk, broadbandchoices.co.uk and Simplifydigital all have free speed checkers you can use.
Go direct to your internet service provider (ISP)
The first step is to talk to whoever supplies your connection. They can advise you if there's a localised problem in your area of whether there's a chance to upgrade to a speedier package.
Check your browser
If your browser is due an update it could be slowing down your performance. You can check what version you're using on the Get Safe Online website.
Use a password
Make sure you protect your wifi broadband with a strong password, using upper and lowercase letters, numbers and symbols - otherwise, anyone within range can log on and share your bandwidth.
Eliminate interference
You'd be surprised how many electrical devices can affect routers: Speakers, dimmer switches, TVs and even fairy lights could be interfering with your broadband speed. Try to keep routers away from other devices, particularly anything that works with a wireless signal like mobile phones and baby monitors.
Fit an accelerator
These little gadgets work by filtering out any extra interference in the wires and can make your broadband more reliable. Some providers like BT will offer these to customers for free, so again, it's worth giving your ISP aring to see what they have on offer.
Clean up your sockets
Avoid using telephone extension leads which can interfere with the signal - if you have to use one, keep it as short as possible and don't go for the cheapest option. Split out your broadband and phone line connections with a micro filter and keep your wires untangled.
Be the first to comment
Do you want to comment on this article? You need to be signed in for this feature