This house in Sardinia costs just €1
Brave and quick witted buyers could have bagged a serious bargain on the idyllic Italian isle
Getting on the housing ladder can seem impossible at the best of times, with extortionate stamp duty, rising house prices and the need to stump up a huge deposit. But if you've ever dreamed of giving up the rat race, moving to a tranquil, historic Italian village and putting your own stamp on a property for a ridiculously low price, then this would have been the deal of a lifetime. The beautifully picturesque Italian town of Ollolai, in Sardinia, has 200 abandoned homes on the market, and all for the dreamy price of just €1 each. Yes, you read that right: €1.
Naturally, there is a catch. The scheme has been dreamt up to try to breathe life back into the population of the village, which has shrunk from 2,250 people to 1,300 people in the last fifty years. The €1 houses aren't turnkey properties: each of them are in poor condition, and buyers will need to commit to refurbish their new home within three years of purchase, which would cost around £18,000. You'll also need to commit to not selling it for five years, and becoming a permanent resident in the town.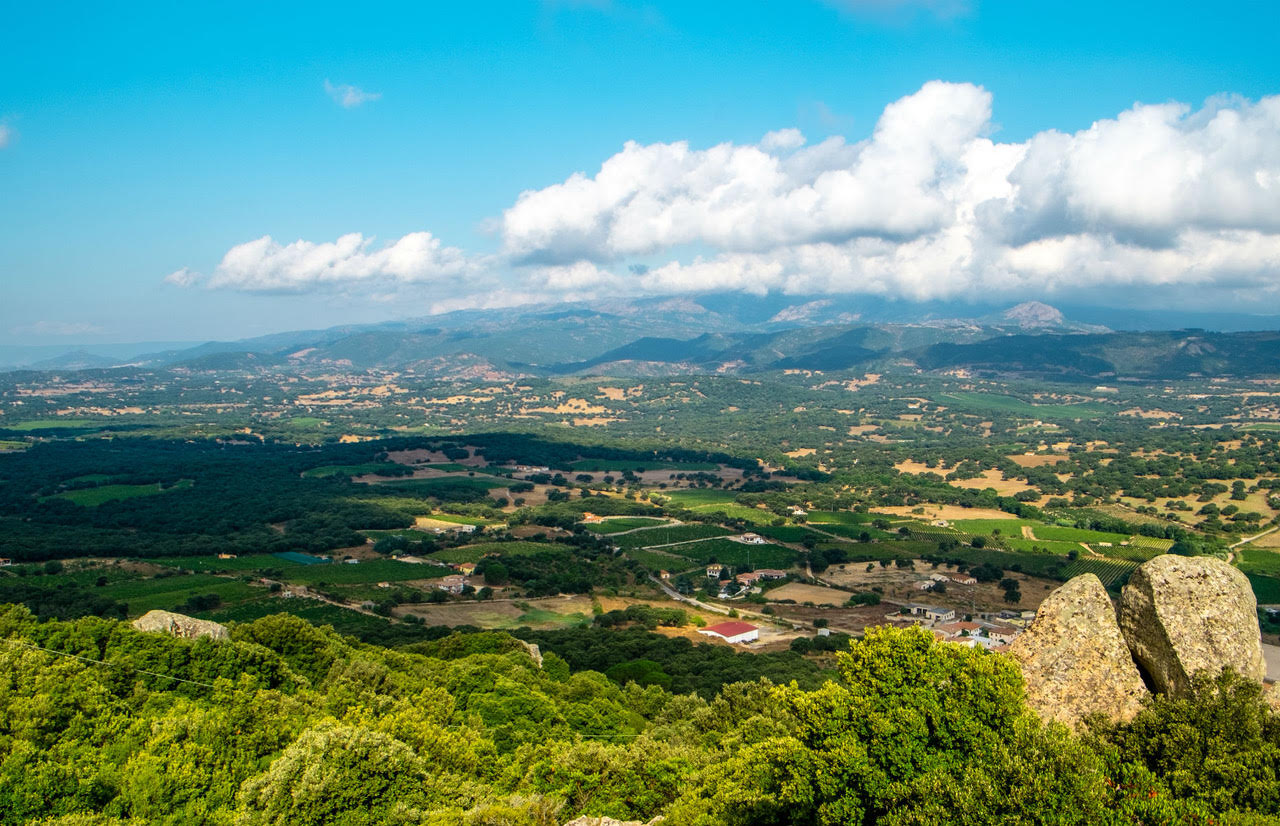 Andrea Sirri/Shutterstock
Ollolai's mayor, Efisio Arbau, told CNN that the real estate scheme is part of an attempt to keep the village alive, as well as boosting the local economy by creating new jobs. "We boast prehistoric origins," he said. "My crusade is to rescue our unique traditions from falling into oblivion. Pride in our past is our strength. We've always been tough people and won't allow our town to die… We need to bring our grandmas' homes back from the grave."
The project, called "Case a 1 euro", is part of a scheme across Italy to revive the shrinking populations and crumbling houses in a variety of Italian towns, which includes properties across Sicily, Tuscany and Abruzzo.
Historic opportunity
The 200 buildings for sale, some of them over 200 years old, are as picturesque as it gets, with grey granite rock, old shutters and beautiful countryside views, and are being snapped up quickly, with requests for the properties coming from all over the world, from Russia to Australia. The scheme seems like the perfect opportunity for someone looking for a fresh start and to put their mark on a property without spending a fortune, although if you're not committed to actually living in the village as a resident, the terms of the project might not be for you.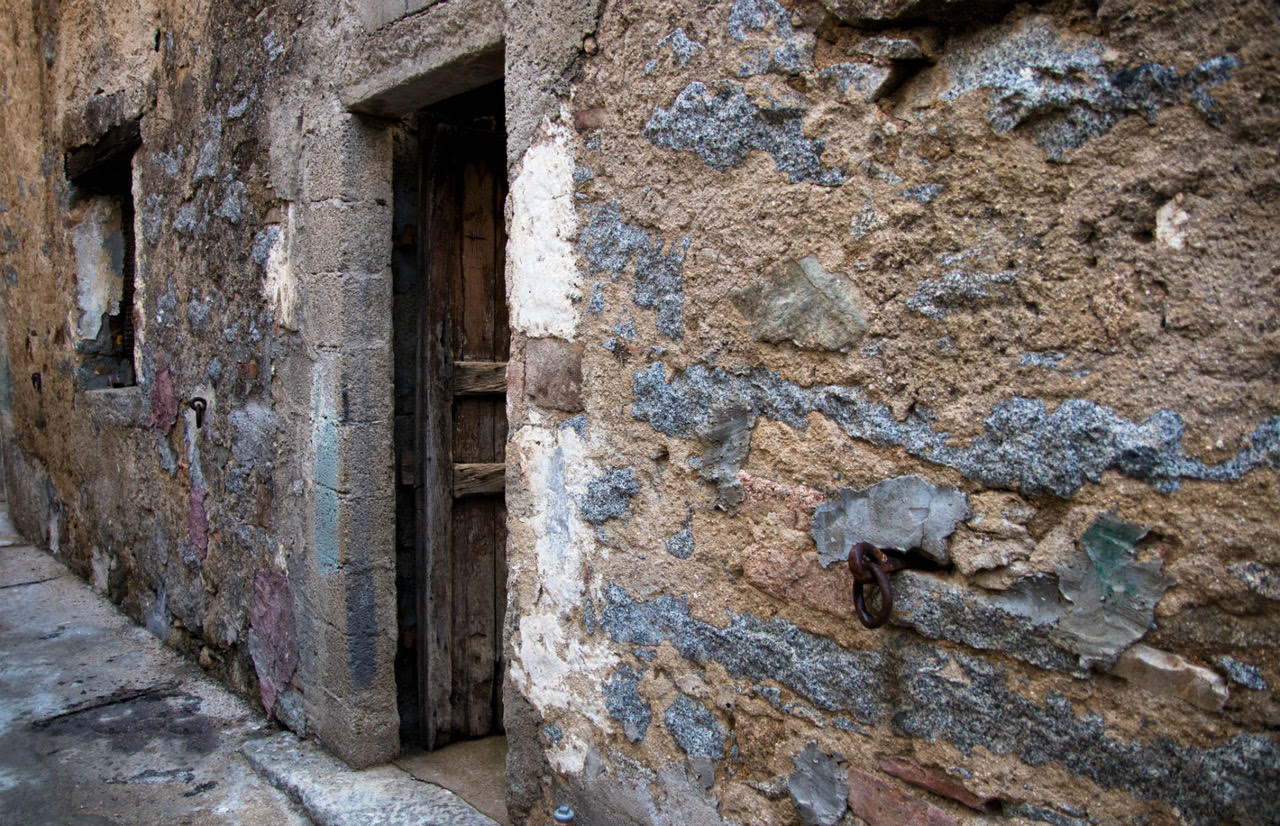 Igor Martis/Shutterstock
CNN reports that the first person to take advantage of the scheme was Vito Casula, a retired builder, who transformed his new home by using eco-friendly materials, recycling old furniture and retaining elements of the original decor. He said living in the village was perfect for anyone who "is sick with too much stress and needs a break", adding that "the fresh air, zero smog and great views have a healing power".
Sadly the dealine has now passed for applications, but we'll be watching with keen interest to see what happens to this rundown town.
Be the first to comment
Do you want to comment on this article? You need to be signed in for this feature