The Help to Buy hotspots winning over first-time buyers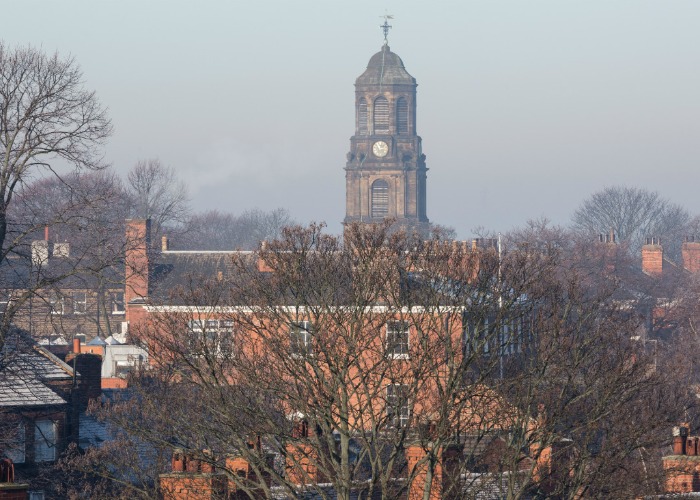 A new study reveals five UK cities attracting the biggest number of purchases using the government's affordable housing schemes
From finding the right mortgage to where to buy, there's no doubt being a first-time buyer is filled with some life changing decisions. For many though, using the government's Help to Buy schemes is a no-brainer and the only way of getting a foot on the ladder. But just how many of those saving are actually taking advantage of the schemes and where are they actually able to buy?
Read more on loveMONEY: What is a Help to Buy ISA?
A new study sheds light on the UK cities where first-timers using government schemes are putting down roots. And it's the West Yorkshire city of Wakefield they're flocking to with their hard-saved deposits.
The latest statistics from from TotallyMoney.com show that 108,620 first time buyers have taken advantage of Help To Buy since it began in 2013. Under the scheme buyers can take out an equity loan of up to 20% (40% in London boroughs) of the house's total value. Buyers have to find a 5% deposit and secure a mortgage for the remaining 75% of the value.
Those using the equity loan scheme can also use high interest tax-free savings accounts including the Help to Buy ISA, which pays out a bonus of up to £12,000, to save for the deposit.
So if you're tempted to follow suit – or just want to know what's good value around the UK right now - then here are the top five hotspots to look out for:
1. Wakefield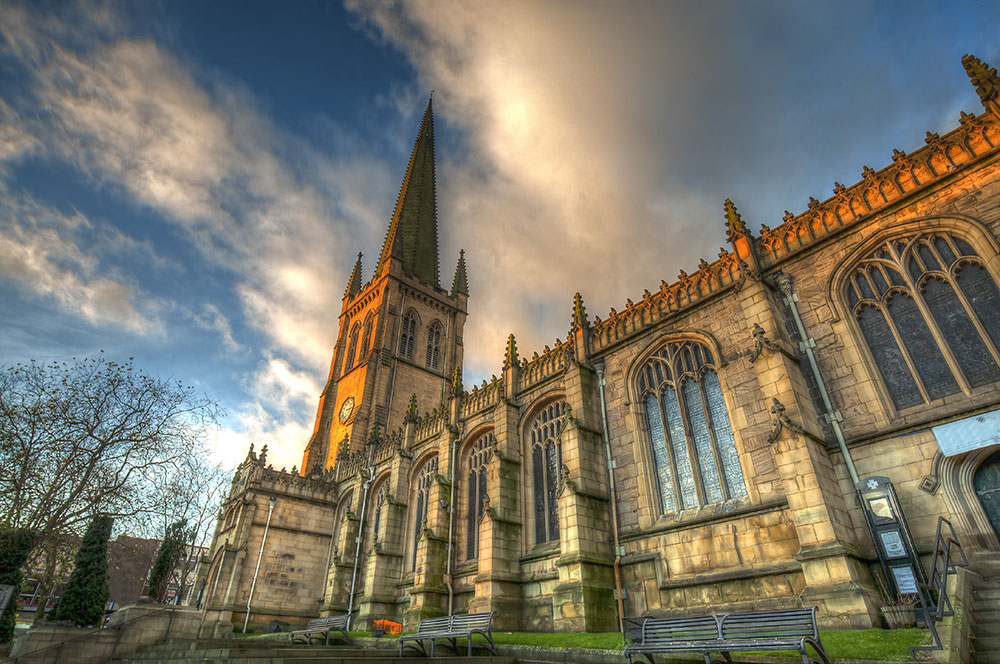 Andrzej Sowa/Shutterstock
Average house price: £182,145
Famous as the birthplace of sculptor Barbara Hepworth, Wakefield is located between Leeds and York and has one highest levels of Help to Buy ISA property completions, with 610 residents purchase new homes between December 2015 and March 2017 and 1,361 using the equity loan too.
2. Hull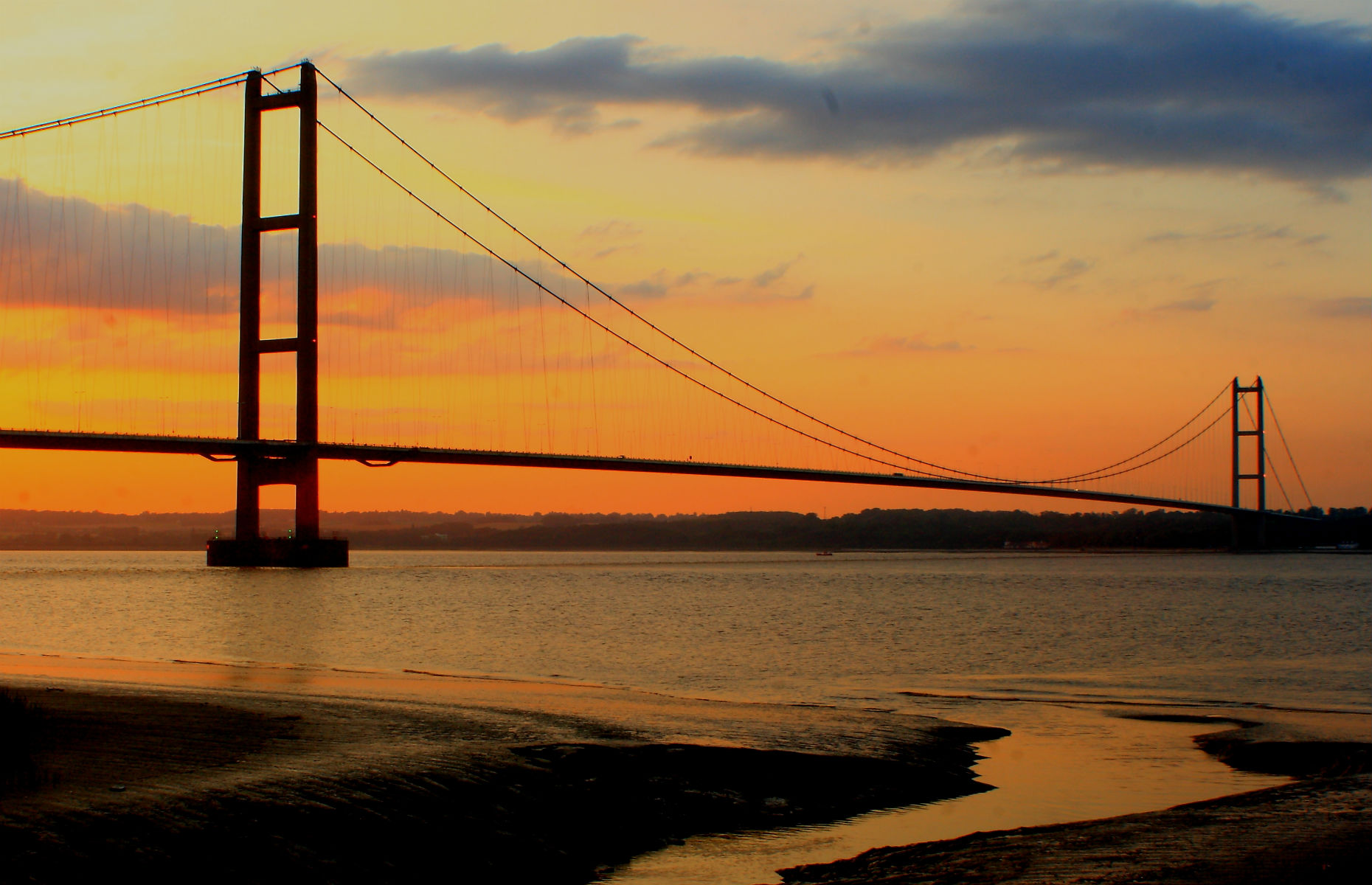 Keith Hudson/Shutterstock
Average House price: £134,452
Since the port celebrated being European City of Culture in 2017, Hull's housing market has been thrown into the spotlight. The low average property cost means the 5% deposit required is the cheapest of any city at just £6,722.
3. Salford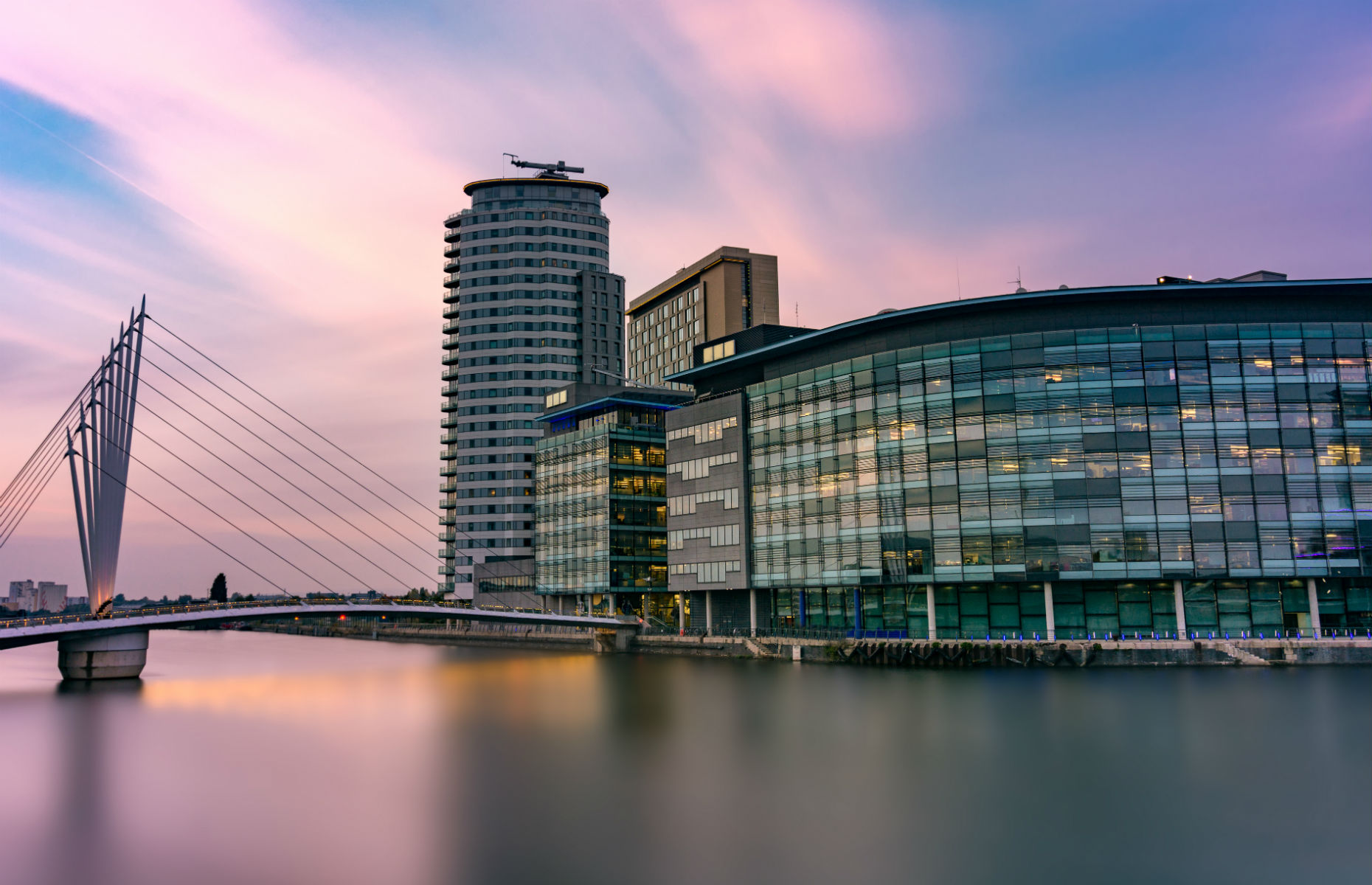 Daniel Kay/Shutterstock
Average House price: £156,728
Home to MediaCityUK, Salford is attracting a new generation of young professionals drawn to the lower prices compared to its neighbour of Manchester, just over the River Irwell. The Help to Buy ISA has aided 437 residents to successfully purchase homes.
4. Plymouth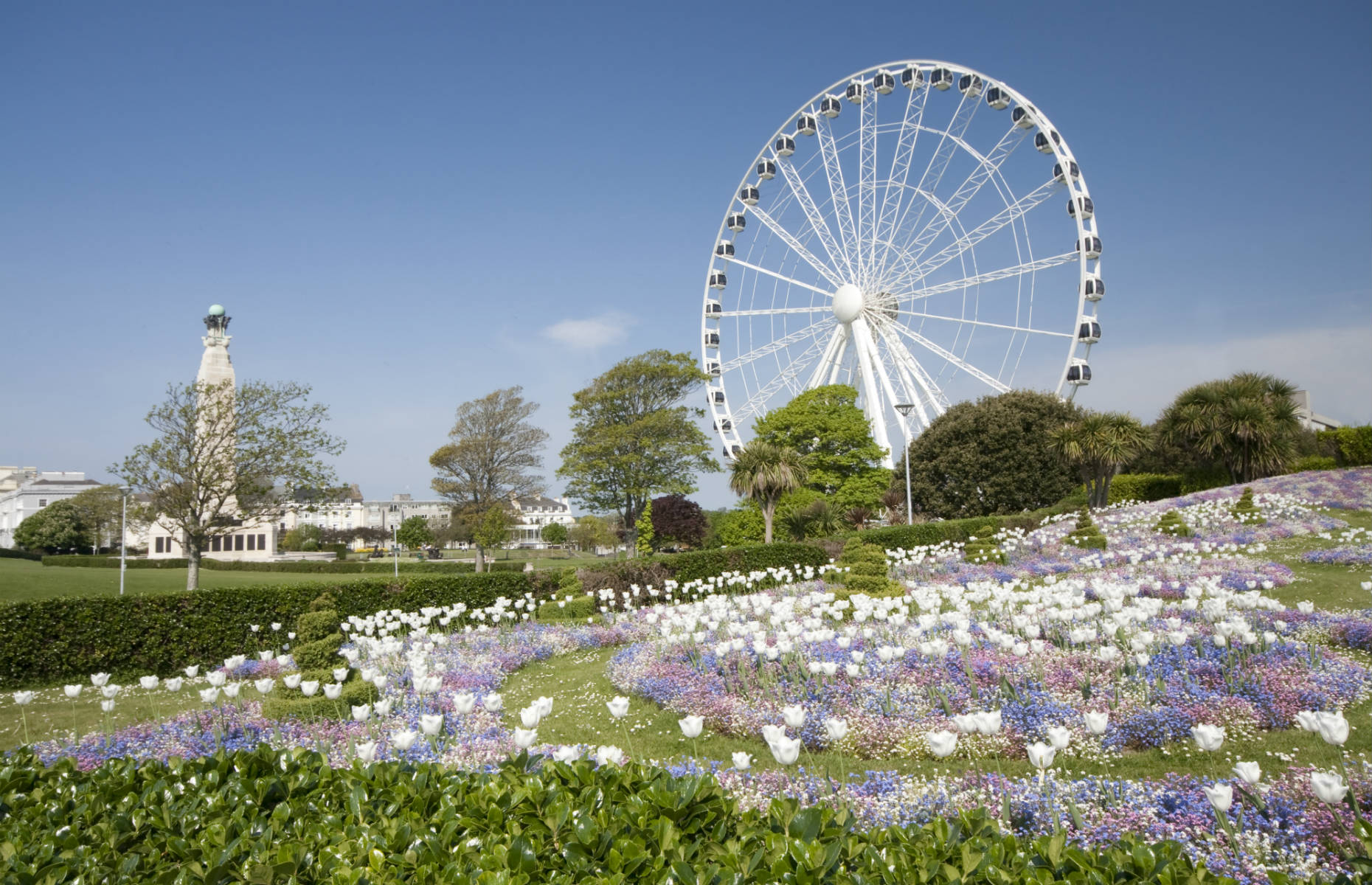 Lee Morriss/Shutterstock
Average House price: £200,394
Thanks to 544 Help to Buy ISA bonuses paid and 619 equity loans handed out more people are now qualified to refer to themselves as "Janners" – the local nickname for Plymouth's residents. The second largest city in Devon is on the up thanks to its coastal location, commercial shipping port and increasing popularity as a tourist destination too.
5. Sunderland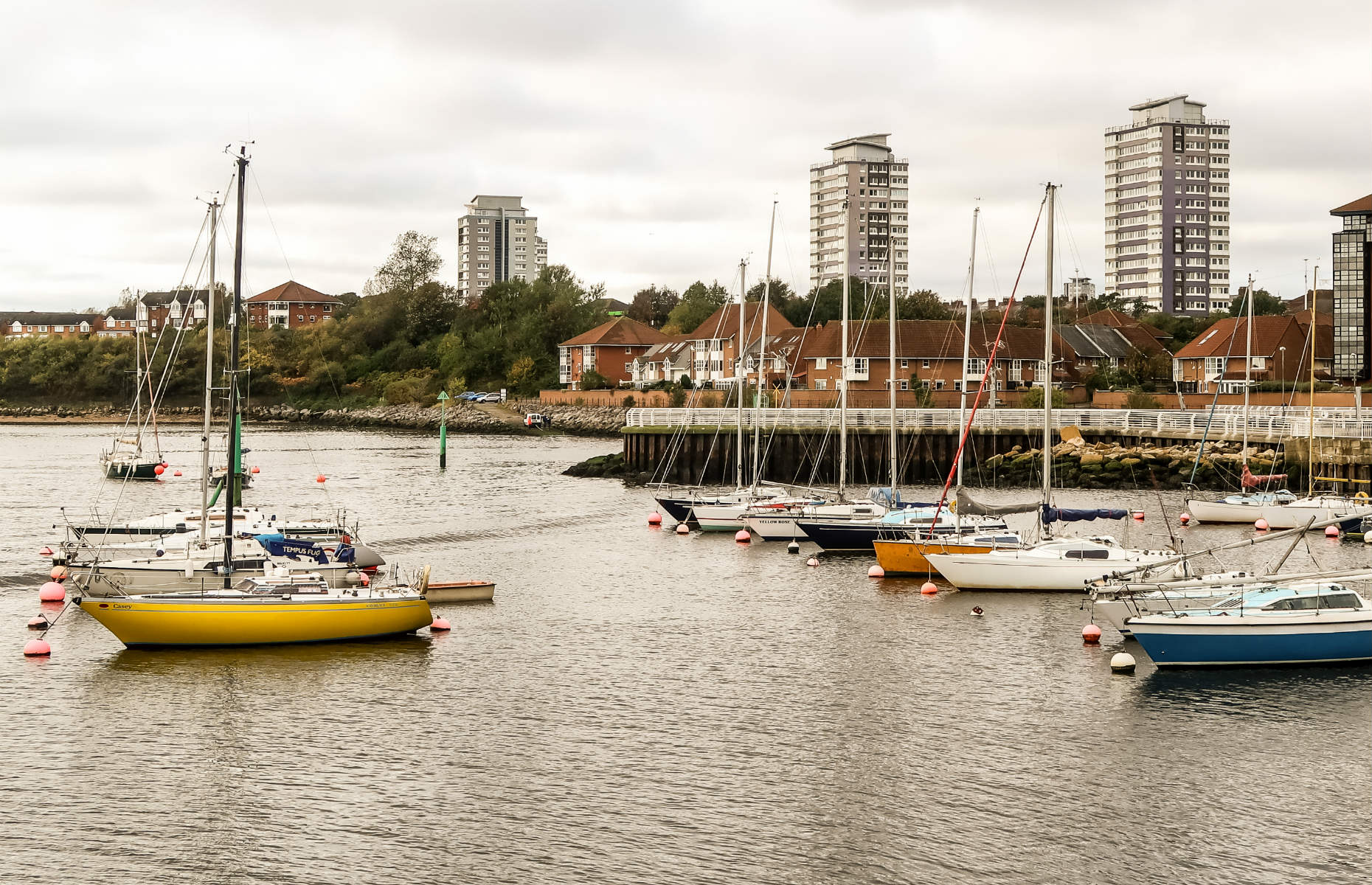 Mandy Charlton/Shutterstock
Average house price: £140,423
With great transport links – the city is part of the region's metro system – and only 10 miles from Newcastle, it's no wonder Sunderland saw 670 people buying homes with equity loans. The city's marina area at the mouth of the Wear offers everything from sea-kayaking to surfing.
Be the first to comment
Do you want to comment on this article? You need to be signed in for this feature