Bank of Mum and Dad contributes £30,000 towards first home deposits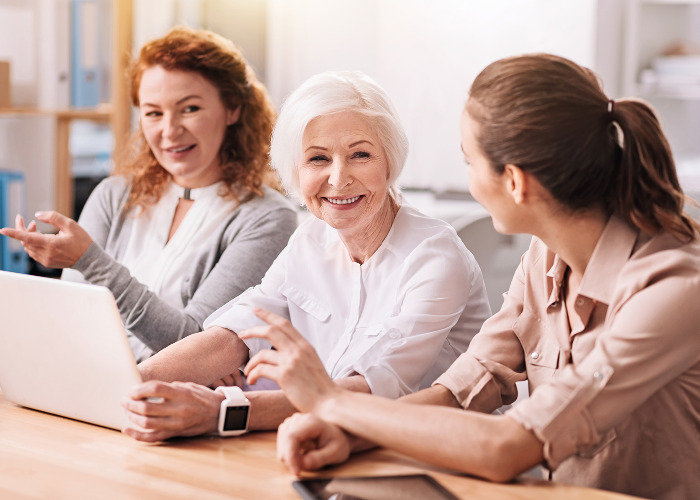 Though they have been blamed for driving up property prices, the 'baby boomers' are paying their penance by contributing almost £30,000 to the deposits of their offspring
We all know buying your first home can be tough, with the current astronomical deposits required meaning you often have to save for five years or more.
But, it seems, the 'baby boomers', once accused of driving house prices up and out of reach of many young buyers, are now coming to the rescue.
READ MORE: How much rent should you charge your grown-up kids? Take this test to find out
Across the UK, 76 per cent of over 55s have either helped or are planning to help their children get on the property ladder, and a third of grandparents are lending a hand too, according to research by financial advice group, Key. In London, the figure of helpful parents goes up to 85 per cent.
The average amount given to offspring amounts to £17,000 from parents and £11,300 from grandparents, just short of £30,000.
Parents in the Northeast are the most generous, with 94% having either already helped or planning to help their kids, while in London, grandparents are most likely to get in on the act too, with 34% saying they will probably help out.
What goes around...
Aside from helping younger generations gather the large deposits required to buy their first home, gifting money in this way is also a way of enabling more retirees to pass on their money without falling foul of inheritance tax.
However, the research by Key says that while the over 55s are generous, they need to ensure they don't leave themselves short of money and need to look at potential future costs, such as the need for care homes.
Will Hale, CEO of Key, said: "The over-55s have done well out of property wealth growth and many may be benefiting from generous company pension schemes.
"However, whilst their current financial wellbeing is enabling them to help out family, there may be worries of over-extending themselves and under-estimating the costs involved in the latter stages of life."
Photo: Dmytro Zinkevych
Be the first to comment
Do you want to comment on this article? You need to be signed in for this feature