The 10 worst capital cities in Europe to be a first-time buyer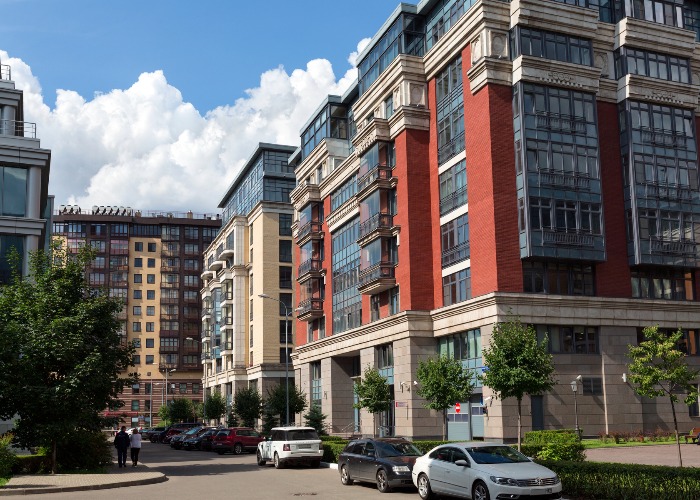 Think London prices are bad? It's got nothing on one European capital, where house prices are 240% more than the average wage
If you long to get on the property ladder but feel trapped in a cycle of bad rentals, then you may be feeling disheartened, particularly if you live in London where the average first-time buyer needs to stump up a staggering deposit of £100,000 or more.
However, figures released by UK Finance last month showed that the number of first-time buyers in the UK reached a 12-year high in 2018, and just this week the Bank of Scotland said that first-time buyers north of the border account for 50% of the property market, so there is hope.
And if you think we have it tough in the UK, spare a thought for the residents of some of these European cities where the outlook is even bleaker.
Specialist lender Together Money has assessed data relevant to first-time buyers – including living costs such as monthly travel passes, utility bills, price per square metre of a city centre home and mortgage as a percentage of income – across 34 European capital cities and has named the 10 most expensive places to buy your first home as outlined below (in reverse order).
10. Warsaw Poland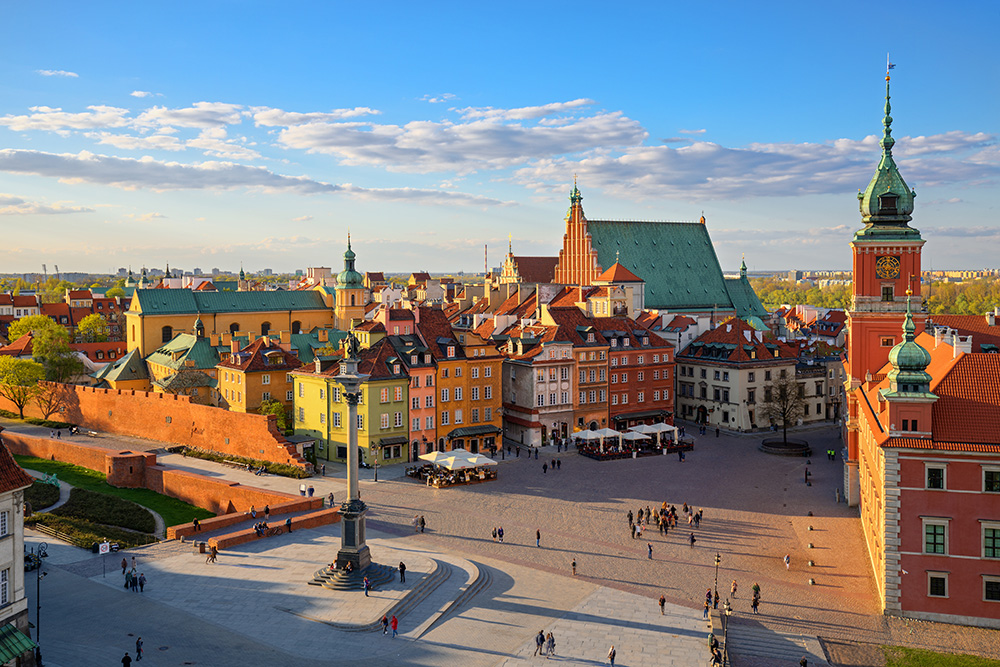 Warsaw has worked hard to break away from its troubled history and risen from the ashes of near destruction to become an exciting and exuberant city. The city's turbulent past is evidenced in its mishmash of buildings, which range from restored Gothic beauties to utilitarian blocks and modern homes.
However, with monthly travel costs of £22.56, and utility bills swallowing up a seventh of the average monthly take-home salary of £805, home ownership is out of reach for many, earning the Polish capital the 10th spot in the countdown of Europe's least affordable cities for first-time buyers.
9. Ljubljana, Slovenia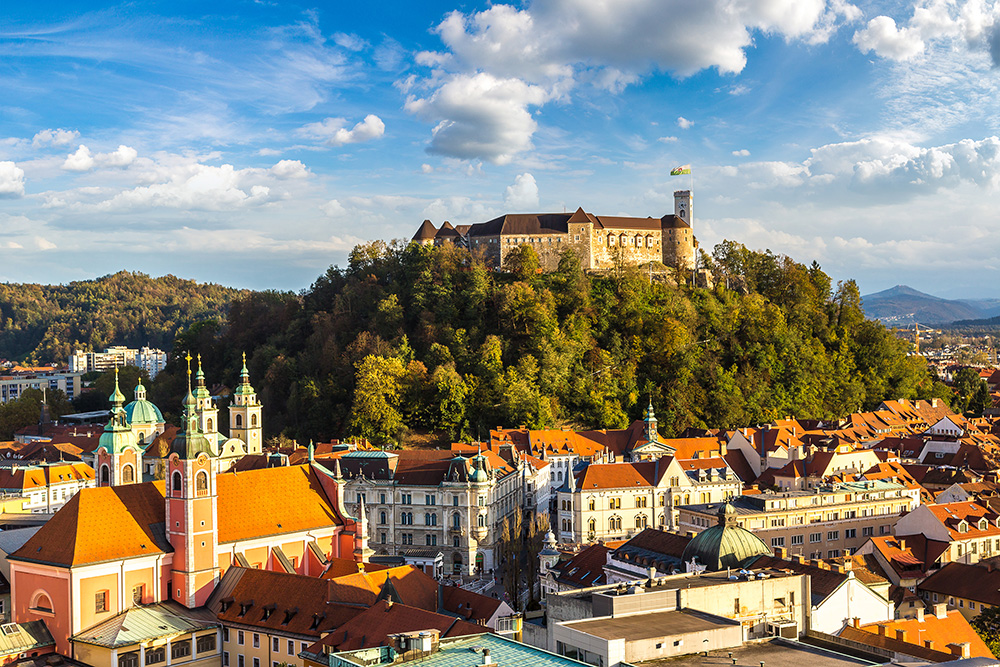 Slovenia's lush and leafy capital sure seems like an appealing place to buy – in 2016 it was named Green Capital of Europe by the European Commission – but like Warsaw, living costs far outstrip wages. The average worker in the city takes home £963.42 every month but out of that, they have to spend almost a fifth on utility bills, meaning that even though mortgage interest rates are a reasonably low 3.21%, saving for a deposit is a struggle.
8. London, England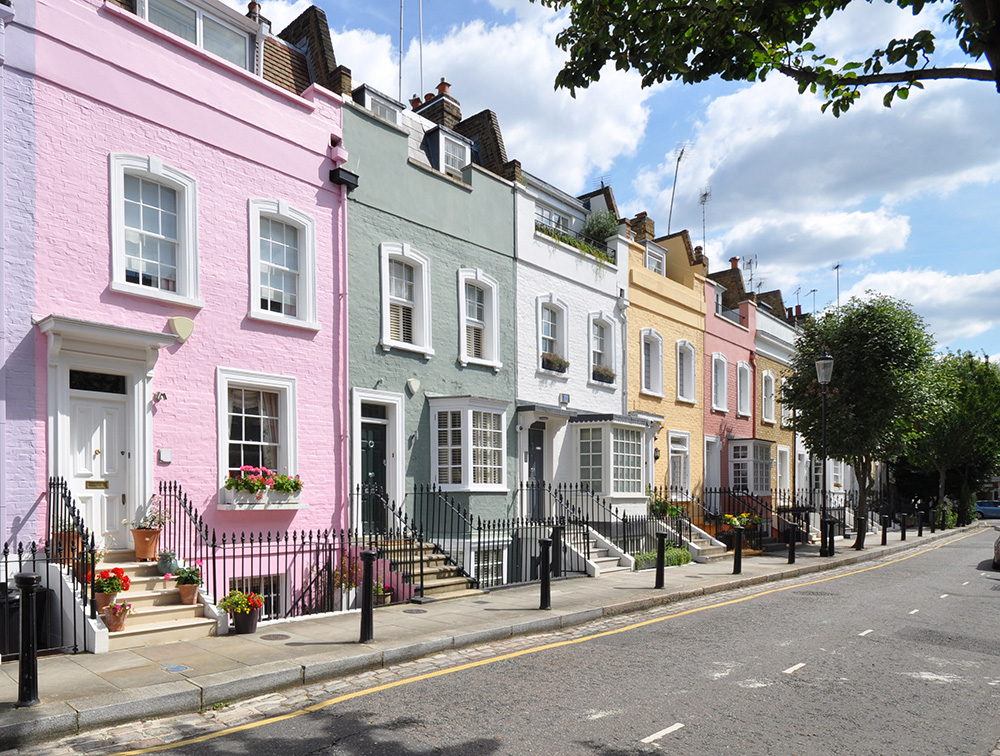 First the bad news, in terms of price per square metre, London has the most expensive city centre apartments in the whole of Europe (a whopping £13,397.67 – over £4,000 more than the second most expensive, Bern), but despite this, reasonably low interest rates and high wages mean it's only the eighth toughest place in Europe to be a first-time buyer.
READ MORE: The hardest and easiest places to buy a house outside of London
According to data released by Zoopla at the tail-end of 2018, Bexley, way down in southeast London, is the most affordable borough to buy in the capital, followed by Havering on the northeast fringes and Sutton in the southwest. Unsurprisingly, the same data named Kensington and Chelsea as the least affordable borough in the English capital.
7. Zagreb, Croatia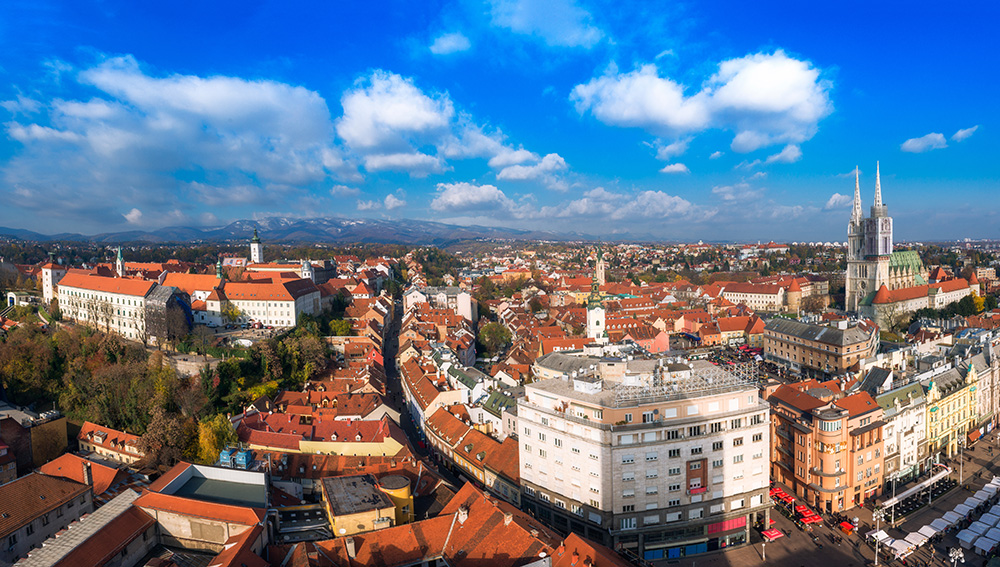 The seventh least affordable capital city in Europe for first-time buyers is the Croatian capital of Zagreb, where salaries are £746.22 per month, while utility bills set residents back £154 per month – that's £6 more than in London – and monthly travel passes are £42.79. At 4.33%, mortgage interest rates are also above the London average of 3.27%.
First-time buyers face mortgages of just 86.72% of their salary – low compared with many other cities – but with little to play with once living costs are accounted for, it's simply not enough of a boost.
6. Prague, Czech Republic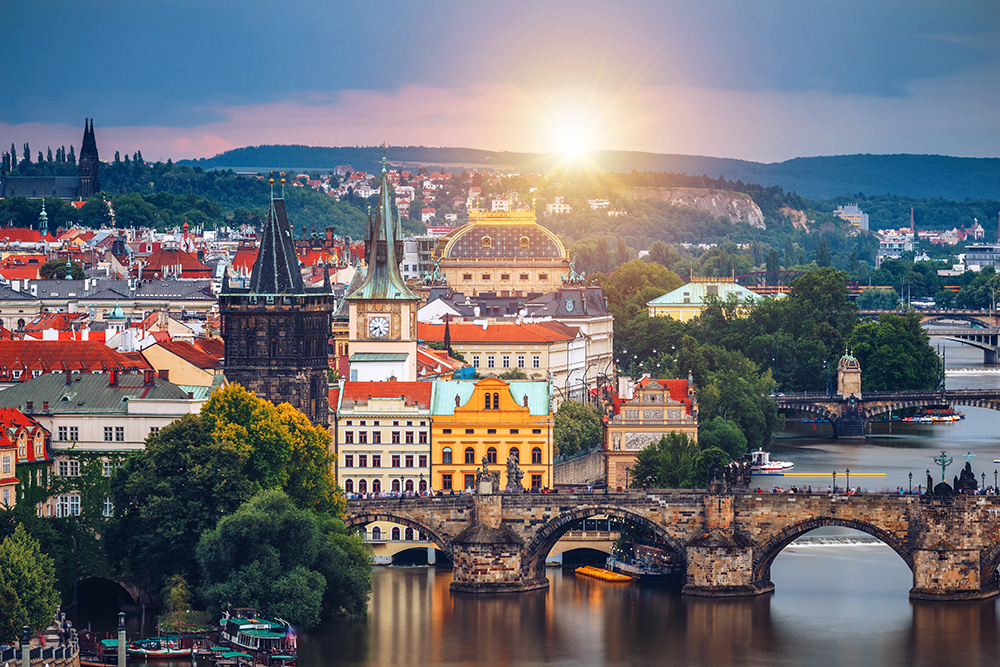 In the sixth spot is the Czech Republic capital of Prague, an undeniably pretty city which may have long been considered an affordable holiday spot for Britons, but where the average salary after tax of £933.46 doesn't really stack up against the price per square metre of a city centre pad, which stands at £3,940.21.
First-time buyers in Prague may be able to take advantage of low interest rates of just 2.47% but their mortgages will still be 105.33% of their salary.
5. Rome, Italy
Rome has the second highest price per square metre of a city centre apartment (£7,025.39) in the top 10 of Europe's least affordable capital cities, but average wages are half those of London (£1,246.89). It does have low interest rates of 2.03% but it's not enough to even out the affordability, making it the fifth hardest city in Europe to be a first-time buyer.
4. Lisbon, Portugal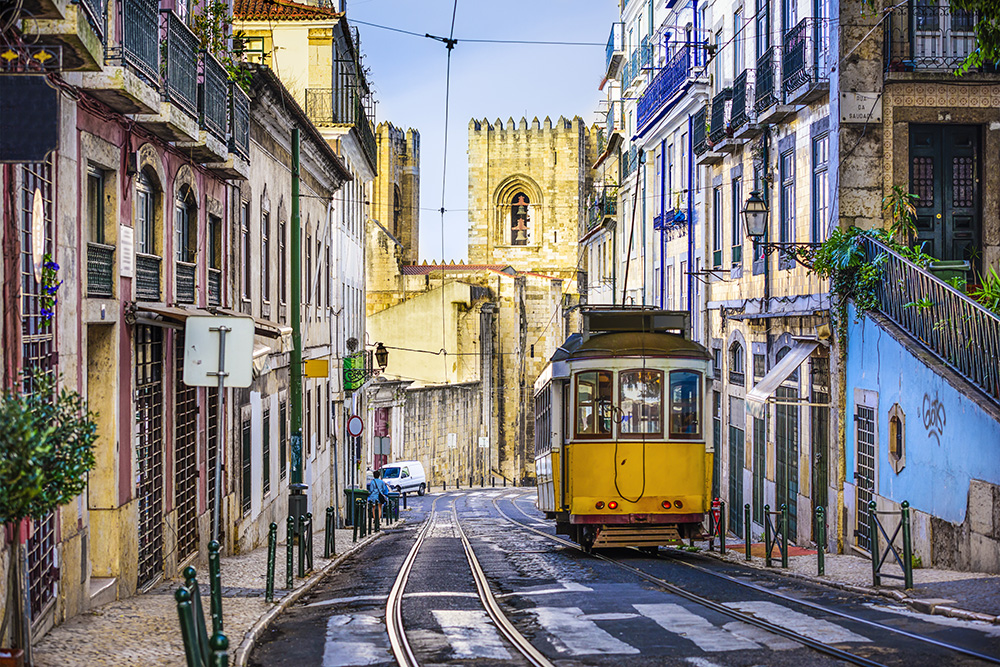 It may be one of Europe's prettiest capitals but a combination of a fairly low salary of just £778.02 per month after tax in Lisbon, together with a high price per square metre for a city centre apartment (£3,678.90) makes Lisbon the fourth least affordable European capital.
Thank goodness, at least, that the interest rate of 2.57% is low, but it's still not enough to make this an affordable place to get on the property ladder.
3. Budapest, Hungary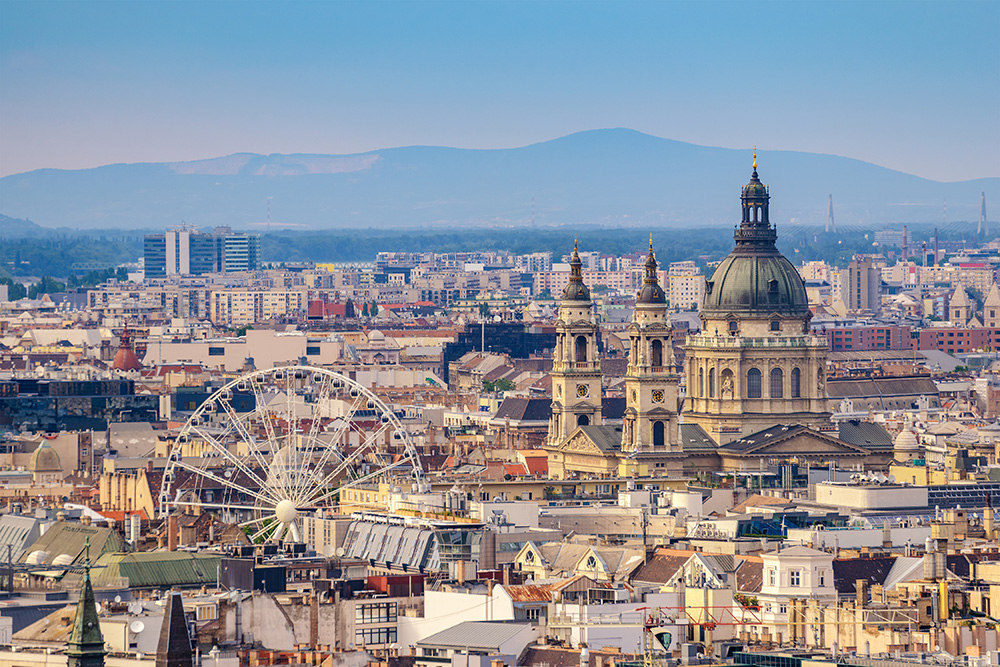 In third place is Budapest, where the average monthly salary is £615.63, which is incredibly low when compared to the price of a square metre of a city centre apartment, which will set you back £2300.56.
Nevertheless, the mortgage as a percentage of income of 112.83% is actually fairly low compared with the two least affordable cities, which you may have to catch your breath for.
2. Kiev, Ukraine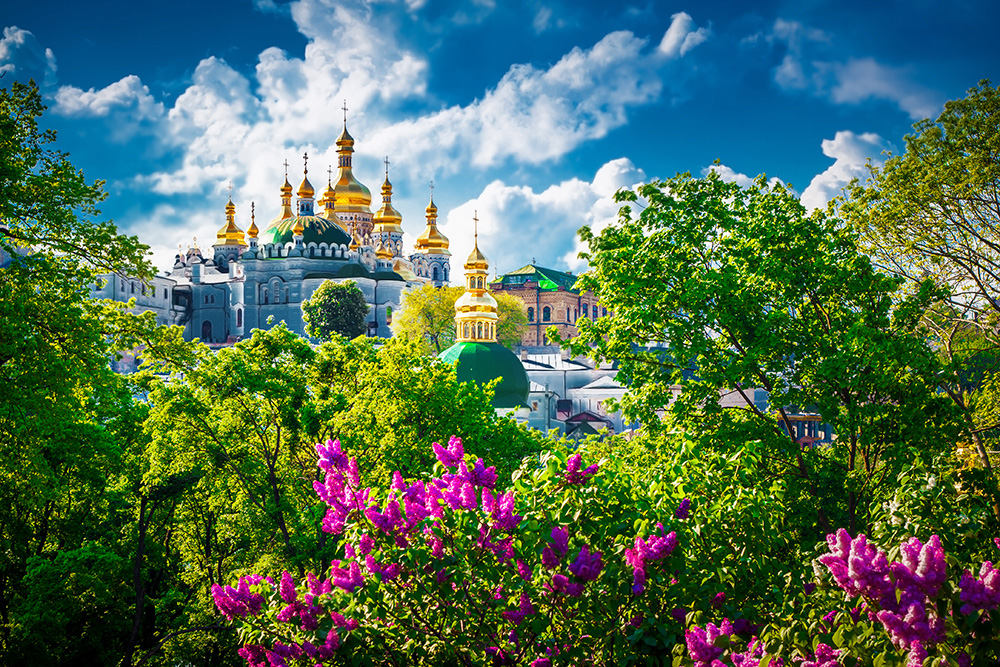 The runner up in terms of the least affordable city to be a first-time buyer is Kiev, capital of the Ukraine, where the average monthly salary is just £274.49.
Taking the low living wage into consideration and comparing it to the average price per square metre of a city centre apartment (£1,111.85), first-time buyers would need to earn three times more than the average salary to pay their mortgage.
1. Moscow, Russia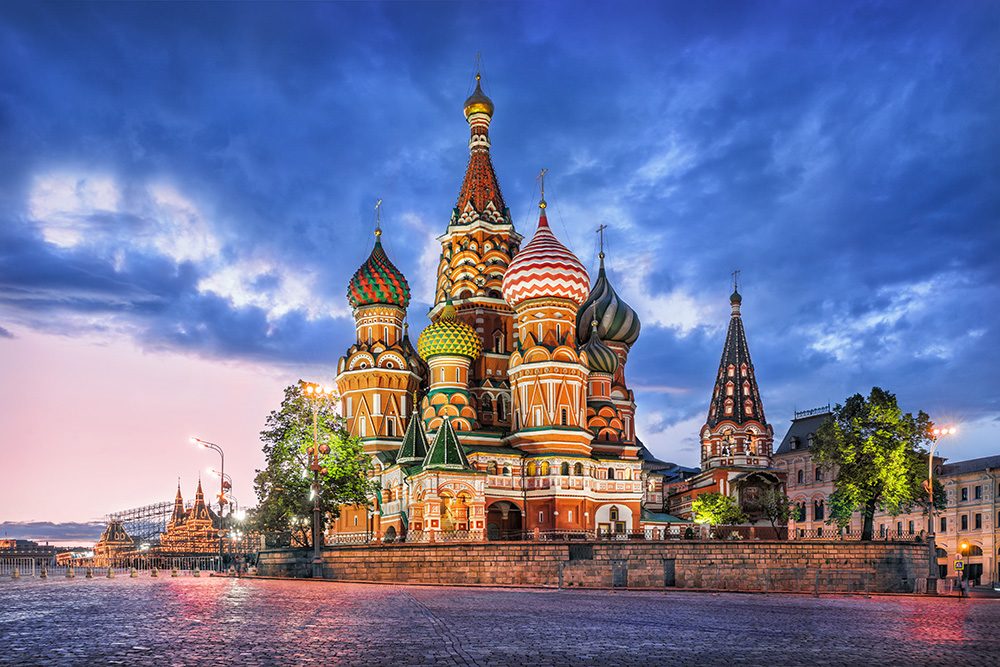 According to the data, the Russian capital is the worst place in Europe to be a first-time buyer.
In Moscow, the average cost of a city centre apartment is £3,693.83 per square metre, yet the average monthly salary is just £708.08, meaning mortgage repayments are 2.4 times local wages. Unfortunately, this means purchasing property in Moscow is pretty much impossible for a large proportion of Russians.
READ MORE: What do real homes look like on the world's most expensive streets?
Main photo: Balakate/Shutterstock
Be the first to comment
Do you want to comment on this article? You need to be signed in for this feature