The best garden trees to add thousands to your property value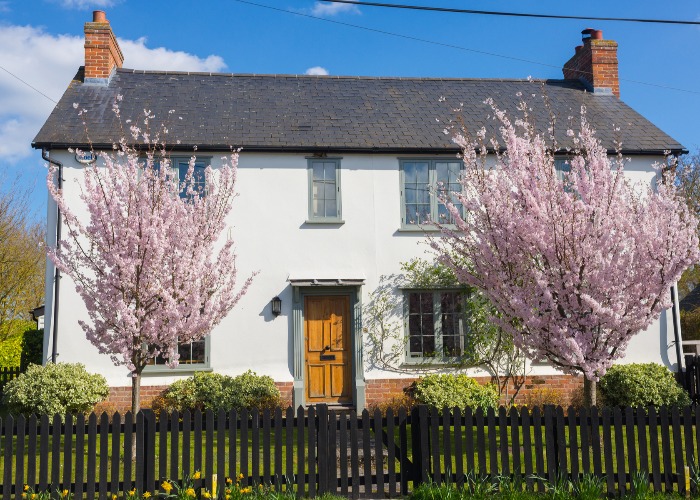 Research shows that planting these trees in your outdoor space could up your home's price tag by as much as £8,500
Trees are a great way to add kerb appeal to a home, as well as encouraging wildlife, protecting soil and cleaning the air – and now adding thousands to your property's market value can be added to their long list of benefits too.
READ MORE: 11 steps to a spring garden spruce-up
This past year in particular, our gardens have taken on a whole new level of importance and a well-maintained outdoor space is now a must-have feature for many house-hunters, so it's certainly worth your while flexing those green fingers.
With that in mind, we've rounded up the top ten most valuable trees to grow in your garden.
Nicola Gammon, founder of garden design and care website Shoot Gardening, who compiled the list with Tendercare Nurseries, said: "We hope that this list offers some useful information in terms of identifying and caring for plants, and prompts people to give their garden a bit of love and care – you never know how much value you could be adding to your home."
Top 10 most valuable trees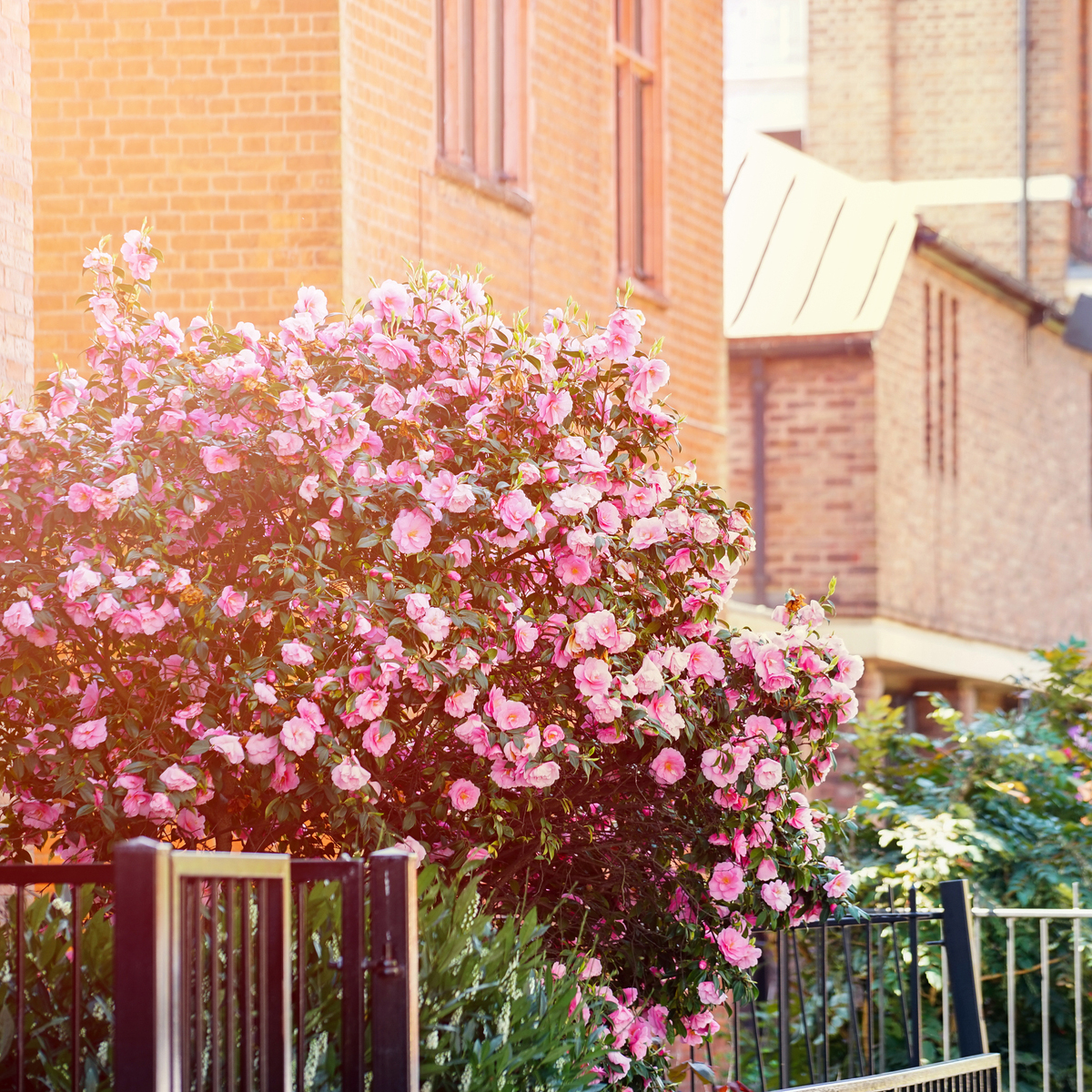 10. Camelia: £120
It may be one of the most common garden shrubs found in Britain but the Camelia is still a firm favourite thanks to its rose-like blooms. They need shelter and light shade to really flourish.
A one-and-a-half metre camellia on a frame can grow up to eight metres tall and five metres wide (depending on variety) so they can make a real impact in any garden.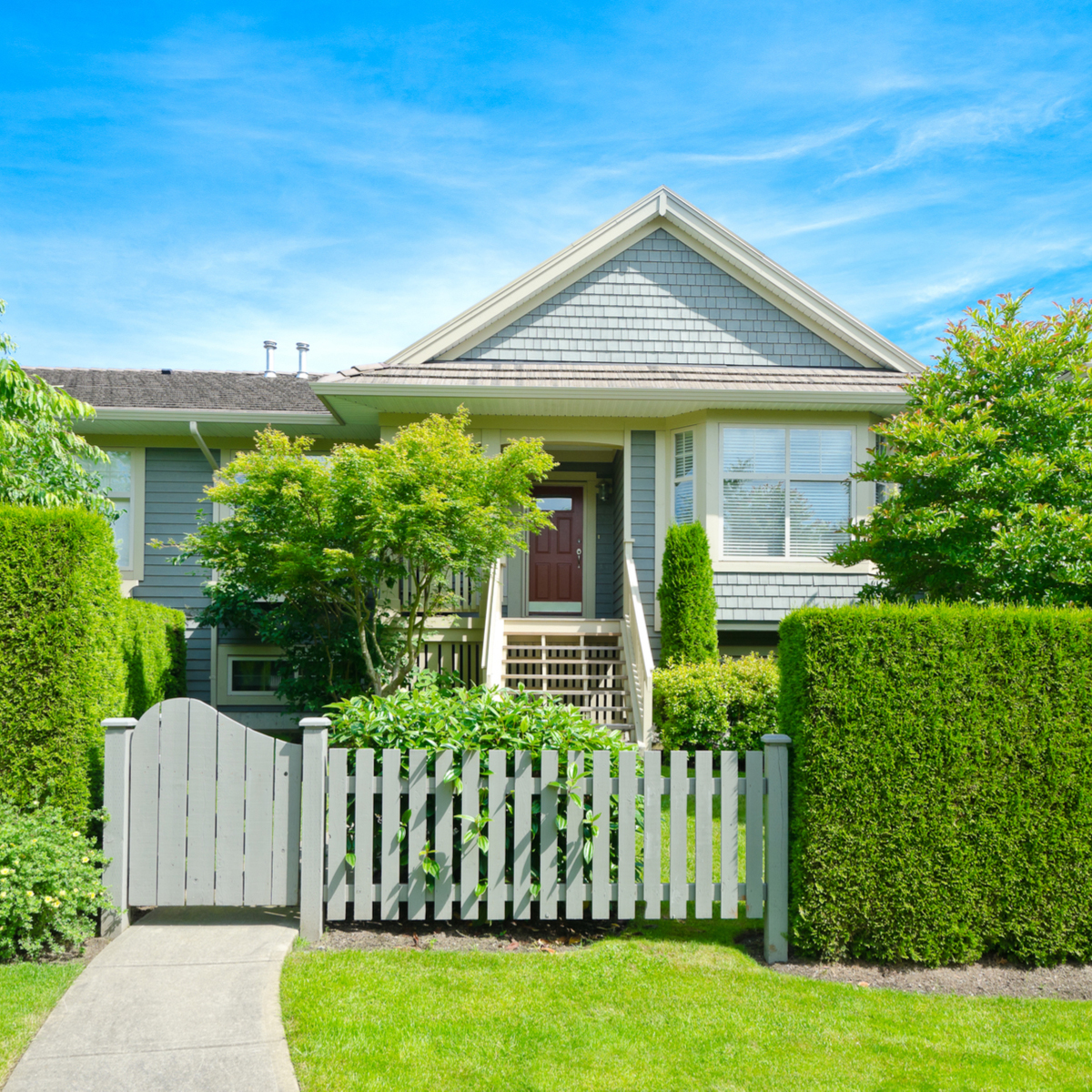 9. Slow-growing hedges: £200 per metre
Few people think twice about hedges but aside from simply forming boundaries they also provide noise reduction, wind protection and can even provide wildlife habitat, all potentially positive attributes in the eyes of the buyer.
An established hedge in a slow-growing variety like English Holly, Hornbeam or Portuguese Laural would cost around £200 a metre to buy.
8. Weeping birch: £300
An attractive yet easy to maintain tree, the bright white bark and downward growing shoots of the weeping birch will set you back around £300 if you are considering investing.
This tree requires well-drained, moist soil all year-round but it doesn't mind cold winters and mild summers, so it's perfect for the British climate.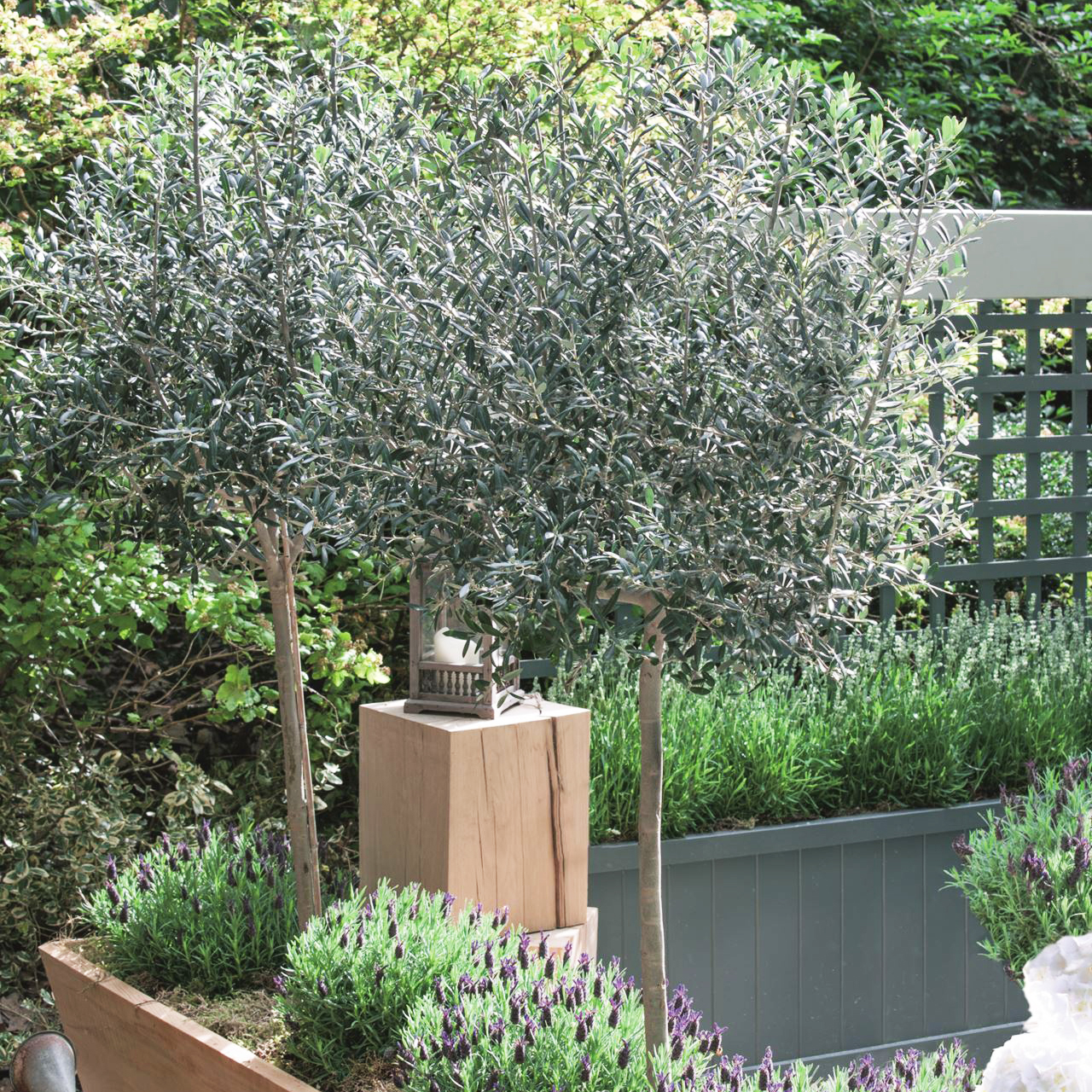 7. Olive tree: £500
They may be more commonly found in the Mediterranean but numbers of these hardy trees, which do thrive in sunny climates but can also withstand temperatures as low as -10º, are in decline due to plant disease Xylella, so if you have a healthy one, hold on to it.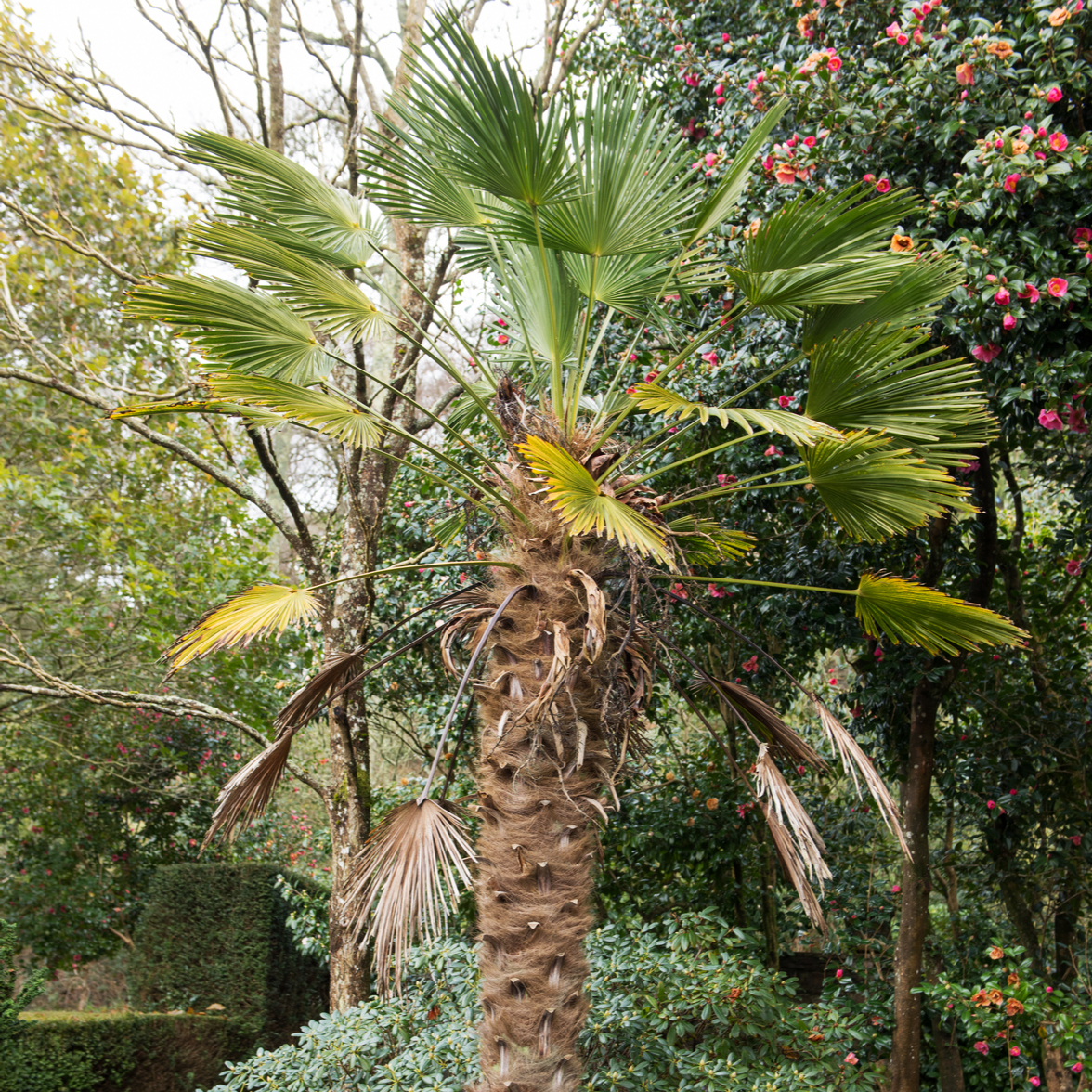 6. Chinese windmill palm: £1,200
Perhaps one of the least inconspicuous trees you could have in a British garden, this slow-growing tree is surprisingly adaptable. However, restrictions on importing palm trees mean they are becoming rarer so good examples in British gardens will be priceless.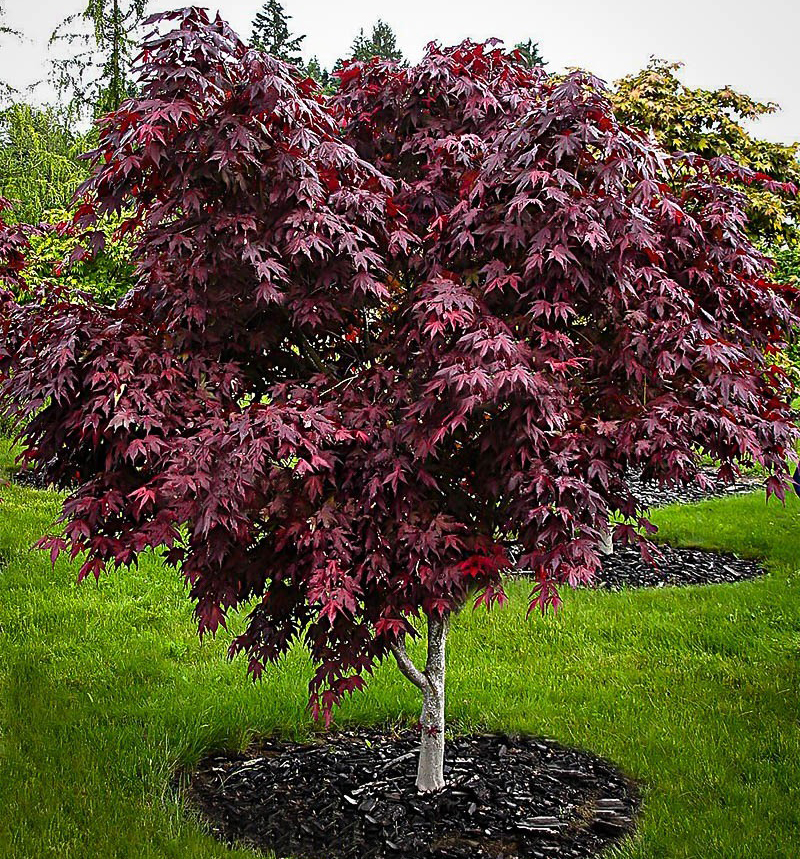 5. Cut-leaved purple Japanese maple: £1,200
This petite deciduous tree, with its feathery foliage that switches from vibrant red-purple in summer to rich crimson in autumn, is a welcome addition to any outside space, even a smaller garden, and its slow-growing properties mean it won't be overbearing and could rake you in thousands in the long run.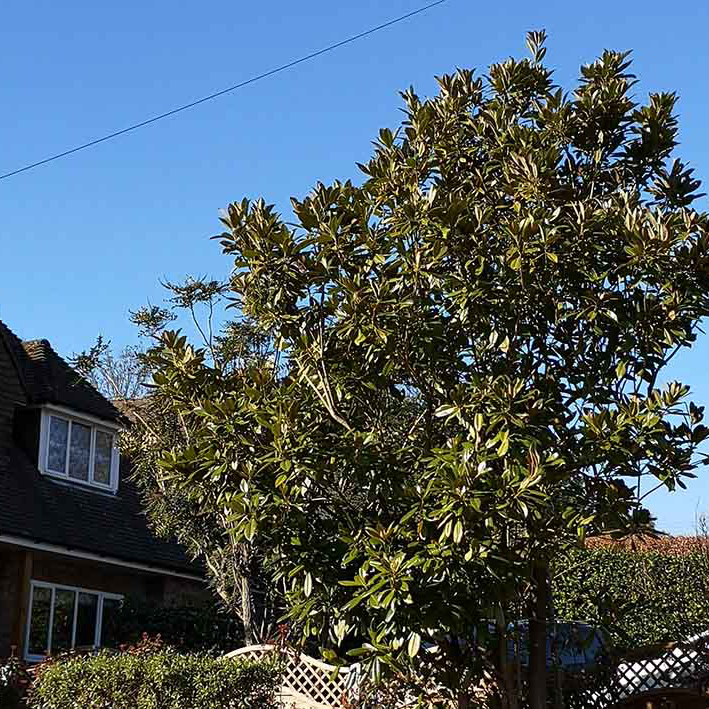 4. Evergreen magnolia grandiflora: £1,500
If you've ever holidayed in Europe, you're likely to be familiar with these tall trees, which are prolific in Italy and the south of France. Pruning can encourage dense growth and they can grow up to eight metres in British gardens – even one half that size would add around £1,500 to your garden's value.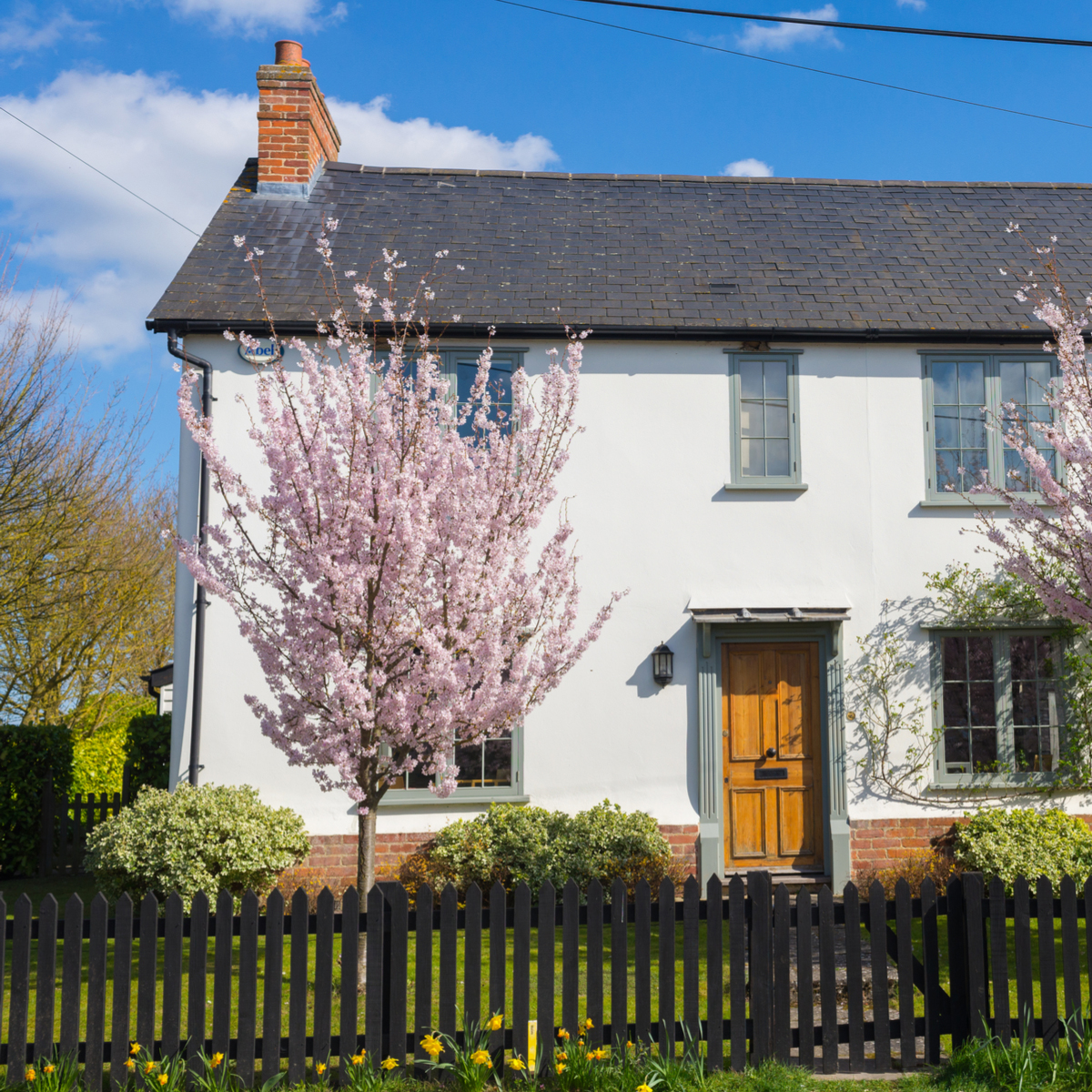 3. Flowering cherry trees: £1,800
For some serious value-adding, you'd do well to consider planting some of these beauties, which tend to bloom with delicate pink and white flowers in spring, while turning brilliant shades of red and orange in winter, meaning they'll make your house look good whatever the season.
They're not cheap, but they could prove a good investment, upping your home's value by as much as £1,800.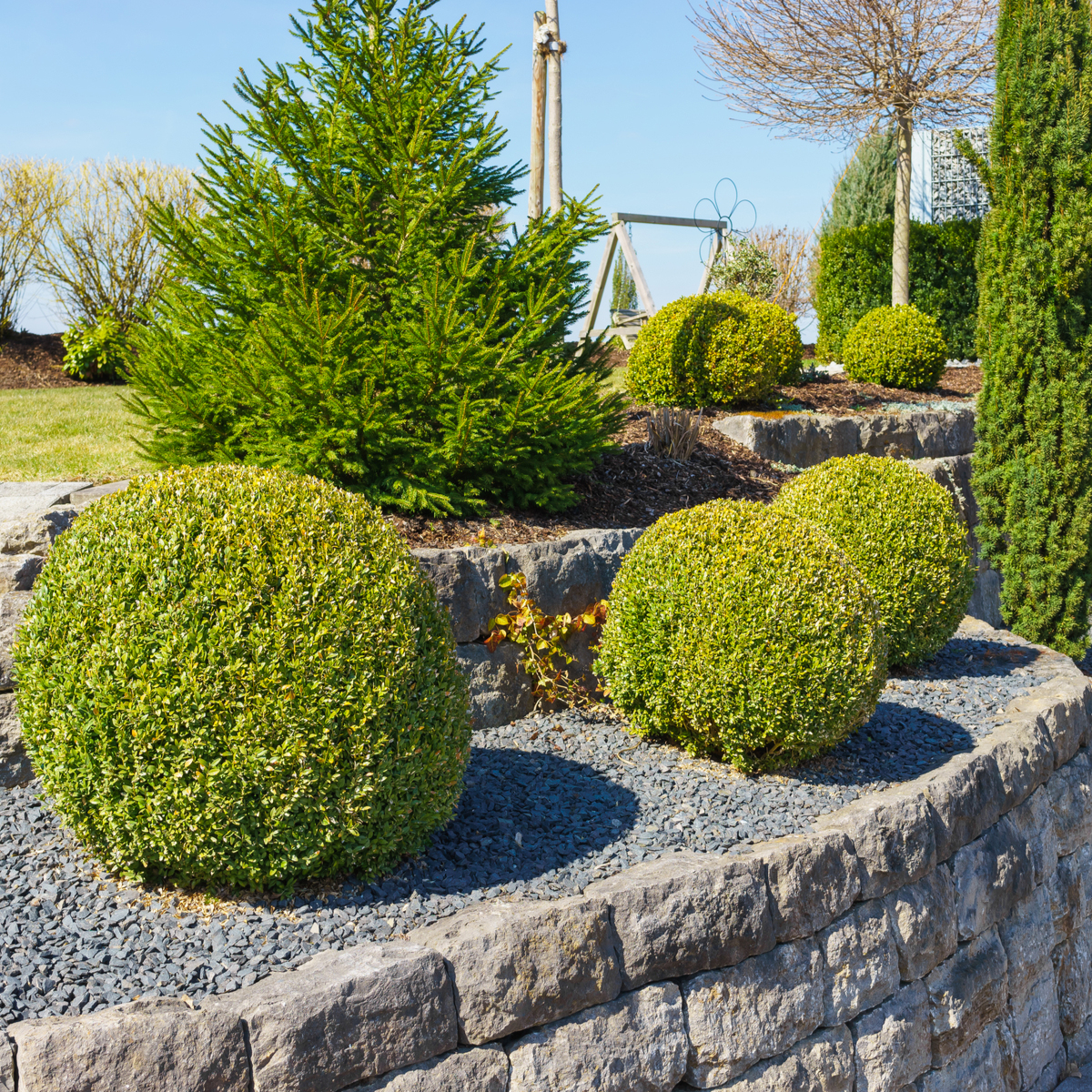 2. Evergreen Topiary: adds £1,900
Once confined to the grounds of grand stately homes, these neat trees are growing in popularity and could really pay off when you come to sell up. You can choose from a clean box design or something more intricate, like a helix or ball.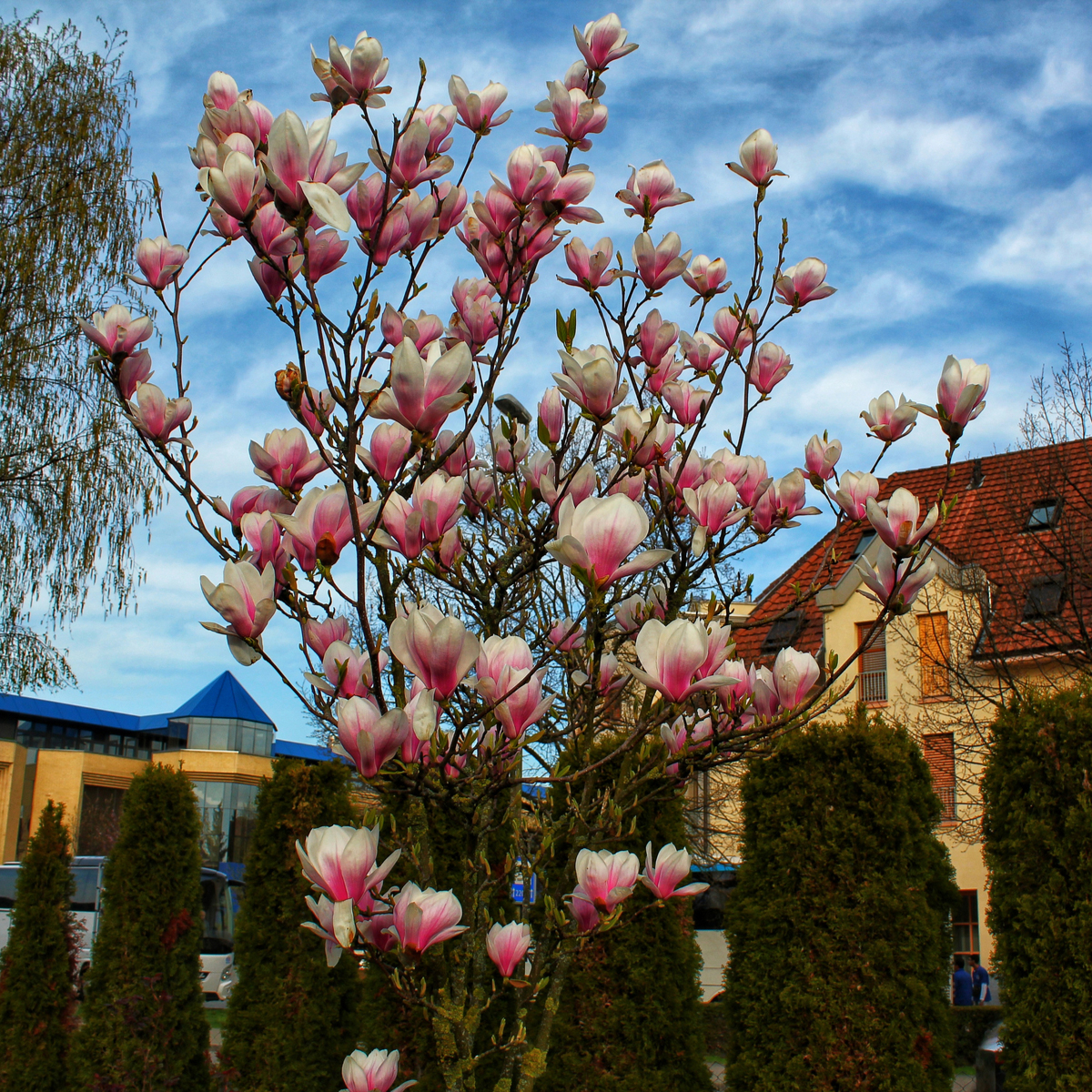 1. Chinese magnolia: £8,500
If there's one tree you really don't want to get rid of, it's this beauty, which could add nearly £9,000 to the value of your property. Perhaps it's their large fragrant blossoms or their lush green leaves but people love them.
If you're planting one in your garden, put it somewhere nicely shaded and it will repay you dividends.
READ MORE: 10 common garden pests and how to treat them
Featured image: Image: DrimaFilm / Shutterstock
Be the first to comment
Do you want to comment on this article? You need to be signed in for this feature