Amal and George Clooney invite you into their Lake Como villa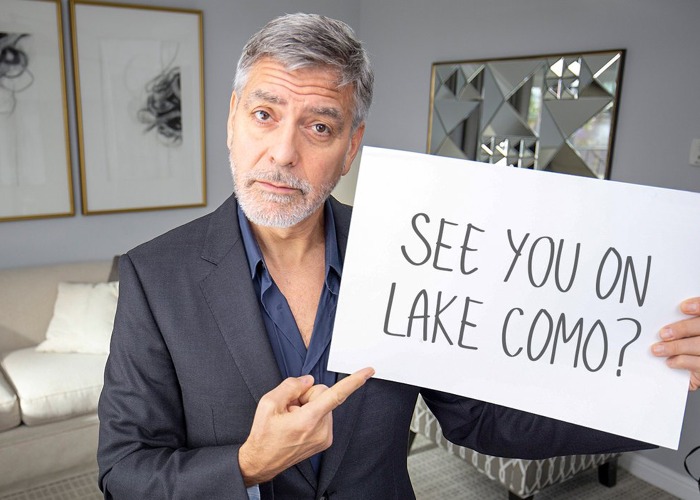 Fancy a date with Amal Clooney (and her husband, George)? The couple are looking for two people to join them for a double date in their Lake Como home...
As prizes go, this is pretty special. Not only do you get to have lunch with the hugely accomplished human rights lawyer Amal Clooney and her husband, George (you may have heard of him, he's a little bit famous) but you'll also get to snoop inside their luxurious villa overlooking Italy's Lake Como.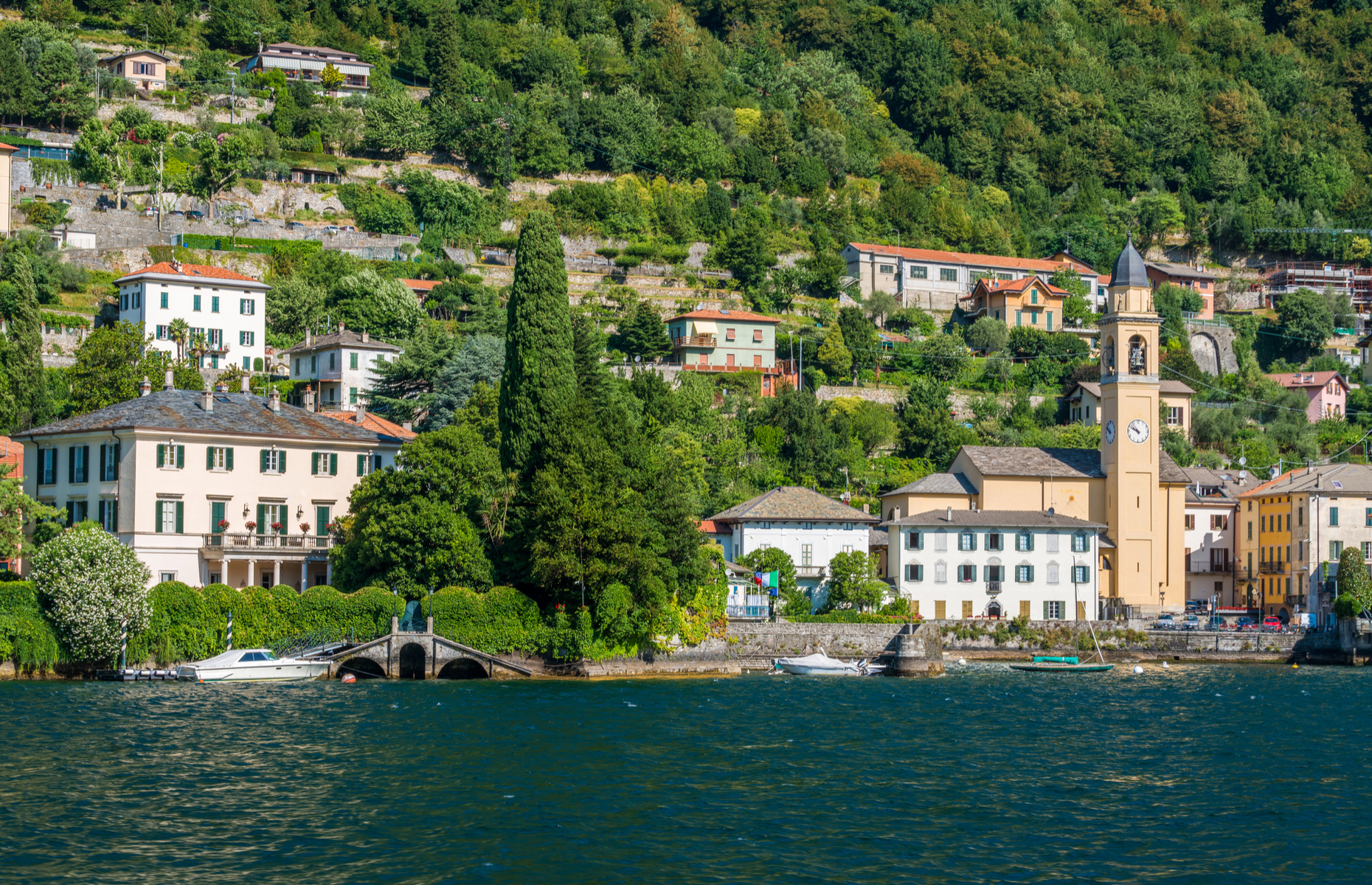 Villa Oleandra on Lake Como has hosted A-list guests such as Jennifer Aniston, Matt Damon and Prince Harry with Meghan Markle. Image: Stefano_Valeri/Shutterstock
In a sweepstake, set up as a fundraiser for the Clooney Foundation for Justice, the most glamorous couple in showbiz are offering not only their time but also access to their stunning home.
One winner and their guest will be flown out to Italy, put up in a four-star hotel and welcomed into the couple's Lake Como home for an intimate lunch.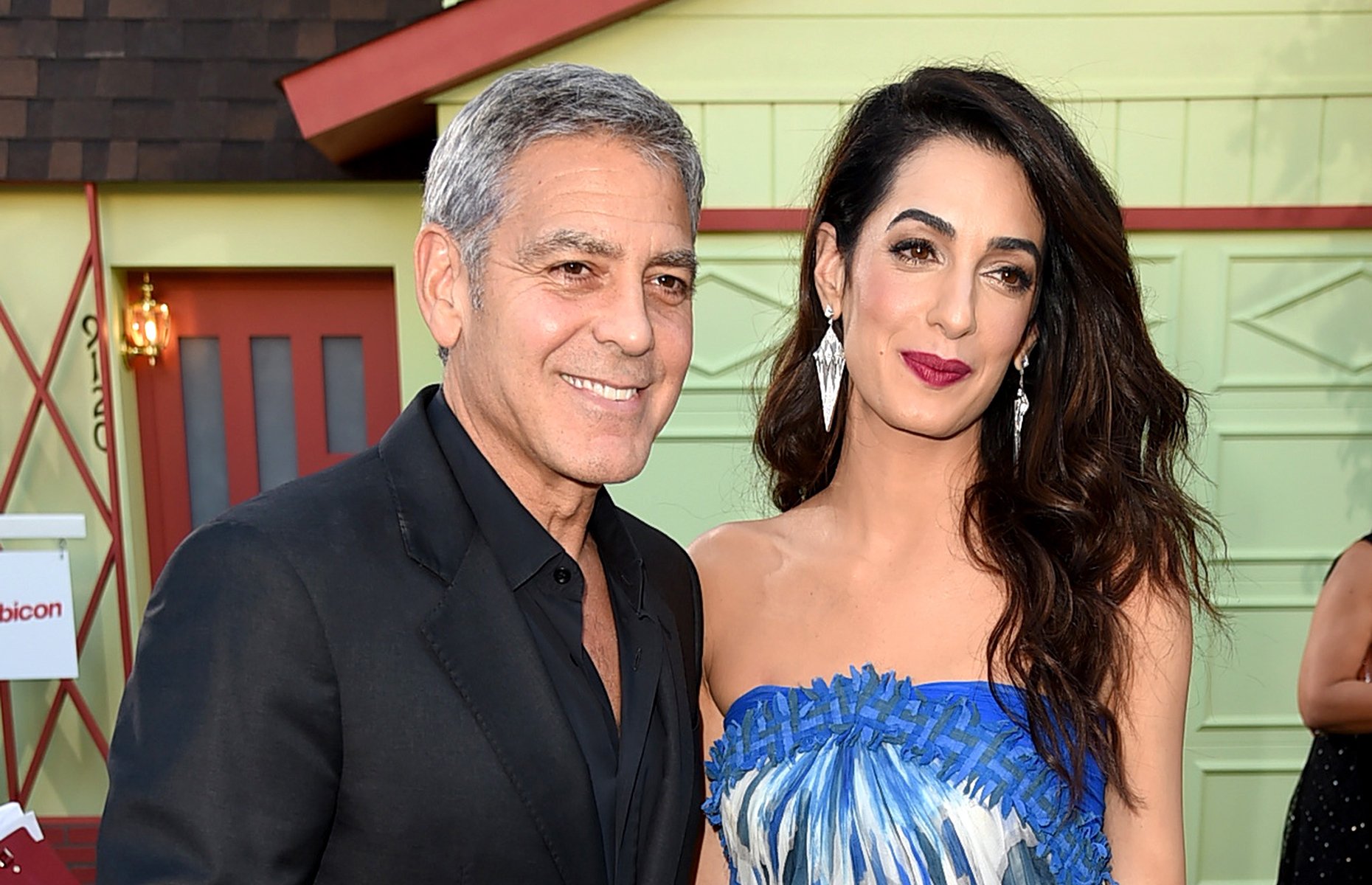 George and Amal Clooney will serve lunch to you and a guest if you win the fundraising raffle. Image: Kevin Winter/Getty Images
In a video, promoting the sweepstake, a reluctant George Clooney reads from a pre-prepared script, while directed by someone off camera, clearly poking fun at previous media coverage of the couple:
"Hi, I'm Amal Clooney's husband, George, and we'd like to invite you to come with us to Lake Como.
"That's right, to benefit the Clooney Foundation for Justice, we're inviting you and a guest to go on a double date with Amal, a world-renowned human rights lawyer, law school professor and a leading thinker on the concept of justice throughout the world, and me. An actor.
"Just picture it: you and Amal, wine in your hand, discussing current affairs, while her husband quietly serves lunch."
Watch the video
The competition closes at 11.59pm (Pacific Time) on 14 July and the winner will be announced on or around 31 July. Although you can enter for free, to increase your odds of winning (and to feel good about yourself) there are options to donate to the Clooney Foundation for Justice for additional entries from just $10.
The Clooney Foundation for Justice fights for the rights of individuals subjected to unfair treatment by oppressive governments across the world. Moreover, it helps refugees build new lives elsewhere, it seeks to improve justice in the most vulnerable of communities, and it helps displaced children who have been deprived of the opportunity to learn.
You can tour Amal (and George) Clooney's property portfolio here.
Main photo: Stefano_valeri/Shutterstock
Be the first to comment
Do you want to comment on this article? You need to be signed in for this feature