This is what you can rent for £1000 in cities across the UK
It might not stretch too far in London, but in other parts of the country, the average UK rent could get you a family home
That modern-day adage location, location, location applies not just to homebuyers but also to the busy rental market, with huge differences in the size of property available for the same budget across the UK.
According to Homelet, the country's largest tenant referencing company, the average monthly UK rent stands at £941. With this in mind, rental platform Bunk compared listings to see what you can get for your money in major cities across the country, and the vast difference may just help you decide if you're torn between locations.
READ MORE: Landlord-approved decorating ideas for renters
Unsurprisingly, the research shows that your money will get you the least in London, where the average monthly rent is close to £2000.
For the average UK rent cost, you'll be limited to a studio flat in the capital (unless you're open to a flatshare), while at the other end of the scale you could get a four-bed terraced house in Newcastle.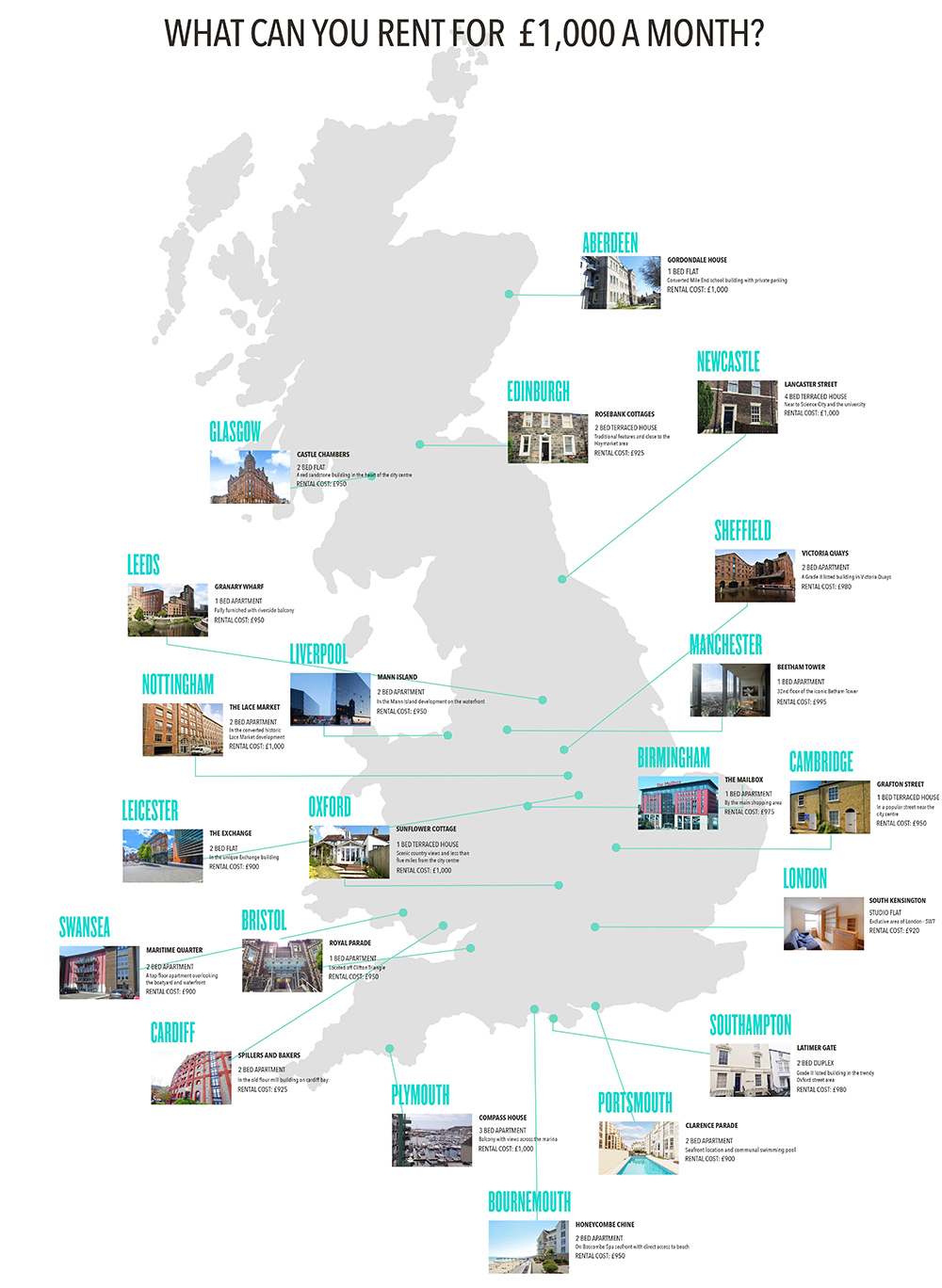 Click to zoom in to a larger version. Image: Bunk
While it's definitely the most costly city, you can still find some quirky rental opportunities in London, if you're prepared to sacrifice space.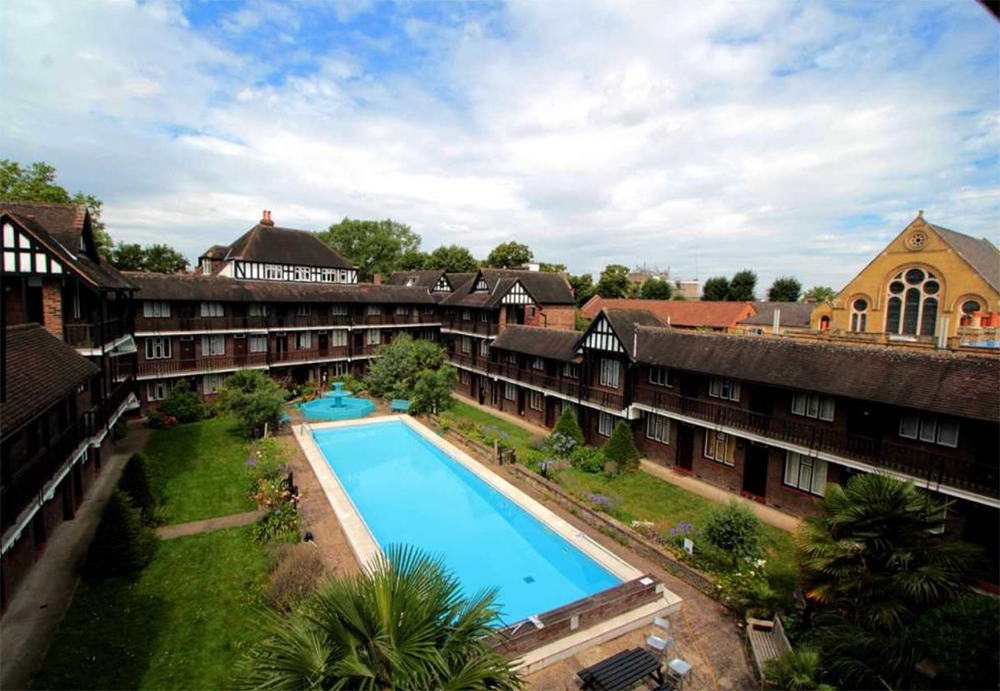 Studio flat in Brixton for rent, complete with a communal pool. Image: Rightmove
Falling within budget at £900 is this studio flat (above) in a mock Tudor-style development, which comes with a private outdoor pool for residents.
There's also an onsite porter, plus all heating bills and hot water are included. So far, so good, but what's the catch? Well, space. It is what an unscrupulous estate agent might describe as 'cosy'.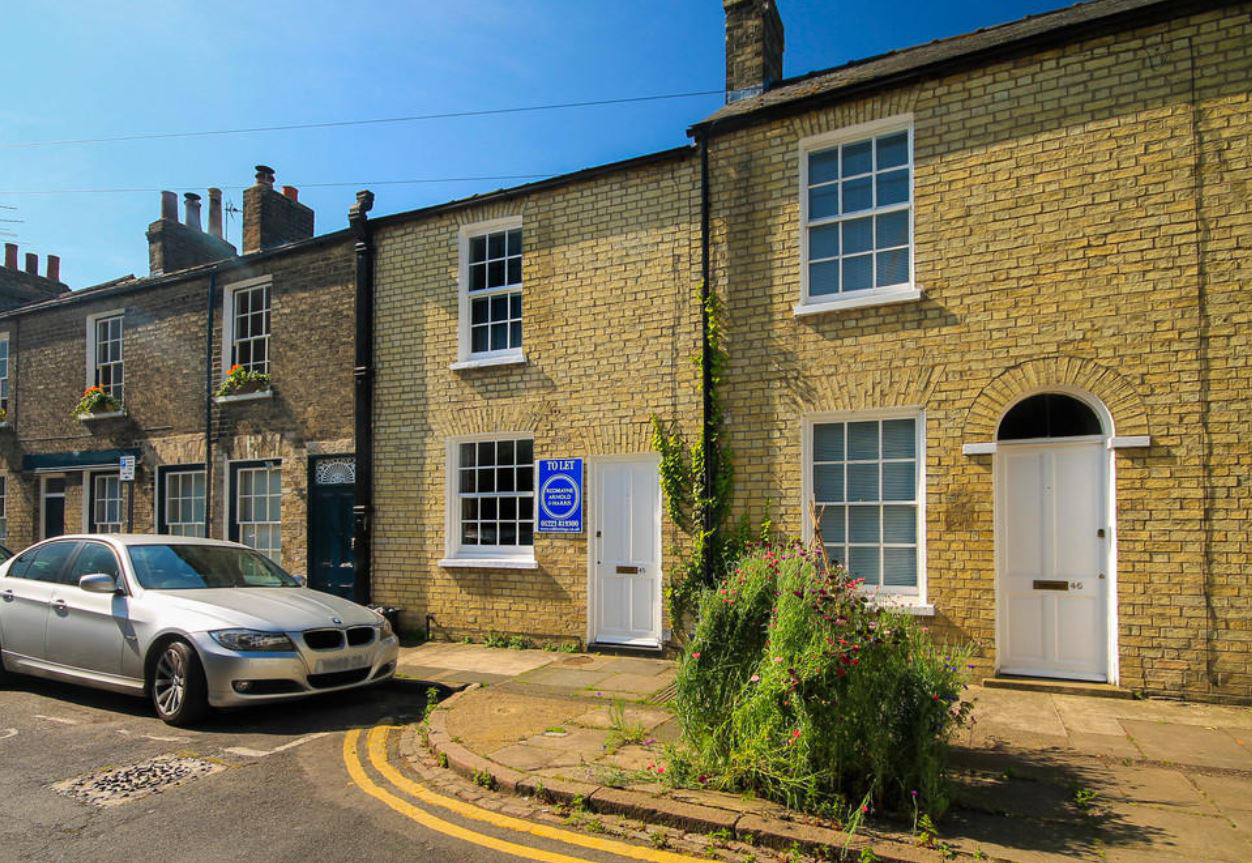 1-bed house for rent in Cambridge. Image: Rightmove
Meanwhile, in Cambridge, you could rent a one-bed period terraced house for less than £1000 a month, with similar properties also found in Oxford if you move fast.
Bristol, Birmingham, Leeds, Aberdeen and Manchester are all similarly priced and you should be able to get a fairly smart one-bed apartment in any of these cities within the budget.

A one-bedroom flat in the sought after Chorlton Mill conversion, Manchester. Image: Rightmove
If you're not so limited by location though, you might want to consider the cities of Liverpool, Nottingham, Sheffield, Cardiff, Leicester, Bournemouth, Portsmouth, Glasgow or Swansea, where you can double your accommodation with a two-bed property to rent for the same price.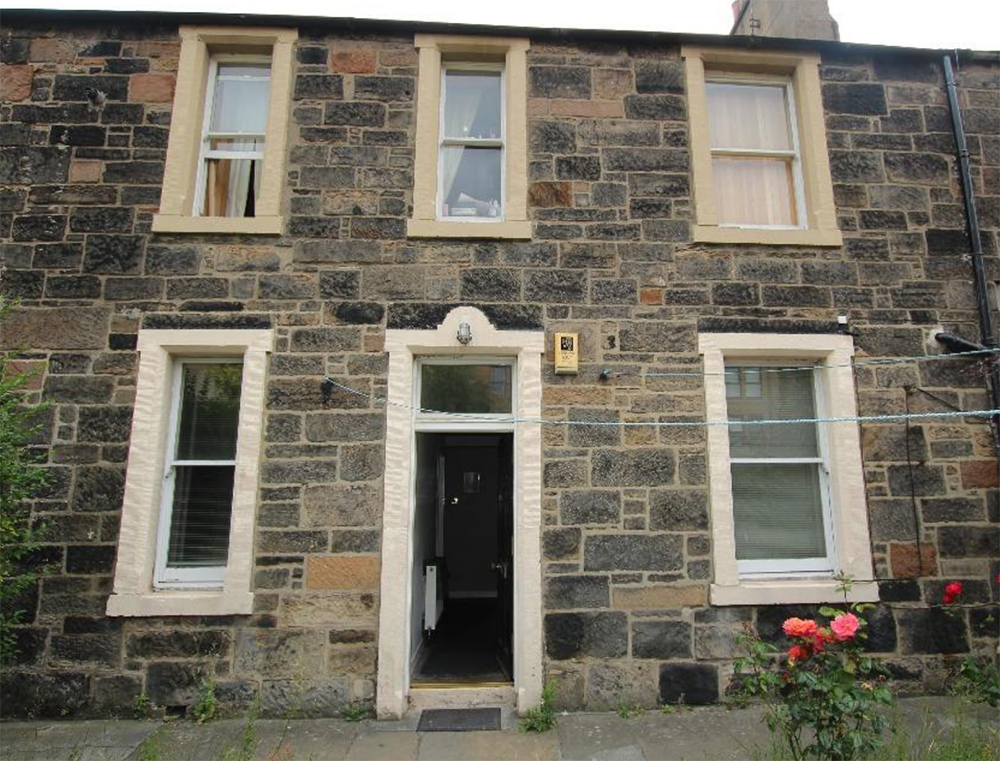 Meanwhile, in Edinburgh, you can rent a two-bed period property for £1000 a month. Image: Rightmove
Edinburgh, often considered the more upmarket of Scotland's two main cities, has some unexpected bargains, such as this lovely two-bed terraced cottage (above) with lots of character in the city's busy Lothian Road area. Meanwhile in Southampton, you can get a Grade II-listed duplex for the same money.
However, the two cities that represent the best value for renters are Plymouth and Newcastle. In the former, you could rent a three-bed apartment overlooking the marina, while in Newcastle, your money could stretch to a four-bed terraced house (below), less than half a mile from the city centre.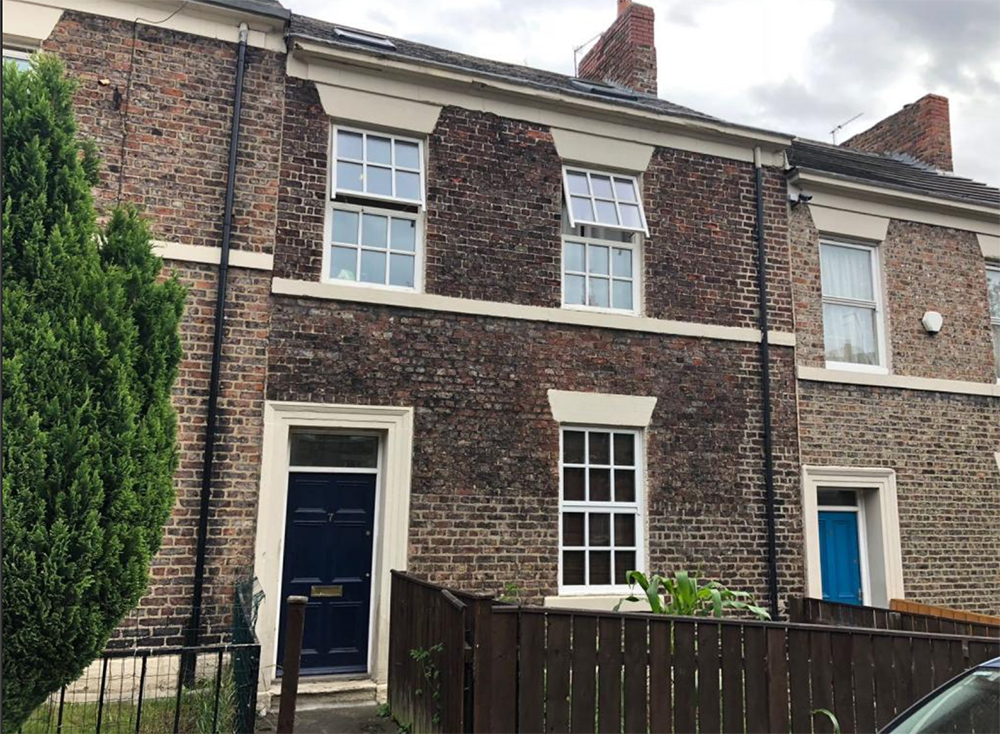 This huge four-bed needs a refresh inside but it's got a lot of space for £1000 a month. Image: Rightmove
Co-founder of Bunk, Tom Woolard, said the research shows that while you can get more for your money in some areas, if you're prepared to look and wait, you could bag something you really like even in the UK's more expensive cities.
Woolard said: "All too often, the speed at which property can let means that many tenants will settle for the first thing they find and are able to put a deposit on, but it can make a real difference to your life satisfaction in the rental market if you are able to find a property that you love to live in, rather than one you just choose to live in."
What you can rent for £1,000 in UK cities
Main image: Michael Conrad/Shutterstock
Be the first to comment
Do you want to comment on this article? You need to be signed in for this feature