Would you invest in the world's first crowdfunded private island?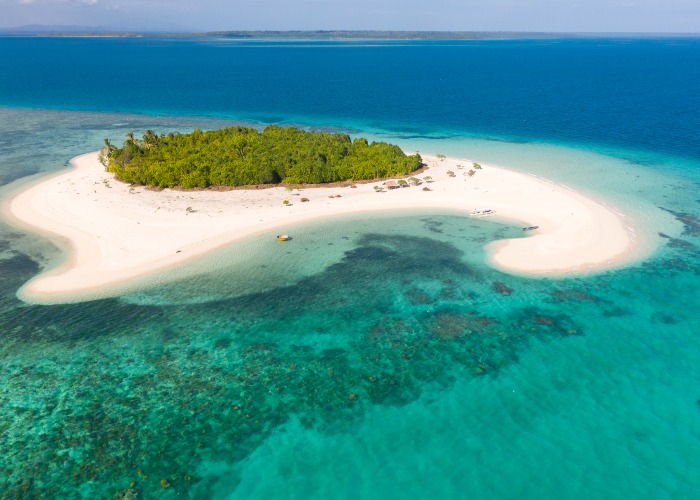 Fancy owning your own piece of paradise like Richard Branson? There's one way you could make it happen without breaking the bank...
Why should Hollywood stars and billionaire entrepreneurs have all the fun?
Thanks to a new crowdfunding project, you can follow in the footsteps of Johnny Depp, with his 45-acre Caribbean isle, and Richard Branson, who owns idyllic Necker Island, and snap up your own slice of paradise.
READ MORE: Buy a stunning private island for just £65,000
The Let's Buy an Island project is a pretty simple premise. A group of strangers come together, pool their resources and do something that none of them would be able to do on their own – buy an island.
Jodie Hill, one of Let's Buy an Island's investors, says: "How many times have you wished that you could go away and have your own island – away from everyone – just to switch off from the world and relax in the most beautiful surroundings?
"A small group of us shared this dream and decided to turn it into a reality. We have set up the first ever crowdfunded private island project where the investors [will] be able to use the island for holiday and will also be able to earn money from their investment."
The island, which will be run as a micronation known as the Principality of Islandia, will operate as a socially and environmentally conscious holiday resort.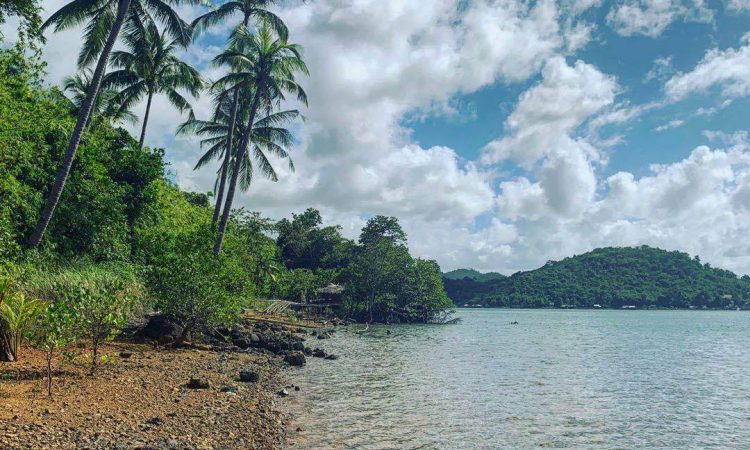 Malaipo Island in the Phillippines has made the shortlist. Image: Let's Buy an Island
With a shortlist of five islands drawn up, all investors will be given voting rights when it comes to the final choice, and shareholders will also have their say in how the island is run and commercially developed.
You can invest in your own piece of paradise for as little as £3,000 and once enough investors are onboard – the initial target of 50 investors has now been raised to 120-150 – a vote will be taken to decide which of the idyllic isles to buy.
Currently, the shortlisted islands are: Malaipo Island in the Phillippines, Coffee Island in Belize, an unnamed island in Panama, Mannion Island in Ireland and the Nangashanti Resort in Borneo.
While some may see the investment purely as a business venture, for others it means so much more. Pier-Andrew Dyon of Quebec sums it up succinctly: "I'm never going to own a house or a car, might as well own an island".
Watch the video to find out how to get involved:
READ MORE: Paradise islands for sale that cost less than a city apartment
Featured image: Tatiana Nurieva / Shutterstock
Be the first to comment
Do you want to comment on this article? You need to be signed in for this feature