Storm damage could cost UK homeowners £17,000 this summer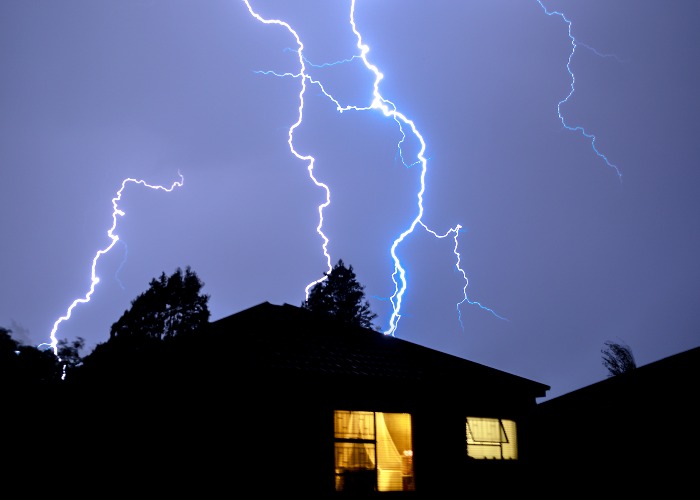 With raging storms forecast for August, unprepared homeowners could be landed with a hefty bill
New research suggests that UK homeowners could be left with huge repair costs if their homes are hit by storms this summer.
According to data from comparison site Finder, almost half of all damage to British homes (47%) is the result of storms or floods, and with heavy storms predicted over the next month, this could spell trouble for many.
READ MORE: Top 10 places most likely to flood in Britain
A new home emergency calculator tool from Harvey Water Softeners estimates that the five most common home emergency problems caused by storms could cost you over £17,000.
One in three people have a rainy day fund of less than £1,500, according to the Finder figures, and storm damage could leave many people seriously in the red.
Here are the five most common home emergencies that can arise from thunderstorms and what they will cost you.
| | |
| --- | --- |
| Damage | Average cost of repairs |
| Damp and mould | £16,000 |
| Guttering replacement | £560 |
| Tree surgery required | £400 |
| Slipped roof tiles | £360 |
| Fence panel replacement | £100 |
In addition to these main issues, homeowners could face the added costs of calling out an emergency plumber (around £50) or even paying for chimney flashing to prevent further leaks (around £800).
Be prepared
It's a good idea to check in regularly with the Met Office's weather warnings. If a storm is forecasted, take precautions such as securing ladders and other weighty outdoor items that could cause harm to your property. If you live in a flood risk area, move valuable items to higher levels to protect them.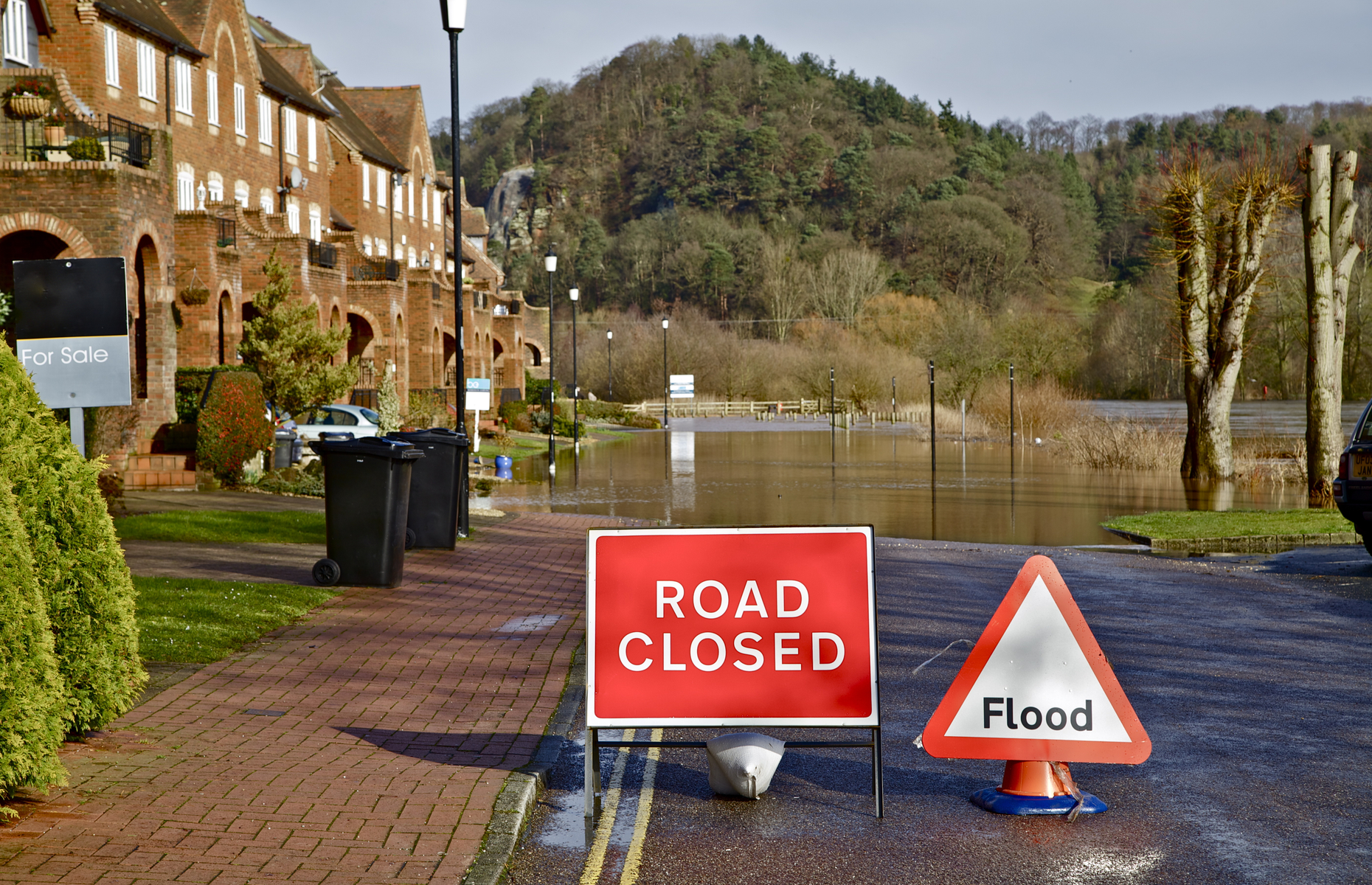 Image: Andrew McLean / Shutterstock
However, ensuring your home is well maintained is the best way to prevent damage: fix any loose tiles and broken fences as soon as you notice them – don't wait until it's too late.
Take steps to prevent damage
Martin Hurworth, Managing Director at Harvey Water Softeners, advises: "Ensure you have your boiler regularly serviced, keep drains unblocked, and make use of other products and resources such as a water softener to prevent limescale build-up in pipes and appliances where possible."
A chore as simple as regularly clearing your guttering can also pay dividends. Dimitri Kara, spokesperson of home improvement provider Fantastic Cleaners, says: "Clogged drainage forces water to find alternatives.
"If left unattended, that will sooner or later lead to minor cracks growing big enough for water running outside gutters and down your walls to penetrate and infiltrate the wall. This means that moisture will inevitably spread within."
READ MORE: Hurricane-proof homes that save lives
Photo: Marc Rossman/Shutterstock
Be the first to comment
Do you want to comment on this article? You need to be signed in for this feature