Go back to school with this university campus for sale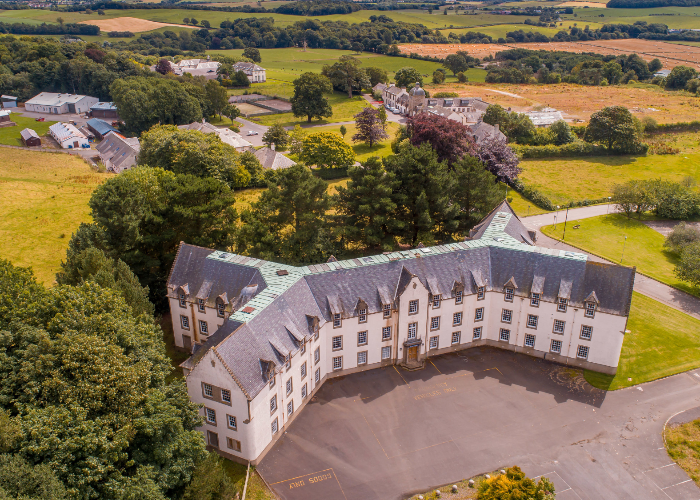 Ever wonder what it would be like if you were to go back to school? Why not give it a try with this university campus, a 118-acre estate in Scotland withs bags of potential...
September means one thing for those with families – it's time for the back-to-school rush. However, the shock could be slightly mollified with the purchase of your very own university campus!
The country estate of Auchincruive in southwest Scotland is now for sale, taking offers over £1.25 million and promising lots of potential for buyers looking into development, thanks to its prime location, just three miles east of Ayr. Surrounded by 118 acres of sprawling Ayrshire countryside, we couldn't imagine a prettier spot to enrol for the new term.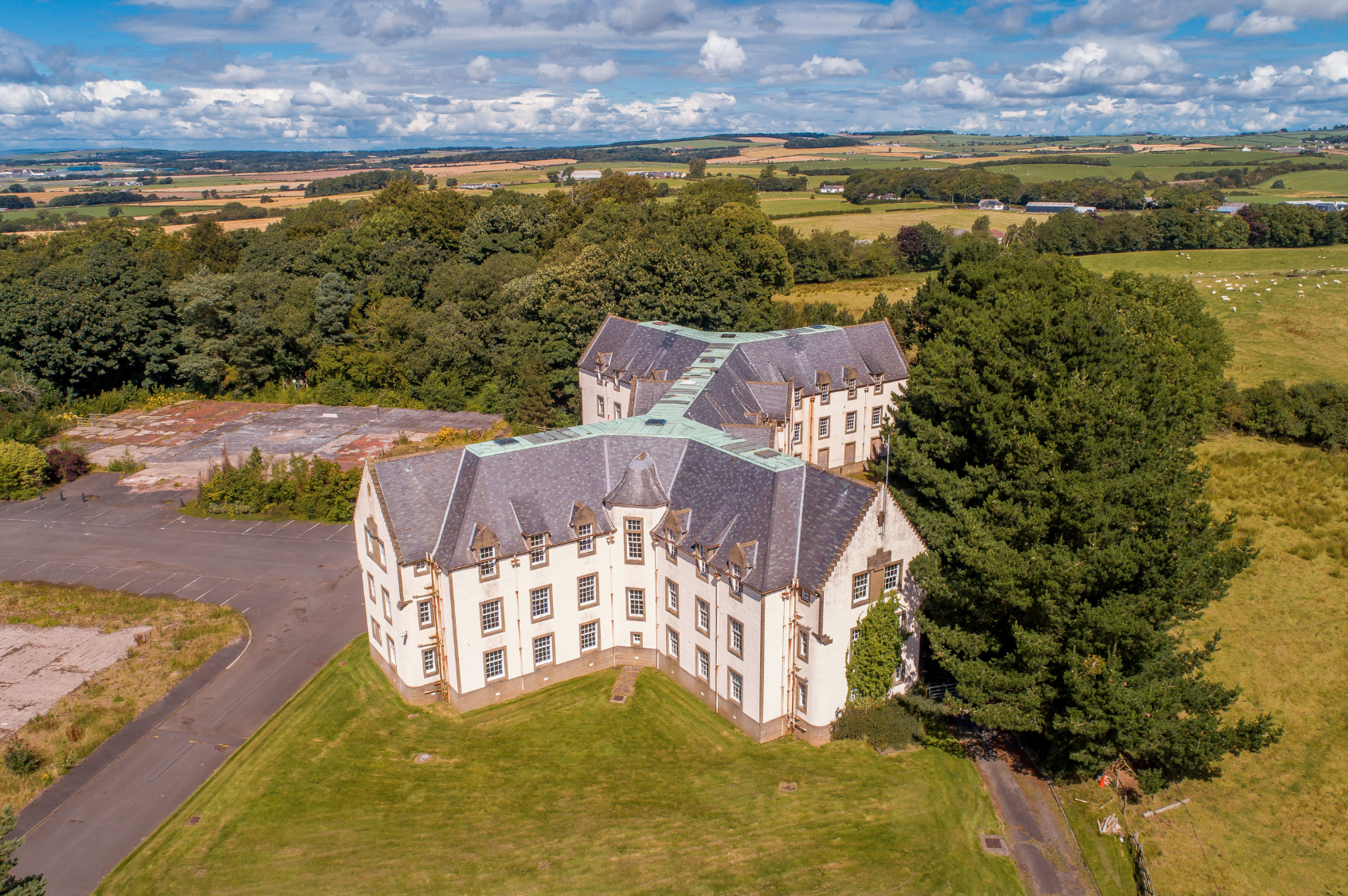 For 85 years, the estate was used as a campus for the West of Scotland College of Agriculture and SRUC, and boasts a range of modern buildings geared up specifically for agricultural and educational purposes, as well as a few other important listed buildings, such as the small but stately looking Oswalds Temple.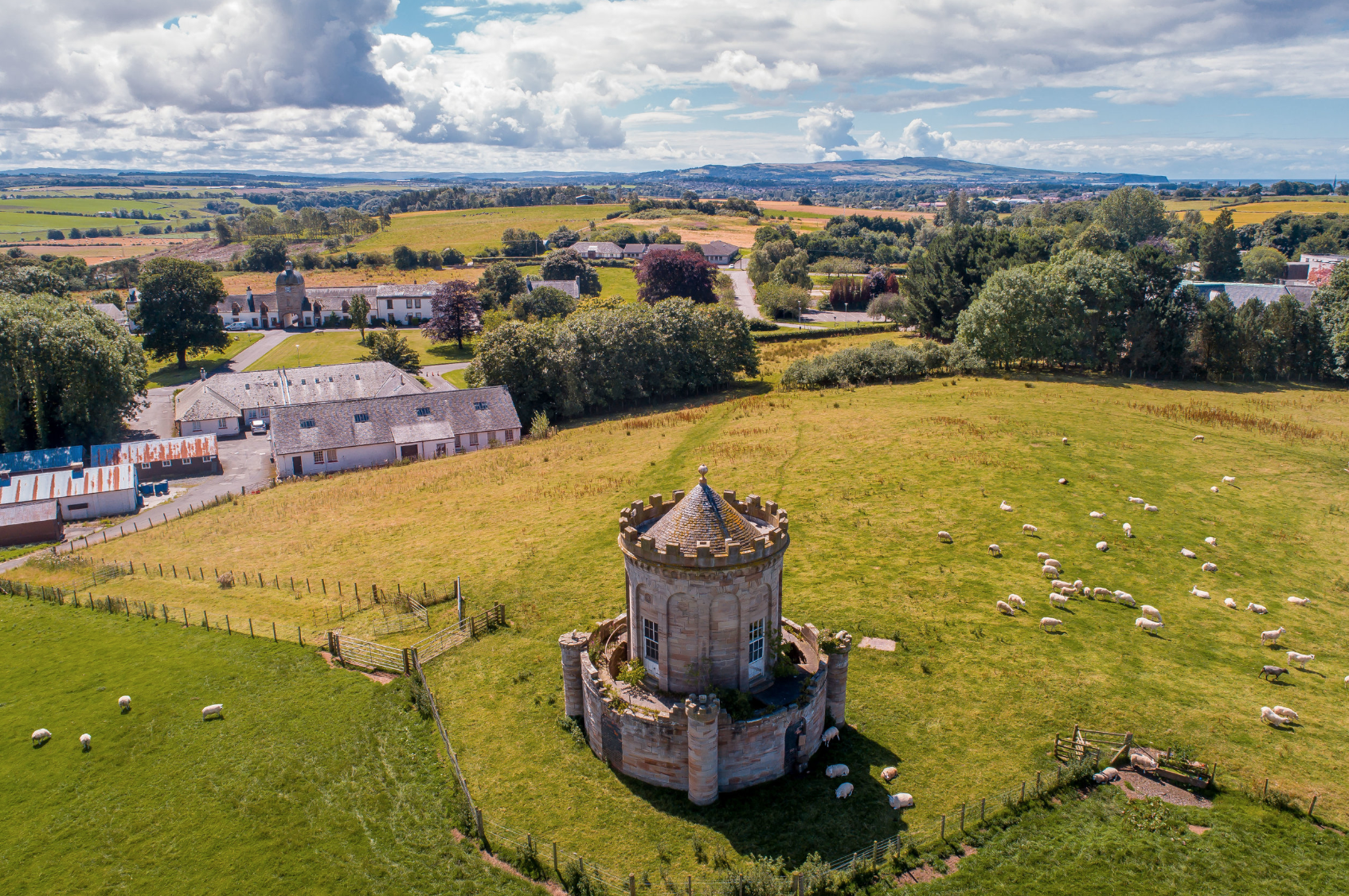 The estate, which in total amounts to nearly 118 acres of land, includes a 17-acre arboretum, delightful woodland and useable farmland, six listed buildings – one of which is an 80-room hall of residence called Wilson Hall – 16 houses and over 11,000 square foot of commercial agricultural buildings.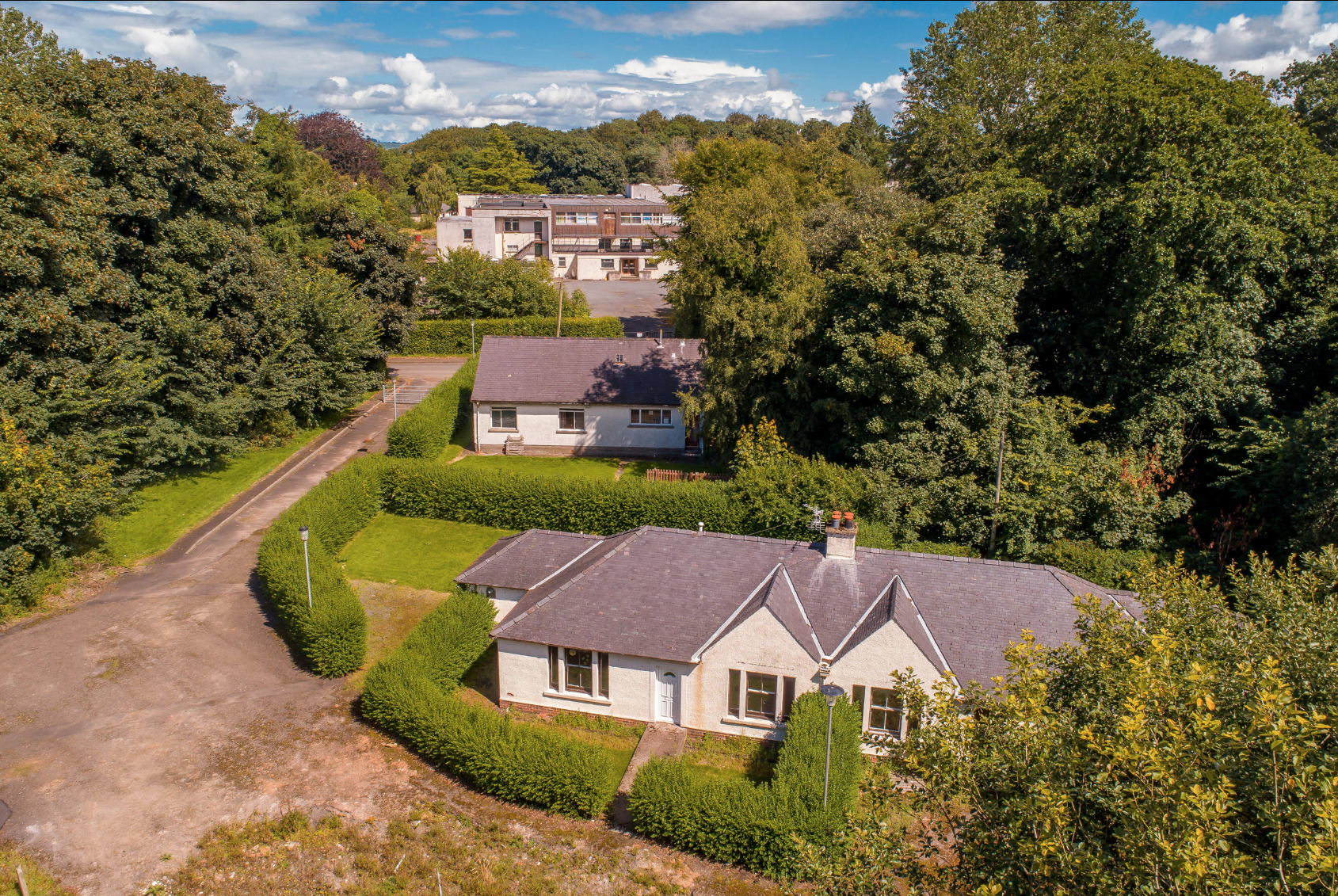 Some of the buildings, which have a combined total of approximately 122,500 square foot, currently provide a steady rental income, with an annual profit of £156,955. In fact, there are several attractive houses and cottages on site. However, not all the structures are in such great condition, with others more suitable for sale, demolition or redevelopment.
Brought to market by property consultants Galbraith, you can see further details of the proposed sale on their website. Partner Bob Cherry says, "The Auchincruive Estate is a hidden gem which, with the right combination of renovation, leasing, sales and development, could produce one of Scotland's most distinctive residential and commercial developments."
He continues: "While enjoying a fantastic rural environment, the location of the Auchincruive Estate (close to Ayr) provides excellent facilities, and immediate proximity to the M77 offers rapid commuting opportunities into Glasgow. This means it's very well placed to meet the current housing demand in Ayrshire."
Back in 2012, the lot was given planning permission for the additional development of nearly 500 houses, a hotel, golf course, equestrian centre and a business premises. Since then, parts of the estate have been sold on, but a significant development opportunity remains and the consent has paved the way for a new community or educational establishment to be completed here.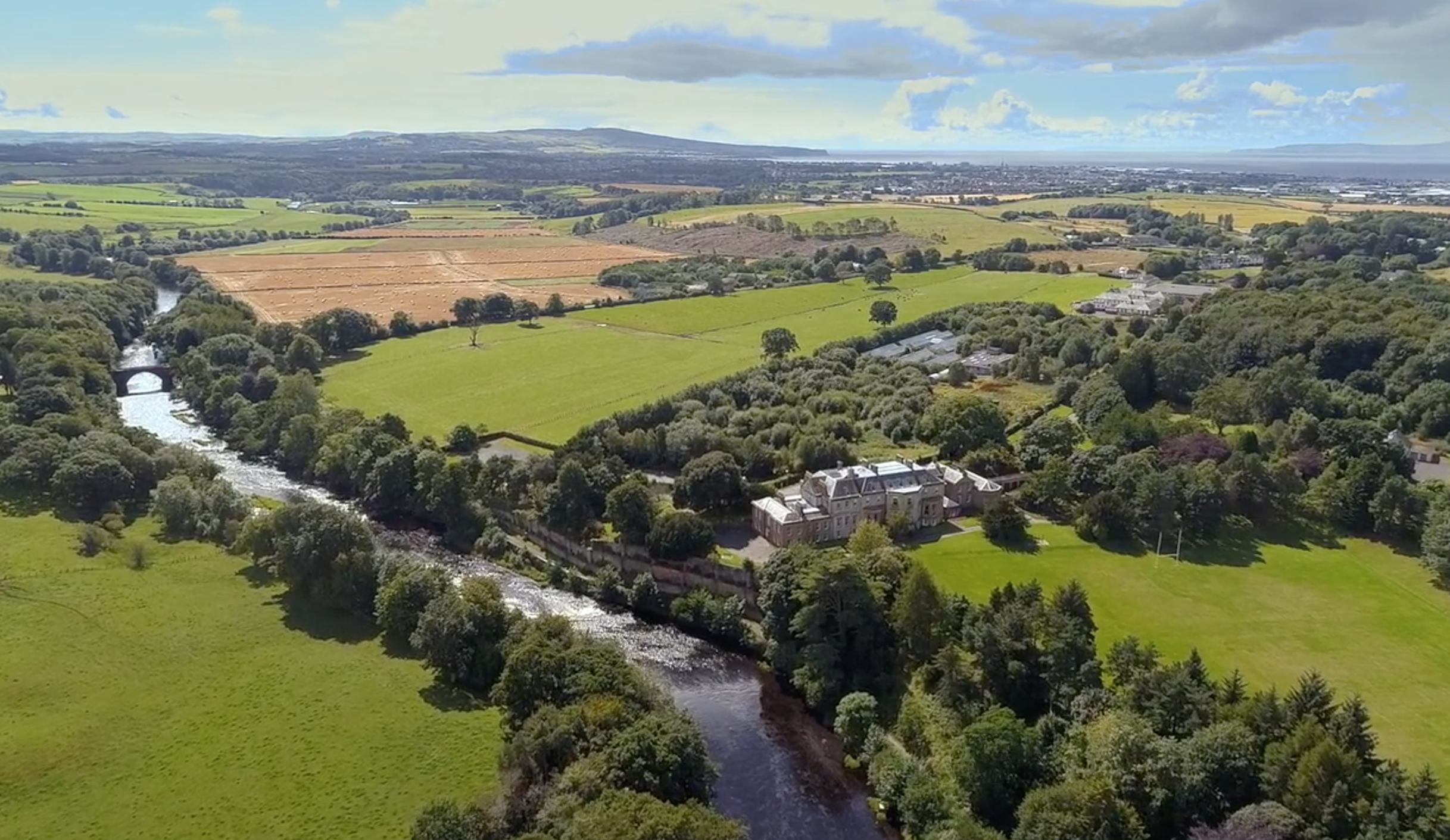 Thanks to the estate's spectacular setting near the coast, with lovingly landscaped grounds, grazing animals and a pretty river that lazily trickles by, we can't imagine the campus would be short of students wanting to attend! We doubt they've had difficulty persuading their parents to visit either…
Images: Galbraith
Be the first to comment
Do you want to comment on this article? You need to be signed in for this feature