Get paid £2,000 per week to stay in luxury homes around the world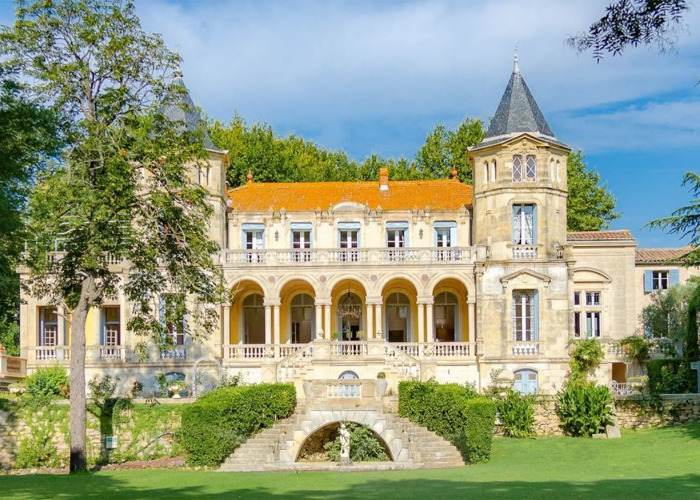 If your idea of a good day at the office includes lounging by a pool, then this unique job ad might be for you...
A slice of the high life usually comes at a staggering cost, however, a new job listing is offering to pay people to experience the billionaire lifestyle.
Online luxury marketplace HushHush is advertising for several 'luxury home testers' to review some of the world's most palatial properties before they go on the market to its wealthy client base.
READ MORE: This town in Italy will pay you £8,000 to move there
Living in the lap of luxury
The company is looking for five to 10 testers who will get to spend a week at a time living in some of the most opulent homes in the world. To top it off, successful applicants will get paid a generous £2,000 for the pleasure of reviewing each property.
Homes currently listed with HushHush include a Renaissance-style Italian chateau (pictured above), a collection of 32 bungalows on an idyllic Polynesian island and an oceanfront mansion in Florida's exclusive Ocean Reef Club. Not a bad day's work...
An eye for detail
It's not all sipping Champagne in the hot tub though. Recruits will also need to ensure that each regal residence is up to the exacting requirements of the company's wealthy customers and submit an 800-word review within five days of their visit.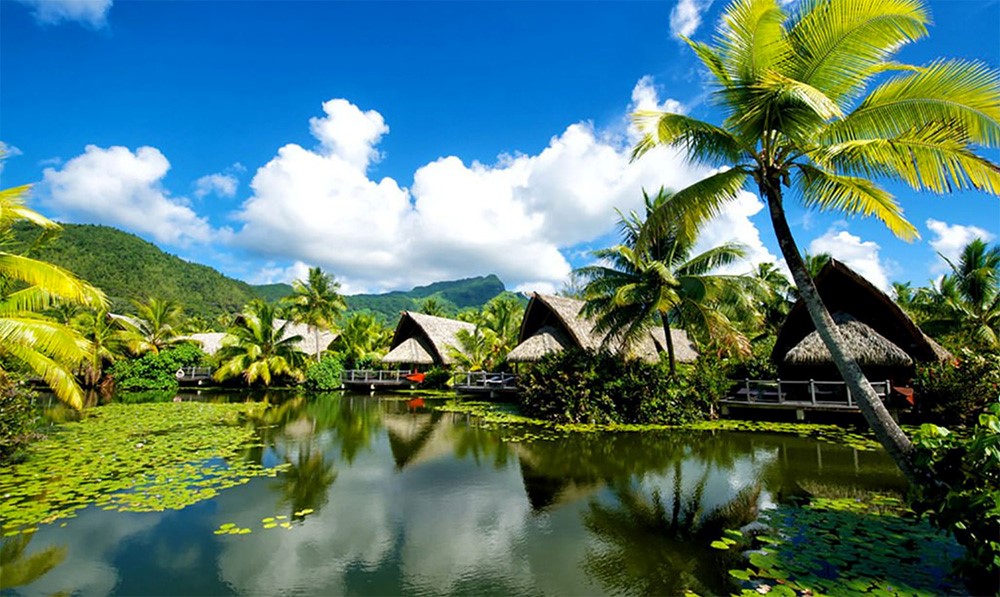 Prospective hires will be required to travel at short notice and must be reliable, have an eye for detail and possess strong writing skills. The job advert also states that applicants must hold a valid passport and have no criminal convictions.
'The job of a lifetime'
Aaron Harpin, HushHush.com founder, said: "HushHush.com is one of the most premium luxury marketplaces in the world, and we're passionate about keeping it that way.
"The volume and high price of the products we list on-site means the job of our reviewers and testers is absolutely essential – we want our customers to know that every item we offer is of the highest quality.
"Due to an influx of properties for listing on the website, we need a luxury home tester to get on top of the growing stack of approval requests.
"The ideal candidate will have experience visiting or staying in luxury properties and will be able to demonstrate their ability to write compelling reviews. For many people this may seem like the job of a lifetime, so we're expecting quite a few applications."
Fancy a career change? Check out the job spec for yourself.
READ MORE: Homes for sale where they'll pay you to move there
Photos: HushHush.com
Be the first to comment
Do you want to comment on this article? You need to be signed in for this feature