This estate agent mistake is costing homebuyers £33,000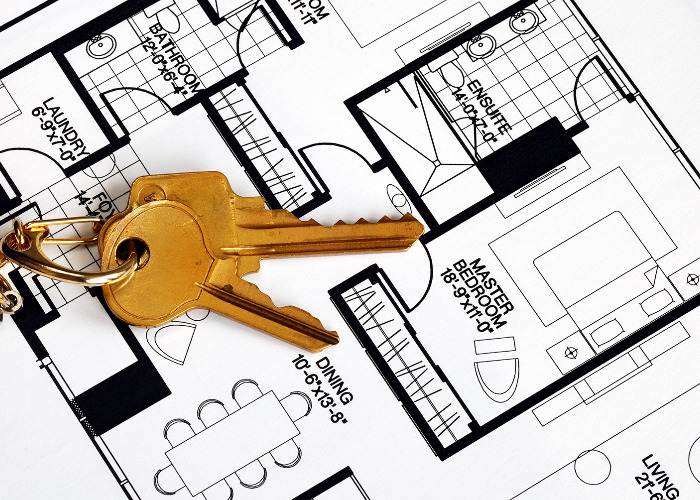 Could this deceptive property practice be the next misselling scandal?
The term 'guesstimate' may sound innocuous enough, but inaccurate measurements could be leading to houses being listed for tens of thousands of pounds more than they're actually worth.
Research by Spec, a PropTech company that produces floorplans using 3D cameras, suggests that overgenerous estimates by estate agents mean properties are being listed as larger than they are, resulting in exaggerated valuations.
Spec says its study found that property measurements in London are so inaccurate that homes have been overvalued by as much as £33,800.
The company looked at over 300 properties and found that one in eight had been mismeasured by around 100 feet, while on average, property dimensions had a discrepancy of 54 feet – the size of a box room.
Moreover, in 60% of cases, traditional floor plans overstated the size of properties, making them appear larger than they are. These overvaluations could result in homebuyers and renters paying out more than a dwelling's actual value.
One size fits all
Spec's findings appear to tally with findings from the Royal Institution of Chartered Surveyors (RICS).
In materials outlining RICS' voluntary property measurement standard, their report says inconsistent measurement approaches across the estate agent industry are leading to a "58% variance in measurement" depending on what measurement standard is used.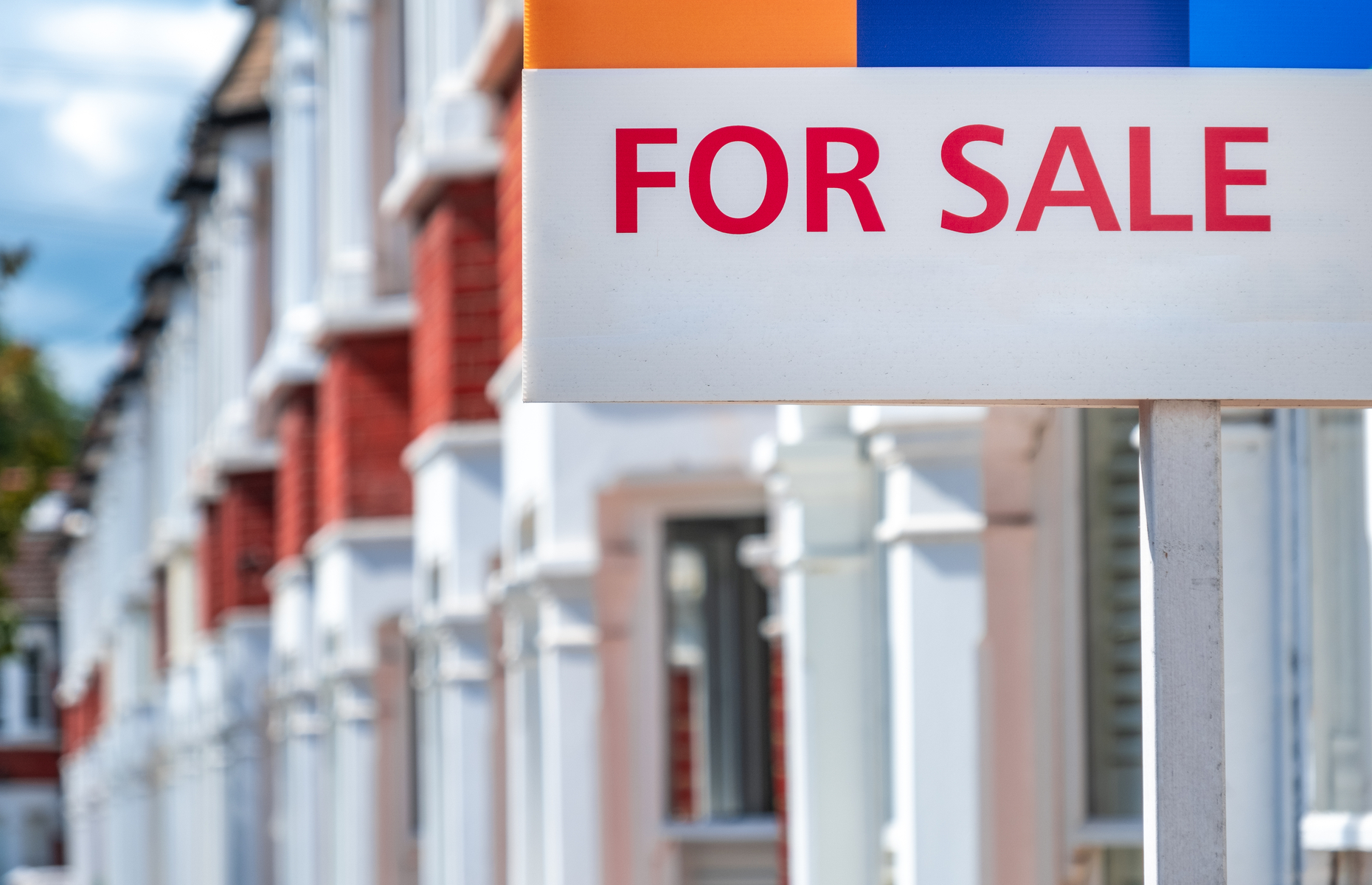 Renters, as well as buyers, could be affected. Image: Willy Barton/Shutterstock
In the same document, Phil Spencer, property expert and co-presenter of Location, Location, Location, is quoted as saying: "The size of a home – whether buying or renting – can often make the difference in what a buyer or renter will pay for that property.
"Yet over the years it's become apparent that many companies measure the size of properties differently and can notch up square footage by an extra 10%, which can result in them hiking the asking price or rent up."
RICS recommends all estate agents follow its standardised method when it comes to measuring the floor plans of properties. However, as there is no legal obligation for them to do so, it is always worth asking your estate agent if they have adhered to this official measurement guidance before signing on the dotted line.
More must be done
With the Government's Regulation of Property Agents report, which made recommendations for a new regulatory framework for estate agents, failing to address the mismeasurement issue this summer, James D Marshall, chief executive of Spec, says the problem needs to be taken more seriously.
"It's incredible that the biggest consumer scandal in this country has been routinely ignored by both government and regulators. Given the importance of property size, standardising the way homes are measured should be a key focus for both the industry and consumers alike.
"Consumers are being routinely misled across the industry. We know that measurements are undertaken by photographers with neither the necessary training nor the required equipment," he said.
Photo: JohnKwan/Shutterstock
Be the first to comment
Do you want to comment on this article? You need to be signed in for this feature