How to find a repossessed property bargain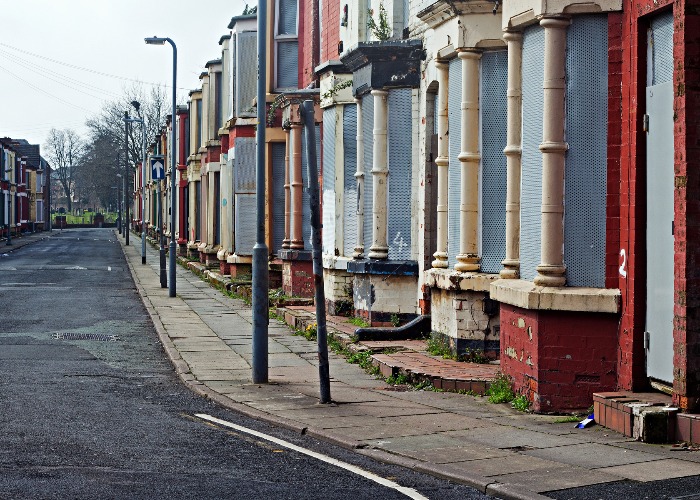 You may be able to bag a 30% discount on the market price by purchasing a home that's been seized by a lender
Investors are always on the lookout for a property bargain, and repossessions can present a great opportunity to secure an attractive home for a lower price tag.
A potentially lucrative development prospect, seized homes can make the ideal fixer-uppers as long as you know where and how to get the best deal.
The most recent figures from the banking trade body UK Finance found that in the fourth quarter of 2019, 1,330 homeowner-mortgaged properties were repossessed, while 660 buy-to-let properties were seized.
READ MORE: Dirt cheap abandoned homes that'll make perfect fixer-uppers
This is up sharply from the same period in 2018 ‒ by 17% for homeowner properties and 20% for landlords ‒ but remains far lower than just a few years ago. Back in 2014 for example, around 5,000 homeowner properties alone were repossessed.
Nonetheless, if you do stumble upon a residence that's been reclaimed by a lender, it's possible to pay far less than you would purchasing a similar property from a normal homeowner.
How do banks sell repossessed properties?
Once a bank takes a property into possession, it has two main avenues for selling it on again. The first is to appoint an estate agent and put it onto the open market, just as you might sell your own home. Alternatively, it may opt to auction the property off.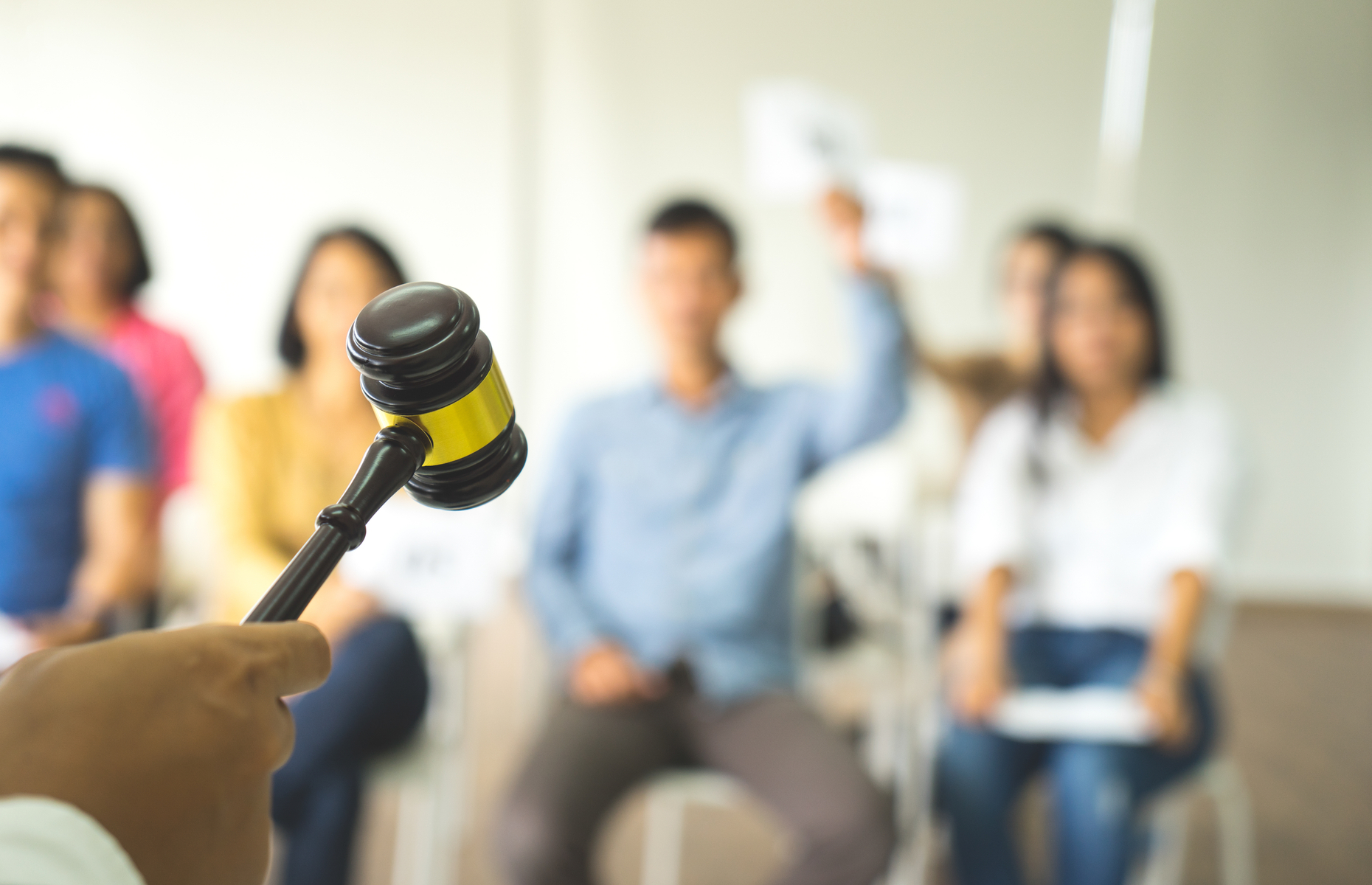 According to EIG Property Auctions, this tends to happen if they have been unable to sell the property on the market for some time, or if there are certain legal or structural issues with the property which would make it more difficult to sell through an estate agent.
Spotting a repossessed property at an estate agent
Estate agents don't tend to advertise that a property has been repossessed in the listing, so you'll have to do your own detective work here.
A straightforward option is simply to contact your local agents to discuss whether they have any on their books. Alternatively, look out for certain tell-tale signs from property listings, such as including photos of the property's exterior only.
It's not uncommon for repossessed homes to have been abandoned and left to wrack and ruin by a previous owner, but pictures of that damage aren't going to help the agent drum up interest in the property.
Consequently, it's important to visit any potential listings in person, preferably with a solicitor or surveyor who can advise on the work required.
Fighting off the competition
Attractive repossessed properties tend to attract a lot of attention from both investors and homebuyers alike. This level of competition can quickly drive up the price, so if you want to find a bargain you'll have to be smart with your search and overlook issues such as dated decor and fixtures that can be easily rectified.
It's important to remember that banks want to be rid of the repossessed property quickly, albeit still at a fair price. As a result, you're likely to appeal to them more if you're in a position to move quickly, whether that's because you can buy in cash or you aren't reliant on a property chain in order to fund the purchase.
Even if the bank accepts your offer, chances are it won't take it off the market until you exchange contracts. Consequently, the risk of being gazumped ‒ where you think you have a deal, only for the vendor to pull out and go with a buyer offering a higher amount ‒ is something you should be aware of when persuing a repossessed home.
Spotting a repossessed property at auction
When an auctioneer is set to hold a property auction, they will publish a catalogue of the various lots that attendees can bid on ‒ bidding can usually take place in person or online.
This catalogue will help you establish which properties have been taken into possession and therefore are being sold by banks rather than individual owners.
Generally, seized properties will be labelled as a 'vacant possession'. In other words, the bank has taken ownership of the property and the previous residents aren't there anymore.
Do your research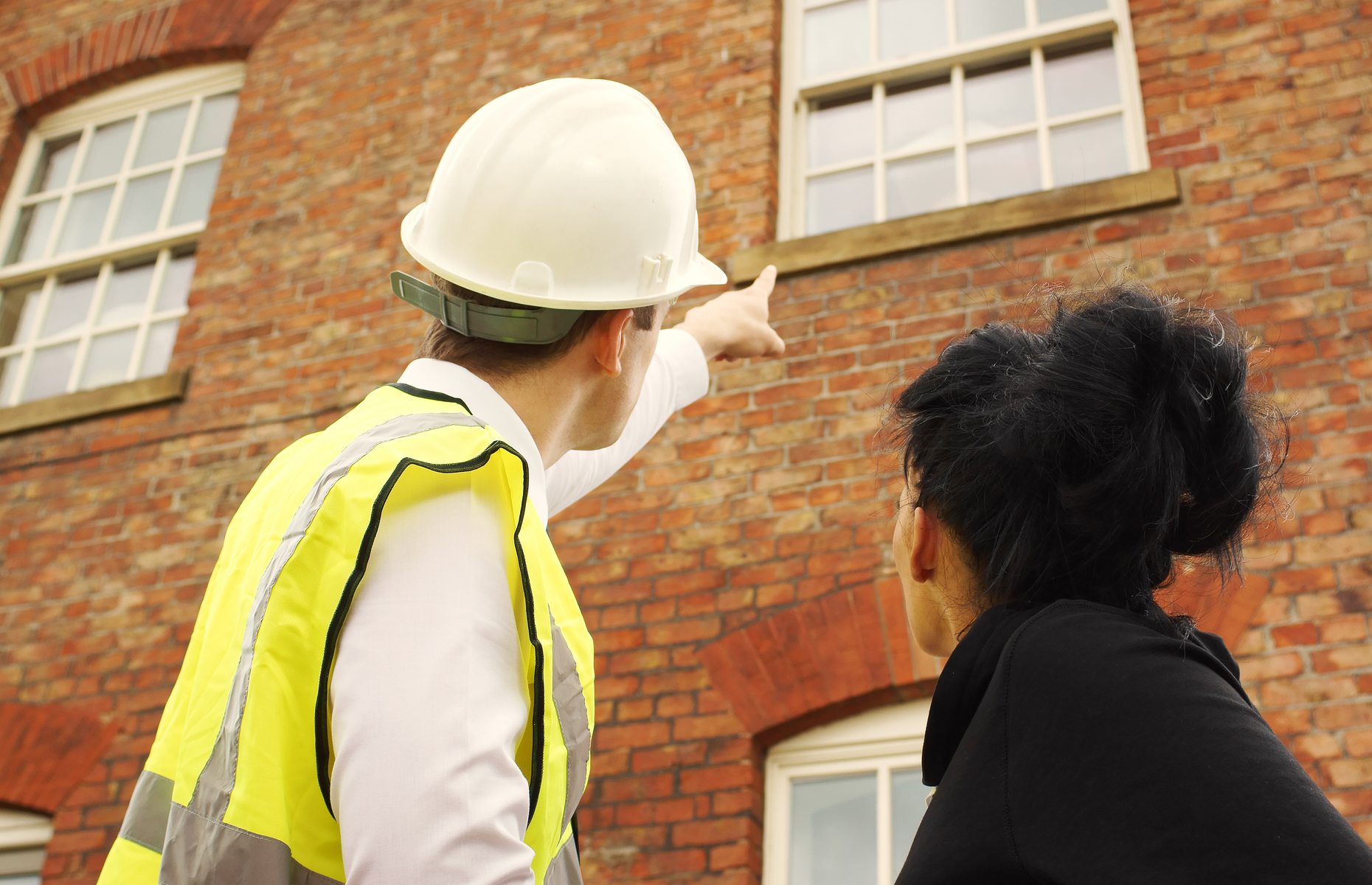 When it comes to property auctions, doing your homework is crucial. As the catalogues are published a few weeks in advance of the auction itself, you should have the chance to book a visit to the property to check that it's really as good as it looks. As with buying through an estate agent, it's wise to take a surveyor with you to assess its condition.
Legal packs for each property will also be published before the day itself ‒ it may be worth having your solicitor cast their eye over the pack to make sure there aren't any hidden dangers lurking in the small print.
Don't get into a bidding war
It's one thing to spot a repossessed property available at auction, but landing it at a bargain price is quite another.
You should go into the auction with a clear budget in mind. If there are other investors there who also have their eye on it, it's all too easy to get caught up in a bidding war and end up overpaying.
If you do end up winning the lot, you'll usually need to pay a deposit of 10% on the day, with the rest to follow within a few weeks ‒ often 28 days.
With such a sharp turnaround, financing with mainstream lenders can be difficult to arrange ‒ most buyers at auctions either purchase in cash or use a bridging loan. This is a type of short-term loan usually offered for between one and 18 months.
Can I save money buying a repossessed property?
Whether it's available on the open market or at a property auction, it is possible to save a lot of money by purchasing a repossessed property.
Seized homes can sell for up to 30% less than through a private sale, but it's important to be fully informed before you take a chance on a listing.
To secure a great deal you need to be clear about what you're willing to pay and disciplined enough to walk away should the price go beyond your limit.
READ MORE: Abandoned spaces for sale that could be amazing homes
Featured image: ChickenStock Image/Shutterstock
Be the first to comment
Do you want to comment on this article? You need to be signed in for this feature