This is how much a new kitchen and bathroom could add to your home's value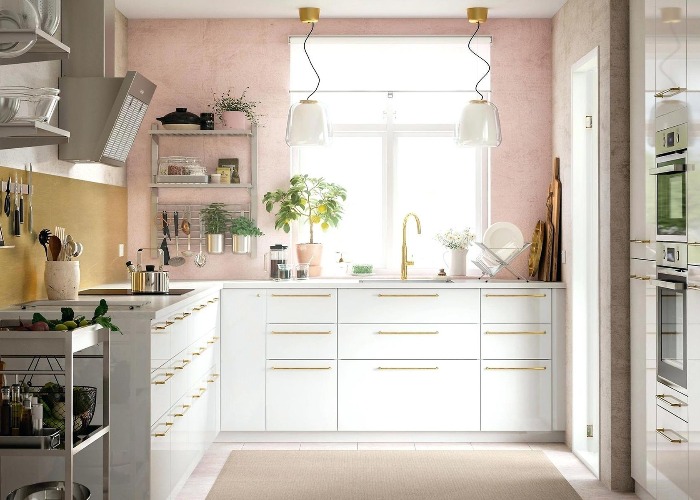 Selling up? Experts say that your property could fetch 10% more if you upgrade these two rooms
If you're planning to cash in on the bounceback in the property market by selling up soon, you might want to think about sprucing up your kitchen and bathroom first.
According to research from Tap Warehouse, a kitchen and bathroom makeover could increase the value of your house by a whopping 10%.
READ MORE: 12 inspiring real-life home renovations
Even if you're not planning on selling right now, renovating is a good way to invest in your property, plus it's reassuring to know that any money you spend is likely to be recouped when you do move on in the future.
Best ways to add value
It's worth bearing in mind that Tap Warehouse's research, gleaned from consulting property experts across the UK, found that some features are more likely to add value than others.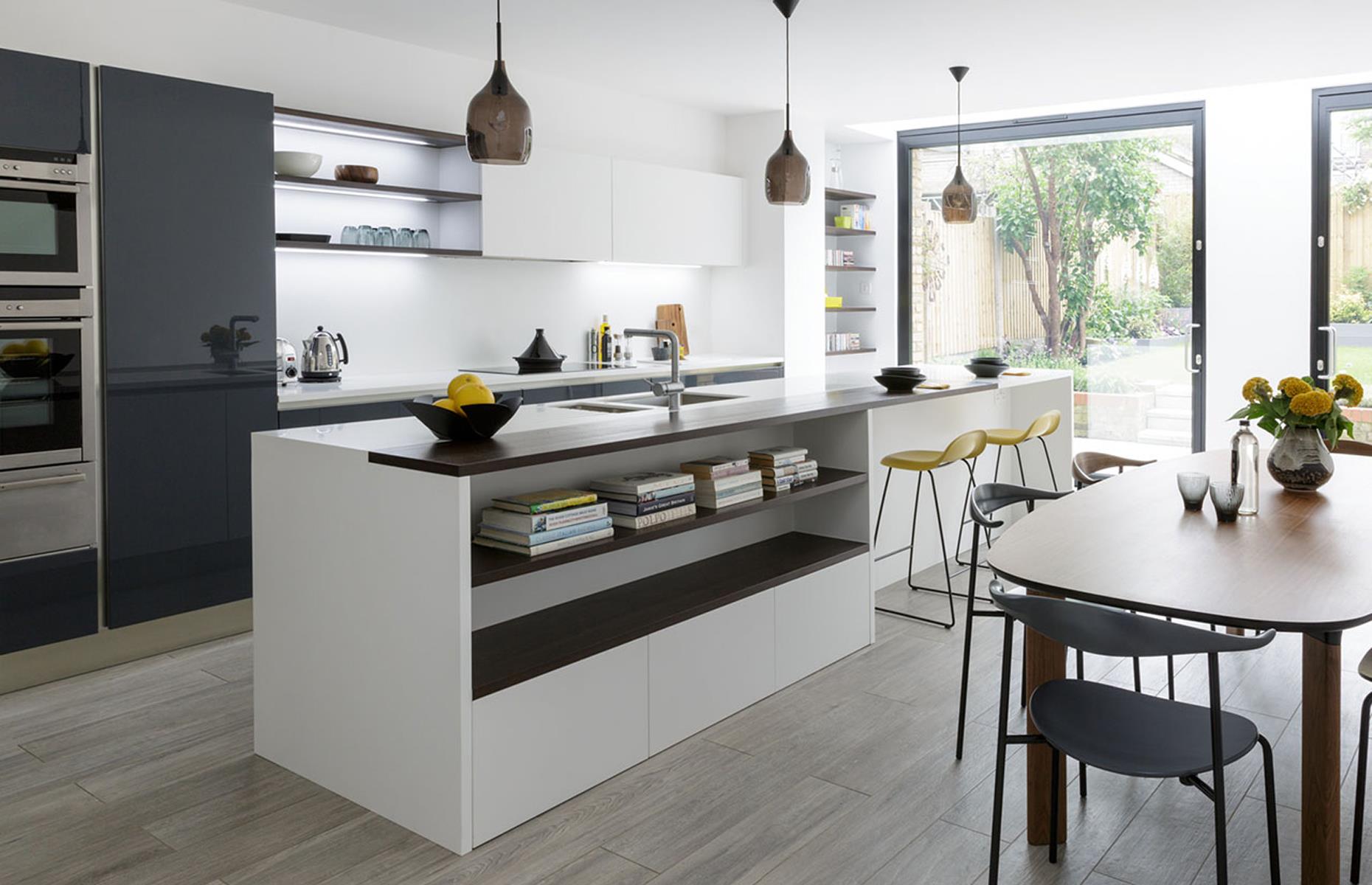 In the heart of the home, a kitchen island or bar was the feature most popular with experts, followed by modern and spacious storage units and glass doors that lead outside.
In the bathroom, experts said good quality tiles and grouting were the most important thing, followed by an electric or power shower and a bathtub.
Consider your location
Of course, kitchens and bathrooms can be expensive to replace so you should consider the house price ceiling in your area before deciding how much of an investment you should make.
The average house price in your nearest city is a good place to start (see table below), but you can also use local sold prices (available on sites such as Rightmove) to get a more accurate idea of the maximum value in your immediate area.
UK city
Average house price,
pre-renovation
Average value increase, post-renovation
Edinburgh
£479,000
£47,900
Cambridge
£416,900
£41,690
Oxford
£411,500
£41,150
Bournemouth
£291,000
£29,100
Bristol
£285,600
£28,560
Edinburgh
£240,400
£24,040
Portsmouth
£239,600
£23,960
Southampton
£228,000
£22,800
Cardiff
£211,100
£21,110
Leicester
£180,100
£18,010
Manchester
£173,400
£17,430
Leeds
£168,600
£16,860
Birmingham
£167,600
£16,760
Aberdeen
£158,900
£15,890
Nottingham
£157,800
£15,780
Revamping on a budget
If you don't want to spend too much getting your home ready for sale, it's a good idea to at least take a look at the tiles and grouting in your kitchen and bathroom.
While experts ranked these as the most important aspect in bathrooms, they were also in the top six for kitchens, and the good news here is that tiling is one area that many homeowners can get stuck into.
Tom Drake, DIY specialist at Tap Warehouse, says: "77% of property professionals place 'good quality tiles and grouting' as the most desirable feature for potential buyers, so this is an obvious place to start and something many people can tackle themselves.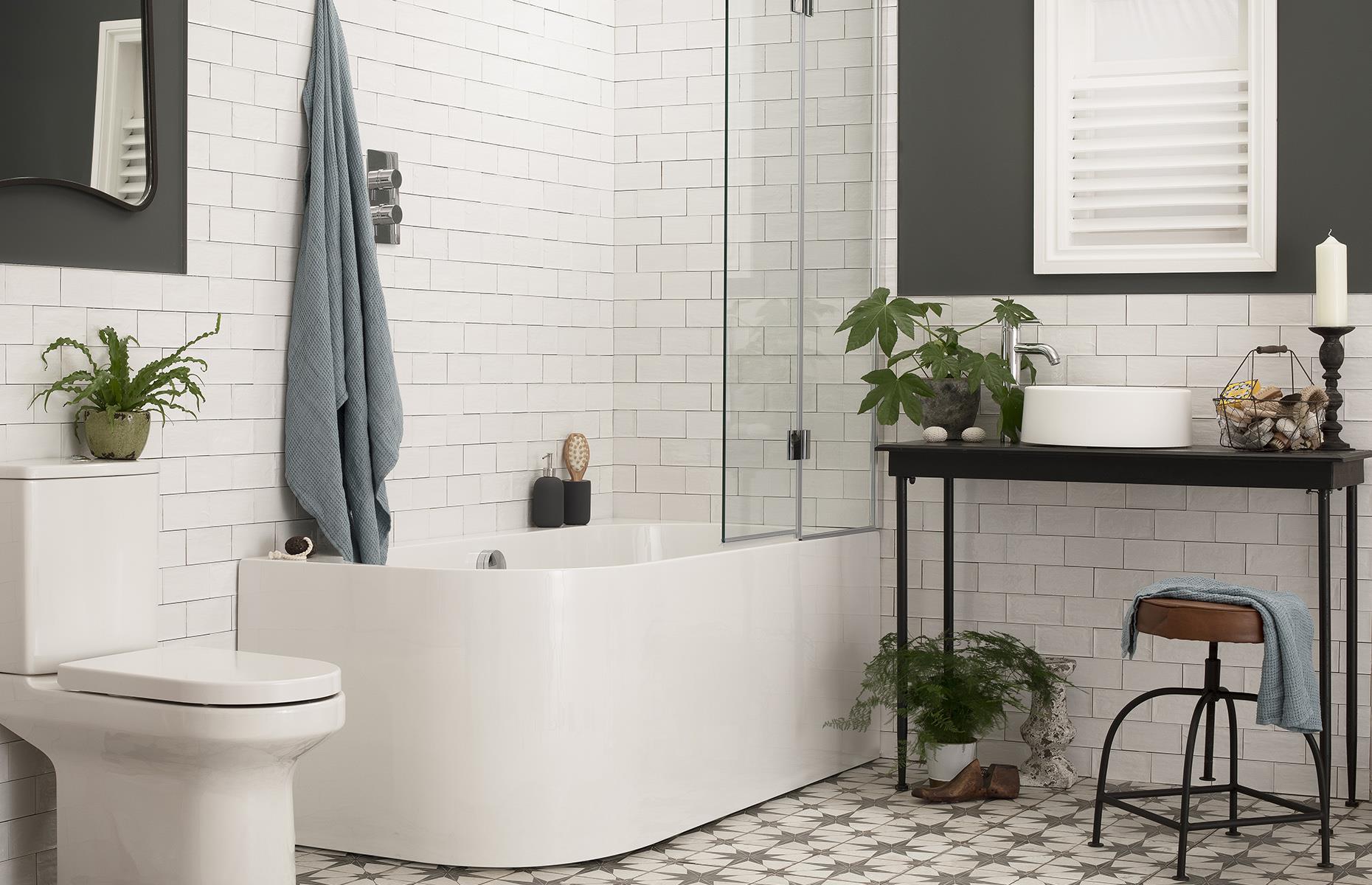 "Give your tiles a good scrub to check their current condition, often with a good clean even the dirtiest of tiles can be bought back to life. If your grout and sealant appear dirty, this can often be replaced without needing to buy a whole new set of tiles."
He adds that there are other relatively low-cost ways to improve the way your home appears to buyers. "In our experience, it's often the smallest details that can dramatically improve the perception of a home. Simply installing a new tap or a modern shower can completely transform an entire room."
READ MORE: 61 budget bathroom ideas to freshen up your space
Featured image: IKEA
Be the first to comment
Do you want to comment on this article? You need to be signed in for this feature