Lockdown divorce spike may boost home sales by £9.3 billion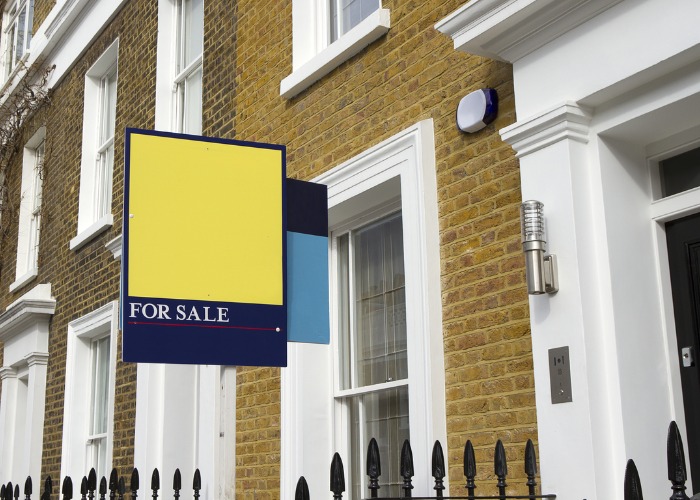 A rise in the number of couples separating after a sustained period at home together could breathe new life into the housing market
Since the housing market reopened, it's been plagued by uncertainty, so much so that many would-be buyers have found sellers in their area are reluctant to put their homes up for sale.
Research from Zoopla showed that in the four weeks since estate agents got back to business, there had been a 54% rise in demand from buyers compared with early March, but only a 5% increase in new listings over the same period.
READ MORE: The hardest and easiest cities to buy a house outside of London
But if a recent analysis proves accurate, buyers could soon have more homes to choose from due to the surge in divorces expected as the country comes out of lockdown.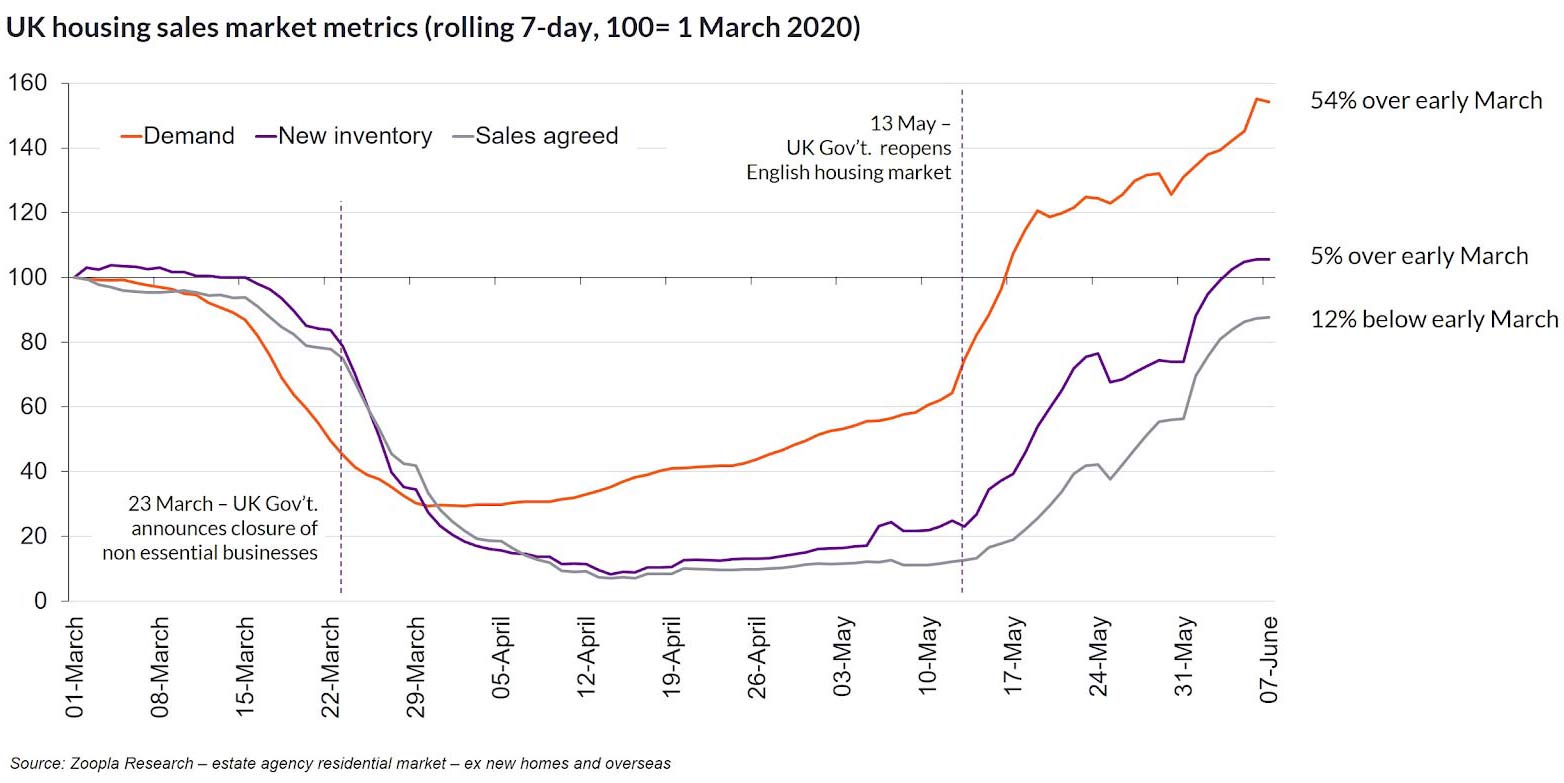 Lockdown fallout
While being confined to our homes has led some couples to feel more loved-up than ever, for others it has had the opposite effect.
Co-op Legal Services reported that it had seen a 42% rise in divorce inquiries between 23rd March and mid-May.
During some weeks, it said queries about divorce were up a whopping 75% on the same periods the previous year.
Applying a 42% increase to the latest annual divorce figure of 91,299 from the Office for National Statistics for 2018, independent estate agent Barrows and Forrester estimated an extra 38,346 couples could divorce this year.
If all of those separations lead to a property being listed for sale, taking into account the current average house price of £243,809, the value of the extra properties on the market could be £9.35 billion, calculated the Birmingham agent.
Silver linings
Unfortunately, divorce is an inevitable aspect of modern-day life and one that has been exacerbated as a result of a lengthy lockdown at home with our significant other", said James Forrester, managing director of Barrows and Forrester.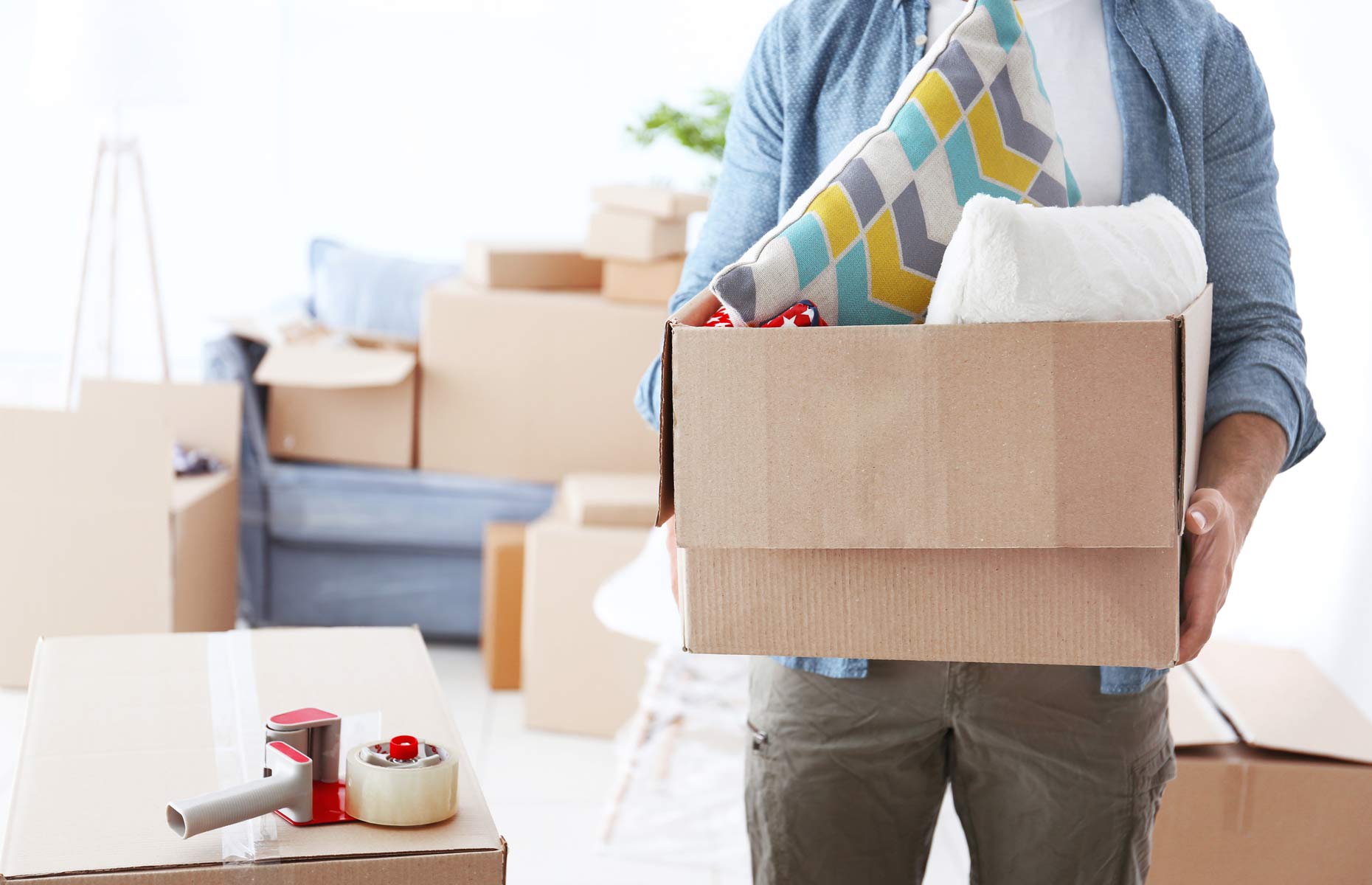 It's also one of three influences that regularly see properties come to market, along with death and debt, as couples look to divvy up their existing assets in order to move on in life."
While divorce might not be good news for those splitting up, Forrester says it is likely to be positive for buyers and the housing market more generally.
We've seen a huge uplift in buyer demand since the property industry reopened last month but a continued hesitance by some sellers to list and this stock boost should help meet this demand while helping keep house prices buoyant."
READ MORE: 29 estate agent tactics to sell your home faster
Lead image: Shutterstock / Anthony Shaw Photography
Be the first to comment
Do you want to comment on this article? You need to be signed in for this feature