The biggest house listing mistake could turn off 82% of buyers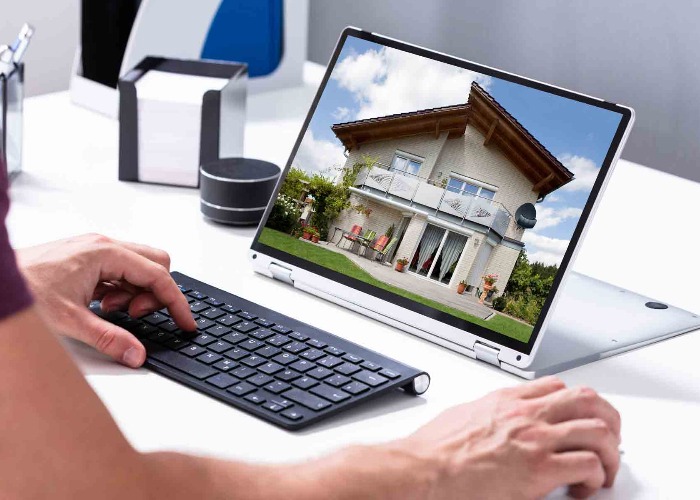 If you're thinking of selling up, these pet-peeves could send prospective buyers running in the opposite direction...
In the wake of the stamp duty holiday extension, which will now end on 30 June, many house-hunters are resuming the search for their dream home.
READ MORE: 30 problems that will stop someone buying your home
For prospective sellers wanting to take advantage of the surge in demand in a market place where online viewings have become the new norm, it's important to ensure your home stands out from the virtual crowd.
To help homeowners looking to sell up, financial services company Bankrate surveyed 2,750 Brits looking to purchase property as restrictions ease to reveal the most common pet peeves when it comes to house listings.
Here are the 10 biggest mistakes you can make, plus a few handy tips on how to avoid them and make your home more appealing to buyers.
10. Taking pictures on a rainy day
With just under half of the buyers surveyed in agreement (49%), listings featuring photos taken on a rainy day just aren't enticing.
While you may want to get your listing up as quickly as possible, wait for a sunny day to take your pictures – natural light will make the world of difference to your images.
9. Bad grammar and spelling
Unsurprisingly, 52% of buyers find bad grammar and spelling in home descriptions frustrating, so double and even triple-checking your listing before posting is a must.
8. Mismatched interiors
A confused interior scheme is a real turn-off for 63% of house-hunters. Whether it's Scandi minimalism or classic country, before you put your home on the market select a décor style and stick with it.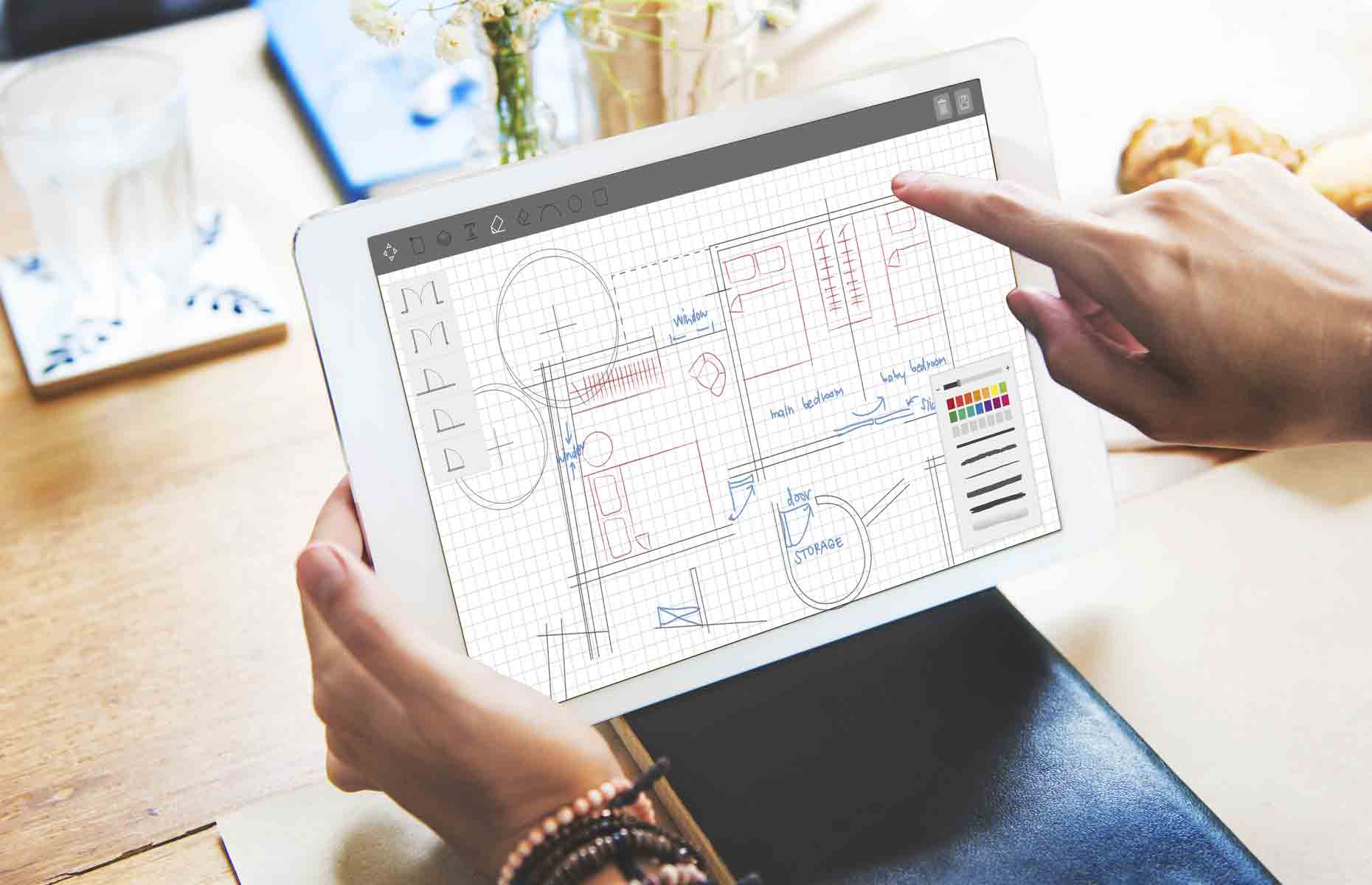 7. Confusing floor plan
Up next, 70% of those surveyed said that an unclear floor plan on a listing is a sure-fire way to lose a prospective buyer.
There's a host of free software packages out there such as SmartDraw that can help you create a straightforward plan – it's a good idea to upload each storey as a separate image, rather than trying to fit them all into one picture and losing crucial details.
6. Overpriced
Unsurprisingly, 73% said homes with overly ambitious price tags were a major turn-off. Look at similar properties on the market in your local area and get a number of valuations to help you settle on a realistic price.
5. Messy homes
While it goes without saying that house-hunters aren't buying your piles of laundry and discarded takeaway from the night before, a messy home won't help 73% of buyers envisage themselves living there.
A ten-minute tidy-up could lead to a whole lot more interest in your listing, or better yet, have a serious overhaul and declutter your home for good.
4. Poor image quality
However lovely your home is, blurry, dark or jaunty pictures will never frame it in a flattering light. In fact, for 75% of respondents, poor quality listing imagery makes a property far less appealing.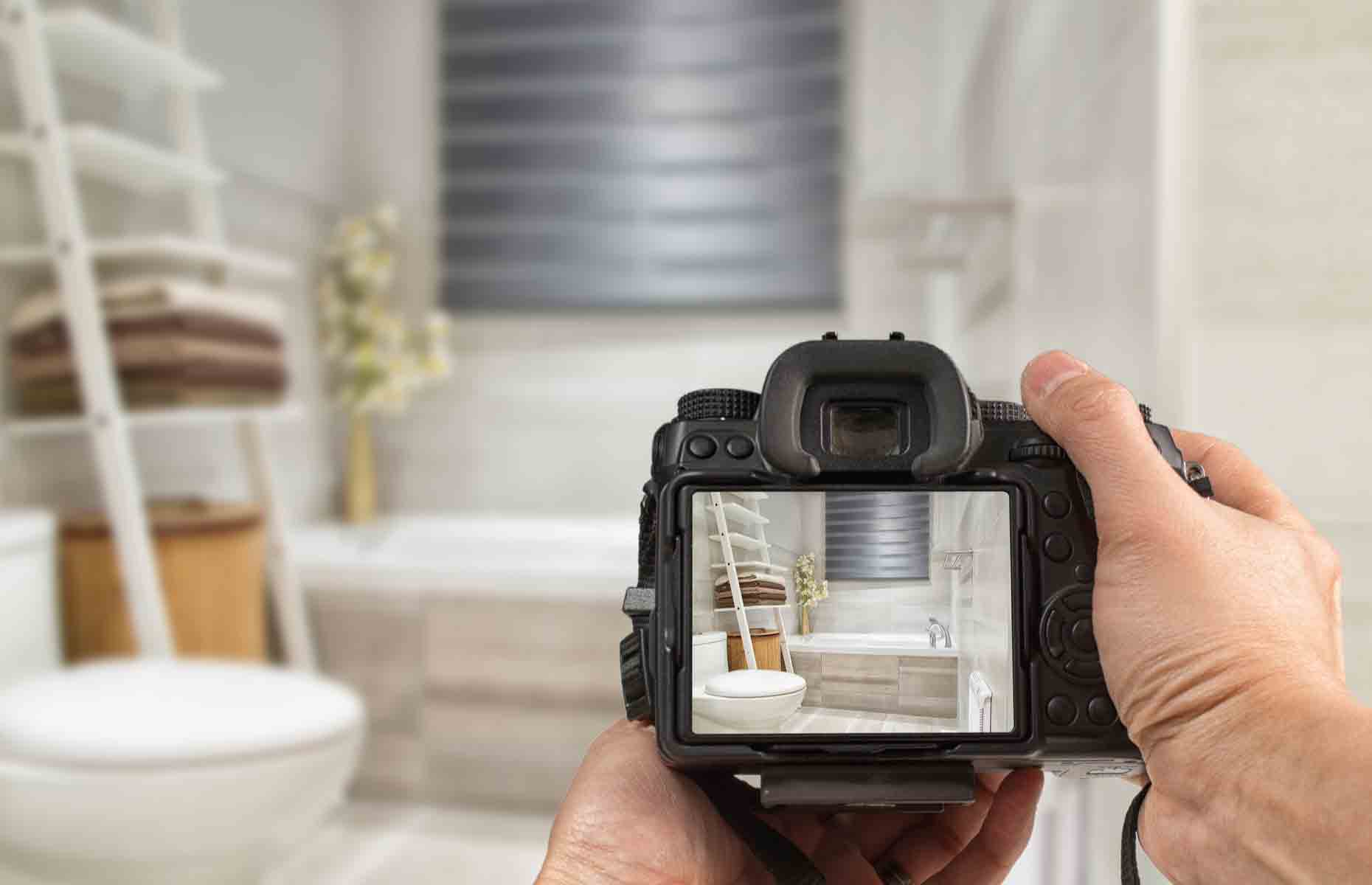 3. No video
Since the pandemic began, we've had to find alternatives to face-to-face interactions, from Zoom calls to virtual tours, and it looks like video is here to stay when it comes to property listings – 79% of buyers stated that listings with no videos of the house are another major frustration.
2. Dull description
Meanwhile, in second place, 80% of respondents agreed that a dull description of a house will fail to keep them interested.
Remember, you're selling a major lifestyle change, not just bricks and mortar, so it's important that the listing copy is inspiring rather than snooze-worthy.
1. Insufficient images
And the most disastrous mistake you can make with your home listing is not having enough images. For 82% of buyers, a lack of pictures is an instant turn-off. As a rule of thumb, you should use at least 10 good-quality pictures to entice house-hunters.
Top tips for taking listing photos
To steer clear of some of these major mistakes, there are simple steps you can take when it comes to preparing listing imagery for your home.
For top-quality pictures, take your photos on a bright and sunny day, keeping your blinds or curtains open so there's plenty of natural light.
Steal a show home tactic and bring in key props and decorative touches to make your pictures stand out – for example, consider adding a few stylish cushions and throws to cosy up your living room.
Getting the right angle is also important to show off your home's best features. Make sure you take a few images from different angles and try using a tripod so your photos are sharp and well-framed.
READ MORE: 30 simple things you can do to hugely increase your home's value
Image: Andrey_Popov / Shutterstock
Be the first to comment
Do you want to comment on this article? You need to be signed in for this feature