Expert predictions for the UK housing market for the rest of 2020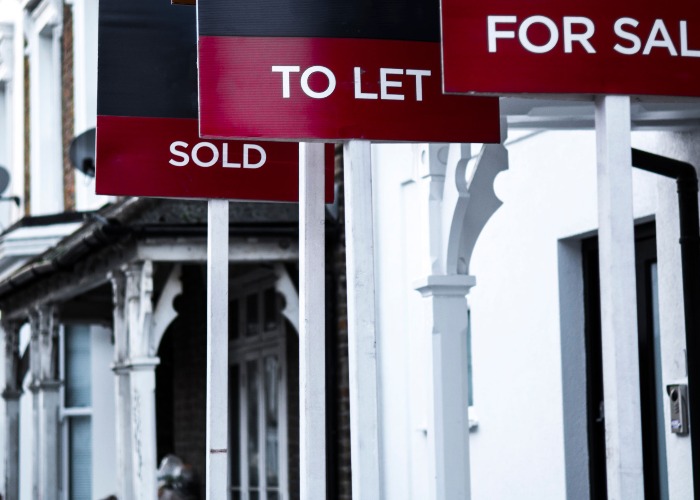 In the wake of coronavirus, here's how the forecast could unfold for the property market in the next six months
The Covid-19 pandemic is poised to have a profound effect on everything from house prices to desirable locations and property types, and even how we house-hunt, according to market experts.
Weeks-long lockdown bans on viewings and restrictions on home moves were lifted in England on 13th May, in Northern Ireland on 15th June and in Scotland on the 29th June.
Meanwhile, the Welsh housing market was partially reopened on the 22nd June, allowing home moves to go ahead where a property has been unoccupied for at least 72 hours. The marketing and viewing of vacant properties is also permitted, while socially distanced valuations and inspections can be carried out too.
READ MORE: 24 ways the virus may change your next home
While the latest sales numbers show an initial surge in activity, exactly how the situation will play out over the next six months is up for debate, but new forecasts from leading industry figures offer valuable insight.
Here are their seven key predictions for how the housing market could fair in the rest of 2020.
1. House prices will fall
House prices may be increasing modestly right now, but they are likely to fall precipitously this year. However, expert bodies differ wildly when it comes to forecasting the severity of the slump.
Research conducted by the Royal Institution of Chartered Surveyors (Rics) is among the most optimistic, predicting a fall of just 4%. Lloyds Bank anticipates a 5% drop, Knight Frank expects a decline of up to 7% and Savills similarly estimates a reduction of 7.5%.
The more pessimistic forecasts include the Bank of England, which suggests a 16% fall, while analysts at investment banking firm Jefferies believe prices could slip by as much as 20%.
2. Sales will be driven by the 'Three Ds'
With ONS data showing deaths in 2020 so far have exceeded the previous five-year average, a spike in lockdown-induced divorces expected and unemployment increasing sharply, property guru Kirstie Allsopp and FT Money editor Claer Barrett agree that the market will be driven by the 'Three Ds': death, divorce and debt.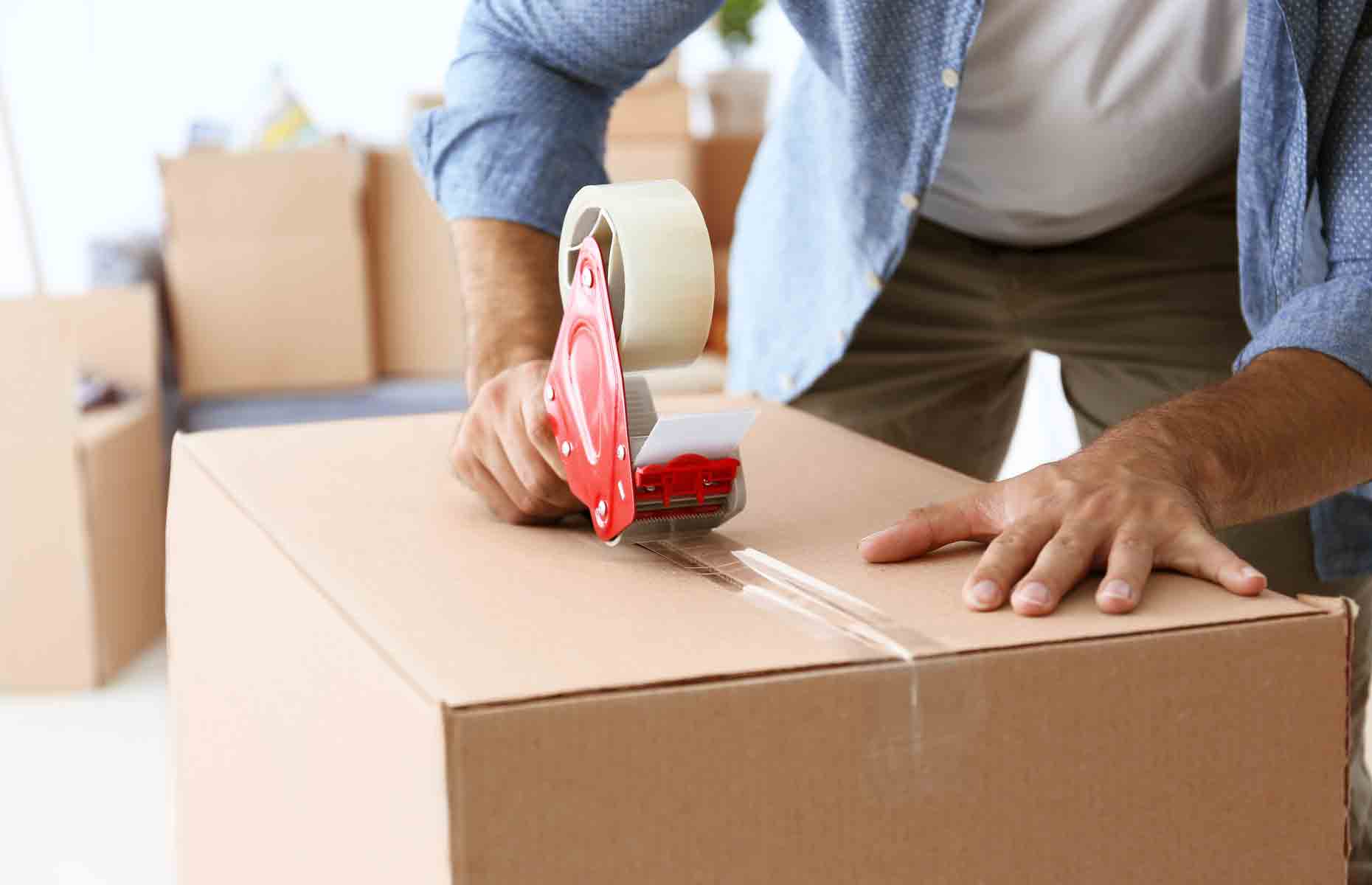 This partly explains the expected fall in house prices across the nation. "You will only sell your house at a marked discount when you really have to," says Dr John Boyle, a housing economist at Rettie & Co, "when you can't afford the mortgage, lost a job, marriage breakdown, etc."
3. A shift from big cities is on the cards
Kirstie Allsopp envisages a mass exodus from big cities to rural locales as more people than ever work from home and question whether they really need to live in an urban area where space comes at a premium.
Her prediction is backed up by other property market and finance experts, including Bankrate's Florence Codjoe.
Bolstering the forecast, estate agents and sites such as Rightmove have seen interest in rural properties surge, while a recent survey conducted by Savills found that buyers are significantly more inclined to opt for rural, village locations than they were before the pandemic.
4. Buyers will swap flats for houses
With space now high on our wishlists, home-hunters are turning away from flats in their droves and restricting their searches to houses.
Rightmove reports that buyers and renters are now markedly less interested in apartment-style properties, which are looking increasingly undesirable in a post-lockdown world.
The site's top five most sought-after properties for both buyers and renters are now houses, whereas before the pandemic, two of the top five were flats.
5. Outside space will be in hot demand
Weeks of being confined to their homes has made many people value a garden more than ever.
"During lockdown people have been re-evaluating what their must-haves are, and both buyers and renters are craving a home with its own outside space," says Rightmove housing market analyst Miles Shipside.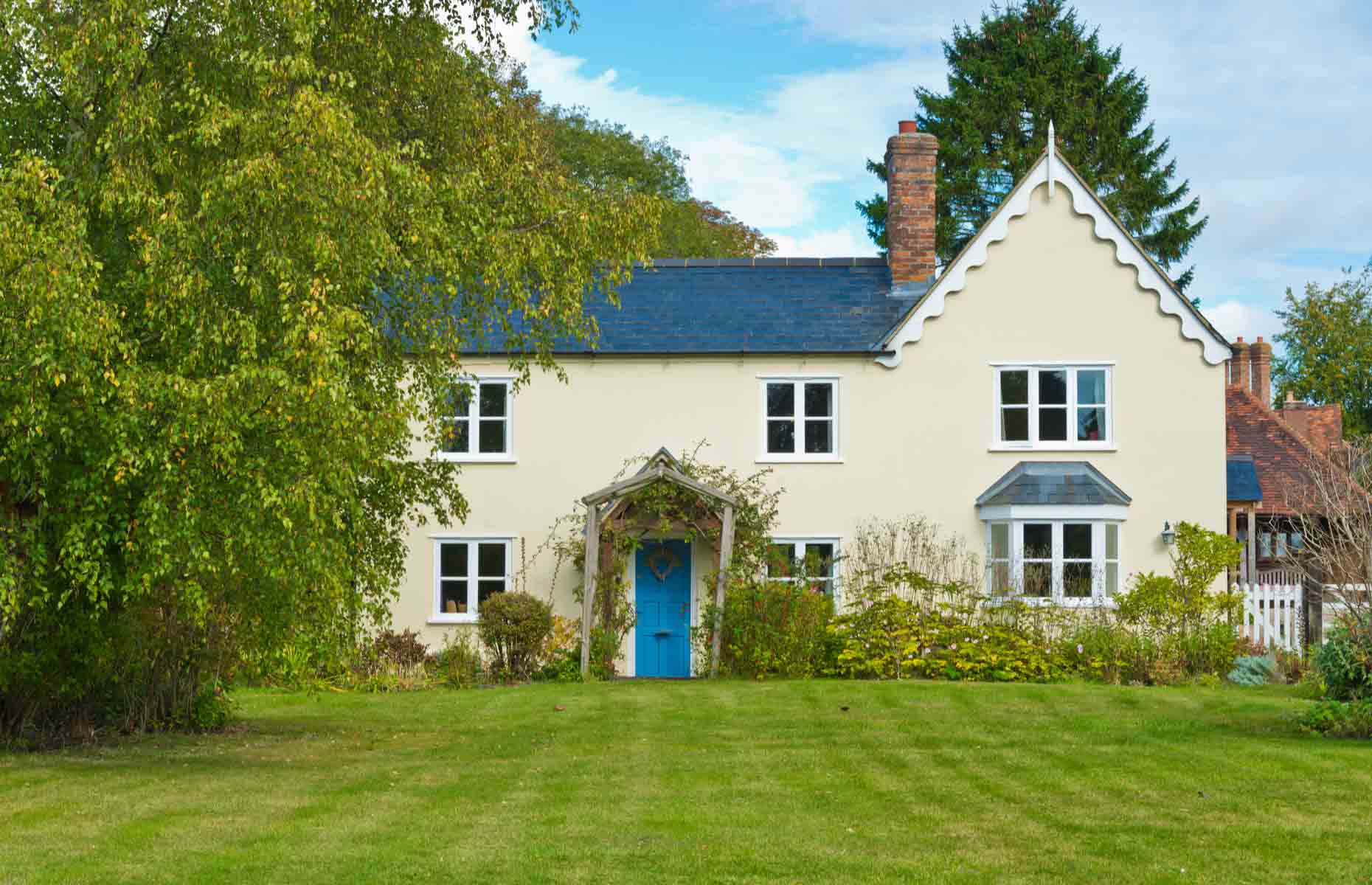 In addition, figures from property rental app Movebubble show that demand among renters for an outdoor area is skyrocketing, with searches for terraces up 204% and gardens up 193% since mid-March.
6. Home offices will become a must-have
Properties for sale with dedicated workspaces are being snapped up like hotcakes too.
"Demand for home office space has understandably boomed since we entered lockdown but with many of us reluctant to return to the office, this trend could become a more permanent fixture within the housing market," says Benham and Reeves Director Marc von Grundherr.
Jeff Williams, an agent for Fine & Country Builth Wells, has noticed a rise in inquiries for properties with home office potential too.
7. Virtual tours will be the norm
Physical viewings may now be permitted across the UK but with many buyers wanting to keep contact to a minimum, virtual tours, whether prerecorded or conducted in real-time via an app like Zoom or FaceTime, are here to stay.
"Over the past 18 months, we've seen a staggering 1300% increase in our renters showing intent to virtually view or transact online, without having to physically go and view the property," said Aidan Rushby, CEO of Movebubble. "We have (also) noticed a seismic shift in rental behaviour, with a readiness to adopt new ways of moving by using mobile and video technology. In recent months, the COVID-19 pandemic has dramatically accelerated this shift in consumer behaviour."
Sales of Matterport 3D cameras, which are used to capture 360-degree walk-throughs, are up 630% since March and analysts have found the number of house-hunters engaging with virtual tours has mushroomed, clearly a sign of things to come.
READ MORE: 25 positive homes changes that will stick after coronavirus
Featured image: Willy Barton / Shutterstock
Be the first to comment
Do you want to comment on this article? You need to be signed in for this feature