Mar-a-Lago: the secrets of Trump's Palm Beach hideaway
Unravel the mysteries of the former president's opulent oceanside estate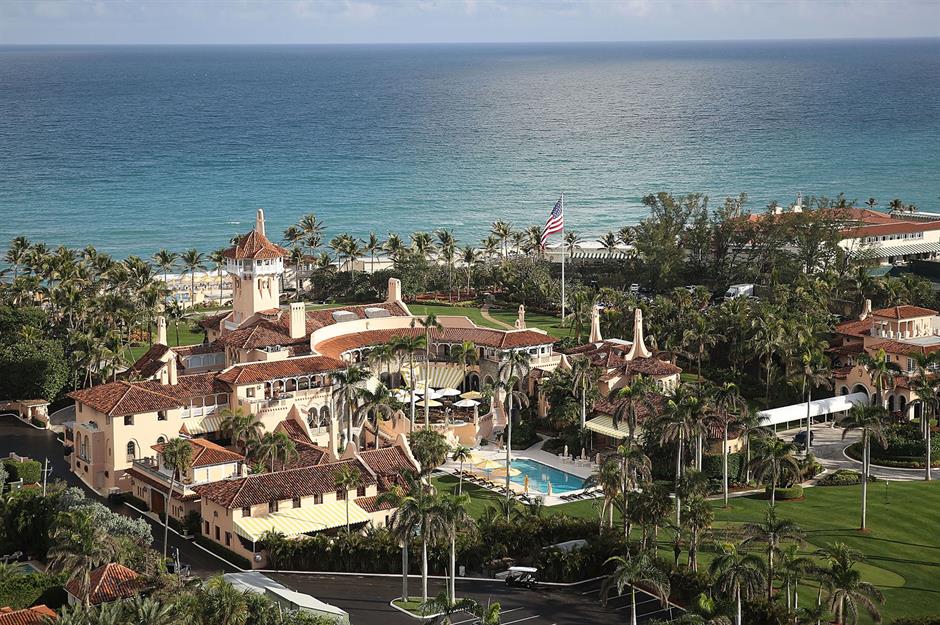 Mar-a-Lago was built by a woman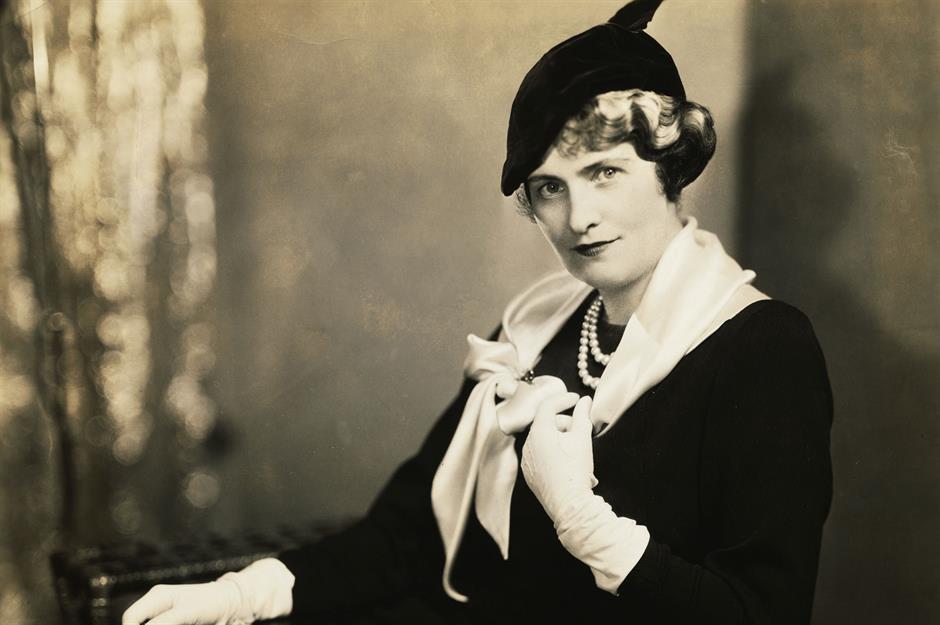 The interiors were designed by a Broadway designer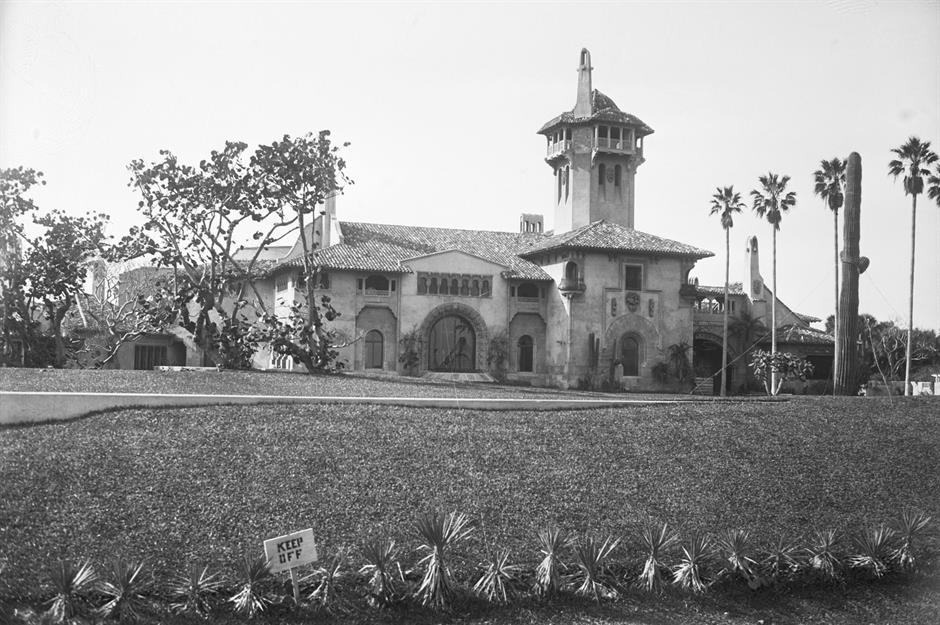 The build went eight times over budget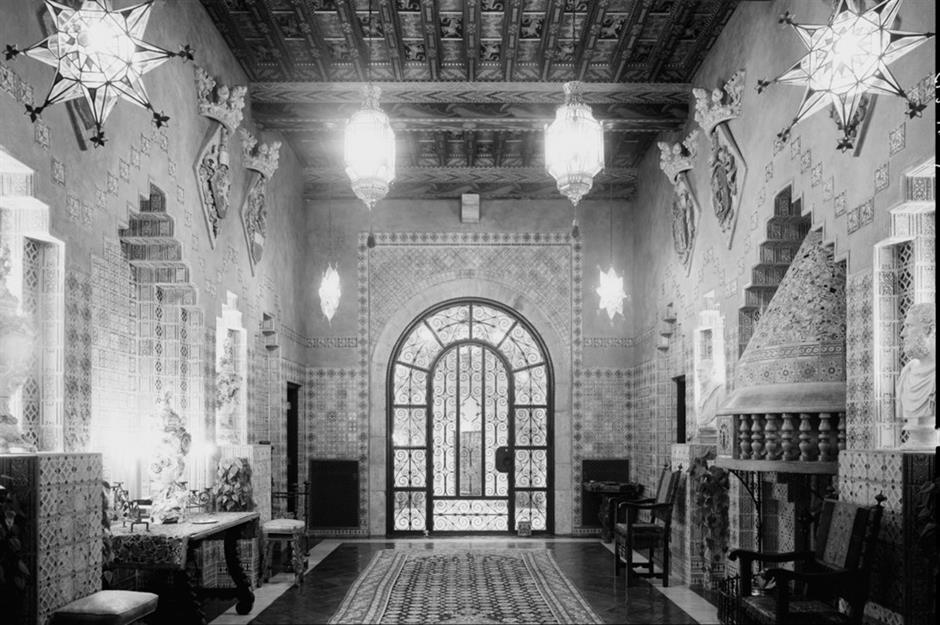 The living room boasts a gold-plated ceiling and walls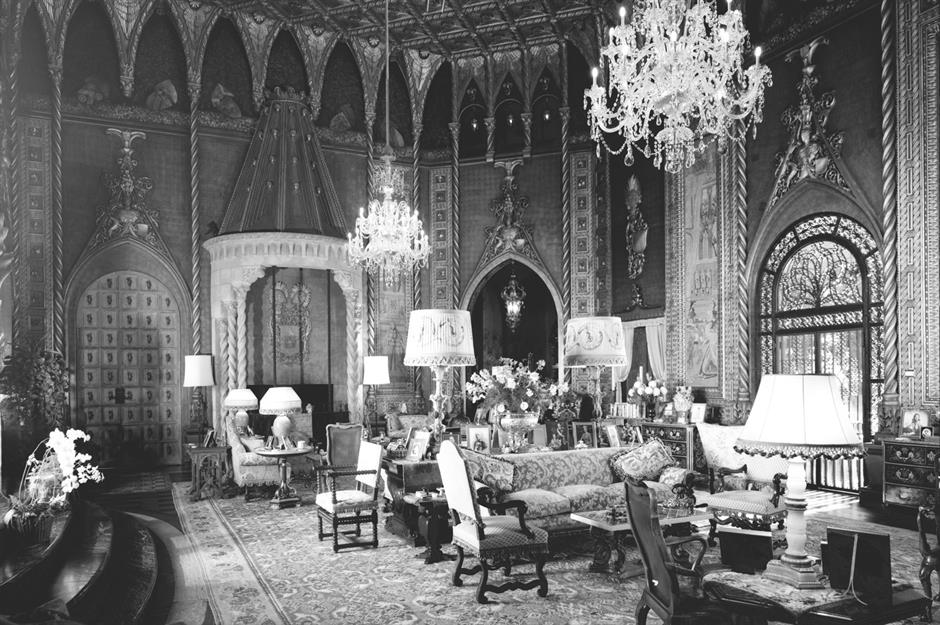 The dining table took a year to make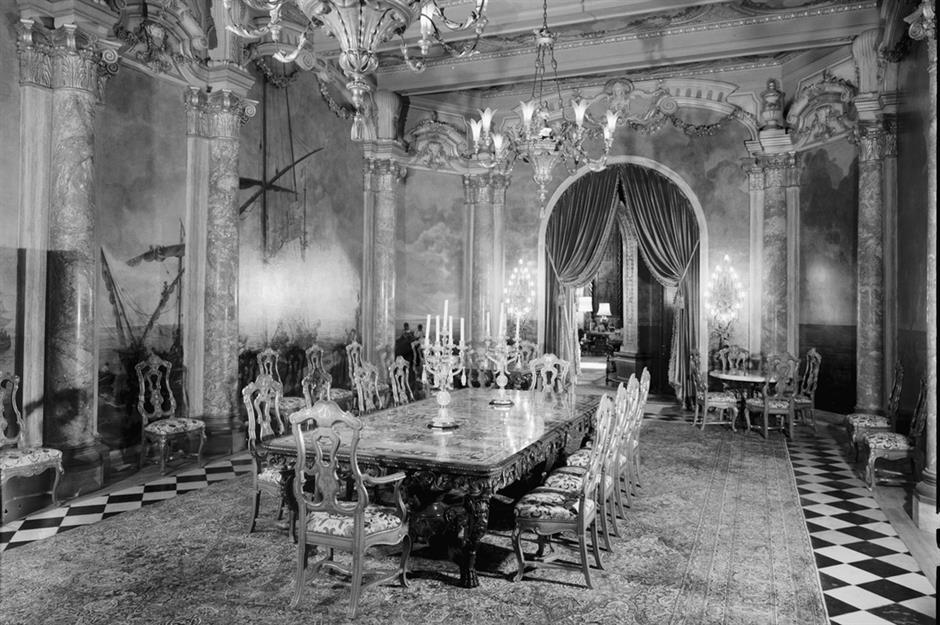 The Trumps never read the rare books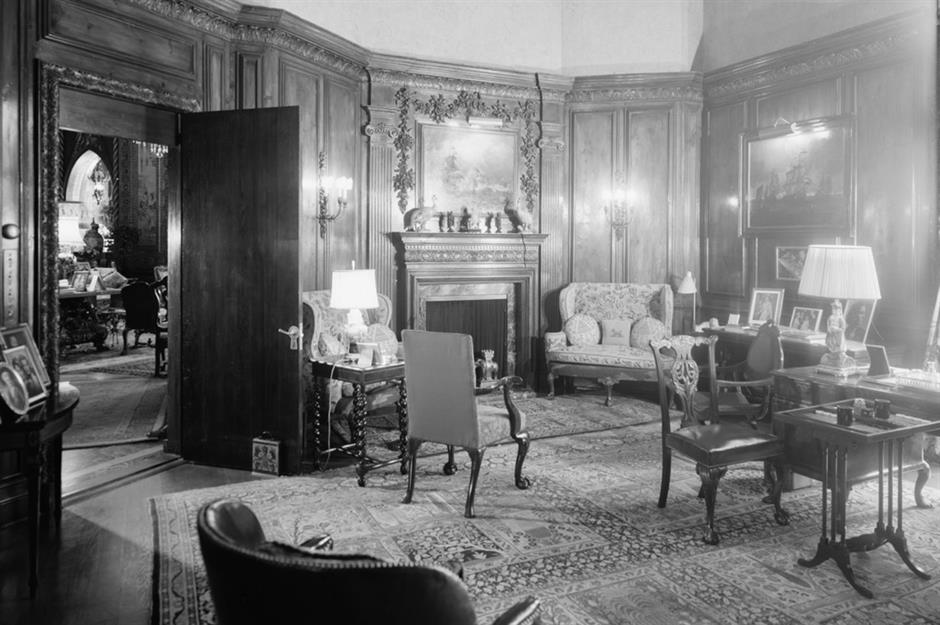 Mar-a-Lago has a mish-mash of styles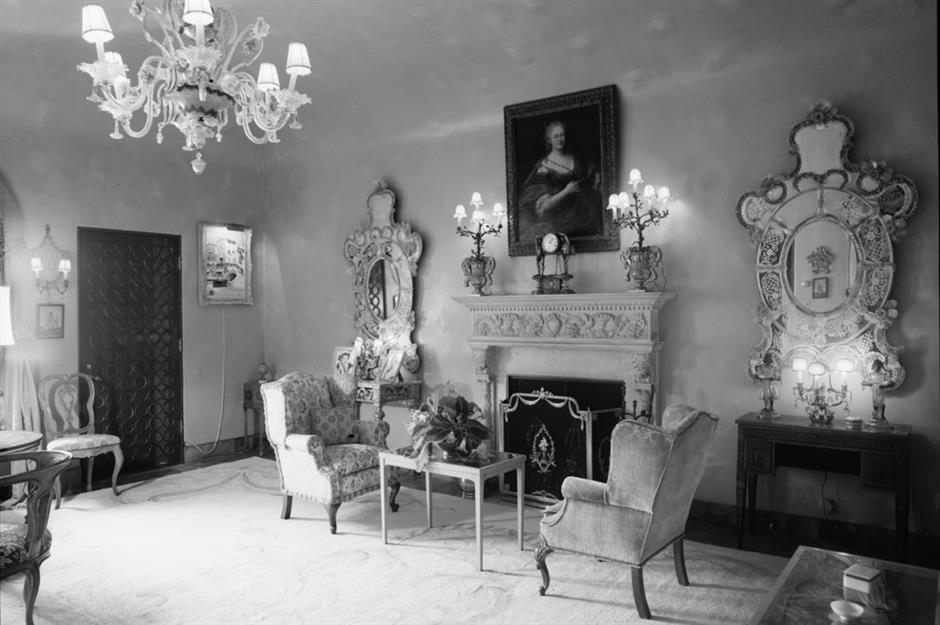 Critics viewed the property as a gaudy monstrosity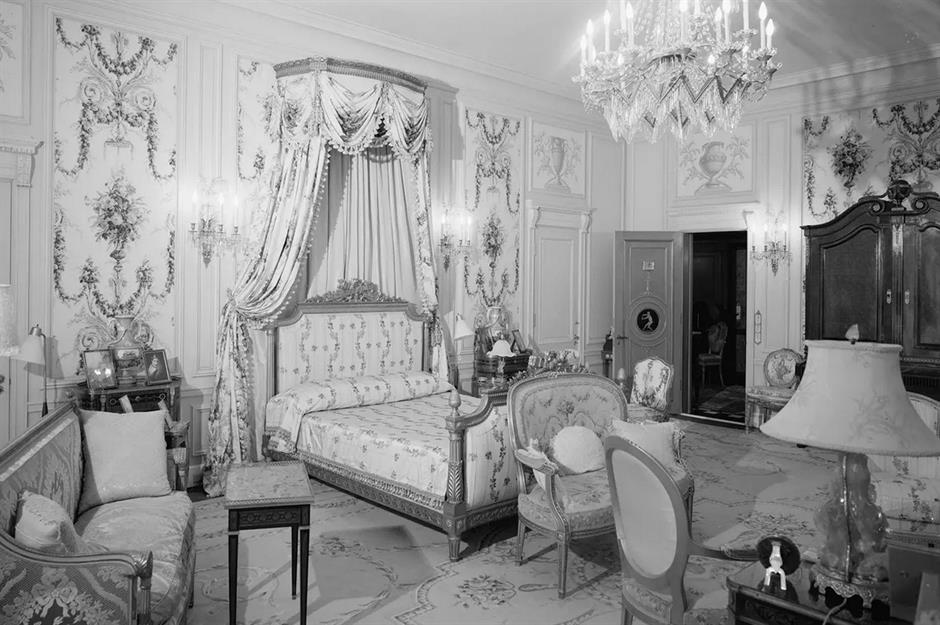 As a holiday home it was rarely occupied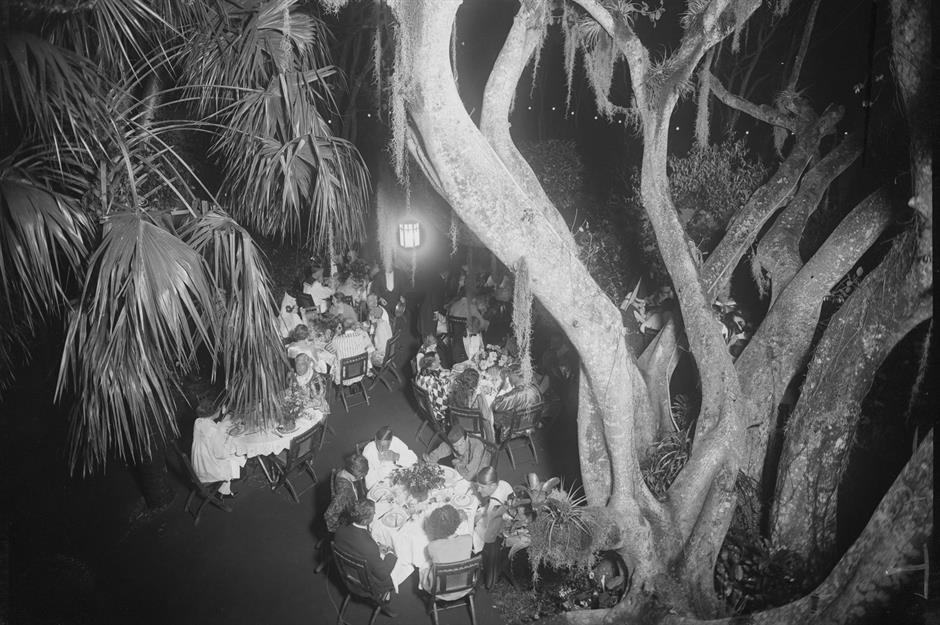 Mar-a-Lago was meant to be the 'Winter White House'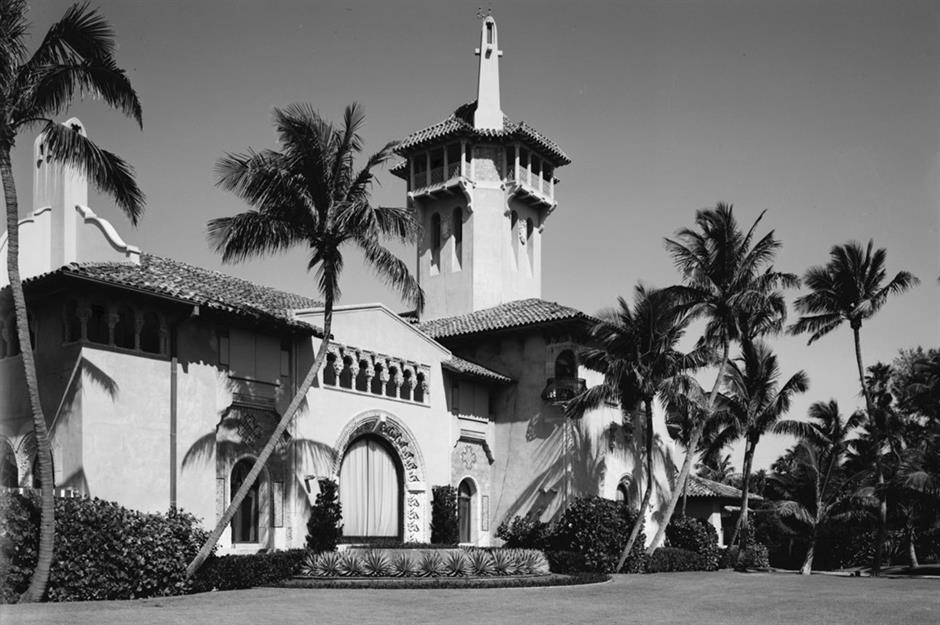 But the US government returned the gift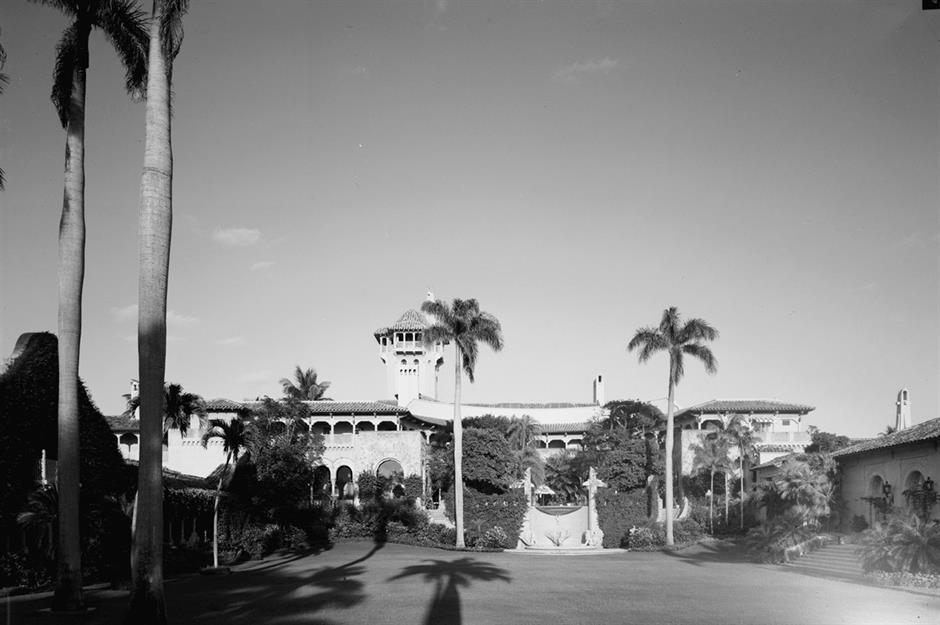 Mar-a-Lago was nearly demolished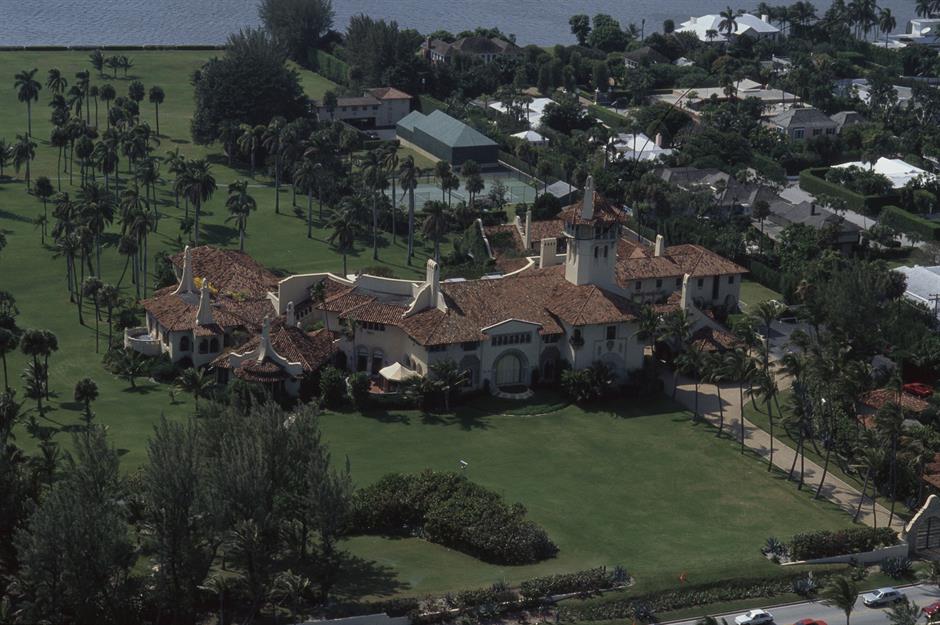 Trump found Mar-a-Lago through a cab driver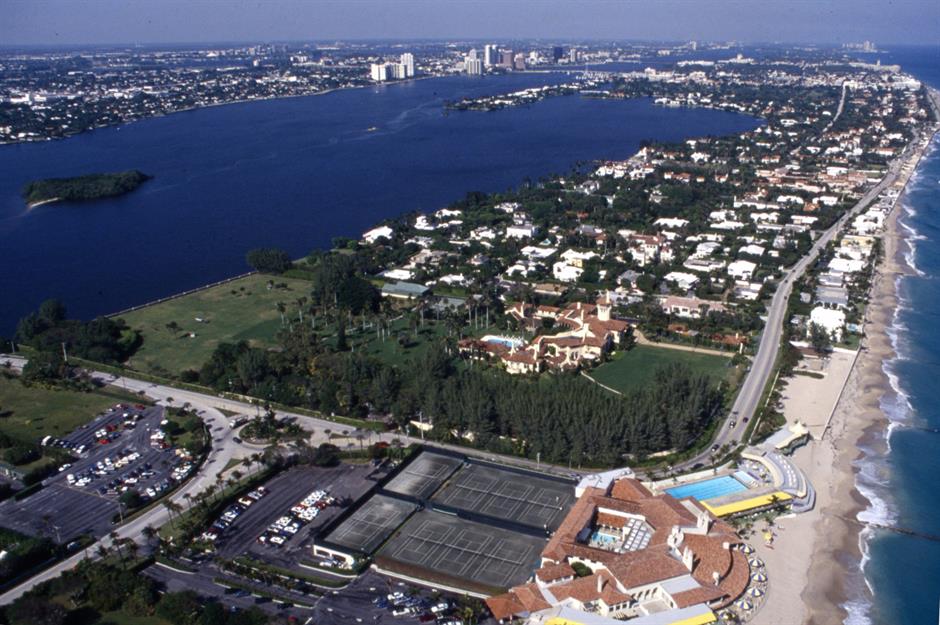 Trump played hardball to make the deal
Trump got the estate for a bargain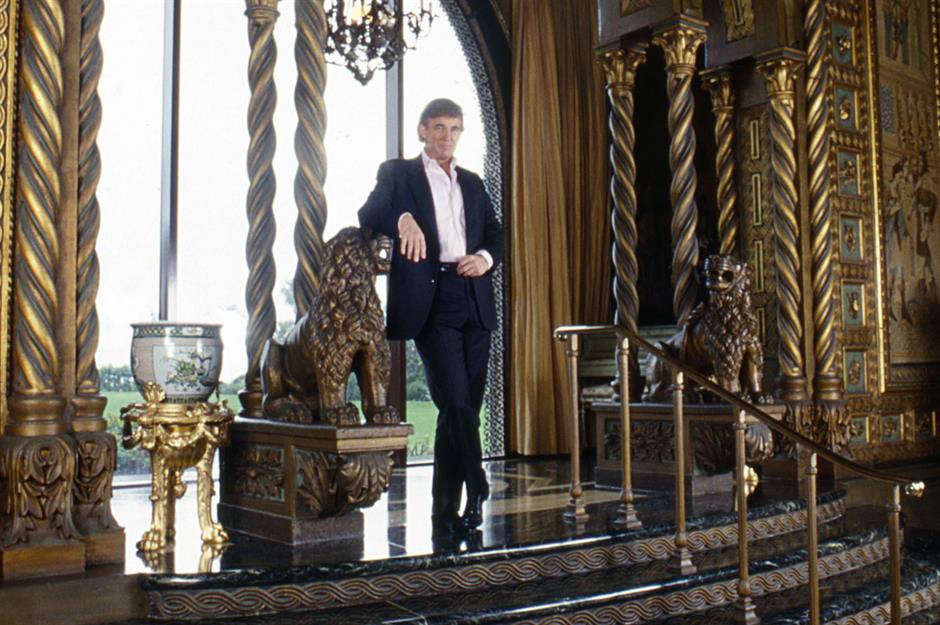 Trump claimed a restoration tax break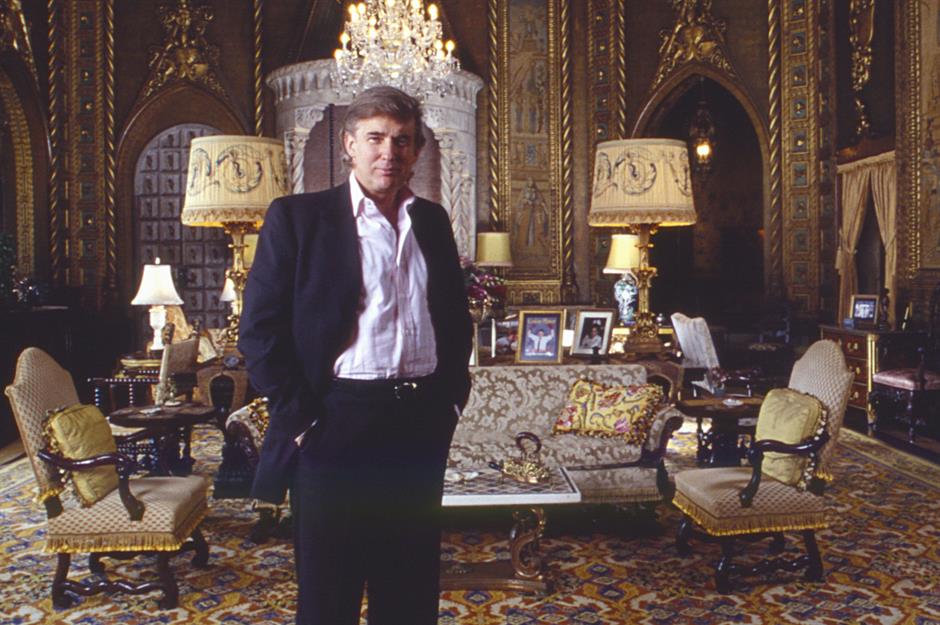 The club has an inclusive membership policy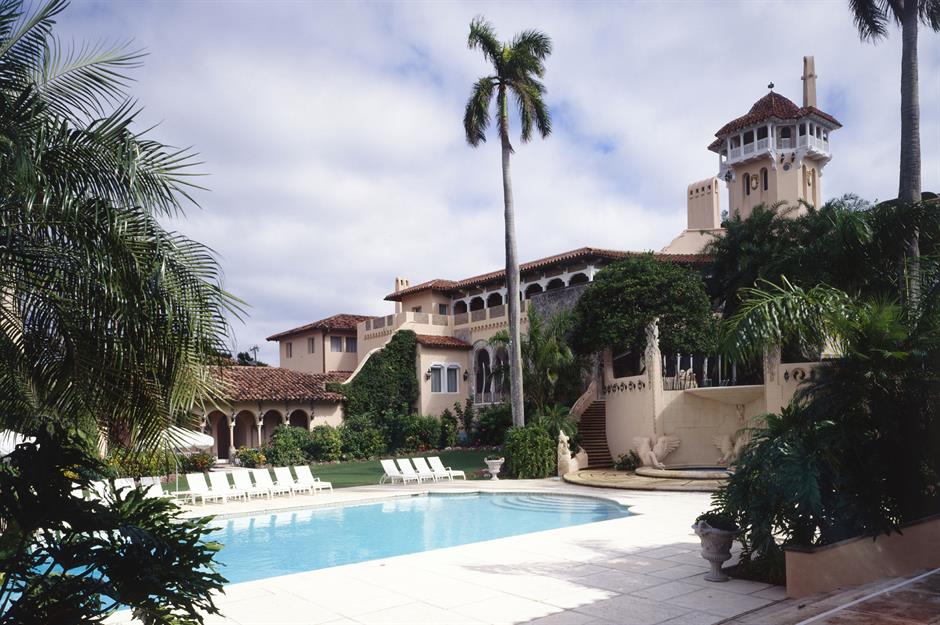 Trump spent $7 million on a gold ballroom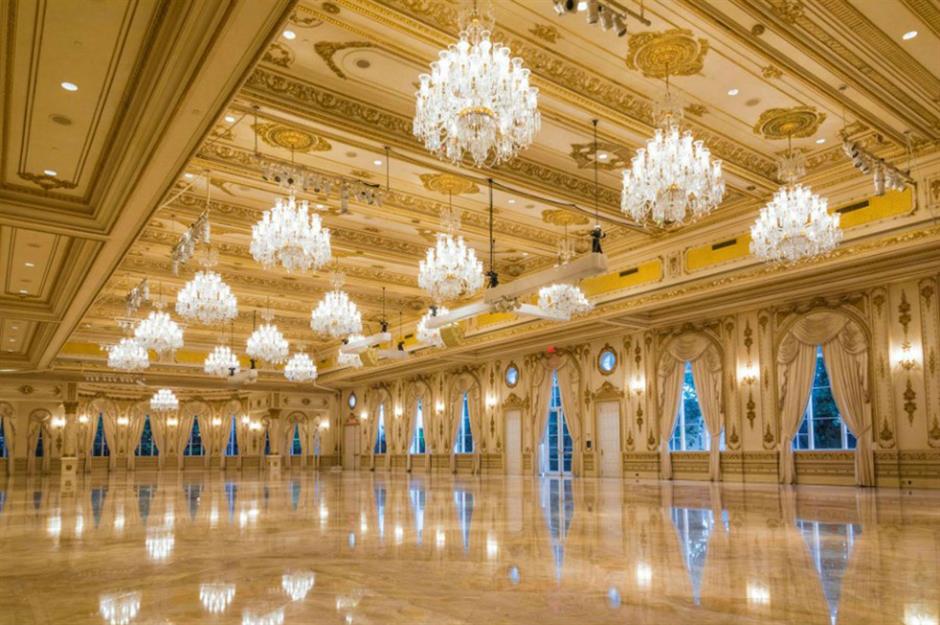 Trump feuded with Post's daughter over the club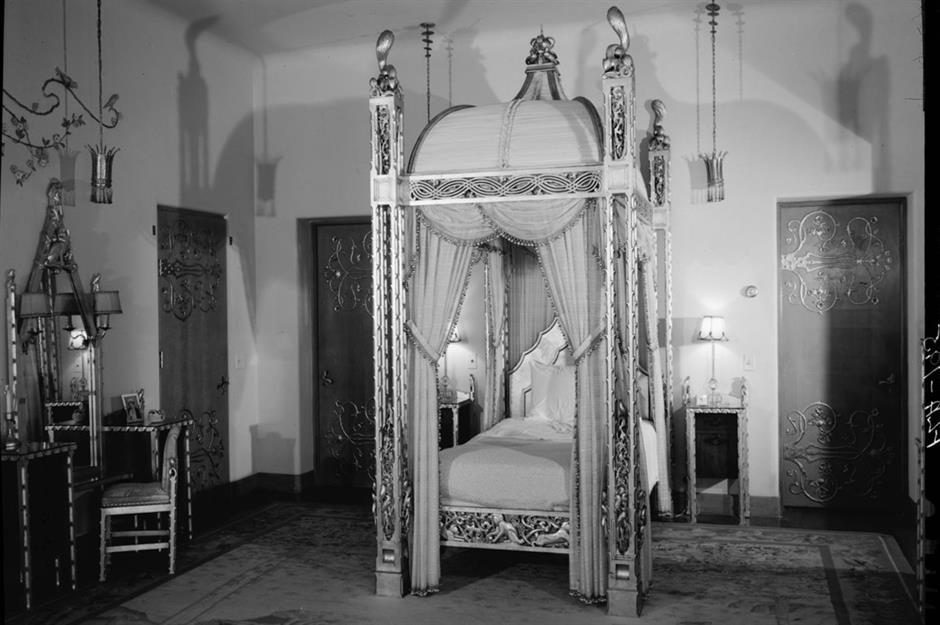 The Baby House was Ivanka's childhood bedroom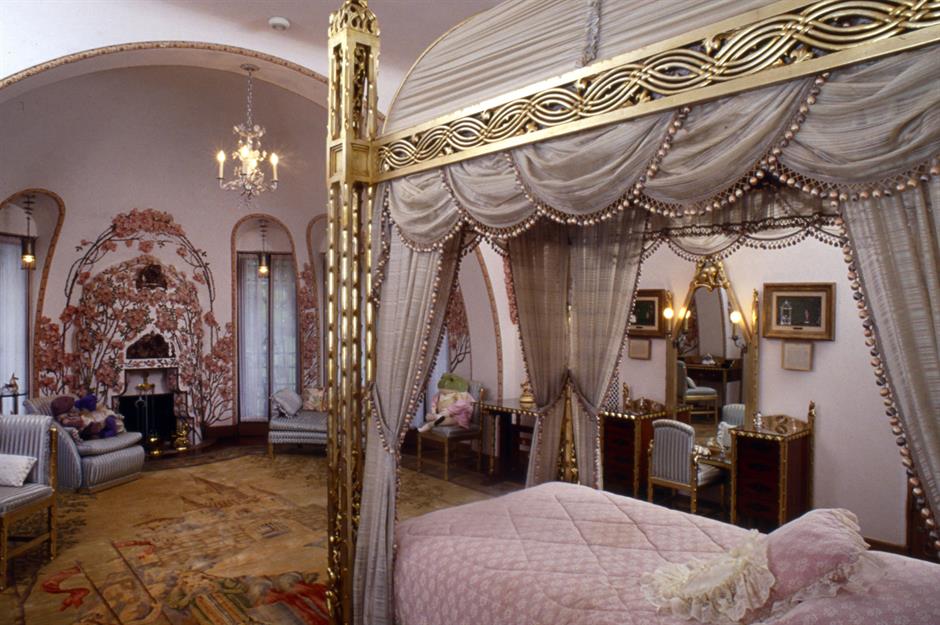 Trump sold some of the antiques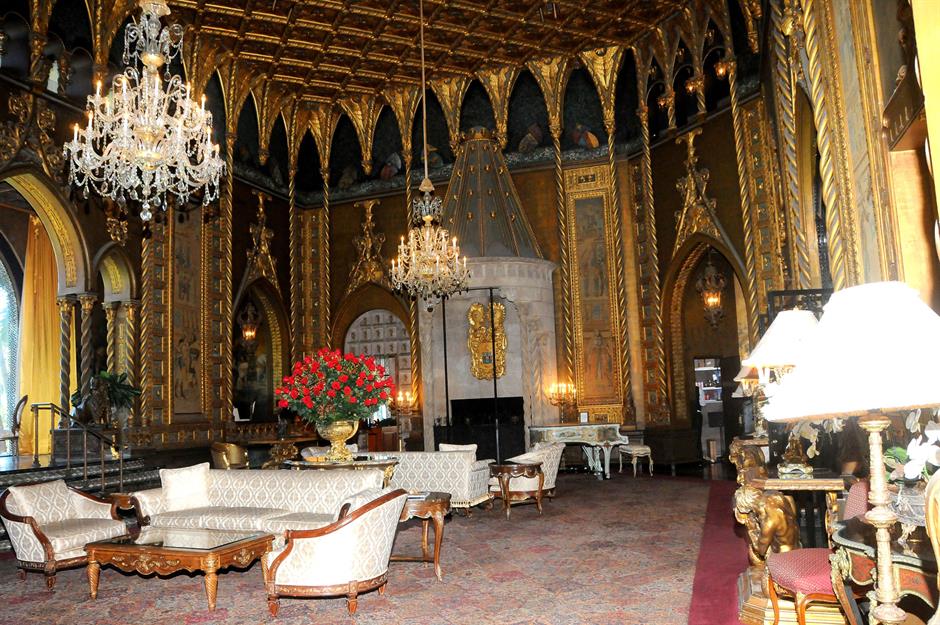 Michael Jackson and Lisa Marie Presley honeymooned at the club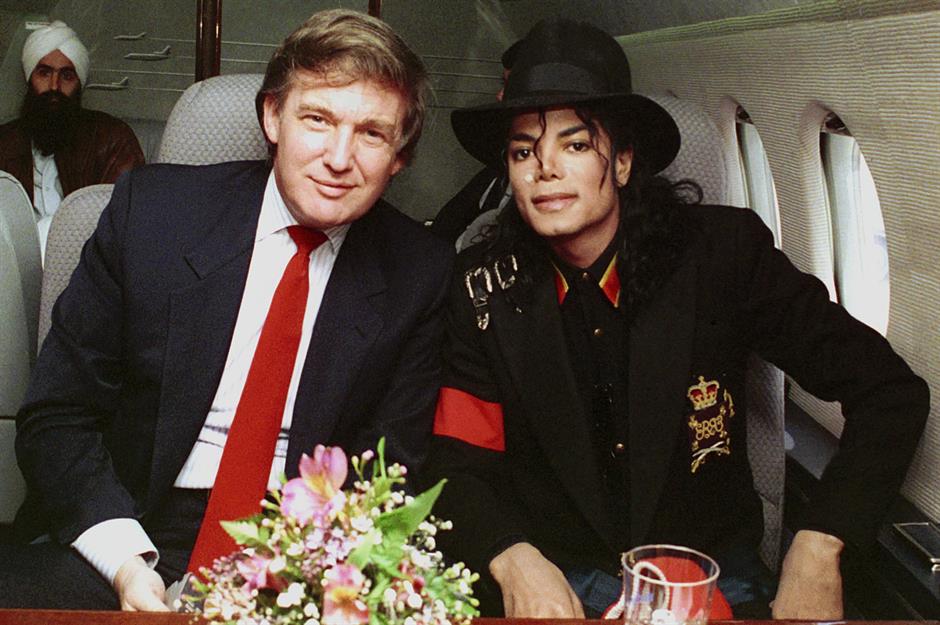 Celine Dion took on the chef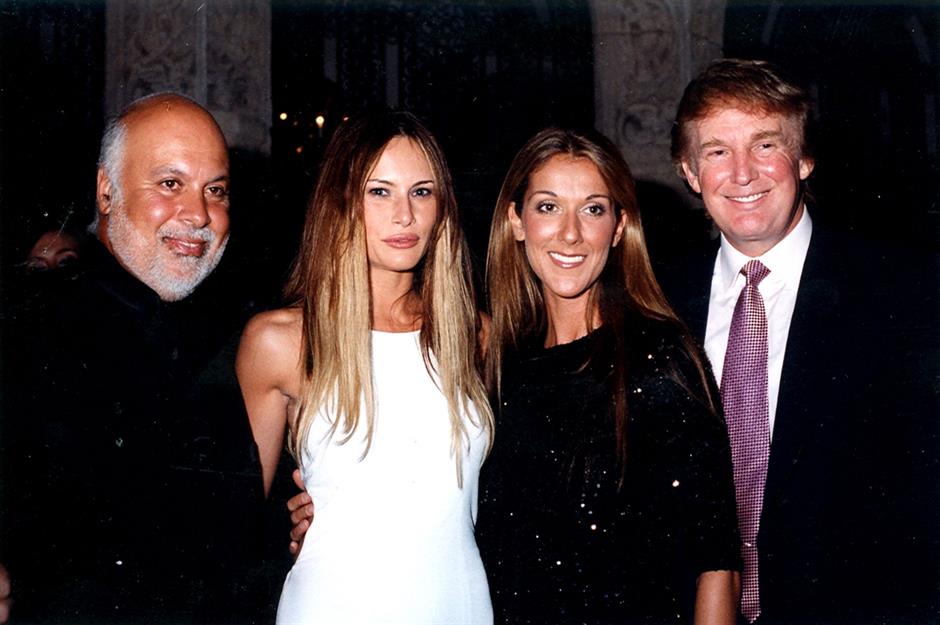 The club has broken health codes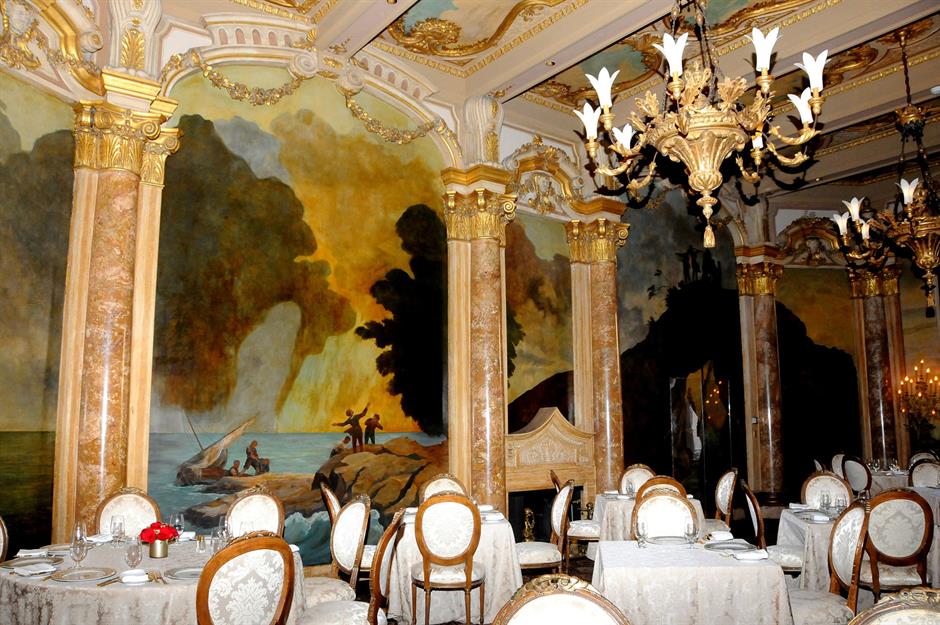 Trump doubled the joining fee after winning the election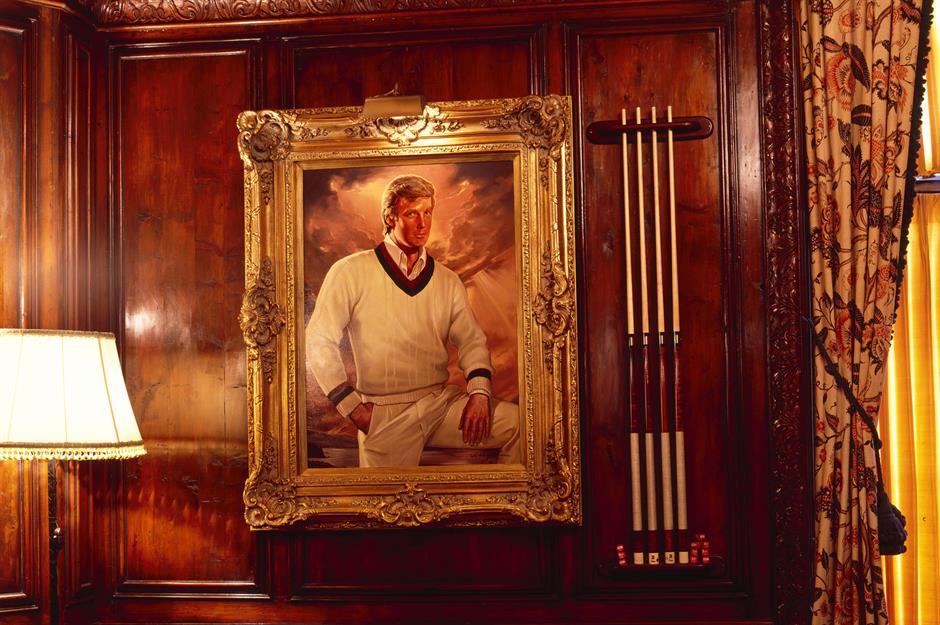 Not all club members are Republicans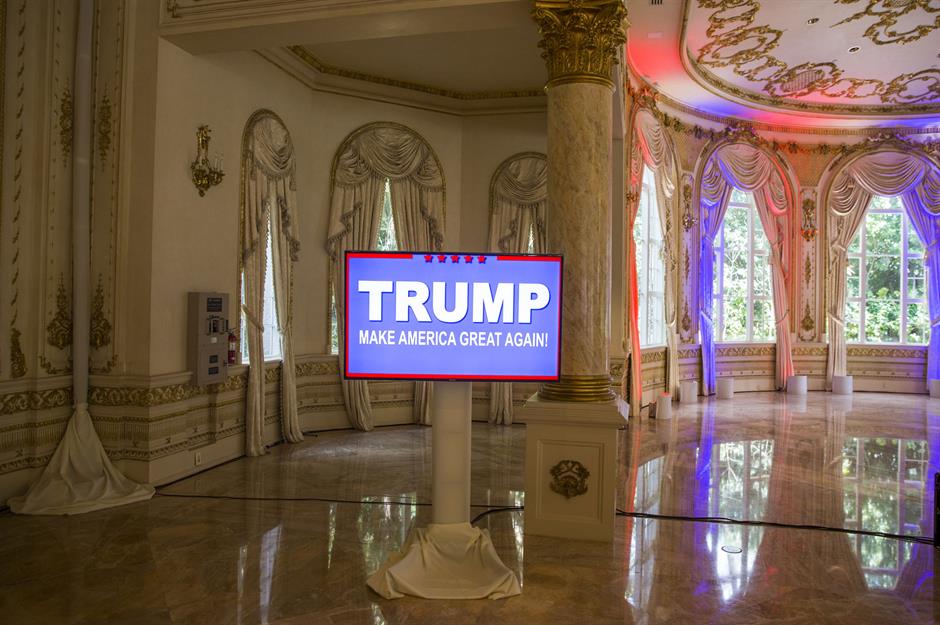 A ghost is said to roam the corridors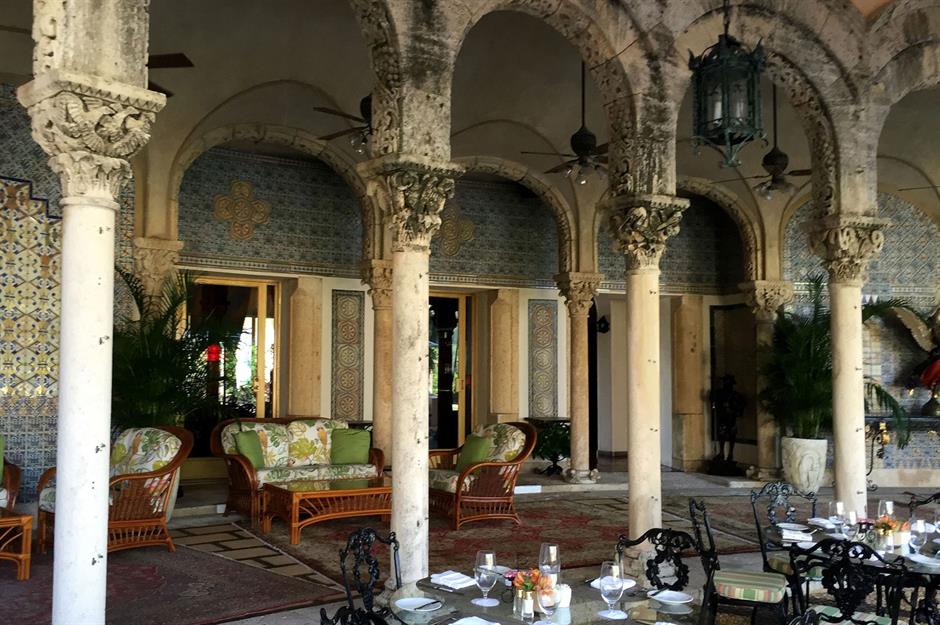 Melania Trump revamped the owner's suite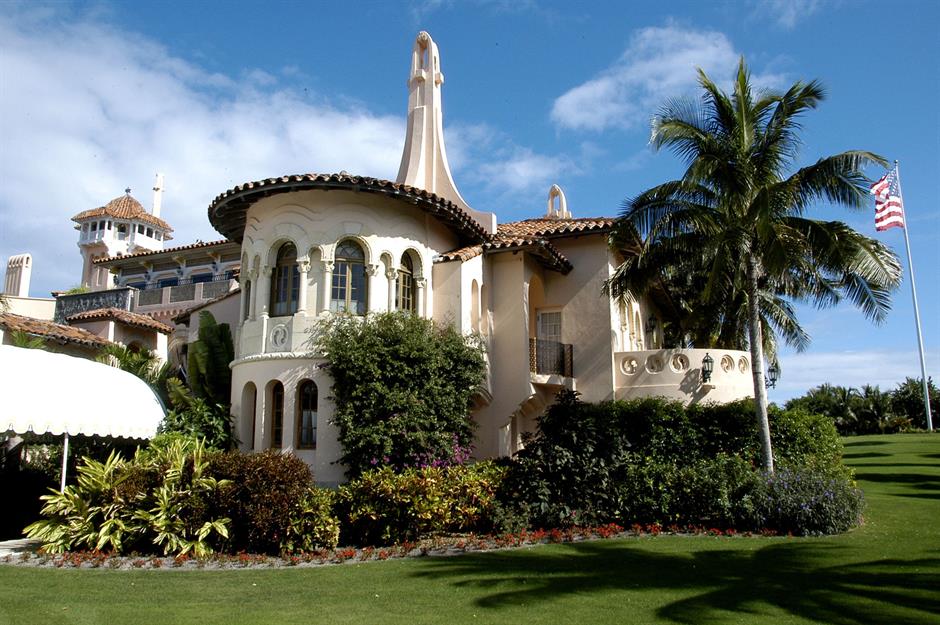 Trump allegedly hated the makeover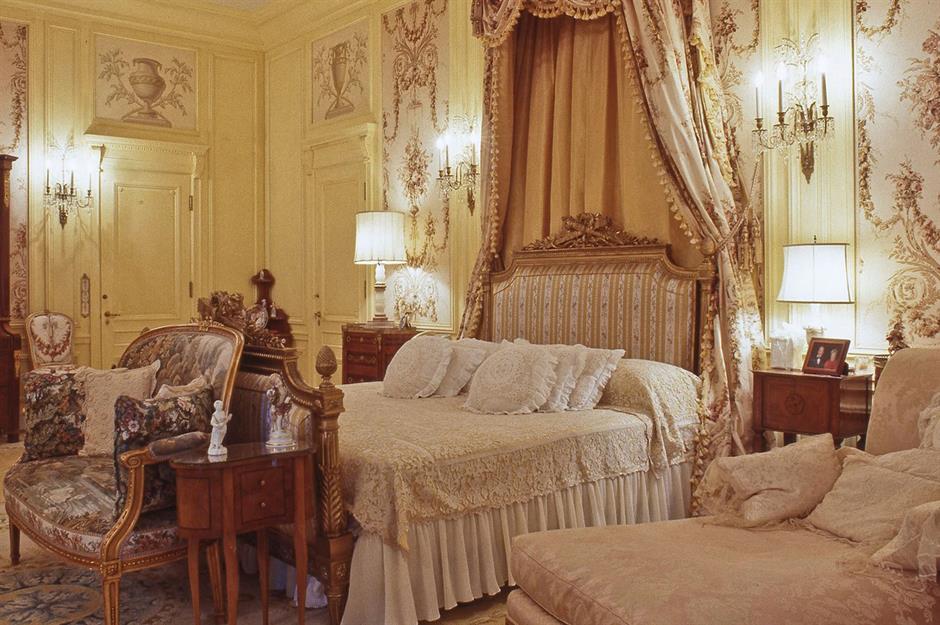 Trump returns to a mixed reaction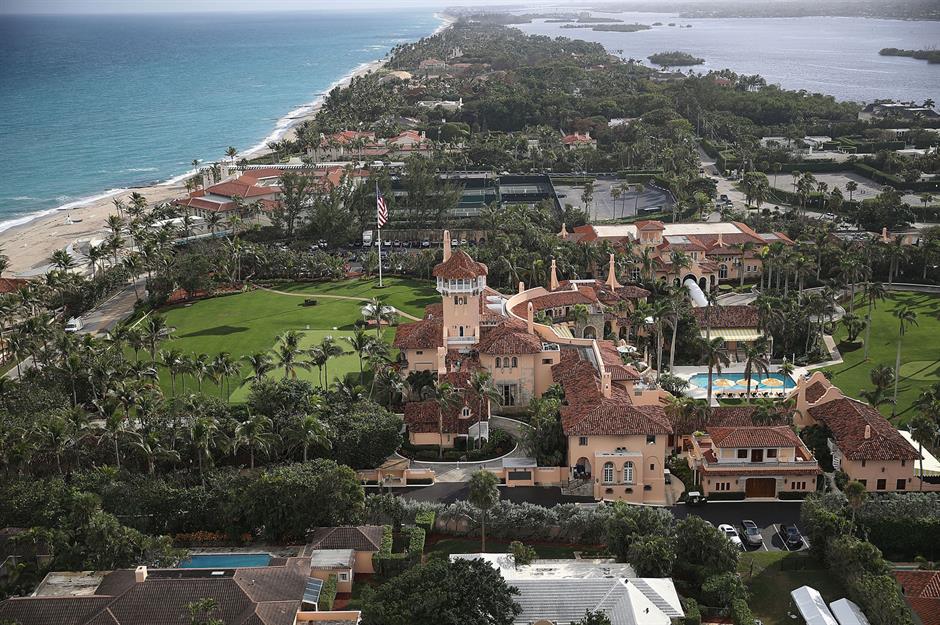 Trump is classed as a 'club employee'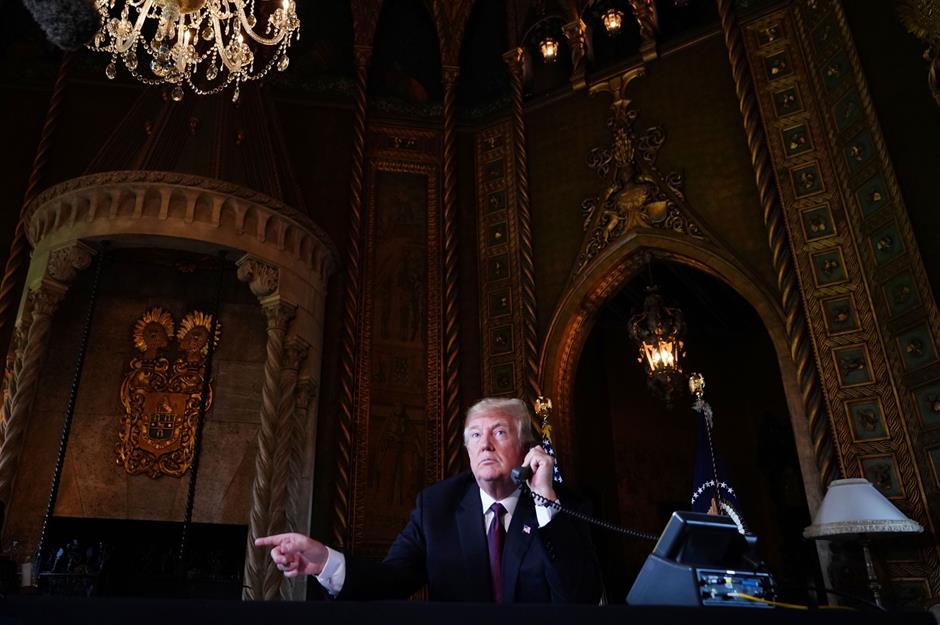 Trump charges taxpayers for his security detail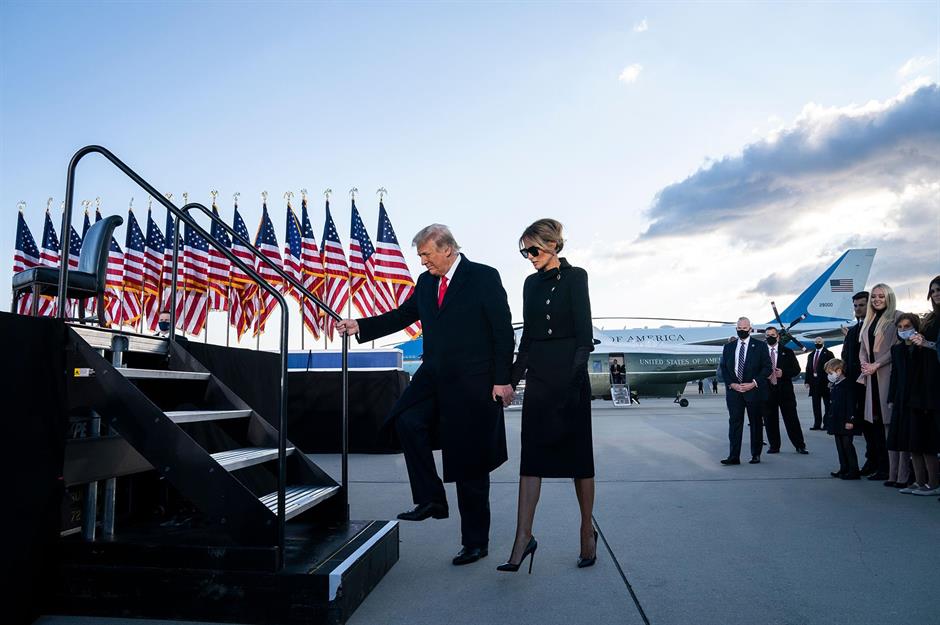 The bill to stay at Mar-a-Lago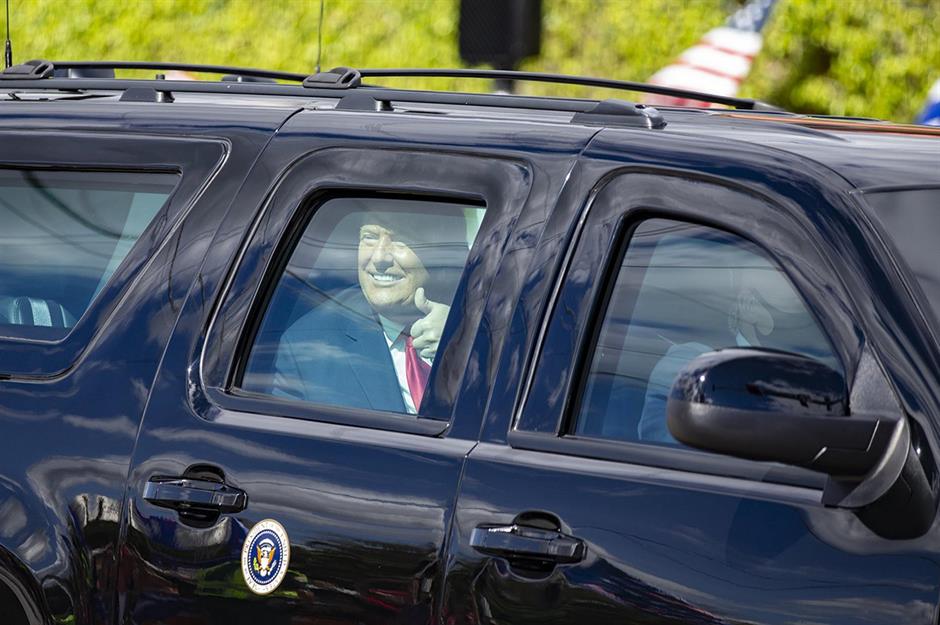 Trump's presidential visits cost US taxpayers millions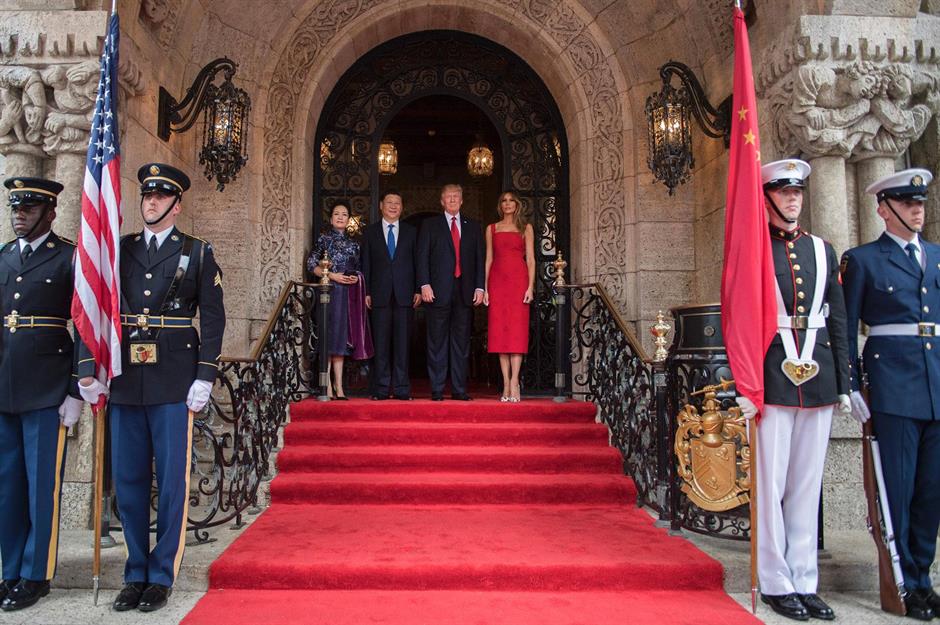 Losing presidential perks
Trump and Melania 'are treated like zoo animals'
Explosive exposé
Are members leaving Mar-a-Lago?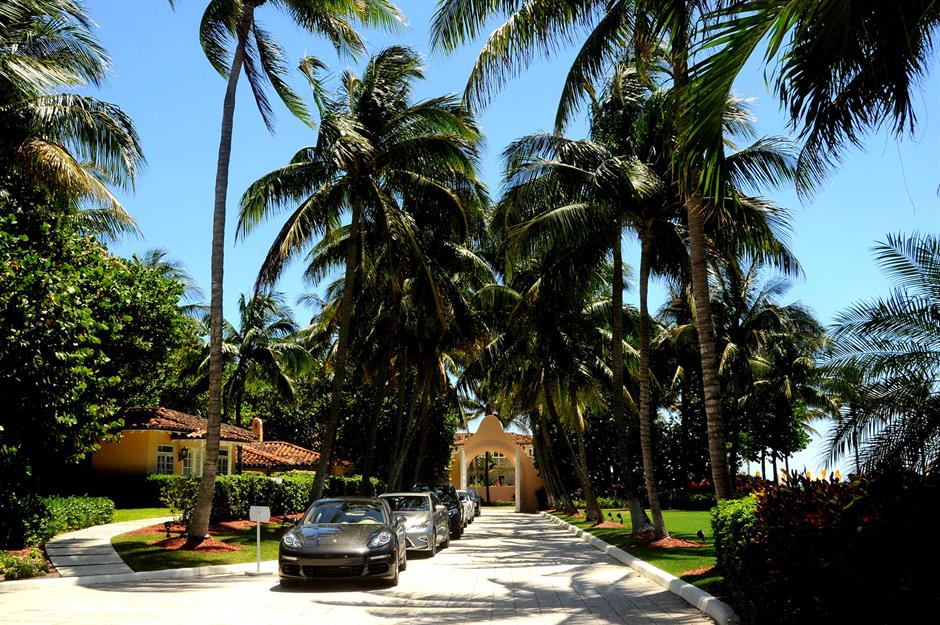 Mar-a-Lago members had 'improper influence' over Trump government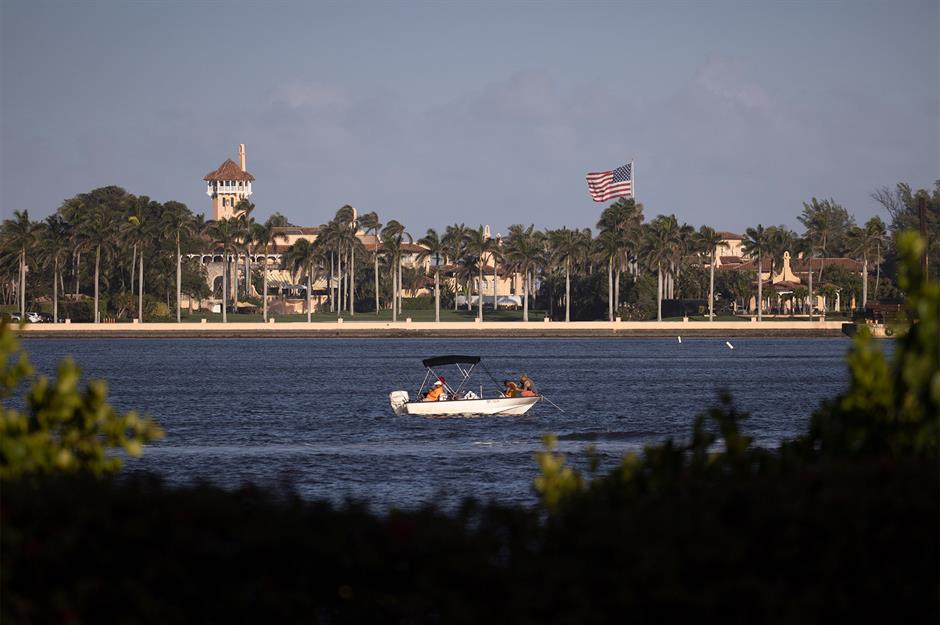 The future of the 'Mar-a-Lago three'?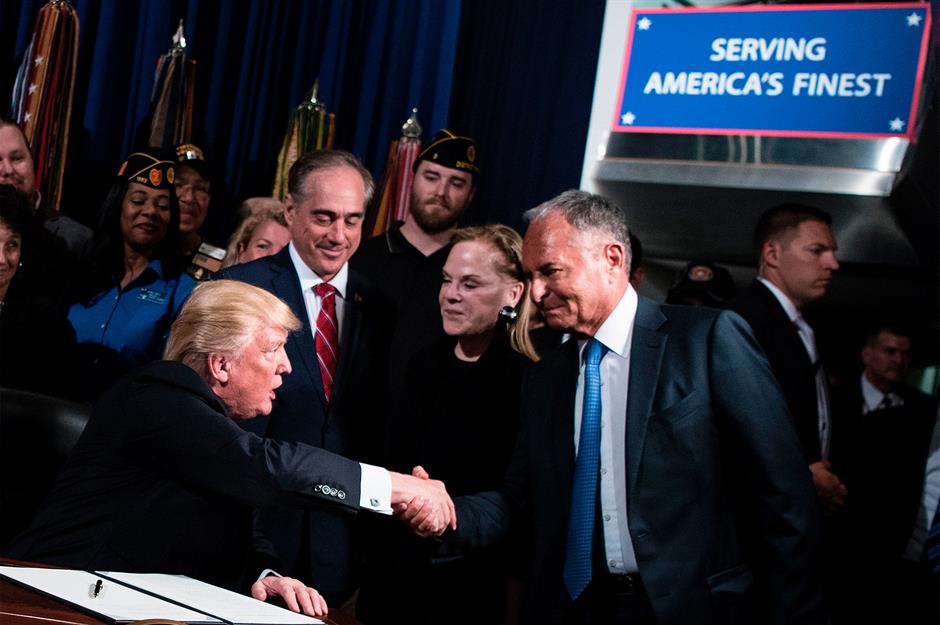 'Secret' Secret Service meeting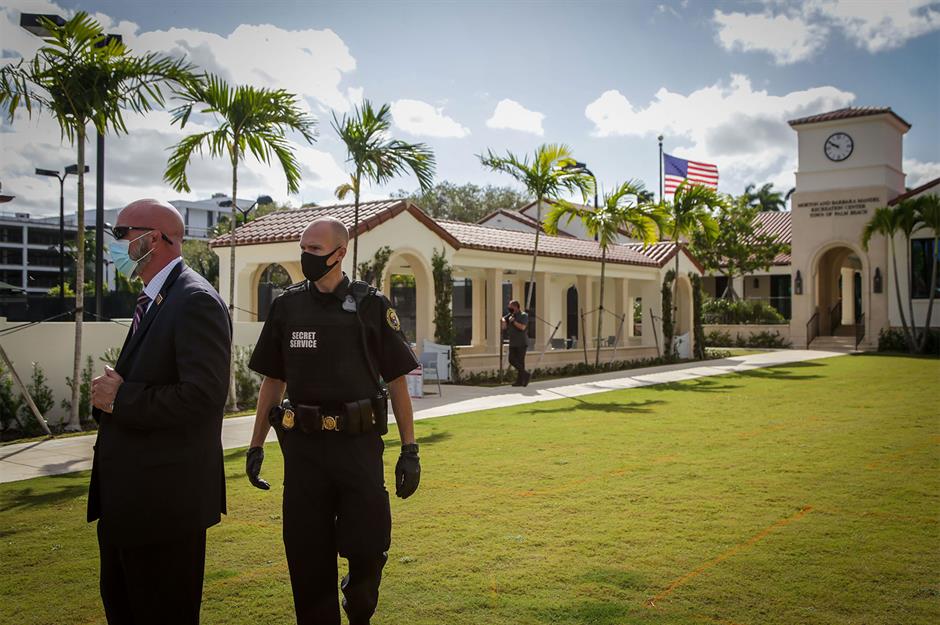 The Democratic National Committee troll Trump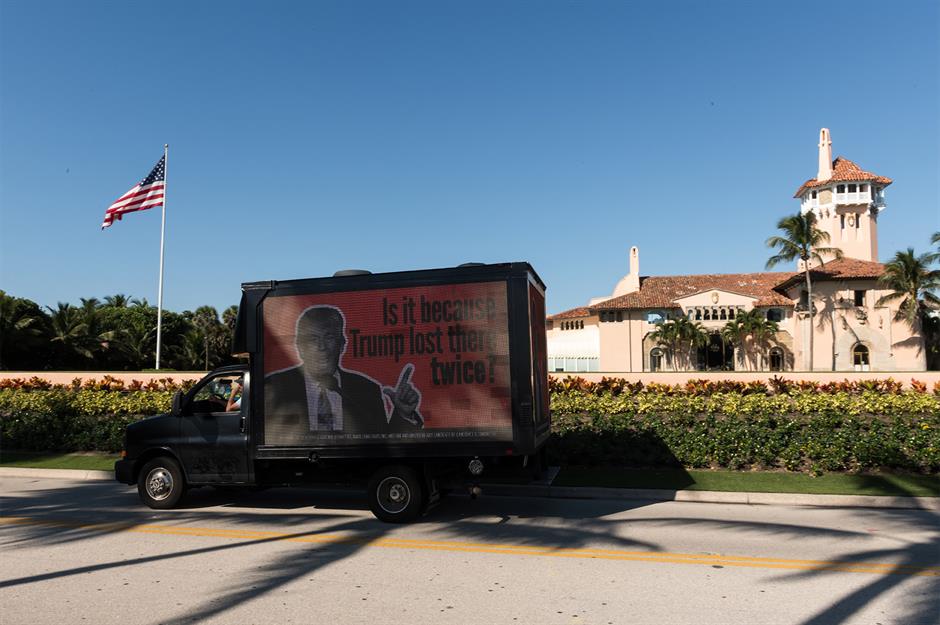 Trump launches Truth Social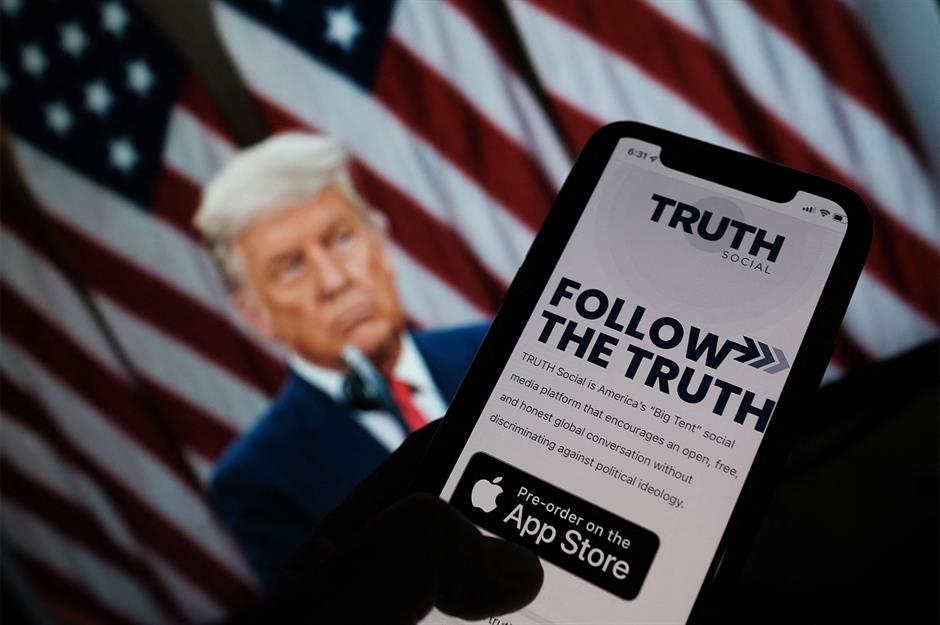 Trump charged forum guests up to $250k
More funds for Trump's $122m war chest
DJ Donald Trump makes his debut
Mar-a-Lago guests treated to a night of 'great music'
'Sensitive' White House documents taken to Florida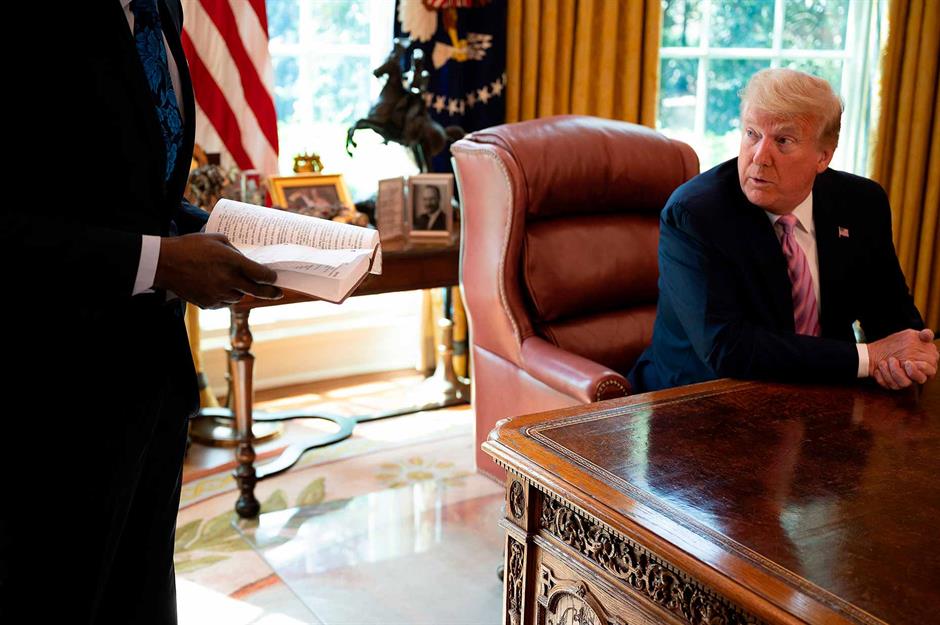 FBI raids Mar-a-Lago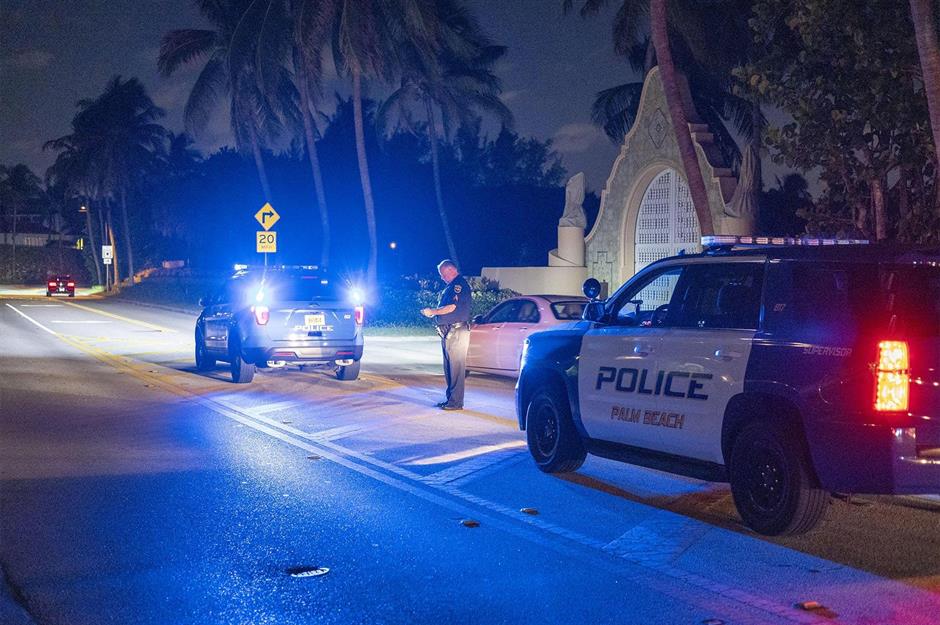 Over 100 classified documents retrieved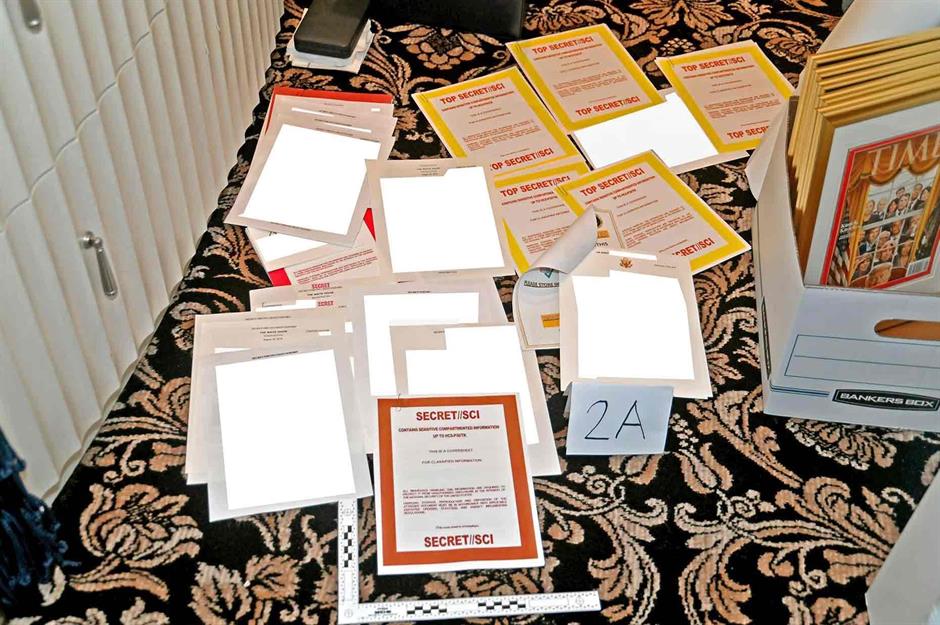 Top-secret files discovered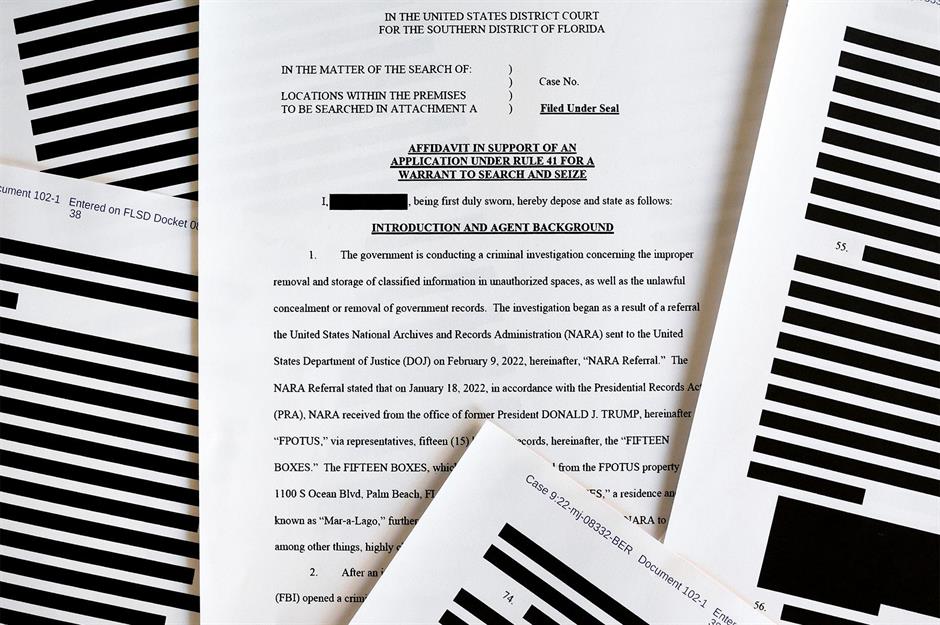 Staff reportedly told to move boxes of records
Trump watched the raid on CCTV
Mar-a-Lago 'was ransacked'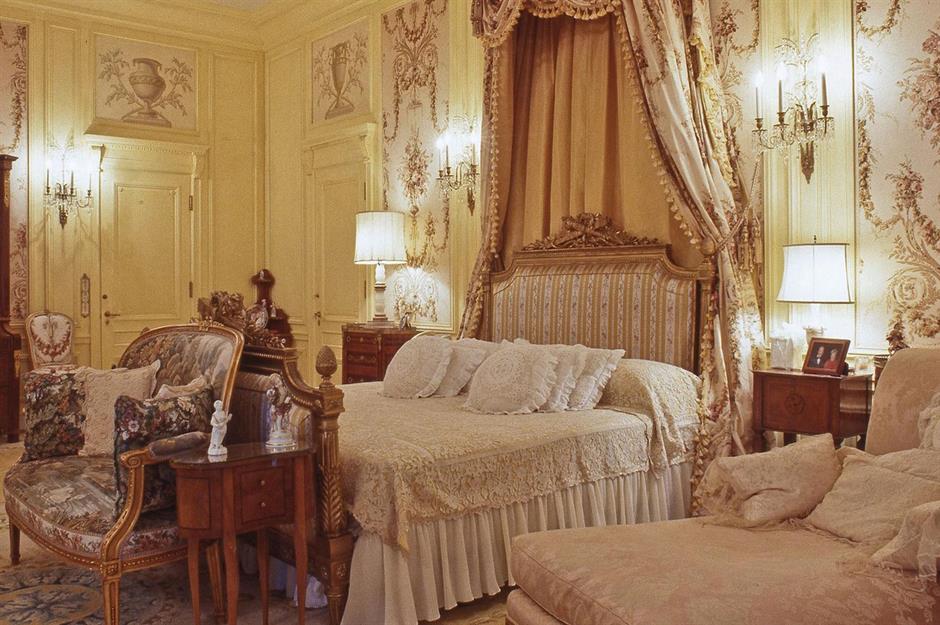 Mar-a-Lago named in civil lawsuit
Palm Beach club's value allegedly inflated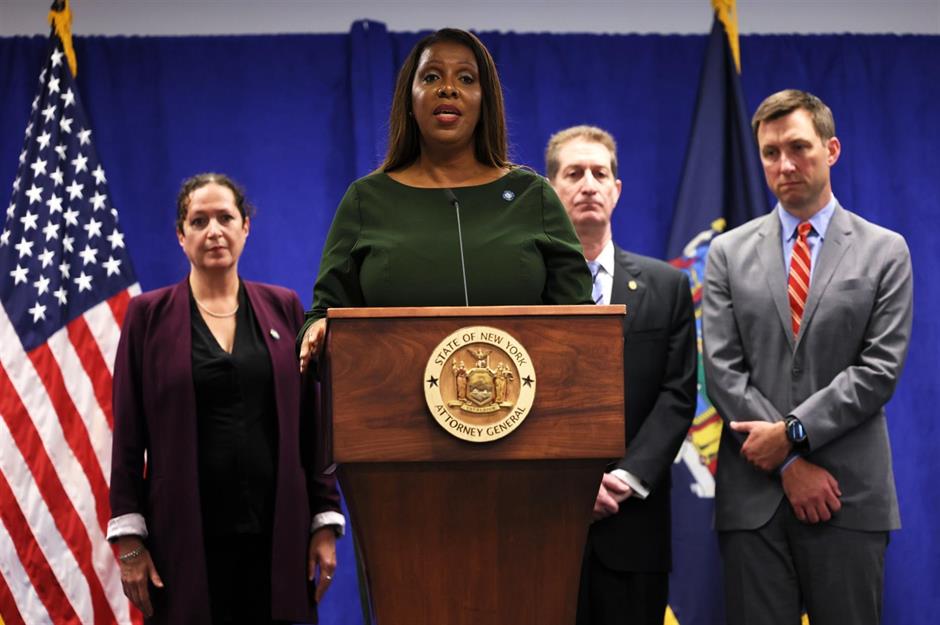 Mar-a-Lago "a magnet for foreign spies"?
Infiltrating Trump's inner circle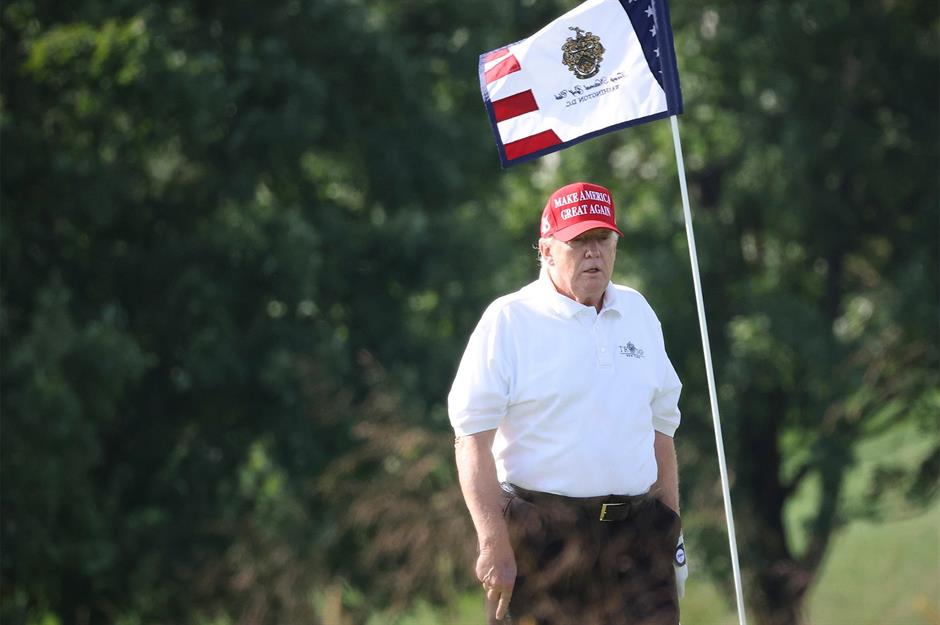 Woman caught trespassing with 'malware'
Tiffany Trump weds at Mar-a-Lago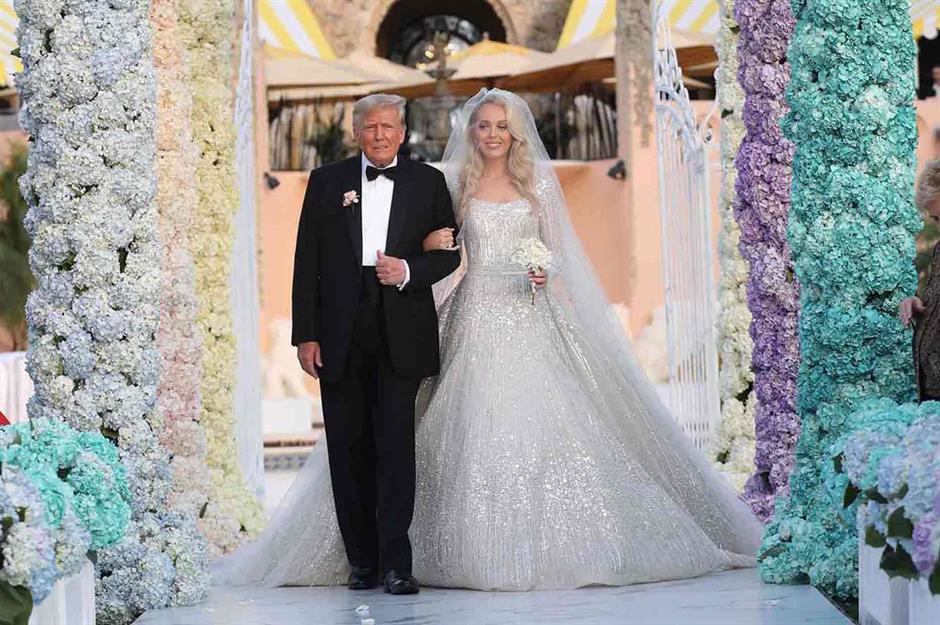 Trump family celebrates nuptials
Trump makes major announcement at Mar-a-Lago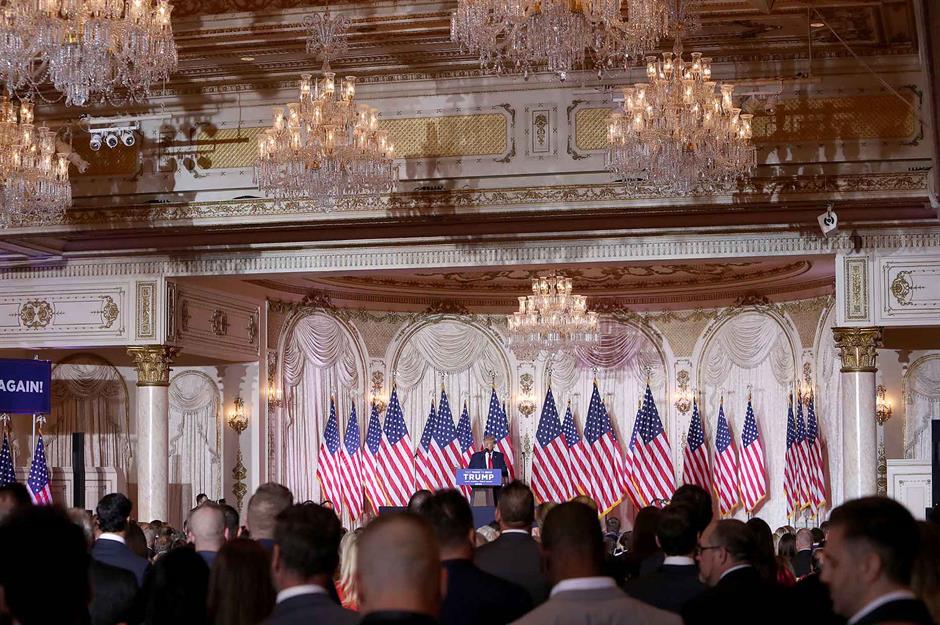 Trump's second run for the executive office
Trump and Kanye West talk politics at Mar-a-Lago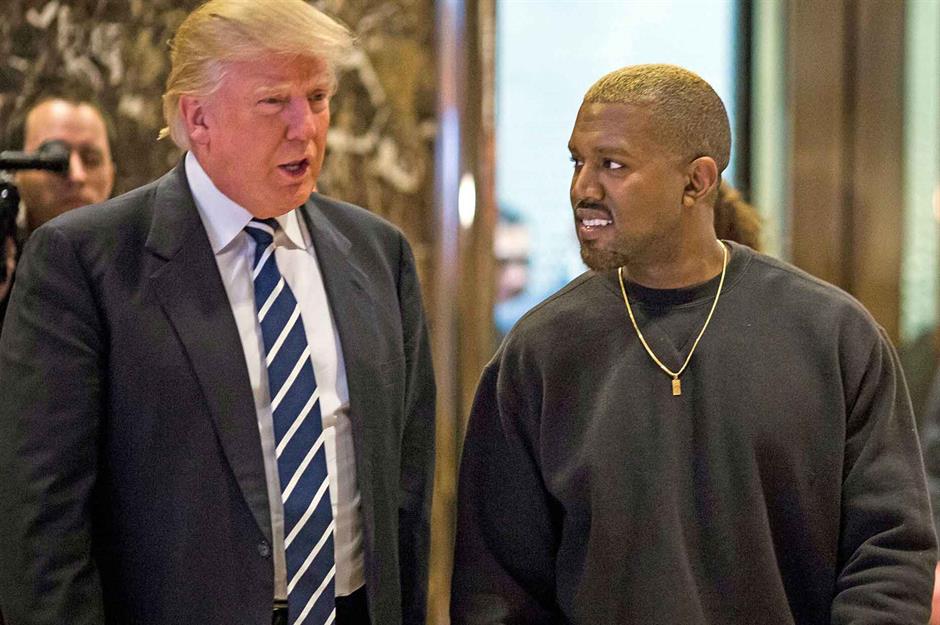 Kanye releases the 'Mar-a-Lago Debrief'
A fractured relationship?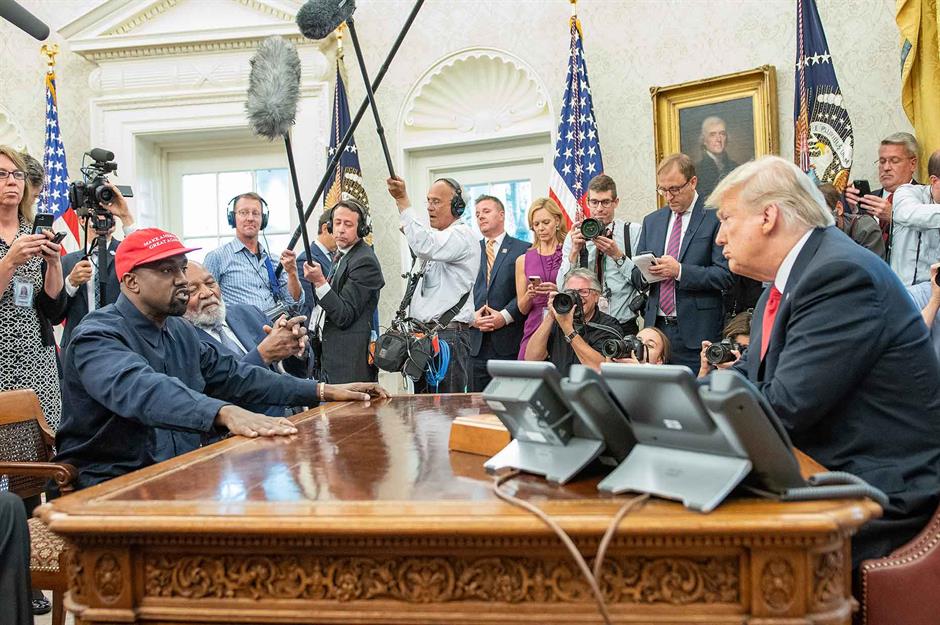 Judge dismisses key Trump challenge
Mar-a-Lago special master dismissed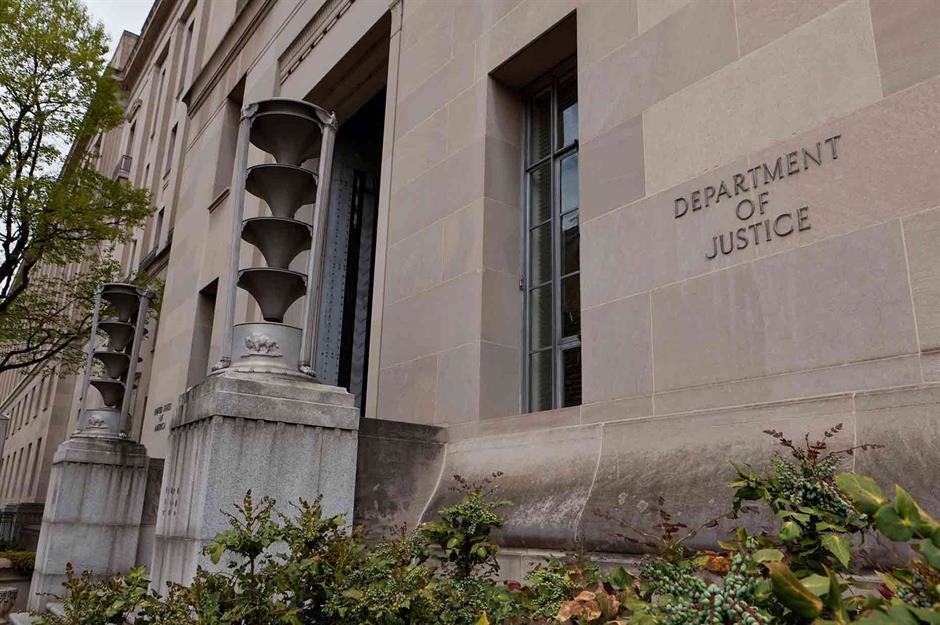 Classified items discovered in storage unit
Locker contained 'suits and swords and wrestling belts'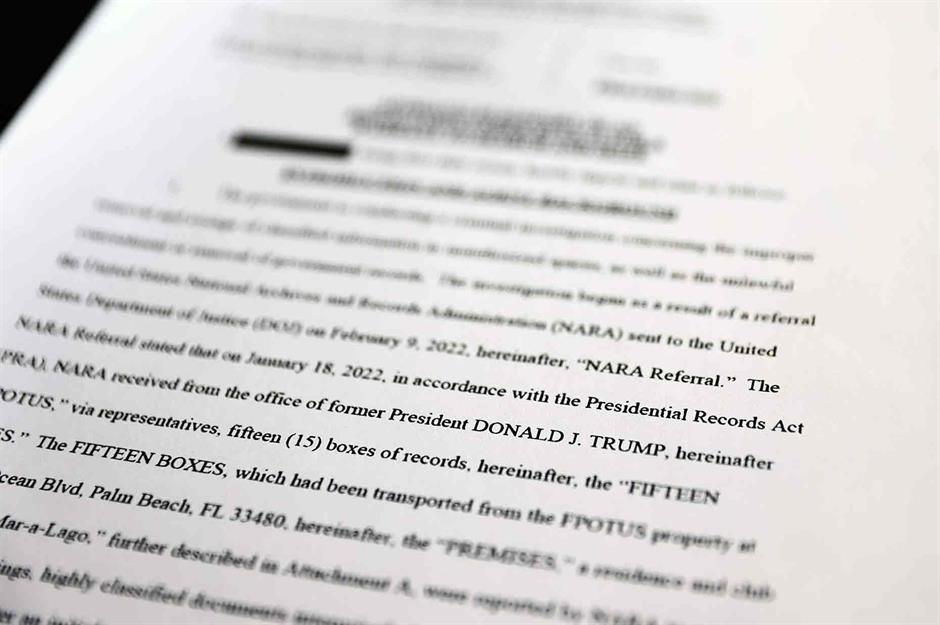 Be the first to comment
Do you want to comment on this article? You need to be signed in for this feature