The shocking secrets of Trump Tower
Trump Tower clock installed without permission – now NYC wants payment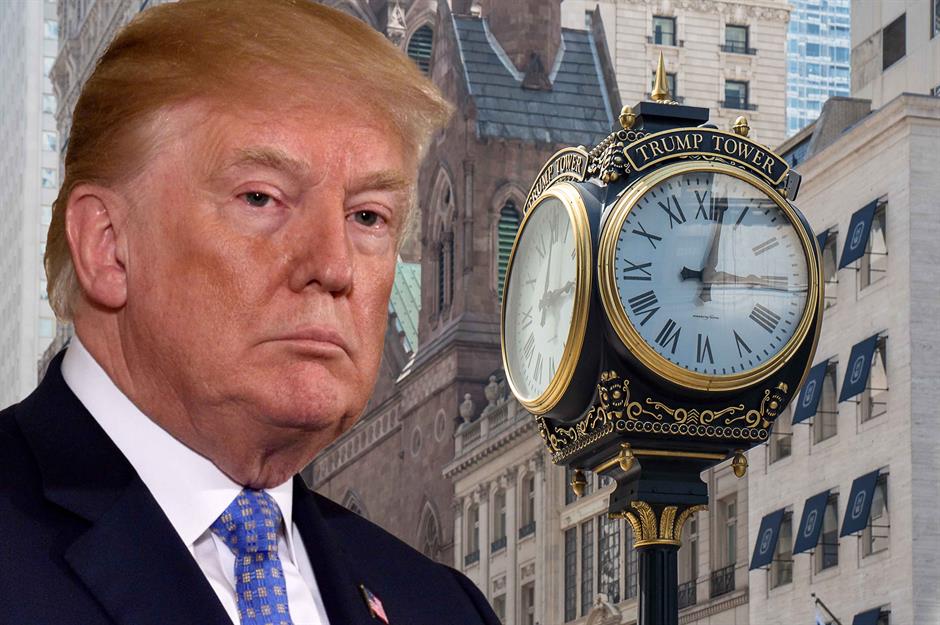 Illegal addition
Time to pay up
READ MORE: Jaw-dropping revelations about Trump's NYC HQ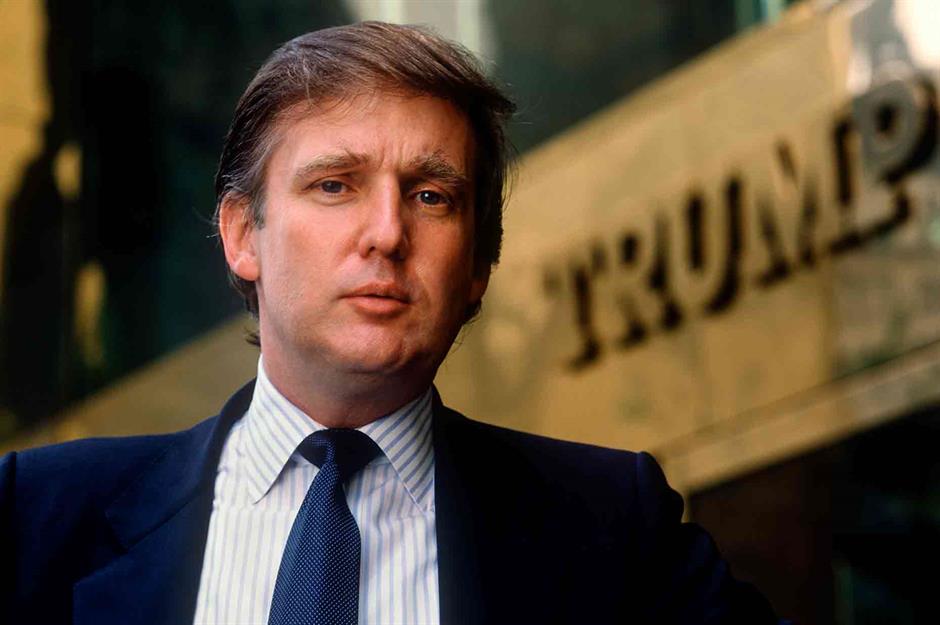 Exposé alleges historic fraud at Trump Tower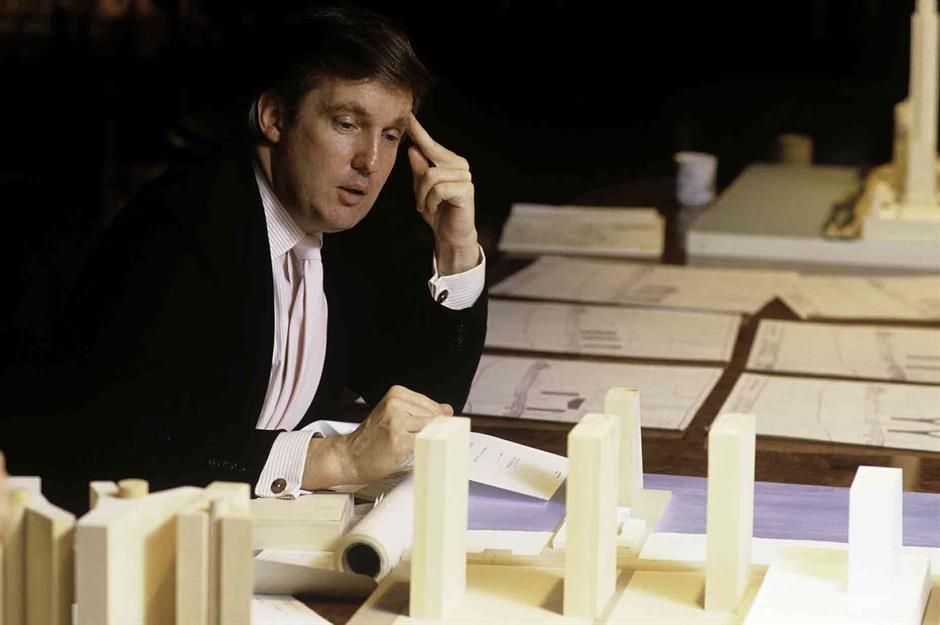 Residential sales under scrutiny
Commercial square footage inflated?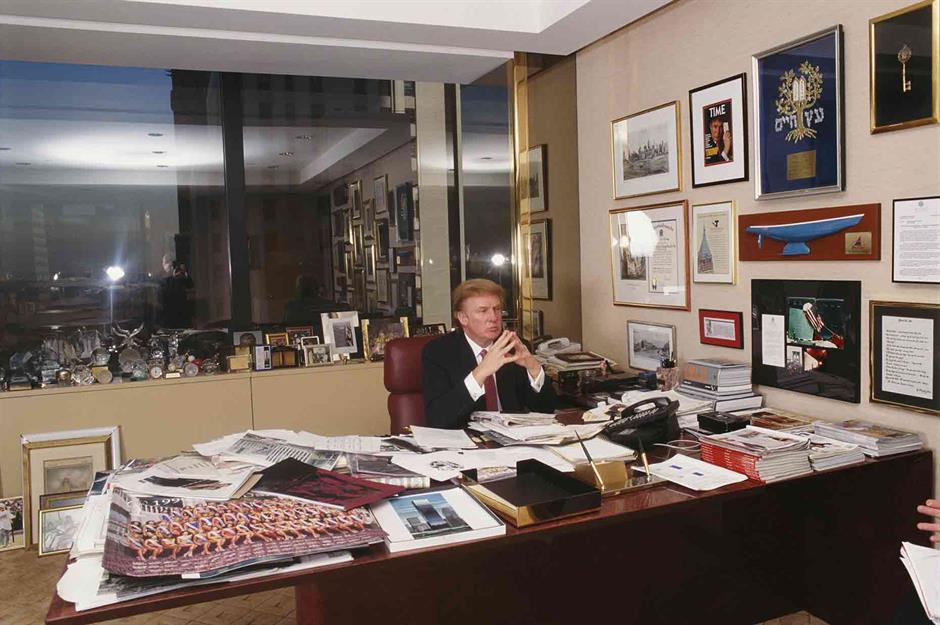 "Trump says $275 million"
The ongoing civil lawsuit
How big is Trump's tower triplex?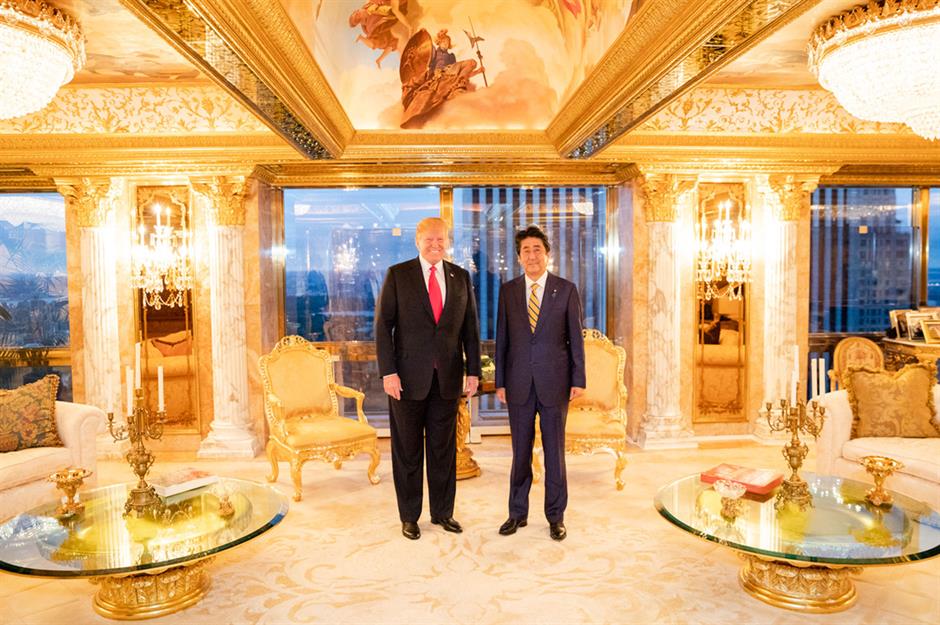 Fraudulent valuations?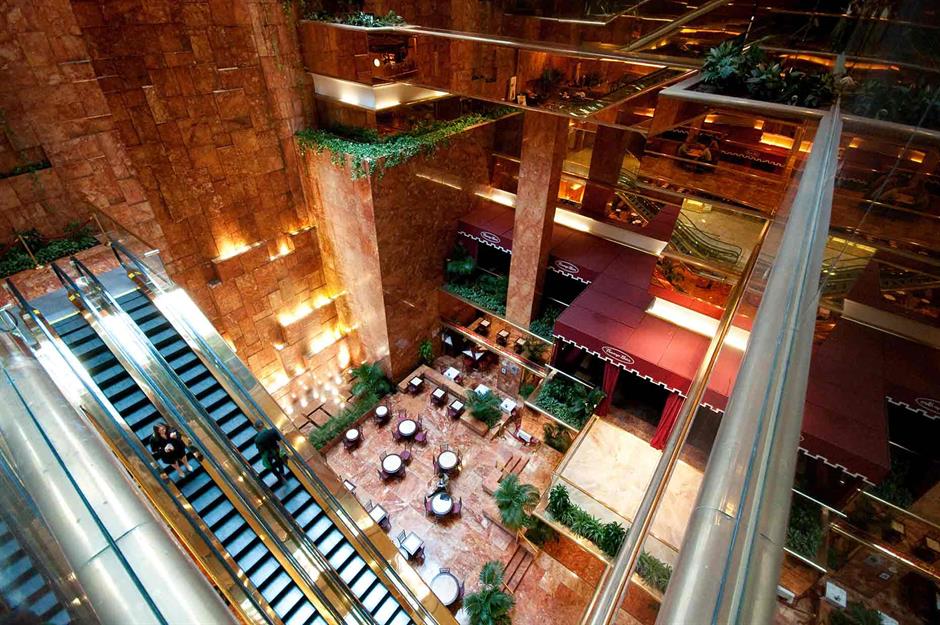 More trouble at Trump Tower
Secret Service hotel rooms
Trump Hotels "did what it could..."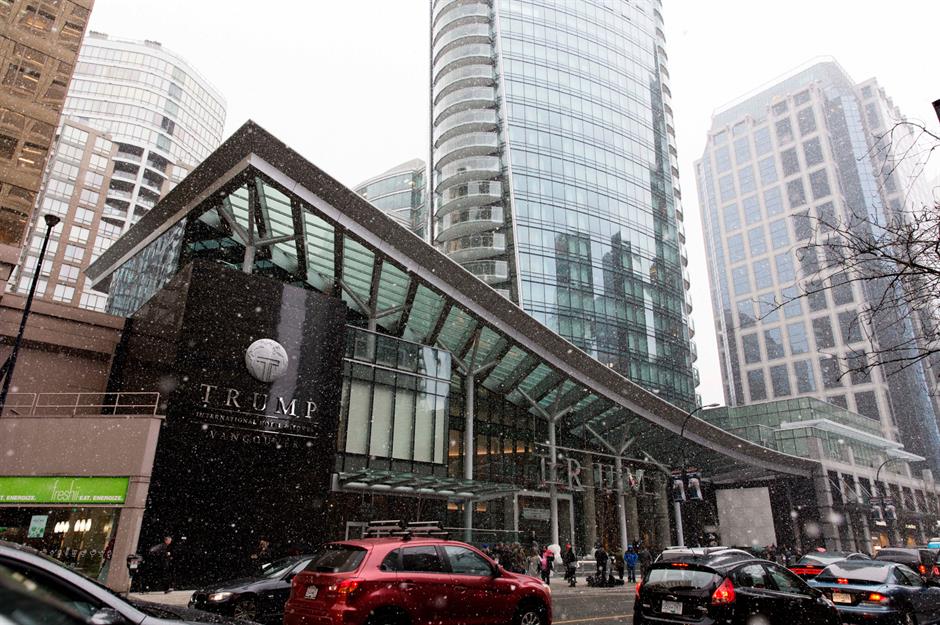 The emoluments clause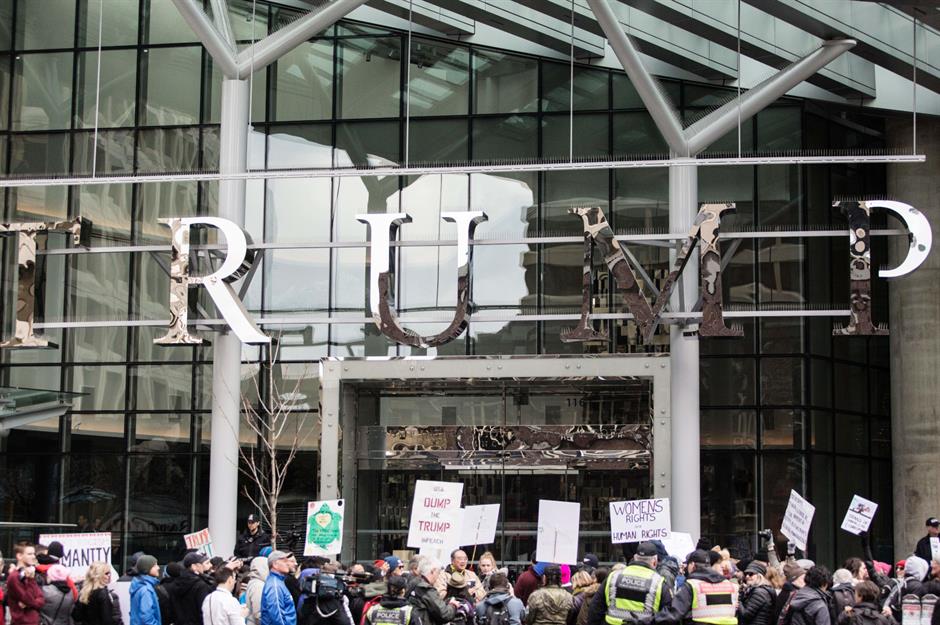 'Classified' folder displayed in Trump bar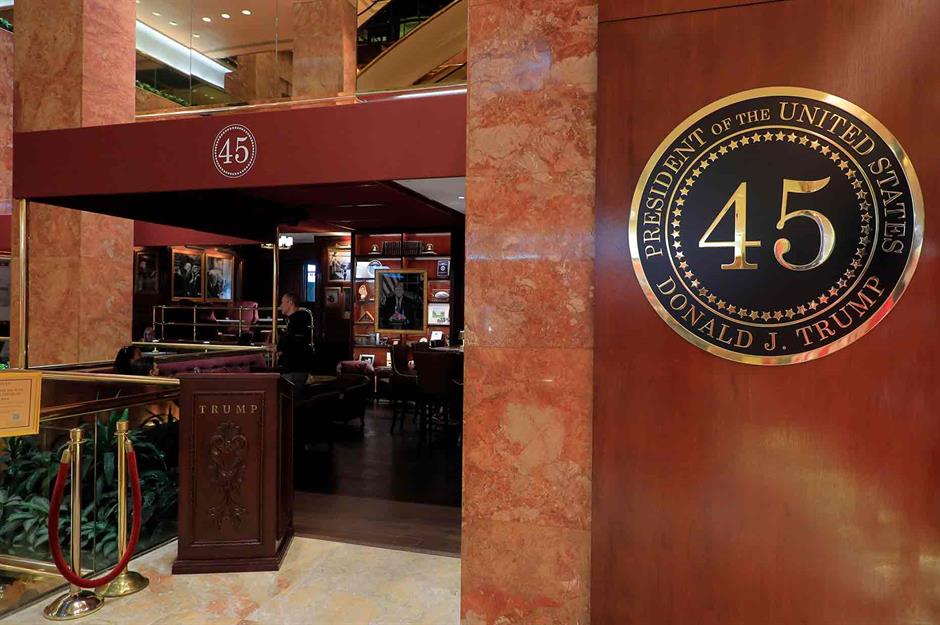 The real deal or a convincing dupe?
Kris Jenner-fronted business school embroiled in lawsuits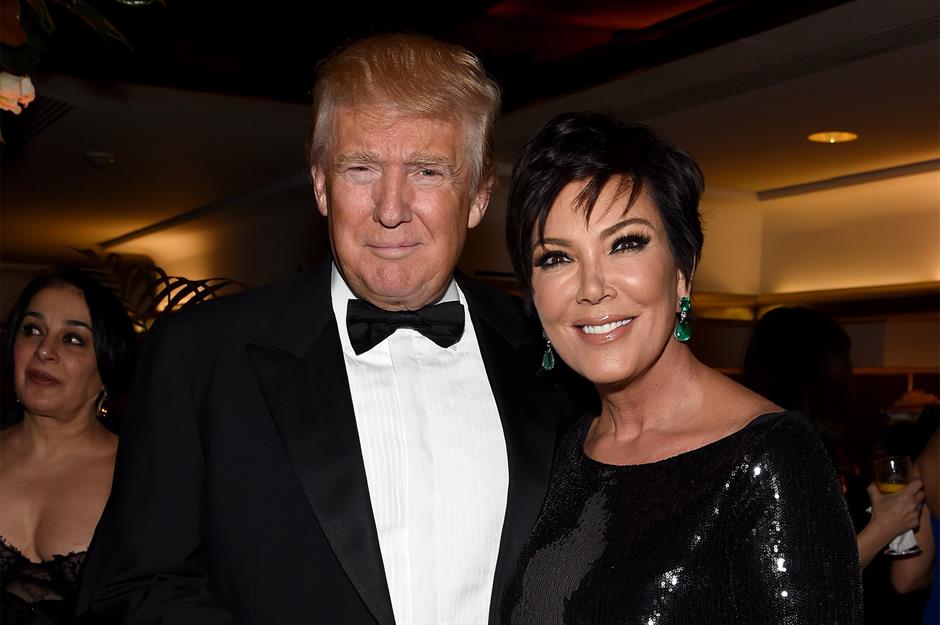 Trump Organization requests eviction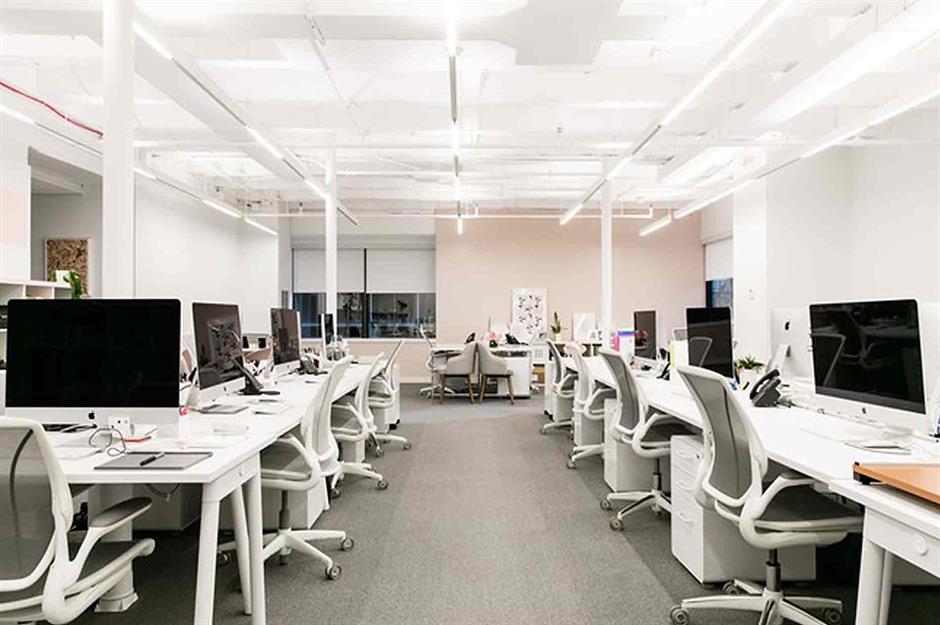 A scam exposed?
Donald Trump didn't pay to build it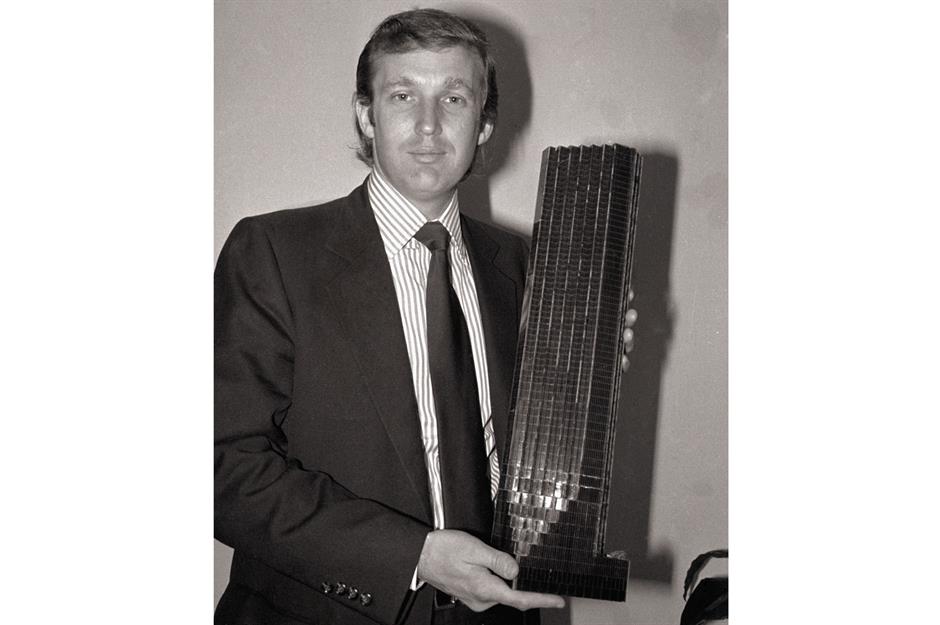 Trump bagged a massive tax break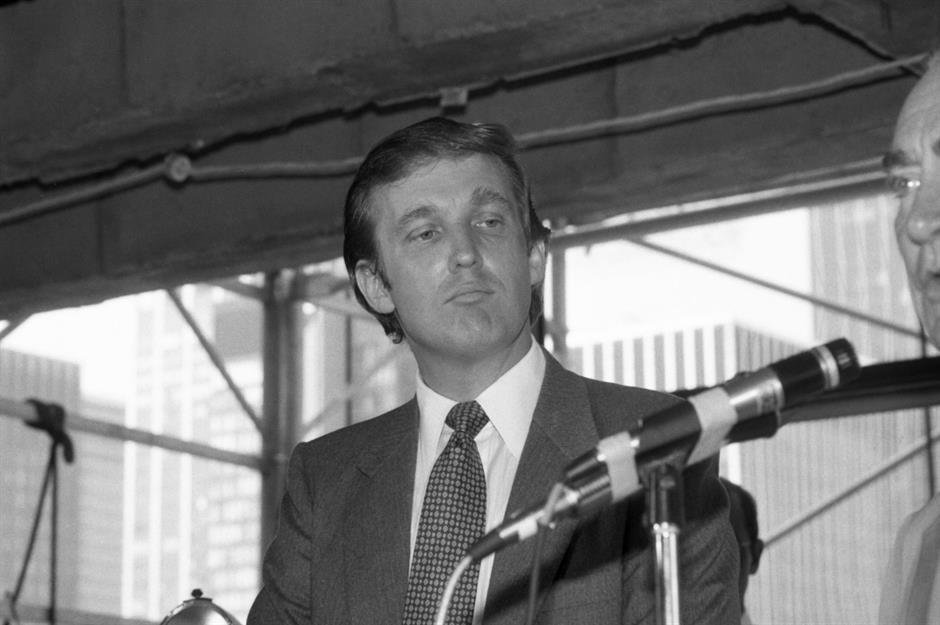 Trump clashed with the NYC mayor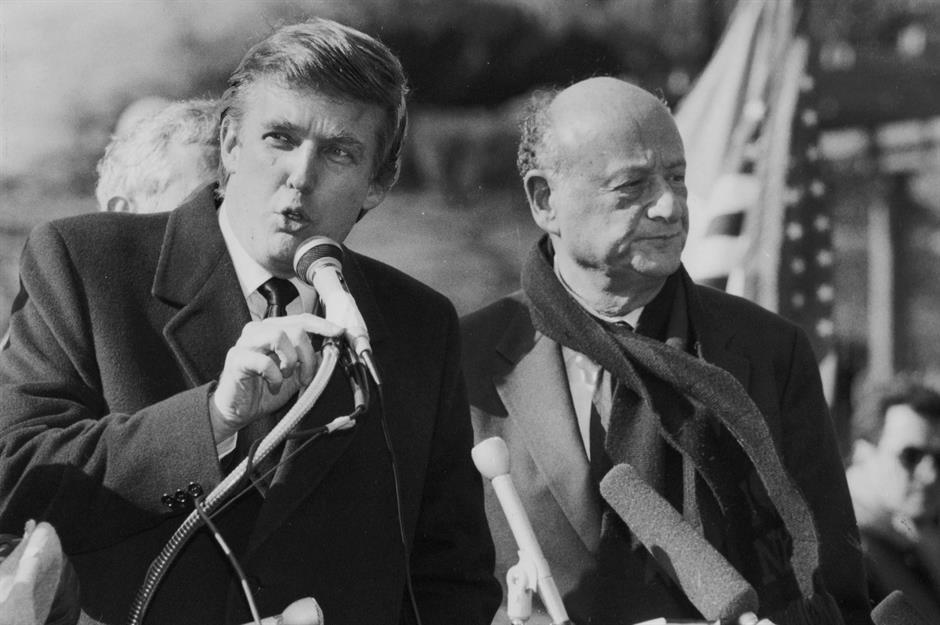 The site was a former landmark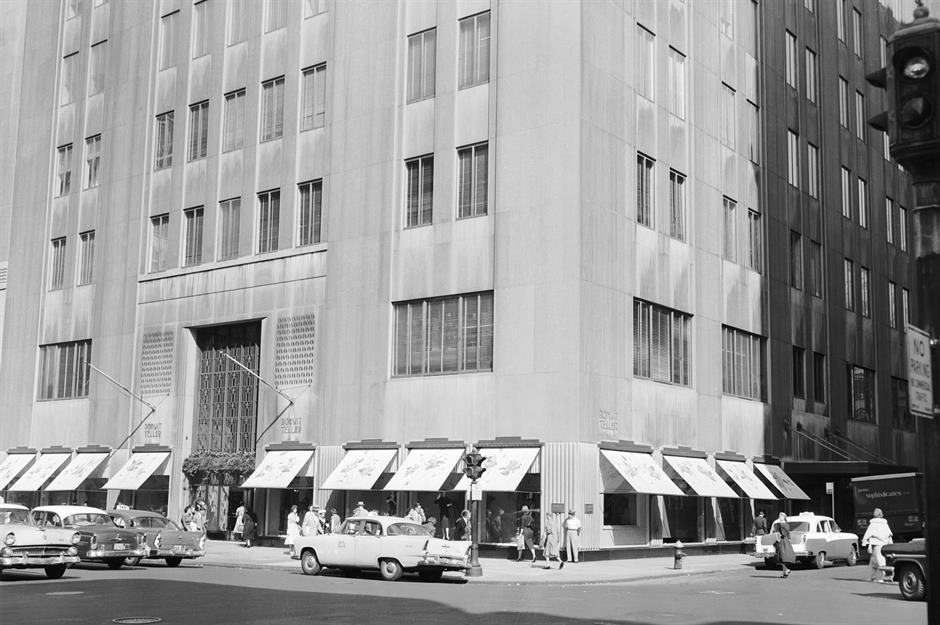 Museum-quality friezes were destroyed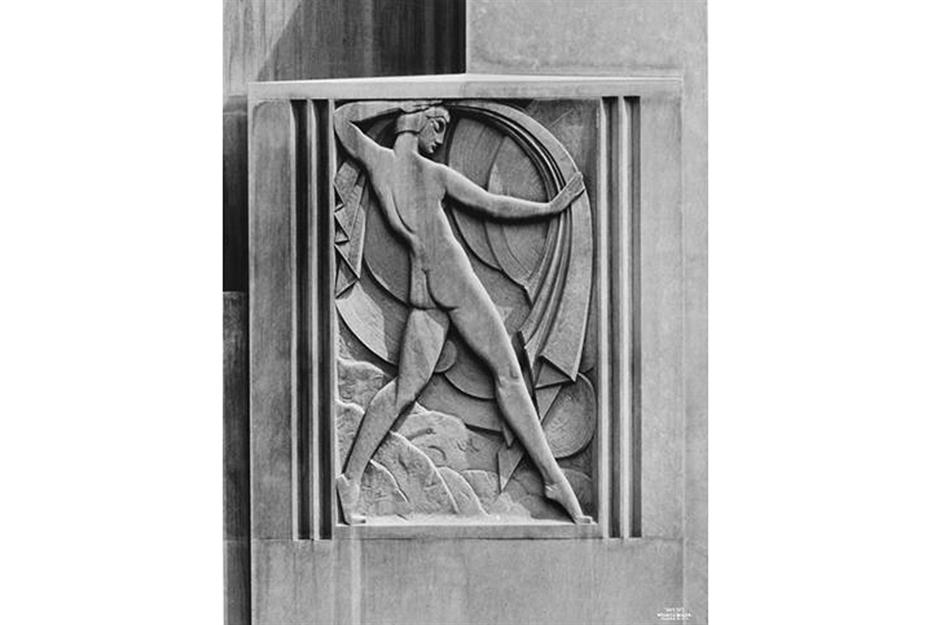 Art Deco grillwork was wrecked too
Illegal immigrants worked on the site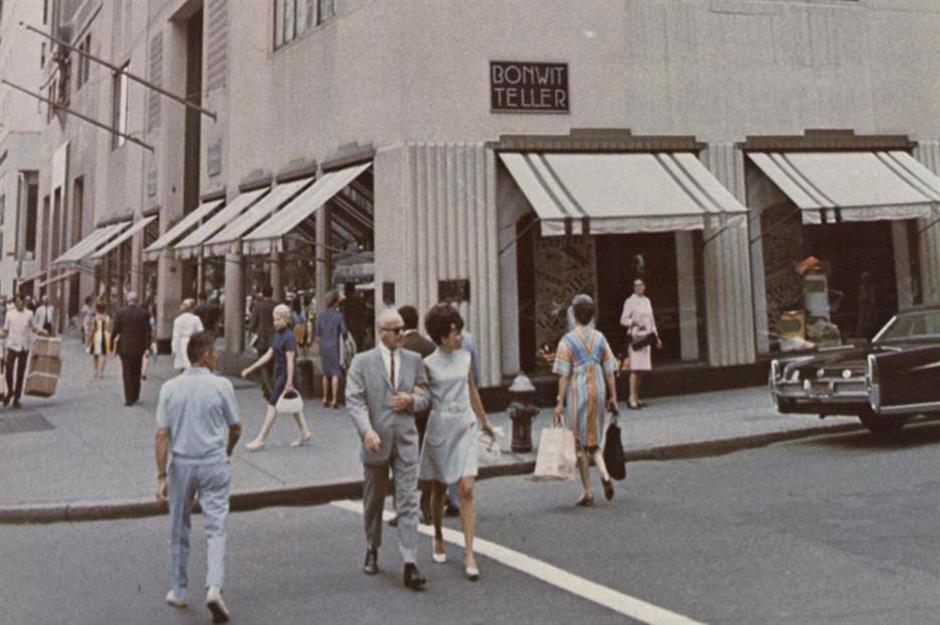 Workers endured unsafe conditions and sued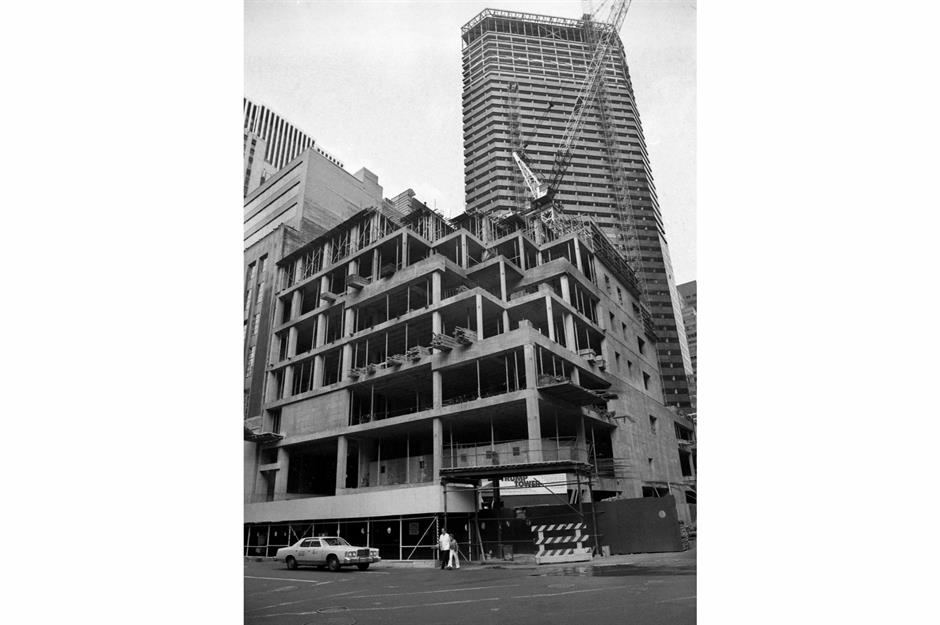 There were three arson attacks during construction
Trump later lobbied against installing sprinklers
The Mafia supplied the concrete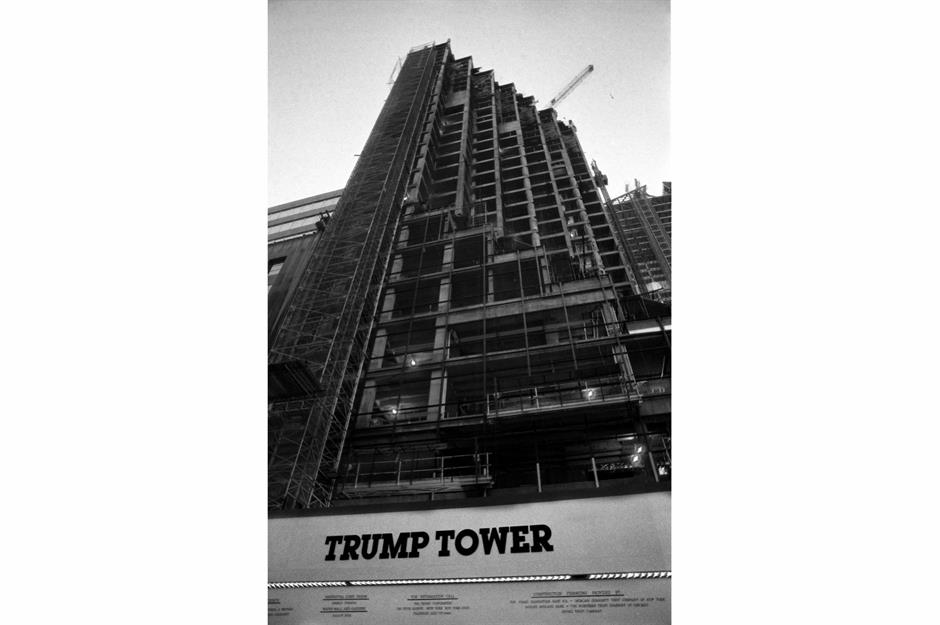 An entire Italian mountain provided the marble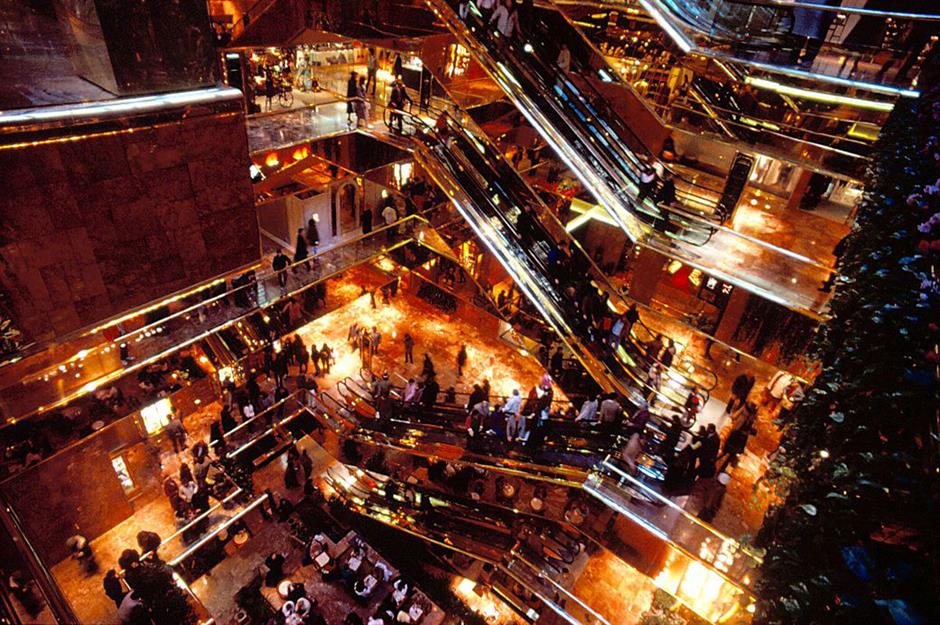 Trump dubs the building "Tiffany's"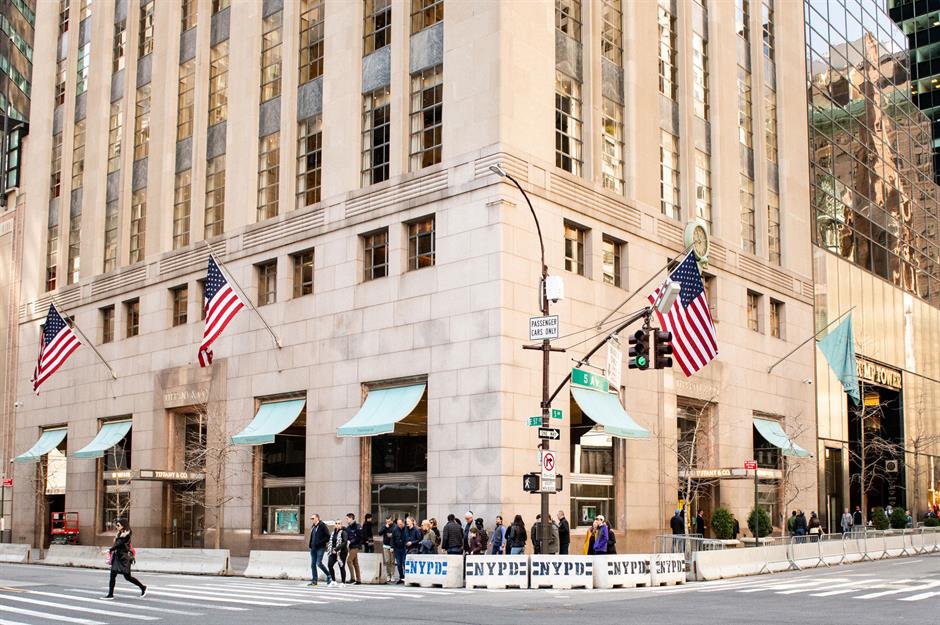 The apartments are surprisingly basic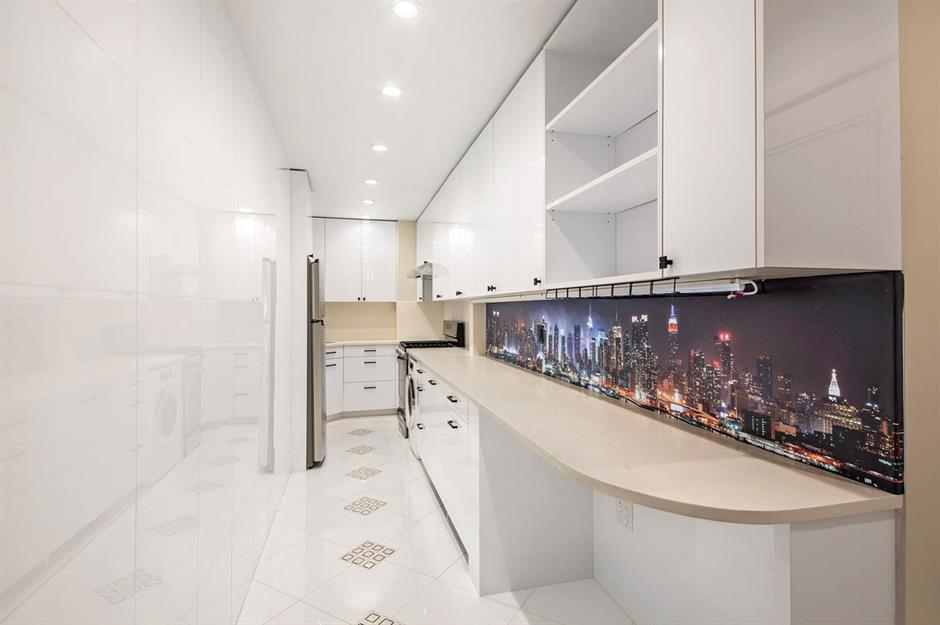 The critics were divided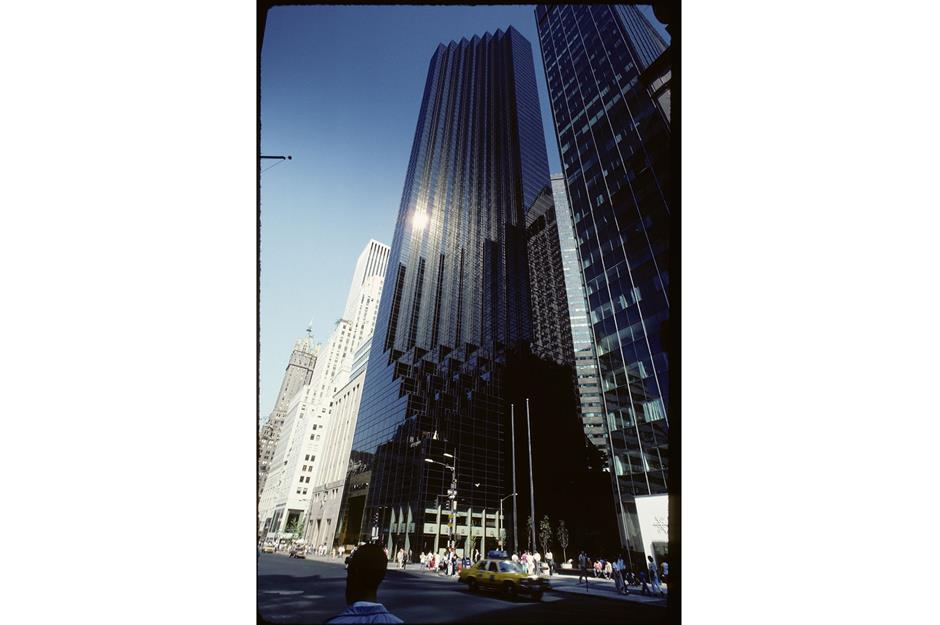 Trump claimed Charles and Diana were buying an apartment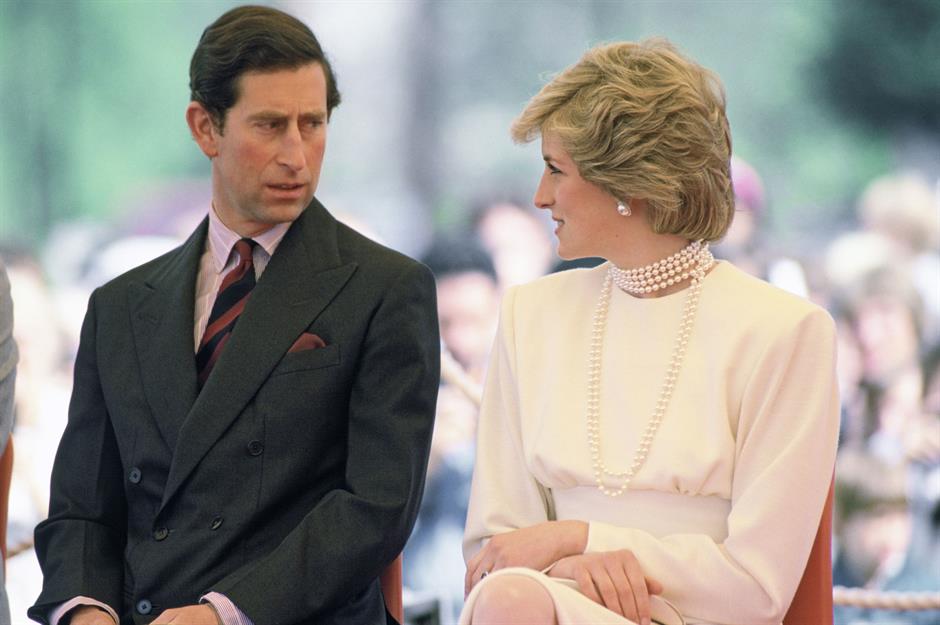 Did Diana plan to move in to Trump Tower?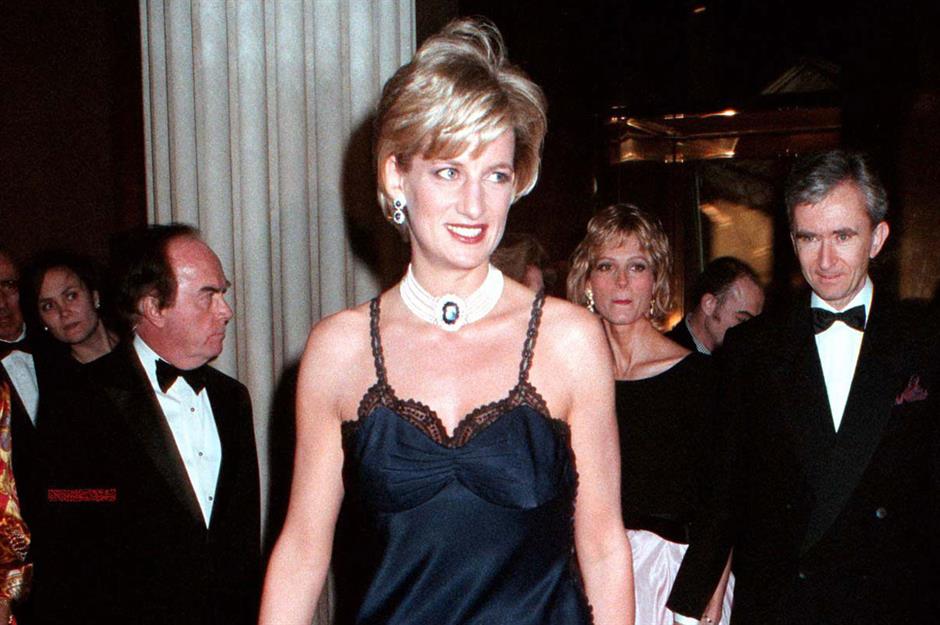 The skyscraper was often filled with famous faces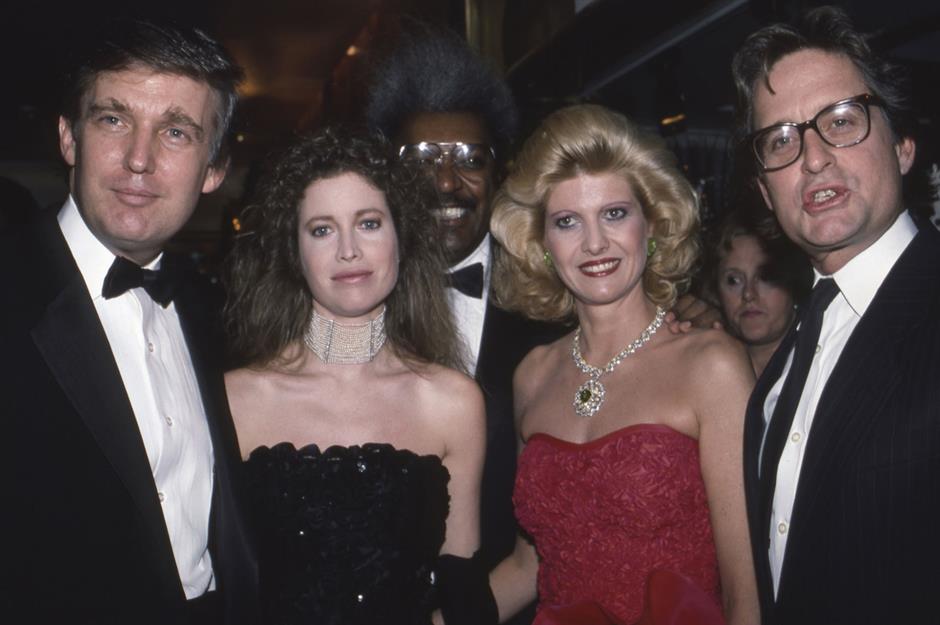 Michael Jackson rented Trump's parents' duplex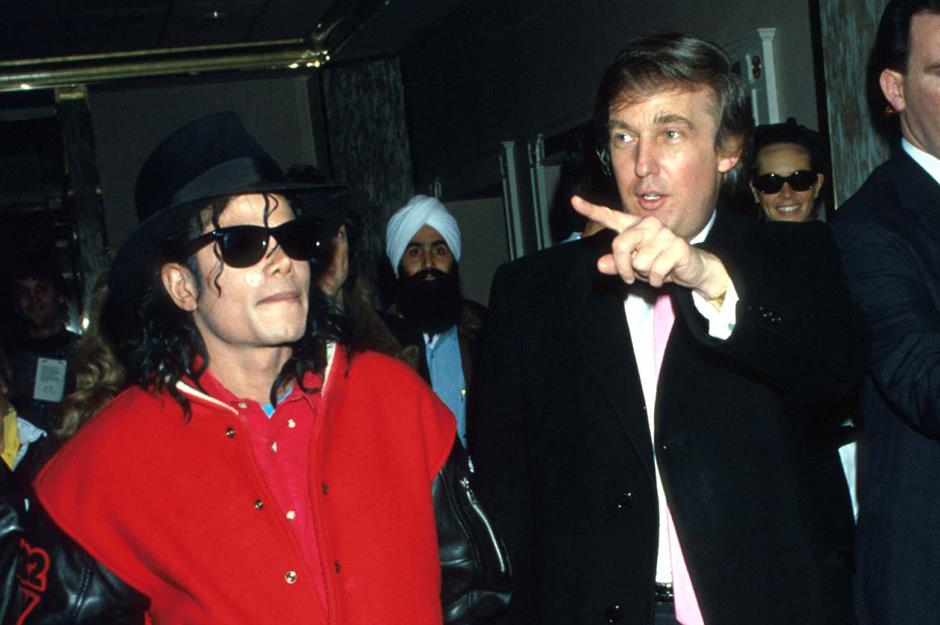 Liberace lived there rent-free for a time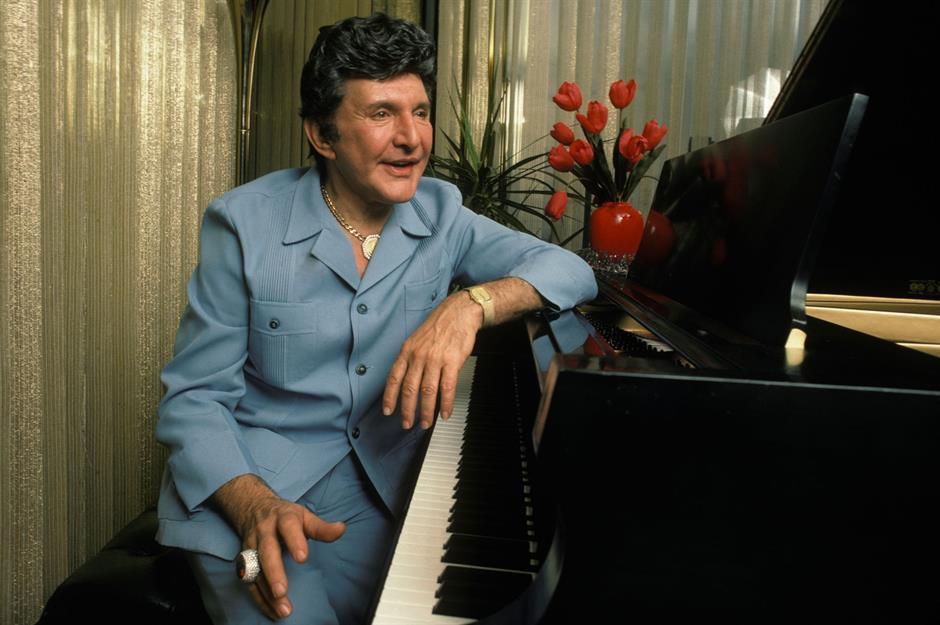 Johnny Carson wrongly accused Trump employees of theft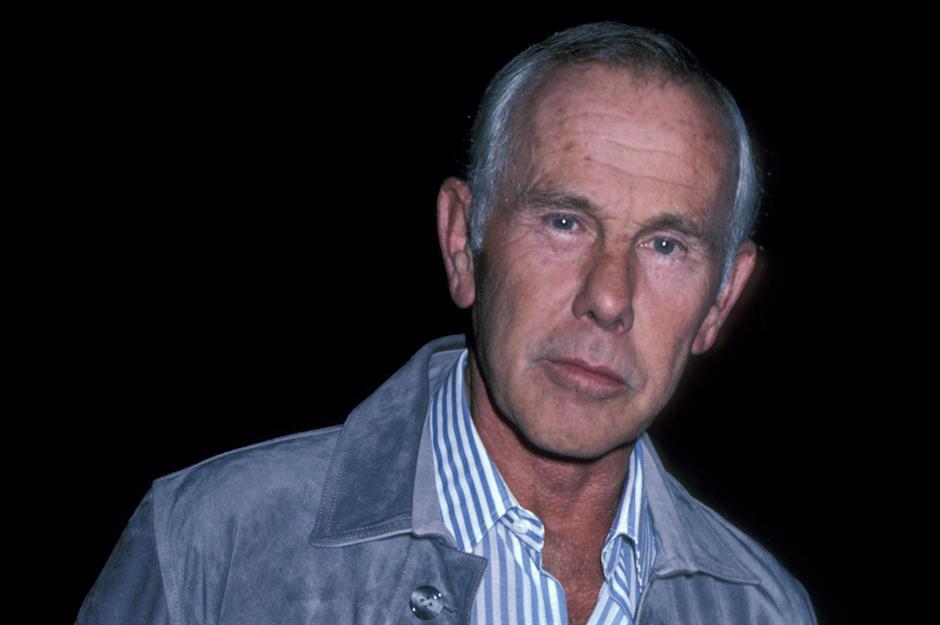 Steven Spielberg let Hillary Clinton use his apartment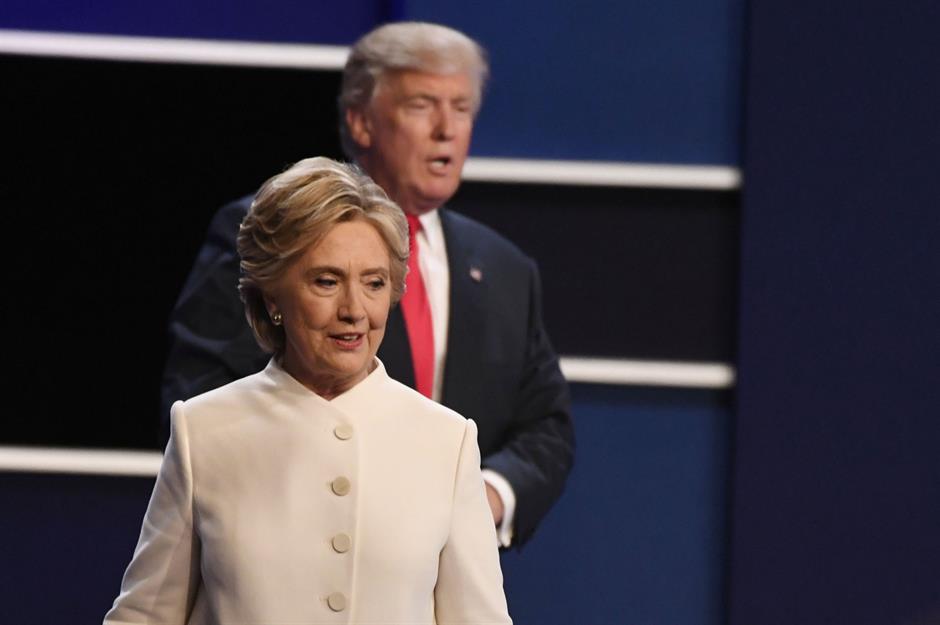 Sophia Loren and Harrison Ford lived there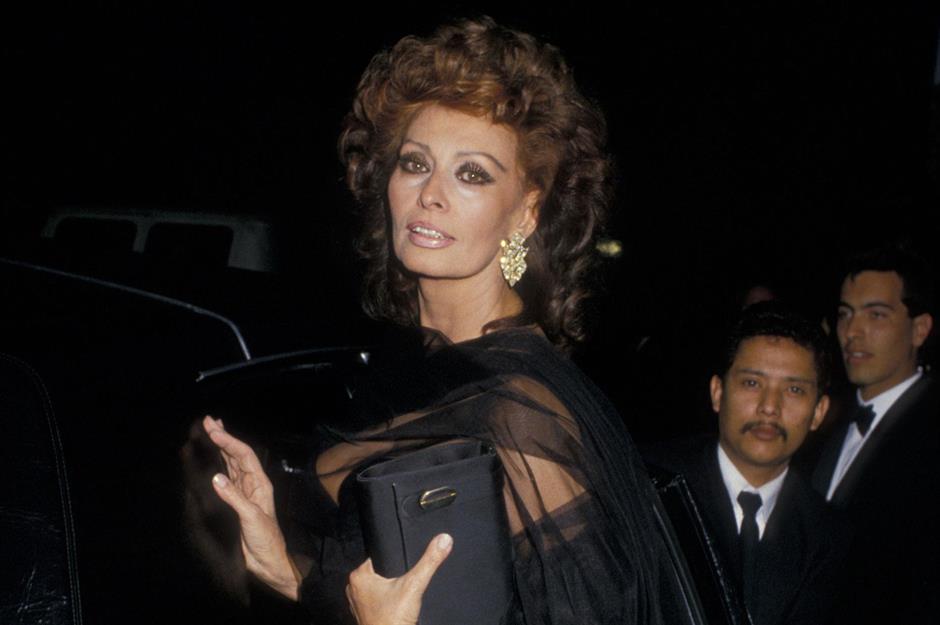 Many condos are not owned by individuals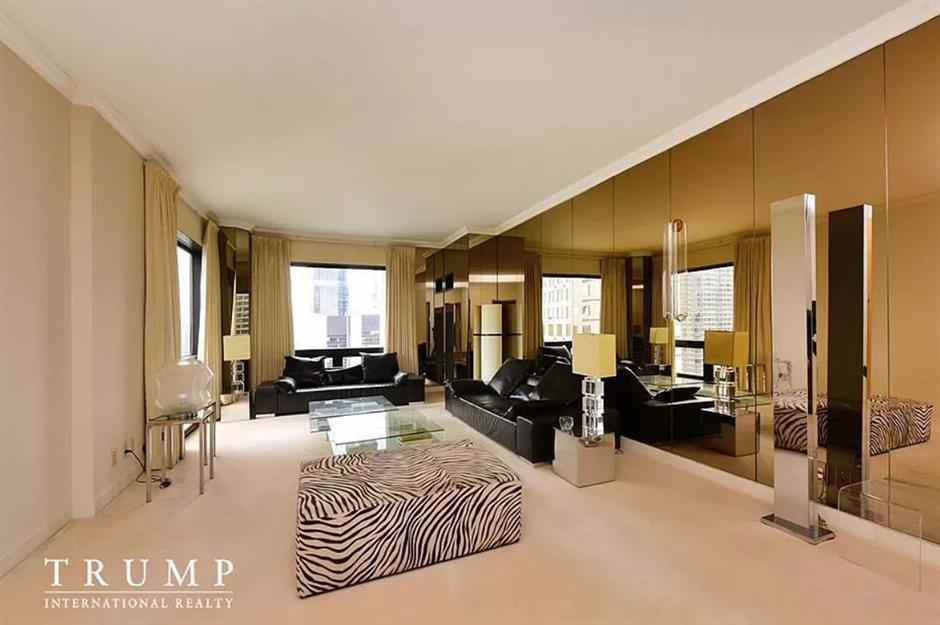 There have been many shady residents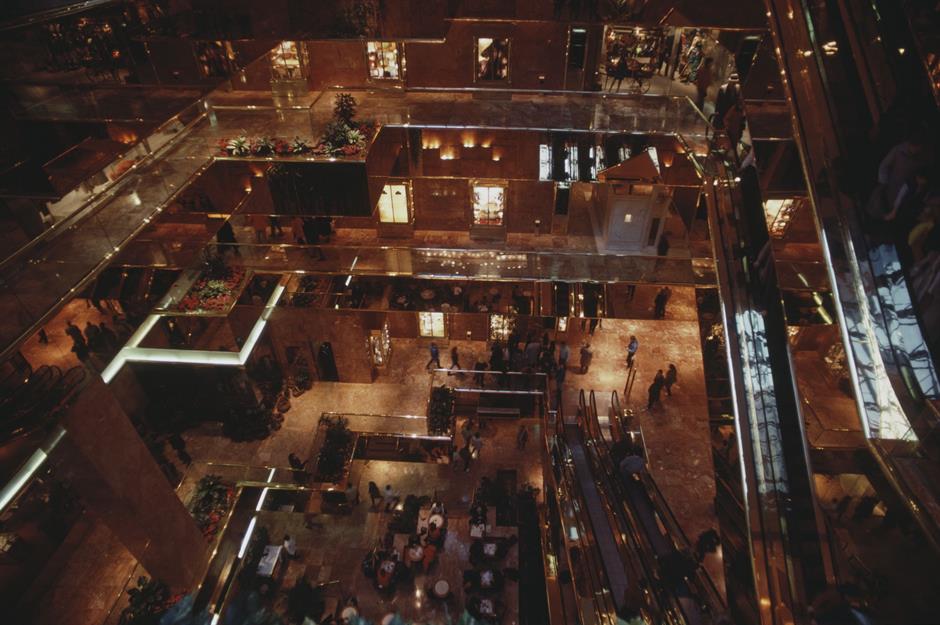 Russian gangsters lived in Trump Tower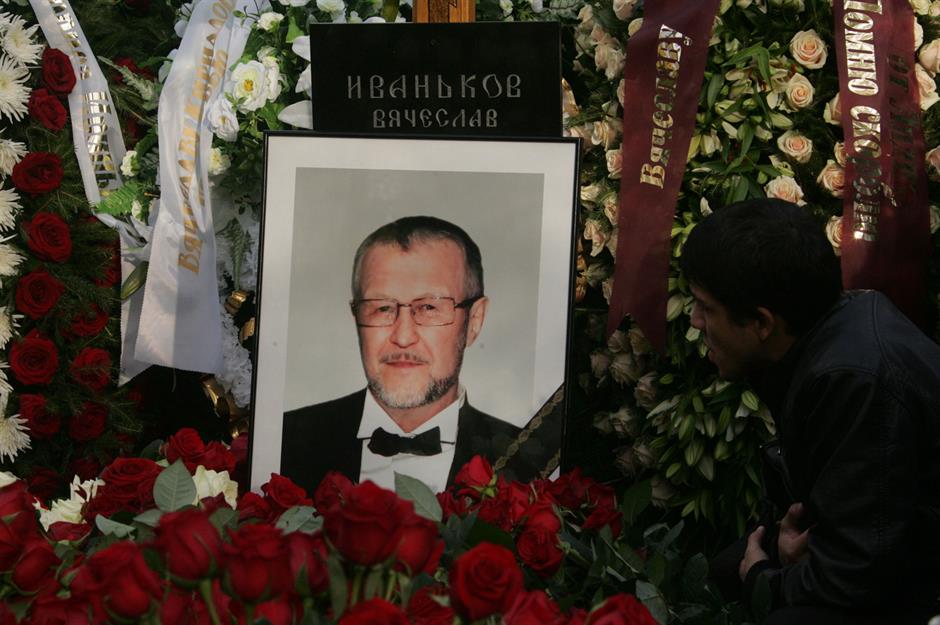 A Mafia-connected resident was arrested for murder
A convicted drug trafficker rented a condo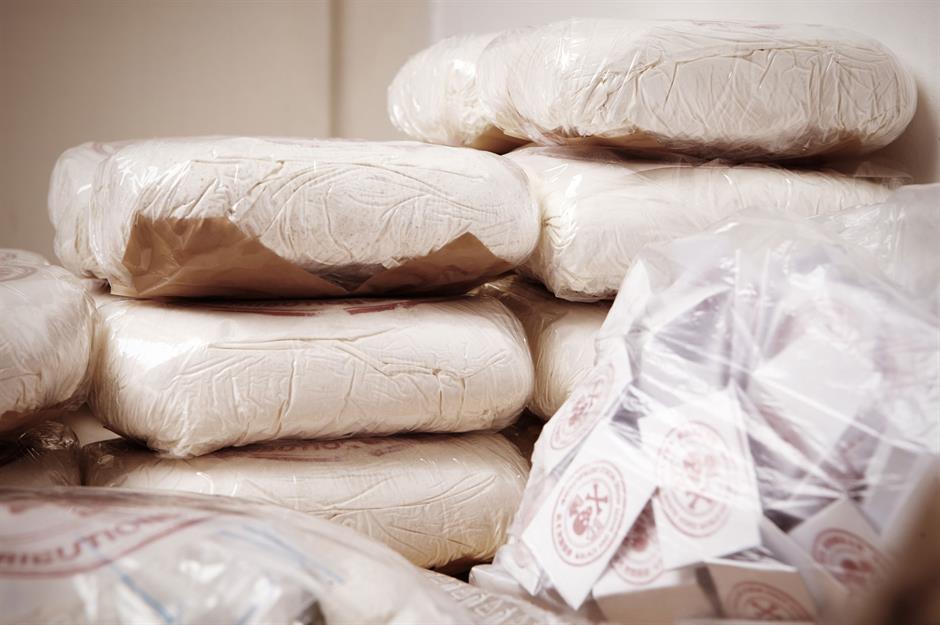 An art dealer ran a gambling ring from the building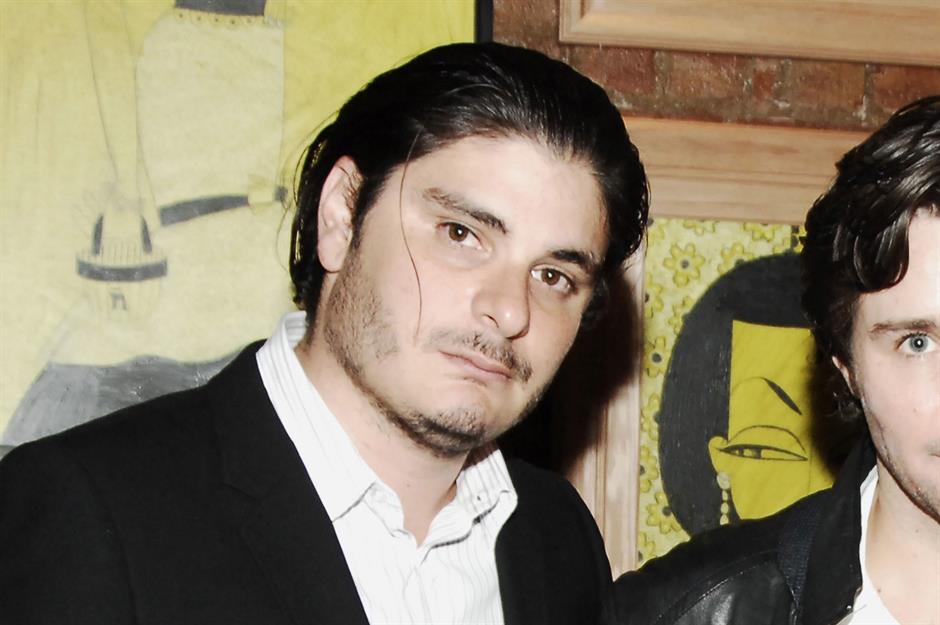 A disgraced art collector owned six condos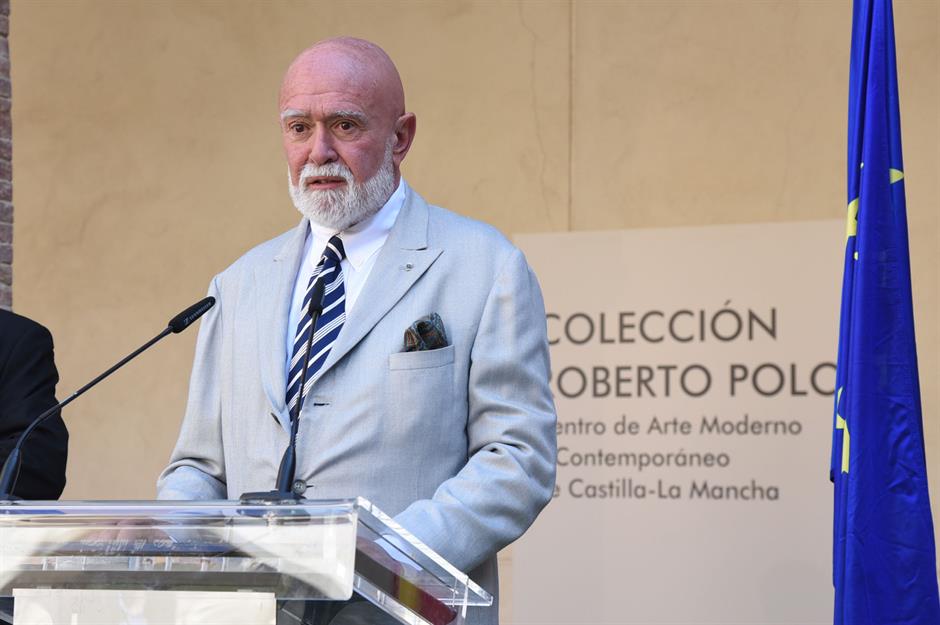 Medicaid fraudsters rented three apartments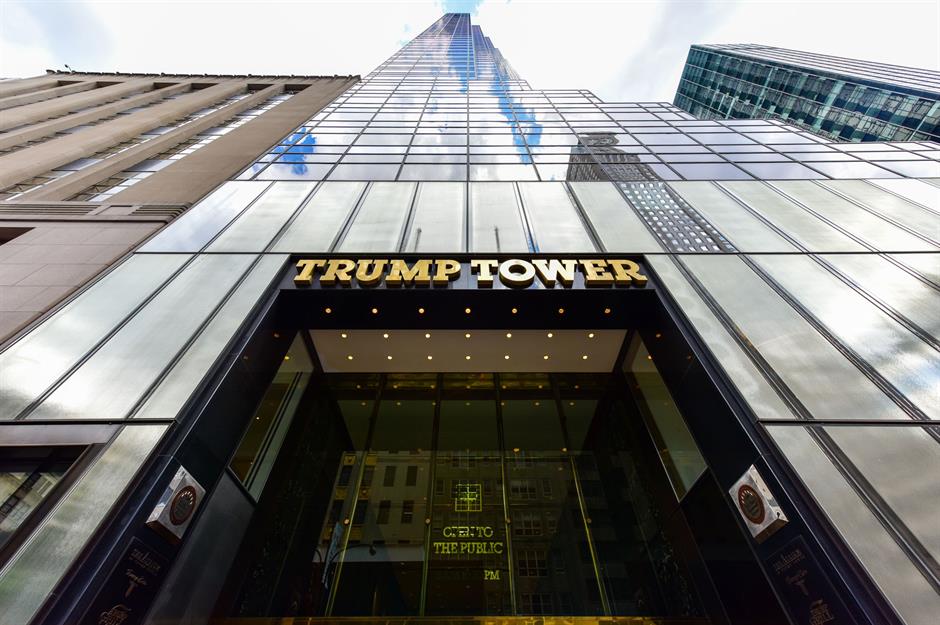 A corrupt soccer official was kept there under house arrest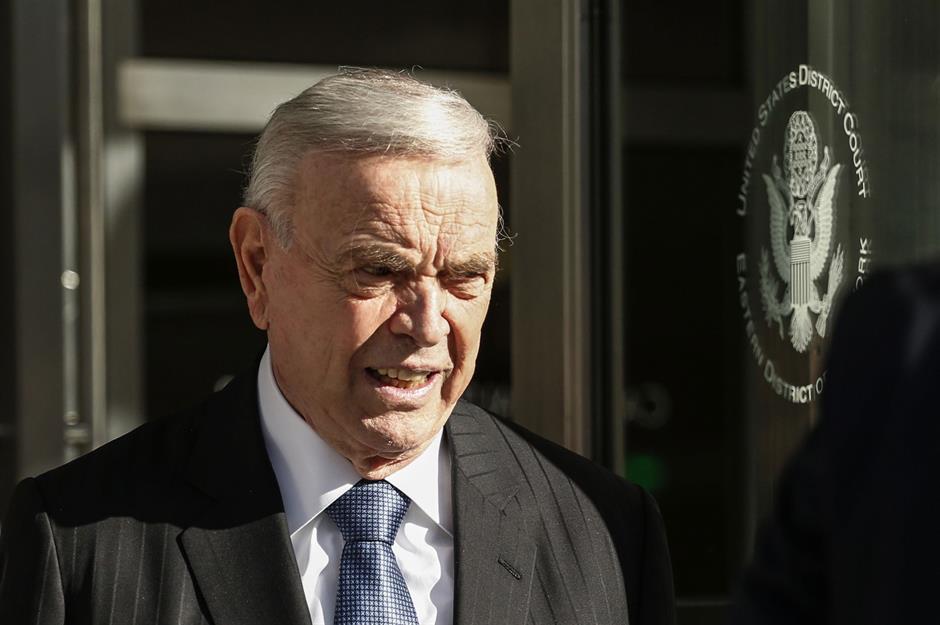 It was once home to a notorious dictator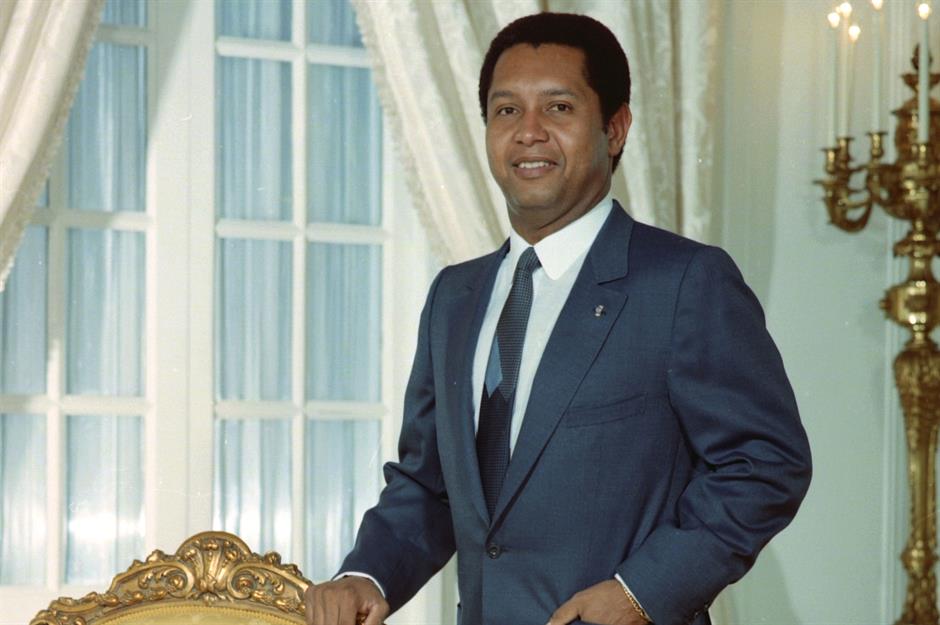 Trump vetoed an insider trader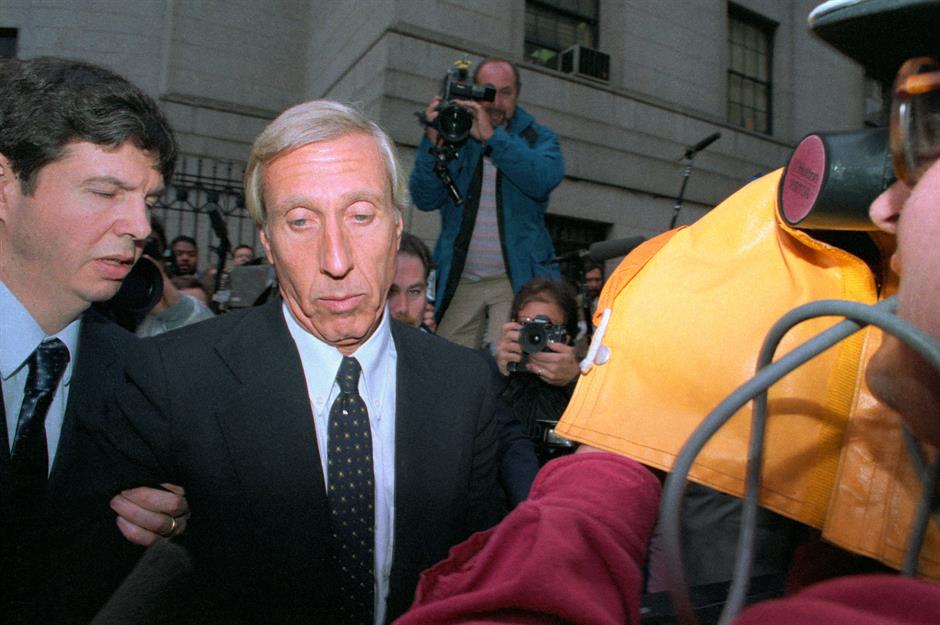 Trump's triplex was originally black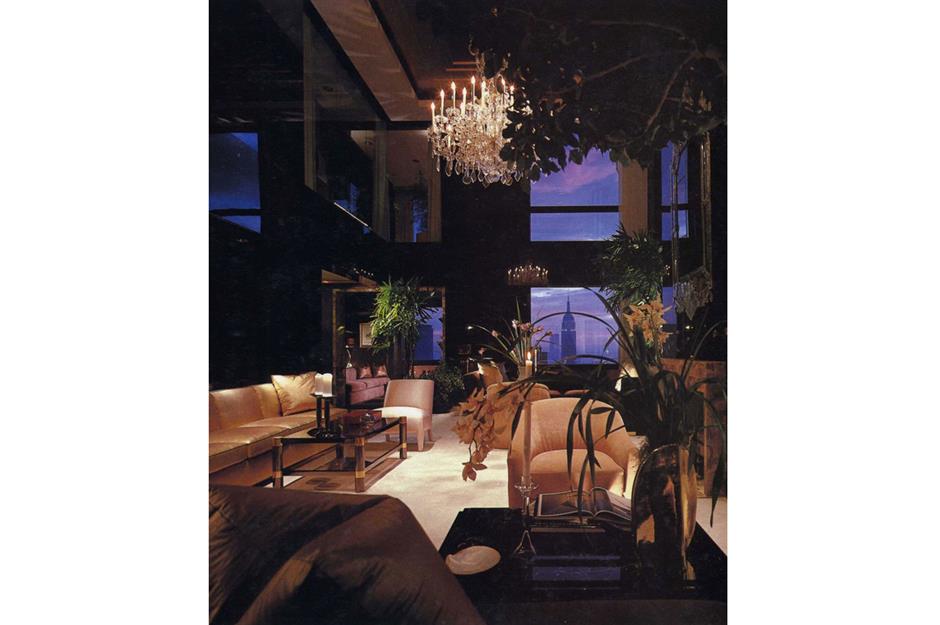 It's now decorated in gold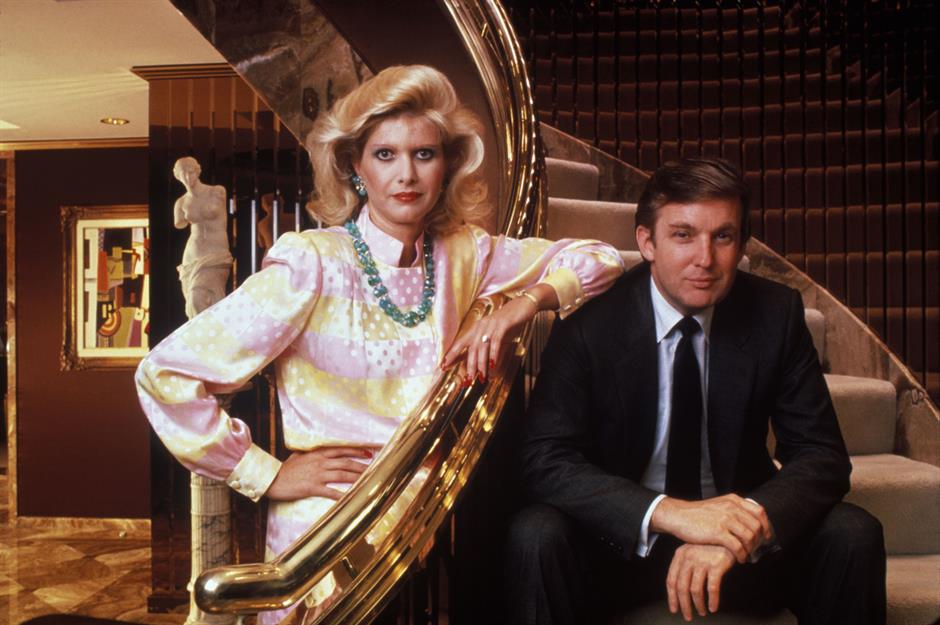 There's something strange about the number of floors
There was a pool in one of the apartments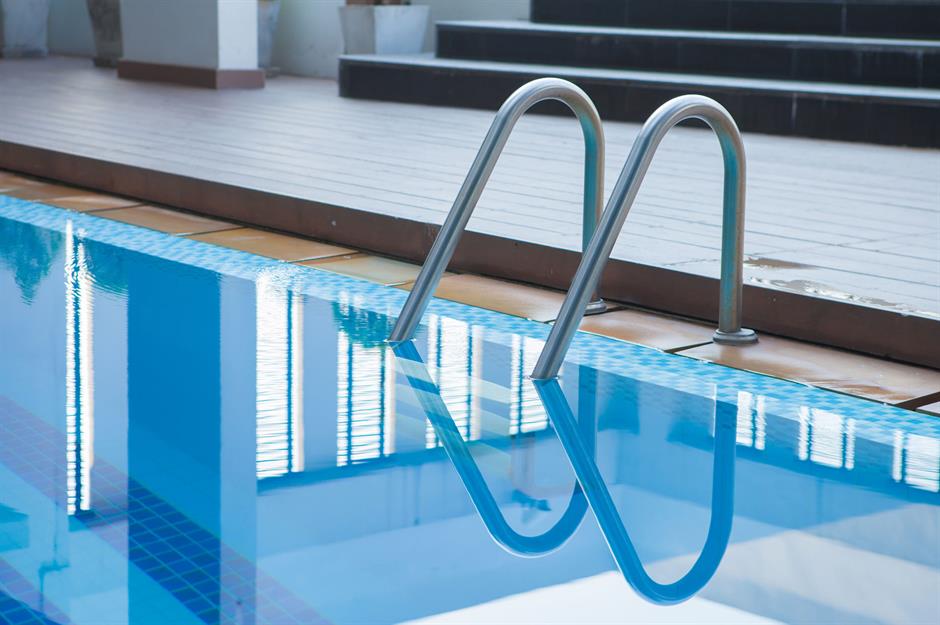 Mice, roaches and "filth flies" have plagued the building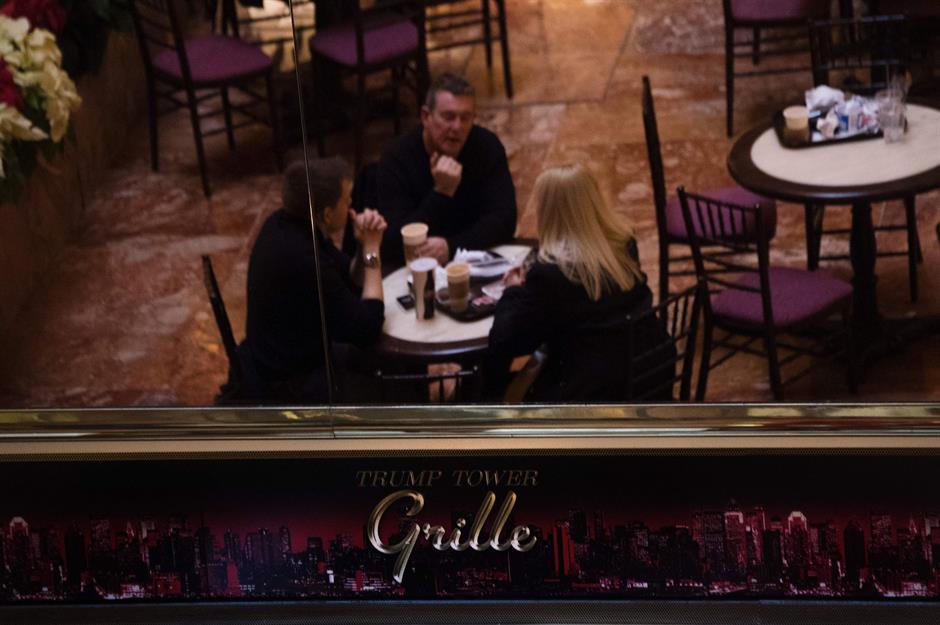 The Trump Tower Grille was slammed by a critic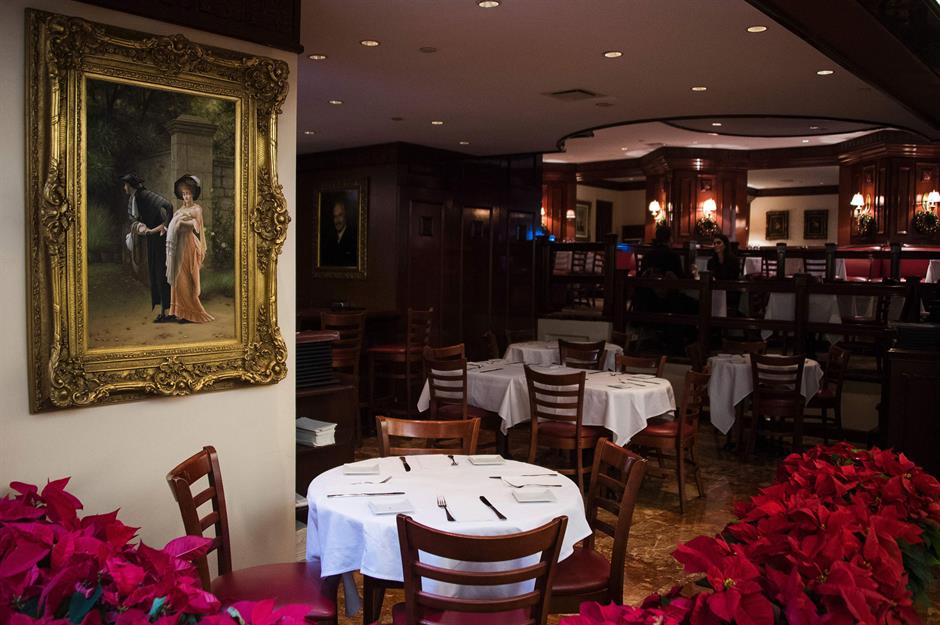 People sold up after Trump won the election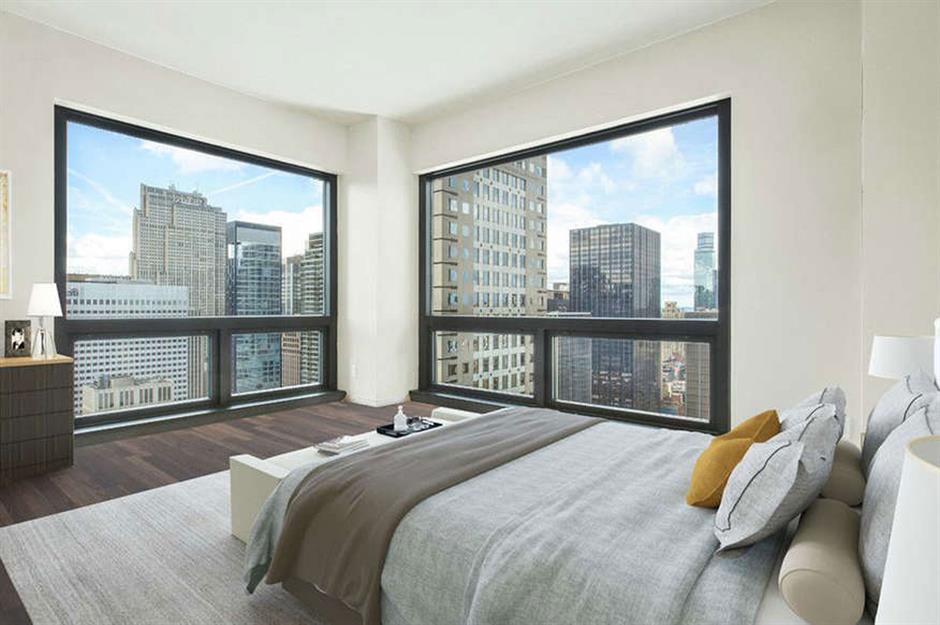 The Pentagon paid over the odds for a condo in the building...
...but the Secret Service used a trailer outside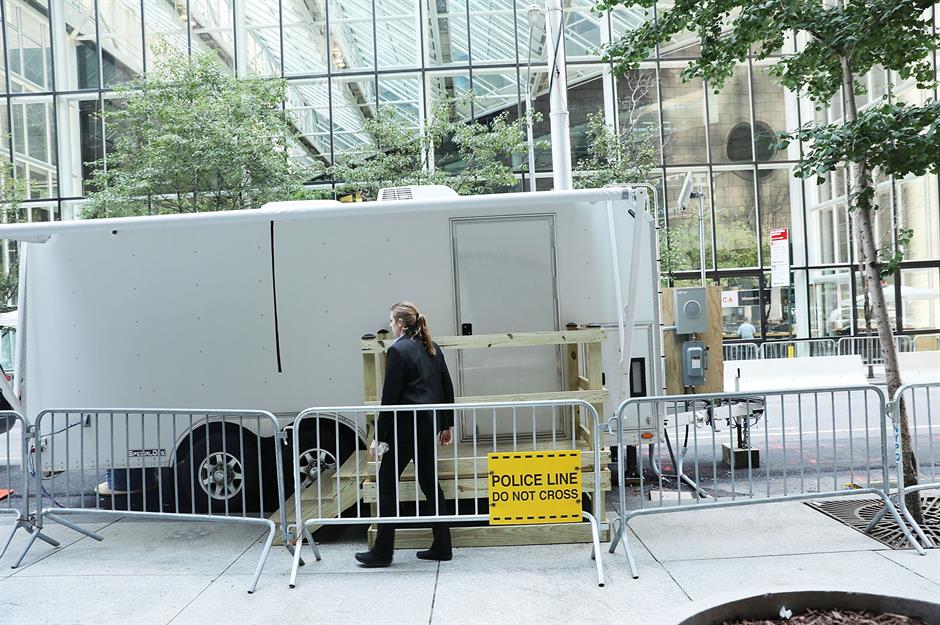 A protester scaled the building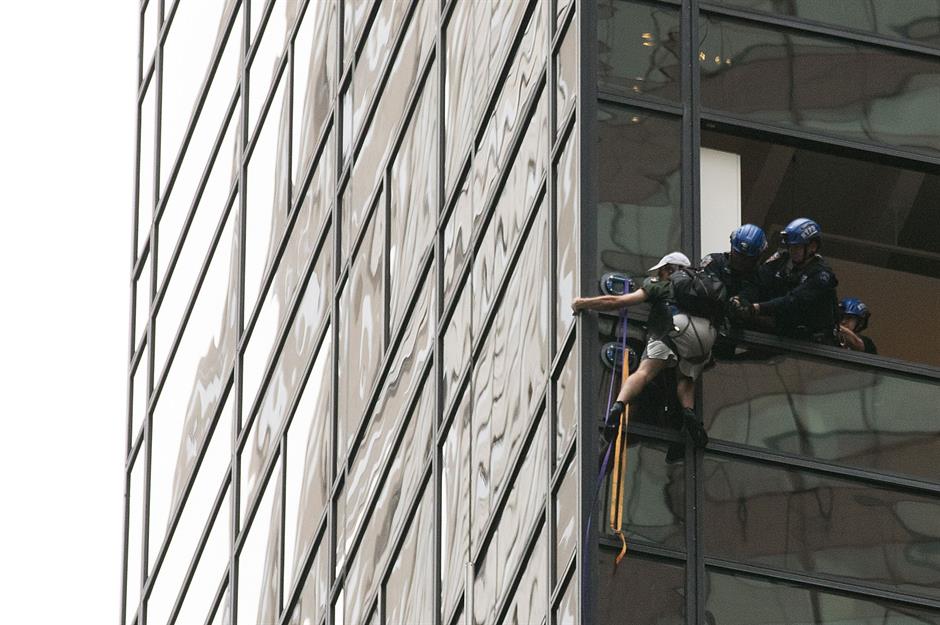 There was a fatal fire in 2018
Apartment prices have plummeted of late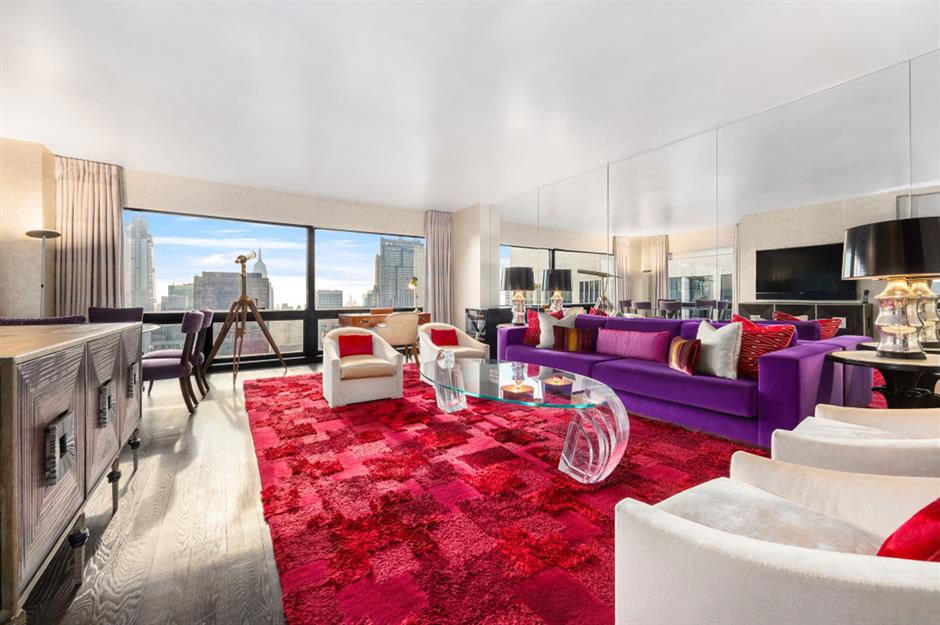 Cristiano Ronaldo lost millions on an apartment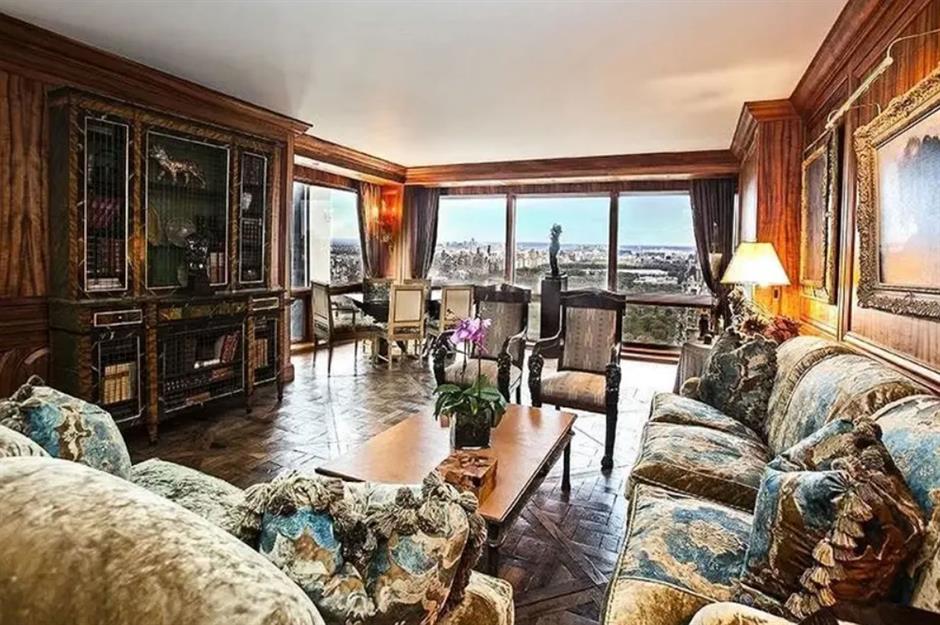 Key tenants have not paid rent and moved out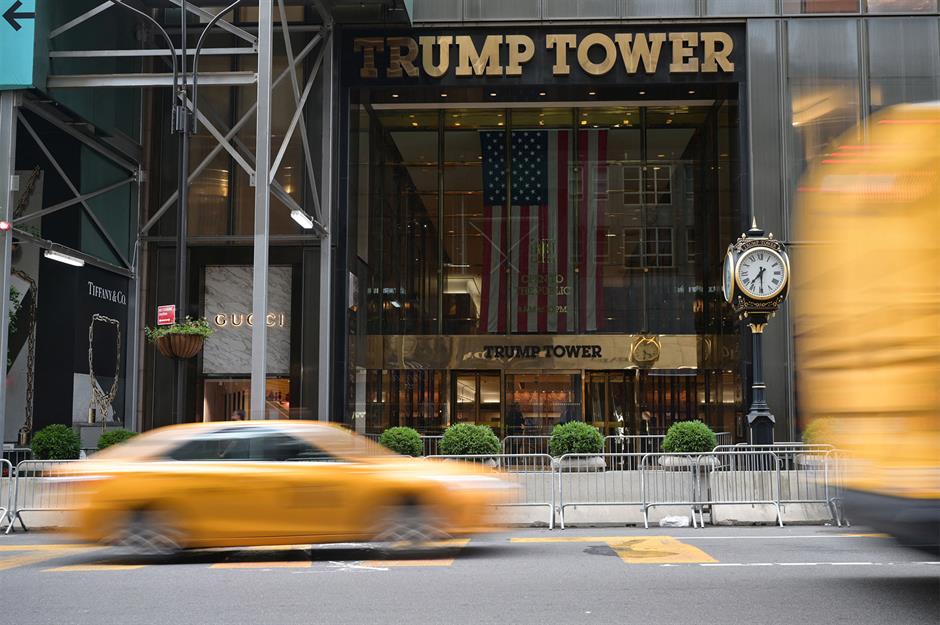 Ivanka Trump's former shoe supplier owed $1.5m in rent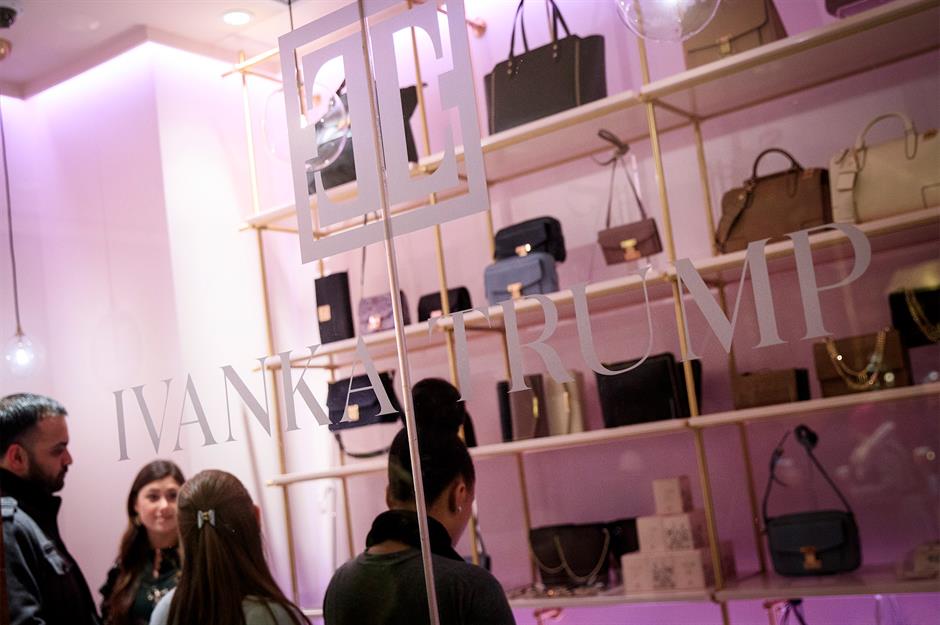 Trump's PAC paid $37k a month in rent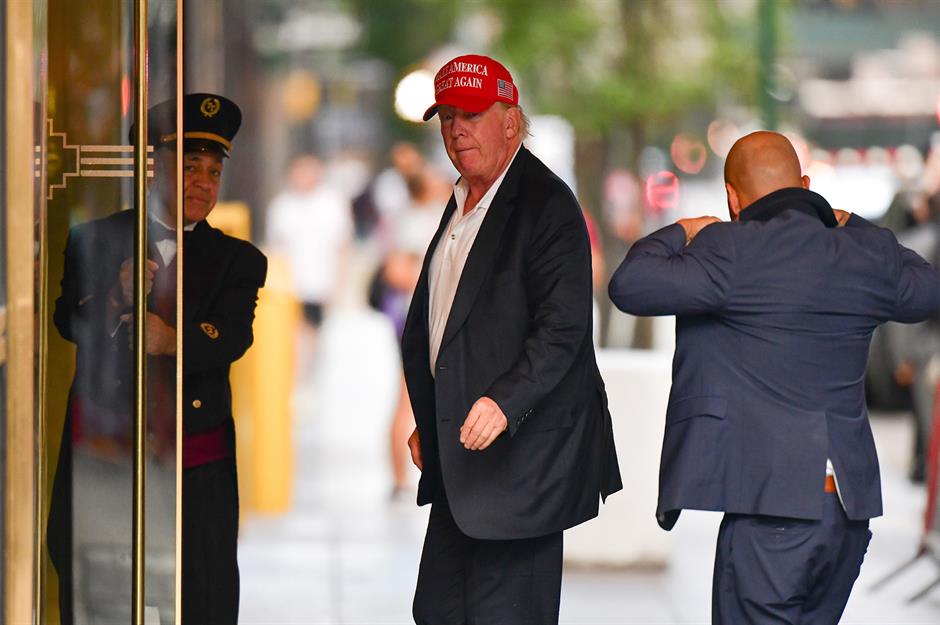 But it's not illegal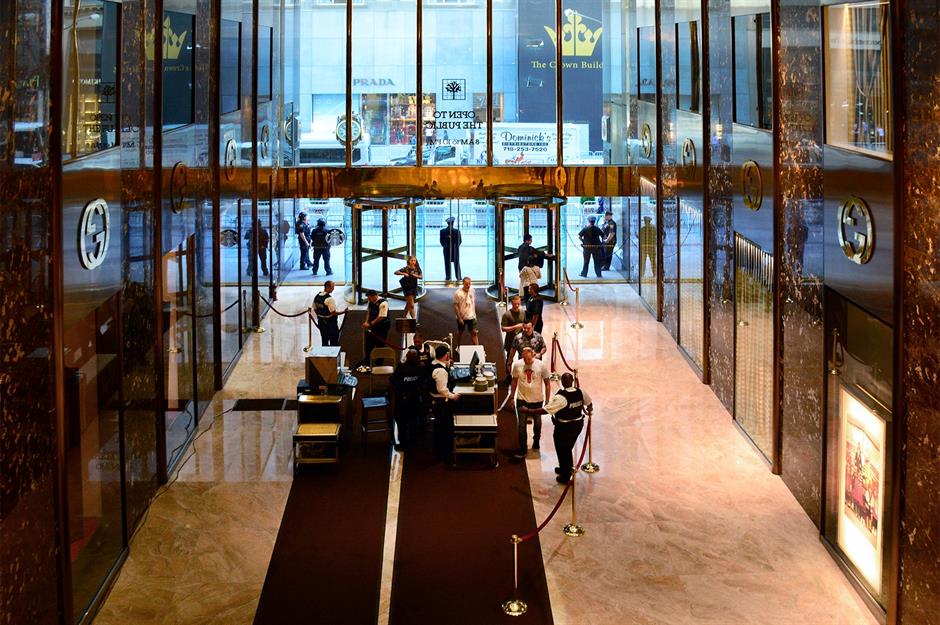 The failed plan for a Russian Trump Tower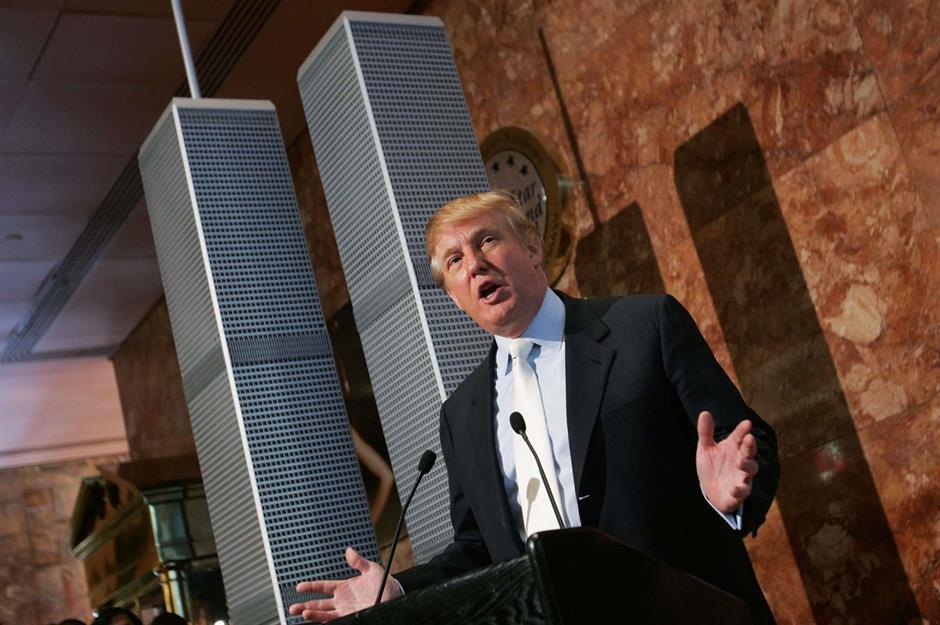 A glittering skyscraper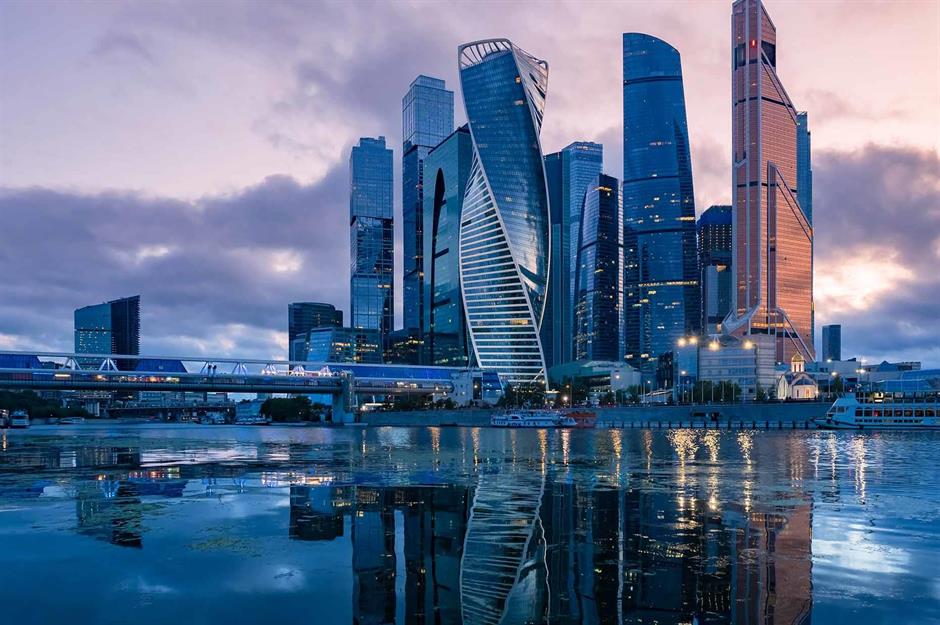 The Spa by Ivanka Trump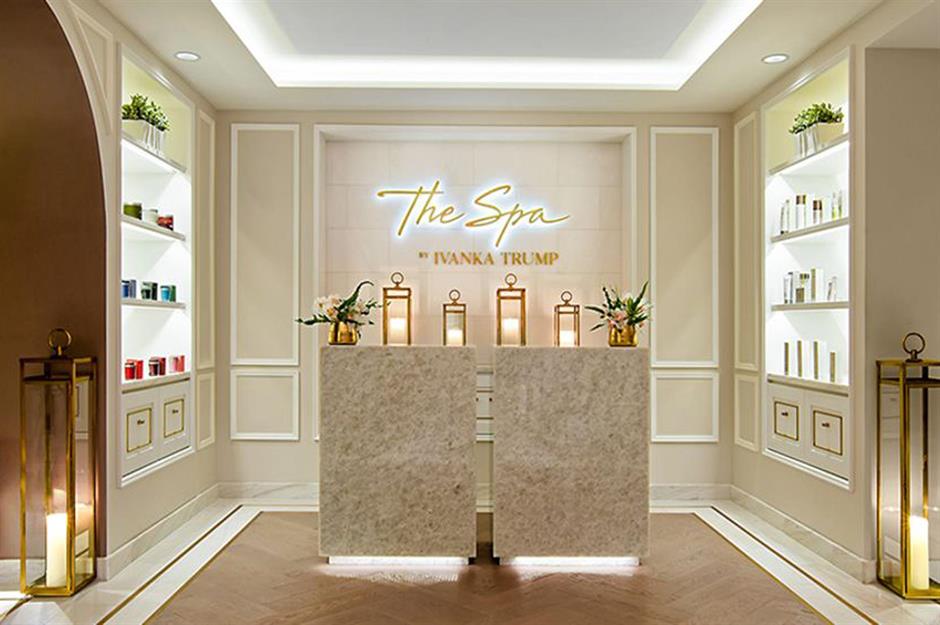 Ivanka's vision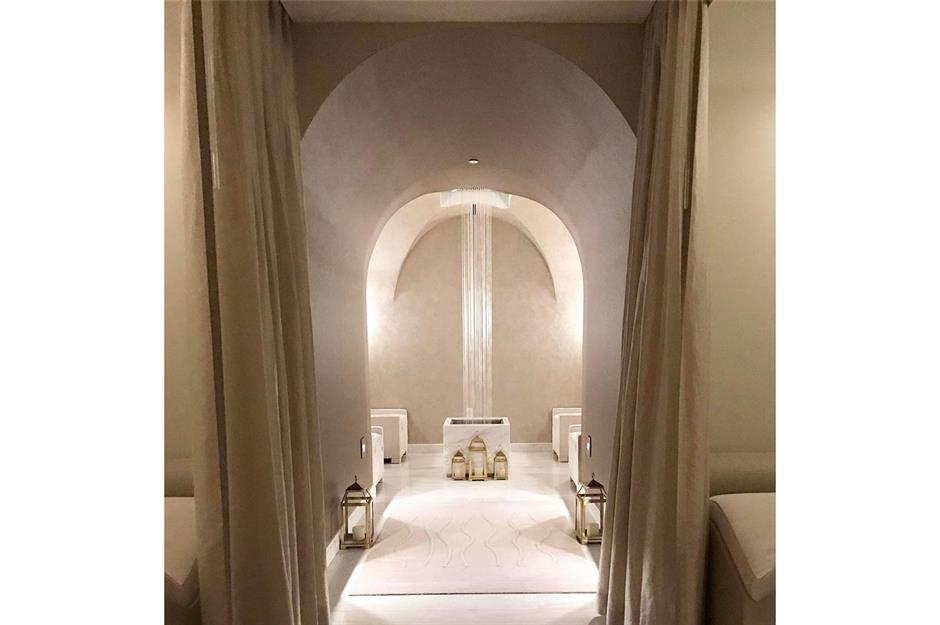 Putin was to be given the $50m penthouse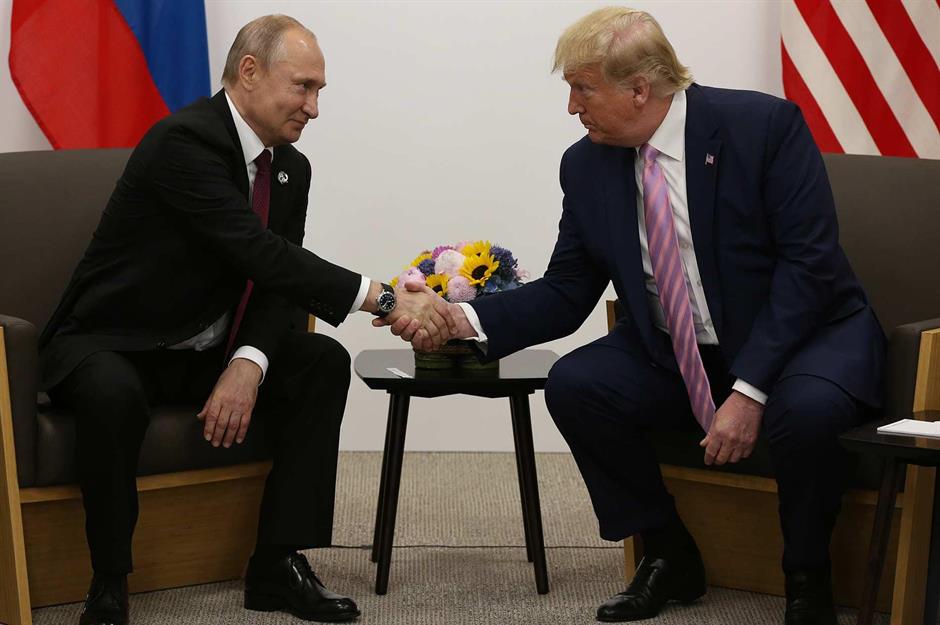 Be the first to comment
Do you want to comment on this article? You need to be signed in for this feature