England's most remote house goes up for sale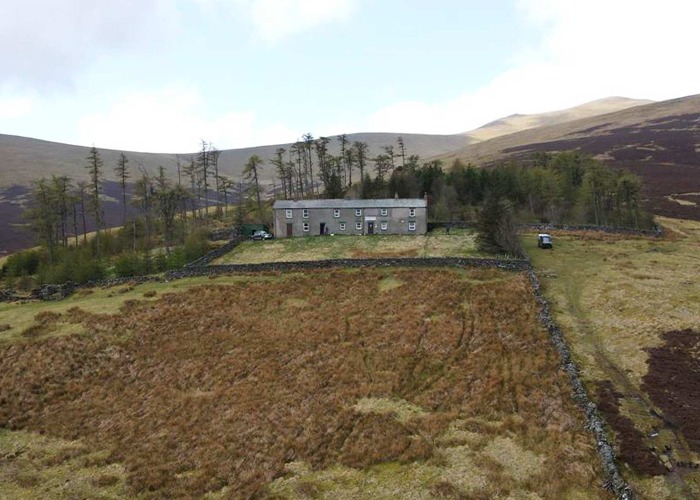 The ultimate in social distancing, could you live in this isolated house in the Lake District with no neighbours for miles?
If you're yearning for wide, open spaces, crisp county air and rugged landscapes far away from the rat race, then this home for sale in the Lake District could be the answer to your dreams.
READ MORE: Handsome homes for sale near the UK's best national parks
Billed in its listing as 'the most remote house in England', Skiddaw House, which is 3.5 miles away from the nearest road, takes the phrase 'off the beaten track' to the next level.
Built in 1829 by the Earl of Egremont of Cockermouth Castle, the house is up for sale for the first time in its 200-year history. Over the centuries, it's been used as a shooting cabin, a gamekeeper's lodge and a rambler's bothy.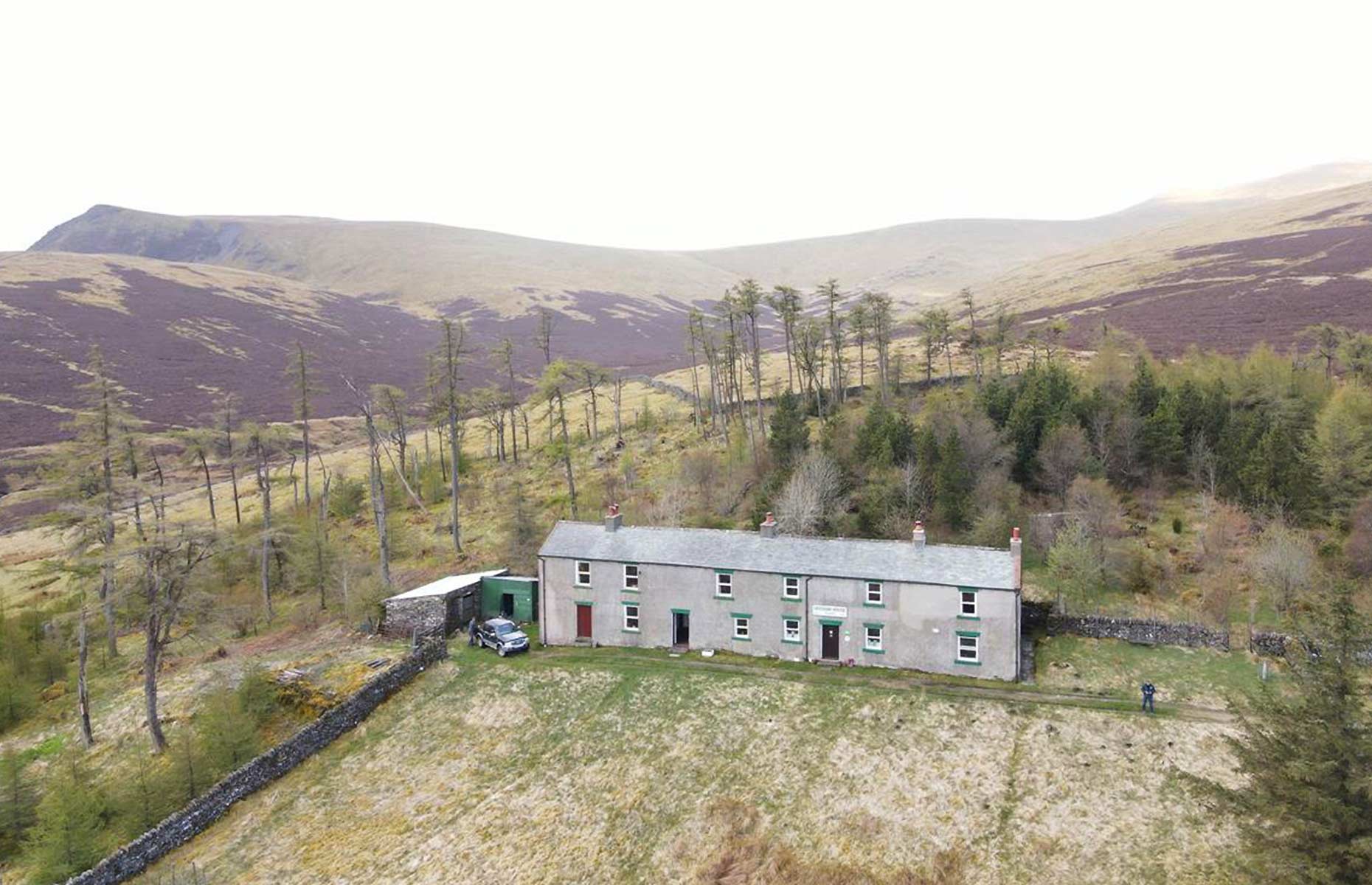 You'll need to be quite hardy to invest in this unique property though as it stands in the middle of Skiddaw Forest, 1,500 feet above sea level, and it's only accessible either by foot or by 4x4. Definitely far from the madding crowd...
Situated near Keswick, it comes with no mains electricity – the house is instead powered by solar panels, while heating is provided by a wood-burning stove.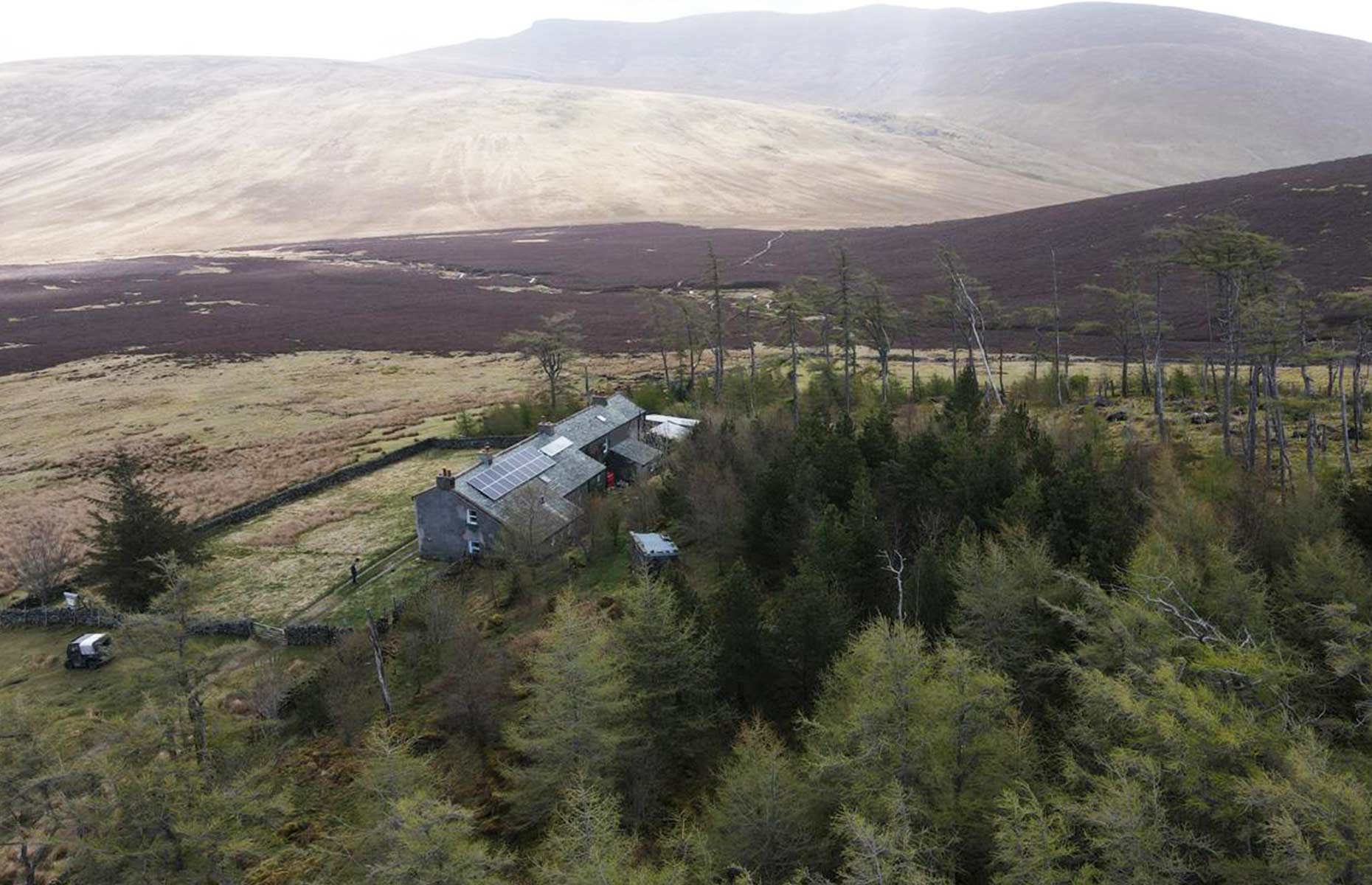 There's also no TV reception or internet, however, there's plenty of beautiful period features throughout the interior, which encompasses six bedrooms, four reception rooms, and a large kitchen and dining area.
As well as the property itself, the sale also includes the dwelling's 3.45 acres of picturesque, rugged grounds, which will no doubt be a big draw for buyers.
The house is currently being used as a hostel – Britain's highest – and must continue to be used as such until 2027 according to the terms of its lease.
That leaves plenty of time for a potential buyer to make plans for its future though, either as a private sanctuary where you can immerse yourself in nature, or perhaps an eco-tourism business. With exceptional views of heather-carpeted hills and moorland, the potential here is enormous.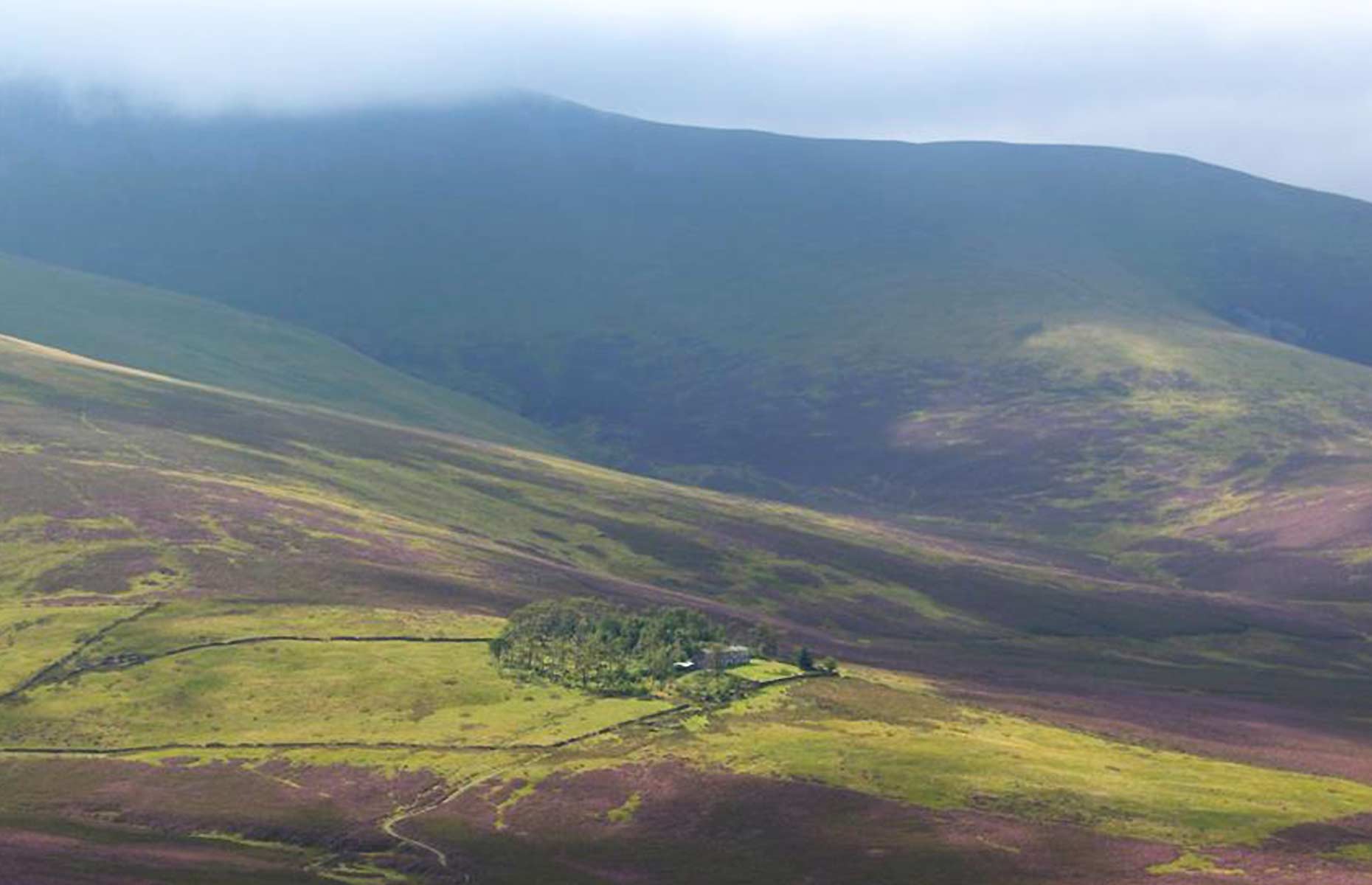 Mitchells Land Agency, which is marketing the property, told Metro: "As the only dwelling in the 3,000-acre Skiddaw Forest, Skiddaw House is the ultimate bolthole.
"Possessing endless views, Skiddaw is a source of perpetual inspiration, a place to create art, find peace and live in the sky."
Skiddaw House is currently on the market with Mitchells Land Agency for £1.5 million.
READ MORE: The world's most remote luxury homes for sale
All images: Mitchells Land Agency
Be the first to comment
Do you want to comment on this article? You need to be signed in for this feature