The best and worst places to build your own home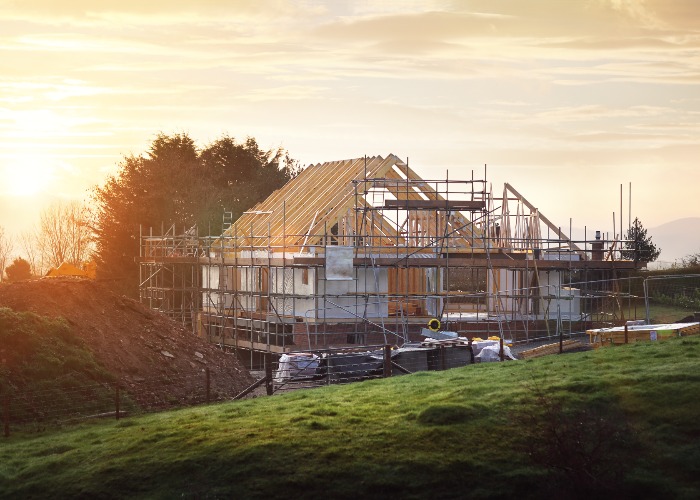 Want to bring your dream home to life in 2022? Getting the location right will dramatically increase your chances of a success
If you've been looking to buy a home over the past year, you're probably well aware competition for property is fierce right now.
READ MORE: How to build your own house: a self build beginner's guide
According to Rightmove, prices hit a new record high in October, with the biggest monthly rise in asking prices for this time of year since 2007.
To make matter worse for house-hunters, the property portal said prices broke records across all regions of the UK and for all buyer types, with first-time buyers, second steppers and top-of-the-ladder buyers all facing soaring price tags.
In response to the latest figures, Tim Bannister, Rightmove's director of property data, said: "Competition for property for sale remains hot this autumn, with average prices jumping by almost £6,000 in the month.
"Although more properties are coming to market, the level is still not enough to replenish the stock that's being snapped up."
If you're tired of the cancelled viewings and best and final offers that come with an overheated market, there is an alternative that might be worth considering: building your own home.
The self build route
The UK is behind many other countries when it comes to self building, but there are signs the government is keen to change this.
Earlier this year it announced plans to launch a 'Help to Build' scheme that will work similarly to 'Help to Buy', although full details have not yet been released.
It also commissioned a review into how to encourage more people to build their own homes, with the recommendations published in August.
Hopefully the result of these moves will be that it becomes easier for those interested in self-building.
But even before any changes come into play, it's worth pointing out that building a new property already comes with some advantages.
For a start, unlike the works you might do to a fixer-upper, you don't have to pay VAT on labour or materials when you're building your own home, saving a hefty 20% in most cases.
You also only pay stamp duty on the price of the land and empty plots are considered non-residential, meaning the stamp duty rates are lower.
Building hotspots
But even though there are financial pros, there are also big hurdles for self builders to overcome, from finding reasonably priced land to getting planning permission.
There are huge variations in how difficult it is to pull off your own build around the UK, but helpfully PlumbNation has crunched all the available data and come up with a list of the best and worst locations for self build projects.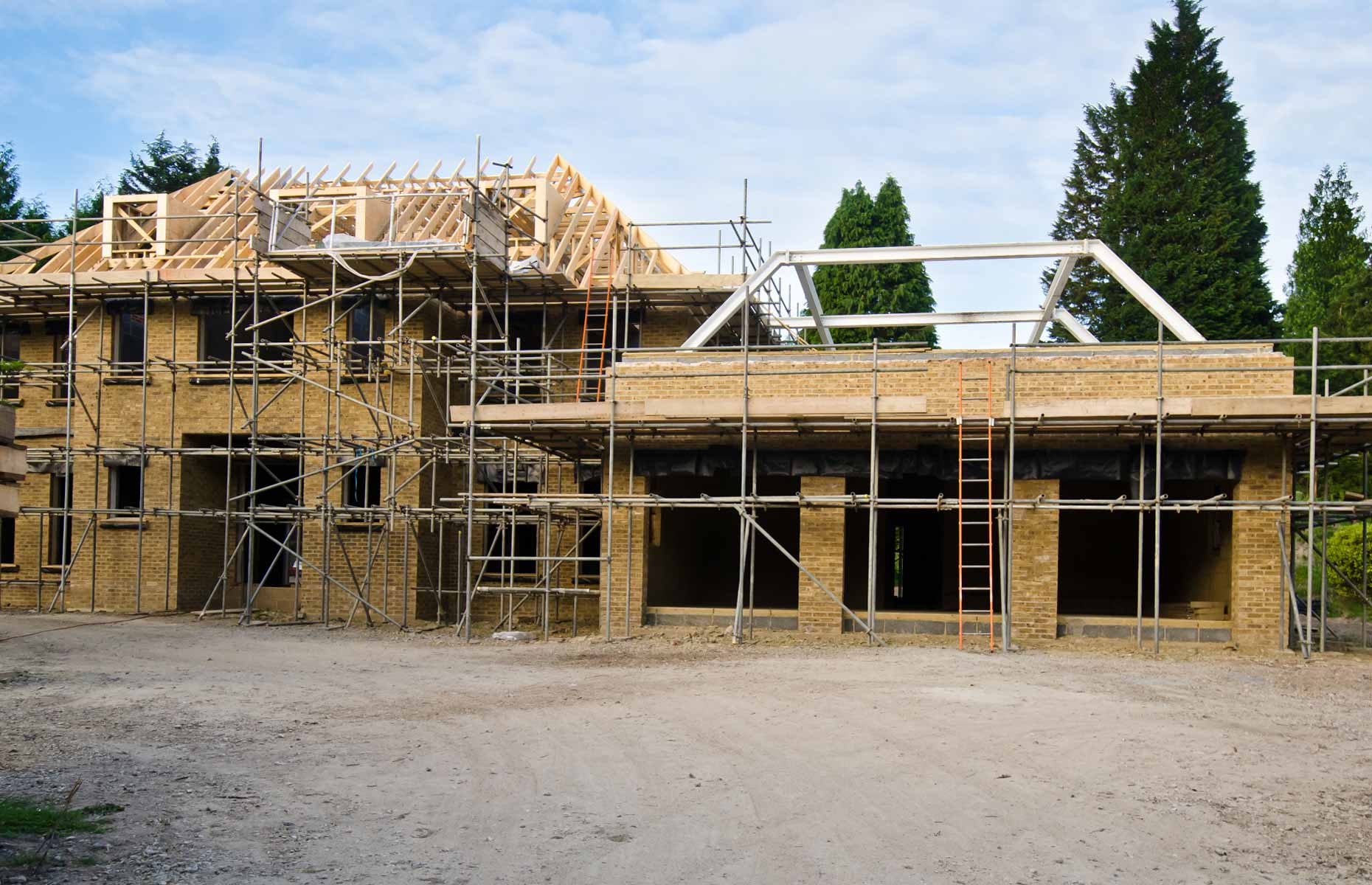 To compile its ranking, it considered the cost of land, the proportion of successful planning applications and the increase in property prices over a 10-year period.
The popular commuter town of Dartford in Kent came out as the local authority with the highest self build score thanks to the high percentage of approved planning applications and the strong increase in house prices.
North Hertfordshire and Tunbridge Wells were in second and third place, meaning all three of the top self build locations were within a reasonable commute of the capital.
This is good news for those keen to embrace the trend of hybrid working and move somewhere more affordable yet still within reach of the office.
The best local authorities for building your own home
Rank
Local authority
Cost of land
per 250m2
Planning
applications
granted

Property
value increase
over 10 years

Self-build
score/10
1
Dartford
£102,500
94.74%
71.12%
8.46
2
North Hertfordshire
£152,500
95.45%
69.27%
8.42
3
Tunbridge Wells
£117,500
96.37%
64.00%
8.36
4
Stevenage
£105,000
93.81%
70.15%
8.36
5
Salford
£37,500
96.10%
60.00%
8.29
6
Central Bedfordshire
£92,500
94.88%
64.08%
8.27
7
Dacorum
£175,000
94.38%
66.77%
8.25
8
Trafford
£56,000
95.11%
61.36%
8.24
9
Mendip
£41,250
98.47%
51.78%
8.23
10
King's Lynn and
West Norfolk
£28,750
98.20%
51.61%
8.21
At the other end of the scale, Kensington and Chelsea in London came out as the worst location to build. This was mostly due to the astronomical price of property, which averaged more than £4m for a 250-square-metre plot.
Westminster was close behind for the same reason, but Blackpool in the North West was perhaps a surprise in third place.
The seaside resort's poor ranking was largely because property prices have barely moved over the past 10 years, so you're unlikely to see much of a profit if you build there.
The worst local authorities for building your own home
Rank
Local authority
Cost of land
per 250m2
Planning
applications
granted
Property
value increase
over 10 years
Self-build
score/10
1
Kensington and
Chelsea
£4,036,875
87.47%
75.67%
5.11
2
Westminster
£3,392,875
89.26%
62.24%
5.34
3
Blackpool
£28,000
86.22%
14.24%
6.24
4
Redbridge
£295,000
64.27%
80.00%
6.28
=5
Barking and
Dagenham
£202,750
60.03%
89.41%
6.31
=5
Hillingdon
£291,250
66.06%
76.00%
6.31
=5
Bradford
£17,500
84.58%
20.79%
6.31
8
Islington
£1,325,625
80.54%
67.31%
6.37
9
West Lancashire
£34,750
86.48%
18.75%
6.38
10
Maldon
£94,750
74.14%
53.35%
6.41
READ MORE: How to find the perfect self build plot
Featured image: Brian A Jackson / Shutterstock
Be the first to comment
Do you want to comment on this article? You need to be signed in for this feature