UK house prices set to drop in 2024—what this means for you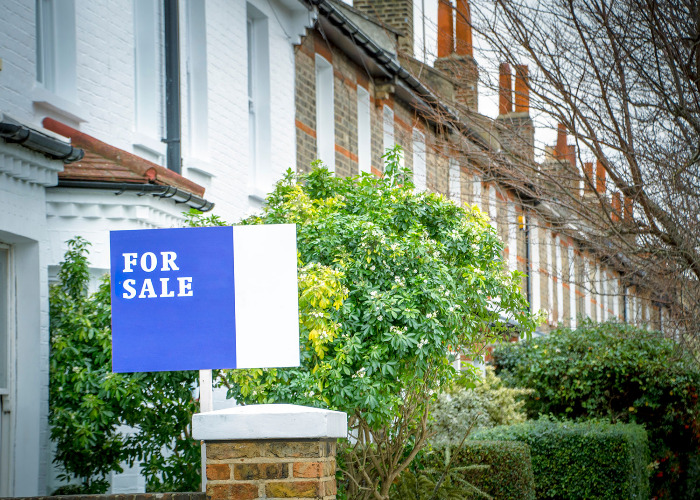 With house prices predicted to fall significantly over the next two years, should you sell up now or put off that house move?
The reliable days of homeowners seeing their property values steadily increase could soon be over, according to experts.
READ MORE: Is overpaying on your mortgage better than saving?
We've certainly had a good run. According to Nationwide, house prices have increased by more than 60% over the last 10 years and 10% over the past year alone, but with rising mortgage costs, the Bank of England warning of a "prolonged recession", and an ongoing cost-of-living crisis, house prices look set to fall over the next year. Some property insiders are predicting that costs could drop between 10% and 15%.
The latest data from Nationwide also shows that there has been a "sharp slowdown" in house price growth since September with property prices falling by 0.9% month-on-month—the first time they have dropped since July 2021, and the biggest fall since June 2020.
So with house prices set to plummet, does it make sense to sell up now, or wait? We assess the options.
Why are house prices so high right now?
House prices have risen quickly over the past decade or more, with the average UK home now worth almost three times its value at the turn of the century, according to Nationwide.
One of the main driving forces behind the increased value of properties has been supply and demand—lots of buyers bidding on a shortage of stock has driven prices up.
Those buyers have been buoyed by a healthy mortgage market, with low interest rates making it much more affordable to get a mortgage. However, this has recently changed...
What's going on with mortgage rates?
Soaring inflation has led to an increase in the Bank of England's base interest rate, which has risen eight times since the end of 2021. The government's disastrous mini-budget in September 2022 also contributed to the largest single base rate hike since 1989, making good mortgage deals increasingly harder to come by.
In the days following former chancellor Kwasi Kwarteng's budget announcement, which saw the pound plummet, dozens of lenders removed mortgage products from the market and now, according to Money Saving Expert, average two-year and five-year mortgage deals sit at around 6.07% and 5.97% respectively—more than double what they were in October 2021.
For now, buyers with big deposits may still decide to take out a mortgage, rather than hold off buying, but for many, the financial risks will seem too great.
But how does this affect first-time buyers? Robert Gardner, Nationwide's chief economist, says: "For example, the increase in mortgage rates meant that a prospective first-time buyer (FTB) earning the average wage and looking to buy a typical FTB home with a 20% deposit would see their monthly mortgage payment rise from c.34% of take-home pay to c.45%, based on an average mortgage rate of 5.5%. This is similar to the ratio prevailing before the financial crisis."
What can you expect to pay for a home in 2022?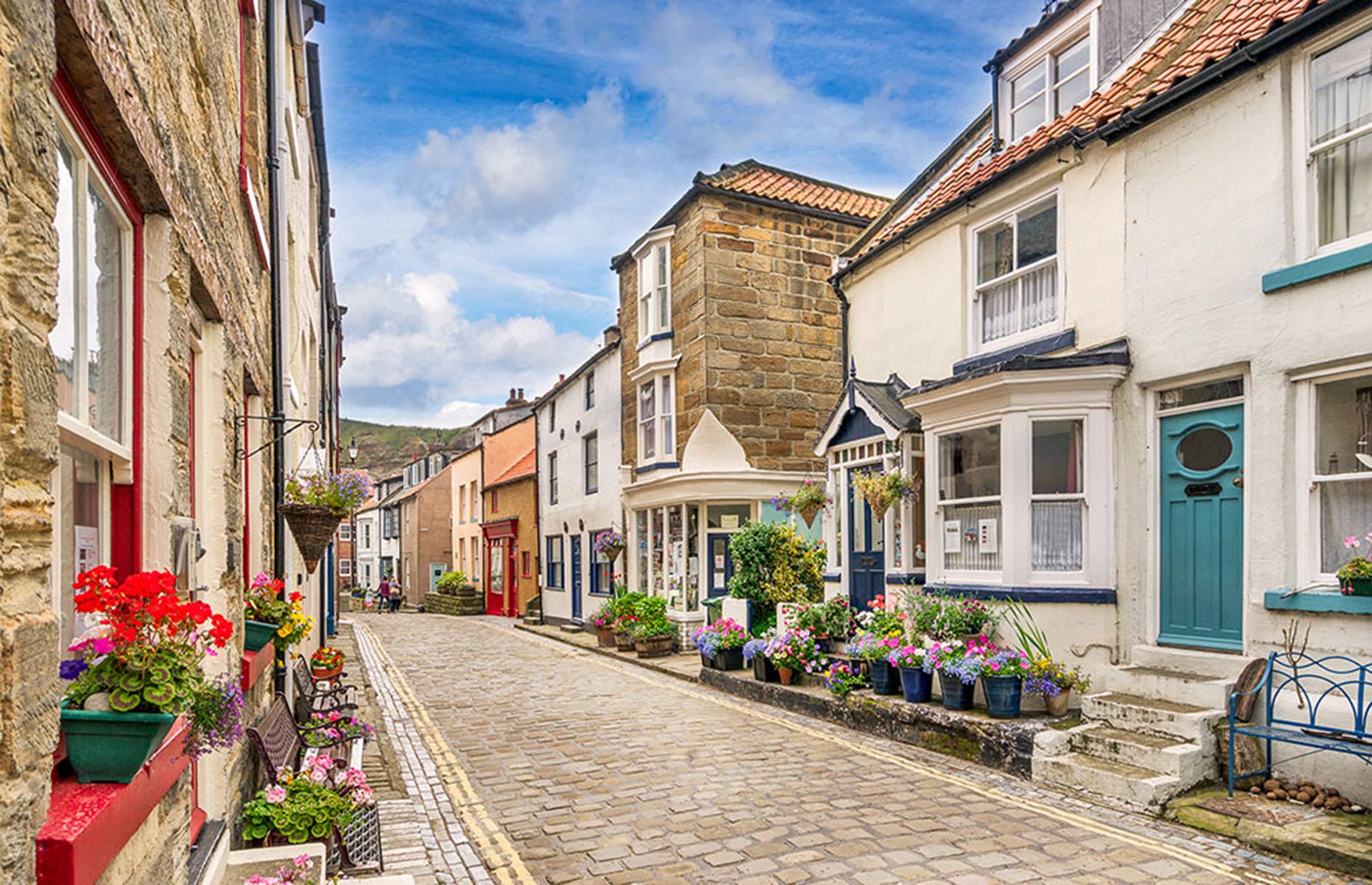 Image credit: 2015 Gordon Bell / Shutterstock
If you are still looking to buy, house prices remain relatively high, with a modest price drop of 0.4% across the UK in October 2022, according to Halifax.
As expected, house prices in London are still higher than anywhere else, with an average price of £553,000 as of August 2022. Meanwhile, house prices in Wales are growing faster than in other regions of the UK—up almost 15% year-on-year—with buyers expecting to pay an average of £220,000.
The most affordable area to buy in England and Wales is the North East, where average asking prices stand at just £164,000, which is still a record high for the region.
House price predictions for 2023-24
The Centre for Economics and Business Research (CEBR) reportedly anticipates house prices falling by 8-10% over the next year, after which time it predicts mortgage rates may hopefully begin to level out.
The CEBR puts its rather sobering predictions down to "sharp rises in mortgage rates, significant cost-of-living pressures, an impending recession, and anticipated resultant increases in unemployment."
According to property technology firm iPlace Global, first-time buyer demand has been 21% lower in the last two weeks compared to the same period in 2021 and first-time buyers are being encouraged to hold off until 2024 if they can.
Simon Bath, CEO of iPlace Global, states if first-time buyers can wait, they could take advantage of lower prices and better mortgage deals. He says: "My suggestion for all prospective buyers who are currently renting is that they calculate how much they are due to spend on rent in the interim, and judge how long they can realistically afford to save in anticipation of prices declining."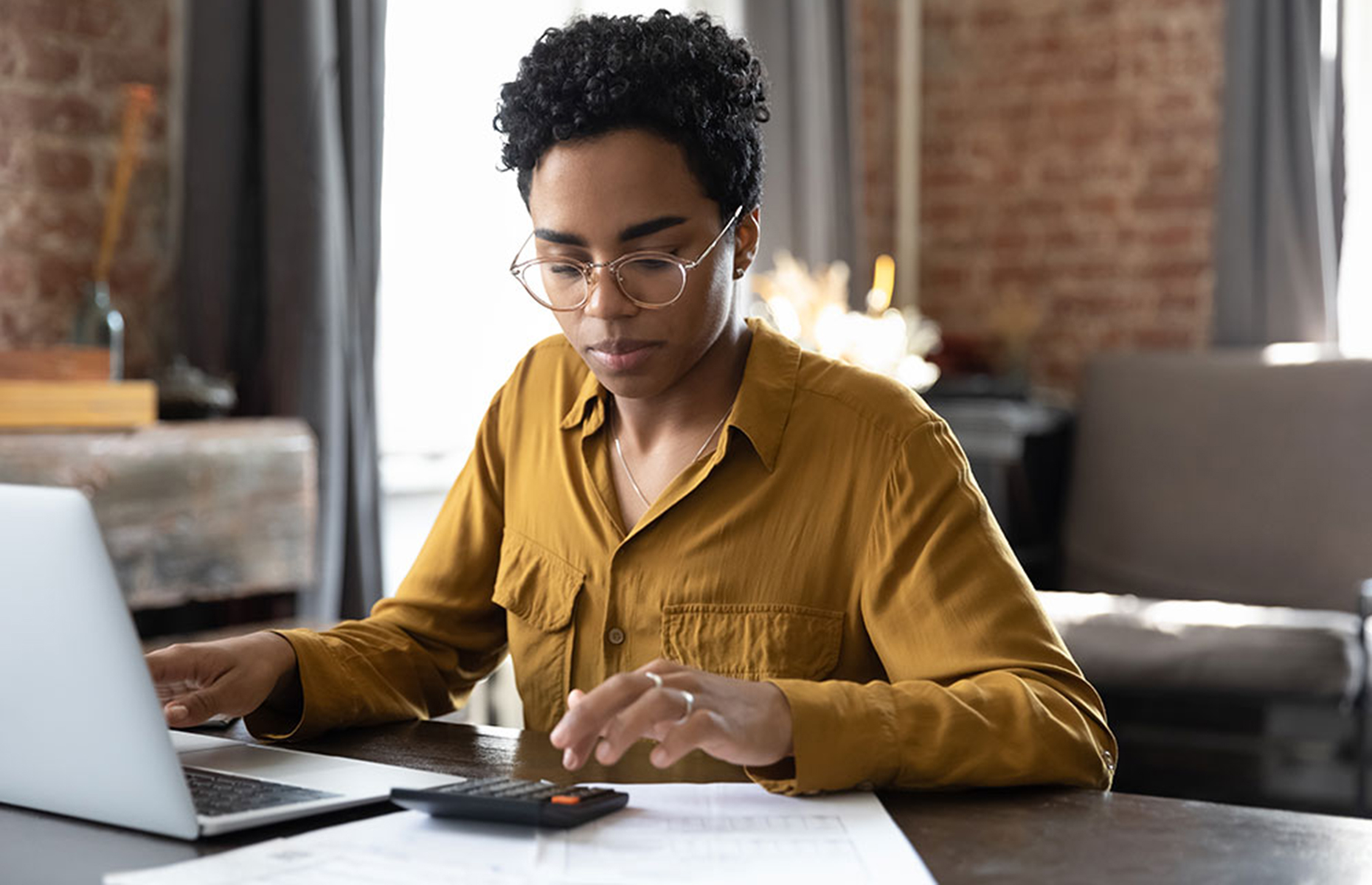 Image credit: 2022 fizkes / Shutterstock
With fewer people looking to buy, the consensus is that prices will continue to fall unless more support is offered to first-time buyers.
The CEBR says: "It may now be time to seriously consider reviving the stamp duty holiday—or even better yet, a complete overhaul of property taxation—in order to keep some life in the housing market and thus the UK economy more broadly."
Is now a good time to sell your home?
On 3 November 2022, as it raised interest rates to 3%, the Bank of England warned that the UK faces its longest recession in 100 years—predicted to last until around mid-2024. Therefore, could existing homeowners benefit from waiting to sell up if they can?
Simon Bath says: "Speaking very generally, I think the best thing current homeowners can do is to stay put and wait to contemplate it in the new year. As we approach Christmas, we return to a quiet time of the selling season, as people spend more time with their friends and family. Selling becomes less of a priority during the winter and then ramps up again in spring when the houses start to look their best."
And though mortgage deals and house prices are uncertain now, it's still possible the outlook is not as dire as it seems.
Robert Gardner of Nationwide says: "Much will depend on how the broader economy performs, but a relatively soft landing is still possible. Longer term borrowing costs have fallen back in recent weeks and may moderate further if investor sentiment continues to recover."
READ MORE: New stamp duty rates could save buyers thousands
Main photo: 2019 William Barton / Shutterstock
Be the first to comment
Do you want to comment on this article? You need to be signed in for this feature