How much do solar panels cost?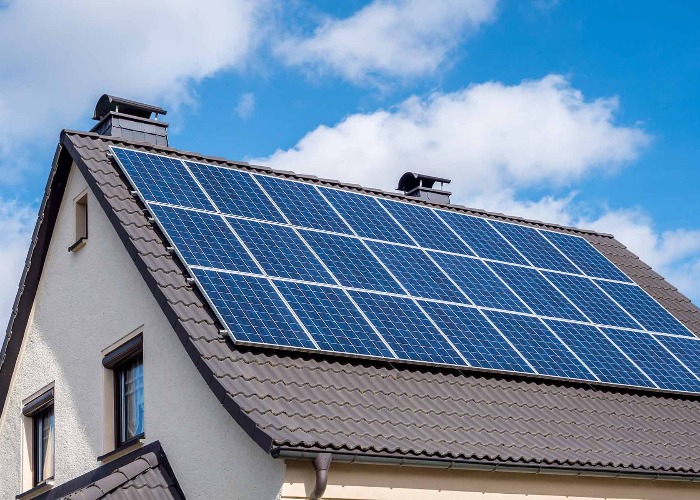 Looking for a way to save on your bills and do your bit for the environment? We've got the lowdown on how solar panels stack up
The cost of electricity has skyrocketed so you might well be looking at cheaper, cleaner and renewable forms of power to reduce bills and your carbon footprint. So, is it worth investing in solar panels? They certainly don't come cheap and some of the more generous incentives to install solar systems have been withdrawn in recent years. So what can you expect to pay – and save?
Solar panel installation
According to tradesperson listing site Checkatrade, the average cost of buying and installing solar panels is £5,000-£8,000 for a photovoltaic (PV) system and £4,000-£5,000 for a solar thermal system.
The more common PV systems convert sunlight into electricity, while thermal systems use sunlight to produce heat for hot water and heating.
The size of the system you need will depend on the size of your household, but the amount of space available on your roof will also be a factor in how big a system you can fit in.
The table below, compiled by Checkatrade, has a guide to the average cost of various-sized installations.
| | |
| --- | --- |
| System | Estimated cost |
| 3kW PV system | £5,000 |
| 4kW PV system | £6,000 |
| 5kW PV system | £8,000 |
| Solar thermal system (3.6m2) | £4,000-£5,000 |
How much money will solar panels save you?
Checkatrade estimates that a 3kW system will produce about 2,600kWh of electricity per year, while a 4kW system will produce about 3,400kWh per year.
According to energy regulator Ofgem, the average UK household uses about 2,900kWH of electricity per year, though it's worth bearing in mind this figure was from before the pandemic and is likely to have risen due to people being at home more.
READ MORE: How much does underfloor heating cost?
On the face of it, one might assume that installing a 3kW system could almost produce enough electricity for their entire household needs and therefore would pay for itself quite quickly.
But it isn't quite that simple. Unless you also install a battery – and most people don't as these can cost as much as the solar panels themselves – you're unlikely to be able to use all the energy you produce.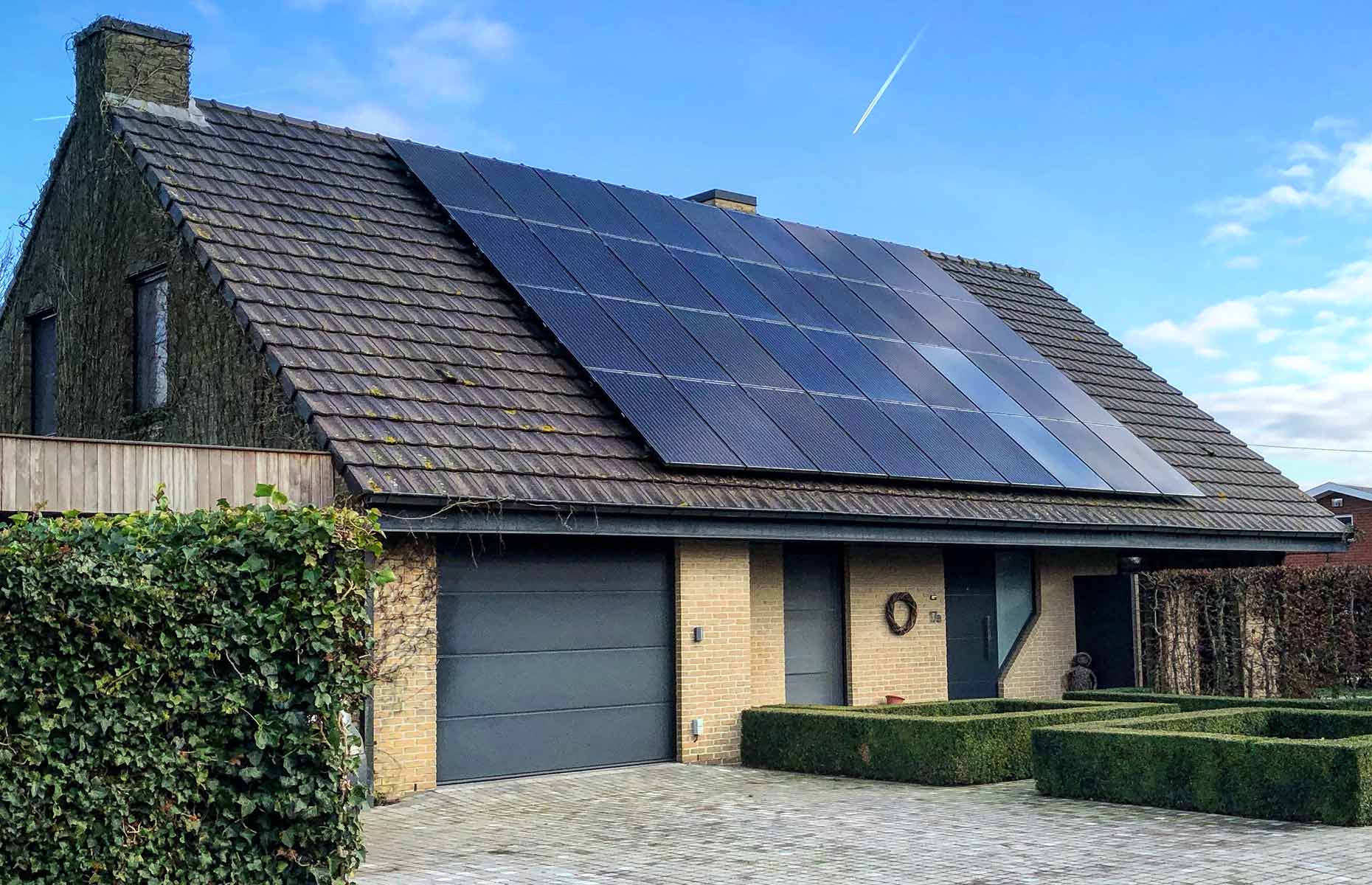 This is because most of it is produced during the day. For this reason, it is generally assumed that homes will only be able to use about 50% of the electricity produced by their solar panels.
The other 50% can be sold back to the grid to use in other homes. However, the price paid for your excess electricity is significantly lower than what you are charged by suppliers.
The exact rate varies, but as a guide, the Energy Saving Trust has a handy calculator that can help predict your savings from solar. Its calculations are based on the assumption that you pay 16.36p per kWh you use but are paid just 3.99p per kWh you sell.
For this reason, it takes a long time for an investment in solar panels to pay off in terms of energy savings – most estimates put this at 10 years plus.
Will solar panels add value to your home?
With people becoming generally more environmentally conscious, one might assume that even if they take a long time to pay off in terms of savings, solar panels will pay for themselves in added value to a property.
But so far there's not a lot of evidence this is true. In a recent report, trade association Solar Energy UK said it had analysed Land Registry data and concluded that installing a solar PV system typically increased a home's sale price by £1,800, which is less than the cost of installation.
This was backed up by analysis carried out by estate agent comparison site GetAgent.co.uk in August, which found the average cost of installing solar panels was £4,000, but that the average added value was just £1,273, leaving the average homeowner £2,727 worse off in terms of property value.
So what's the bottom line? If you're looking for a long-term greener energy alternative, solar panels could be the right option for you, but it's probably not worth the investment if your priority is increasing your home's price tag.
READ MORE: 30 home improvements that are a waste of money
Image: Animaflora PicsStock / Shutterstock
Be the first to comment
Do you want to comment on this article? You need to be signed in for this feature