6 things you need to know before you convert your basement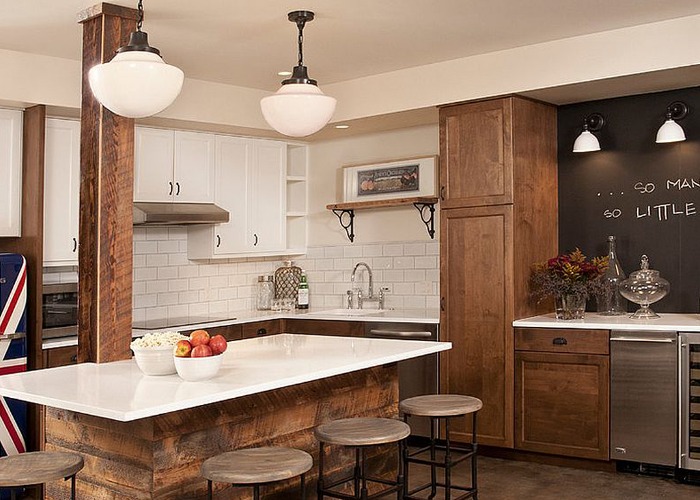 Don't start digging without reading our essential guide to going underground
Are you looking to add some more entertaining or living space to your home but don't know where to start? Well, the answer to your problem could be right under your feet. Utilising any kind of basement space you might have beneath your property can bring your home to life by doing everything from maximising the size of your kitchen and dining area to introducing a home gym or even a cinema room. But before you go burrowing into your foundations, be sure to check out our checklist of things you'll need to take into account to create a successful basement conversion.
1. Find out how low you can go
Before you do anything, you'll need to work out how much digging you'll have to do. If you have a period property then your home might already have some sort of 'lower ground floor', which will give you a head start on your conversion.
READ MORE: Beautiful basement ideas
Lower ground floors were added to Georgian and Victorian properties to make servants' areas as well as elevating the ground floor proper by a few steps to create a more imposing façade for the whole building – and having one will drastically reduce or maybe even eradicate the amount of digging you'll have to do.
But more modern houses might have been built on a type of foundations that restricts any digging at all. And any pipes or wiring running beneath your house could prove to be prohibitively costly as well.
The best thing you can do to start off is get the advice of an architect, who should be able to consult the original plans of the building and confirm how low you can go.
Ron Ellis/Shutterstock
2. Get the right permissions
Are you considering a full-on excavation job? If so then you'll probably need planning permission from your local authority before you undertake any work. If you share a wall with your neighbours you should seriously consider entering into a party wall agreement – while having one might not be compulsory, it could save you a lot of headaches by helping you avoid any disagreements with the people you share a wall with.
A party wall agreement will involve a surveyor visiting both properties and assessing the condition of any shared walls. Going to this extra effort could prevent you from having to pay to fix any damage that your works didn't cause.
It's always best to be on the safe side, so make sure you enlist the services of an architect with experience of basement conversions who can liaise with surveyors on your behalf.
3. Work out your payback
Here's where you have to figure out whether your pros outweigh your cons. Converting a basement can be much more costly and complicated than a loft conversion, for example, so you should carefully consider how much this home improvement is going to set you back and then estimate if you'll recoup the costs when you come to sell your house.
A basement conversion can add a lot of value to a property that's located in a built-up urban area, so check if anyone else undertook this kind of work near where you live and work back from there.
First, you'll need to calculate your total costs for the work – make sure you get more than one quote and include everything from architect's and surveyor's fees at the start of the project to plasterer's and painting costs to finish the job.
Then you'll need to find a property near you that's undergone a basement conversion – go for a similar house to yours where the work took place quite recently (and definitely on this side of the 2008/9 global property recession).
After that you should perform some searches on the Land Registry website to work out how much the property sold for and when. You might have to work with ball-park figures here, but it's well worth doing to ensure you won't lose money.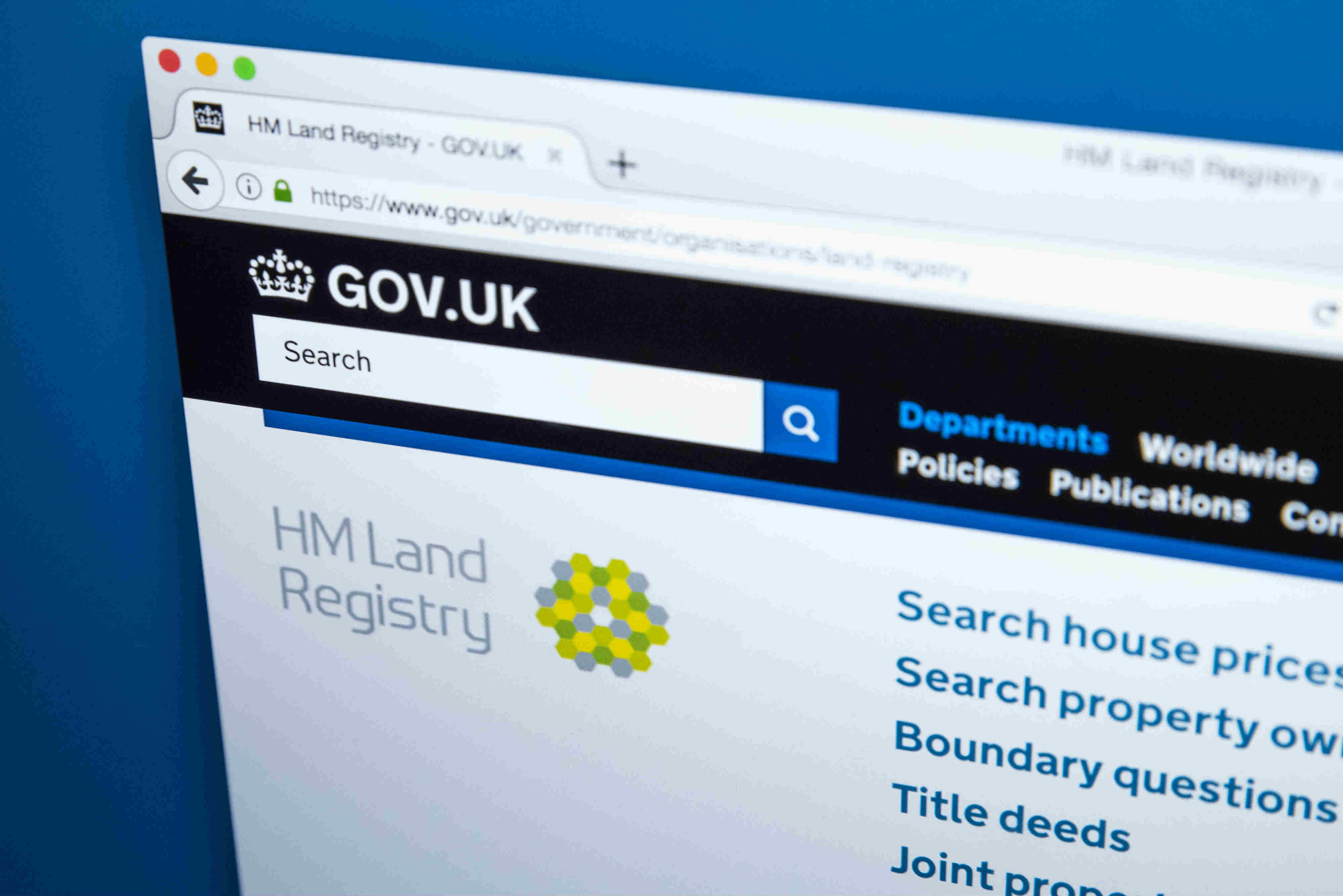 Chris Dorney/Shutterstock
4. Ensure it's dry
Gone are the days of excavated basements underpinned with nothing more than waterproof concrete – there are so many more technologically advanced options available that your basement can end up being the warmest and driest room in the house.
But the huge choice available can be as much of a disadvantage as it is an advantage – and you might find yourself with more questions than answers. Should you use a waterproof membrane or tanking slurry? Or will a damp injection course suffice?
Whatever you choose, you should make sure you consult a damp-proofing expert before you proceed with your conversion. This is another issue that could be resolved with some help from your neighbours – finding out how they tackled this issue could give you the solution to ensuring it's dry.
5. Lighten up
The two most common words used to describe basements are probably 'dingy' and 'dark'. Hopefully you've prevented your new living space from being dingy by employing some sort of damp-proofing techniques, so now you'll need to reduce the levels of darkness down there, which be quite challenging when dealing with underground areas.
Carefully selected lighting can go a long way, but be sure to factor this into your initial plans. After all, there's little point in spending large sums of money on creating a room that doesn't feel welcoming and you'll increase your chances of gaining any planning permission you might need by introducing as much light as you can.
The first trick to try here is a bay window – and the bigger the bay, the more light you'll bring into the space. Ask your architect to design something that's in-keeping with the period of the property above (if it's Victorian then you should consider a tri-partite bay window, for example).
But introducing some natural light into the central areas of your basement which aren't near exterior walls will require you to add some glazed flooring, a light shaft or maybe even a sun pipe. These are more sophisticated methods of bringing light into your basement, but they could be money well spent, too.
Firfield Developments
6. Furnish it wisely
So you've overseen the big dig and you're finally ready to get on with the fun part of adding furniture and fittings to your basement. But before you head for your nearest branch of Ikea, you should be aware that you're working with a tricky space and need to carefully select the right things to make the most of your new living area.
The best way to approach the interior design aspect of your new living area is by thinking vertically. Go for tall furniture and try to introduce some floor-to-ceiling storage, both of which will draw the eye upwards and away from the darker areas of the rooms.
You should also opt for a minimalist look to reduce any feelings of oppressiveness the lack of light might bring. When it comes to choosing colours, you should keep things muted and cool.
Try an elegant mix of eggshell white with Farrow & Ball Pigeon No25 – this should stretch the amount of light you have while making the room feel bigger. If in doubt, just remember that less is more when you're decorating and furnishing a basement. Happy converting!
Concept Interiors
Be the first to comment
Do you want to comment on this article? You need to be signed in for this feature