5 holiday home rules before you buy a place in the sun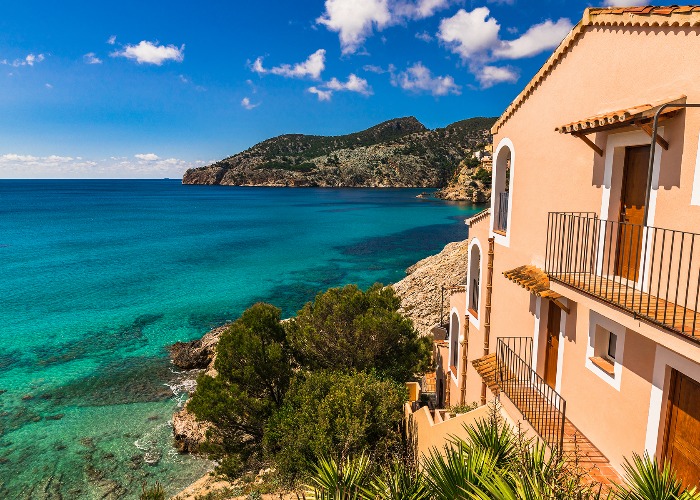 Searching for a place in the sun? TV property expert Ben Hillman gives his top tips for buying a holiday home
It's cold, it's wet, it's miserable and once again you find yourself stuck indoors when you should be out on your bike, going for a long walk or simply enjoying spending time relaxing in the garden. Instead, you hunker down on the sofa, flick on the telly and what should be on but 'A Place in the Sun'.
For the next hour you're transported to foreign lands and warmer climes and it's not long before you begin to wonder, what happened to that dream of ours? Isn't it time to do something about it? To shake things up a little? Goodness knows it's great to give our lives a little reboot from time to time. Whether it's a Riad in Morocco, a villa in Majorca or a surf shack in Costa Rica, there are few people for whom a holiday home isn't topping the charts on their wish list.
So having spent the past three years hunting high and low for the perfect holiday homes across the globe, I have compiled my key list of things to be aware of when buying yours, making sure the reality of that dream doesn't become a nightmare.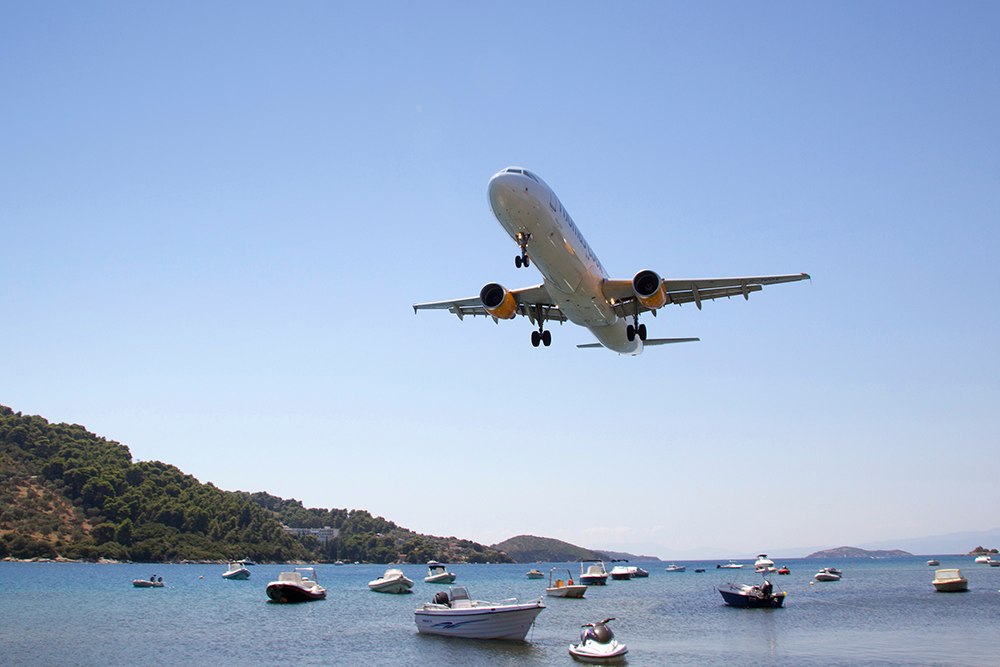 1. Pay attention to the details – like flight paths and seasonality!
There are so many variables when it comes to finding the perfect property so it's important to establish what you want and expect from your holiday home. Whether in the UK or abroad, you must familiarise yourself with the area or region in which you wish to buy. For instance, a resort that is buzzing and full of activity during summer months can practically close down throughout the winter. Or if you're thinking of something a little more rural and secluded then be prepared for the locals not to speak any English and don't forget you'll need someone you can rely on to keep an eye out when your home is empty.
READ MORE: Phil Spencer's top tips for house hunters
Convenience usually ranks high on the list and although a property close to the airport may sound ideal, just make sure it's not directly under the flight path otherwise you may be swapping sun loungers for ear defenders.
2. Be prepared to skip the beach and put in the miles
To really get the lie of the land, renting a property for six months in your chosen location will undoubtedly help crystallise where and what will work best for you. This isn't going to be practical for most people but at the very least spend a good amount of time in the area to familiarise yourself and make sure you will feel at home there.
I can't tell you how many times people have said to me "we have tried looking but it's hard to when the sun is shining and the beach is beckoning". Although this can be quite an emotive process, if you are ever going to make your dream a reality then you need to be business-like about it - you need to speak to people locally and start building up contacts. Estate agents are going to be your obvious first port of call but you can discover some amazing properties just by talking to the locals.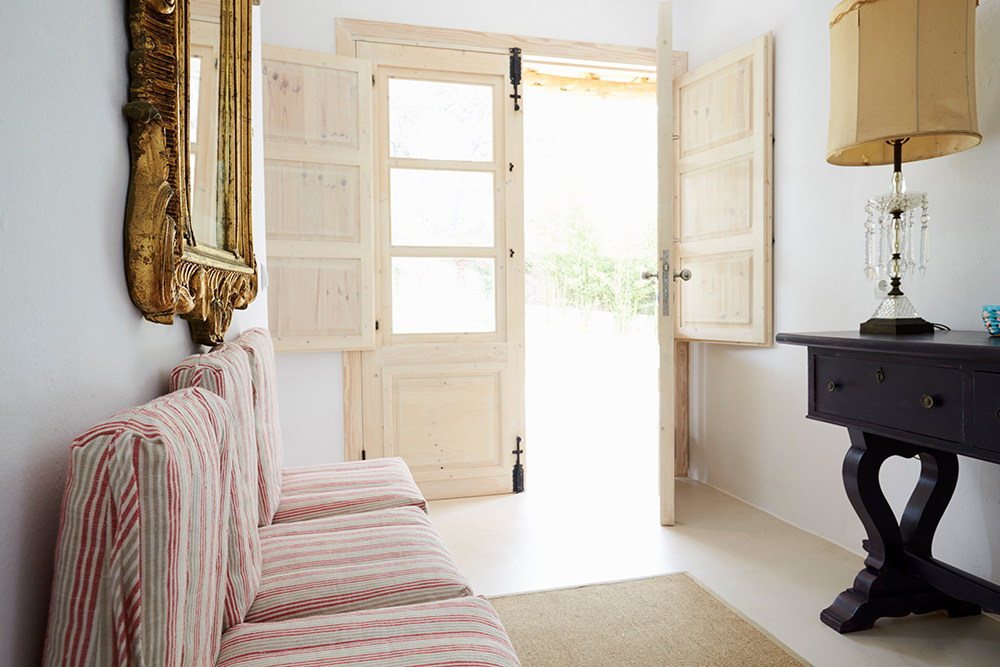 3. Be open-minded and look beyond the online photos
You will never get the full picture from looking at properties online. I have on a number of occasions shown house hunters properties they had ruled out based on the website listing only to fall in love with it in the flesh. Visit a property more than once to make sure it still has the same appeal no matter what time of the day or night.
You should also be prepared to adapt and even adopt a new approach to your way of living. Many people aren't prepared for the idiosyncrasies of foreign homes such as the small windows and dark rooms in traditional Spanish houses or the lack of privacy in some Florida back gardens.
4. Make sure you can REALLY afford it
Once you've found and even fallen in love with a property it can be all too easy to get carried away and start imagining yourself living in it. But before you do, you need to take a step back and take stock. Can you really afford it?
All too often the price of the property is just the starting point when it comes to the ongoing costs associated with owning a holiday home. For instance, there will be the purchase fees and taxes, local (council) taxes, utility bills, general maintenance of the property, furnishing the home, potential service and communal fees in developments or pool cleaning and gardening, not to mention fluctuations in mortgage rates. If the numbers stack up then great, but if not then you may consider letting it out to cover costs.
This has its pros and cons. Some areas and developments may have restrictions on letting a property out or simply won't allow it. Not only will you be sharing your home with others you will have to pay tax on your rental income as well as employing a company to maintain and make the property ready for new guests.
5. Do your due diligence
The buying process is vastly different from country to country, so get to know what the system is before getting started. Just as you would in the UK, employ an independent lawyer and have a full survey of the property done. Don't get caught out, we all remember the horror stories in the news of homes being torn down in Spain because they had been built illegally, some people lost everything.
There really is no excuse for not fully reading or understanding your contract and remember that things can change, although your property may benefit from fabulous sea views today, check that no one will be building in front of them in the future.
Buying a holiday home isn't without its challenges but get it right and you'll never look back!
Ben Hillman is a property expert, interior designer and TV presenter on the Channel 4 show 'A Place in the Sun'.
Be the first to comment
Do you want to comment on this article? You need to be signed in for this feature