Buying land to build on: a beginner's guide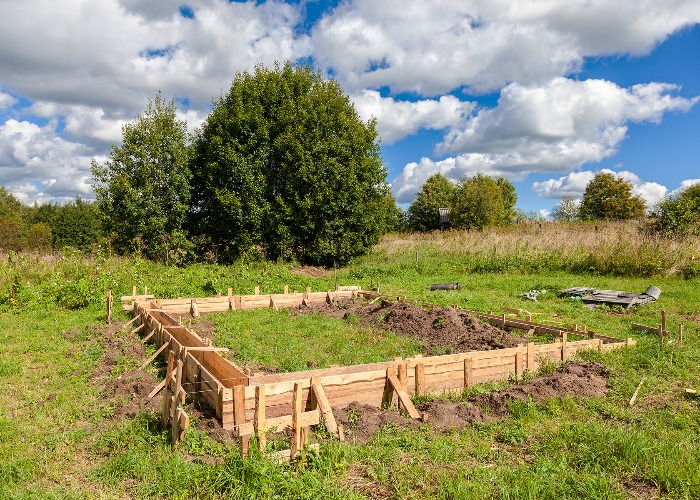 With a whole range of building plots for sale, there are some key mistakes to avoid that could double your project costs. The Property Hub's Rob B and Rob D give their top tips for navigating the land buying minefield
Are we on the cusp of a self-build revolution? It's certainly possible. With a lack of suitable family homes on offer and the housing crisis showing no signs of easing, many savvy property lovers, inspired by the likes of Grand Designs, are taking matters into their own hands and building their own dream homes.
GALLERY: Our favourite builds from Grand Designs
Self-build is certainly not for the faint-hearted, however. While the results can be incredible, achieving them is not easy. Aside from the issues associated with working with architects, staying on budget and keeping to a timeline, there's the small matter of finding the land you need to build on. And, if you're not well versed in the process of land buying, the challenges you'll face here may well surprise you. Let's look at some of the things you need to know.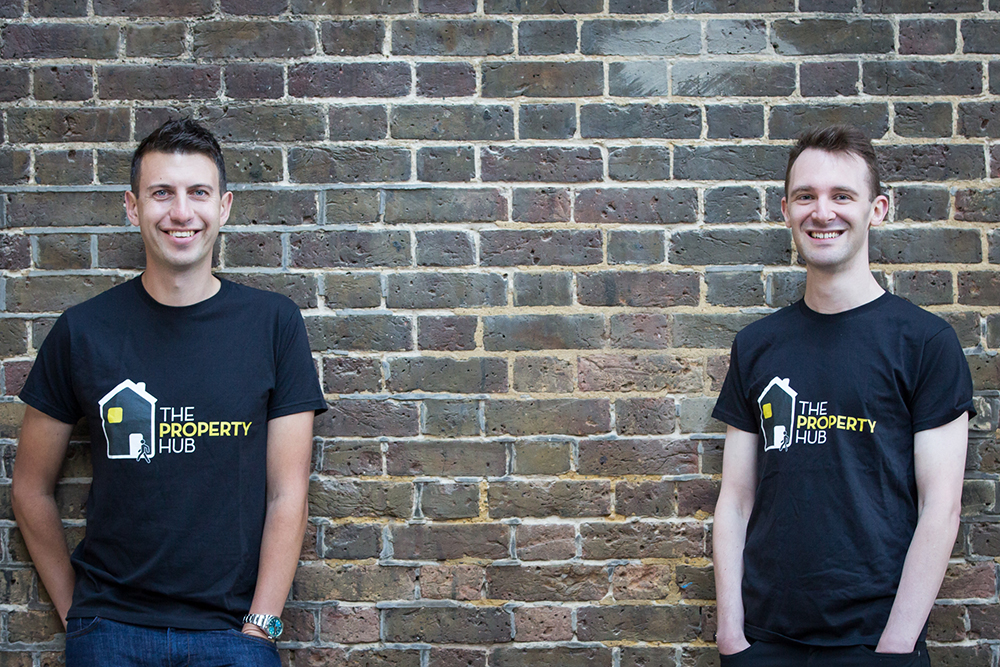 Our resident experts, Rob B and Rob D, presenters of The Property Podcast, give their top tips
Location and size are definitely not the most important factors
Obviously, when sourcing a plot of land for your dream home you're going to want to make sure it's big enough and is in the right place. But if you focus solely on these two factors you're missing out a really important issue - is the land suitable to build on? Far too many amateur developers will shell out for a piece of land only to realise the soil is of such poor quality they'll have to pay a fortune in groundworks before they can build on it.
Wildlife is probably not your friend
From bats to badgers, wildlife can be the bane of a developer's life with certain species causing big problems (I'm looking at you, great crested newt!). If you find out there are protected species living on the land you're planning to build on it could cost you a whole lot of time and money to sort out. The gov.uk website lists all the species and their likely habitats, so check online before you buy.
Access is anything but straightforward
Now, no one is suggesting you'd buy a piece of land that was impossible to access. But there's a chance that the piece of land needed to access the property won't actually belong to you. Ransom strips are small but important pieces of land which are needed to access a property. If you don't own this land, you could have to pay as much as a third of the value of the entire plot to the person who does.
Restrictions can scupper your plans
So, you've found your perfect plot. The location is spot on. The soil is of excellent quality. There are no newts to speak of. Time to get building, right? Well, maybe not. Some pieces of land come with restrictions dictating what can and can't be built on them. If you don't pick up on these before you buy you may find that your dream home plans need a lot of revising. Make sure you and your solicitor check for any restrictions before signing anything.
READ MORE: Inspiring self-built homes on a budget
Be the first to comment
Do you want to comment on this article? You need to be signed in for this feature