Buy-to-let: Crackdown on 'rabbit hutch' rental properties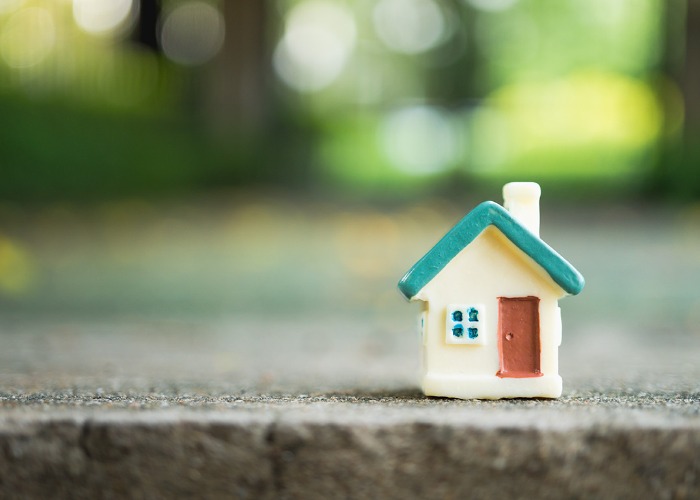 Landlords could face unlimited fines as new laws prohibit squeezing tenants into tiny living spaces
As of the 1st October 2018, new regulations are in place in England to protect tenants from rogue landlords who rent out overcrowded and unsafe accommodation.
The new laws, which were first announced back in December 2017, apply to Houses in Multiple Occupation (HMO) and aim to put an end to substandard rental accommodation.
READ MORE: Tenant Fees Bill - what landlords need to know
Previously, minimum room regulations were in place for properties of three storeys or more, but the new rules extend to flats, as well as one and two-storey homes.
Landlords who let out a property to five or more tenants, forming at least two different households, will now have to apply to their local authority for a license, regardless of property size. Licenses will only be granted to dwellings that meet the new room requirements.
Housing campaigners, including Shelter and the Royal Institute of British Architects, have previously warned that a lack of regulation is producing overcrowded 'rabbit hutch' and 'shoebox' homes that will seriously damage residents' quality of life.
Minimum room sizes
The regulations dictate that a room occupied by one person must measure a minimum of 6.51 square metres. If a room is let to two people, it must be no smaller than 10.22 square metres, while a room occupied by a child under 10 must be at least 4.64 square metres.
Landlords who fail to adhere to these rules can be slapped with a fine of up to £30,000, be prosecuted, or in worse cases face unlimited fines.
However, these new room restrictions will not affect existing rental licenses. Rather, they will only apply to licenses granted on or after 1st October 2018.
Rental sector reforms
The Ministry of Housing Communities and Local Government, said: "The increased demand for HMOs has been exploited by opportunist rogue landlords, who feel the business risks for poorly managing their accommodation are outweighed by the financial rewards.
"Typical poor practices include overcrowding, poor management of tenant behaviour, failure to meet the required health and safety standards, housing of illegal migrants and intimidation of tenants when legitimate complaints are made."
The new regulations are the latest in a line of measures to help improve conditions for tenants, including the government's pledge for minimum three-year leases and a clampdown on tenant fees.
READ MORE: Your 12-point checklist for choosing a buy-to-let property
Be the first to comment
Do you want to comment on this article? You need to be signed in for this feature