Squatters' rights: Australian 'landlord' wins ownership of £900,000 house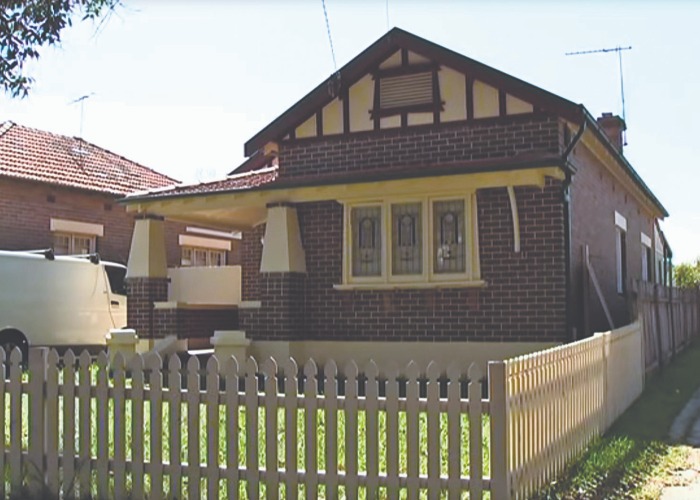 After letting out someone else's property for 20 years, Bill Gertos has been awarded full ownership of it
In an unusual squatting case, a man in Australia been awarded ownership of a house he took over running 20 years ago after finding it empty with the back door hanging off.
According to a report by ABC News Australia, Bill Gertos was visiting a client in 1998 when he found a house sitting unoccupied in Sydney. After knocking on the front door and finding it locked he went to the back of the property and discovered the door was sitting on its hinges. After asking neighbours in the area he reasoned it was unoccupied and "took possession" of it. Gertos then set about repairing the property before letting it out to his own tenants.
Now, following a court battle with the descendants of the original owner, a court has awarded Gertos full ownership of the house, worth $1.6m AUS (£900,000).
Gertos was granted ownership under 'adverse ownership' or squatters' rights, whereby in Sydney and the rest of New South Wales, if you occupy an empty property without the owner's permission for 12 years or more, you can be awarded the property.
The court decided that though Gertos did not occupy the property himself, as he had repaired and maintained it since 1998, he should be given the same rights.
Over the past 20 years, Gertos has spent an estimated $150,000 (£83,400) on the property.
In a bizarre twist, the previous owner of the property, Henry Thompson Downie died in 1947 without leaving a will – over 50 years before Gertos discovered the decrepit house.
It was only when Gertos applied for official ownership under the Real Property Act that Mr Downie's descendants tried to block him.
Mr Downie's daughter and two grandchildren said that they were the beneficial owners of the property and that Mr Gertos was not entitled to be registered on the title of the property.
The court heard that Mr Downie and his wife and children had lived in the property until just before the Second World War when they left the house as it was "full of white ants", never to return.
The house was then rented out to a sole occupant between 1947 until shortly before that tenant's death in April 1998 and it then stood vacant for a while until Mr Gertos stepped in.
Mr Downie's family said that Gertos did not act in an "open" manner but the court disagreed.
Delivering his verdict, Justice Rowan Darke said: "Mr Gertos' possession of the land since about late 1998 can be regarded as open, not secret; peaceful, not by force; and adverse, not by consent of the true owner. It has continued without interruption to the present day. In my opinion it is possession by a person in whose favour the limitation period under the Act can run."
READ MORE: Rogue property agent slapped with £26k fine for shocking scam
Photo: ABC News Australia / Youtube
Be the first to comment
Do you want to comment on this article? You need to be signed in for this feature