Rogue property agent slapped with £26k fine for shocking scam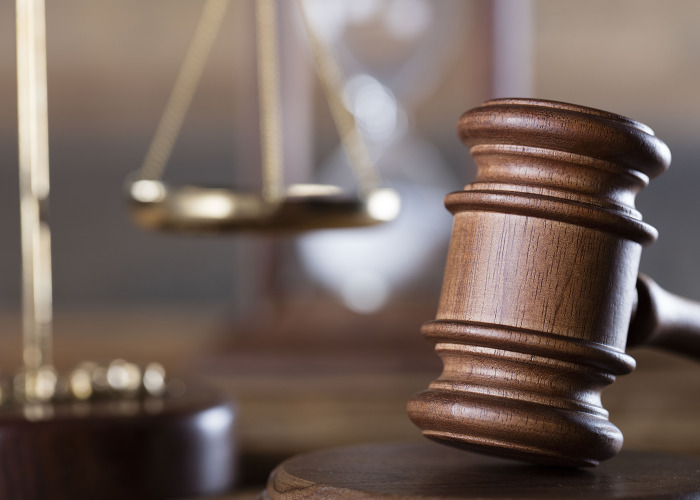 Waltham Forest Council found that as many as 16 unrelated tenants were crammed into one property
A property agent who used 'ghost tenants' to conceal a huge overcrowding scandal has been hit with a sizeable fine.
Officers at Waltham Forest Council first grew suspicious when there was an attempt to register the property on Eastfield Road, east London, as a single-family dwelling.
READ MORE: Leasehold mis-selling scandal is the 'PPI of the property industry'
After further investigations, they discovered that the property was in fact being let as a House in Multiple Occupation (HMO) to as many as 16 separate tenants.
Ghost tenants
Though housing officers had received tenancy agreements between the landlord and named tenants, it was discovered that the supposed tenants did not live at the property. These 'ghost tenants' were used to cover up a scam, whereby the property was rented out to numerous tenants with inflated rents.
Not only was the dwelling found to be woefully inadequate to accommodate the number of residents, but there were also serious defects to the fire safety alarm, putting lives at risk.
Ms. Viktoriia Stroieva, director of Ilford-based property management agency Maxvik Ltd., received the rent payments from the real tenants. As such, she was given a fine of £26,000 for breaches of licensing and housing management laws, under powers granted to councils under the Housing and Planning Act 2016.
On the 4th October, Mr Edzus Eisaks of Rhodesia Road, E11, was also found guilty at Thames Magistrates' Court of providing false information to investigating officers. For his part in the scam, he received a fine of £500 on top of costs of £3,000.
Rental sector crackdown
Councillor Louise Mitchell, Cabinet Member for Housing, said: "Everyone needs a decent roof over their head. However, there are people who choose to exploit that need for their own personal profit and greed.

"In this case, a property that could have provided a wonderful home for a young family was instead used to pack in 16 unrelated people, all of whom had to share woefully insufficient bathroom and kitchen facilities while the property's fire alarm system fell into disrepair.

"The council's property licensing scheme protects residents from those unscrupulous landlords and letting agents who care more about profits than the safety and security of their tenants. Officers work hard carrying out proactive checks to protect people from this very type of exploitation."
Landlords who use management agents are being urged to visit their properties regularly to ensure nothing untoward is going on.
On the 1st October, new legislation came into effect to protect tenants from unsafe and overcrowded accommodation. In the worst instances, landlords can now face unlimited fines for violations.
READ MORE: Crackdown on 'rabbit hutch rental properties'
Photo: Zolnierek/Shutterstock
Be the first to comment
Do you want to comment on this article? You need to be signed in for this feature