5 things homebuyers regret – and how to avoid them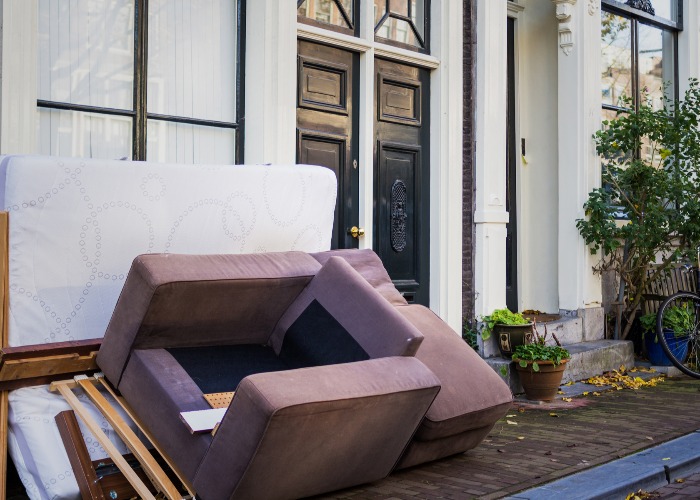 Over two-fifths of homeowners say that given the chance, they would not buy their house again. Here are the things they regret the most...
A poll has found that 44% of homeowners wouldn't buy the same house if they could do it all again.
Over half of the 2,000 people polled by the home furnishings company Hillarys said that they rushed into buying their home due to pressure from family members, while almost a fifth (18%) said they chose their home not because they loved it, but because it was the one they liked the most out of the properties they saw.
And while 37% of unhappy owners are looking for a replacement home, almost the same amount (34%) said they were staying put as they can't afford to move and 20% are biding their time to see how Brexit affects the housing market.
Counting down from five to one, here are the most common reasons homeowners gave for regretting their home purchase, and some tips on how you can avoid buyer's remorse.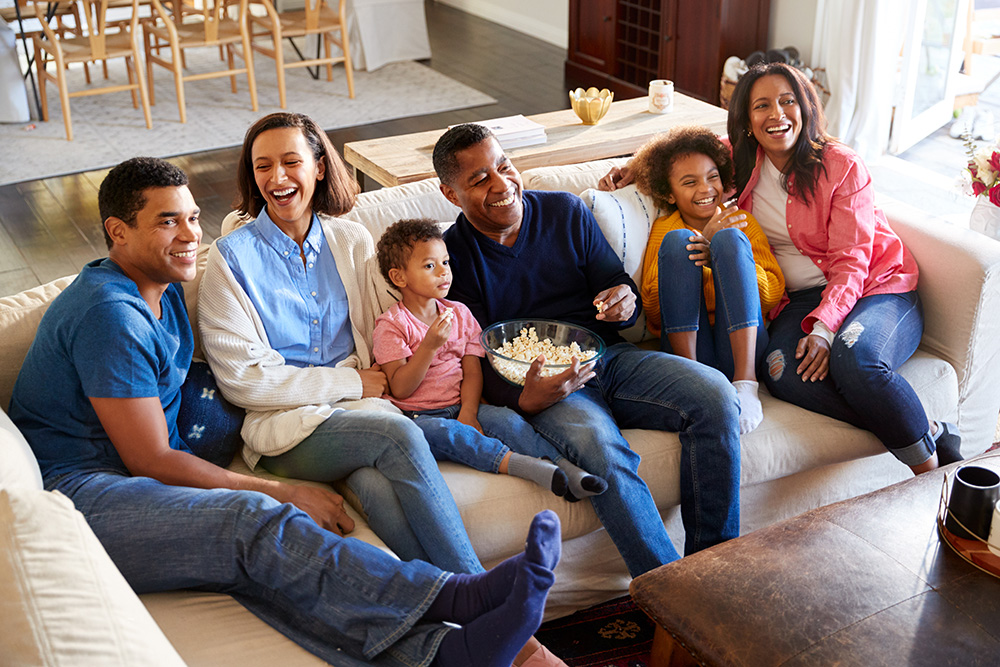 5. They would prefer to live closer to friends and family
A quarter of respondents said they regret not living nearer friends and family, an issue which is magnified when you experience a major life change – such as becoming a parent.
While none of us knows what the future holds, it's a good idea to ask yourself what you would do if one of your parents got sick – would you be happy living this far from them?
And while you may have to move further away from friends to be able to afford a property, make sure you are not isolating yourself from them too much. Check out transport links and time routes, anything over 45 minutes could mean you'll see less of your loved ones.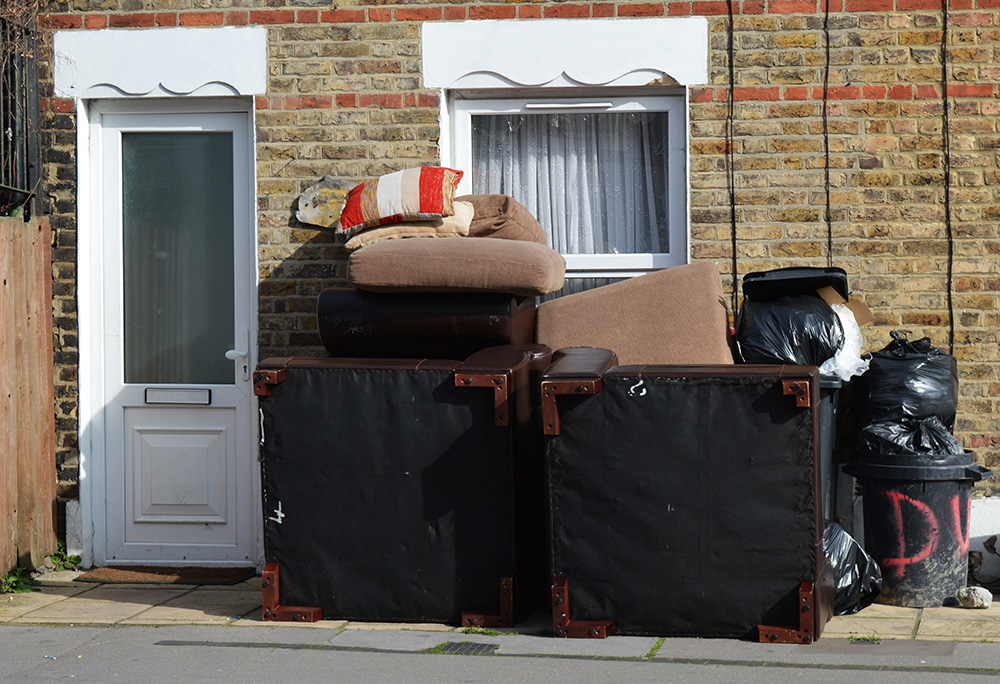 4. They don't like the area
Though research shows that 63% of us compromise on location when it comes to buying our first home, be wary of forsaking too much.
Before you buy, take a walk around the prospective area (at day and night). Look for positives – cool cafes, schools, shops, transport links – but also look for negatives (if you don't think you'd feel safe walking down your street at night, then it might not be for you).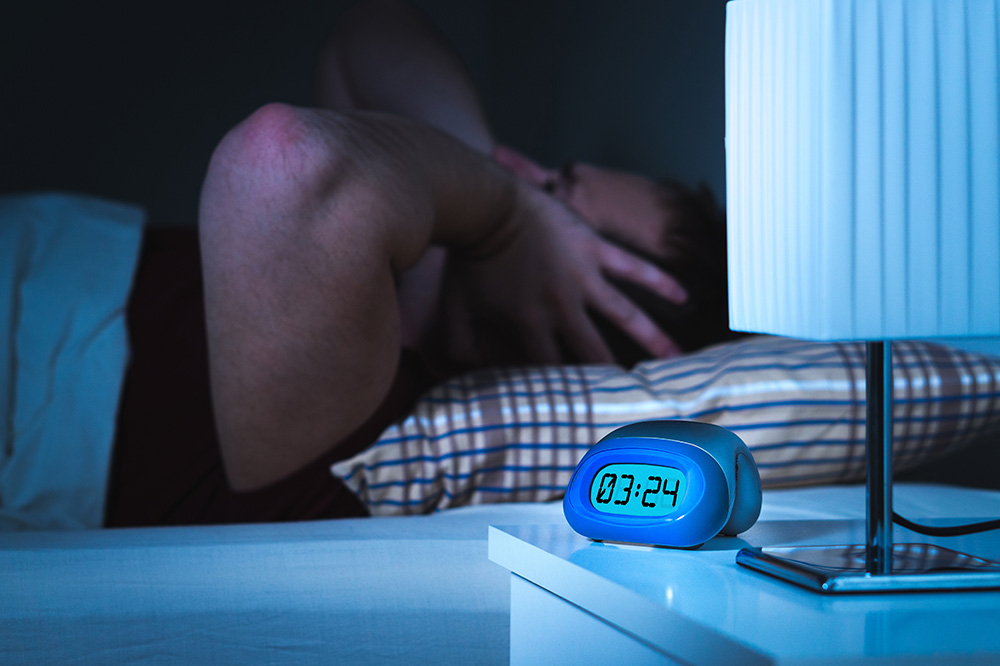 3. The neighbours are troublesome
A worrying 34% of respondents said they regret their buy because of their neighbours but thankfully there are ways of minimising the risk of living next door to a nightmare.
The best course if you are seriously thinking of putting in an offer is to chat with them in person. Maybe give them a knock to ask about the area or look for clues in how they maintain their property. It's always worth asking the current owner, too (they will probably give a positive response regardless of the truth, but you may be able to read between the lines).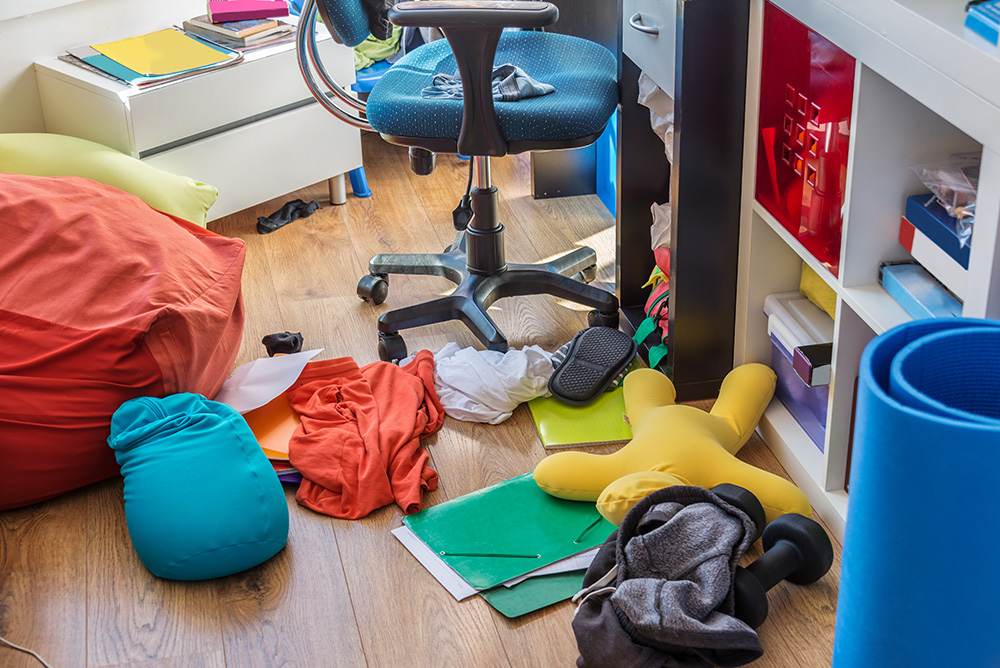 2. The house is too small or big
With 43% of those surveyed complaining about the size of their home, it suggests space should be considered more carefully before you commit.
There's little point living in a cool neighbourhood if your family is constantly falling over each other.
Similarly, a large house might seem like a good idea when you buy it, but once your heating bills start coming in, you may wish you'd gone smaller.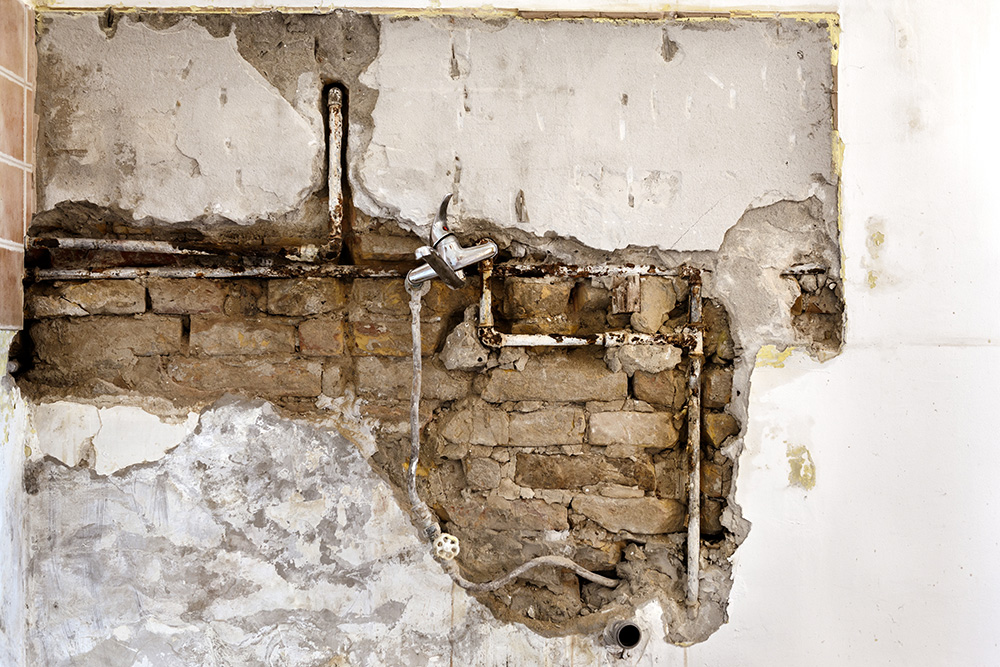 1. There's something wrong with the house
As many as 59% of those asked said there was something wrong with their property, with issues ranging from heating problems to bad plumbing.
Not all problems can be anticipated before you move in, but it's worth paying an extra £150 or so to get a full building survey as opposed to the slightly cheaper homebuyer report. With the latter, the surveyor will just make a visual inspection, while the former is more in-depth and involves lifting floor coverings or emptying attics – basically looking for things that may be hidden.
READ MORE: 10 warning signs you are looking at a money pit
Photo: Fizkes/Shutterstock
Be the first to comment
Do you want to comment on this article? You need to be signed in for this feature