The cheapest and most expensive places to buy a self build plot in the UK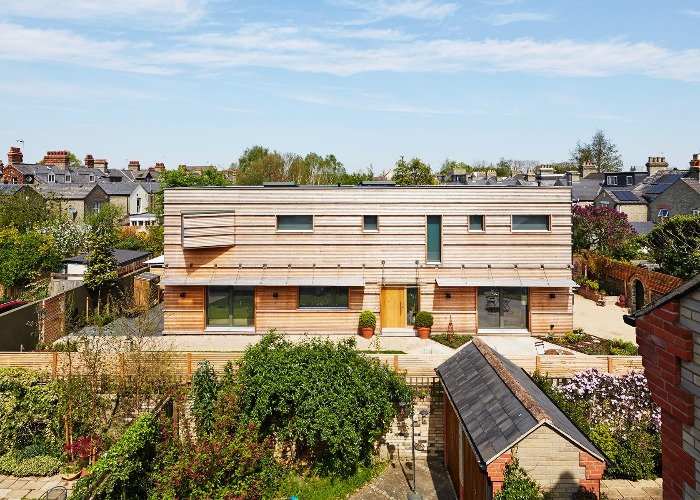 Looking to build your dream home? Here's where you can find the most affordable plot to bring your plans to life
We've heard of the Waitrose effect, and even the Wetherspoon effect, but it seems that TV programme Grand Designs is also impacting where and how we choose to live.
A staggering one in seven Britons are currently considering building their own home. In 2017 alone, 13,000 custom and self build homes were erected according to the Right to Build Toolkit – though the UK is still trailing behind much of Europe.
READ MORE: How to find the perfect self build plot
At the moment, only 8% of new homes in the UK are custom or self built, but with a number of government incentives underway, including Right to Build registers that offer residents plots in their local area, a new era of home building is on the horizon.
Plus, with self build homeowners looking to make an average profit of 29% when they come to sell up, the figures certainly seem to add up.
So when it comes to plots, how much can you expect to pay? Insulation Express have revealed the cheapest and most expensive self build sites across the UK's cities, taking into account the cost of building there too.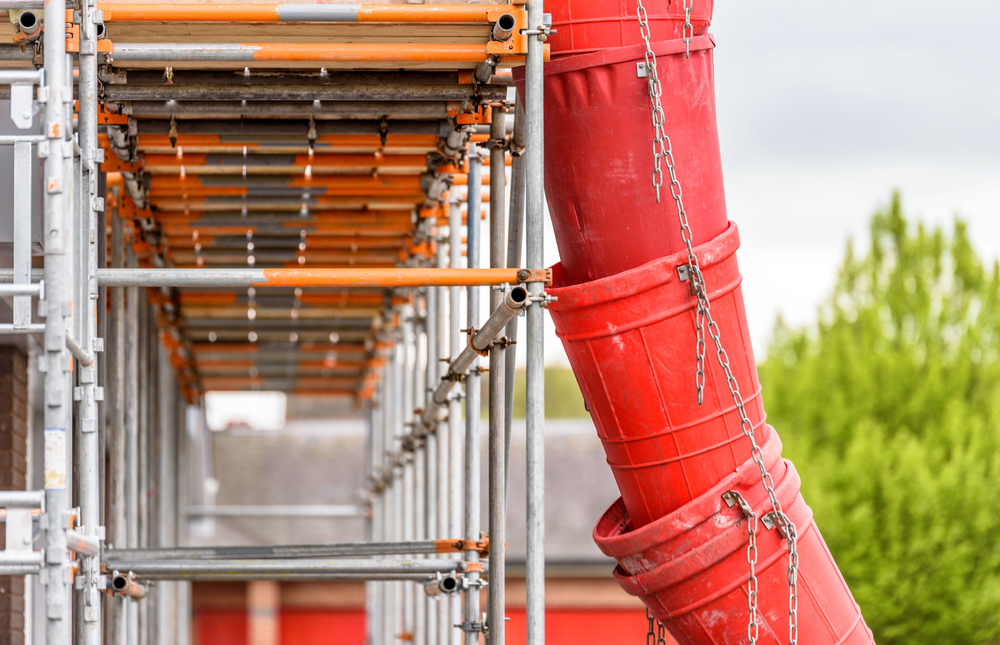 Image: Jevanto Productions
Using figures from the Plotfinder database, they've revealed that the three locations with the most available plots are Durham, London and Manchester. However, it's worth noting that many local authorities hold plots that are not listed on the database.
Inverness tops the list as the city with the cheapest plot price tags, with sites going for an average of £91,062, followed by Dundee (£95,000) and Manchester (£112,090), which also has the second highest number of plots available to buy.
Despite having plenty of designated land available, Liverpool is the most expensive city to buy a self build site, with average costs coming in at £800,000, followed by Oxford (£508,333) and then Leeds (£388,000).
All three of these cities will cost budding home builders considerably more than London, which currently shows 14 available plots at an average price of £261,603. Get the full rundown of location costs below.
Cheapest places in the UK to self build
| | | |
| --- | --- | --- |
| City | Average price of plot | Number of available plots |
| Inverness | £91,062 | 8 |
| Dundee | £95,000 | 3 |
| Manchester | £112,090 | 11 |
| Salford | £119,833 | 6 |
| Durham | £128,684 | 20 |
| Wolverhampton | £146,666 | 9 |
| Southampton | £156,666 | 3 |
| Plymouth | £170,000 | 5 |
| Lincoln | £173,316 | 3 |
| Newport | £195,500 | 10 |
Most expensive places in the UK to self build
| | | |
| --- | --- | --- |
| City | Average price of plot | Number of available plots |
| Liverpool | £817,000 | 5 |
| Oxford | £508,333 | 3 |
| Leeds | £388,000 | 5 |
| Portsmouth | £371,250 | 4 |
| Derby | £356,428 | 8 |
| Peterborough | £328,741 | 6 |
| Cambridge | £323,333 | 3 |
| Cardiff | £303,750 | 4 |
| Birmingham | £274,714 | 7 |
| Edinburgh | £256,000 | 4 |
READ MORE: A beginner's guide to self build
Photo: Baufritz
Be the first to comment
Do you want to comment on this article? You need to be signed in for this feature