How to sleep better: from white noise to Mark Zuckerberg's sleep box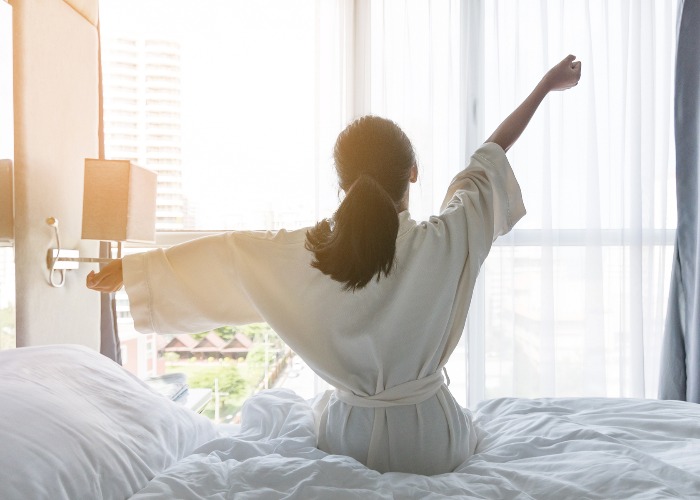 These ingenious sleep hacks will have you out for the count in no time
Trouble drifting off to sleep? You're not alone. The most recent Great British Bedtime Report from The Sleep Council showed that almost a third of us regularly struggle to get that all-important shut-eye, with stress, partner disturbance and noise cited as the key reasons.
Someone making strides in improving sleeping habits is Facebook CEO Mark Zuckerberg, who recently revealed that he built a sleep box for his wife Priscilla.
READ MORE: Ethical bedding companies that won't cost the earth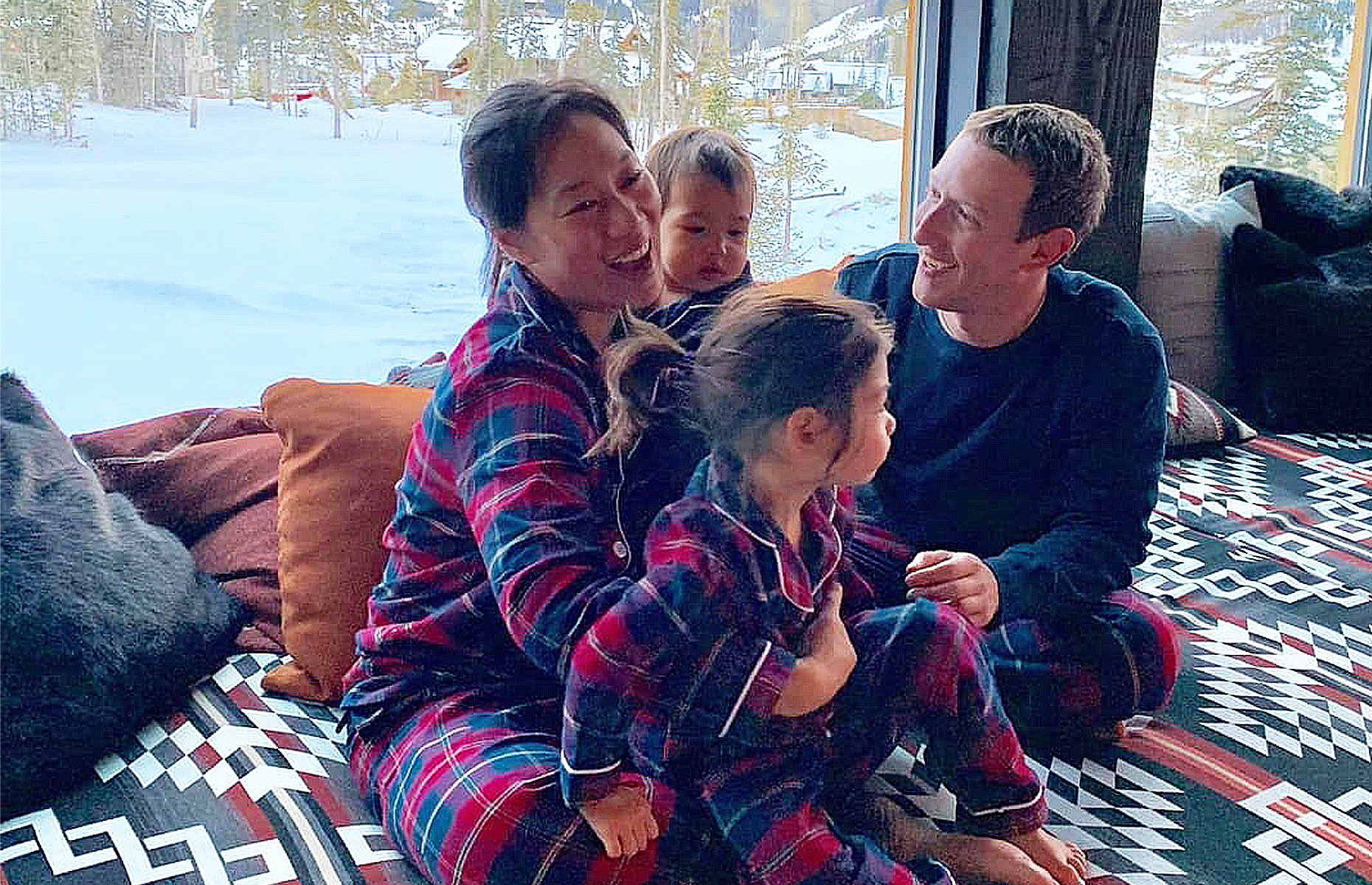 Image: zuck/Instagram
"Being a mom is hard, and since we've had kids Priscilla has had a hard time sleeping through the night," said Mark in a recent Instagram post. "She'll wake up and check the time on her phone to see if the kids might wake up soon, but then knowing the time stresses her out and she can't fall back asleep."
A small wooden device that sits on the bedside table, the sleep box emits a faint light in the early morning between 6am and 7am. If Priscilla wakes up and the box is dark, she can just go back to sleep without worrying about the time or needing to check her phone.
Image: zuck/Instagram
The entrepreneur's bright idea has got us thinking about other ways we can ensure we get a restful slumber. Here are a few of our favourites…
Digital detox
Constant notifications and bright screens play havoc with a sleep routine. Banish TVs, digital alarm clocks and mobile phones from the bedroom and allow yourself to completely disconnect. Instead, talk to your partner or read a book before bed to help you wind down.
Aromatherapy aids
Lull yourself into a sleepy state with mood-enhancing scents. According to health food store Holland and Barrett, lavender is a calming aroma that promotes restfulness, while vanilla eases stress or anxiety and chamomile can promote a good night's sleep.
Image: Pixabay
Rather than leaving candles burning overnight, try an oil diffuser or room spray instead. You could add a few drops of essential oil to your evening bath, apply scented moisturizer or spritz a lavender pillow spray over your sheets. Priced at £19.50, we love This Works Deep Sleep Pillow Spray which has built up an impressive cult following.
White noise
White sound machines are great at quieting your mind and getting you to switch off, plus they distract from other noises like traffic that might wake you up once you've finally nodded off.
Not sure which is right for you? You can get white noise machines that sit on your bedside table or for something smaller and more mobile you could opt for the Lectrofan Micro Wireless White Noise Machine which also doubles up as Bluetooth speaker.
Alternatively, there are a whole host of apps out there such as Relax Melodies that can emit white noise through your phone.
Image: luca pbl/Shutterstock
Storytime
Take a leaf out of your little's one's book and reintroduce the childhood nostalgia of the bedtime story. Aimed at adults, the Calm app is packed with relaxing sleep stories narrated by celebrities such as Matthew McConaughey and Stephen Fry. With a free trial available, you'll find yourself dozing off in no time.
Rethink your bedroom
One of the main reasons you might not be getting enough shut-eye is your bedroom itself. Create a space that encourages rest by ensuring the temperature isn't too hot or too cold and that your windows don't let too much light in. If you can see street lamps or car lights, think about investing in blackout curtains.
Your bedroom decor could also be to blame. Put your best foot forward and create cosy retreat by investing in a luxurious duvet and pillows, plus plenty of soft throws and cushions. When it comes to wall colours, a survey by Travelodge found people slept best in a blue room, with shades of yellow coming in a close second.
READ MORE: 58 beautiful bedroom ideas
Featured image: Chinnapong/Shutterstock
Be the first to comment
Do you want to comment on this article? You need to be signed in for this feature