Can you spot what's putting homebuyers off this £1.3 million house?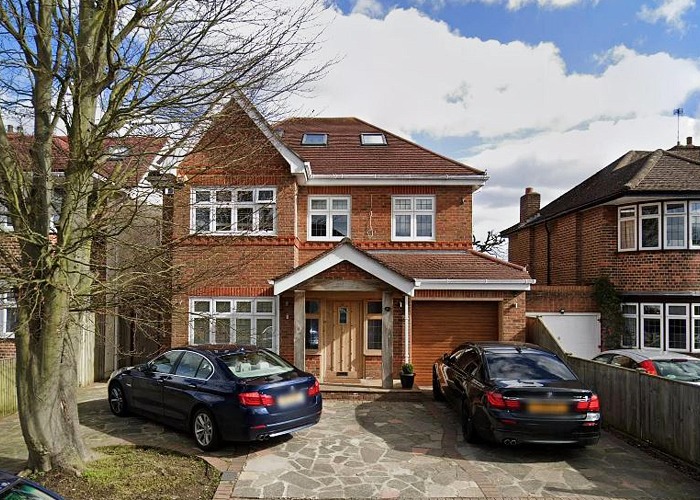 From the outside, this may look like any other suburban detached property but something inside has shocked the internet
A seemingly ordinary five-bedroom redbrick home in Pinner, Middlesex, this property listing is creating quite the buzz online – and not necessarily for the right reasons...
Described as a 'family haven' with 3,000 square feet of floor space, the house certainly has a lot of living accommodation, but when house-hunters clicked through images of the interior they were shocked by what they discovered.
READ MORE: Man turns £5,000 castle ruins into £1.2 million home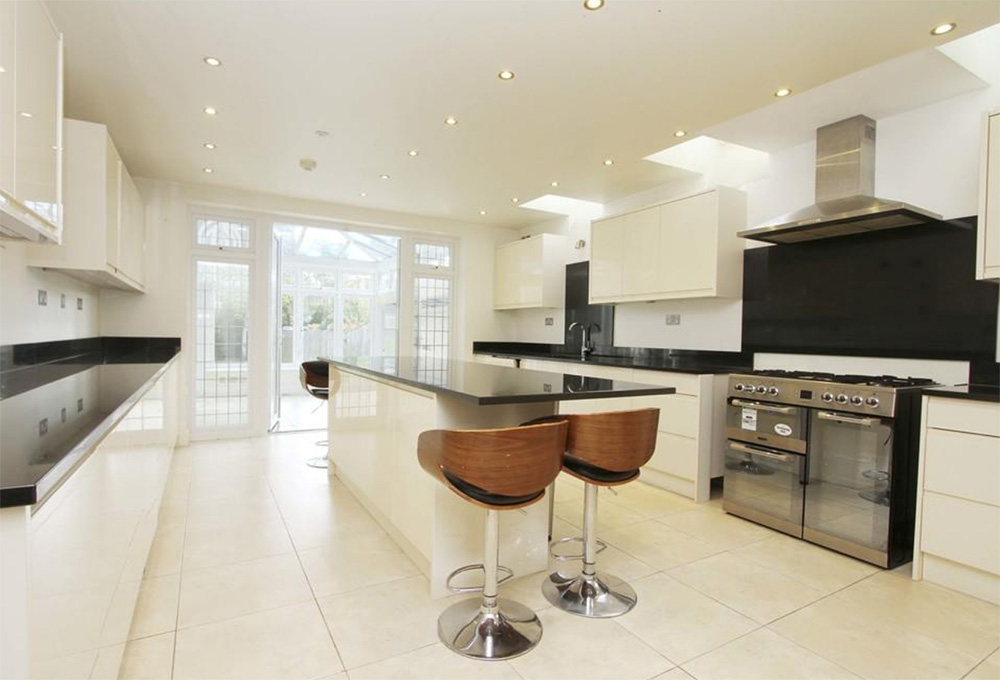 Flooded with natural light, the beautiful kitchen open-plan kitchen comes with integrated appliances, a breakfast bar, spotlights and double doors that lead off to a conservatory. So far, so good.
Throughout the various living spaces, the decor is largely pared-back and minimal, but there's one addition that many house-hunters feel the current owners may have gone a bit overboard with. Can you tell what it is?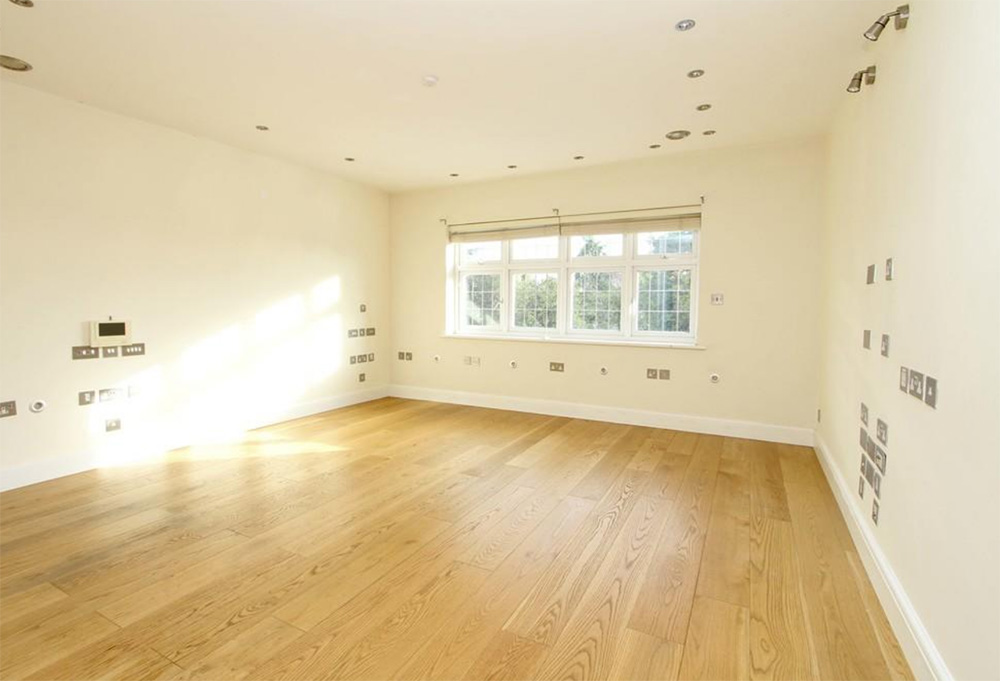 That's right – the unusual quantity of plug sockets is nothing short of shocking. When comedy writer Toby Davies shared a link to the property listing on Twitter it went viral, and with no reference to the sockets in an otherwise detailed description of the home, people began speculating as to their use.
@Lynn_Nothegger asked: "Were they running the CIA from the front room?"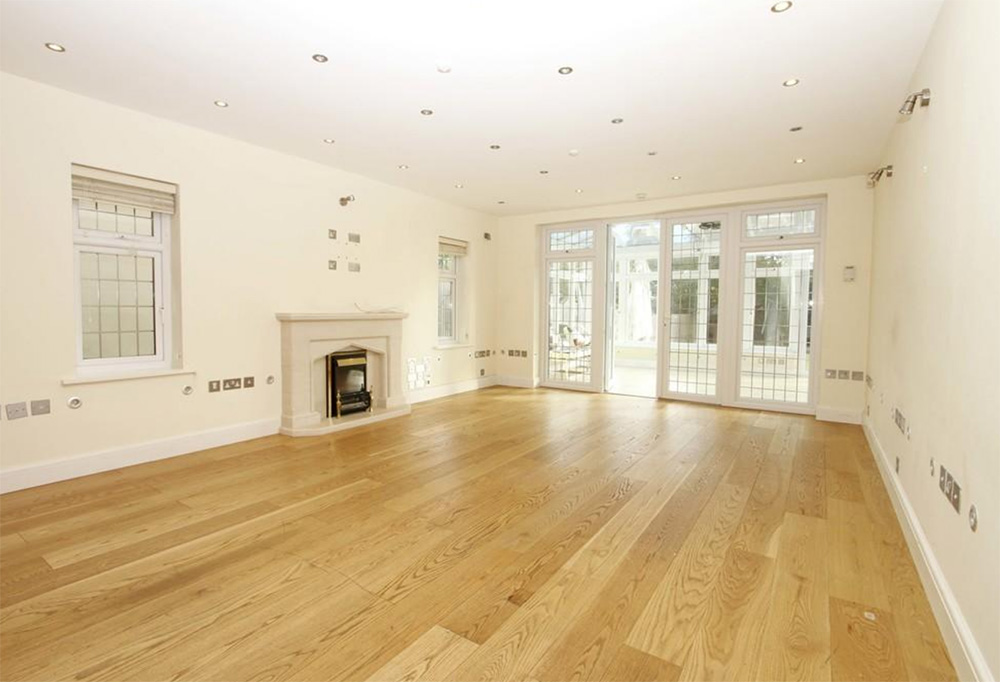 Meanwhile, @Drew_Gardner wondered: "Did it used to be an arcade?!??"
And @GraemePeacock simply asked what we were all dying to know: "Why are there so FEW in the kitchen, the one place plug extra sockets are useful."
Other followers were upset over the alignment of the sockets, with not a single one lining up. @Dunc_03 wrote: "Considering electrical is usually a trade where very little of the work is seen, you'd think that the sparky would at least try to get the visible bit looking nice."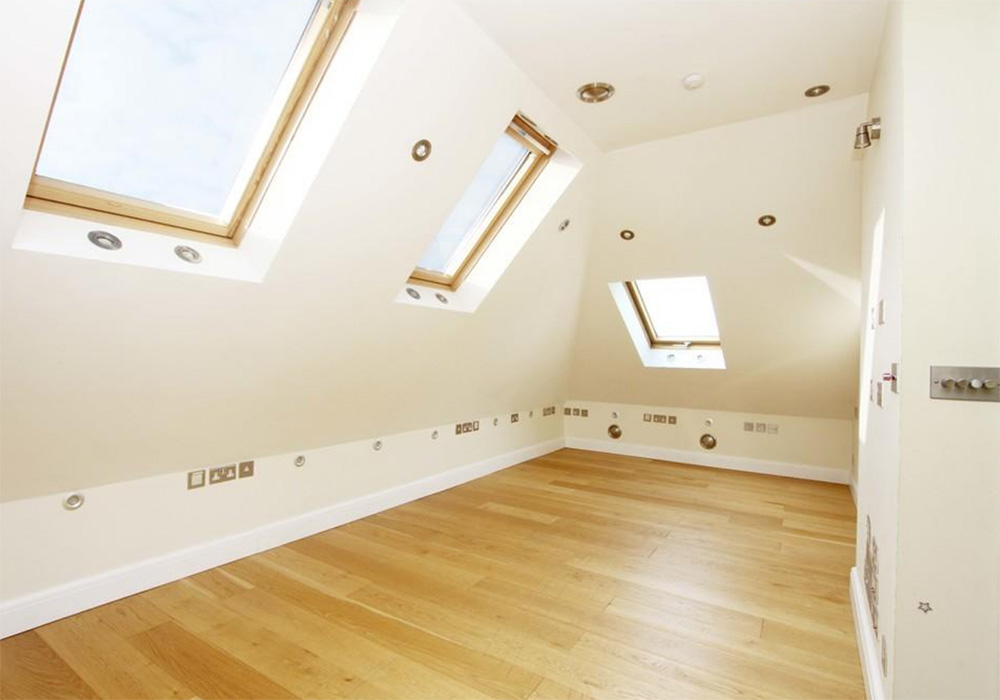 Following huge national interest in the property, Joe Prosser, Director at Andrew Pearce Property Consultants, issued the following statement:
"Our client purchased the house in 2014 in its current form and commented that when furniture is in place the sockets are less visible. The client will address the removal of sockets should that form part of any negotiations with a prospective buyer.
"Despite some of the negative comments, the property is currently going through negotiations and we are anticipating a sale will be agreed shortly. We would encourage any genuine purchasers to get in touch as soon as possible."
One social media user did their own detective work and found images from the home's previous listing back in 2016, complete with furniture. True to the estate agent's word, it looks almost normal...
Hunting for a house with plenty of power? This quirky property is on the market for £1,350,000 with Andrew Pearce.
READ MORE: This estate agent mistake is costing homebuyers £33,000
All images: Andrew Pearce/Rightmove
Be the first to comment
Do you want to comment on this article? You need to be signed in for this feature