Buy-to-let: this type of property offers landlords the highest rental yield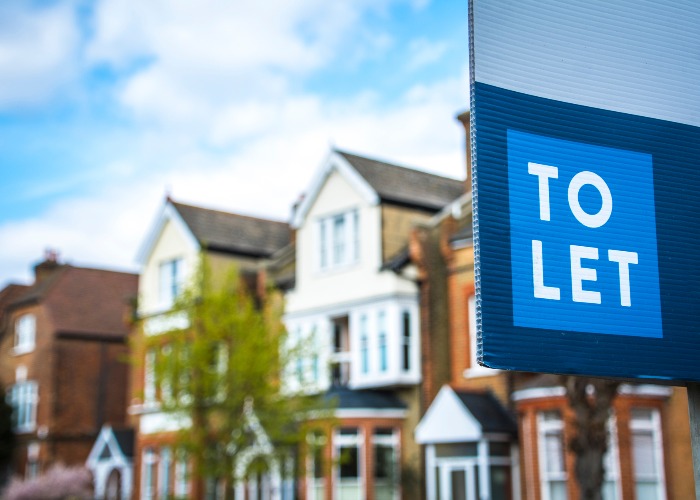 Want to cash in on the rental market? Snap up one of these in-demand dwellings to make the most of your money
Looking to buy a property to rent out but can't decide what to invest in? New research has revealed the type of buy-to-let residence that's most likely to give you the best return.
Lettings management platform Howsy crunched the numbers country-wide and found that in every region apart from London, a landlords' best bet for a higher yield was a two-bedroom property.
READ MORE: Best university towns and cities to invest in a buy-to-let
Using figures from the Office for National Statistics, they calculated the various yields on one-, two-, three- and four-bedroom homes and found that two-bedroom homes produced the highest average yield across England at 4.8%.
This was followed by returns of 4.5% for three-beds, 4.1% for one-beds and 3.6% for properties with four or more bedrooms.
Look to the North
However, the story was especially good in the North. The study found that the North East commanded the maximum rental yield in England, with two-bedroom properties in the region achieving a return of 5.5%.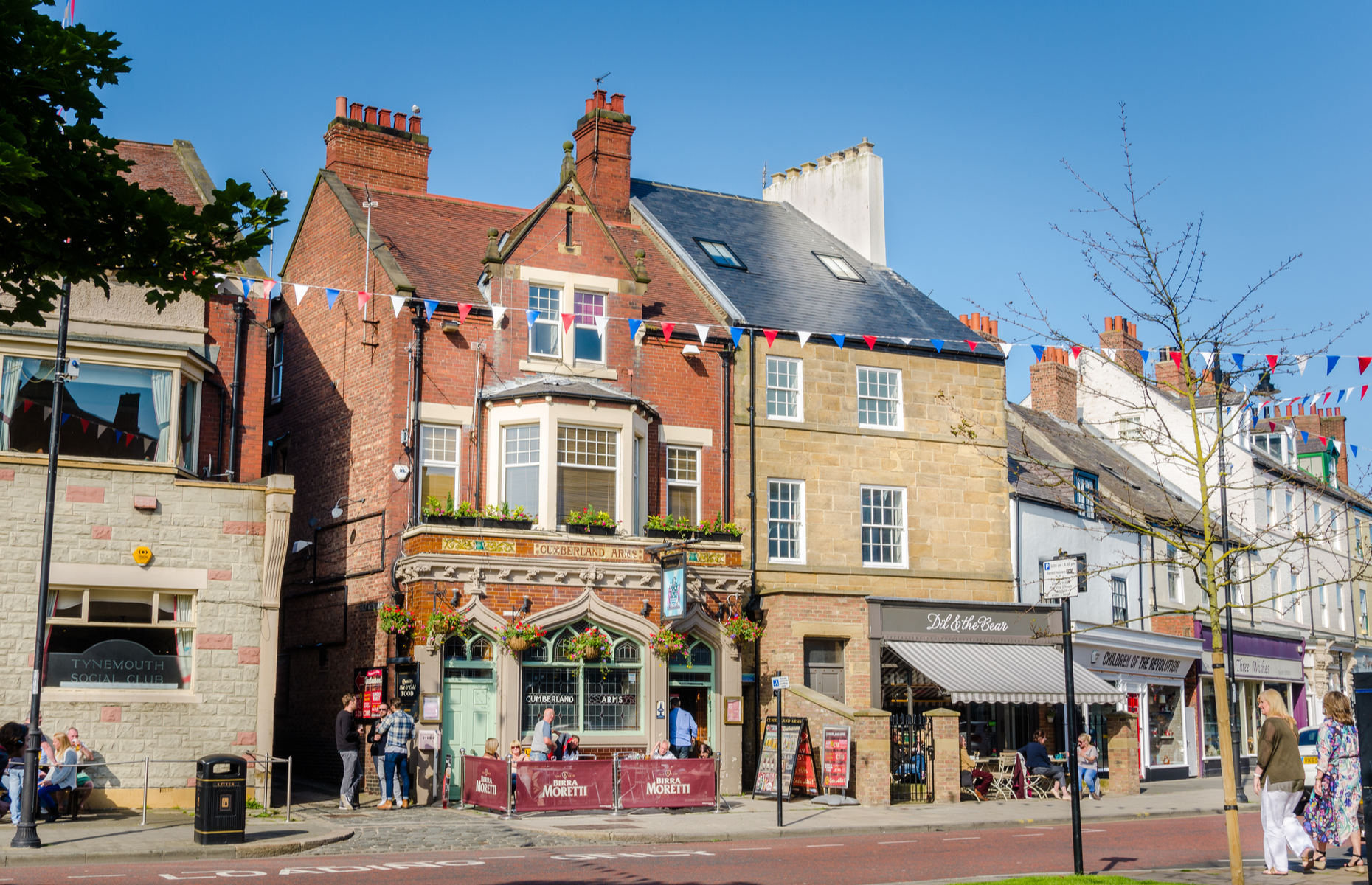 The quaint town of Tynemouth is a popular coastal hotspot in the North East
The next-highest yielding region for two-bedroom houses was the North West, at 5.3%, followed by Yorkshire and the Humber at 5.2%. The Midlands rounded out the top five, with two-beds in the East and West of the region achieving yields of 5.1% and 5% respectively.
Size matters...
Calum Brannan, founder and CEO of Howsy, says: "As a landlord, maximising the profitability of your buy-to-let investment is as vital now as it's ever been and property size and type are as important as location when it comes to doing so."
The big exception to the rule in the research was London, with one-bedroom properties in the capital bringing in the highest returns. Here, one-bed homes yielded an average of 4.6%, slightly higher than two-bed dwellings at 4.5%.
"This is of course, due to the high rents you can secure in London even on a one-bed and the overwhelming demand for properties that have seen even the smallest 'studio flats' rent for above-average prices," explains Brannan.
Yields were actually fairly consistent across the property sizes in London, with three-bedroom homes also making returns of 4.5%, so it's worth remembering that yield is just one factor in deciding what to buy.
... but so do other factors
If you have plans to live in the property yourself or are hoping to cash in on an area's growth, you might want to put those factors above yield, especially if you're looking in London.
It's also worth considering that three-bedroom properties can be more attractive to families who tend to stay longer in properties than other types of tenant, so you'll probably have fewer void periods.
If you're looking to appeal to the family market, the best yields for three-bedroom homes were found in the North West, at 4.9%, followed by Yorkshire and the Humber and the North East, both at 4.8%.
READ MORE: Landlord-approved decorating hacks for renters
Featured image: Willy Barton/Shutterstock
Be the first to comment
Do you want to comment on this article? You need to be signed in for this feature