This is how much you save (and spend) by working from home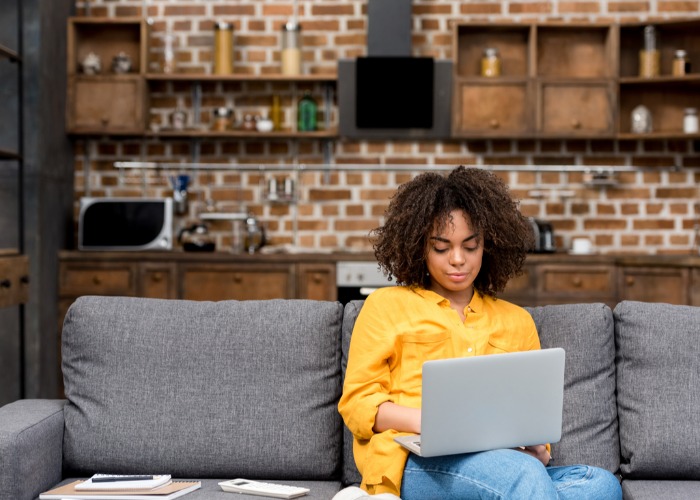 Remote working might be a great way to cut commuting costs but new research shows other expenses are rising...
The costs involved in physically getting to work can really add up but it wasn't until lockdown that it became clear just how much money could be saved by working from home.
According to a recent study by Save on Energy, the average Brit saved a whopping £867 on average during the three-month period.
The energy comparison site crunched the numbers by adding up the average spend on workers' weekly commute (£14.75), lunch (£20), coffee (£17.50) and Friday drinks (£20).
But working from home hasn't been totally positive for our finances – 64% of the 3,573 people surveyed said they had seen an increase in their energy bills during the lockdown period.
This is perhaps unsurprising given many people will have been using electricity and home appliances all day every day, not to mention adding power-sucking computers and other work equipment into the mix.
Bigger bills
In fact, in April, price comparison site Compare the Market predicted that lockdown would lead to a 37% rise in energy bills, with the average increase estimated at around £32 per month.
Of those who responded to the recent Save On Energy survey, 76% said the rise in household costs had caused them stress.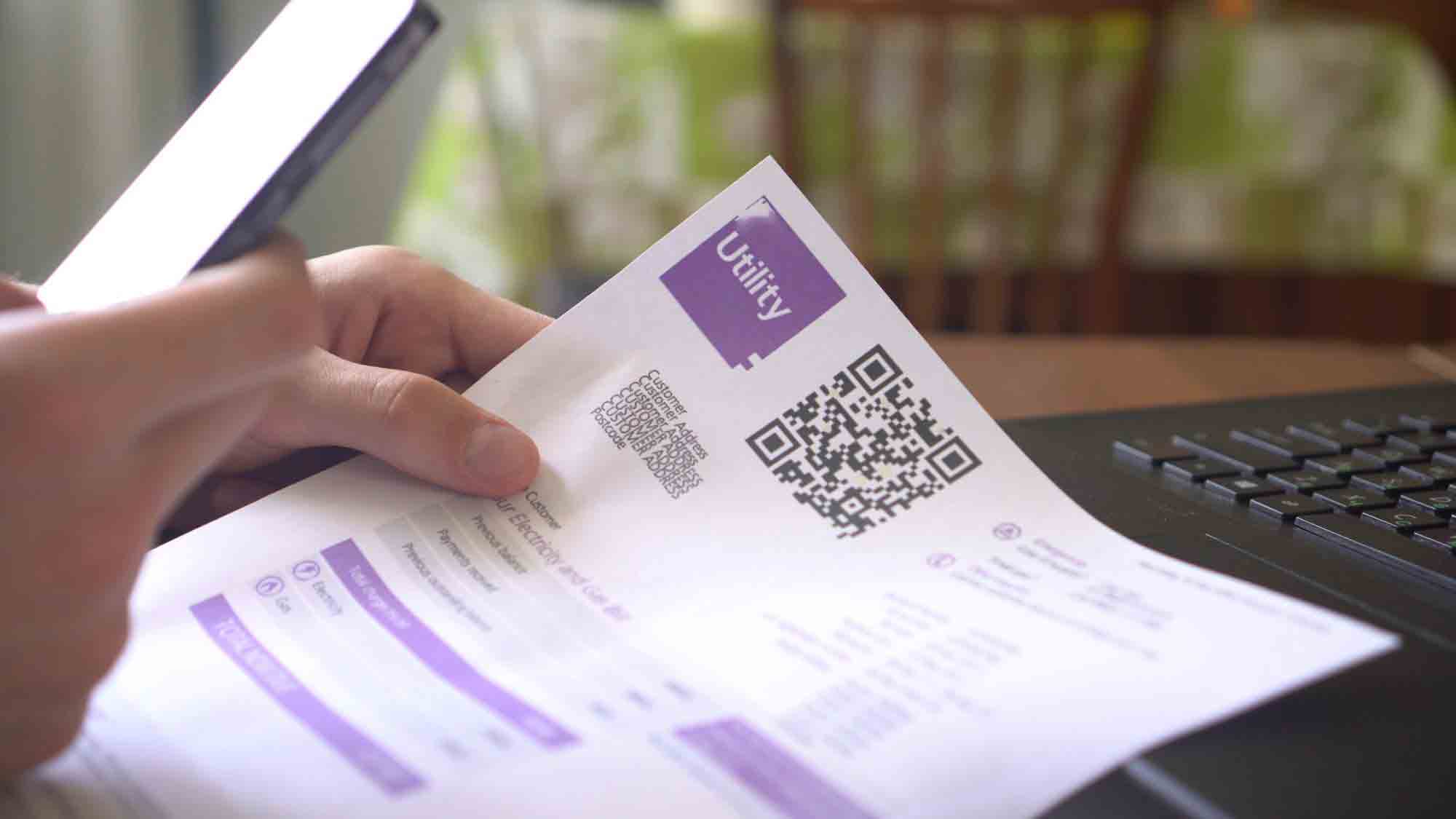 Worries about bills are likely to rise even further after Ofgem announced that energy companies could begin chasing unpaid energy bills again from July. Prior to this, firms had paused debt collection due to the pandemic.
Research published in June by Compare the Market also found that 21% of families with children at home have had to take payment holidays, while of this group, 11% had to freeze household bills, including energy, water and council tax charges.
Cutting costs
However, many people could offset the extra costs by switching to a cheaper energy supplier. If you haven't changed your deal in the last 12 months, you're probably on a standard variable tariff and these are usually the most expensive deals on the market.
This is especially true for those on prepayment meters, with a study from Compare the Market last month finding that 64% of prepayment customers were on a standard variable tariff.
It also found that prepayment customers were overpaying on energy bills by an average of £94 a year.
Even if you've switched to the best energy deal available, you could still save more by taking advantage of the allowances available to employees working from home.
Your employer can pay you up to £6 per week tax-free to cover the cost of the extra expenses you face while working at home. This was increased in April from £4 per week in previous tax years.
If you don't want to ask your employer, or they are unwilling to pay the allowance, you can apply directly to HMRC for tax relief on the same amount.
READ MORE: How much rent should you charge your grown-up kids?
Featured image: LightField Studios / Shutterstock
Be the first to comment
Do you want to comment on this article? You need to be signed in for this feature