7 mistakes that could devalue your home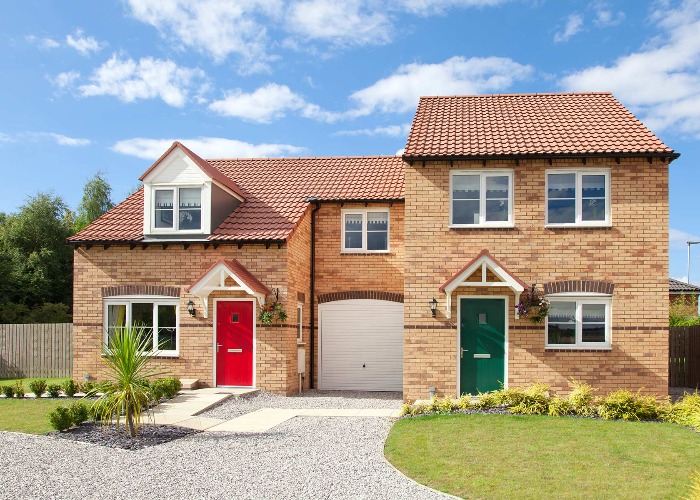 Overhauling your house? These missteps could knock money off your property's price tag when it's time to sell
Everyone wants their house to feel like a home and many of us have been inspired to give our properties a revamp during lockdown.
READ MORE: 25 home improvements that are a waste of money
However, the alterations we make to our homes can have a serious impact on their value when it comes to selling.
Even if you've no plans to up sticks soon, you probably won't live in your current house forever so it's important to steer clear of making major home changes that could devalue your house further down the line.
To help you make your home your own without knocking thousands off its future market price, Thomas Goodman, property expert at MyJobQuote.co.uk, has put together a list of the top seven things that could devalue your property.
1. Dodgy DIY work
It can be tempting to try and save cash by undertaking a weekend DIY job yourself, but it can be a false economy if you're a novice.
"Professional work is second to none in quality, when buyers step into your home and agents do a valuation, they will take note of details," said Goodman.
"Your DIY tiling job might look appealing to you, but amateur work doesn't have the same finish."
Even if you are a dab hand at decorating, you should always hire qualified tradespeople for anything related to plumbing, heating or electrics – if you don't know what you're doing, you could create hazards in your home.
2. A lack of kerb appeal
We all know first impressions count and nowhere is this truer than with property. If your front fence is falling down, potential buyers are unlikely to enter your home in the buying frame of mind.
As well as fixing any obvious problems and making sure your grass is trimmed, adding some plants and flowers could boost the exterior of your home.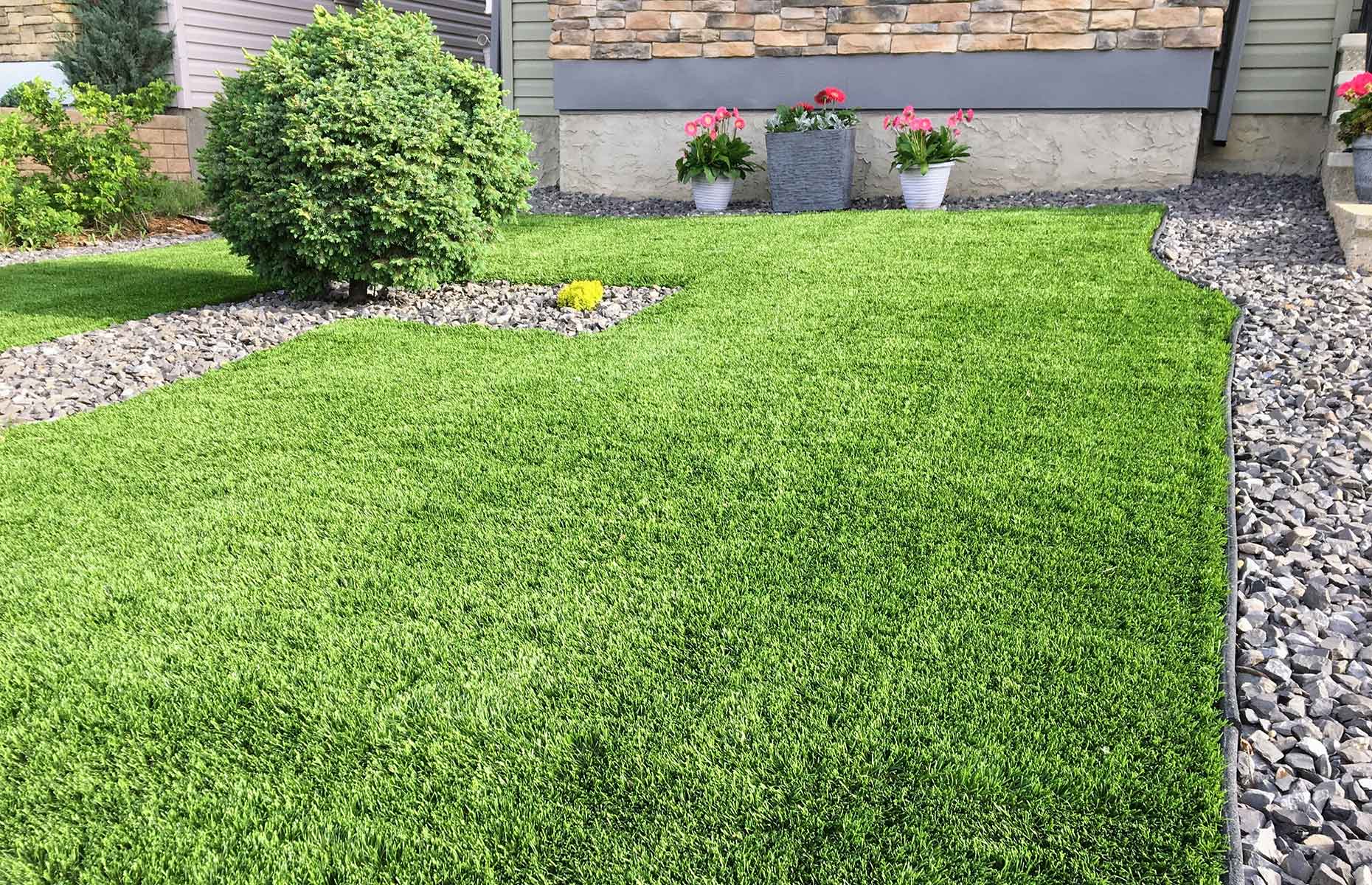 But think carefully before putting in artificial grass – research has found it's a turn-off to many and could even lead buyers to demand a 5% reduction in the asking price.
3. Bold décor
It sounds boring, but when it comes to interiors, neutral schemes are likely to appeal to more house-hunters when you come to sell. It will be easier for buyers to imagine themselves living in your home if they don't have to paint over bold colourful walls or rip off textured wallpaper.
"A bright yellow wall in the kitchen could be comforting for you, but it might portray your room in a different light to others," said Goodman.
If you really want to go for quirky décor, be prepared to tone it back before you put your home on the market.
4. A tired kitchen
A modern kitchen is top of many buyers' wish lists when it comes to property. If yours looks like it needs to be ripped out and replaced, this could deter buyers and may lead to lower offers.
But if you don't have the funds for a complete overhaul, there are plenty of ways to refresh and update your kitchen without breaking the bank.
You could paint or replace the cabinet doors rather than upgrading the units entirely. A change of taps and worktop can also give older kitchens a new lease of life, as can retiling the splashback.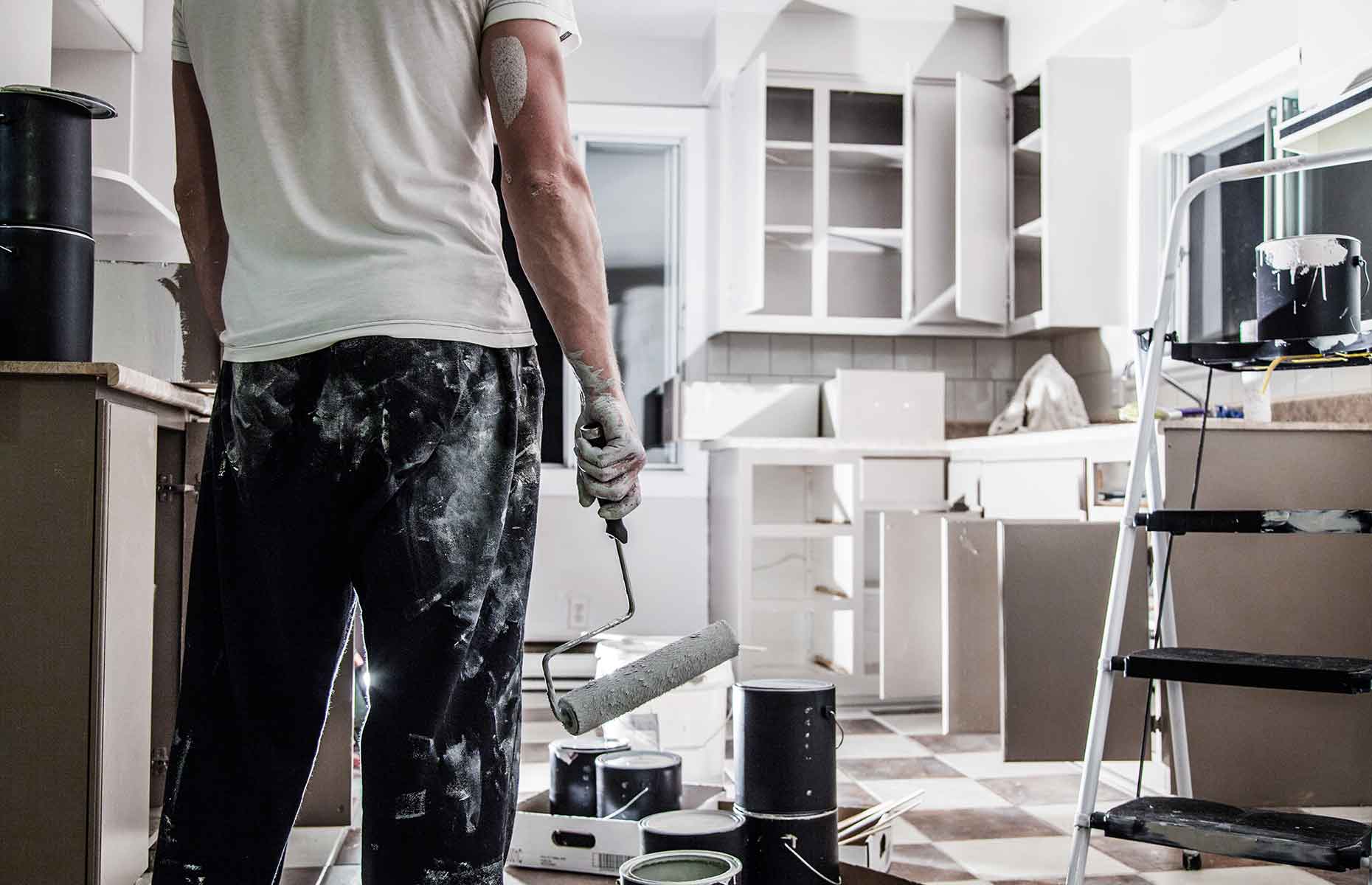 5. Inconsistent flooring
When it comes to floors, consistency is generally key. While broken-plan flooring is an emerging trend, a house full of floor trims that separate different rooms with different types of flooring can be off-putting for buyers.
The majority of house-hunters today tend to prefer hardwood floors, at least in high-traffic areas such as hallways and living rooms. Installing the same durable flooring across these areas will give a better flow than opting for drastically different types of floor.
This is especially true in smaller properties – if the same flooring runs throughout the property without dividers between rooms it can make your home seem larger.
Carpets are generally acceptable for bedrooms, though bear in mind that some buyers may be put off by carpet as it's much harder to keep clean, especially for those with pets.
6. Dark rooms
In an ideal world, all of the rooms in your home would be flooded with natural light. But unless you have dual aspect windows and optimum outdoor conditions, this isn't always possible.
You can help your property appear brighter by painting the walls in lighter hues and bringing plenty of artificial lighting into your living spaces. Mirrors can also help reflect and maximise light in dingy rooms.
7. Not having a bath
Many of us live busy lives and don't have time for long baths. It can therefore be tempting to rip out the bath and replace it with a walk-in shower. But while this might make your bathroom look bigger, it could also rule out your property for some buyers.
"One common mistake sellers make is to replace the only bath in your home. Baths are a popular option for many people who like to wind down after a busy day," said Goodman.
If you have more than one bathroom, it's probably okay to have one with a bath and one with a shower, but if you've only one wash space, opt for a shower fitted over the bath instead.
READ MORE: 25 simple things you can do to hugely increase your home's value
Lead image: Ewelina W / Shutterstock
Be the first to comment
Do you want to comment on this article? You need to be signed in for this feature