Q&A: How to become a successful property developer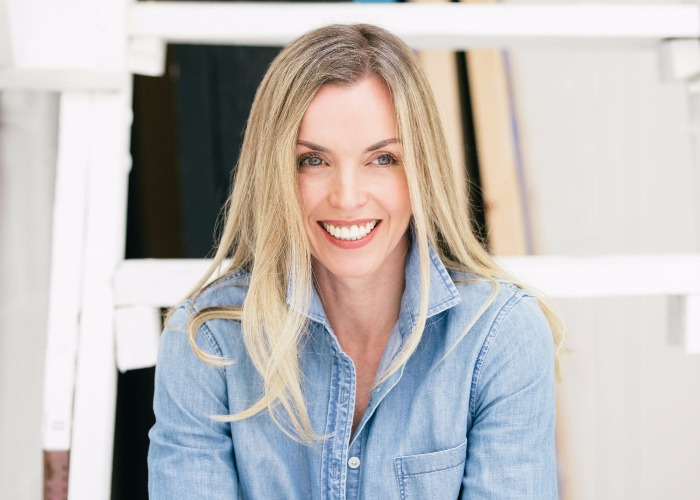 Nicole Bremner shares her secrets for success and reveals how you can kick-start a career in property development
Property development can be a difficult area to break into, particularly if you have other commitments to think about.
READ MORE: Fixer-upper flat gets an inspiring head-to-toe renovation
We spoke to Nicole Bremner, who went from being an investment banker and an at-home mum-of-three to a successful property developer, about how you can get into the game.
What is property development?
Property development means purchasing a property or fixer-upper and improving it for financial gain.
It can be cosmetic refurbishments or structural changes, like splitting a house into flats, turning a residential property into a commercial property or vice versa, or it can be anything in-between.
What's your advice for people starting out?
I didn't realise that little people like me could be property developers – I started working on my own flat, then I took my savings and did up another property.
Here are my top tips for beginners looking to break into the industry:
1. You've got to be very passionate about it as a career option
First, develop your strategy. What attracts you to property development? What do you want to do? Then you've got to decide how much you want to invest and whether you want to run it yourself.
It's important to build a brand too. You'll have better luck in business with a brand rather than just your name.
2. Develop a power team
Find a good architect, accountant, builder and conveyancer. They should be people that you enjoy working with.
A lot of finding a power team is word of mouth. Many of us have friends – from your kids' school, from the work colleagues – who have renovated their home. Try and get some good feedback.
Facebook is inundated with recommendations and there are plenty of forums and websites like PropertyTribes and Property Fortress.
But I think the best place to find a builder is through your architect; even if they're a bit more expensive, the process is so much smoother.
There are a small number of bad apples. Look for someone who submits quotes on time and has systems in place, rather than someone who's just trying to make a quick buck.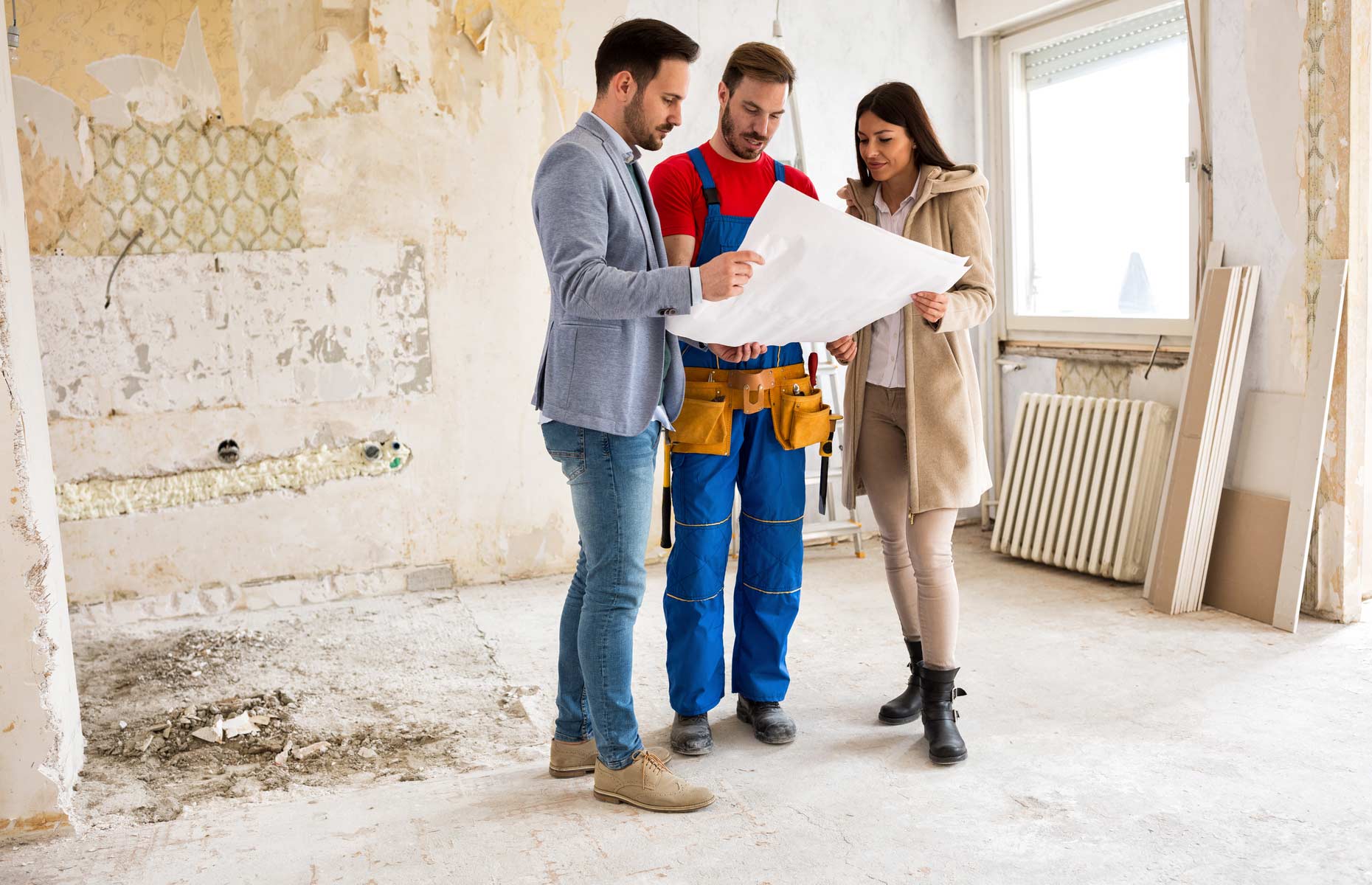 3. Set a budget and stick to it
Time is money. It's very easy to go over. I've seen people under budget in time and money.
I wish I'd been much more controlled in my cashflow when I started out. You can't spend too much – it's not your home. It has to make money or there's no point.
4. Pick a patch
I'd recommend a local patch – somewhere you walk and drive all the time. Get to know it really well: what's for sale, what's recently sold, property price per square foot, house price and demand in the area.
Just don't get too emotionally tied to that area, which leads onto my next point.
5. Be ready for emotional ups and downs
There are the highs of an offer being accepted and the lows of being gazumped. There are more highs and lows in property than there are in investment banking, but I find it very rewarding.
What are the best locations for property development?
This question is difficult because you'll ask five people and get five different responses.
In London, Croydon, Stratford, Wembley and Nine Elms have a huge concentration of flats on the market so it's hard to stand out and make a difference.
Again, stay around your work or home. If you're sitting in London and working on a project in the North East, it's easier to be ripped off. Think of the commute and the trust you need to have.
You could go for larger areas where lots of big developers have started redeveloping. They take the initial hit and you can still make some nice money there.
Starting at home has tax advantages and it's cheaper – there's no better way. Just make sure there are no stipulations around your mortgage. Speak to your adviser first.
Which renovations add the most value to a property?
The kitchen and bathroom make a huge difference – keep it clean and simple. Take away any personal taste from the house so it appeals to the widest market.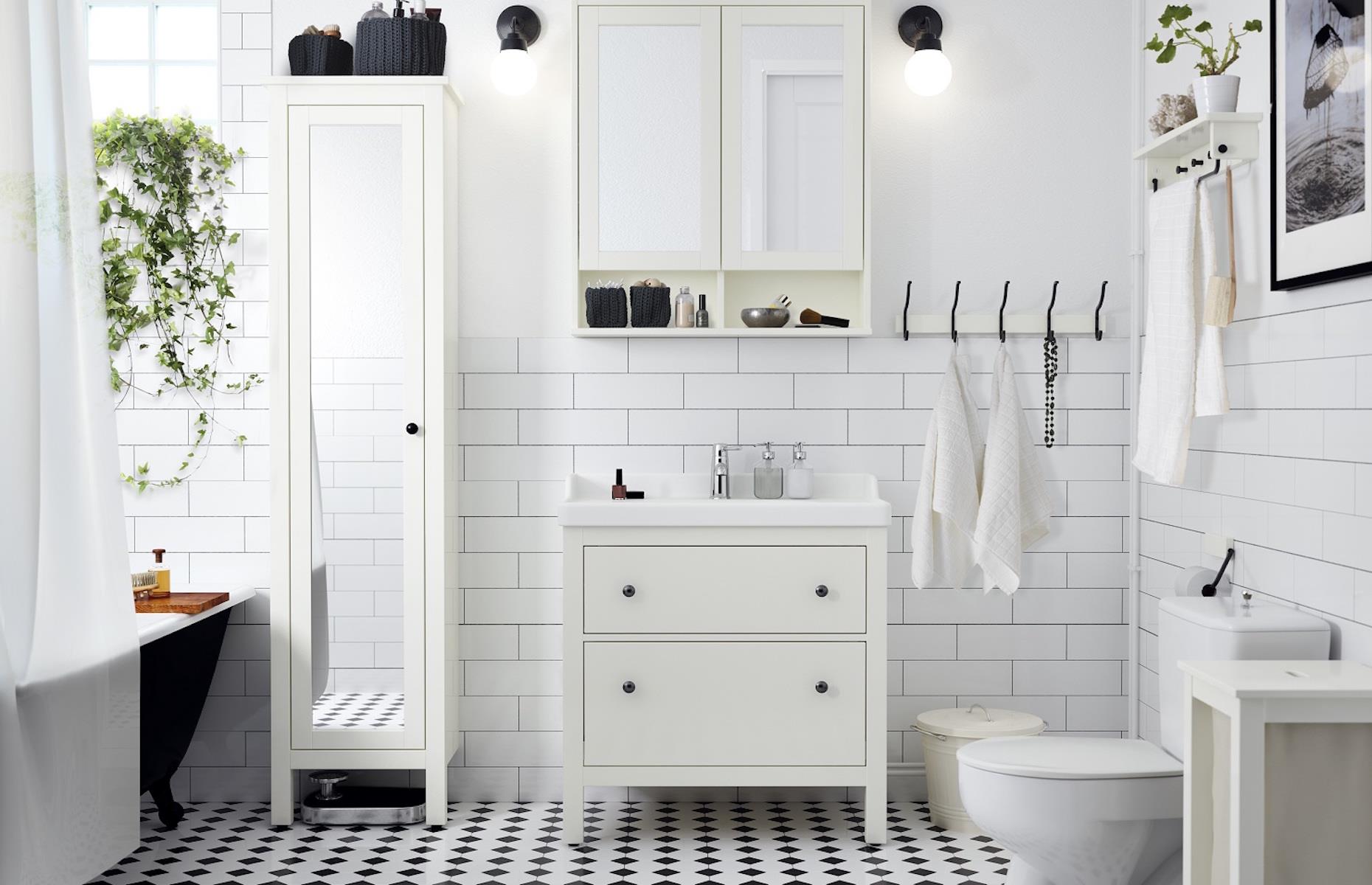 Image: IKEA
Nobody wants magnolia! But if you want colour, do it in soft furnishings which can be removed. Don't make the permanent fixtures contentious. I once put designer tiles down – it didn't go down well.
Don't overlook the garden, as many people do. It's the biggest room aside from the living room and kitchen.
What surprise costs should you be watching out for?
Getting cash together is stressful, as are contractors not keeping to schedule, plus contacting utilities can take up to nine months!
Another overlooked cost is waste and skips – a large skip can cost you between £250 and £387 depending on where you are in the UK.
There's the Construction Industry Scheme where, if you're paying contractors, you're subject to tax on the labour. That means if you pay a tiler £100 a day you'd be liable for £120 because the CIS tax is 20%.
You're also liable for capital gains tax and other taxes that can quickly add up, not to mention the cost of property surverys and archaeological surveys if needed.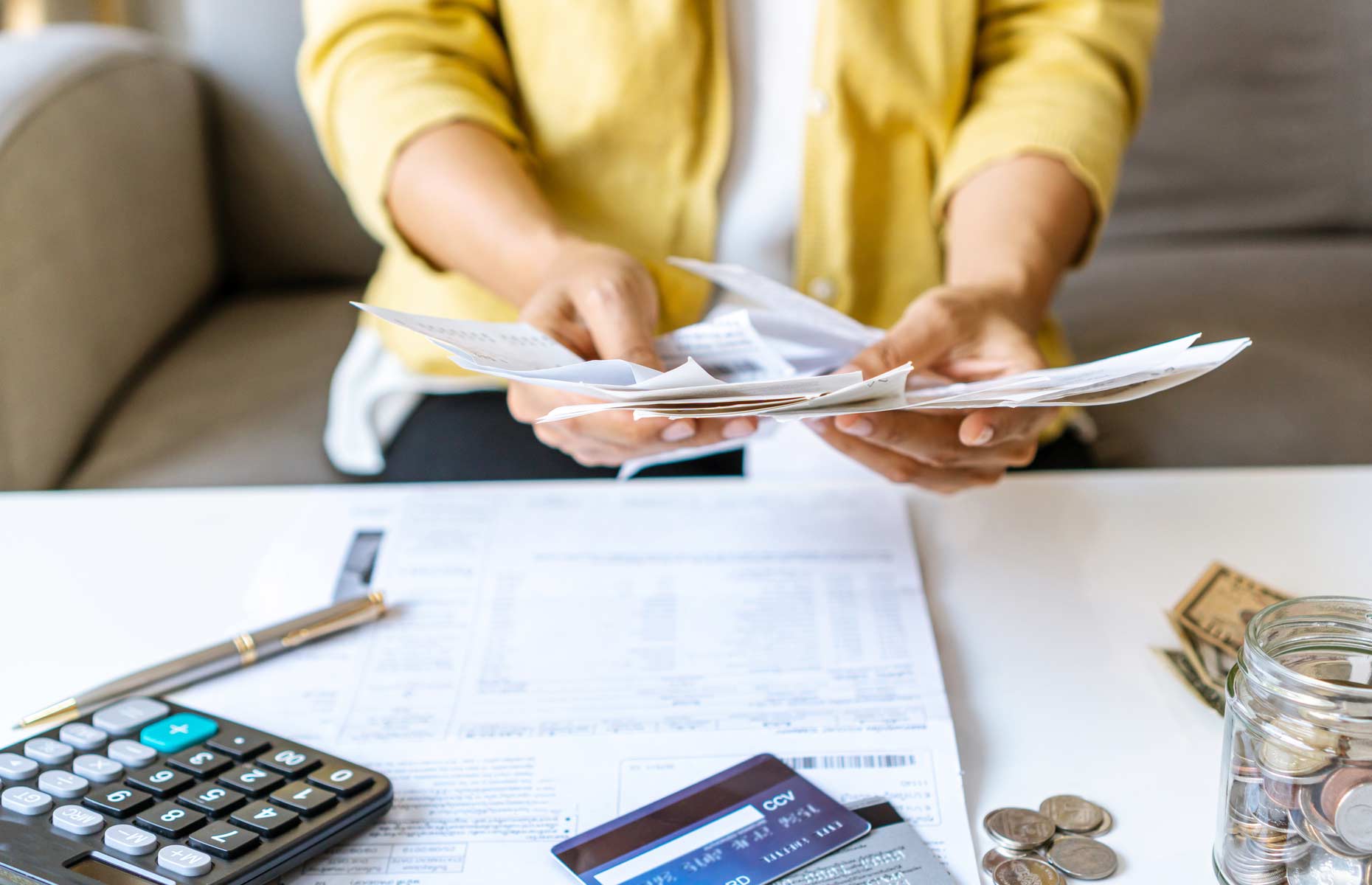 How long will it be before I can make a reliable income?
Buy-to-let landlords start getting money when tenants move in, but property development is lumpy. It takes three to five years to have enough cash to invest in different projects to smooth out income.
It's good to work with other developers 50/50 on a joint venture. I'm not reliant on one project to deliver my full income. I have various projects finishing at different times.
The end is the most rewarding bit. There's pride in completing something that tenants or buyers move into – I've even been invited to housewarming parties. You've got people who absolutely love the space they live in.
READ MORE: 'From a rundown wreck to into a cool £4.5 million townhouse'
Lead image: Nicole Bremner
Be the first to comment
Do you want to comment on this article? You need to be signed in for this feature